10 Really Dumb Hobbies That Are Mainly Practiced by Wealthy Individuals
Hobbies are not just leisure work; they provide a means to evolve a sense of pride and power in a person. People have hobbies that vary according to their interests. Some people are minimalists and like having simple hobbies. Meanwhile, others like to have big extravagant hobbies. Rich people are famous for having such strange hobbies. On an online platform, people shared really dumb hobbies which wealthy individuals mainly practice.
1. Canned Hunting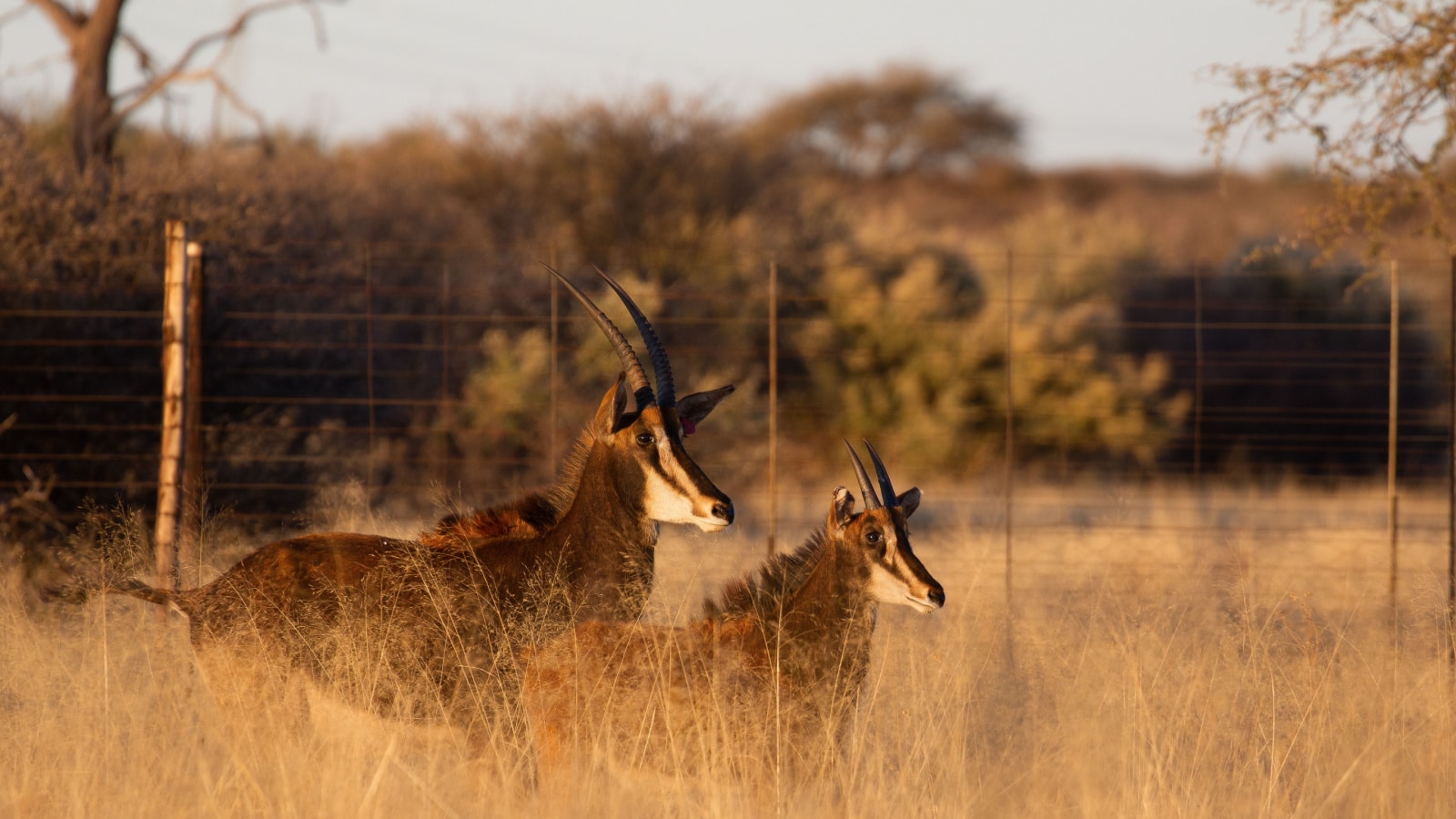 This type of hunting is often marketed as exotic game ranches, places people go to get a guaranteed kill of a particular species. They get a guaranteed kill because they have animals fenced in that area. One commenter said, "There's nothing sporting about it."
2. Buying Expensive Vehicles Just for the Garage
Another strange hobby of rich people is buying anything they like without even thinking about whether they will use it or not. It's a hobby for them to buy expensive vehicles as toys. They buy them and put them in their garage, never to use them again.
3. Collecting Super Expensive Wine
Rich people are also fascinated by old and expensive wine. They buy and put expensive wine in their collection and may never return to drink it. Technically it can be an investment, but if you never drink it or sell it, it's not really an investment but quite a strange hobby.
4. Watch Collections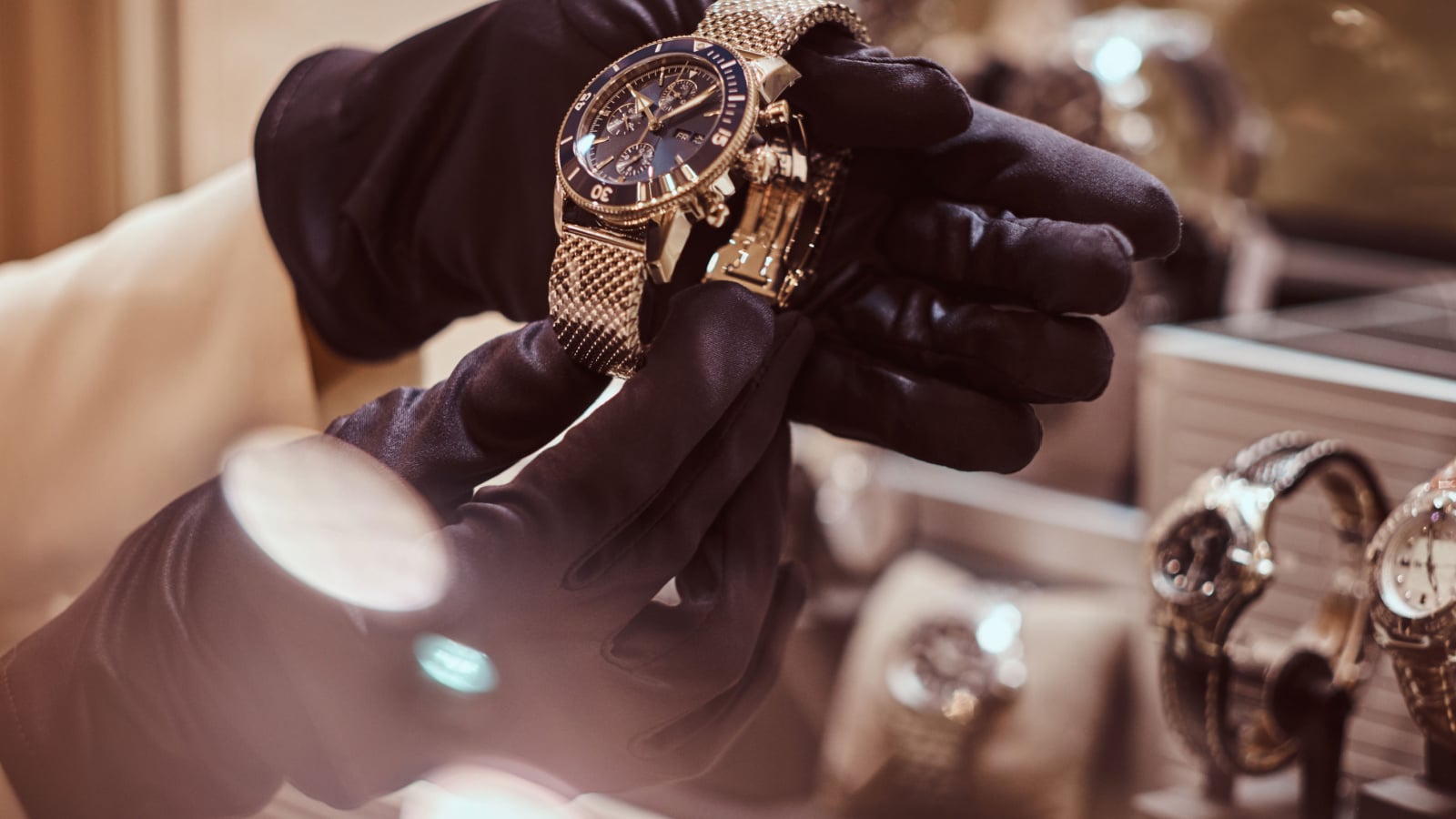 Collecting expensive watches and never using all of them is another strange thing wealthy people do. They would buy the same Rolex in different variations and never wear any because it's in the safe. If you ask any rich guy that why he didn't wear an expensive watch to show how rich he was? He will just say, why? I AM rich.
5. Collecting Luxury Brands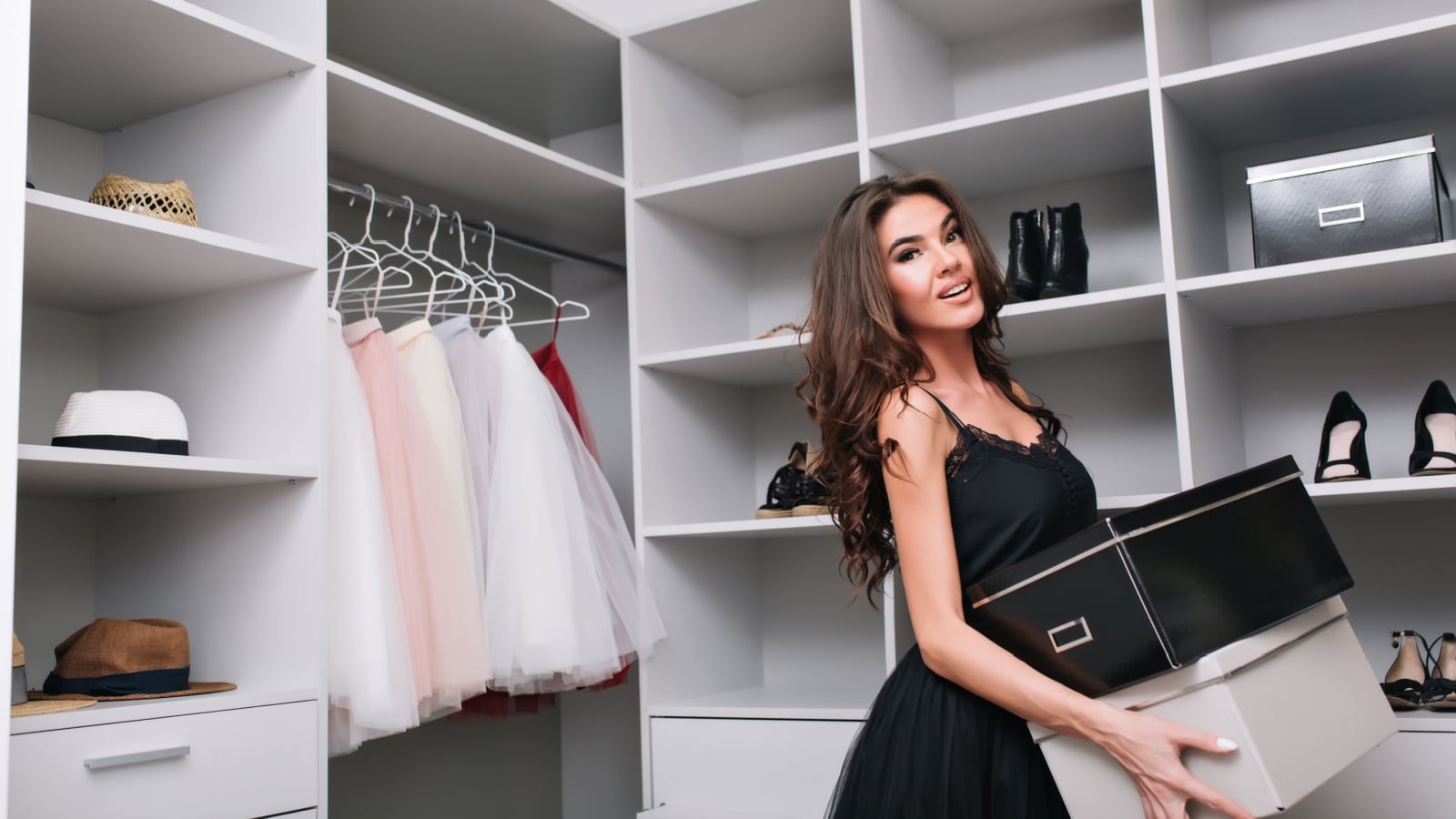 You might have met any wealthy person in your life who has this crazy obsession with luxury brands. They would buy clothing, shoes, and accessories from a luxury brand and will use them only once or not at all. You will never see any of them repeating anything as it is more than strange to waste thousands of dollars to use a thing only once.
6. Private Art Collecting
It can be any form of art. However, most rich people love to collect paintings and keep them in their private art galleries. Buying art is a very easy way to keep your money to yourself. It does not cost you any taxes, nor will it lose its value. Actually, it's a generation of wealth and a smart investment without any taxes or charges. Although it's dumb in the sense that it just passes from generation to generation and is useless while hanging on walls.
7. Fox Hunting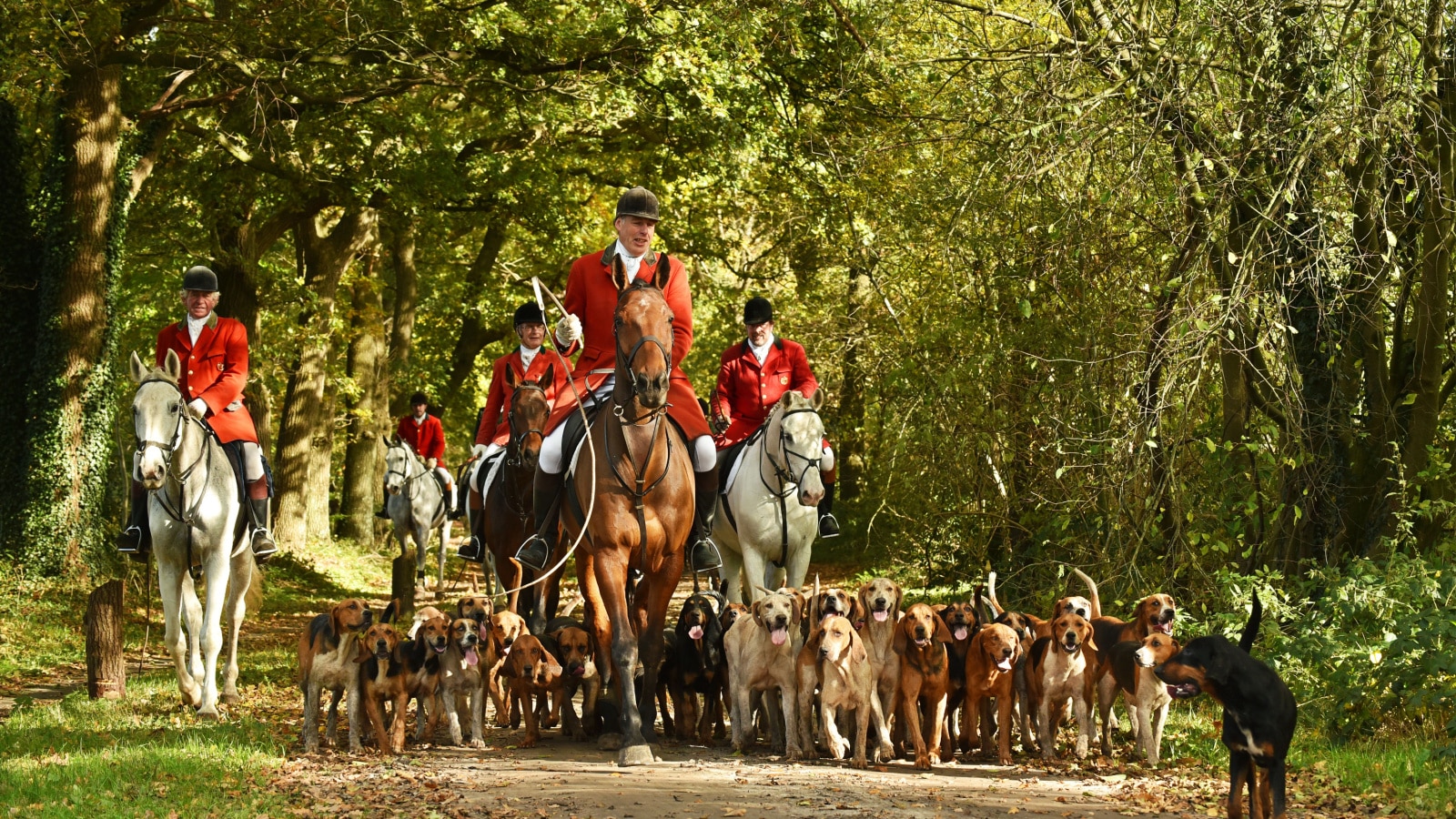 Fox hunting is something that is banned in many countries, including the UK. But some rich people do go fox hunting with their hunting dogs. They would ride their horse and enjoy watching their dogs find the fox and shred them into pieces.
8. 12-Meter Yacht Racing
12-meter yacht racing refers to a specific class of racing sailboats that measure approximately 12 meters (39.37 feet) in overall length. These yachts were used in the America's Cup from 1958 to 1987 and are still raced by wealthy individuals in some events and regattas today. One commenter compared the hobby to, "Standing fully clothed in a cold shower and tearing up hundred dollar bills. By the million."
9. Explore the Ocean's Depths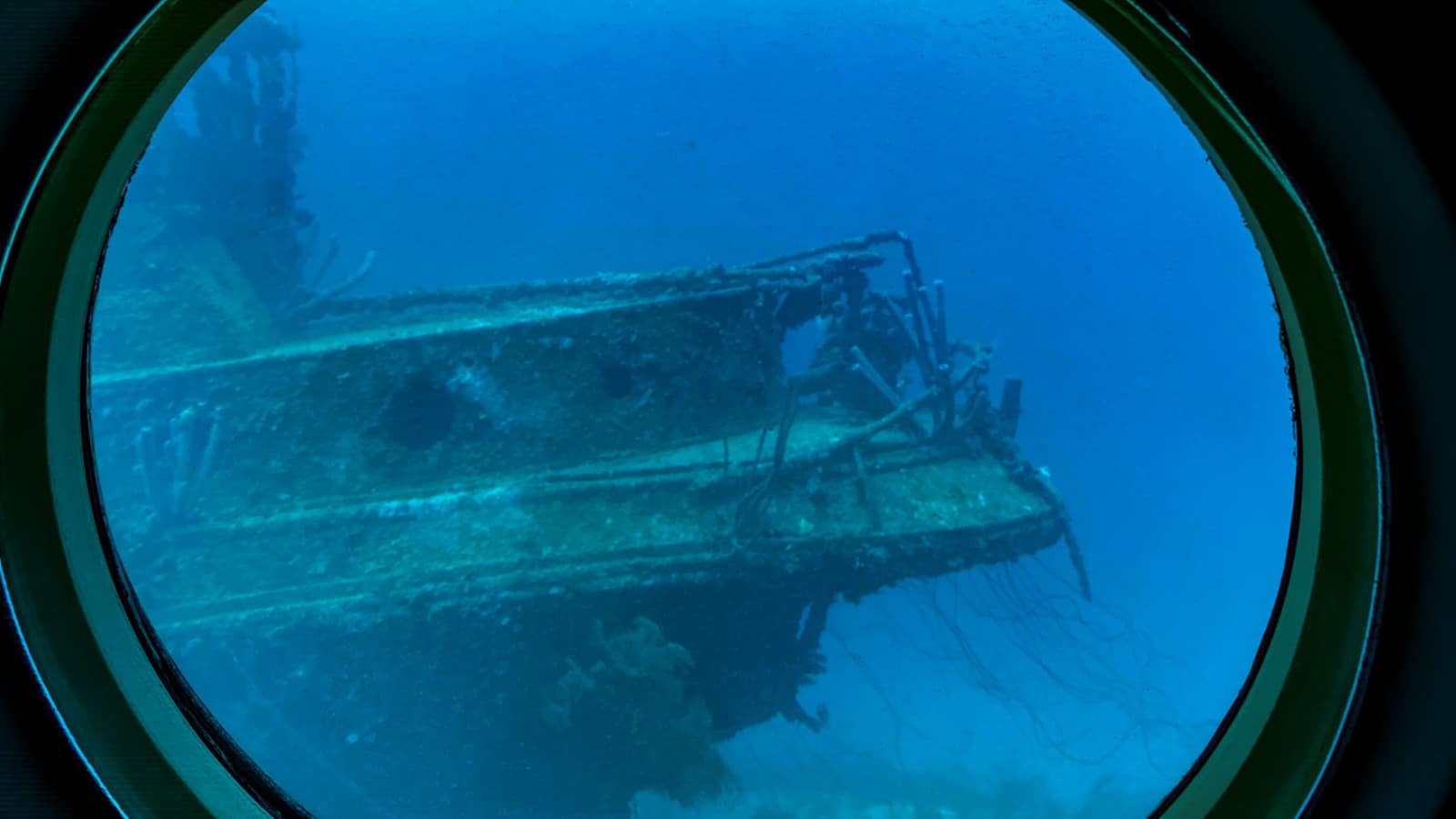 Some rich people have this desire to explore the depth of the ocean. But it is quite dangerous. One of the most recent incidents happened in the depth of the sea when five people went down to explore the Titanic in a submarine, but it imploded, killing everyone onboard.
10. Breeding and Showing Dogs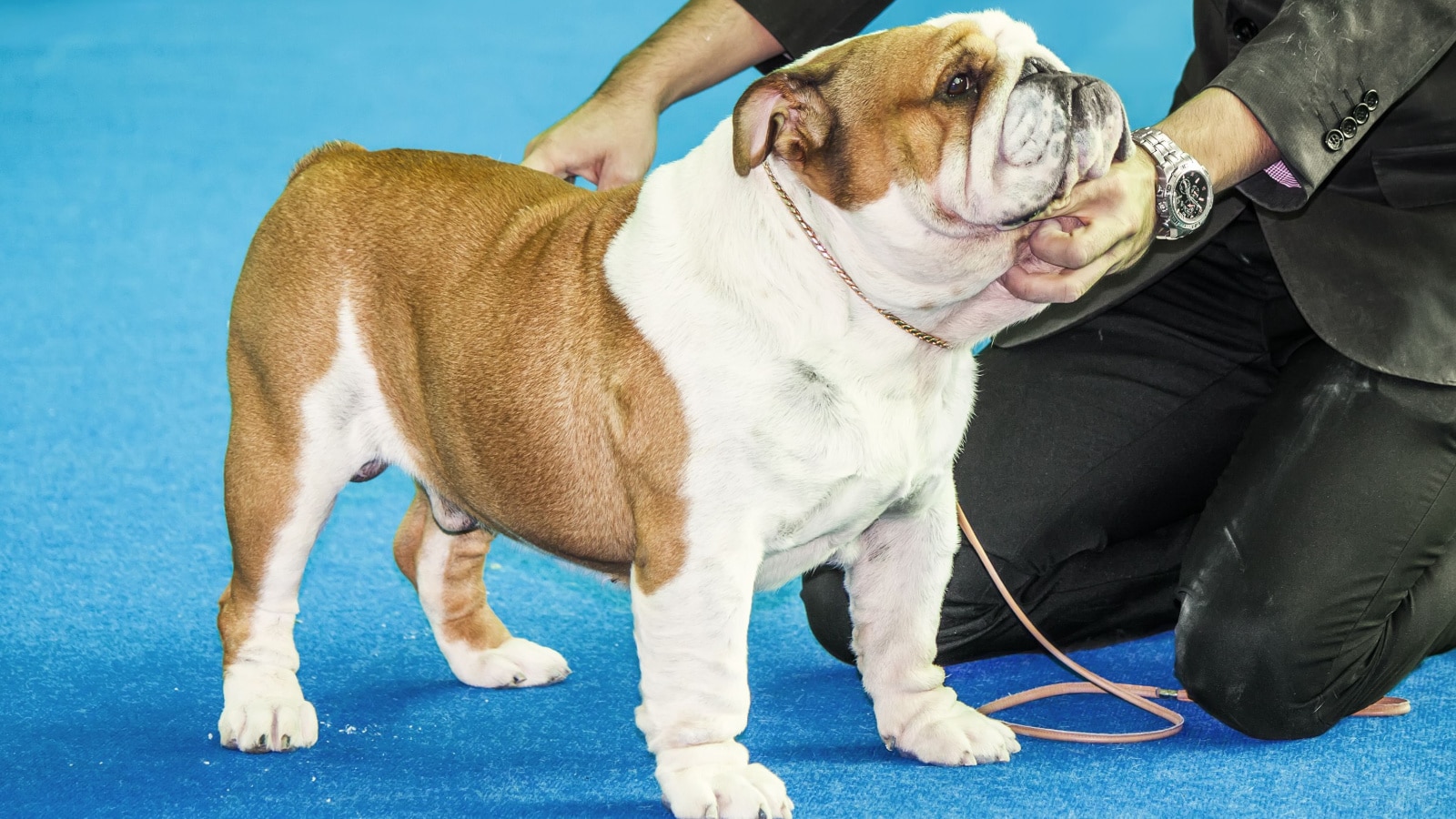 Breeding such dogs which are expensive and rare breeds. Such as the ones with big heads that cannot give birth naturally. That's why such breeds are quite expensive because they require cesareans.
Source: Reddit.
10 Signs Someone Looks Like They're Trying Too Hard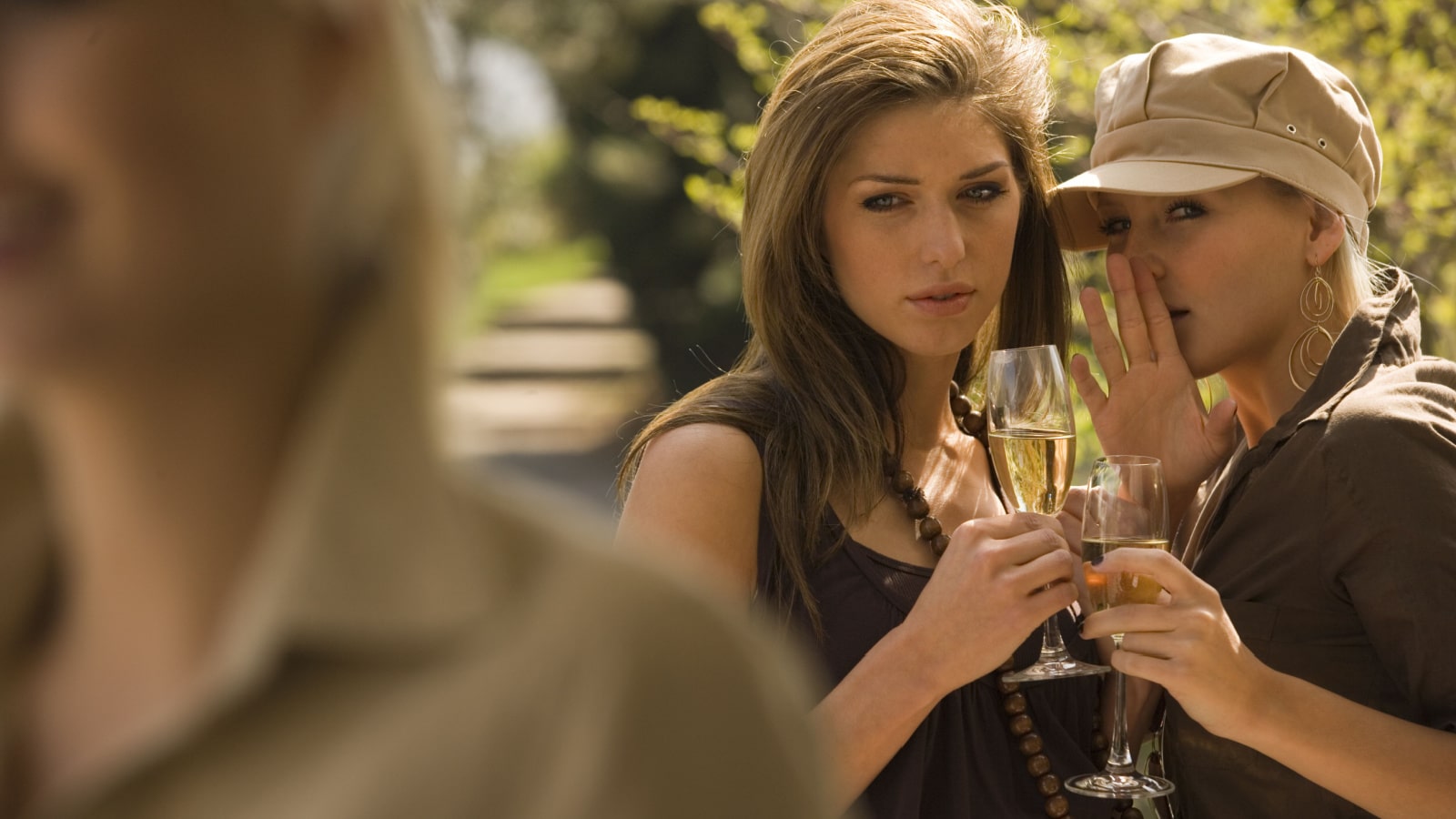 In the world of fashion and self-expression, it's important to find a good balance. However, there are examples where individuals may come across as trying too hard. From fashion choices to behavior, let's hear what people think about when someone is trying too hard.
Read more: 10 Signs Someone Looks Like They're Trying Too Hard
10 Exciting Jobs That Allow Frequent Traveling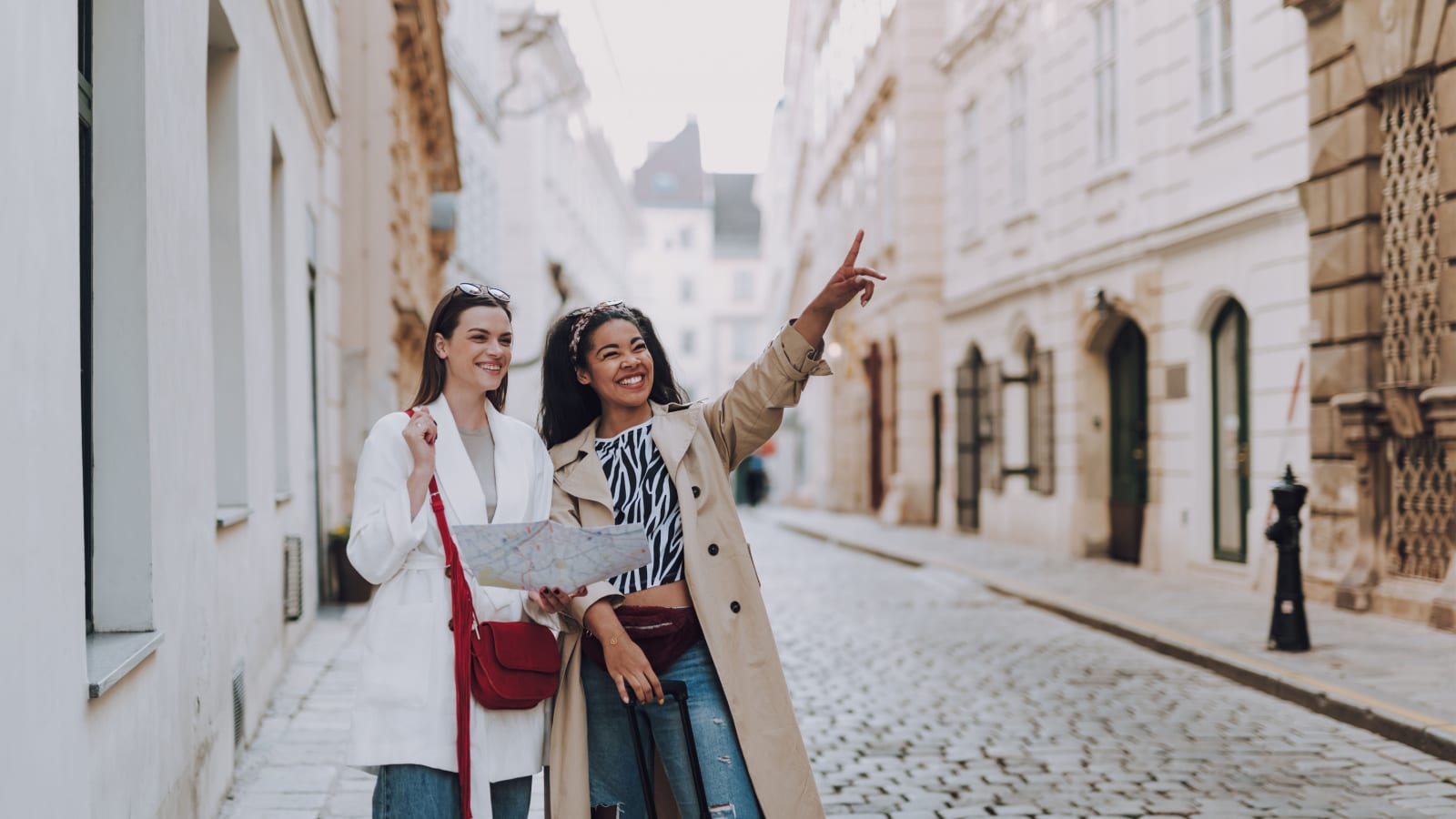 Many people in today's fast-paced world dream of finding jobs that provide financial stability and the freedom to travel and explore the world. On an online platform, people shared professions that let them explore the globe.
Read more: 10 Exciting Jobs That Allow Frequent Traveling
10 Things That Make Men Fall Head Over Heels for Women – It's Not What You Think!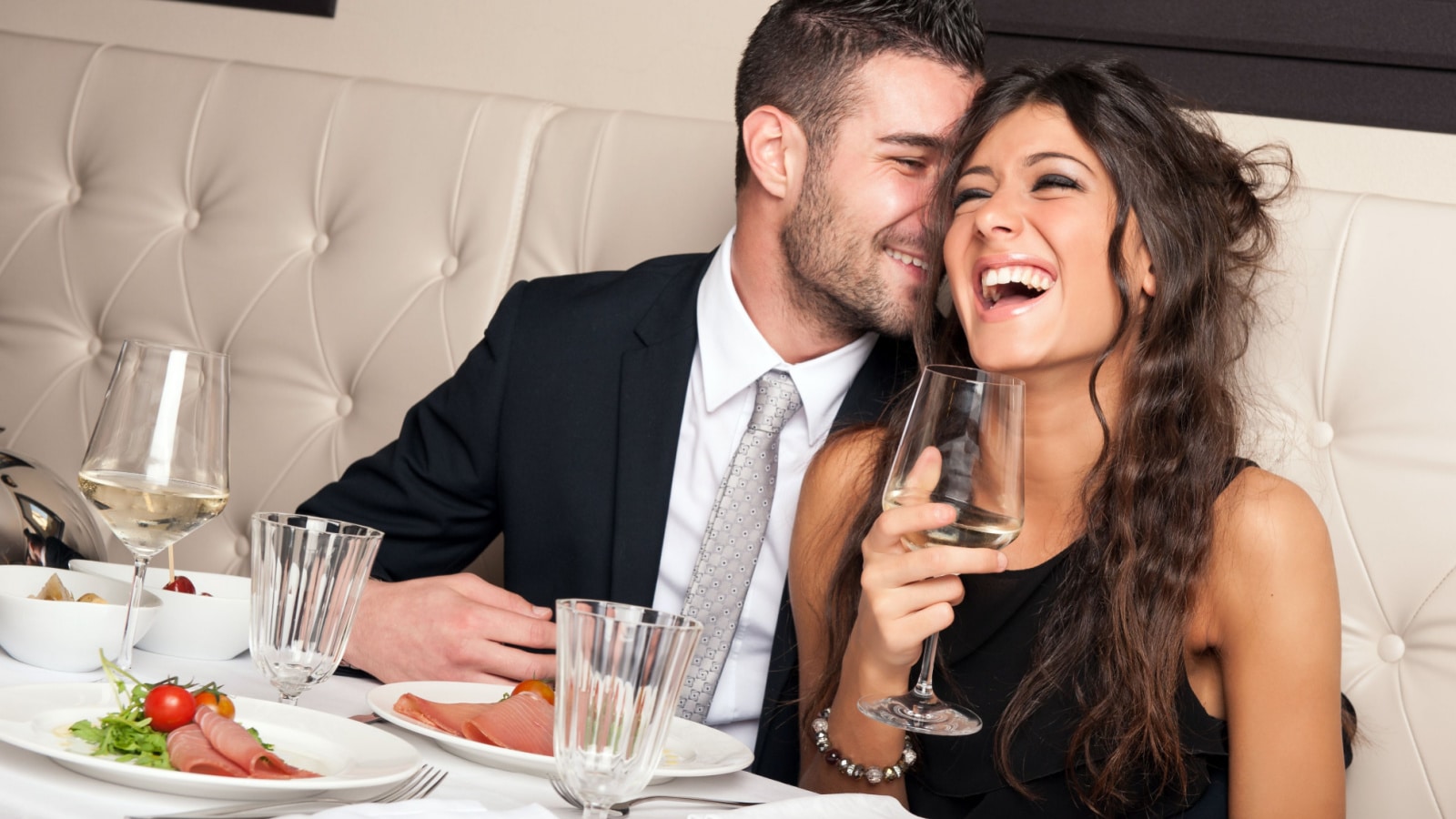 Attraction is a complex and subjective realm, often influenced by unique qualities beyond conventional beauty standards. Recently on an online platform, men revealed the fascinating aspects of women that may not typically be considered attractive.
Read more: 10 Things That Make Men Fall Head Over Heels for Women – It's Not What You Think!
12 Dos and Don'ts to Know Before Visiting Japan, According to Locals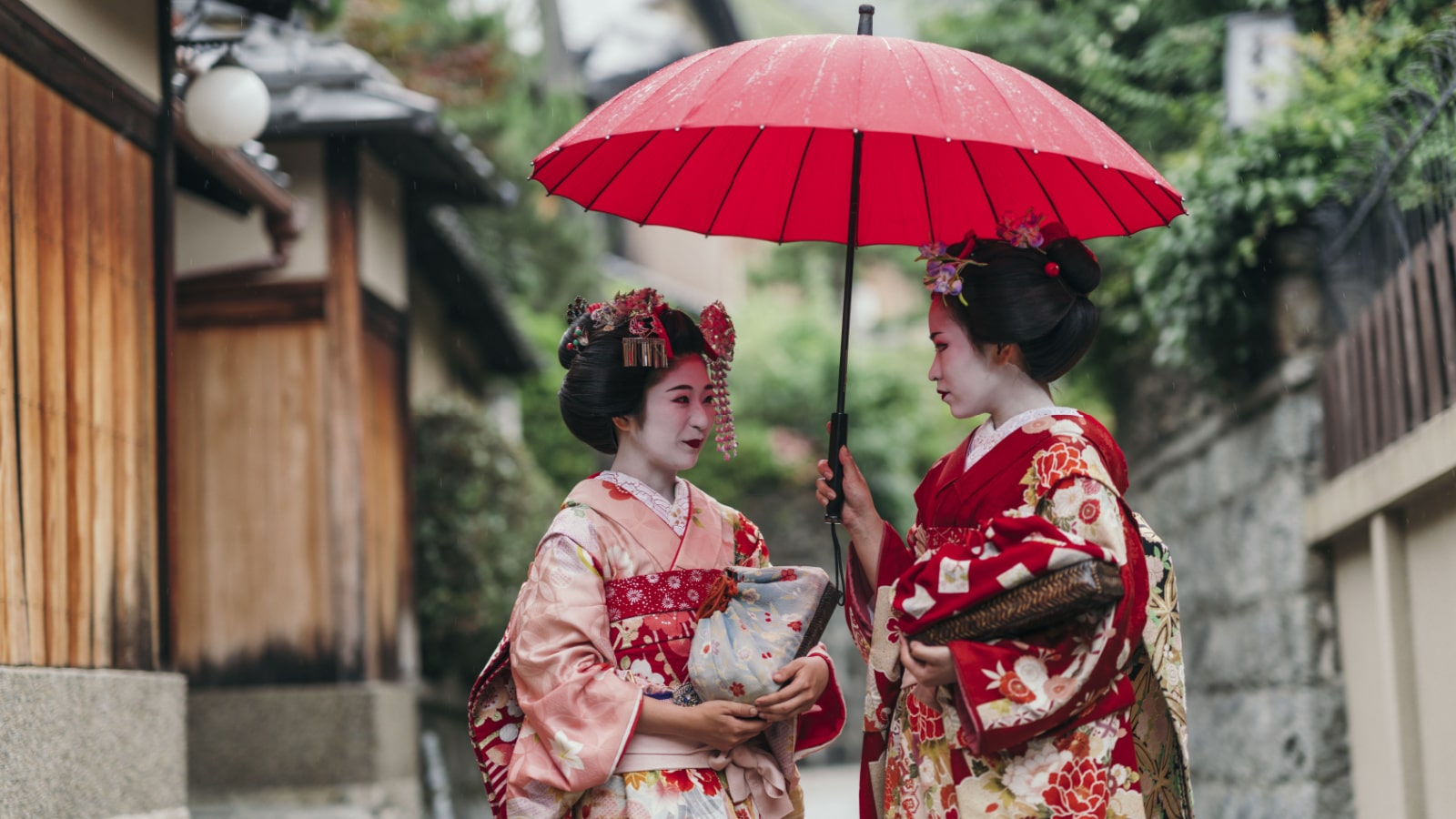 As you embark on your global gallivanting escapades, remember this golden rule: what's perfectly acceptable in one country might send the locals running for cover in another! Before you set sail on your voyage toward the land of the rising sun, let's take a delightful detour through the delightful dos and don'ts of Japan.
Read more: 12 Dos and Don'ts to Know Before Visiting Japan, According to Locals
10 Major Fashion Brands People Avoid Due To Their Frustrating Return Policies
Returns are an inevitable part of the shopping experience, but for some brands, their frustrating return policies can cause major headaches for customers. Lately, on a digital forum, hordes of individuals have been airing their grievances about diverse brands and their unbending protocols.
Read more: 10 Major Fashion Brands People Avoid Due To Their Frustrating Return Policies