10 Things People Miss Most About The 80s
Step into a time machine and journey back to the vibrant and nostalgic era of the 80s, where big hair, neon colors, and unforgettable tunes reigned supreme. As we fondly reminisce about this iconic decade, it becomes evident that there are certain elements we dearly miss. From the exhilarating arcade culture and the simplicity of mixtapes to the undeniable charm of classic movies and fashion trends, here are 10 things that transport us back to the unforgettable essence of the 80s.
1. Saturday Morning Cartoons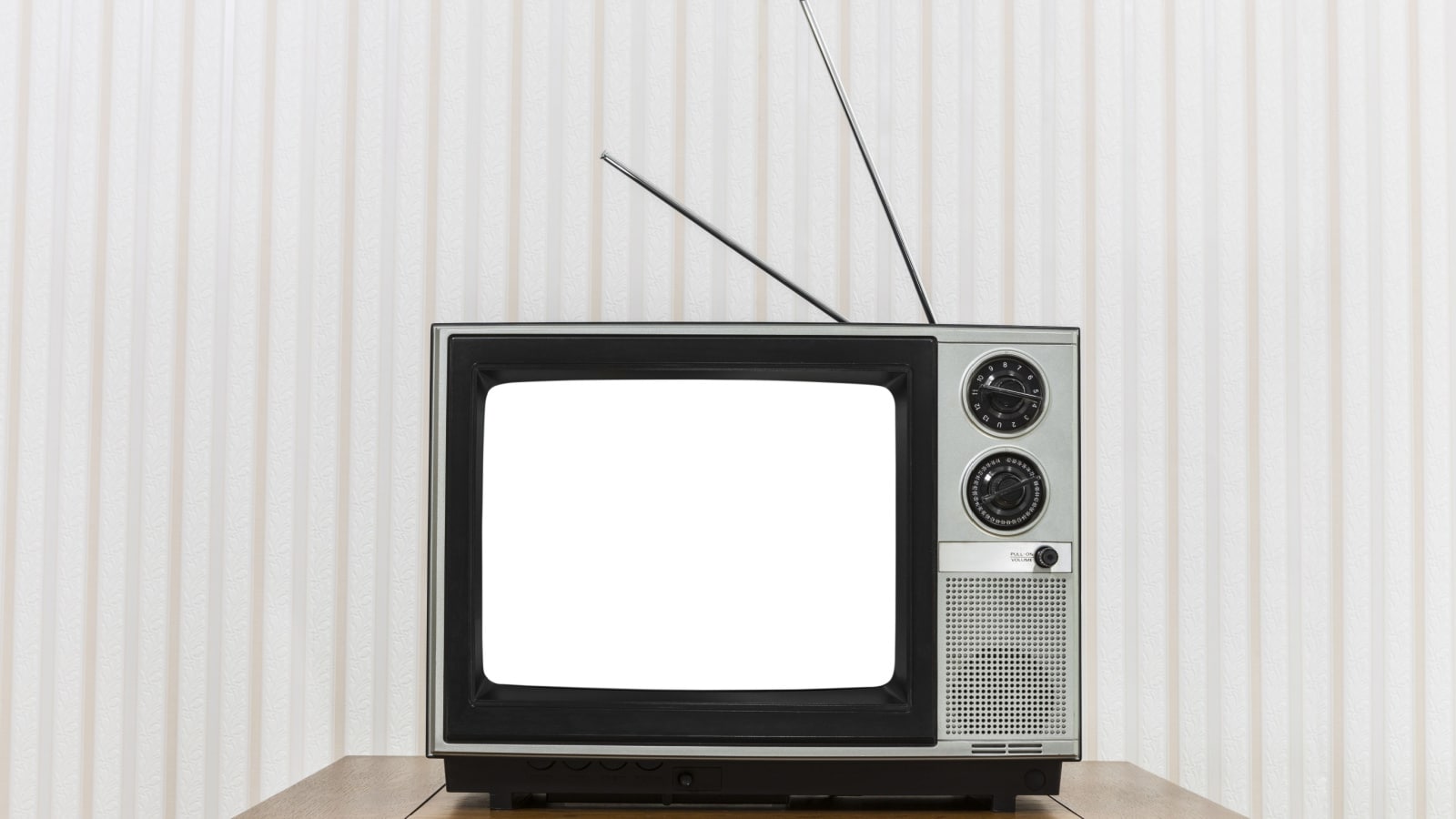 Cartoons are the most nostalgic thing that kids remember from their childhood. One commenter mentioned that in the 80s, cartoons were on air on Saturday mornings because Saturday was an off day, which made the breakfasts more enjoyable. Some famous cartoons were Thunder Cats and Garfield and Friends.
2. 80s New Wave Music
One of the most nostalgic things from the 80s is the music. The 80s was a decade that witnessed the rise of new wave music, which was characterized by its innovative sound blending elements of punk rock, electronic music, and pop. Some famous new wave bands include Depeche Mode, New Order, The Cure, Simple Minds, and more.
3. Slayer and Metallica Were At Their Prime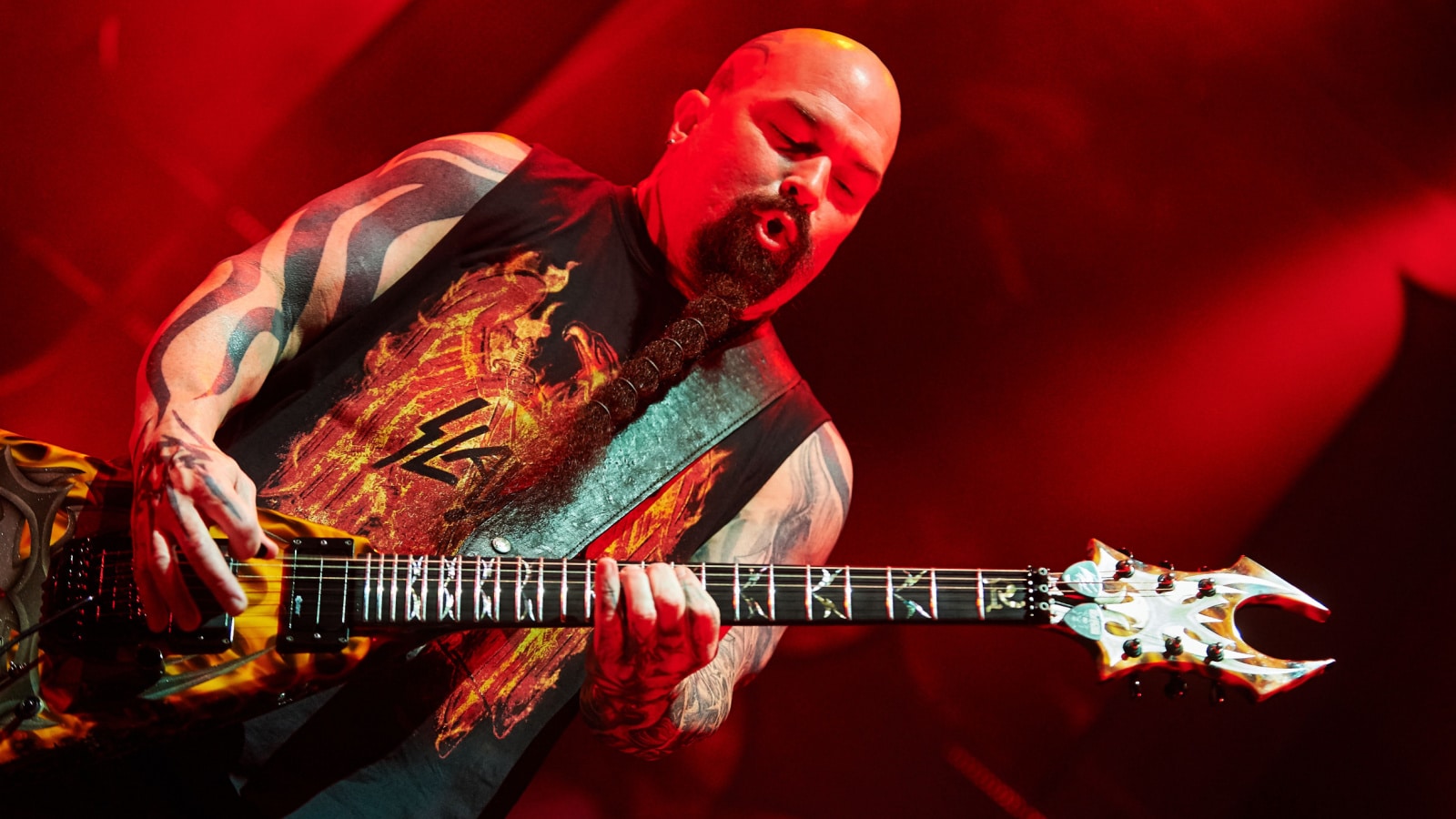 People still miss Slayer and Metallica's iconic performances. In the 80s, they were in their prime. People love to listen to them and still find nostalgia in their music.
4. Any Thing Was Possible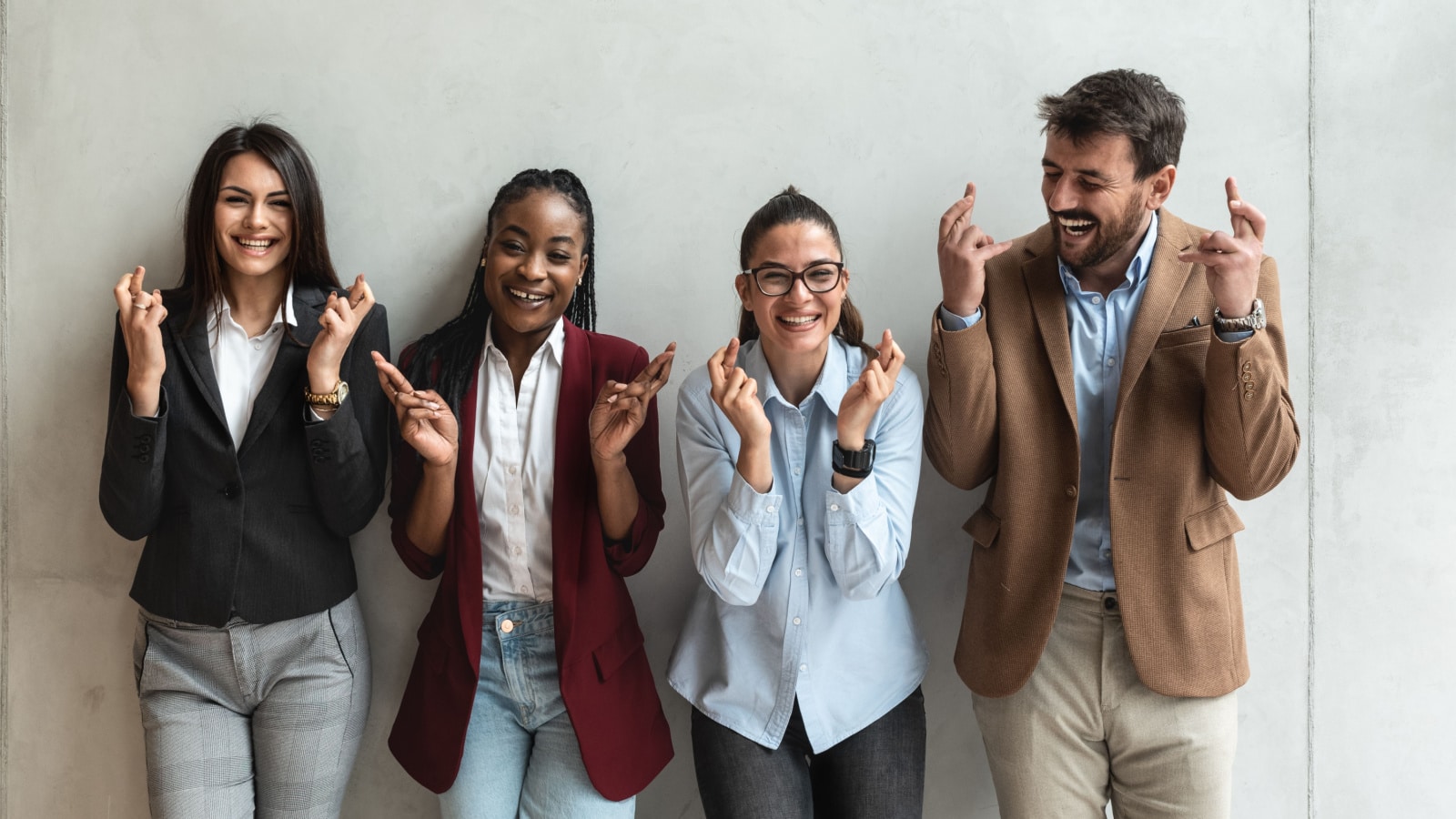 One gentleman claimed that the era of the 80s was the time when people considered everything possible. People were positive and optimistic as compared to current-era people. Nowadays, people have less hope for the future.
5. Not Addicted to Cell Phones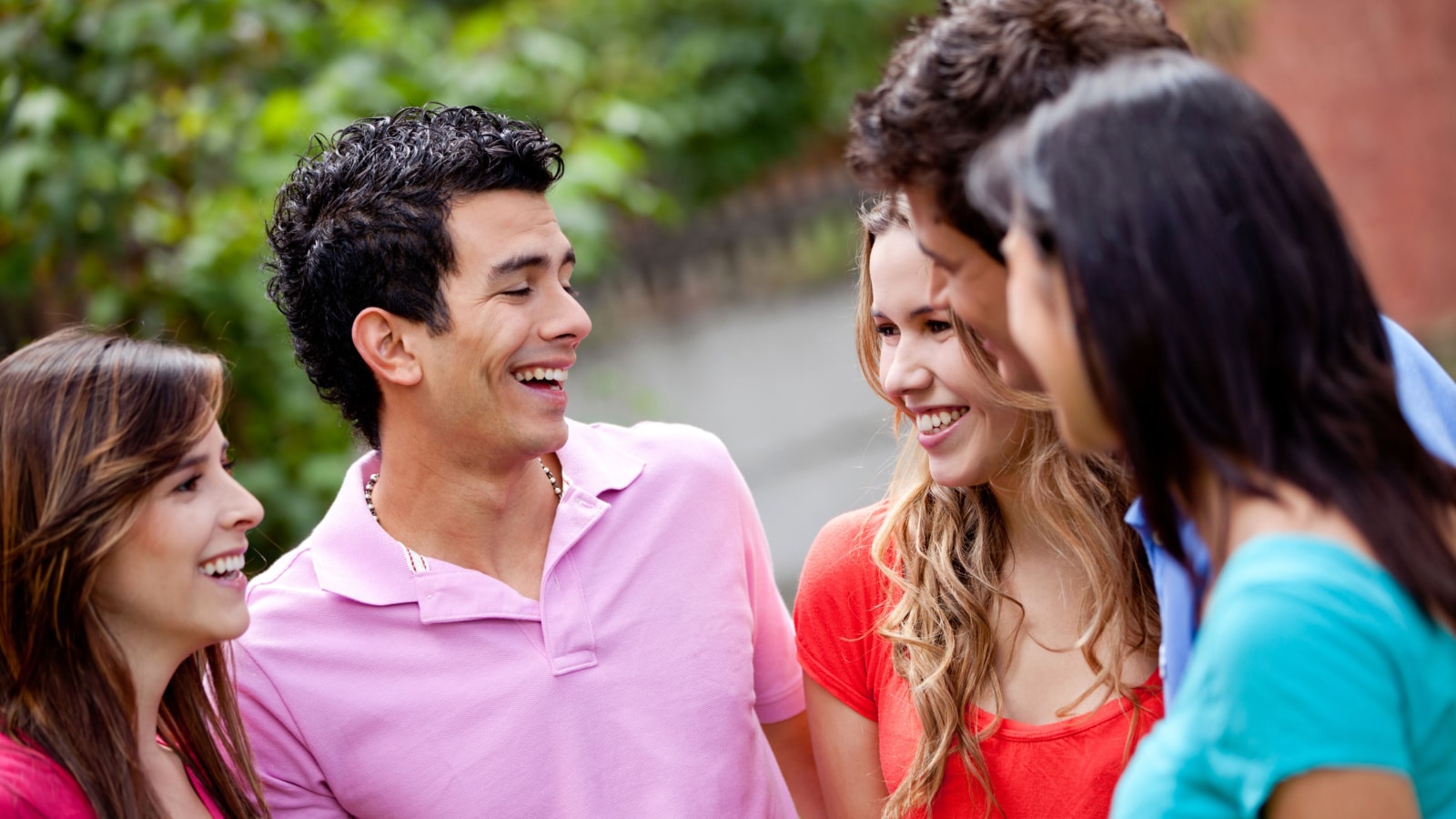 People from the 80s were not addicted to cell phones and technology. People were more involved in friendships and relationships instead of carrying phones all time. In the current era, each and everyone is busy on his/her mobile phone all the time.
6. Roller Skating Rinks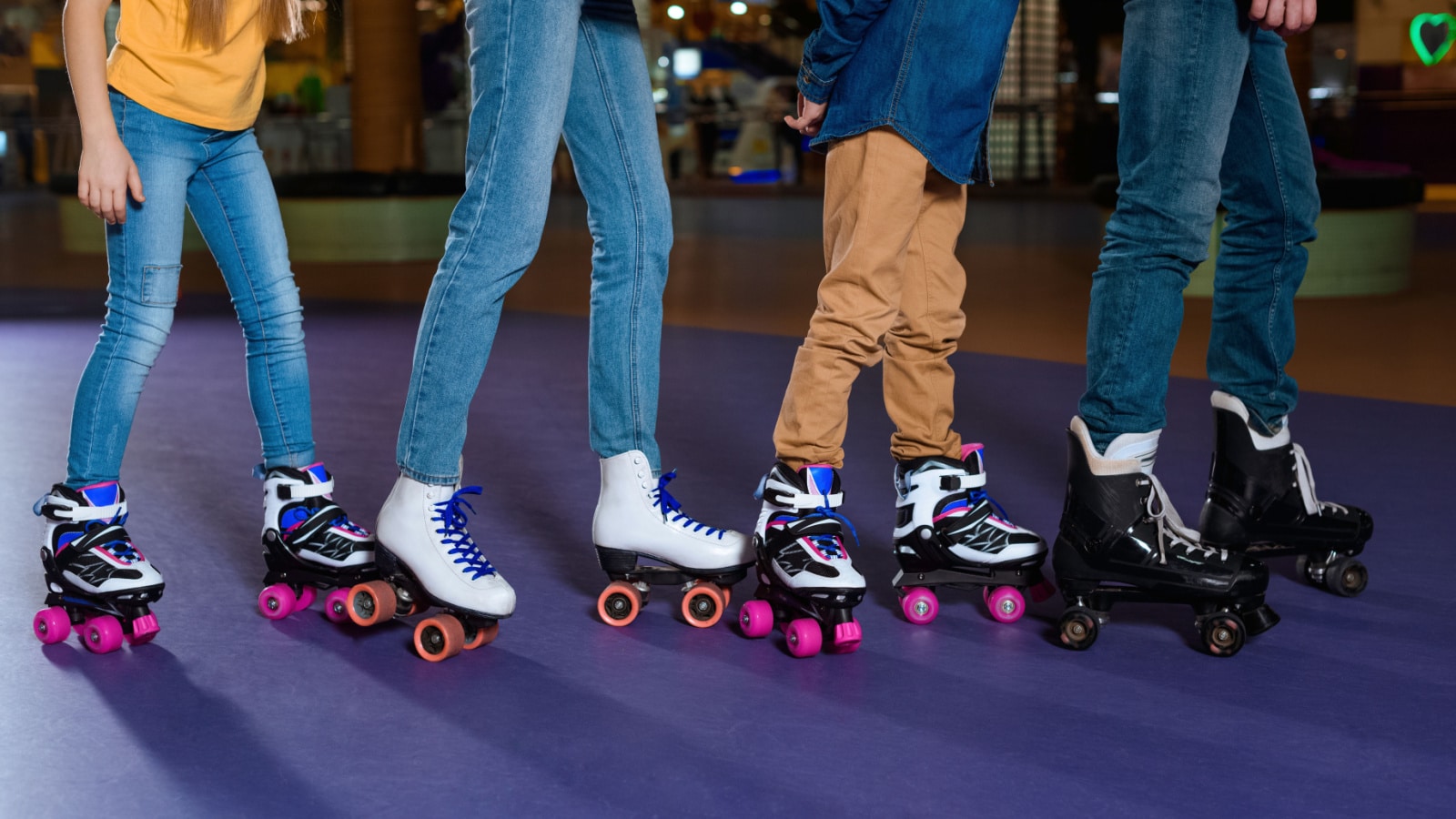 The craze of roller skating was on top in the 80s. People of every age were excited to with skating. Parameter-pushing dance music was played as background music in roller skating rinks. The music and skating are nostalgic for people from that era.
7. Neon Signs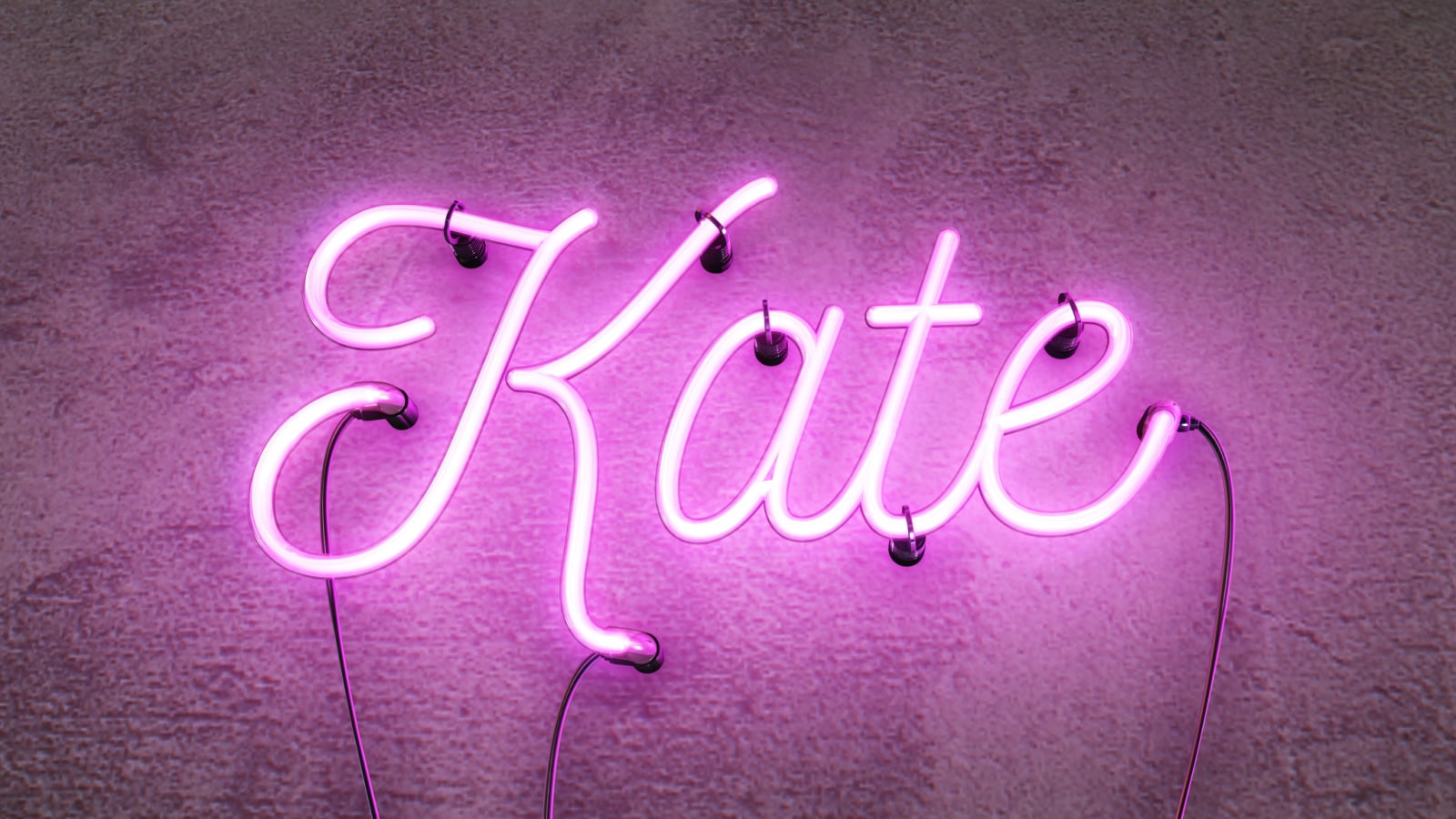 Neon signs were very much popular among people in the 80s. People love to have their names in neon lights. They displayed these in their rooms. Shops and restaurants used them to attract customers.
8. '80s Toys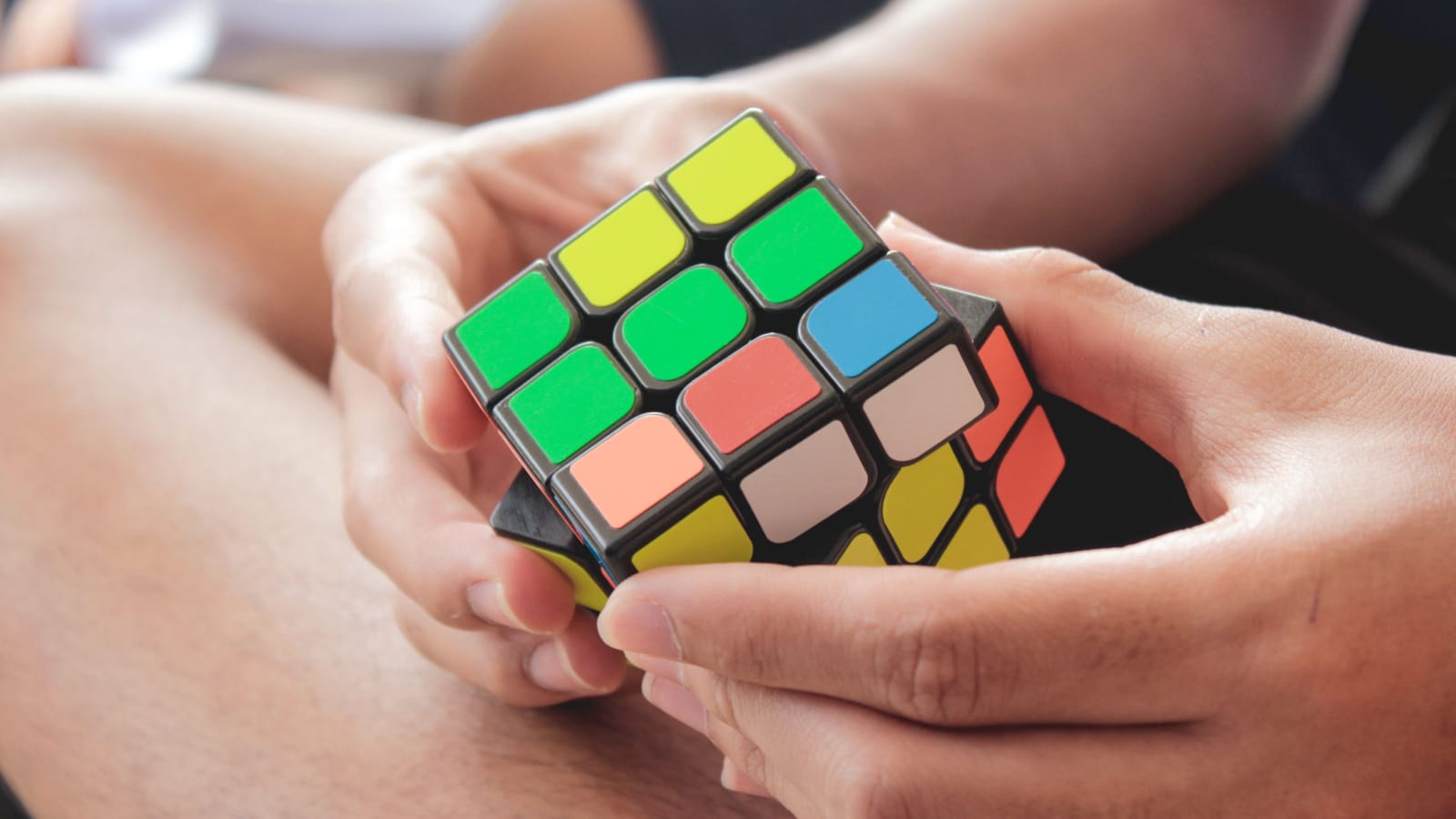 Toys are one of the things that people have missed about the 80s. One commenter said that the toys in the 80s were different from the toys of this time. Rubik's Cube was very famous among kids. Every kid had Carebears, Popples, Teddy Ruxpin, and Cabbage Patch kids dolls.
9. No Fear Of Terrorism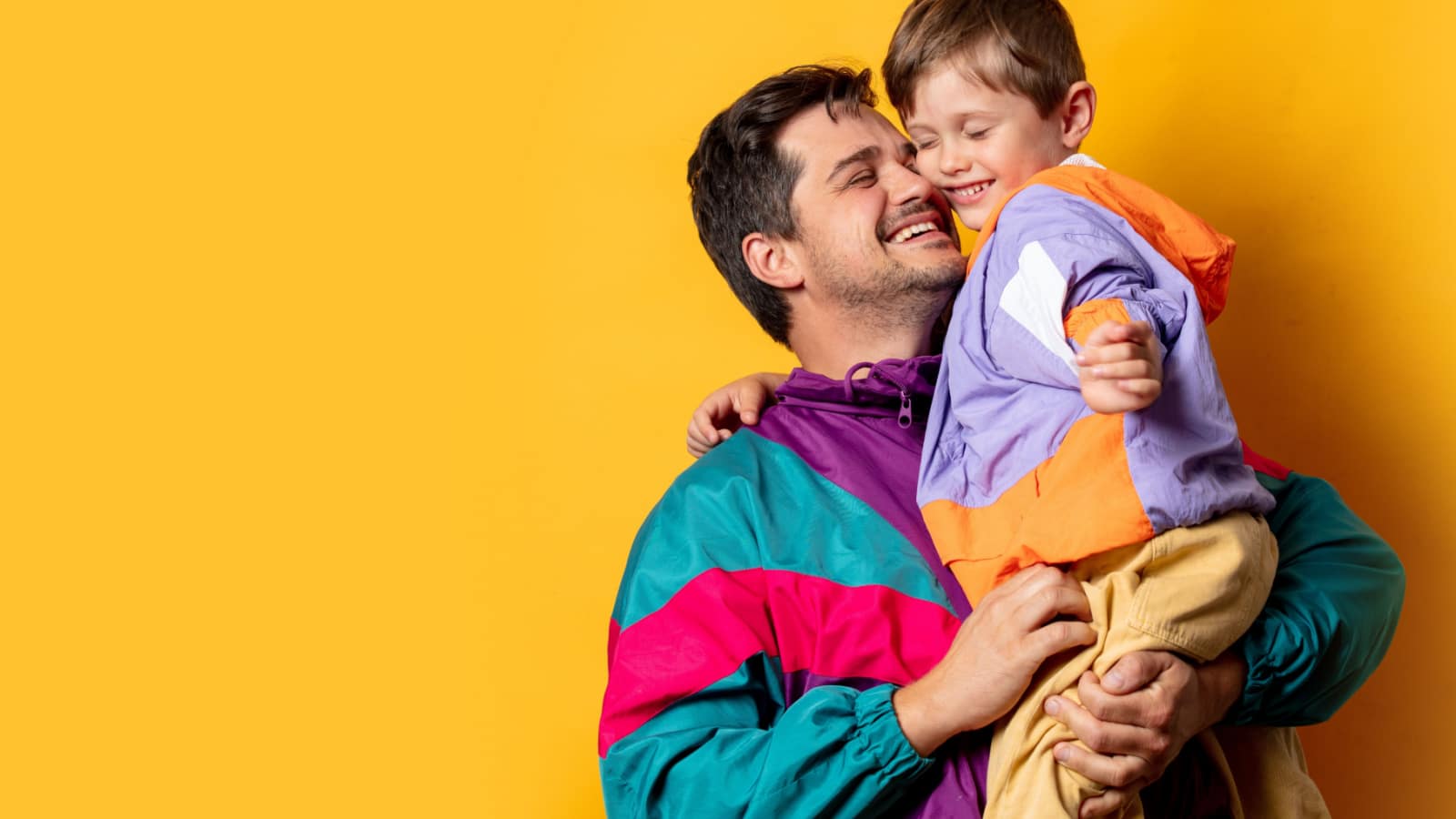 The current era is full of terrorism, bombing, security threats, and political instabilities. But in the 80s, these issues were nonexistent. There was peace. There was no threat of terrorism. In fact, most people were unaware of this terminology.
10. English Shell Suits & Other 80s Fashion Trends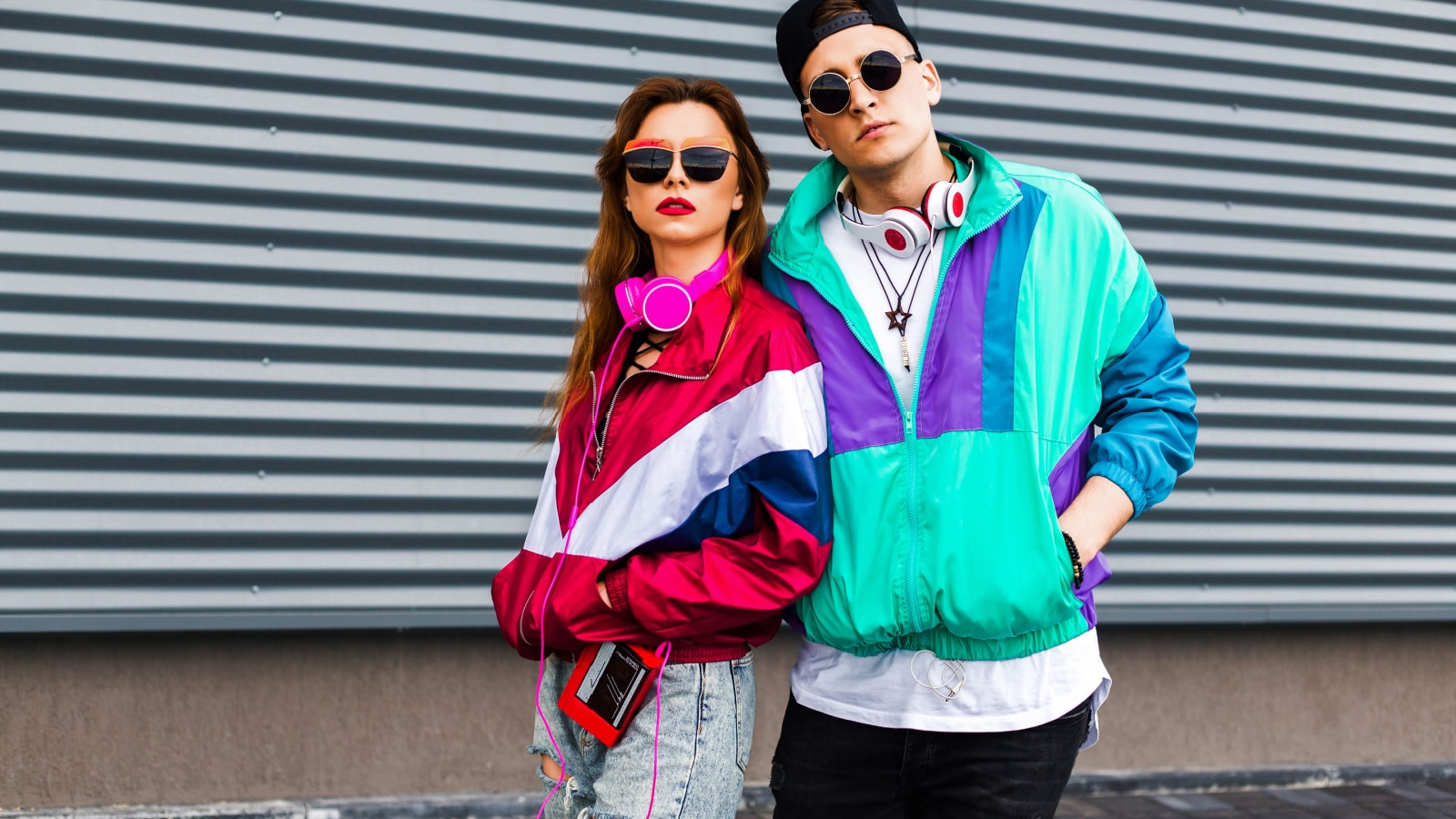 English shell suit was very famous and Iconic in the 80s. It was like a tracksuit made up of light material consisting of a jacket and trousers. Bright colors were used in the making of these shell suits. The outlining was made up of nylon. People still want to add these suits to their wardrobe. Other trends include long hair, ankle boots, high-waist trousers, , nylons, and printed bright blouses.
Source: Reddit
10 Things People Miss the Most About the '90s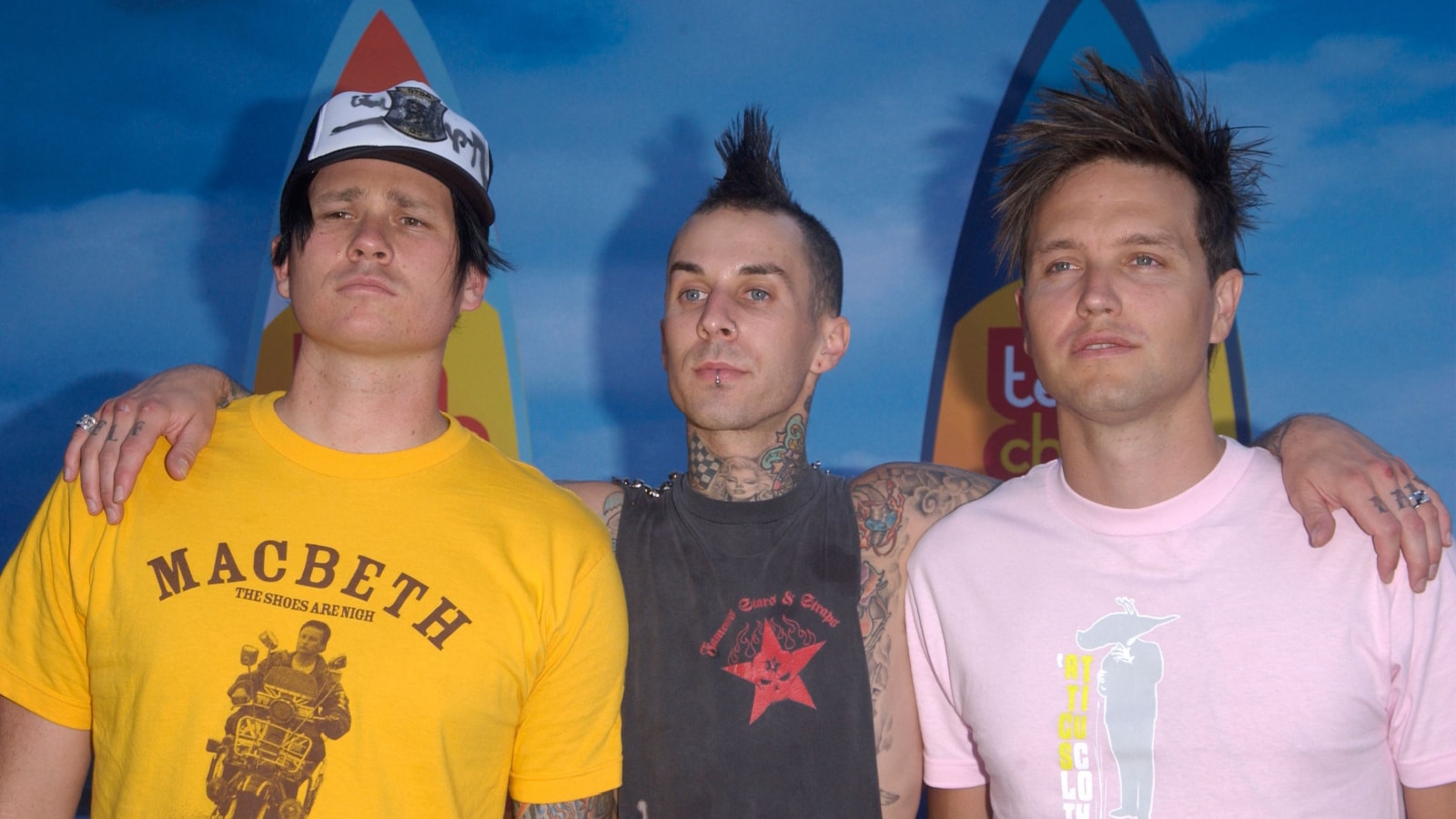 From the accessories and music to the freedom and innocence, here are some of the things people missed most about the '90s.
Read more: 10 Things People Miss the Most About the '90s
14 Greatest Fashion Trends That Women Want to Bring Back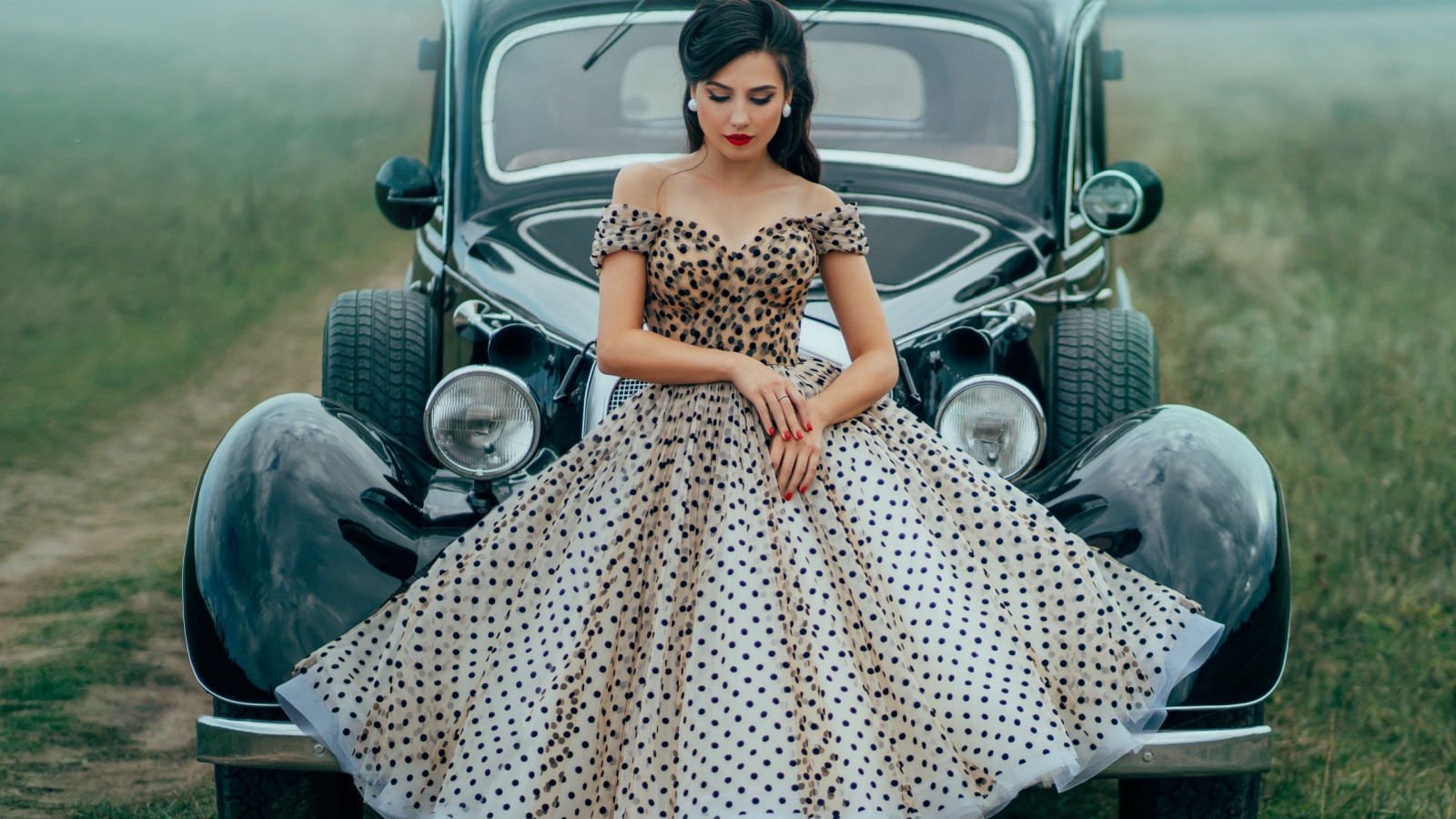 Someone asked, "What is something you wish would make a comeback?" Fourteen individuals shared their favorite 'out-of-date' trends on an online platform.
Read more: 14 Greatest Fashion Trends That Women Want to Bring Back
10 Gen Z Trends That Older Generations Will Never Understand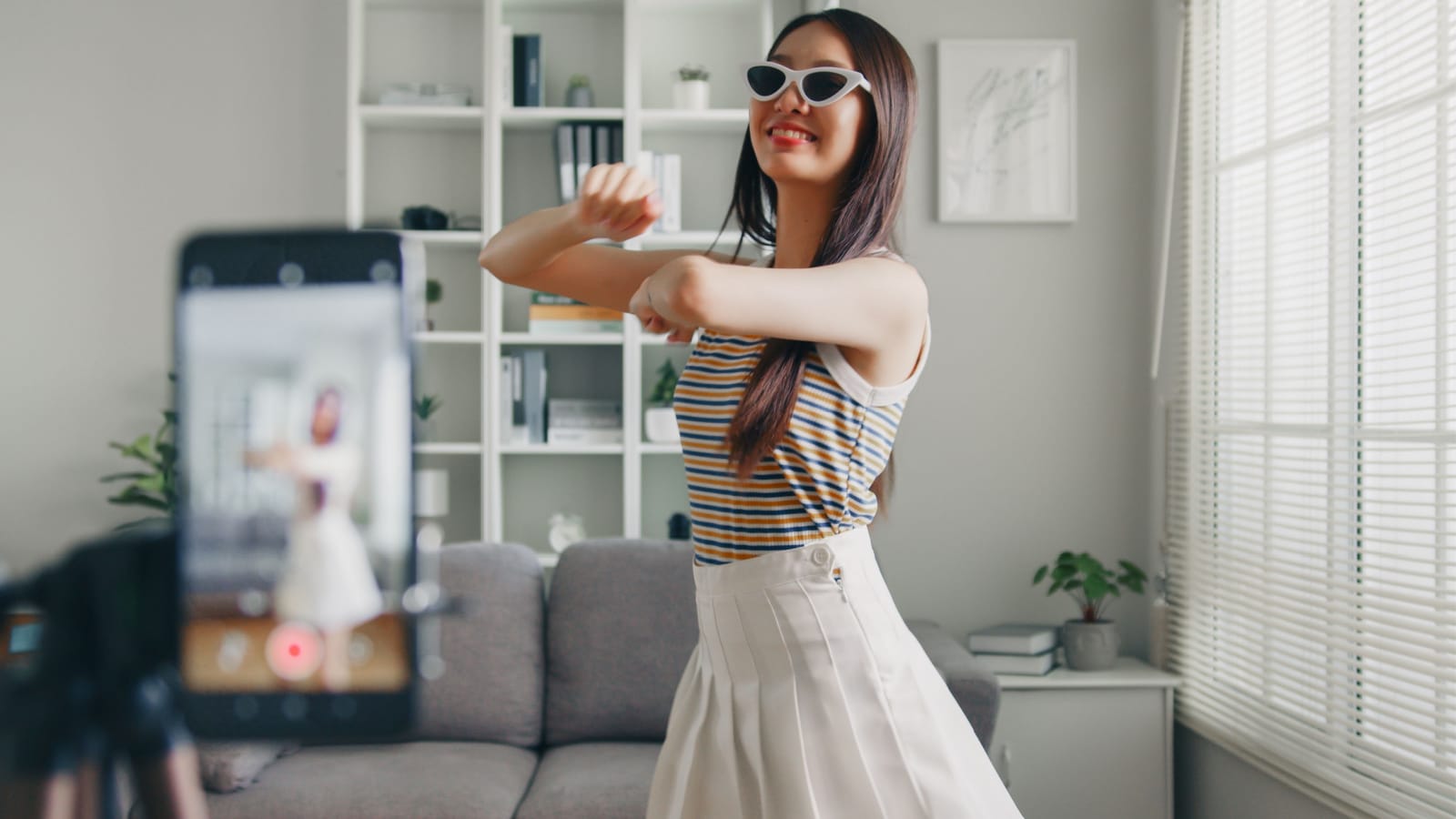 Older generations, such as Boomers and Millennials, find some of the Gen Z "trends" quite hard to comprehend. Let's see the top 12 trends that older generations recently responded with on an online platform.
Read more: 10 Gen Z Trends That Older Generations Will Never Understand
Fading Into History: 10 Things That Will Die With Boomers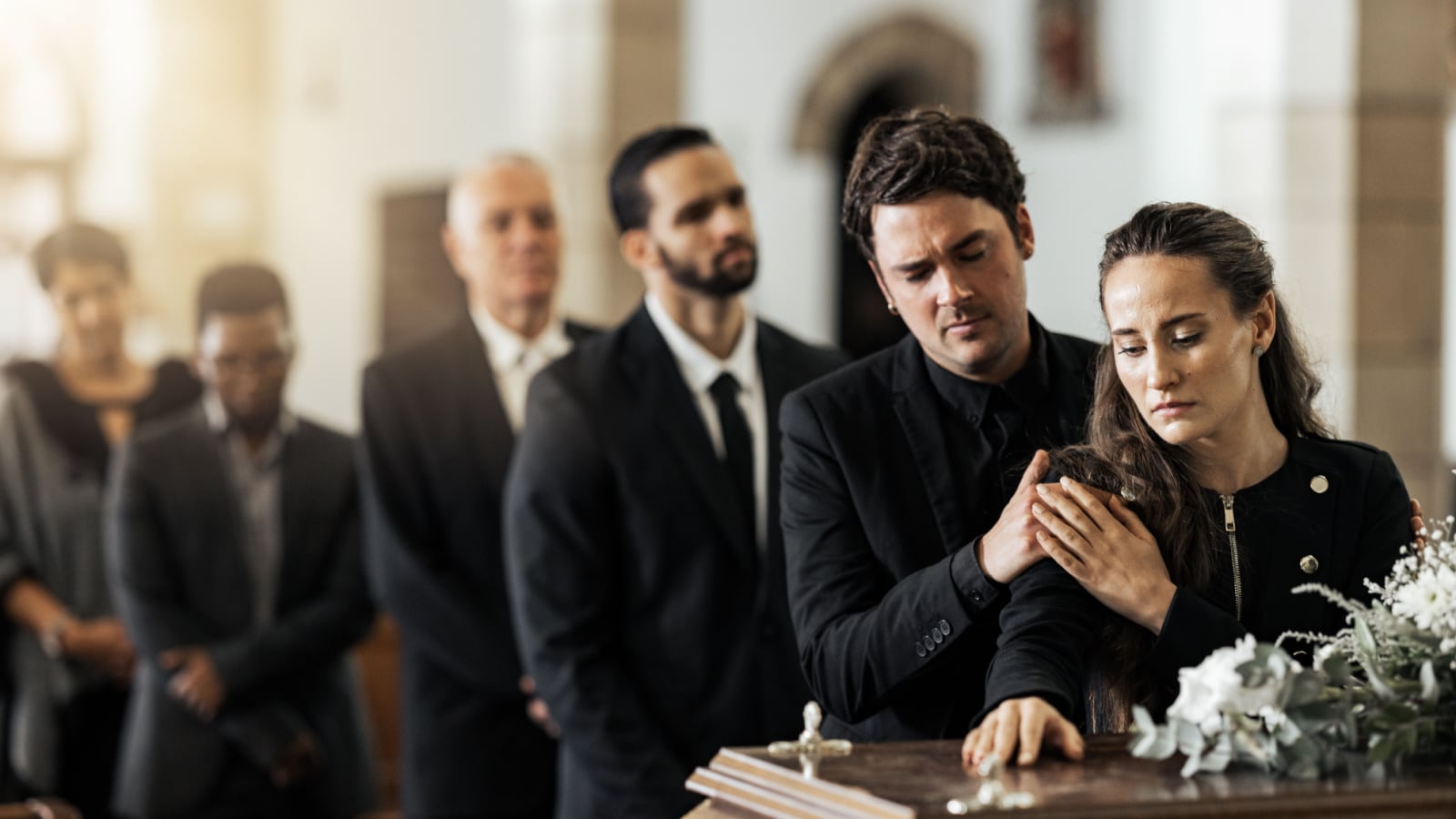 The baby boomer generation has deeply rooted traditions and ways of life in a constantly changing world. But as society develops, many of these customs and innovations are progressively losing their relevance and making room for fresh approaches. Now, let's dive into the items that are most likely to perish along with the boomer generation as we investigate the changes their departure will bring.
Read more: Fading Into History: 10 Things That Will Die With Boomers
14 of the Most "American" Cooking Ingredients and Foods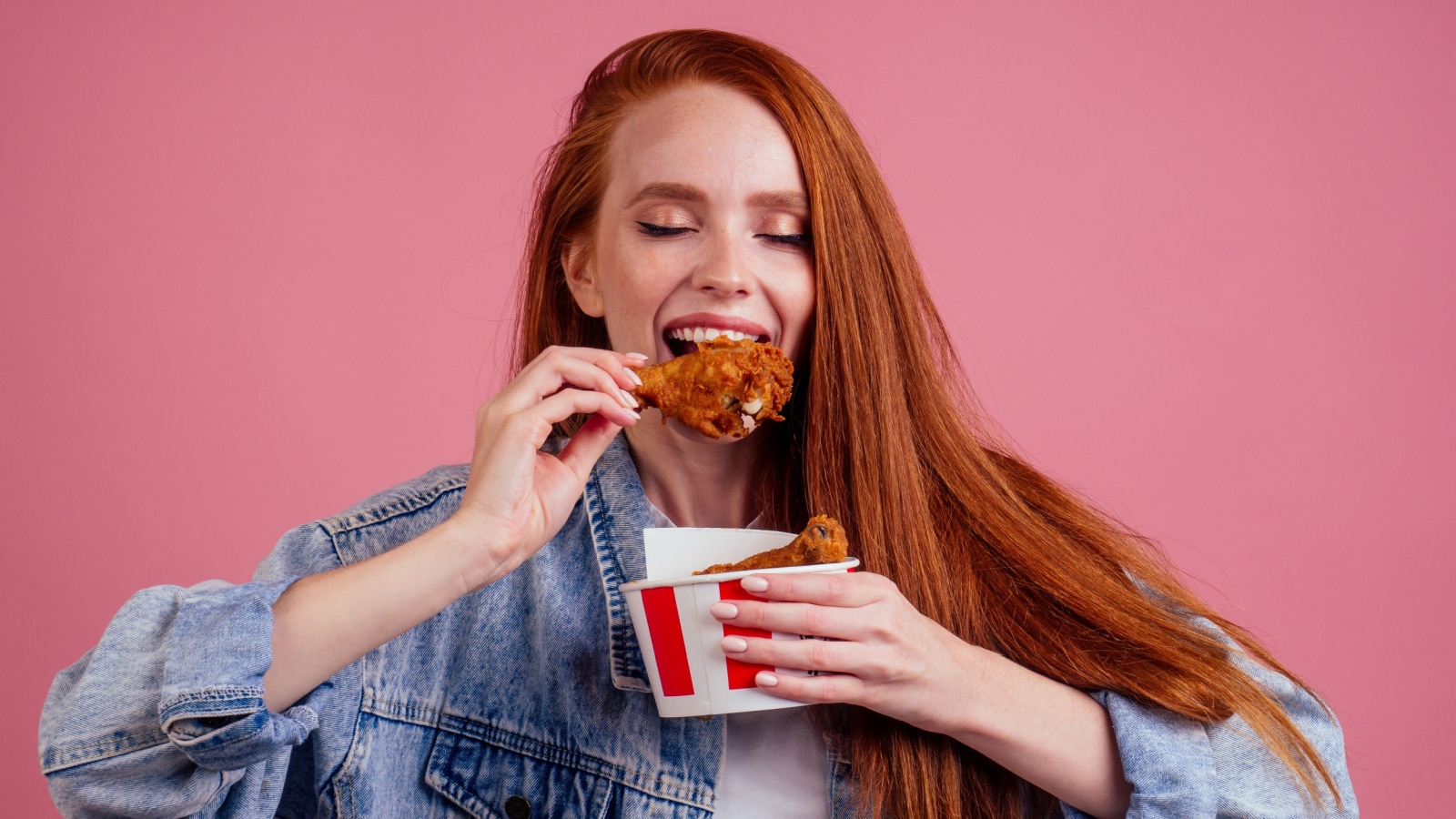 I scoured the depths of an online platform to gather insights from different people and compiled a list of the top contenders. Let's explore the most American cooking ingredient and foods!
Read more: 14 of the Most "American" Cooking Ingredients and Foods