12 of the Most Beautiful Beaches in the World as Voted by Frequent Travelers
There's nothing quite like a pristine beach when seeking solace, adventure, and sheer natural beauty. The online beach-loving community has spoken, and I've compiled a list of their 12 most cherished and breathtaking beaches across the globe. So, grab your sunscreen, and let's dive into the world's most sought-after coastal havens!
1. Stonehole Bay – Bermuda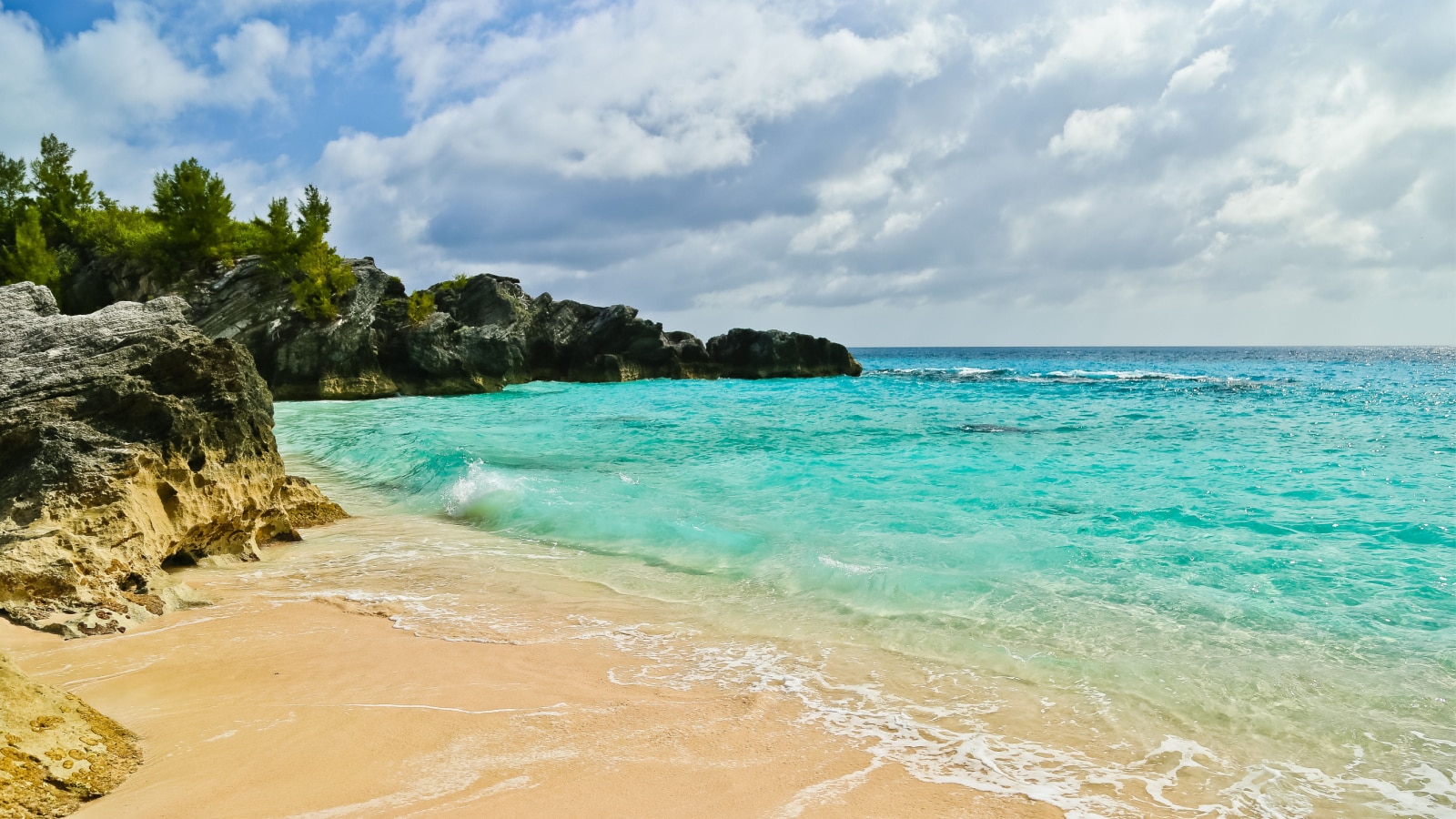 Recommended by an avid beachgoer, Stonehole Bay in Bermuda is a hidden paradise tucked away from the crowds. Its secluded location and striking rock formations create an intimate and romantic ambiance. As you bask in the soft, sands and take a dip in the clear turquoise waters, you'll realize why this beach remains a cherished secret among the Bermuda-loving community.
2.

Beach Praia do Cepilho,

Trindade – Brazil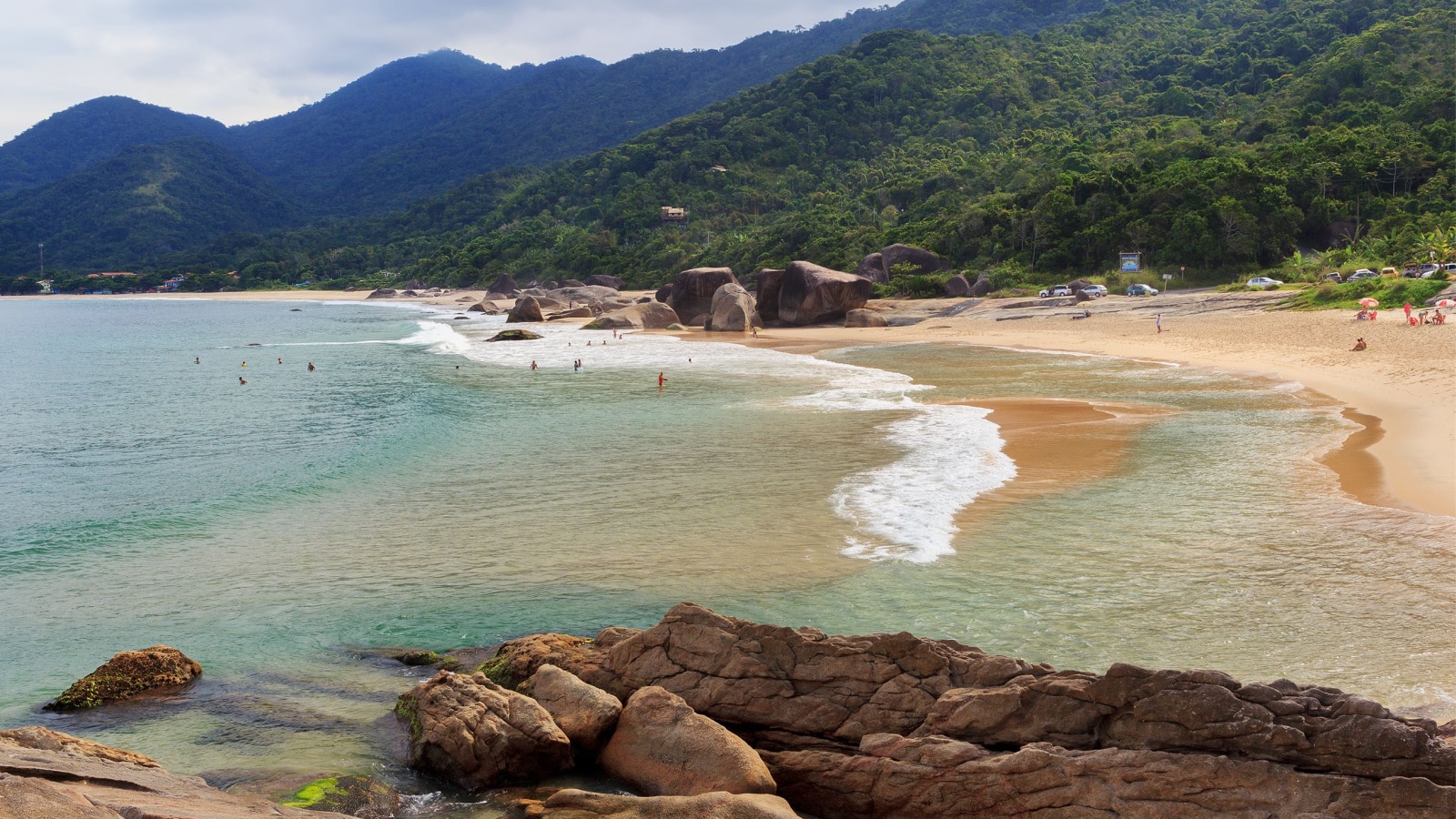 Trindade, a coastal town in Brazil, is a favorite recommendation from a traveler who has experienced its raw and rugged beauty. Surrounded by lush rainforests and dotted with stunning beaches (Beach Praia do Cepilho is pictured here), Trindade offers an enchanting blend of nature's wonders. Be sure to explore its unique natural pools and vibrant marine life, as they are highly praised by beach enthusiasts who have been lucky enough to discover this hidden gem.
3. Jericoacoara – Brazil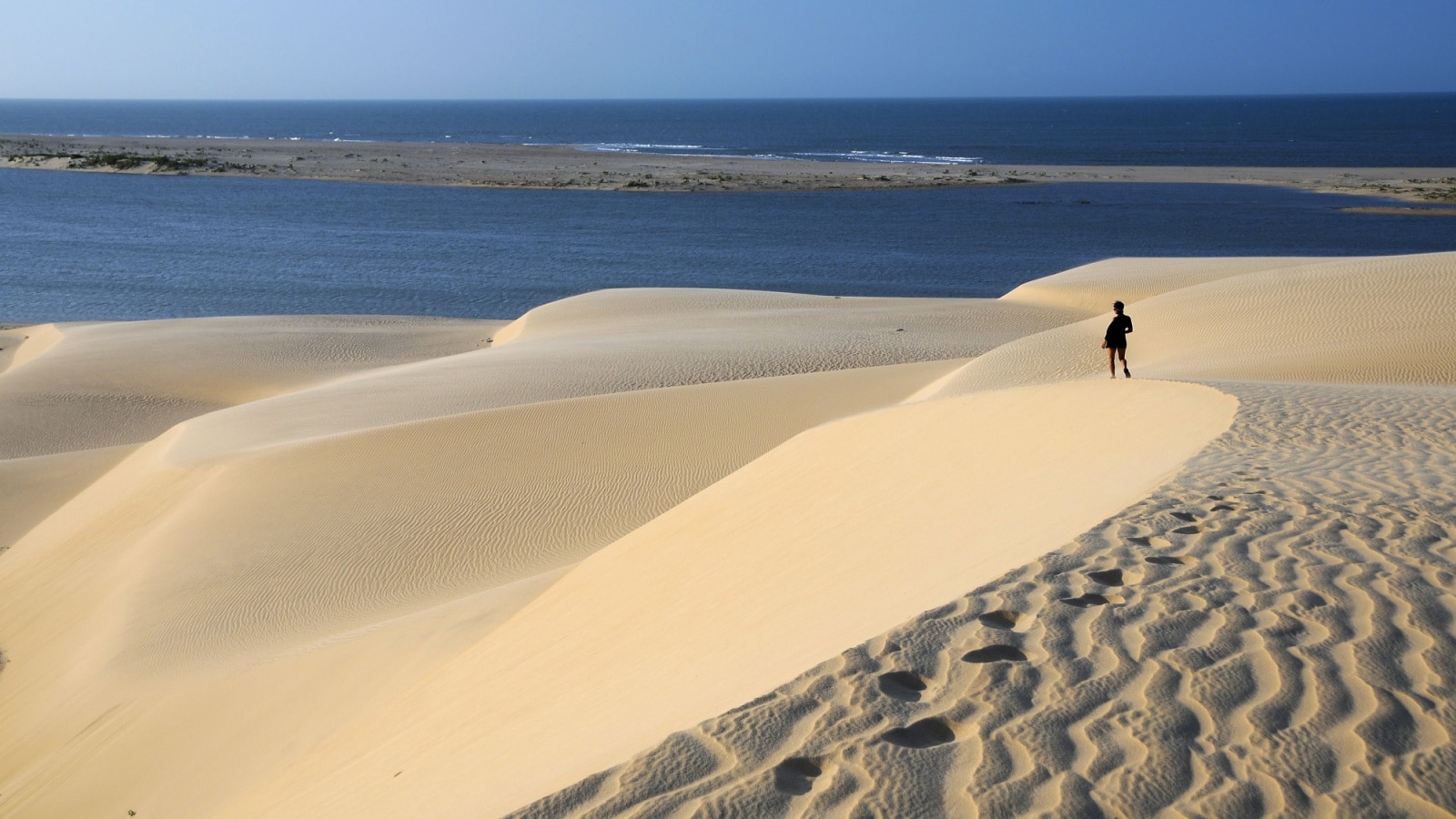 For those seeking a beachgoer's paradise, Jericoacoara is a beloved recommendation by another vacationer. Tucked away on Brazil's northeastern coast, this coastal village boasts a pristine beach framed by mesmerizing sand dunes. Beach lovers flock here to witness breathtaking sunsets and indulge in thrilling water sports, making it an absolute must-visit for any beach enthusiast.
4. The Tojean Islands – Indonesia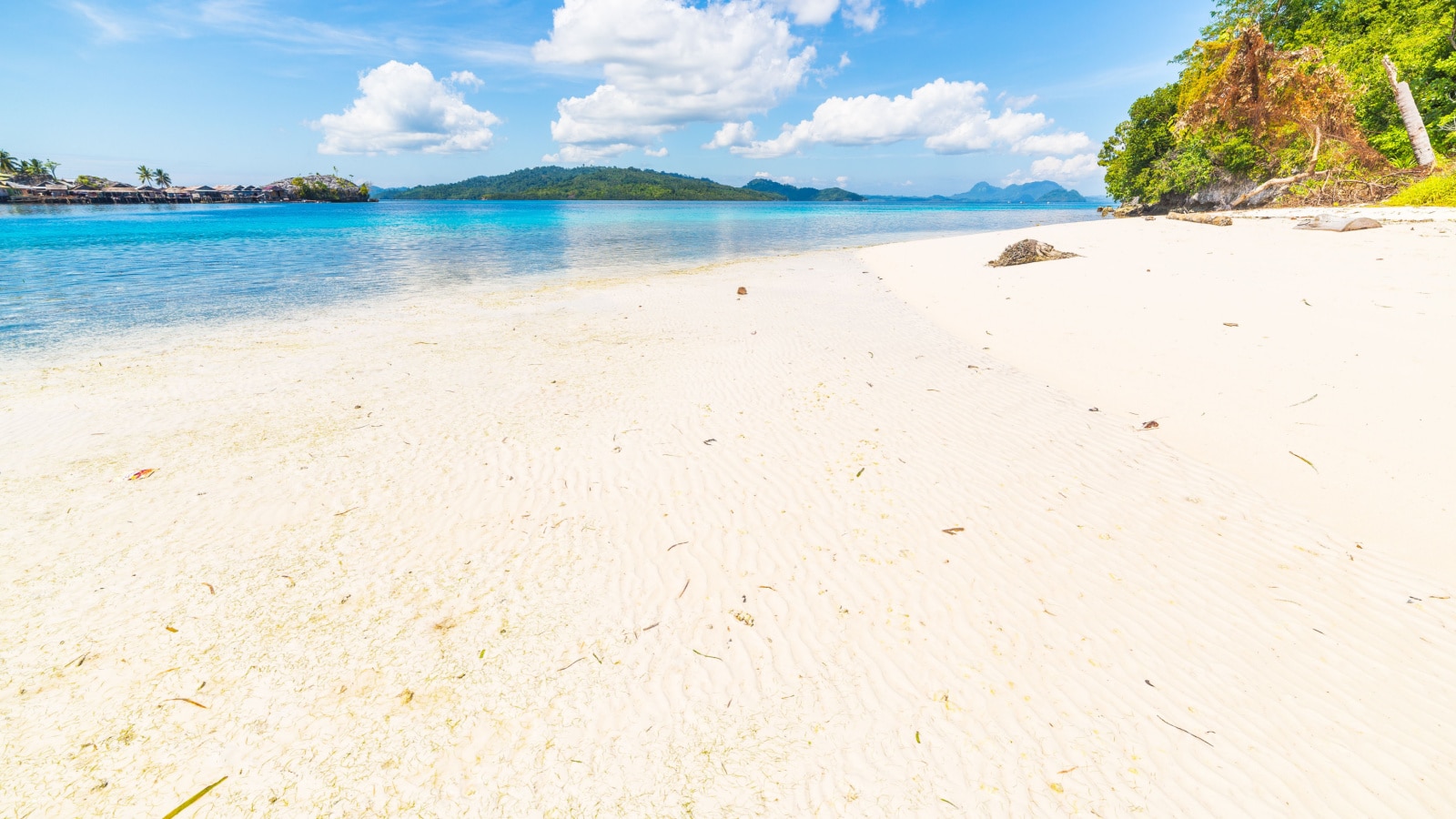 Enthusiasts and fans of Indonesia have something special to share—the secluded Tojean Islands (aka Togean Islands). Accessible only by boat, these pristine islands offer an escape into unspoiled beauty. Their turquoise waters and soft sands promise a rejuvenating and serene experience for those lucky enough to set foot on their shores.
5. Peroulades, Corfu – Greece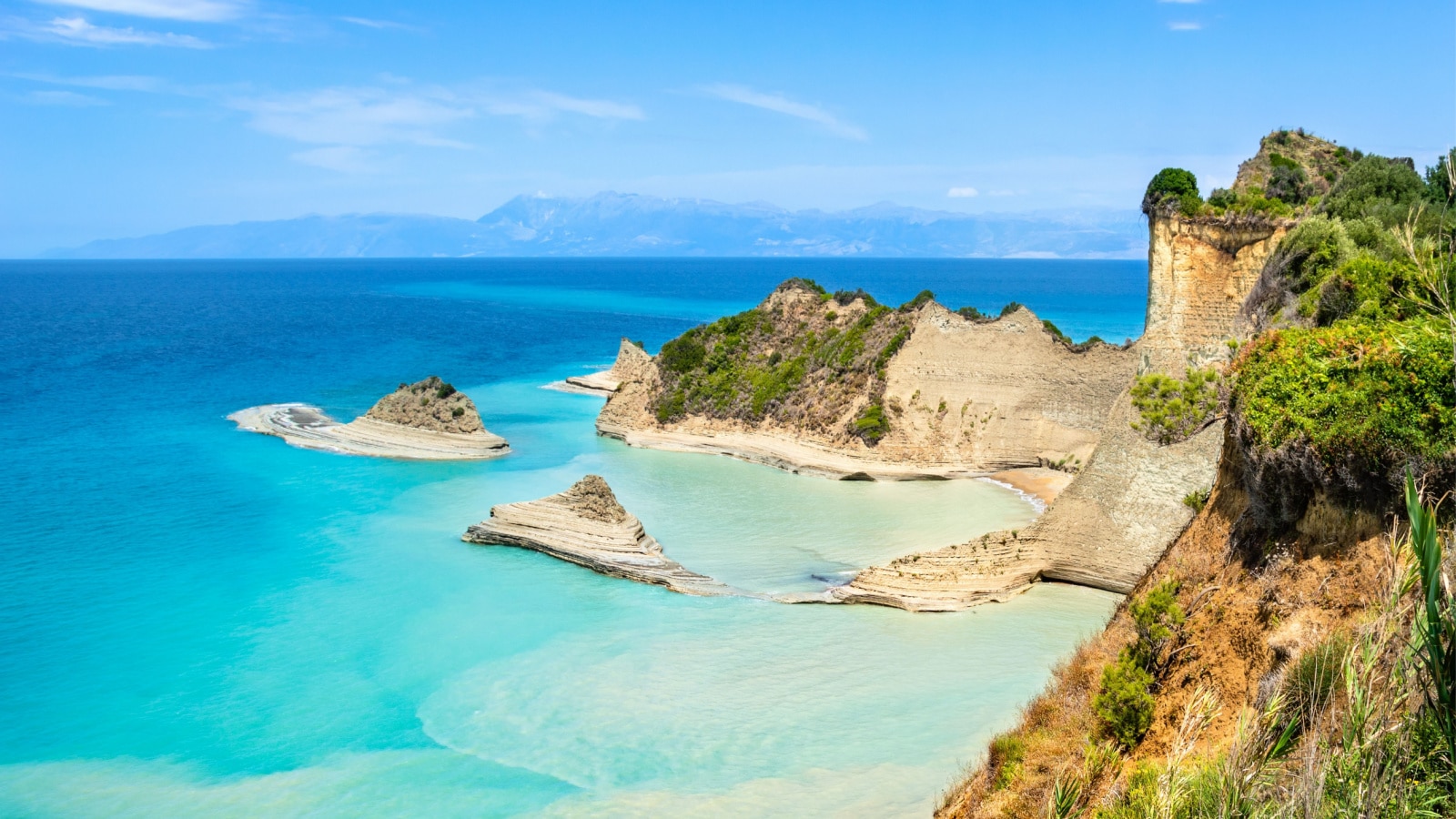 Recommended by another voyager who has fallen in love with Greece's allure, The beach in Peroulades of Corfu is a beach unlike any other. The mesmerizing cliffs and golden sands provide the perfect backdrop for a day of exploration and relaxation. As the sun dips below the horizon, casting a warm glow over the beach, you'll understand why this hidden treasure has captured the hearts of beachgoers worldwide.
6. Whitehaven Beach, Whitsunday Islands – Australia
Shared by most enthusiasts, almost all of them rave about Australia's Whitsunday Islands. Nestled in the heart of the Great Barrier Reef, these islands offer a tropical haven of white sands and crystal-clear waters. Sailing enthusiasts and snorkelers alike are drawn to this Australian paradise's unblemished beauty and diverse marine life.
7. Bahia de Cata – Venezuela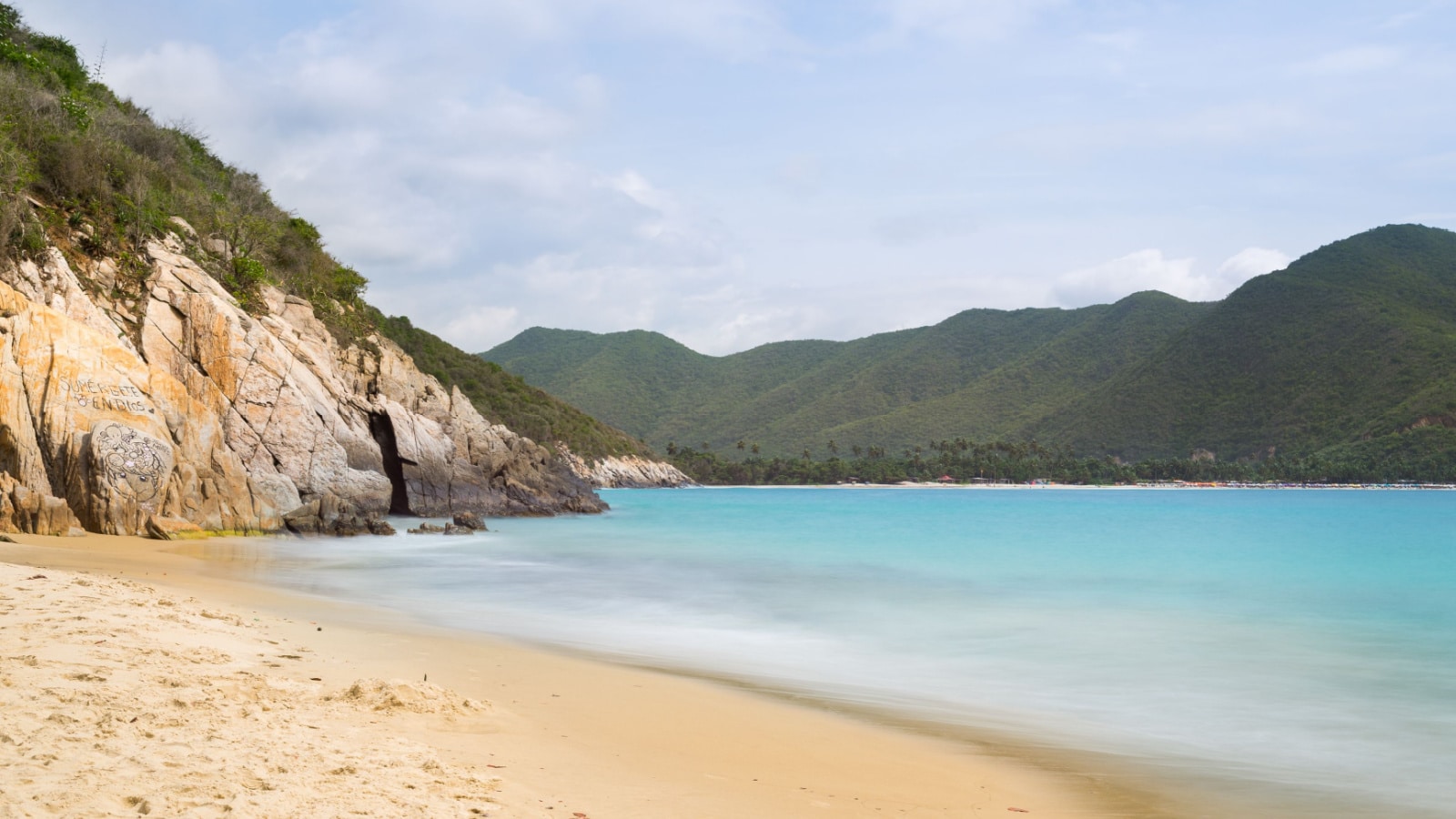 Another globetrotter suggested who seeks an off-the-beaten-path destination, Bahia de Cata in Venezuela is a true hidden gem. Its tranquil shores, swaying palm trees, and warm waters make it a cherished escape for those looking to unwind in a less-crowded paradise.
8. Koh Lanta – Thailand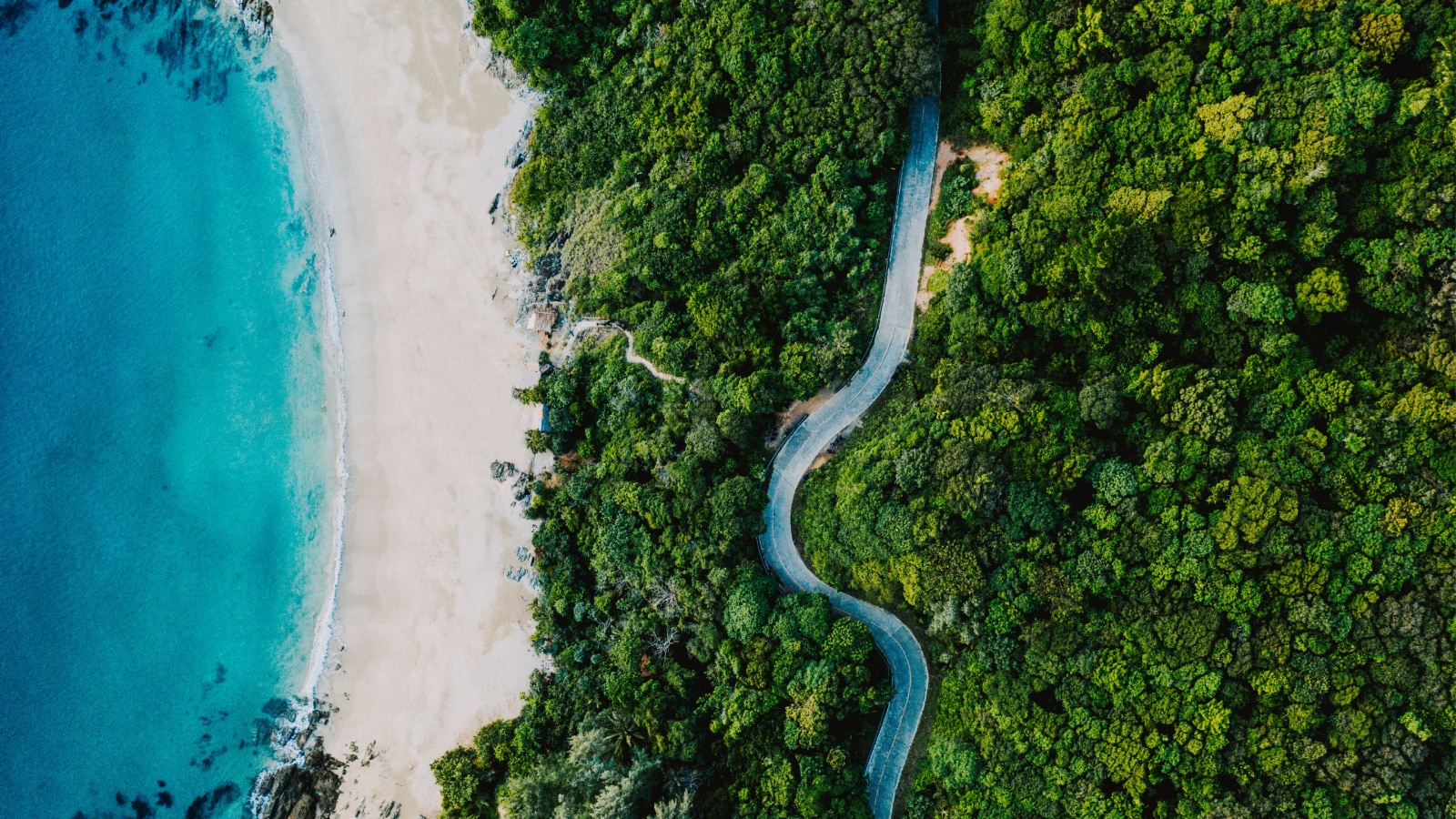 Enthusiasts and fans of Thailand's coastline often point to Koh Lanta as a must-visit destination. This island paradise offers a laid-back atmosphere and stretches of unspoiled beach. Whether you're lounging on the sands, exploring nearby caves, or diving in the azure waters, Koh Lanta has something to satisfy every beachgoer's cravings.
9. Spring Bay, British Virgin Islands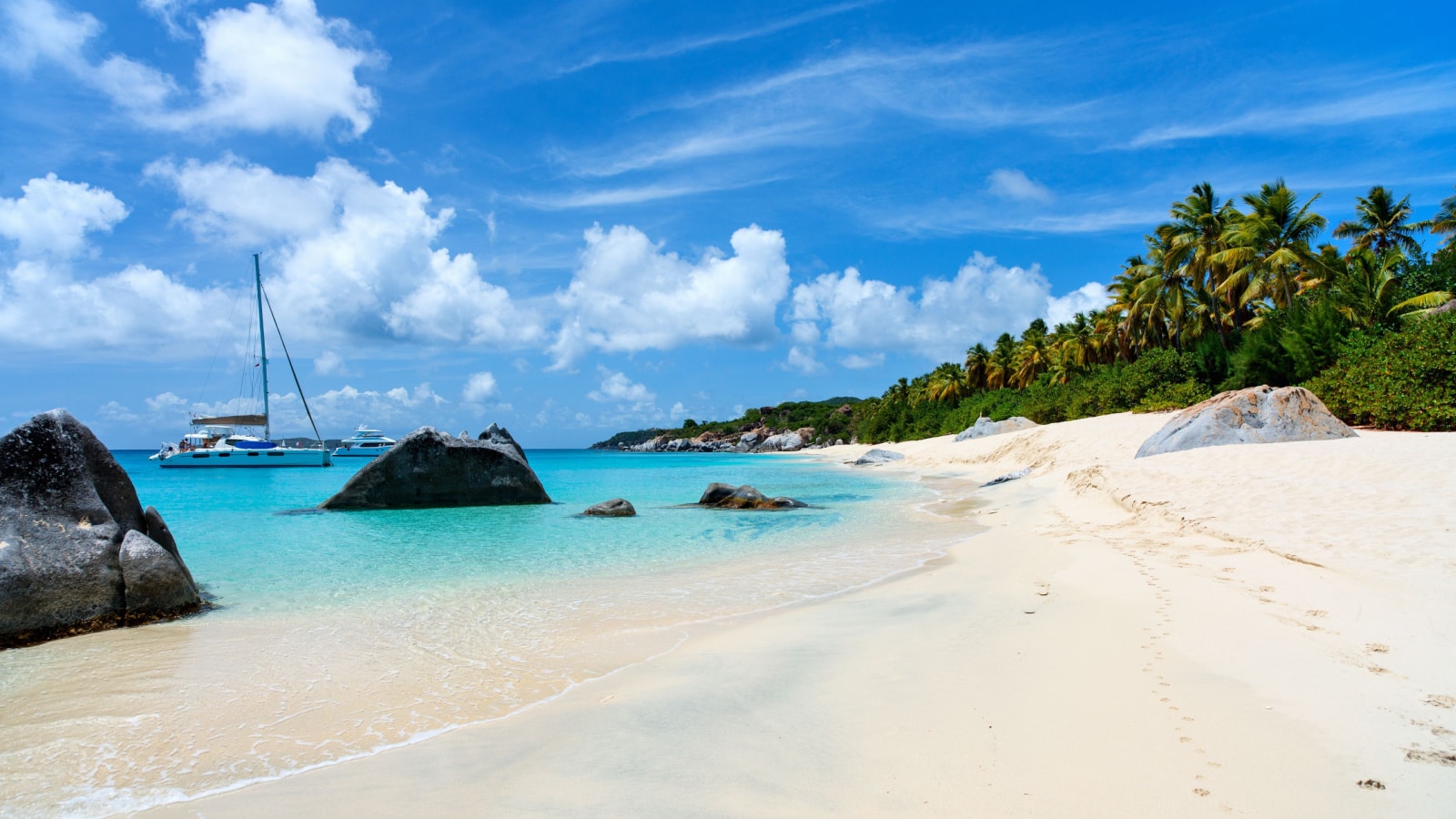 Known for its breathtaking natural beauty, the BVI is a popular tourist destination. Spring Bay features stunning granite boulders and clear waters. It's a quieter alternative to The Baths and is excellent for snorkeling.
10. Nacpan Beach – Philippines
Travelers and beach enthusiasts often suggest Nacpan in the Philippines as a paradise worth visiting. This quiet and idyllic beach is a postcard that comes to life, with its palm-fringed coastline & turquoise waters inviting visitors to take a refreshing dip or laze under the sun.
11. Kondoi Beach (Taketomi Island), Okinawa – Japan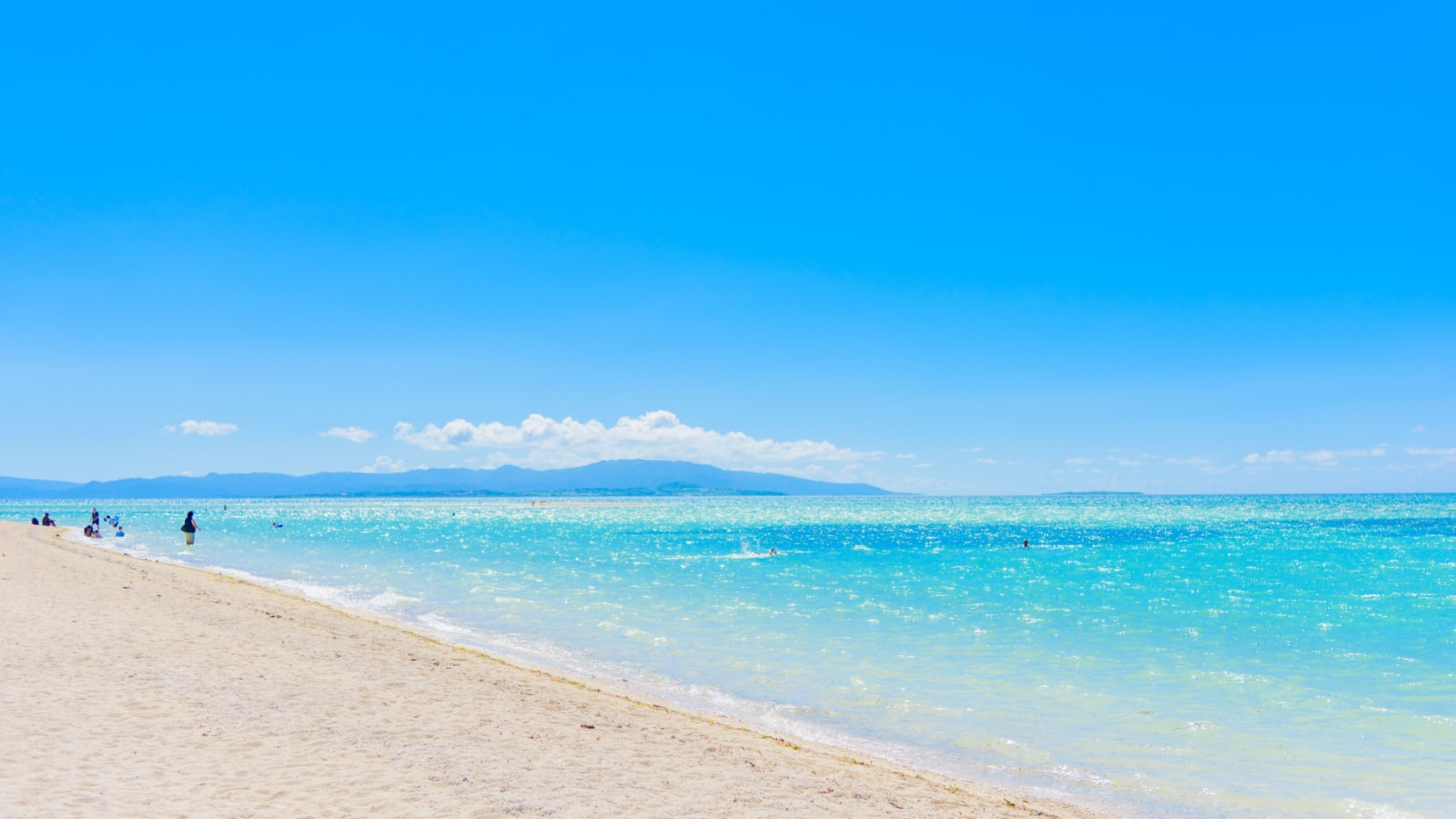 Okinawa in Japan is highly recommended. Its stunning beaches, rich marine life, and vibrant coral reefs create an unparalleled setting for exploration and relaxation. Beach lovers flock to this Japanese gem to enjoy the natural beauty and local hospitality. An explorer claims that he craves a unique cultural experience on this beach.
12. Isla Holbox – Mexico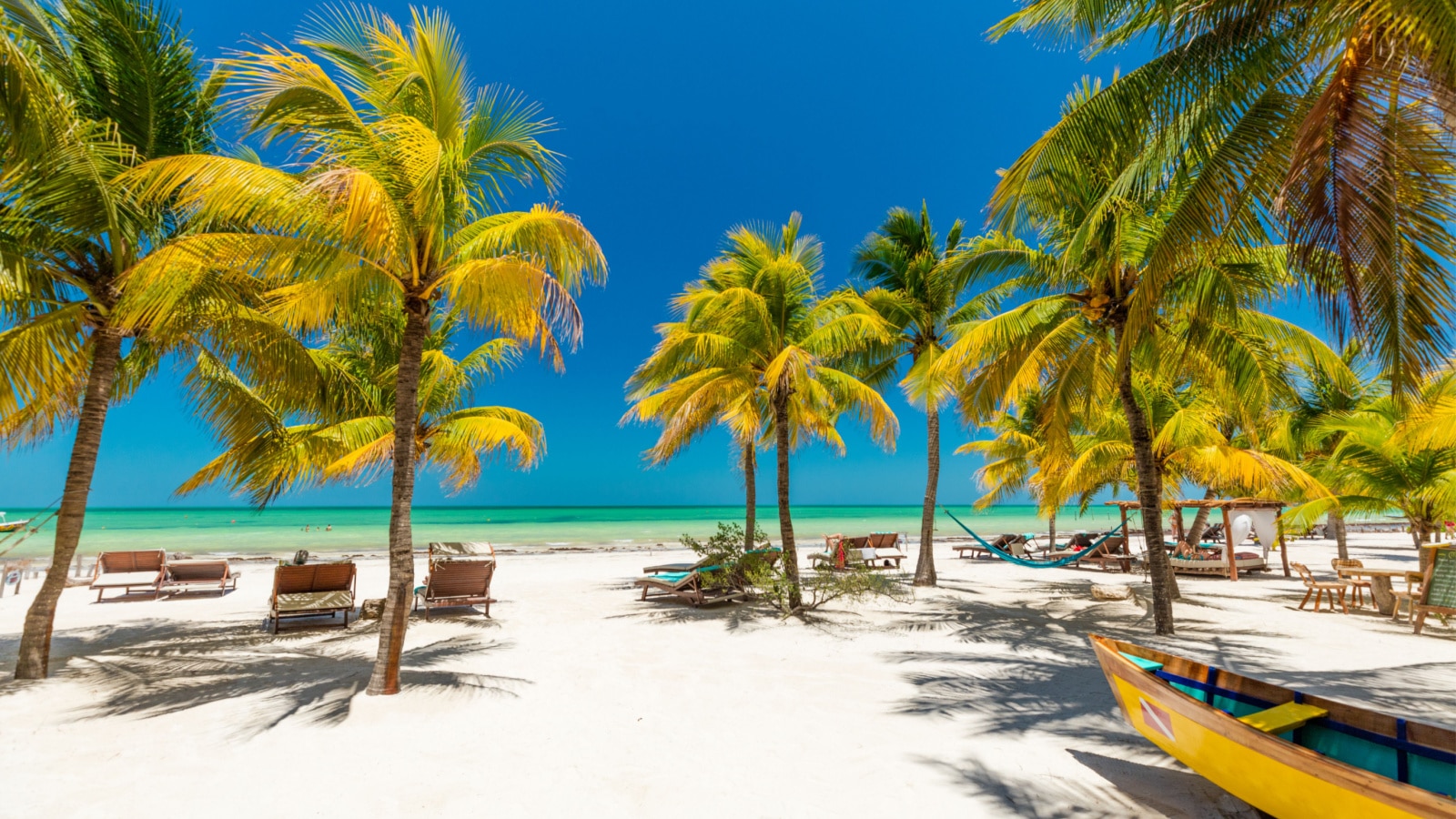 Recommended by travelers enchanted by Mexico's coastal beauty, Isla Holbox is a slice of paradise in the Yucatán Peninsula. This charming island escape boasts serene and laid-back surroundings, making it a perfect destination for beachgoers seeking relaxation and tranquility. The island's powdery white sands and warm, shallow waters create a blissful setting for sunbathing, swimming, and enjoying breathtaking sunsets.
Source: Reddit
10 Awesome Beach Hacks That Everyone Needs to Know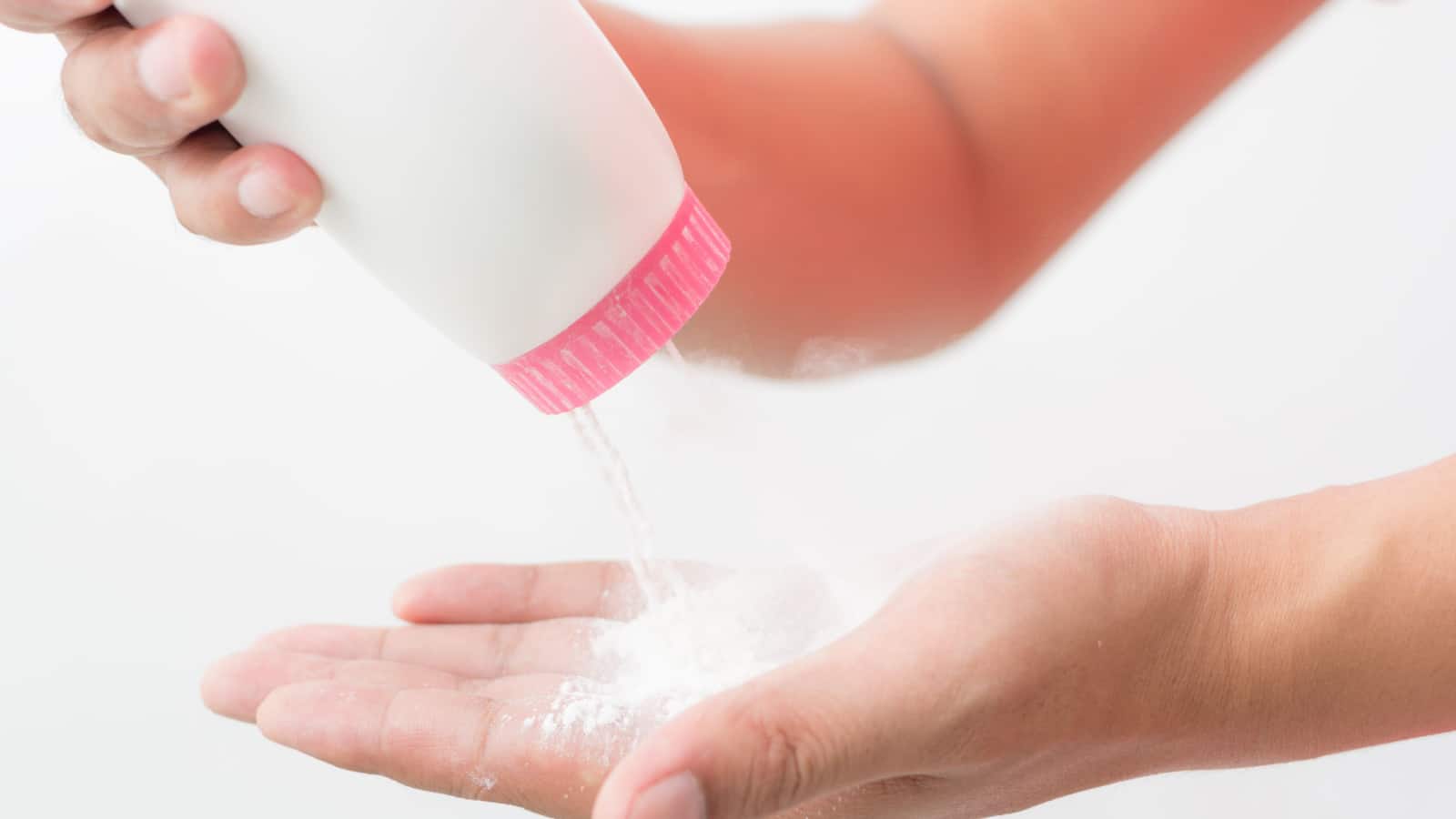 Recently, beach lovers shared some valuable advice on an online platform, and I've compiled the top 10 must-know beach hacks for you.
Read more: 10 Awesome Beach Hacks That Everyone Needs to Know
30 Best Things to Do in Turks and Caicos in 2023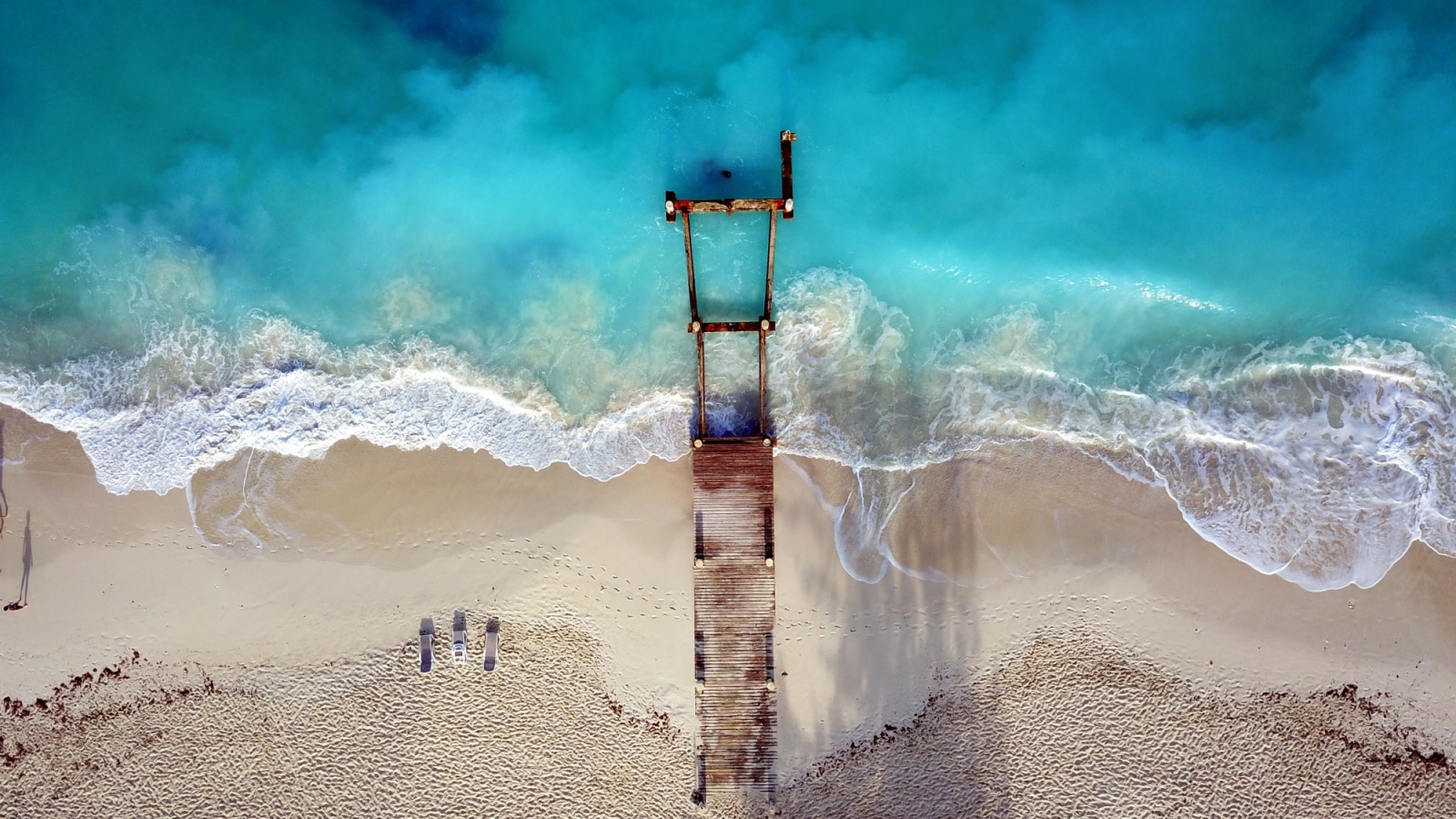 From swimming with whales to enjoying the best beaches in the world, this list has something for everyone! Other than going island hopping, you can indulge in world-class spas, luxury resorts, and fine dining, and explore the vast and pristine marine life. With sunny days and great weather ahead, here are some of the most interesting things awaiting you in Turks and Caicos.
Read more: 30 Best Things to Do in Turks and Caicos in 2023
Honest Beaches Turks & Caicos Review: EVERYTHING You Need to Know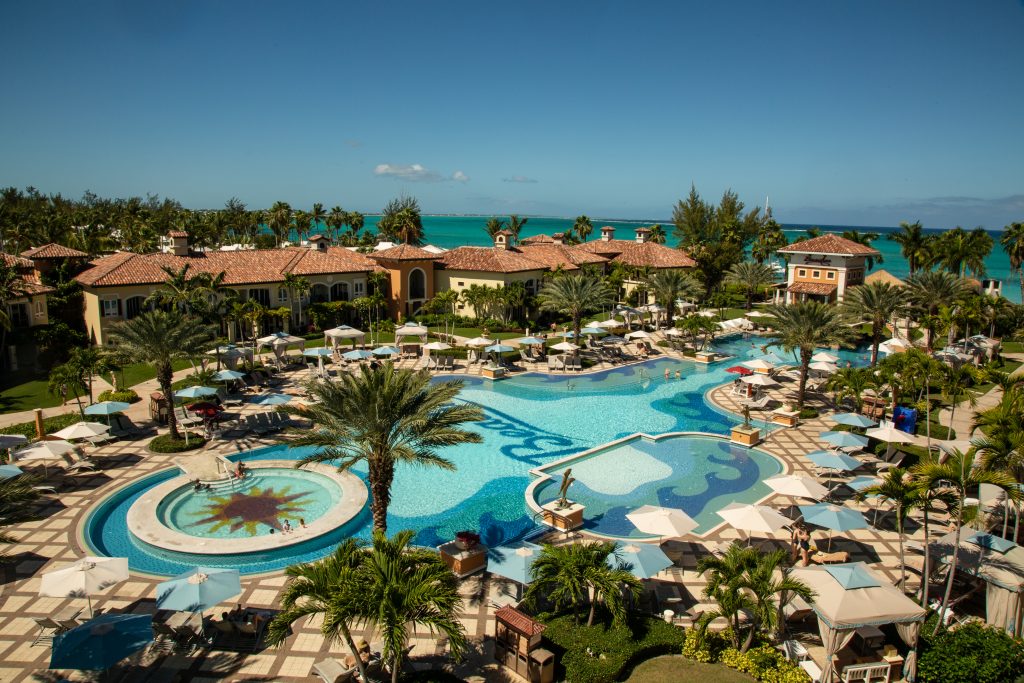 This post is my honest review of our stay at Beaches Turks and Caicos – an all-inclusive, luxury family resort. All photos and videos in this post were taken by me. NO stock photos or Resort photos were used in this post.
Read more: Honest Beaches Turks & Caicos Review: EVERYTHING You Need to Know
The World's 10 Greatest Train Journeys To Add to Your Bucket List
People have shared the world's best train journeys on an internet platform, guaranteeing unforgettable experiences for any travel fan. These train travels provide a unique combination of culture, history, and breathtaking scenery.
Read more: The World's 10 Greatest Train Journeys To Add to Your Bucket List
9 Fun Things To Do in Myrtle Beach With Your Teenagers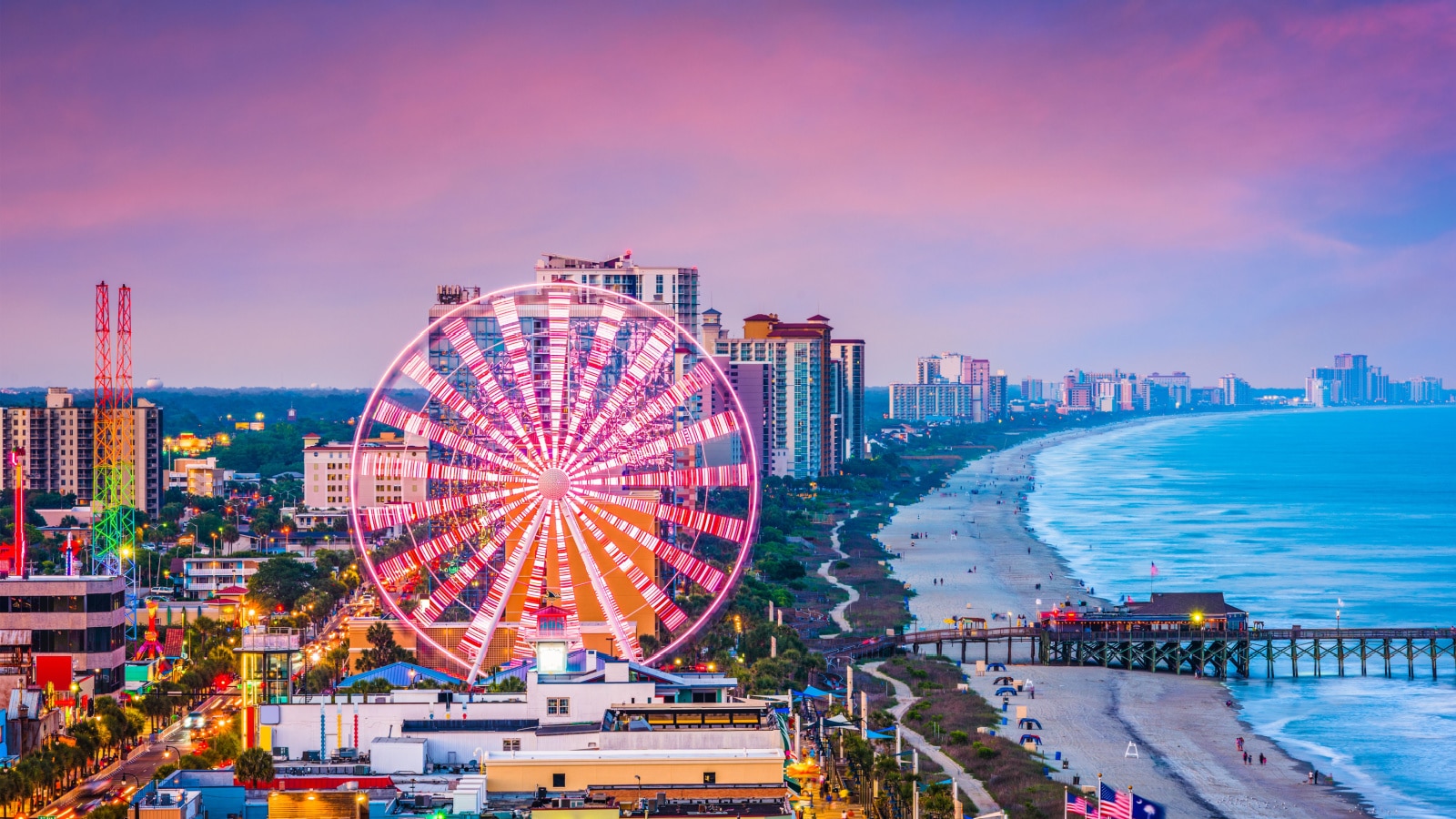 This post lists activities specifically for teenagers, but with the exception of 2 or 3 of these things, they were fun for the entire family (even my little nephew who was 1 year & a few months old at the time). Enjoy! And let me know what you would add to this list in the comments.
Read more: 9 Fun Things To Do in Myrtle Beach With Your Teenagers