12 of the Strangest Things Tourists Have Done in The U.S.
The United States of America, with its diverse landscapes, iconic landmarks, and vibrant culture, attracts millions of tourists from around the world each year. While most visitors come to experience the country's natural wonders, historical sites, and renowned attractions, some travelers manage to stand out by engaging in truly peculiar and unexpected activities. From bewildering encounters with wildlife to eccentric hobbies pursued in famous cities, this article delves into 15 of the strangest things tourists have done while exploring the vast and captivating landscape of the U.S. Get ready to embark on an extraordinary journey as we unravel the bizarre and unforgettable experiences that have left both locals and fellow tourists scratching their heads in disbelief.
1. Hot Dogs on Pizza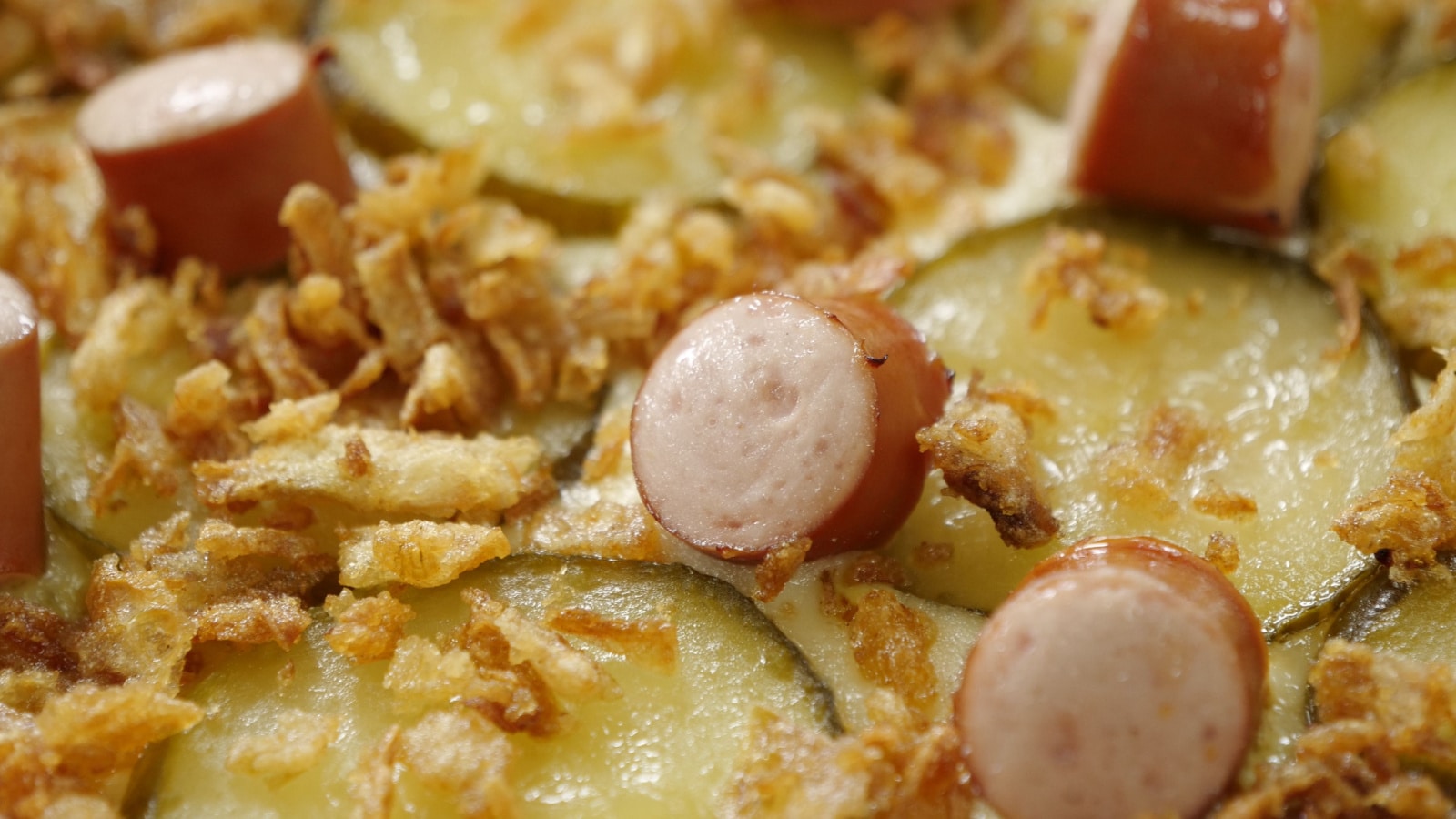 One commentator stated that he worked in a pizza restaurant in the USA. A family of four tourists came and ordered pizza. However, the restaurant also offered hot dogs, so there was mustard on every table. The family spread the mustard sauce and hot dogs on the pepperoni pizza and ate it. That was weird.
2. Wearing Flip-Flops on Hiking Trails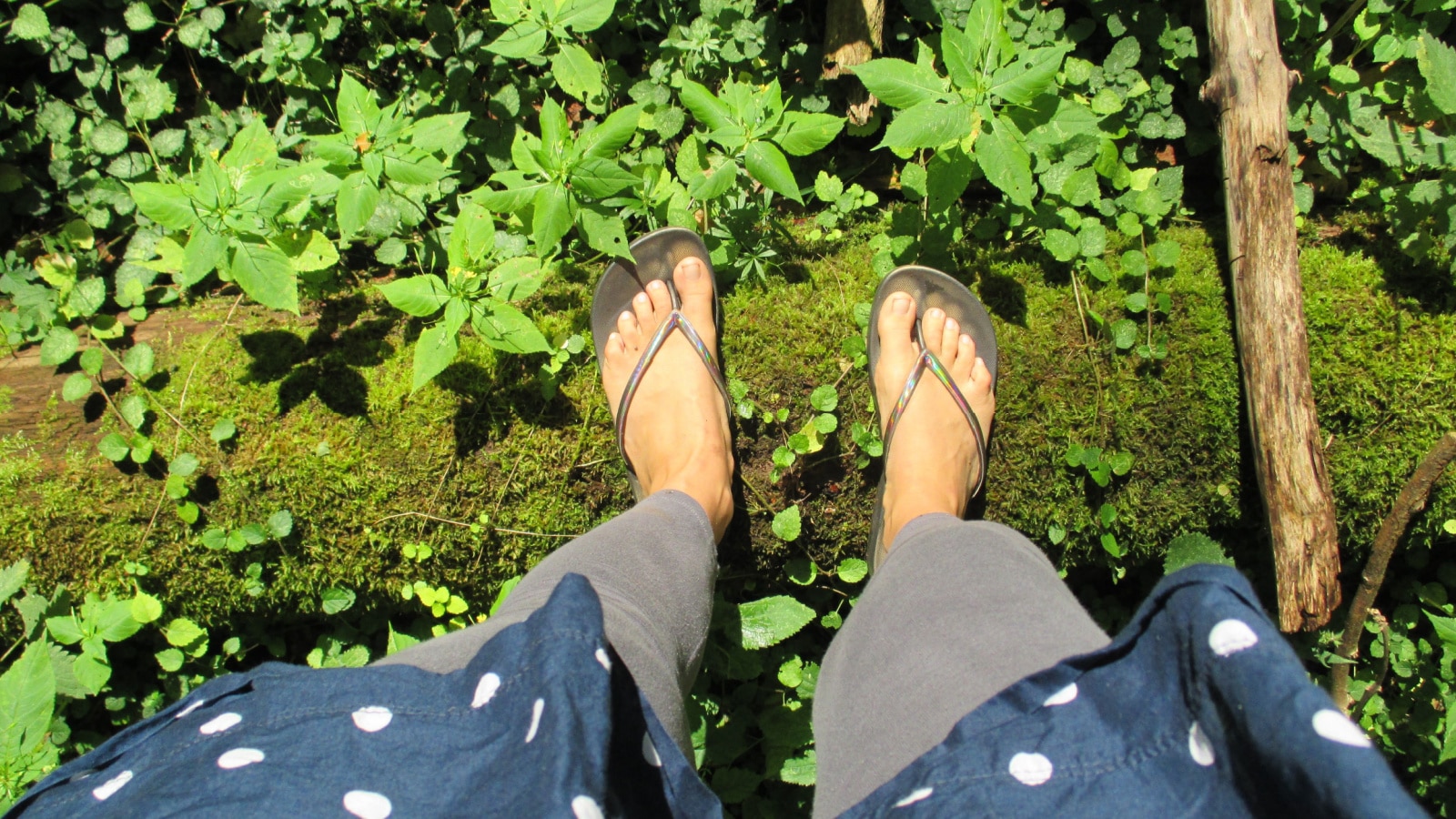 Another commentator shared that they had seen tourists wearing flip-flops on hiking trails. "You can slip, fall and die." Wear proper footwear when hiking, also, bring lots of water in the desert, please.
3. "Saving" a Bison Calf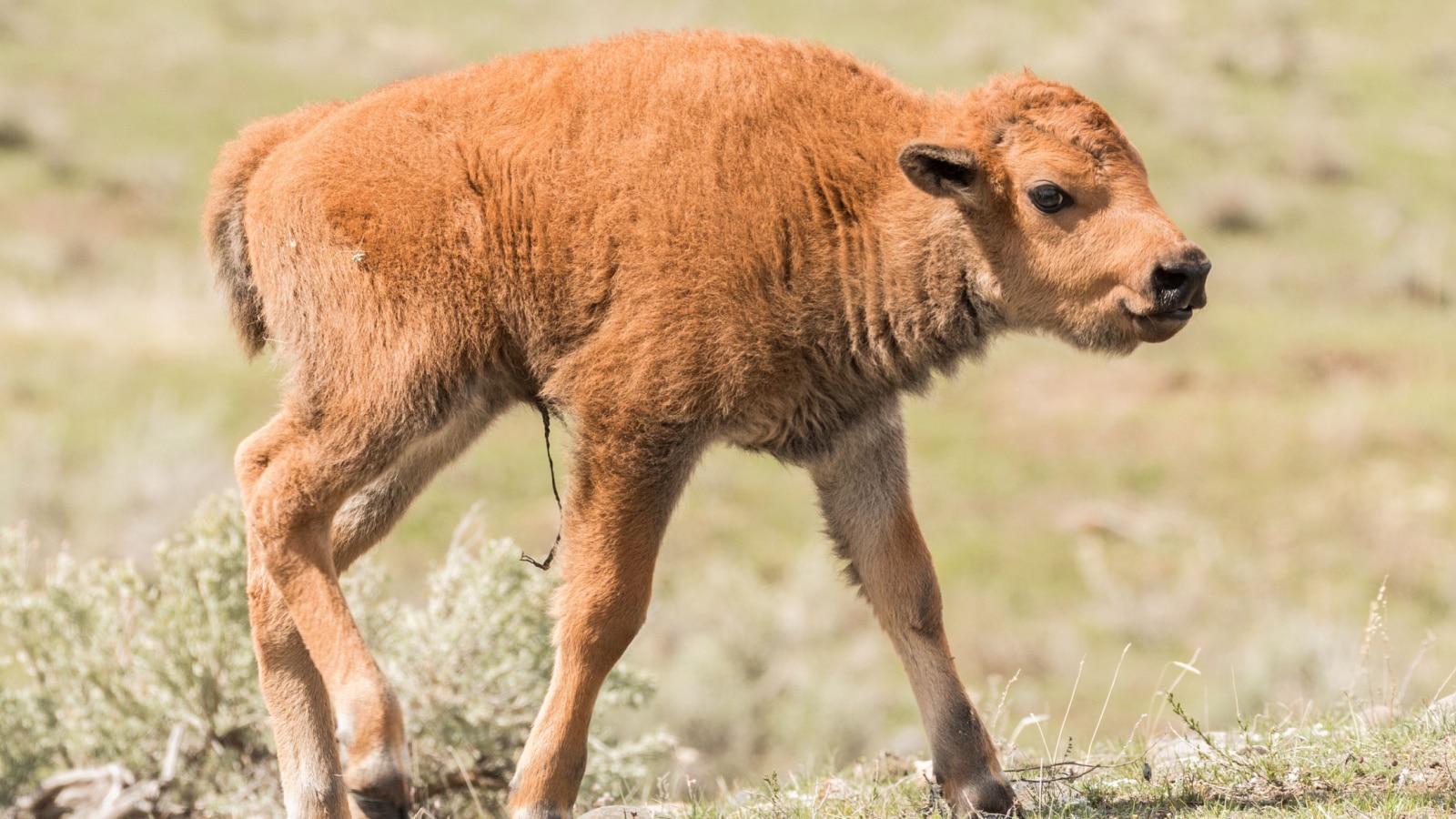 In a National Park, one Canadian tourist put a bison calf from the park in his car. He drove his car for 15 minutes to hand over the calf to the park rangers, assuming it was lost. The rangers tried to return the baby bison to its herd, but they would not accept it. The rangers had to euthanize the calf.
4. Advantages of a Language Gap
A group of Chinese schoolchildren asked an American boy to guide them to campus. He took them to the administration office to ask the administration to provide them with a tour guide. And the kids thought that he was showing them the administration office and gave him applause. Then he took them to the Chairman's office to ask for help, and the kids, again, applauded. The same happened while passing through the library. Meanwhile, their bus arrived, and they dispatched, giving $150 to the boy for his "campus tour".
5. Layers of Clothes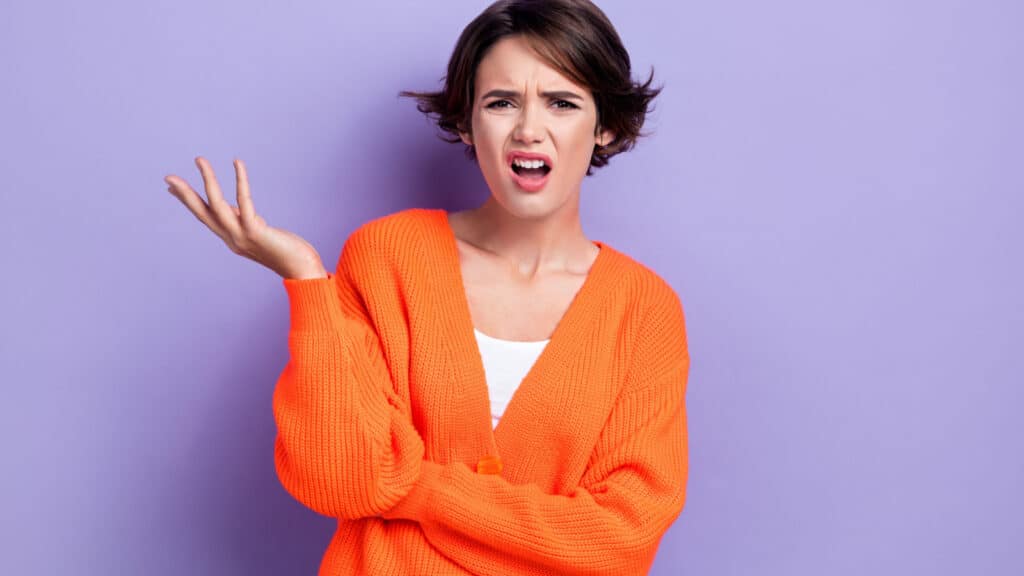 A national park guardian stated that he has been working for a long time in Joshua Tree National Park, California. A family of 3 person, parents, and their daughter, visited the park wearing far too many clothes. It looked like they wore all things they had. Or they had a competition to see who could wear more clothes for a longer time. In the summer months, Joshua Tree National Park can have temps above 100 degrees Fahrenheit.
6. Eating Only Fast Food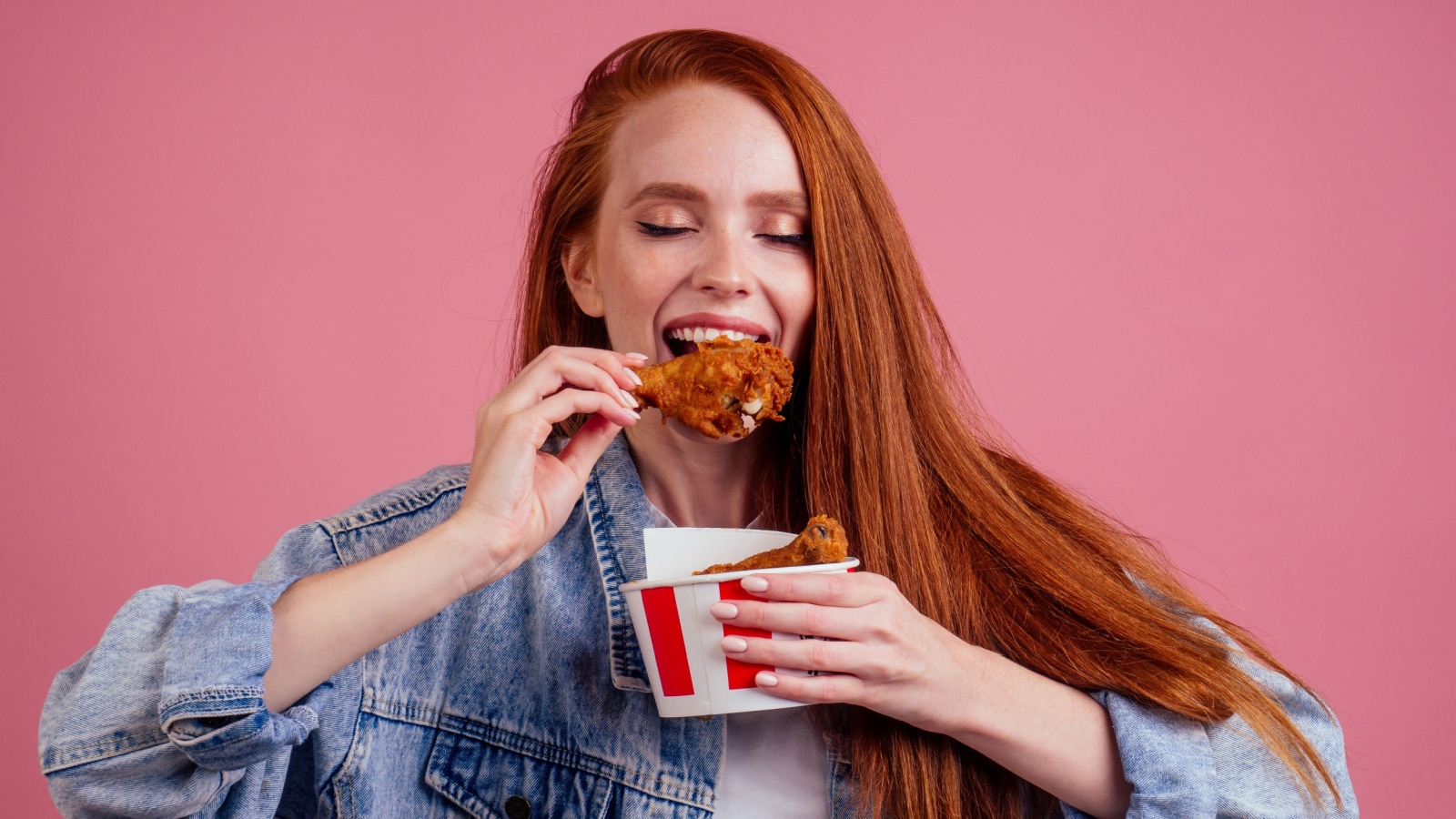 One tour guide stated that once he had tourists from France and Germany. For the whole month, they survived on junk food, KFC/Burger King/McDonalds/Arbys/Wendys/Applebees/Chilis/etc. "It's like…this food is junk. We have actual food you can eat that isn't cheap garbage, but they weren't interested."
7. Smoking in Undesignated Areas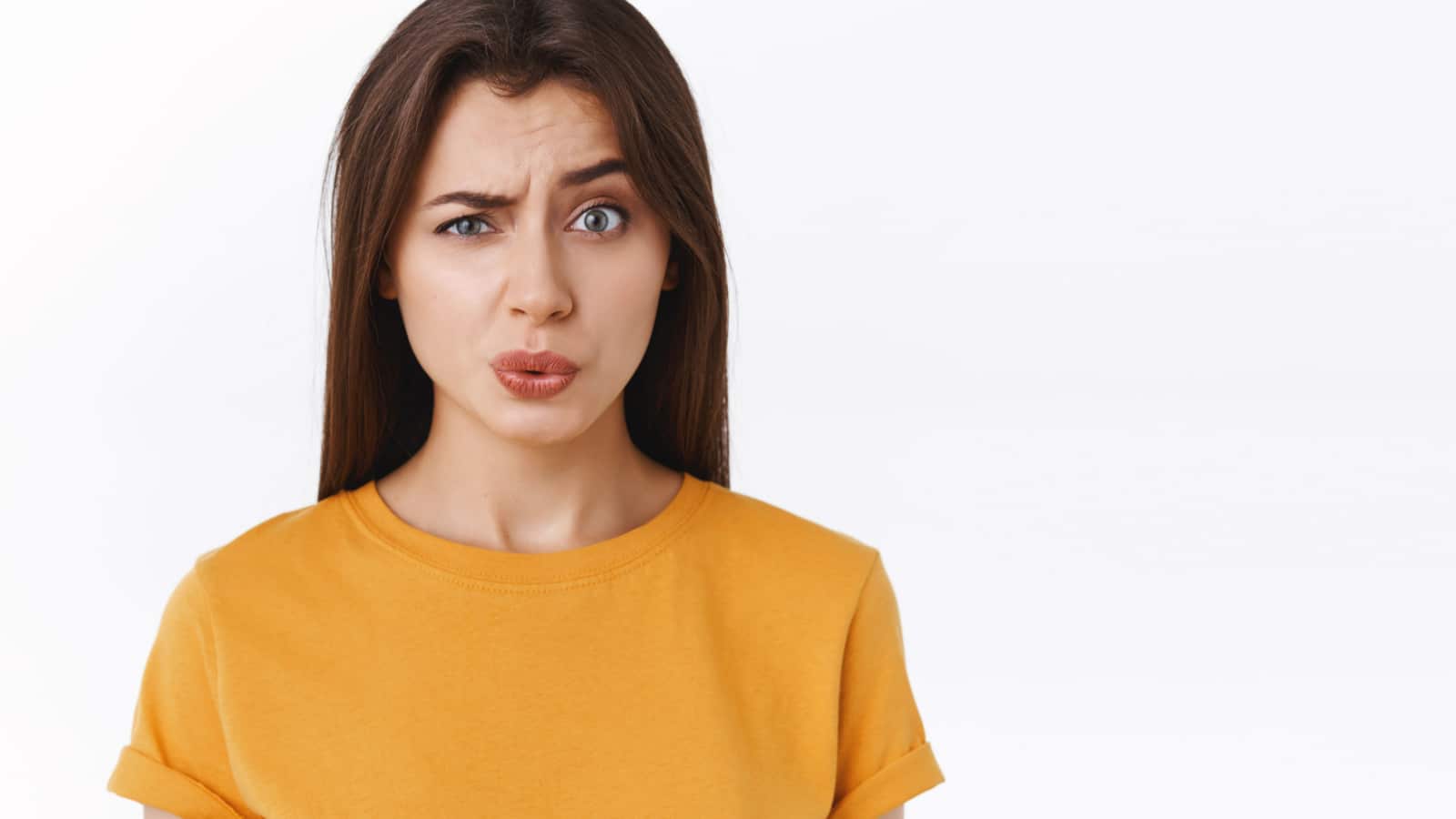 Smoking is strictly prohibited in most parts of America. Tourists from different countries do not know this fact and carry on smoking. One tourist was seen by police and asked to throw away his cigarette. Instead of feeling guilty, he called other police for being disturbed while smoking.
8. Visiting Tech Companies for a Vacation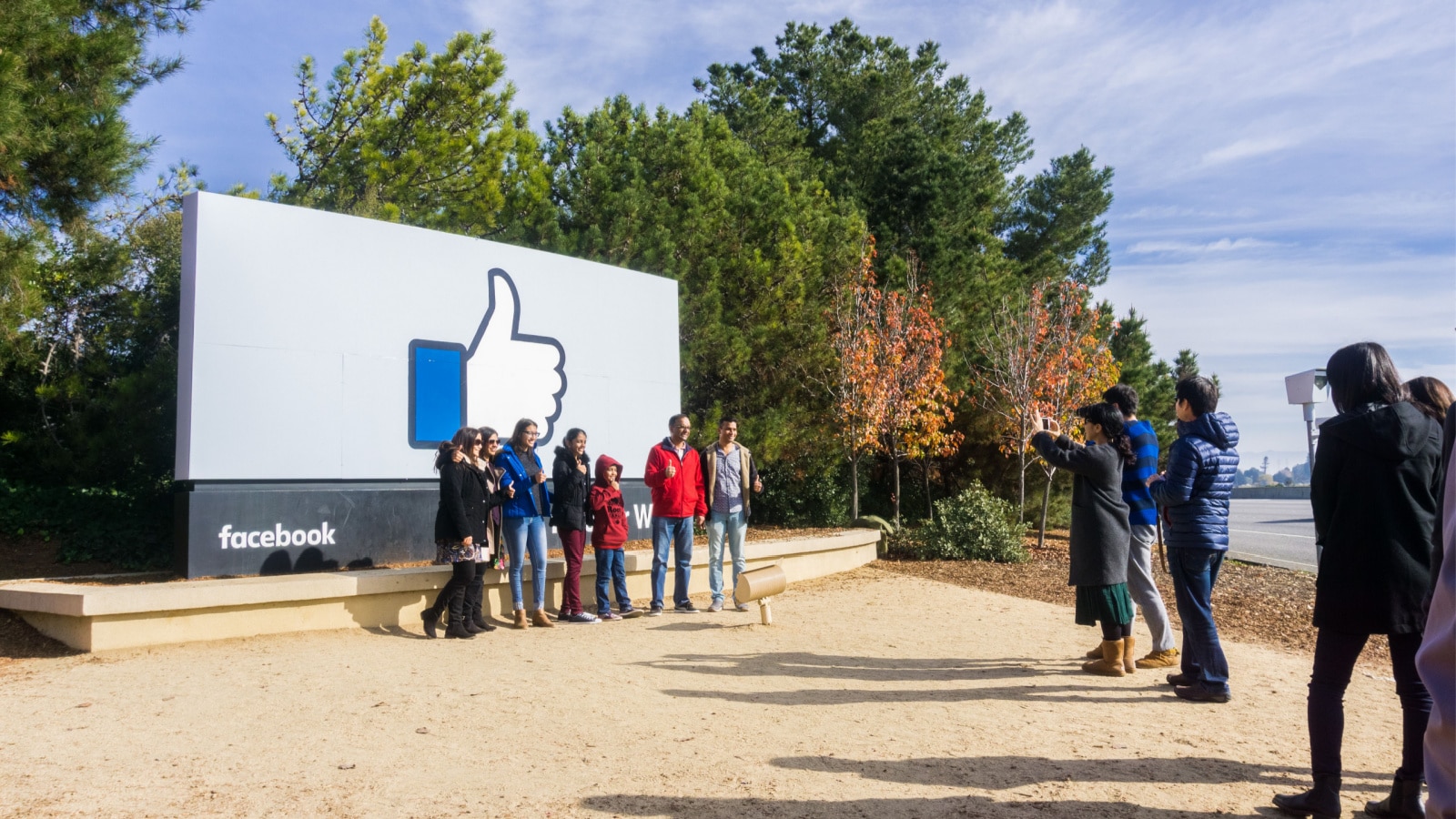 People coming from different countries show an urge to visit tech companies—their boring hallways, dull office parks, and literally nothing to see. Facebook is cool, but going to its office and exploring is not a vacation-type thing. The local Americans are always surprised by people wanting to see these tech companies.
9. Visiting Death Valley in August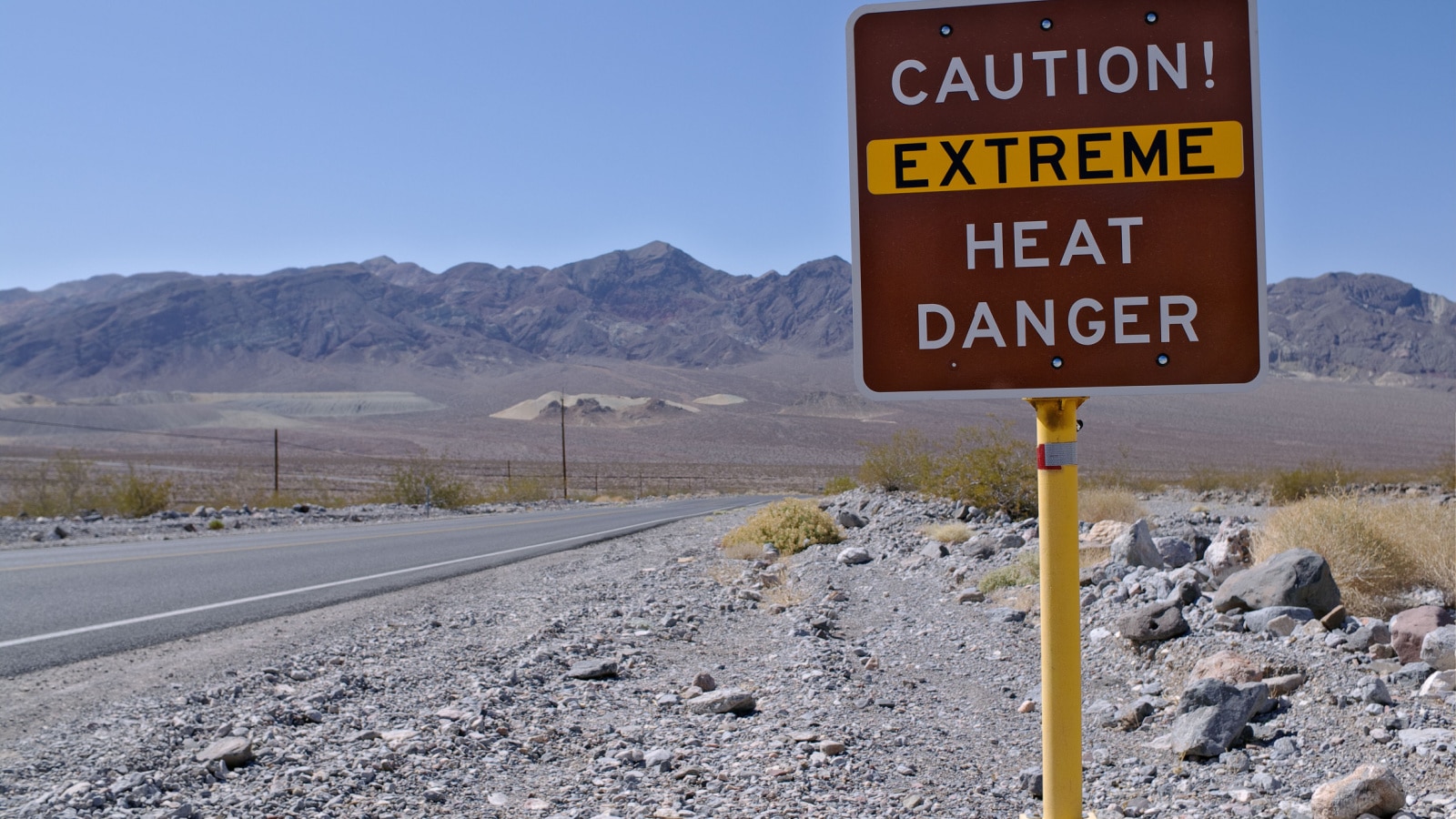 Germans are very famous for their obsession with visiting Death Valley in the middle of summer, says one local. One tour guide stated that one family of 25 people came to visit Death Valley in a 126-degree temperature. They were asked to avoid it, but the tourists insisted. At the start, seven fainted, creating an emergency situation.
10. Not Understanding How Large the U.S. Is
One Polish couple asked an American the way to the Shoshone National Park. He replied it was 1,200 miles away. They didn't understand. They asked where Chicago was. He changed the measurement scale and told them that Chicago is one hour drive to the North. They decided to go to Chicago instead.
11. Trying to Pet a Bison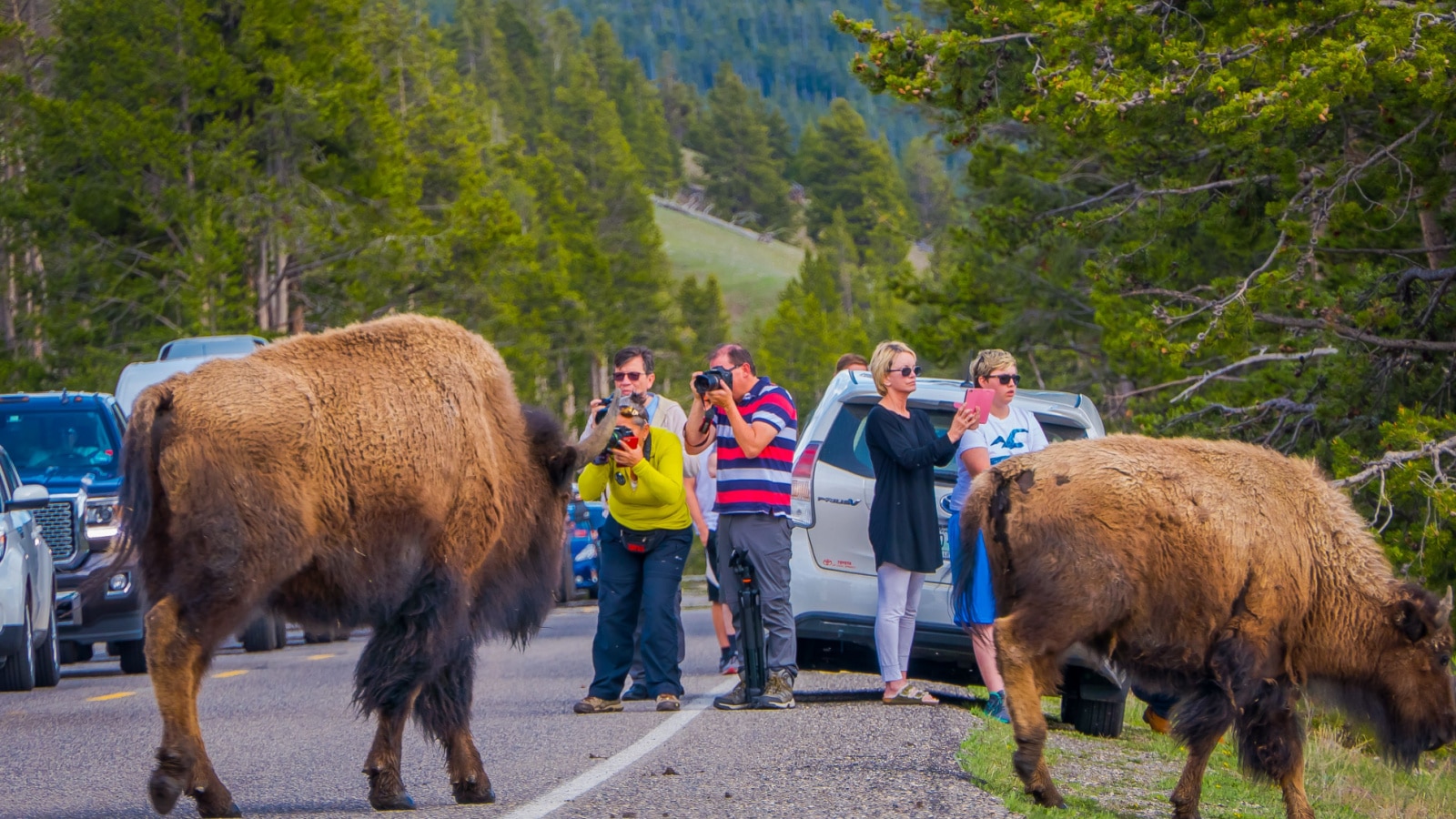 One man tried to approach and touch a male bison. The bison got angry, and the scene turned into a bullfight. The man was heavily injured. "Bison are easily-annoyed, genetically engineered main battle tanks with horns. You shouldn't f*** with them."
12. Stopping Cars in the Middle of the Road
One commenter stated, "I used to live in the Hocking Hills of Ohio. Where Old Man's Cave was. Very hilly area with lots of blind turns. A lot of foreign tourists would stop their rental cars in the middle of the road and get out and take photos. Still not sure how no one died."
Source: Reddit
The Weirdest Tourist Attractions in Each of the 50 U.S. States, According to Travelers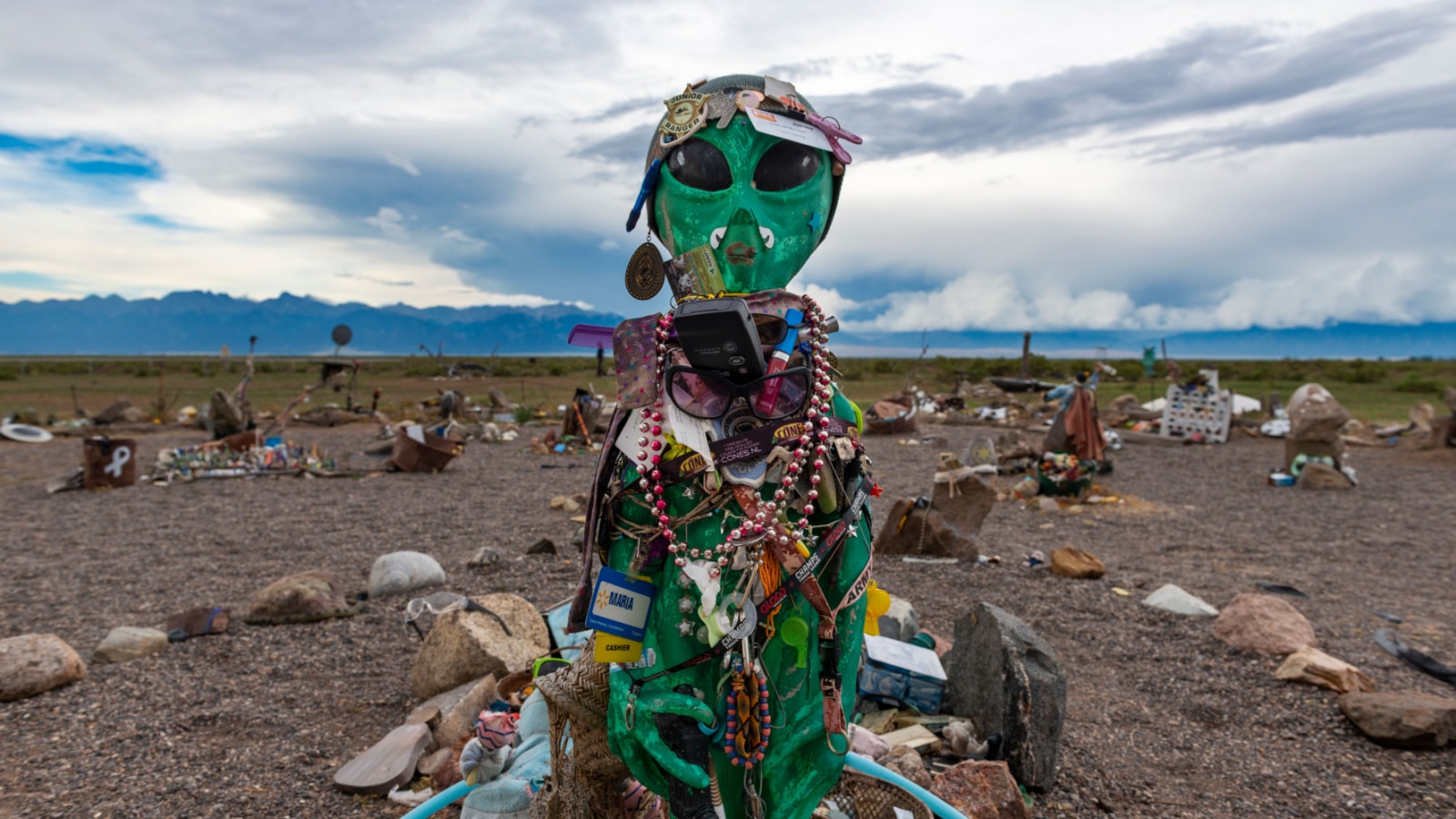 Whether you're a lover of the bizarre, a seeker of the peculiar, or simply intrigued by the extraordinary, these unique destinations offer a glimpse into the eccentricities and hidden gems that lie scattered across the country. Join us as we embark on a journey through the fifty states, unraveling the oddest and most intriguing tourist attractions each state has to offer.
Read more: The Weirdest Tourist Attractions in Each of the 50 U.S. States, According to Travelers
10 Tourist Attractions People Visited That Were 100% NOT Worth the Hype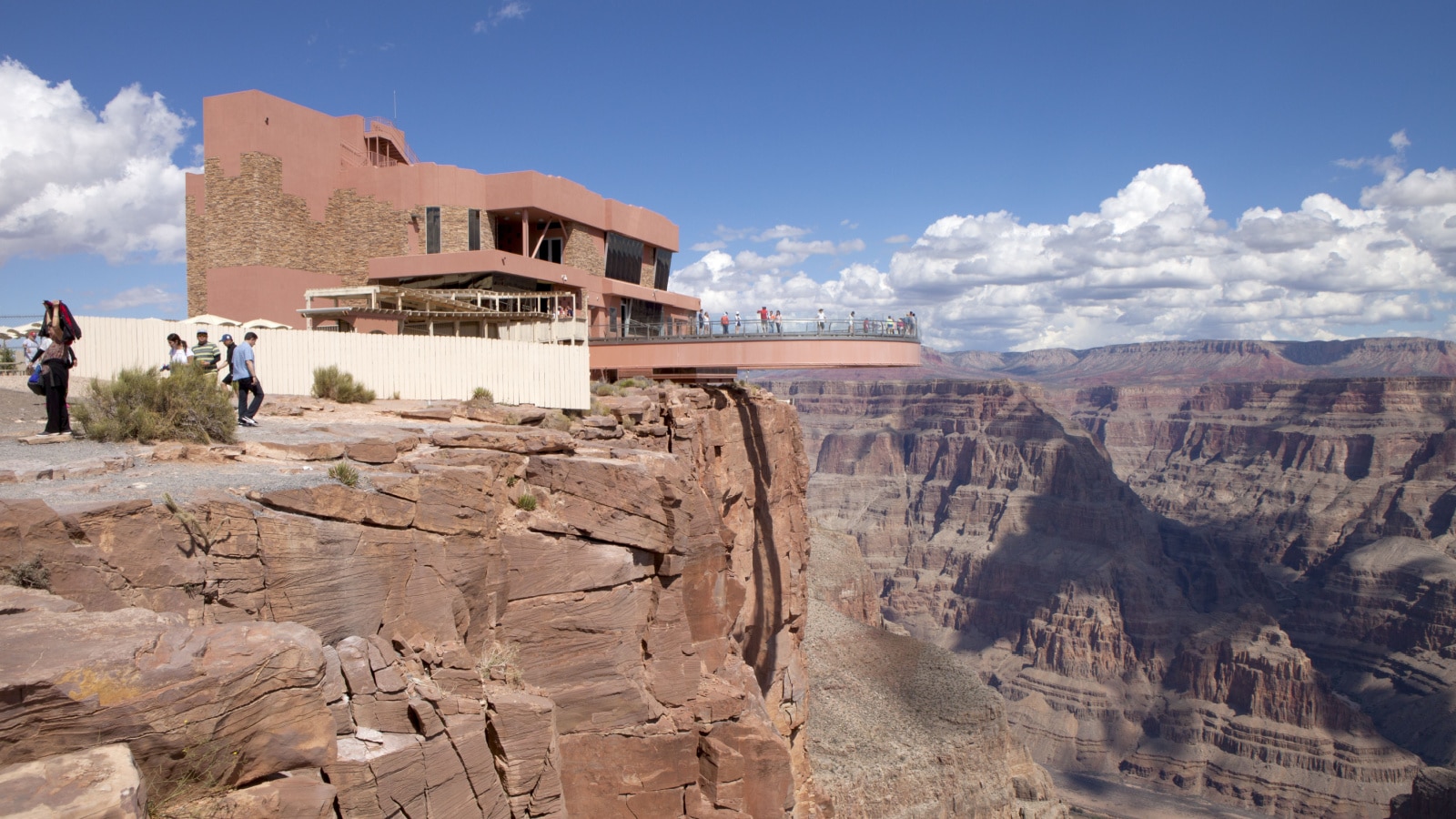 Some places win the hype and admiration when they actually don't deserve it. So being a pro traveler, one must consider the pros and cons of the place before planning a visit there. People shared such places on an online platform. Let's see what's included.
Read more: 10 Tourist Attractions People Visited That Were 100% NOT Worth the Hype
15 of the Most Expensive Hotels in The World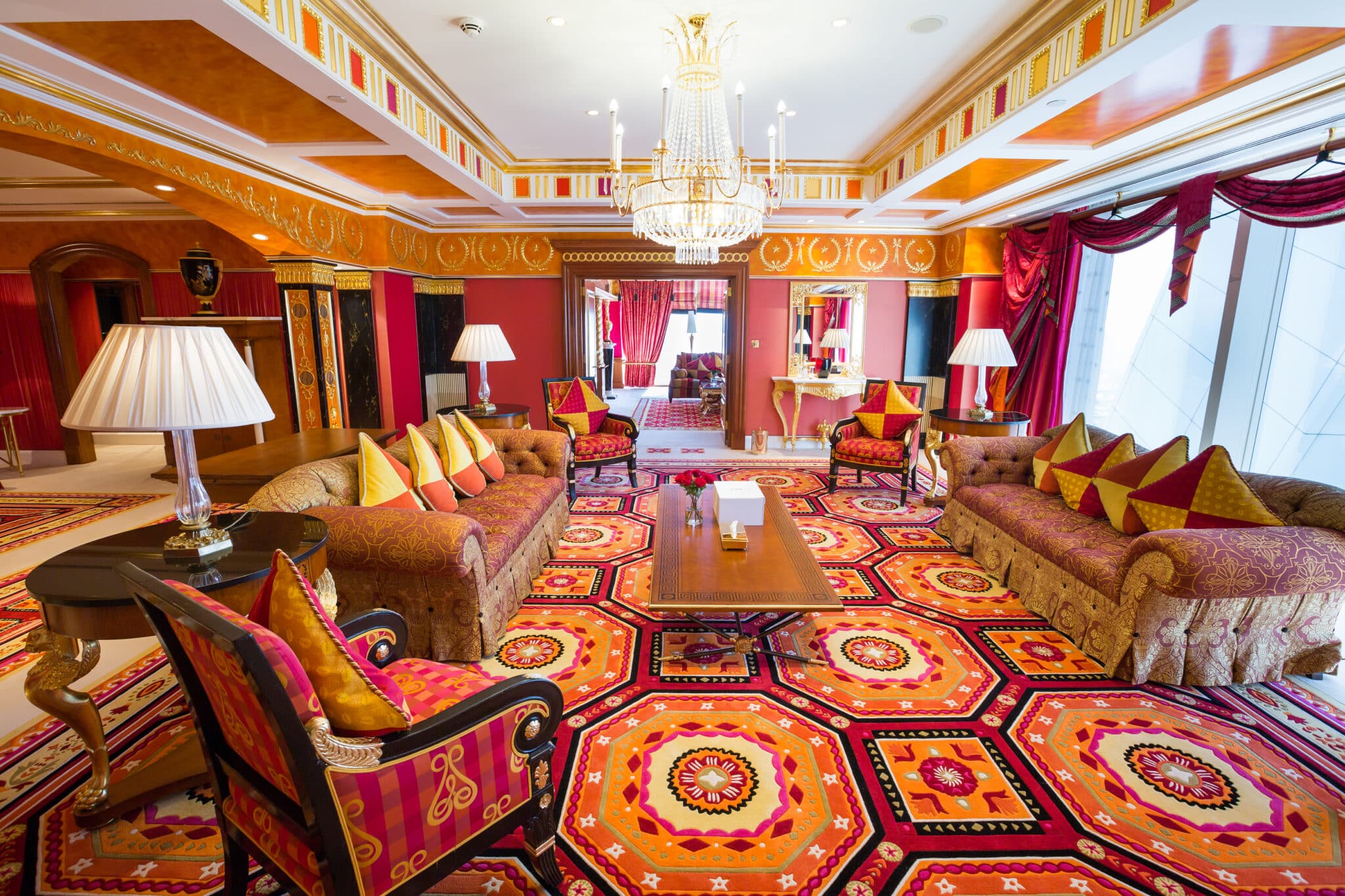 Let's have a look at the top 15 most expensive hotels in the world, each of which provides a one-of-a-kind and amazing experience that will leave an everlasting mark. Let's explore the world's most lavish hotel rooms to prepare for the ultimate luxury vacation!
Read more: 15 of the Most Expensive Hotels in The World
10 Really Dumb Hobbies That Are Mainly Practiced by Wealthy Individuals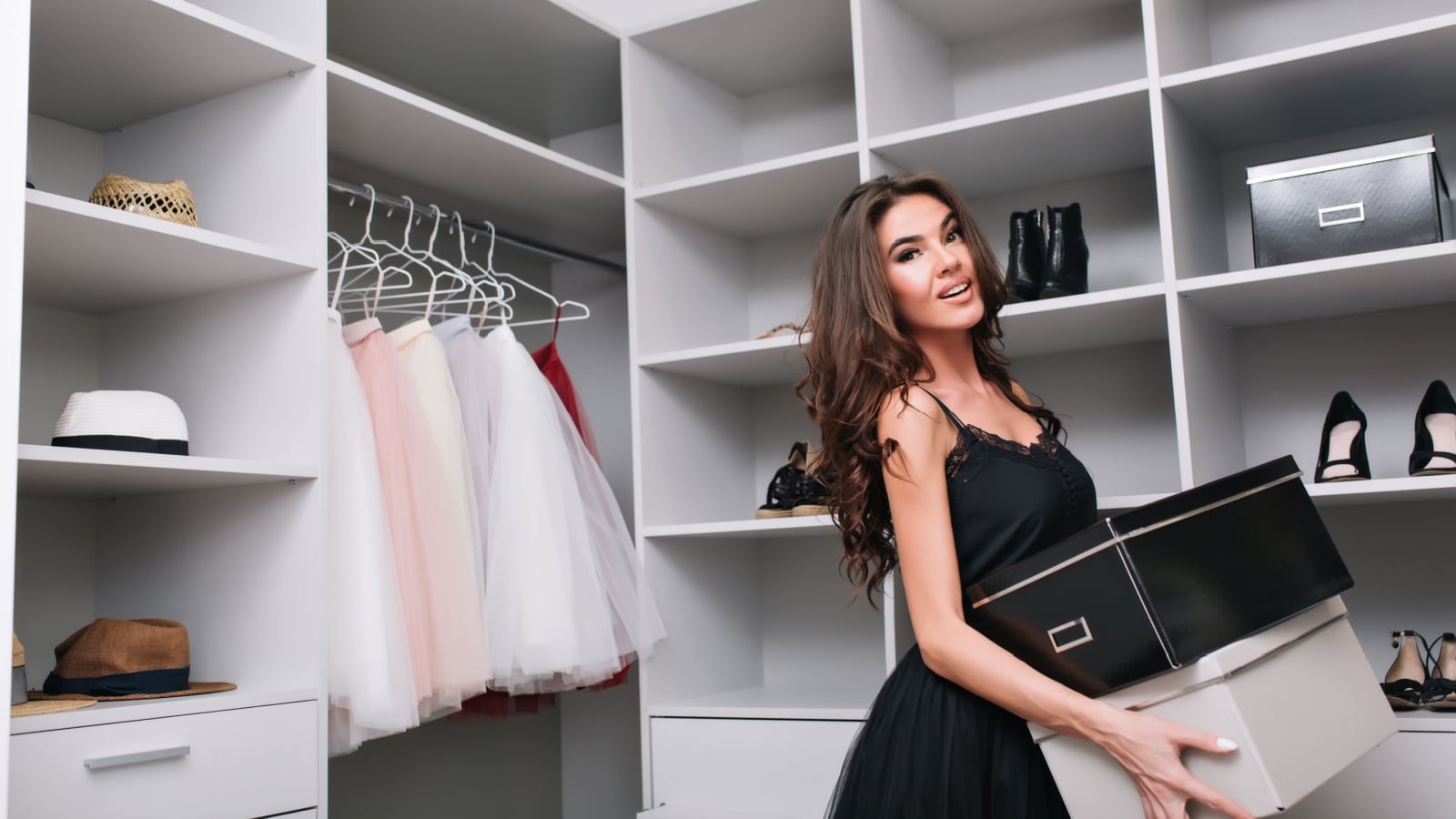 Rich people are famous for having such strange hobbies. On an online platform, people shared really dumb hobbies which wealthy individuals mainly practice.
Read more: 10 Really Dumb Hobbies That Are Mainly Practiced by Wealthy Individuals
Ultimate Safari Packing List for Women & Men + Free Printable!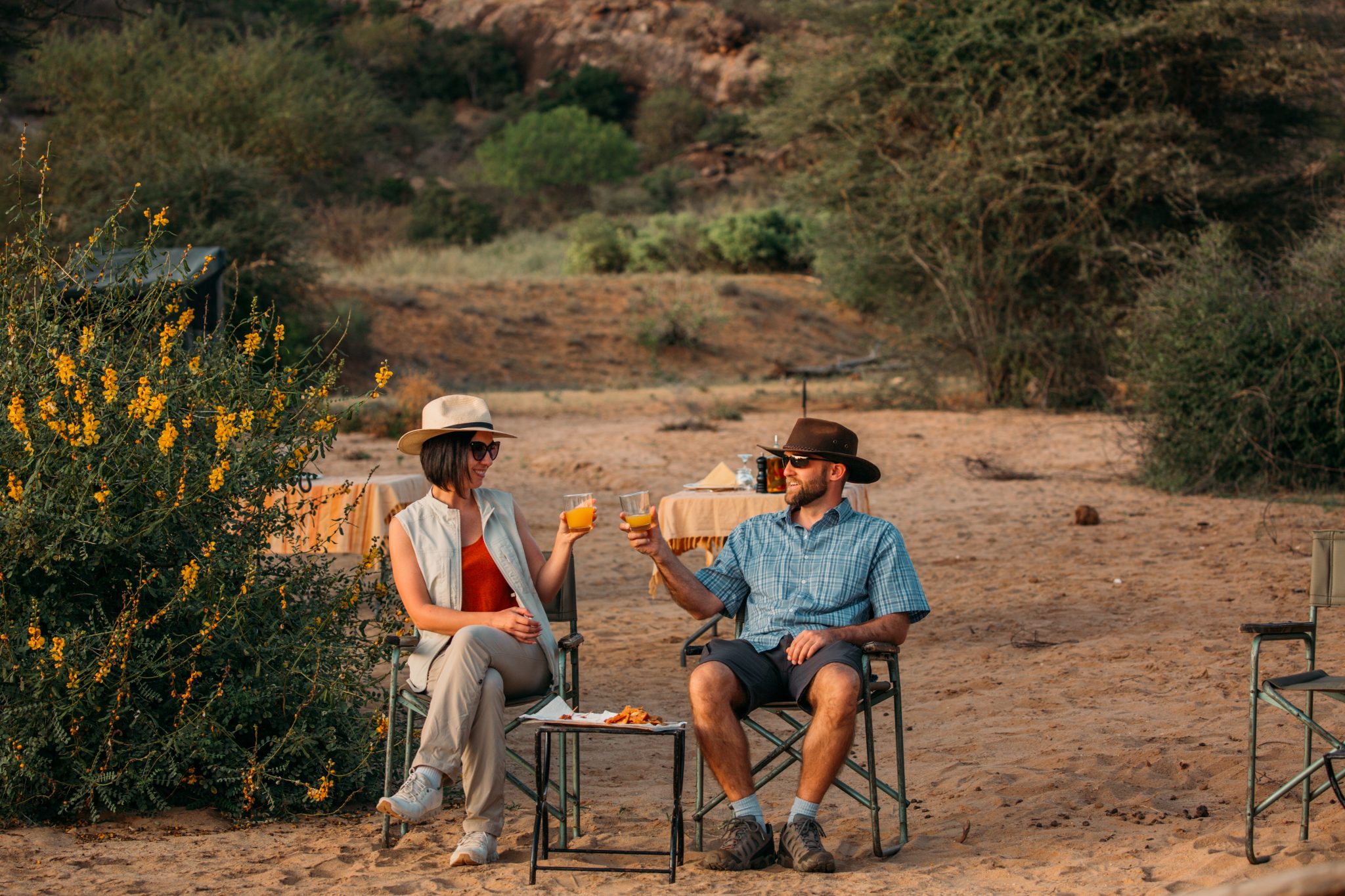 This is the ultimate safari packing list and includes a FREE safari packing list printable. It also shares what NOT to pack for your African safari.
Read more: Ultimate Safari Packing List for Women & Men + Free Printable!