12 Things Men Wear That Women Hate
Recently on an online platform, women shared several things that men wear that women generally dislike. From oversized clothing to gaudy designs on jeans, read on to find out what fashion faux pas to avoid if you want to impress the ladies.
1. Ill-fitting Clothes
Ill-fitting clothes can be a serious turn-off for some women. The key to looking confident and taller is to wear clothes that fit you perfectly, accentuating your physique in all the right ways.
2. Too Much Cologne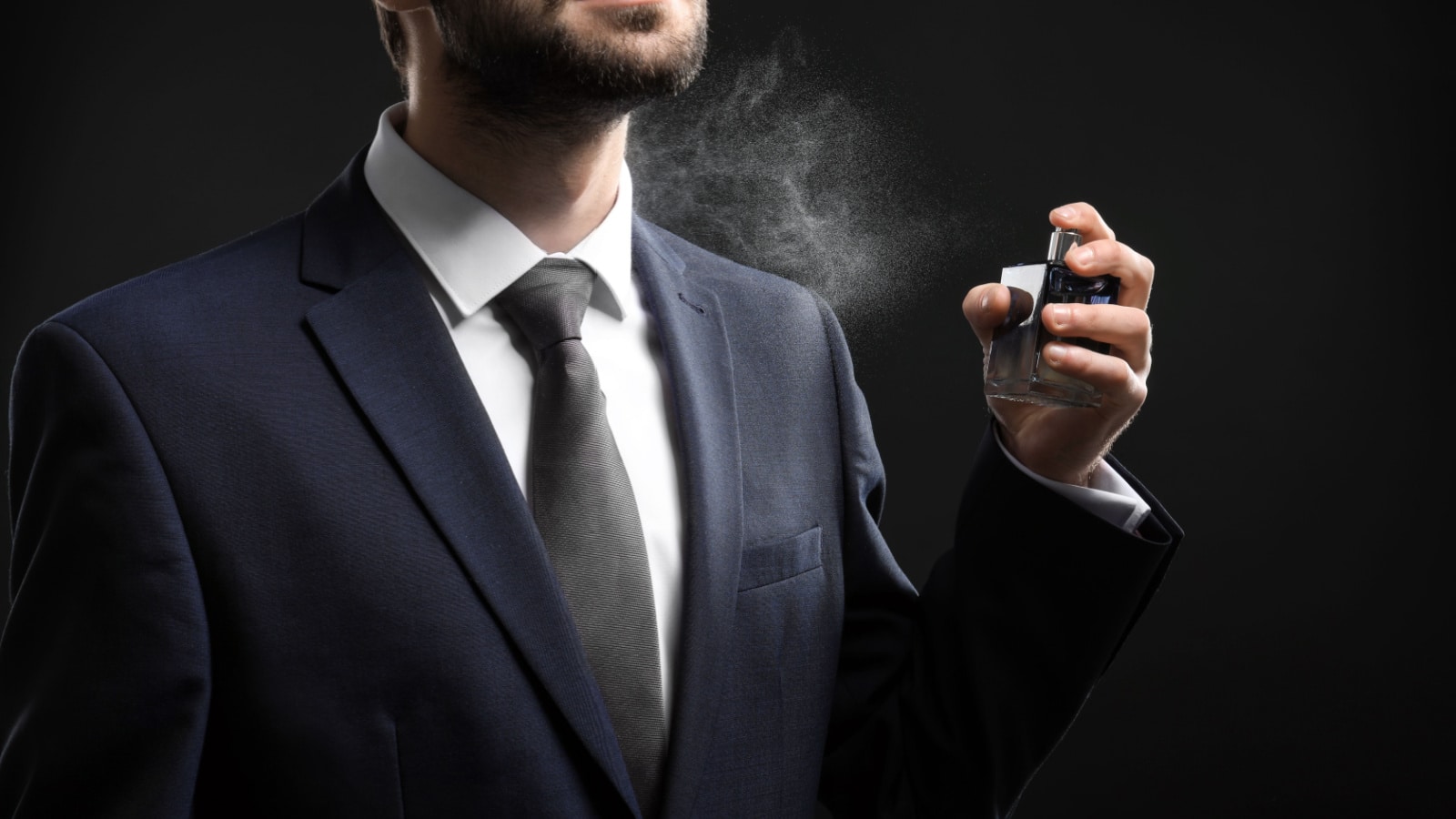 Several women expressed disgust for men who wear too much cologne. Wearing a little is fine, but as one commenter stated, "If you walk by and leave me gasping like a fish out of water, then you are wearing too much."
3. Socks and Sandals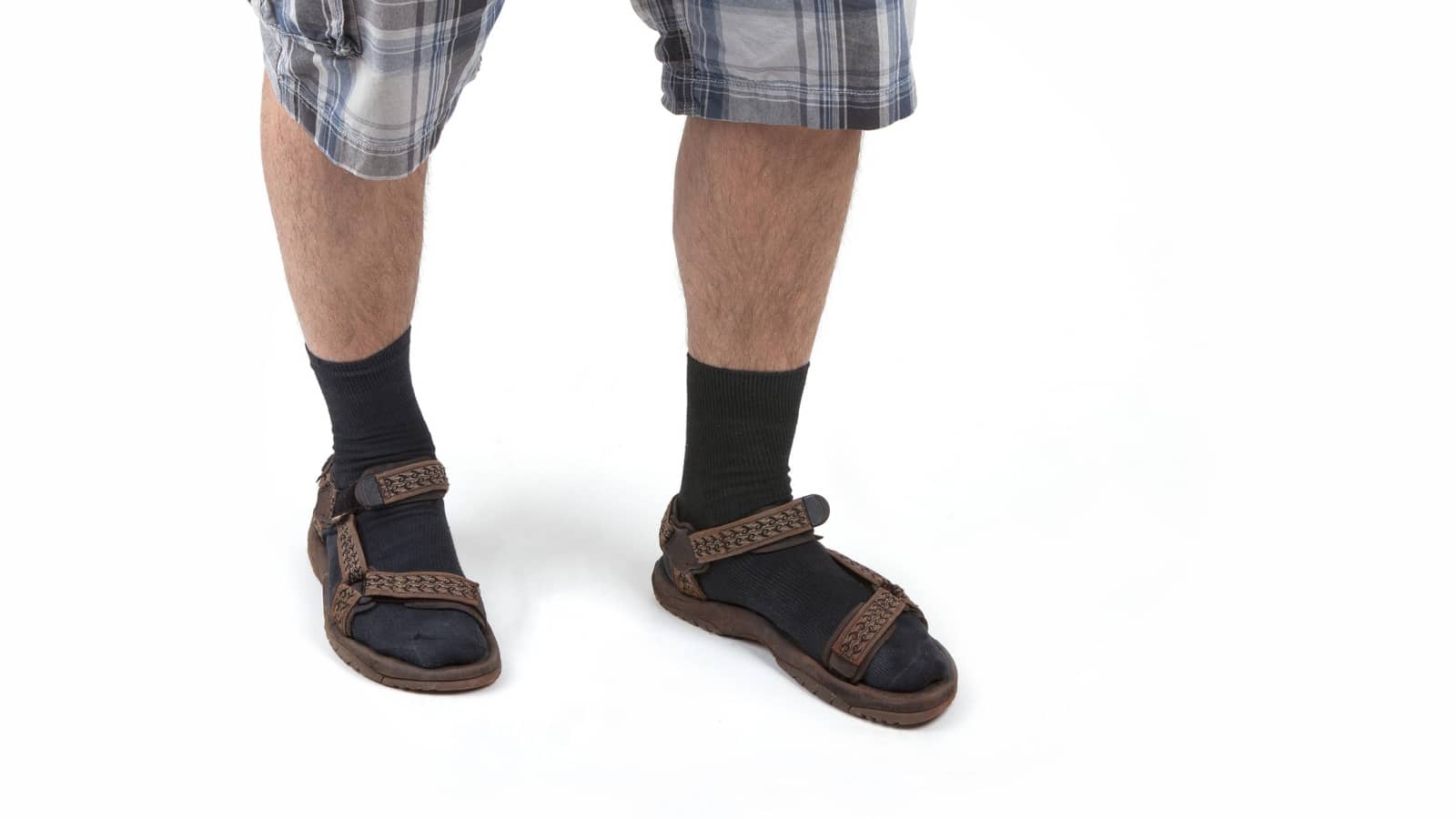 For many women, there's nothing worse than seeing men wearing socks and sandals together. Some women particularly described their dislike for men wearing socks with their Nike slides. While they understand it can be comfortable, it doesn't change the fact it looks terrible.
4. Oversized Shorts and Tees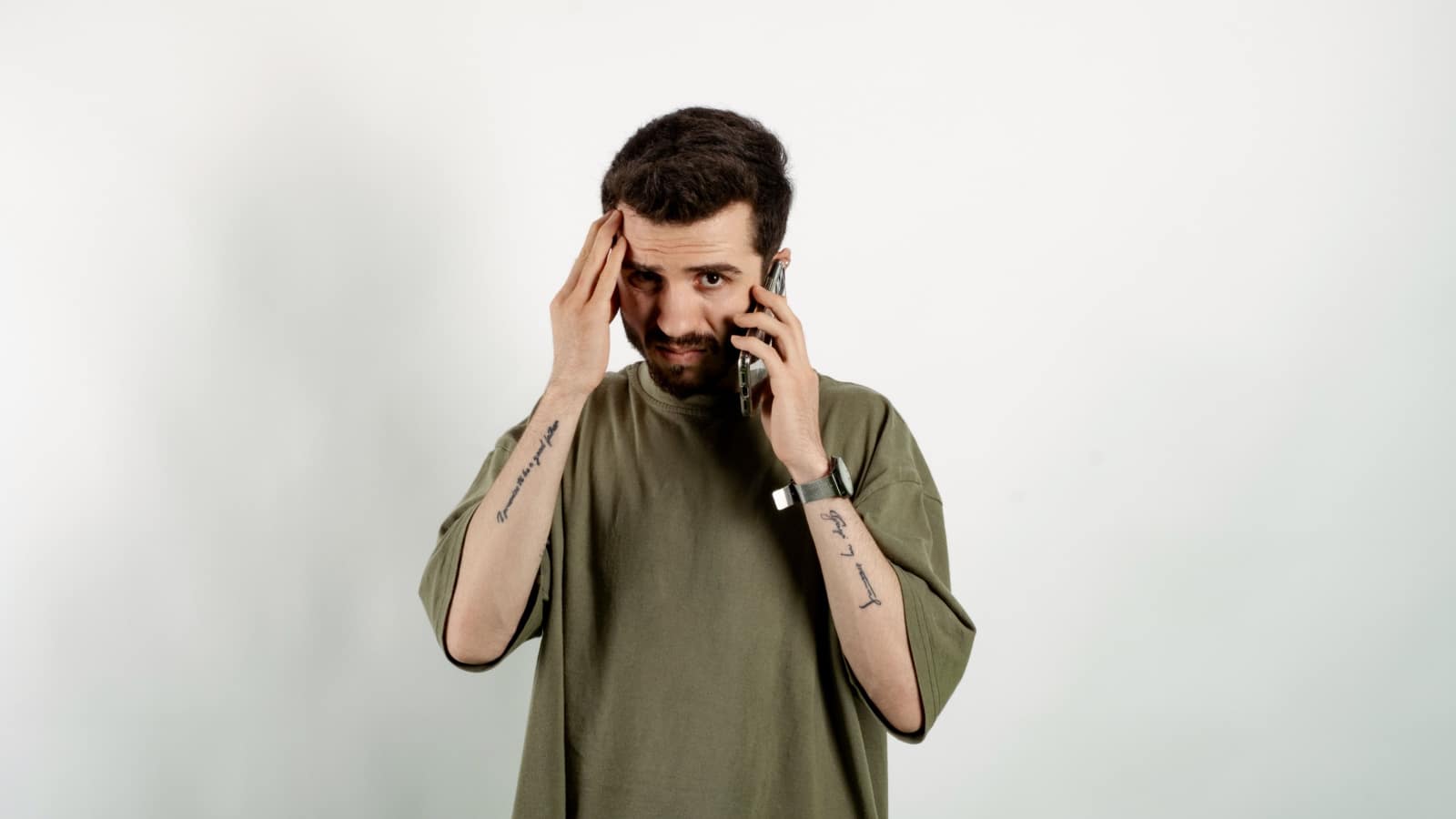 Oversized shorts and tees that make men look like little boys are a big no-no, according to a female-style maven. She advises that men should dress like mature adults and choose clothes that fit them properly. Baggy clothing can make men look smaller, which is definitely not appealing. A man who dresses appropriately and looks his age is much more attractive in her eyes.
5. Flashy and Garish Clothing
Flashy and garish clothing is a major turn-off for many women. "Outrageously ostentatious shoes" and "jeans with flamboyant designs on the pockets" are two examples of clothing that should be avoided at all costs.
6. Hat Havoc: Fedoras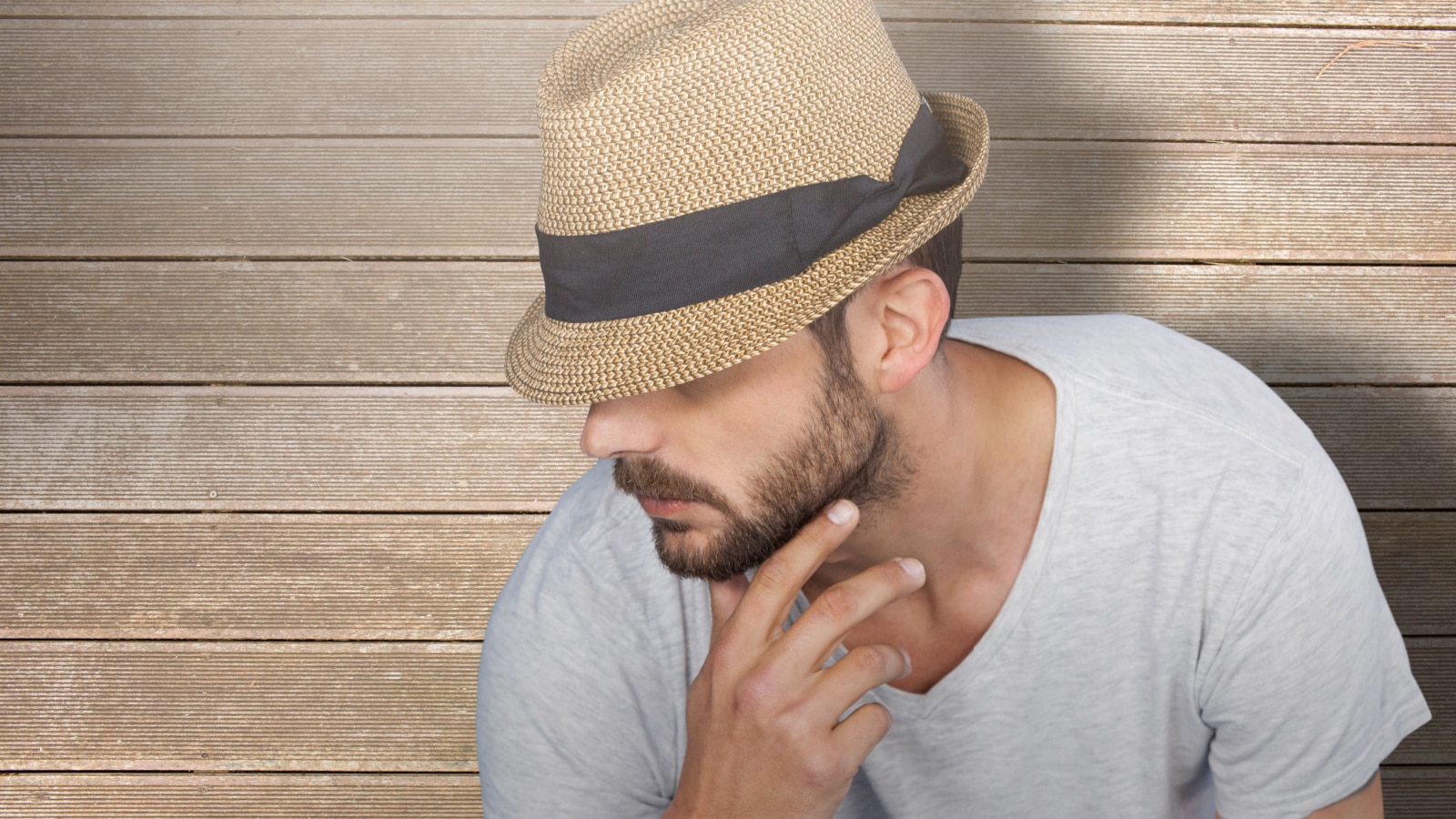 Another woman raised their voice that Fedoras are a fashion disaster. They believe that these hats have been overdone and add nothing to an outfit. Instead, they recommend opting for classic hats that are timeless and versatile.
7. Ed Hardy: Fashion Faux Pas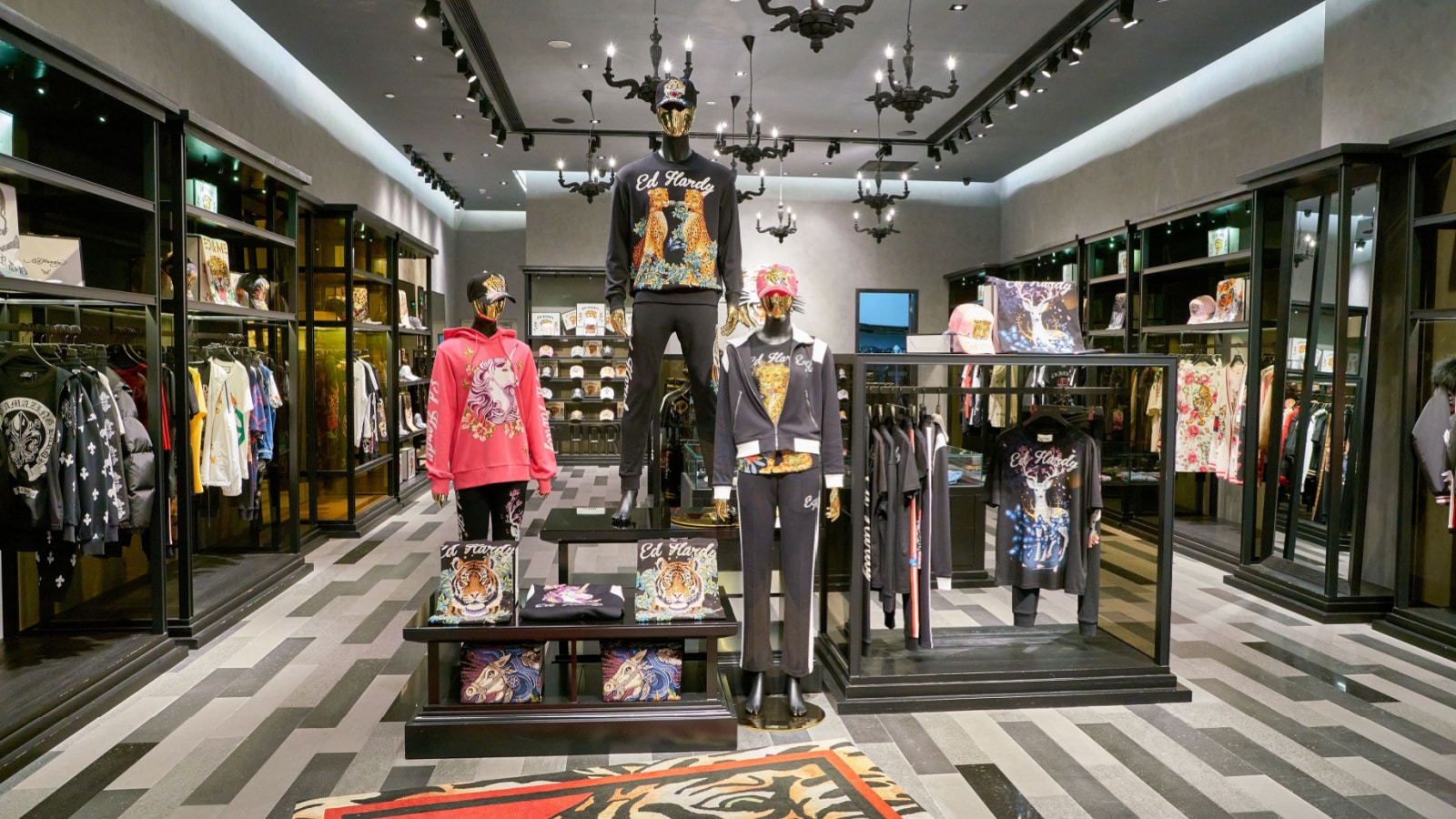 Men who still wear Ed Hardy are committing a major fashion faux pas, says a style guru. The brand's flashy designs were once trendy, but now they're outdated and unappealing. The woman recommends a serious wardrobe overhaul for any guy still sporting the brand.
8. Outdated Riches: 80s Style Disaster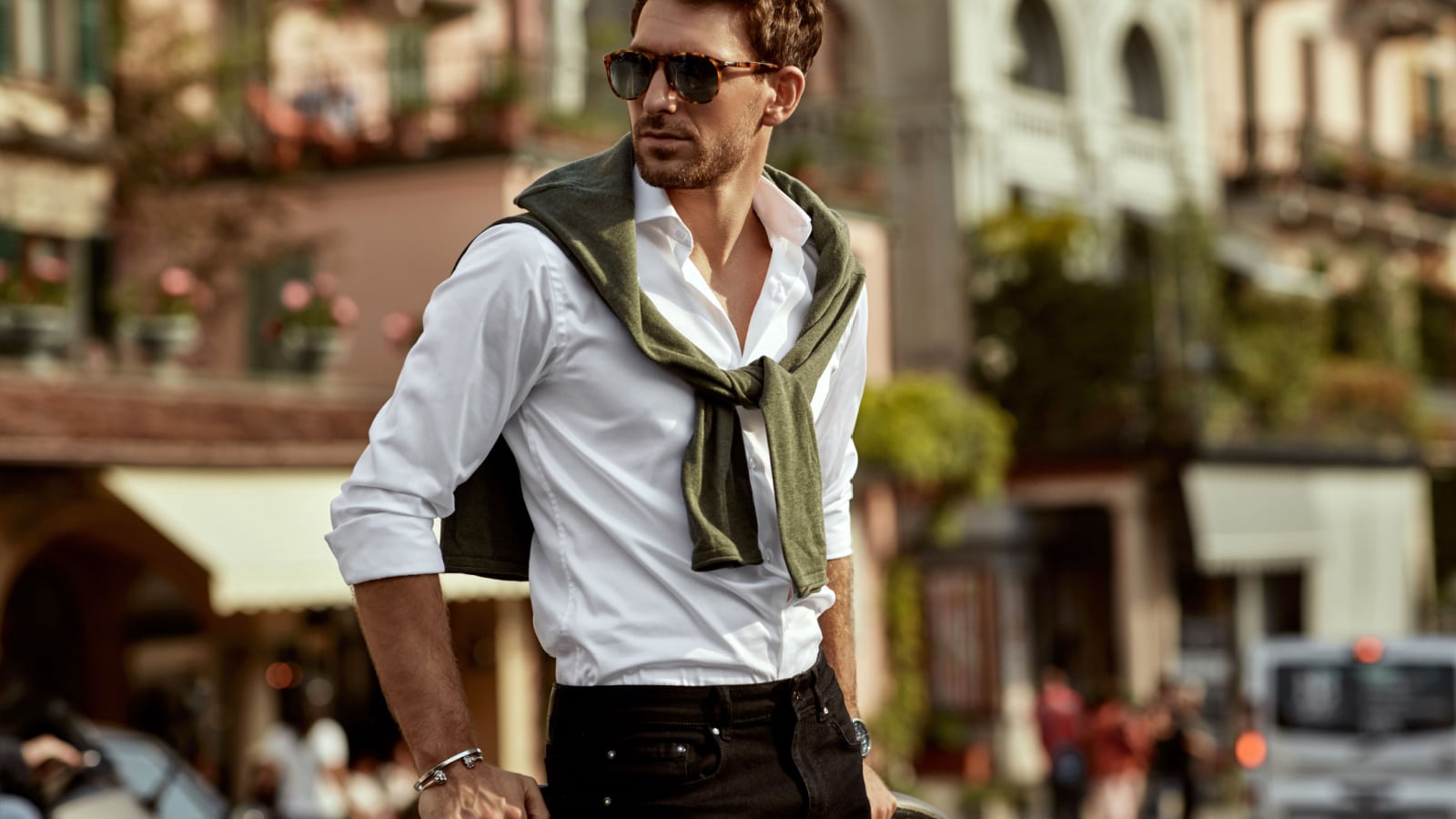 A fashion enthusiast said the "rich guy" look is out of touch and should have stayed in the late 80s. This look includes cargo shorts, a polo shirt, and a sweater draped over the shoulders, often paired with long hair. This style is a complete disaster to her and has no place in modern fashion.
9. Clashing Colors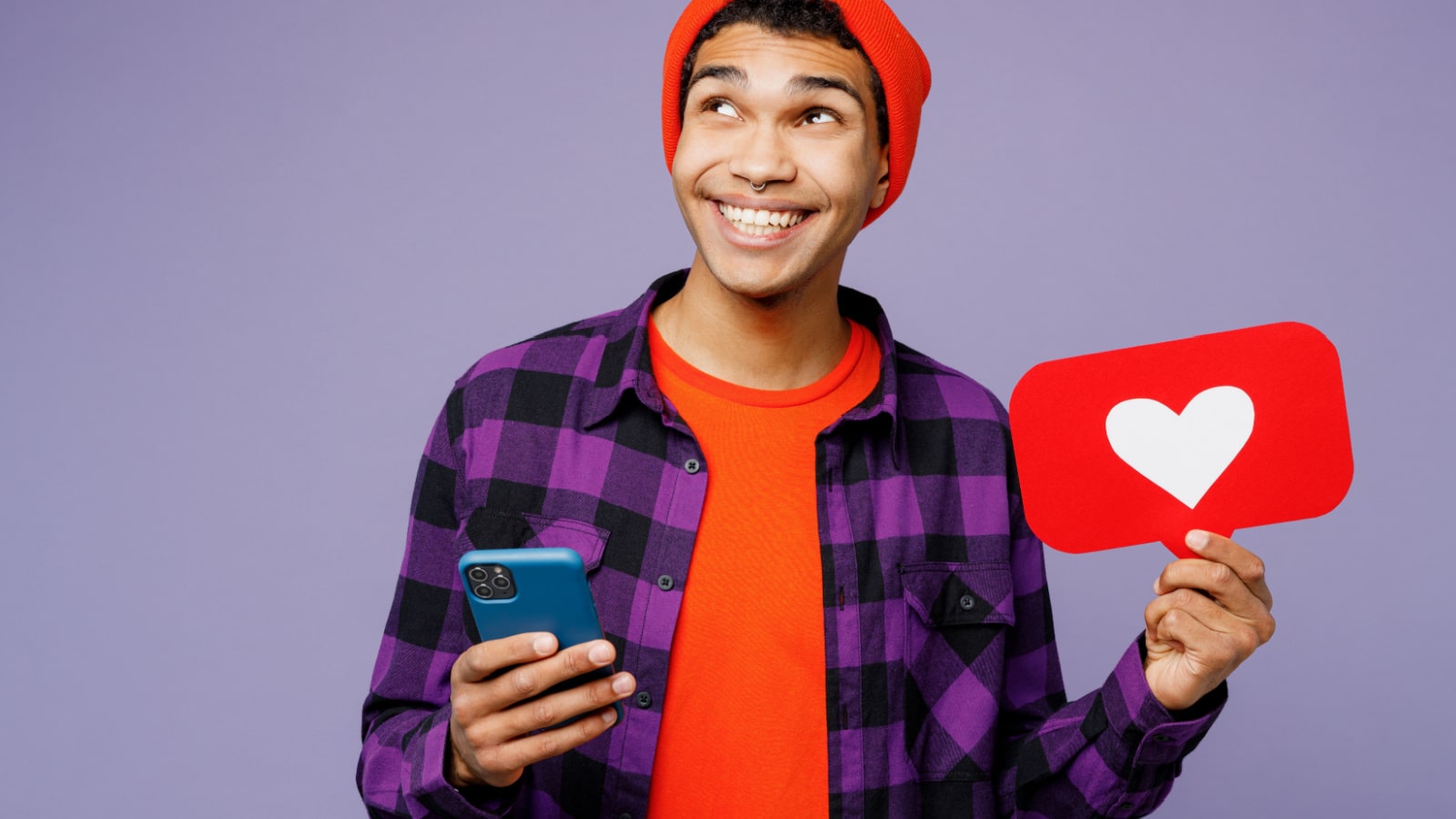 Certain outfits scream, "I don't understand colors," according to another woman. These are typically ensembles with clashing colors or patterns that don't complement each other. Not only are these outfits unappealing, but they also suggest a lack of basic fashion sense. Remember, color coordination is essential when putting together an outfit.
10. Sockless Sloppiness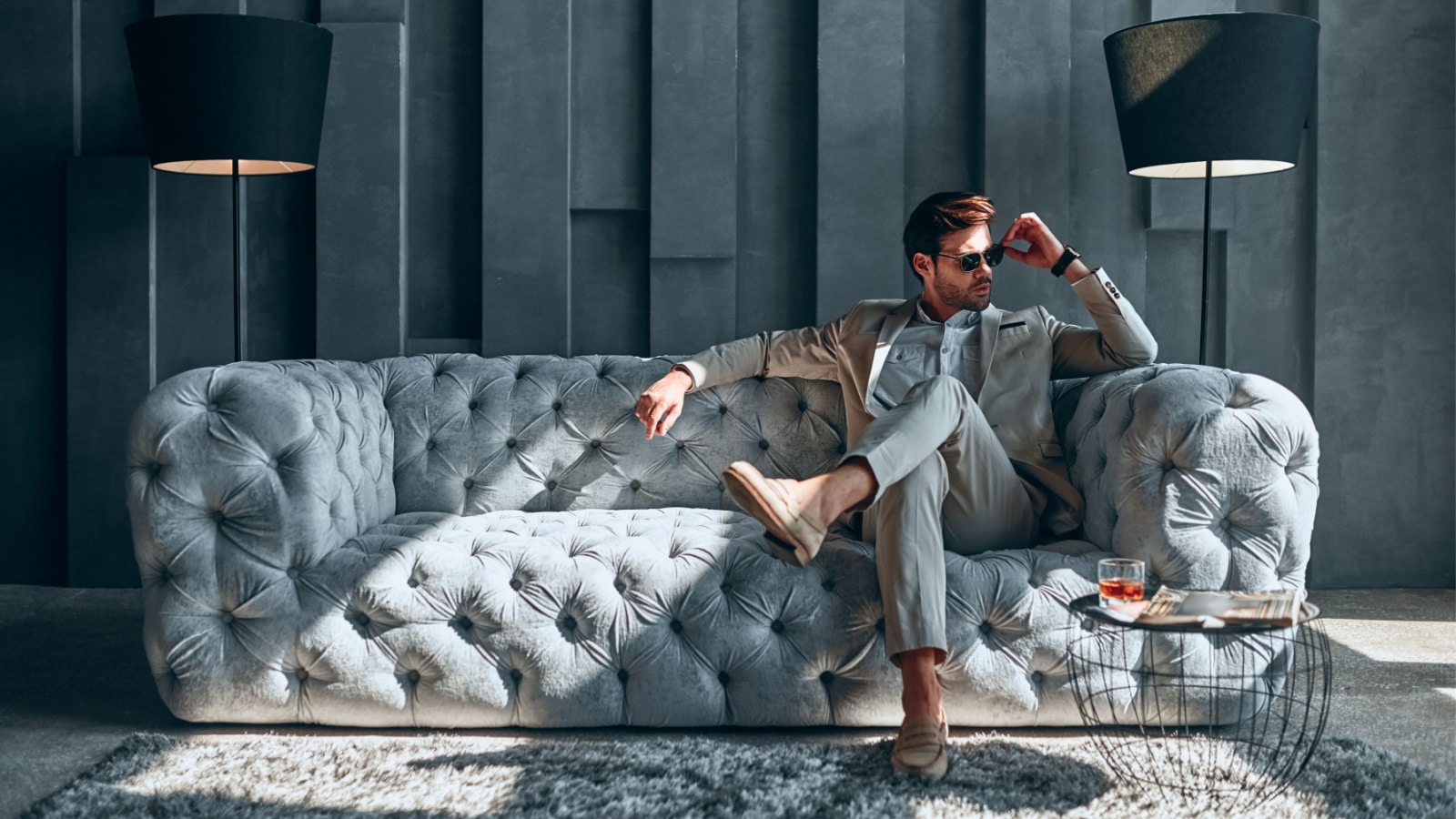 Some women expressed their disdain for ankle-grazing pants and shoes worn without socks in a casual business setting. They found this look to be a complete style disaster and cringed at the sight of it. The lack of socks, according to them, was a major fashion offense and made the wearer appear unprofessional and sloppy. Many more stylish and sophisticated options are available, so why settle for this look?
11. "Guy from Massachusetts" look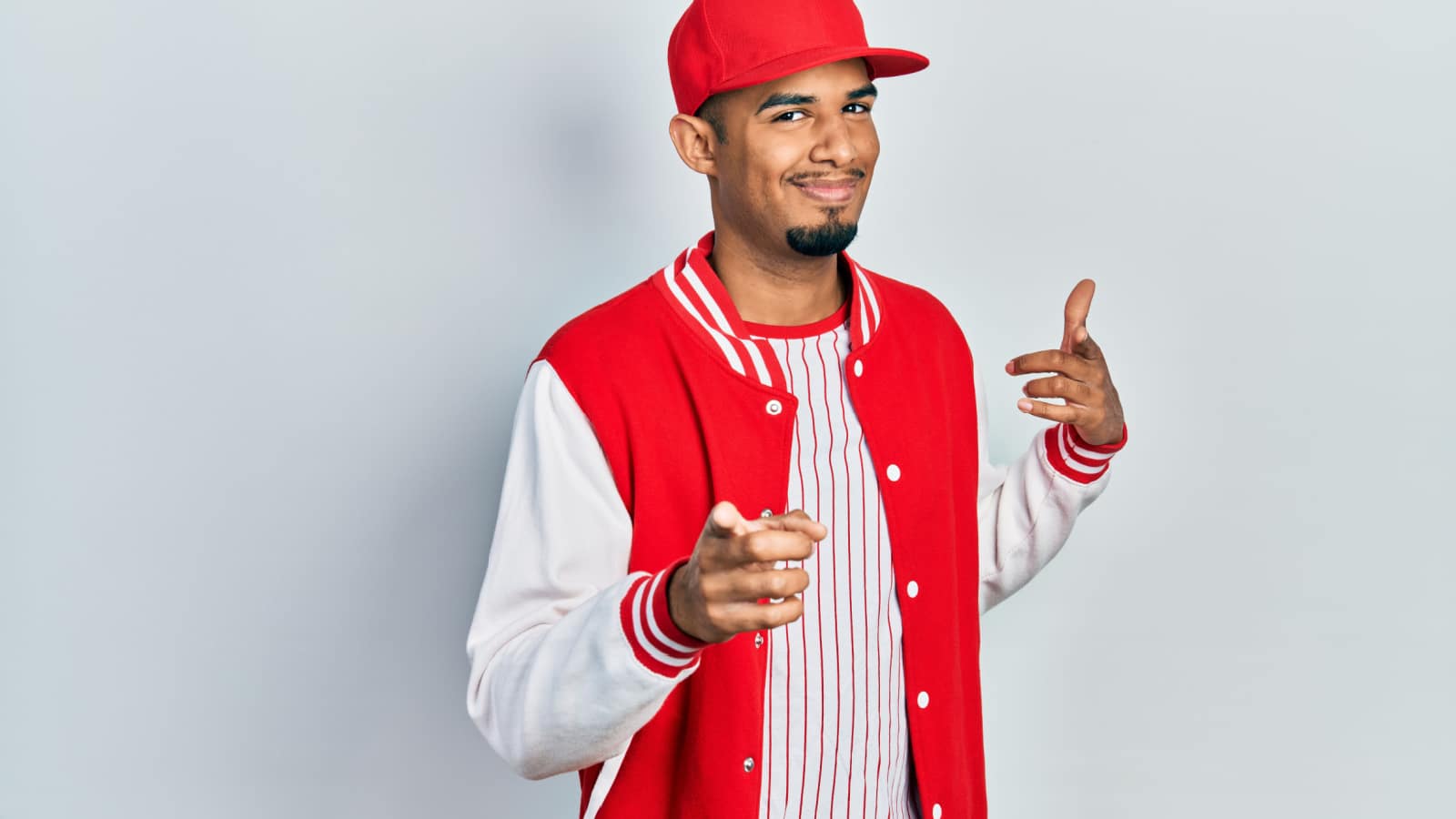 Beware the classic "guy from Massachusetts" look, warns a fashion-savvy woman. Wearing a baseball cap, a New England Patriots or Red Sox T-shirt, and cargo shorts on repeat is a definite turn-off. While being a sports fan can be a plus, a lack of variety in your wardrobe can appear unoriginal and uninspired.
12. Sagging Pants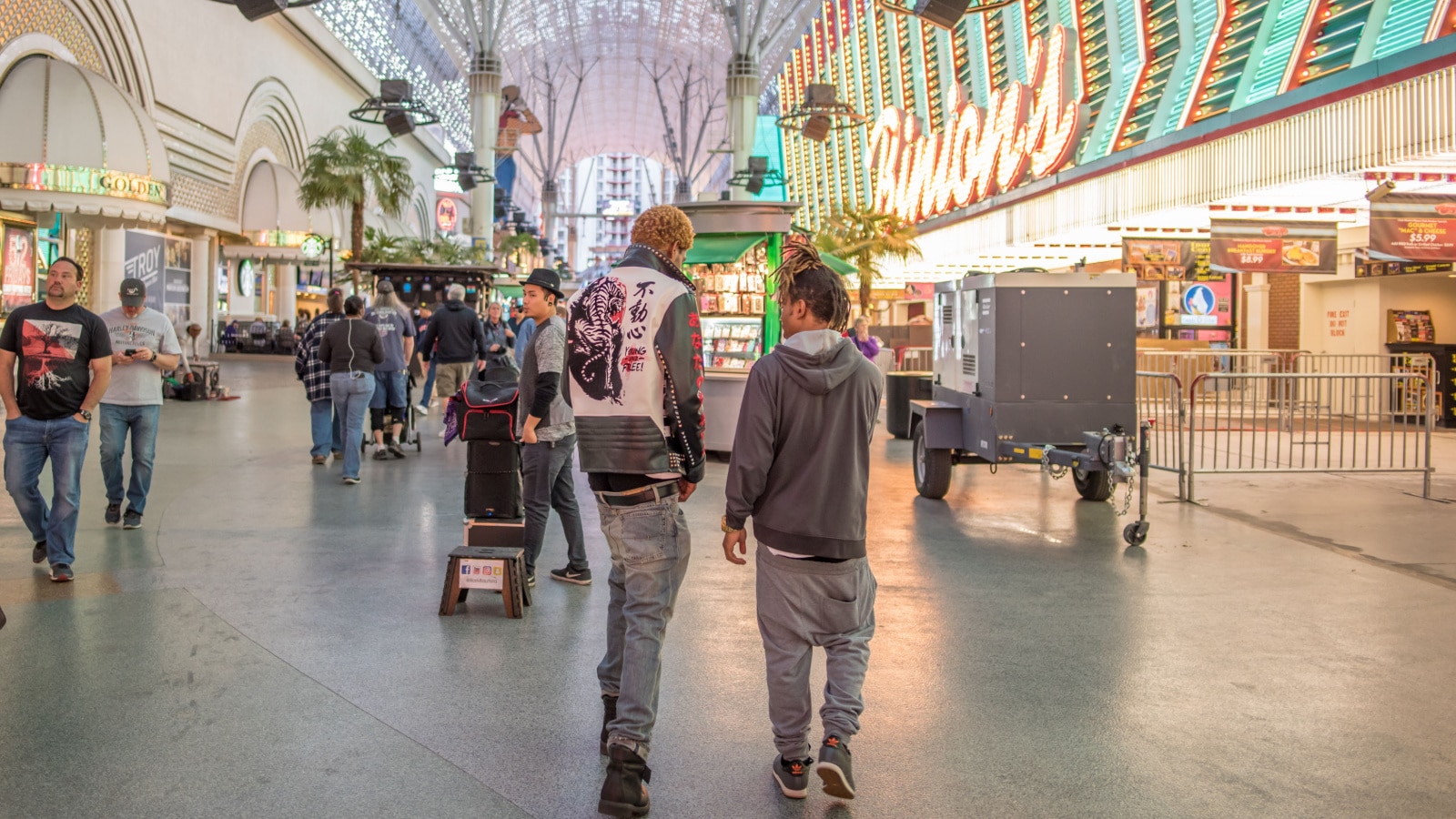 Sagging pants are when men wear their pants so low their underwear is exposed. One woman deemed this as "the worst" thing a man can wear. Another stated it's even worse if they see a man sporting this look with a belt.
This article is brought to you by this thread.
15 of the Worst Fashion Trends of All Time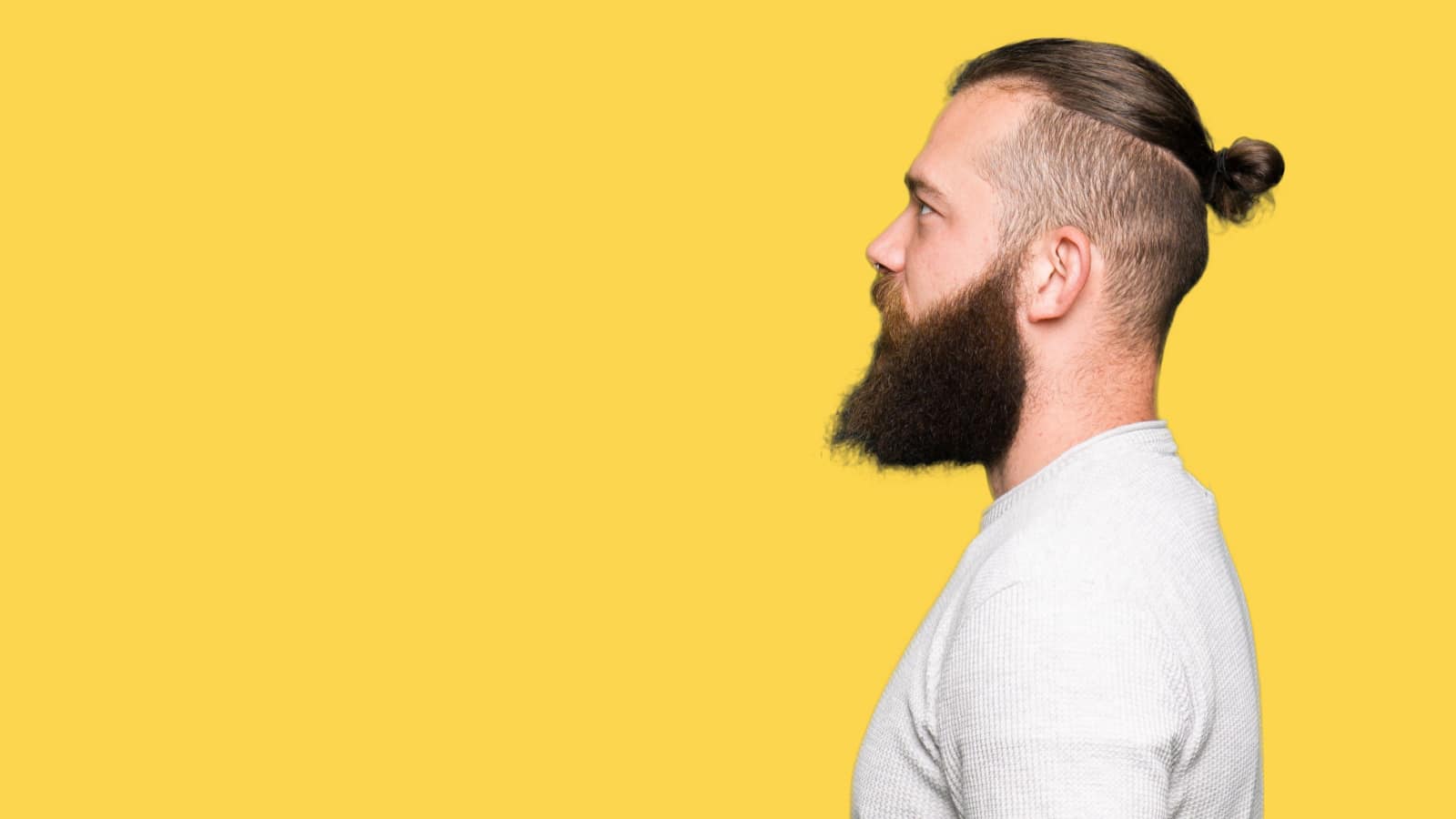 Recently, people shared some of the worst fashion trends they've seen over the years on an online platform. From questionable headwear choices to bizarre footwear, these comments give us a glimpse into some of the cringiest fashion choices.
Read more: 15 of the Worst Fashion Trends of All Time
12 Things Women Wear That Men Find Irresistible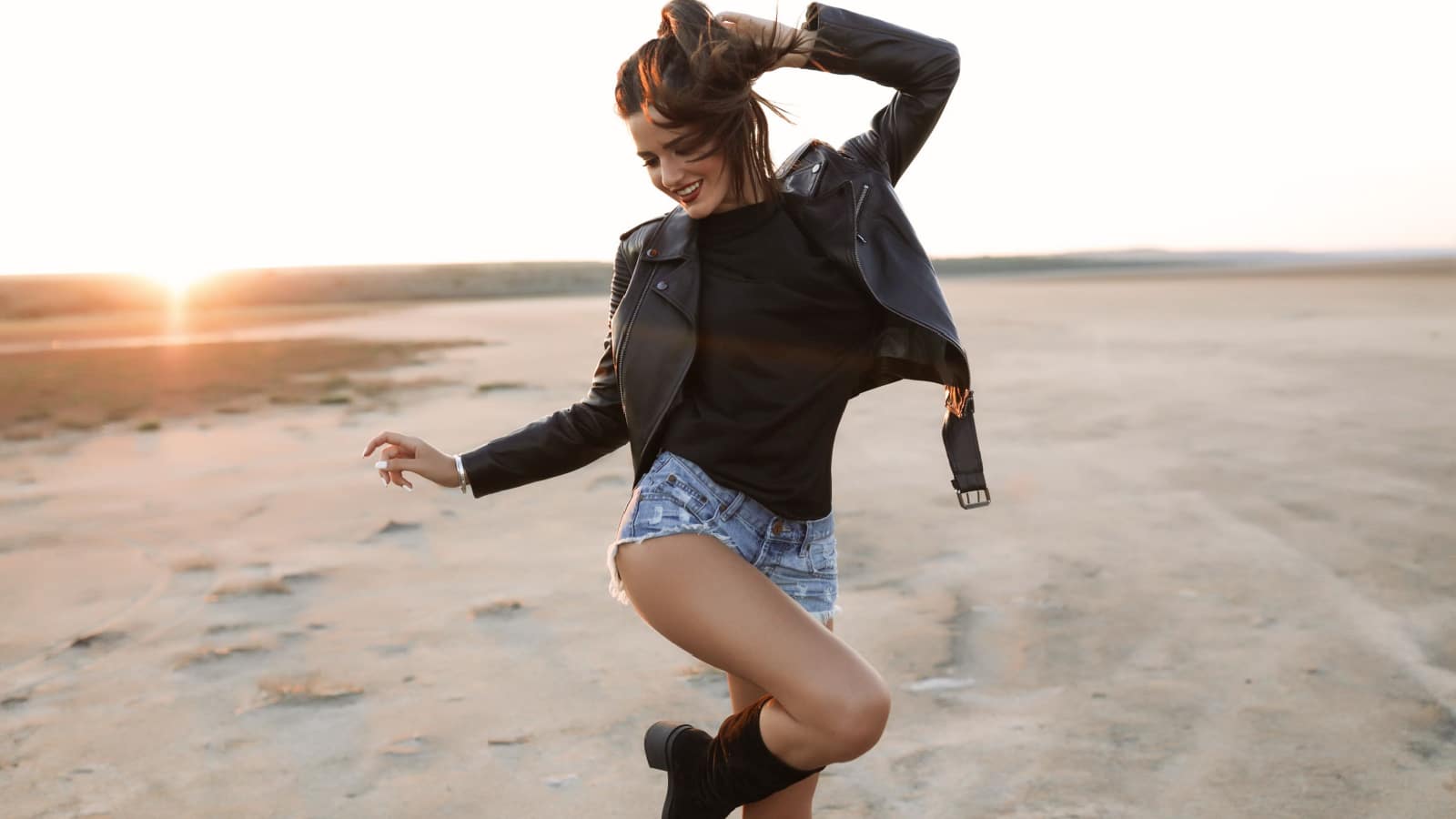 Recently, men have shared what they find most attractive in a woman's attire on an online platform. Let's explore what styles catch men's eyes!
Read more: 12 Things Women Wear That Men Find Irresistible
11 Fashion Trends Women Thought Were Cool But Now Make Them Cringe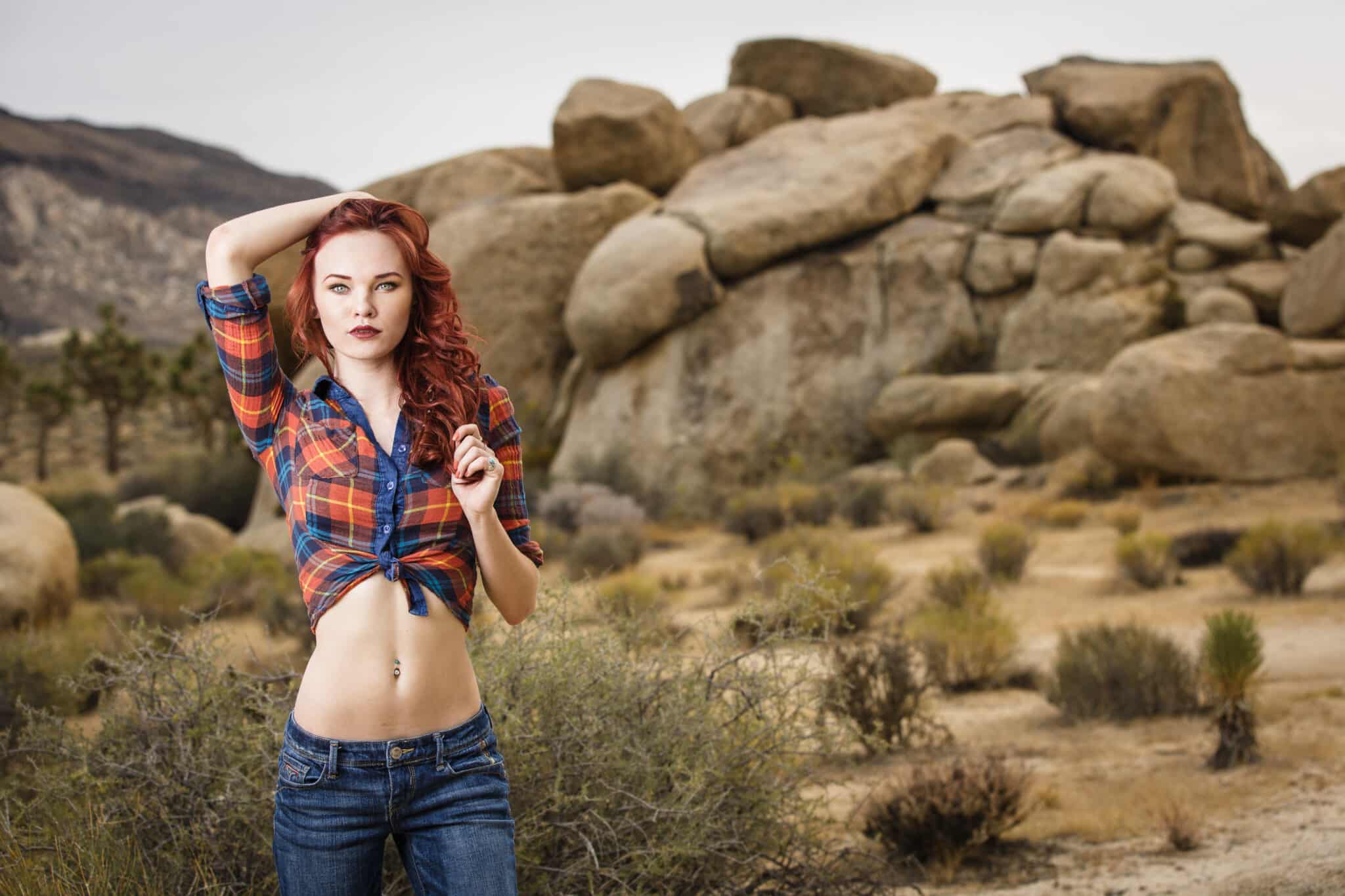 From butterfly hair clips to low-rise jeans with whale tail thongs, get ready to cringe and laugh at the fashion disasters these women once fell into.
Read more: 11 Fashion Trends Women Thought Were Cool But Now Make Them Cringe
12 Greatest Fashion Trends Women Wish Would Make a Comeback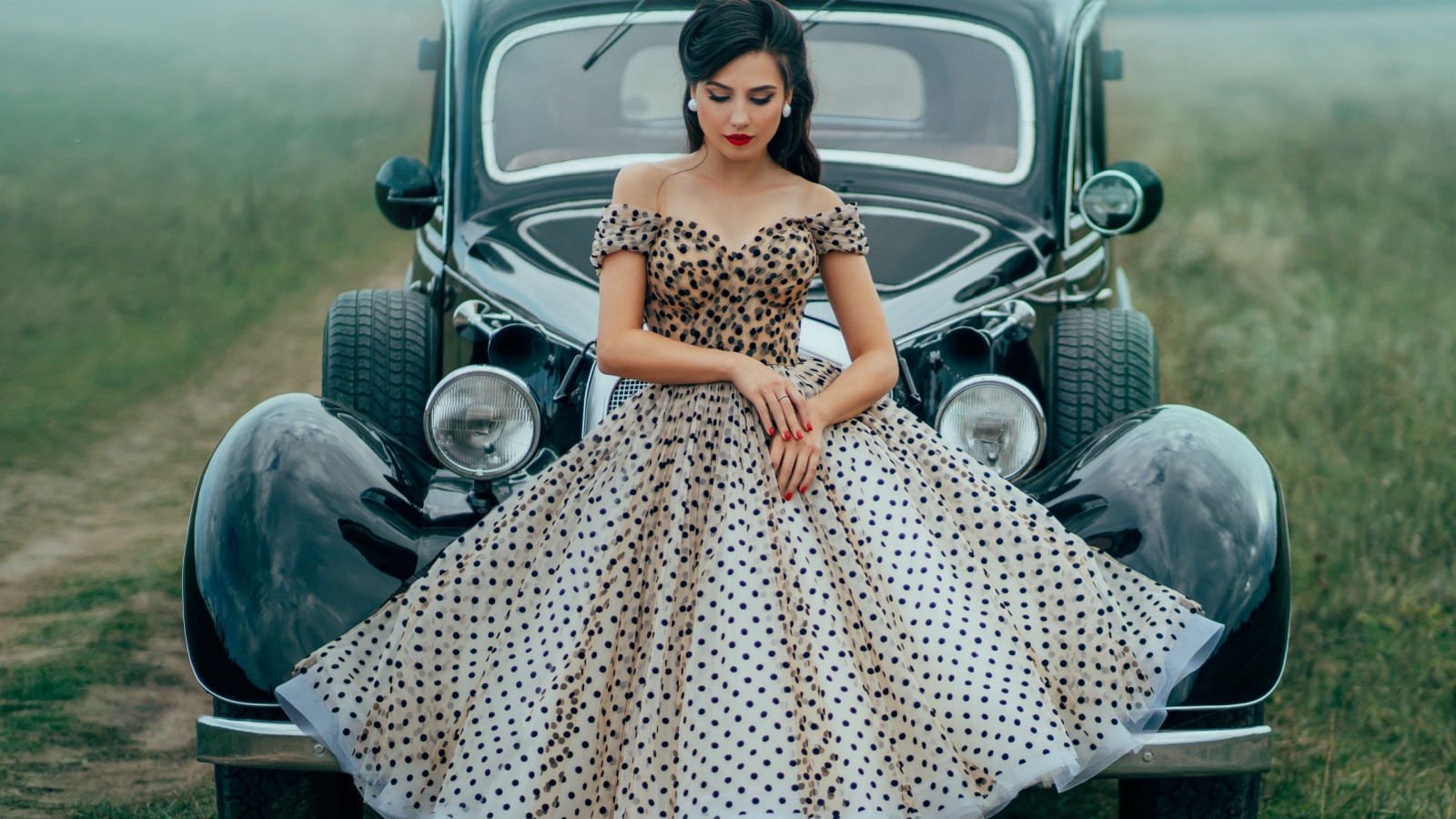 Have you ever daydreamed about an old fashion trend, hoping it would return to widespread circulation? Someone asked, "What is something you wish would make a comeback?" Twelve individuals shared their favorite 'out-of-date' trends on an online platform.
Read more: 12 Greatest Fashion Trends Women Wish Would Make a Comeback
12 Things Women Wear That Men Hate
Recently on an online platform, men have shared about the clothes and styles they dislike seeing women wear and why. From revealing clothes to oversized eyeglasses, let's explore what men really think about women's fashion.
Read more: 12 Things Women Wear That Men Hate