China: A Country Full of Surprises – 10 Travelers Share Their Culture Shock Moments
This article invites you to step into the shoes of adventurers who journeyed to China and encountered a world unlike any other. From the bustling city streets where personal space takes on a new meaning to the ethereal haze of urban landscapes, join us as we uncover the candid tales of culture shock that paint a vivid picture of traversing this remarkable nation. Through their eyes, explore the unexpected facets of China that left these explorers both astounded and enlightened.
1. Marriage Market in Shanghai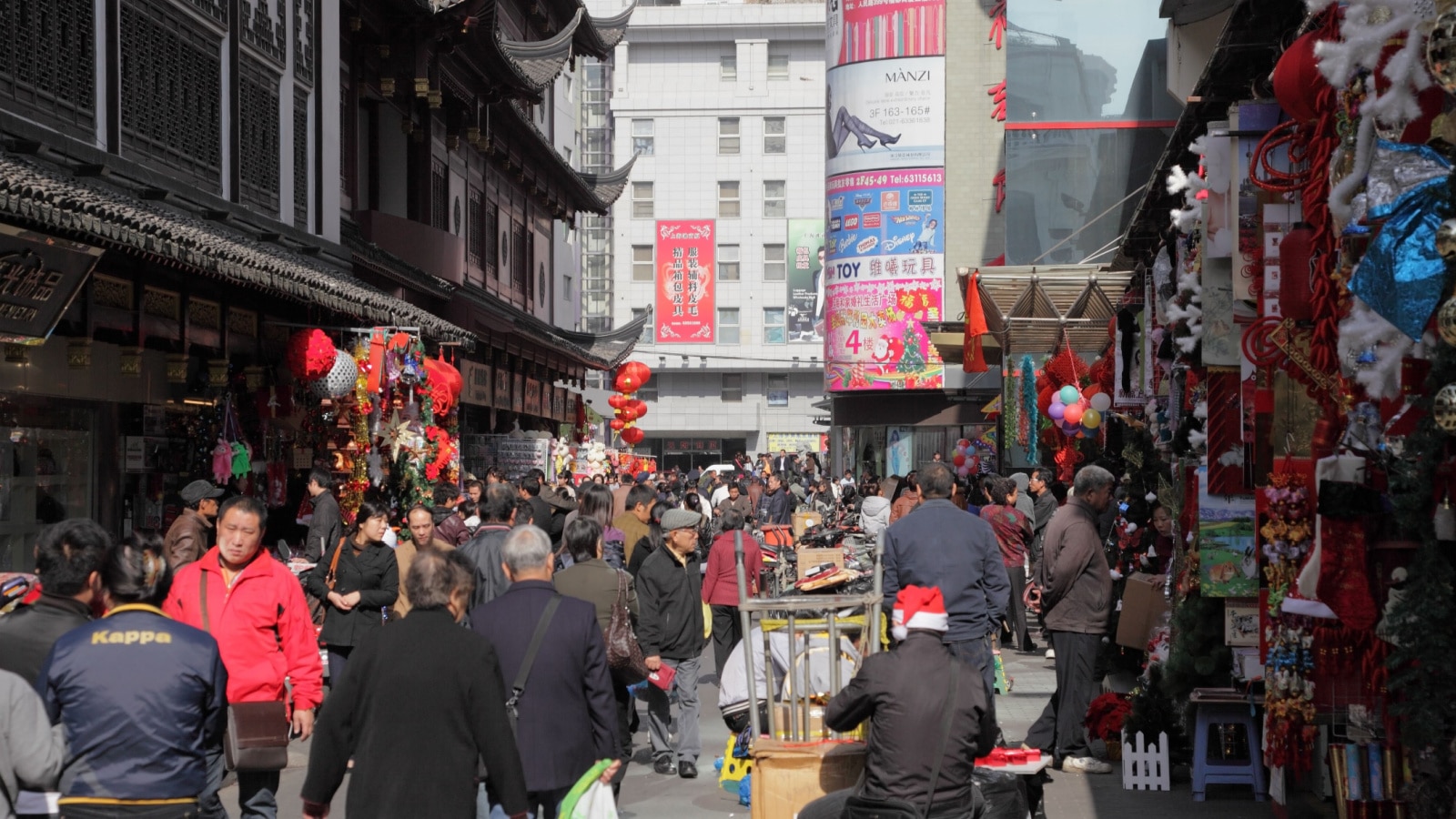 One solo traveler shared his incredible experience. He stated that in Shanghai, he came across a marriage proposal market. Hundreds of parents in this market carry the pictures and resumes of their children so that they can find the perfect match as a life partner. This market looks like the floor of a busy stock exchange, and it really is surprising to outsiders.
2. Personal Space Is Not A Thing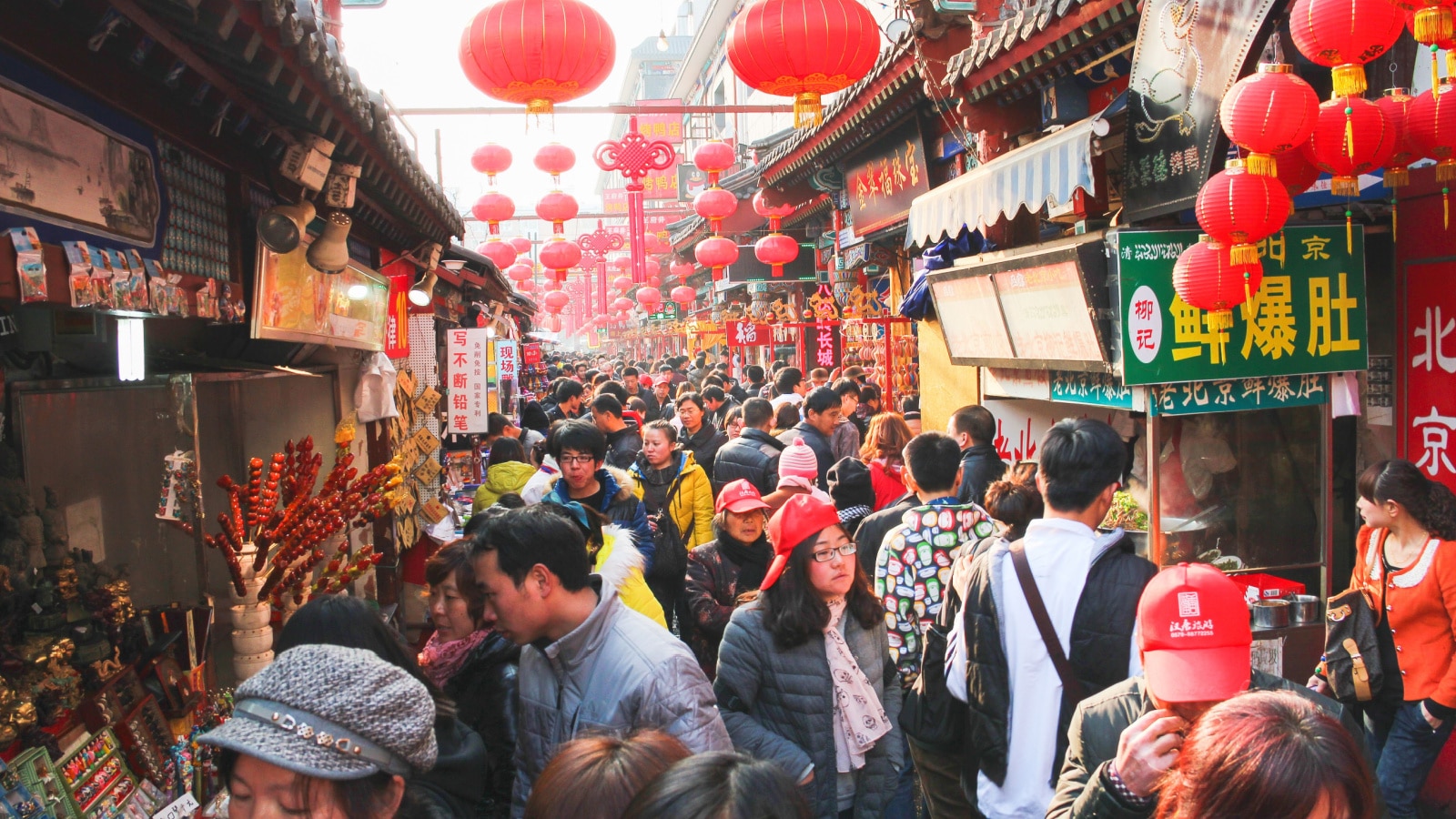 One gentleman shared his experience of a queue. He stated that he was standing in a line outside the ATM. He left a distance of about 5 feet between the person in front of him, which is an understood rule in America. One man came and filled this space; then another came, and so on. Then the gentleman came to learn not to leave this gap. "In China, you need to ignore comfort zones and push yourself up against the guy in front of you while resting your chin on his shoulders."
3. Taking a Taxi in China
A man stated that he is a businessman, and he usually visits China for meetings and trips. The very first time he used a taxi in China, he faced some unusual events. When he was in the taxi, the taxi driver continued to pick up passengers from different locations until the taxi got full. And it took one hour extra to reach his destination. It was surprising for him because it is a common rule of one passenger per ride.
4. Public Toilets Are Unusual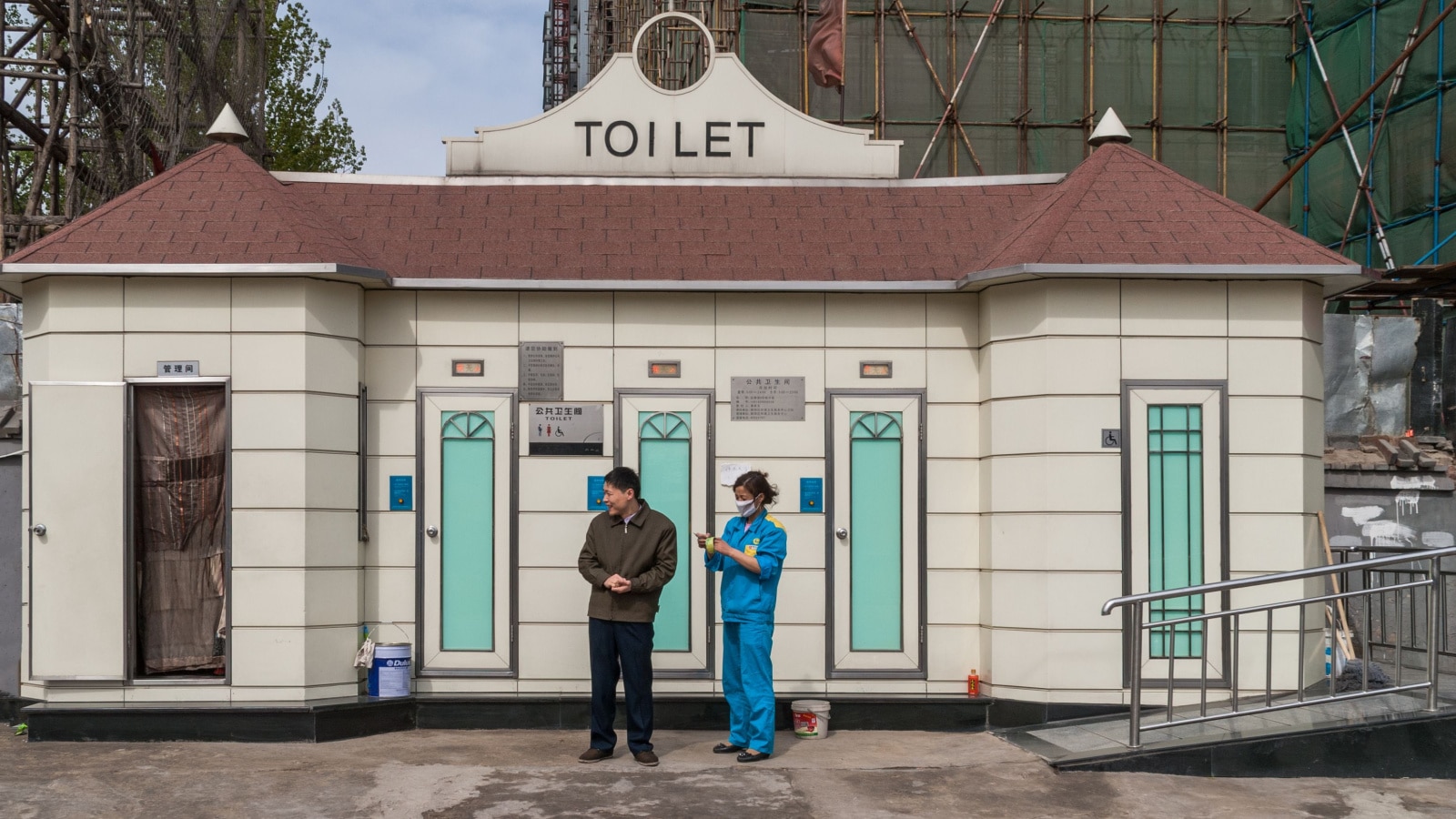 One man expresses his views on public toilets in Shanghai. He said he needed to go to the toilet and he found toilets at a few steps, but they were really gross, having a one-inch pool of water all across the ground, and the smell was awful. There were no cubicles, no walls, and no tissue paper.
5. Confused as a Professional Athlete
One gentleman had quite an interesting experience while touring China with a group. He said, "I'm a 6′ tall black dude, and according to our tour guide, black people are incredibly rare to see in China. (This is relevant to the story.) So, on the day that we were going to see the Great Wall, I just happened to be wearing a football jersey (American football) I brought with me. Apparently being, relatively tall, black, and wearing sports apparel is enough for some Chinese people to think that you are a professional athlete." People started gathering around him and asking for his autograph. The crowd grew so big that it blocked the passage of the Great Wall of China. And the management asked him to leave the place so other tours could enter.
6. Revenge At The Spot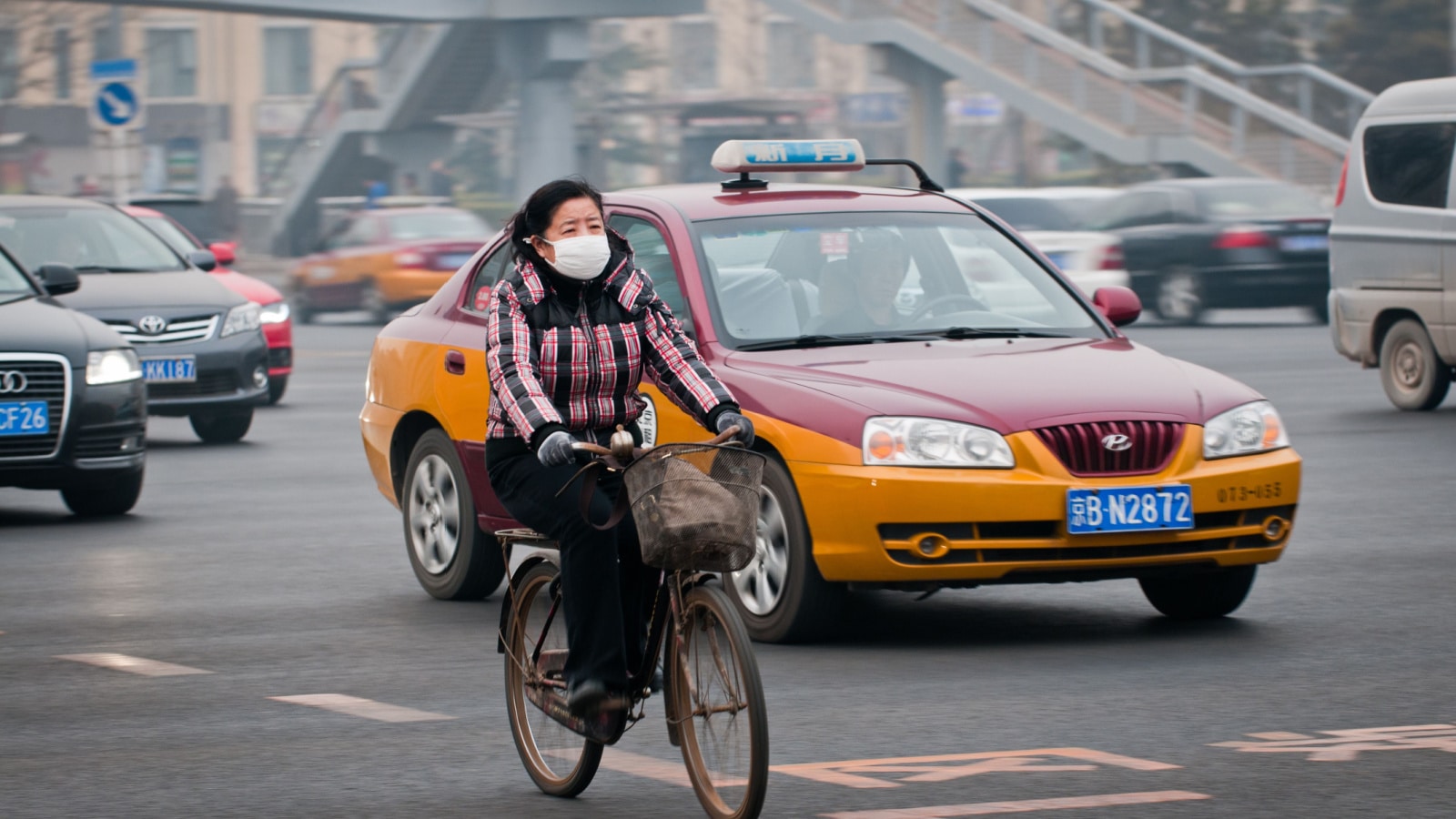 Another person shared an interesting story of an individual taking justice into their own hands in China. "There was a driver of a car who rear-ended a guy on a bicycle and knocked him off. There was a big clamoring around the scene until a crowd of people took hold of the car driver and the bicycle driver jumped into the car and drove over the foot of the car driver as the crowd held him into place. The bike driver (who just drove over the one guy's foot) got out of the car, thanked the crowd, and pushed his bike away. The car driver (who just got his foot ran over) limped back to the car and drove away."
7. White People Are a Surprise In Rural China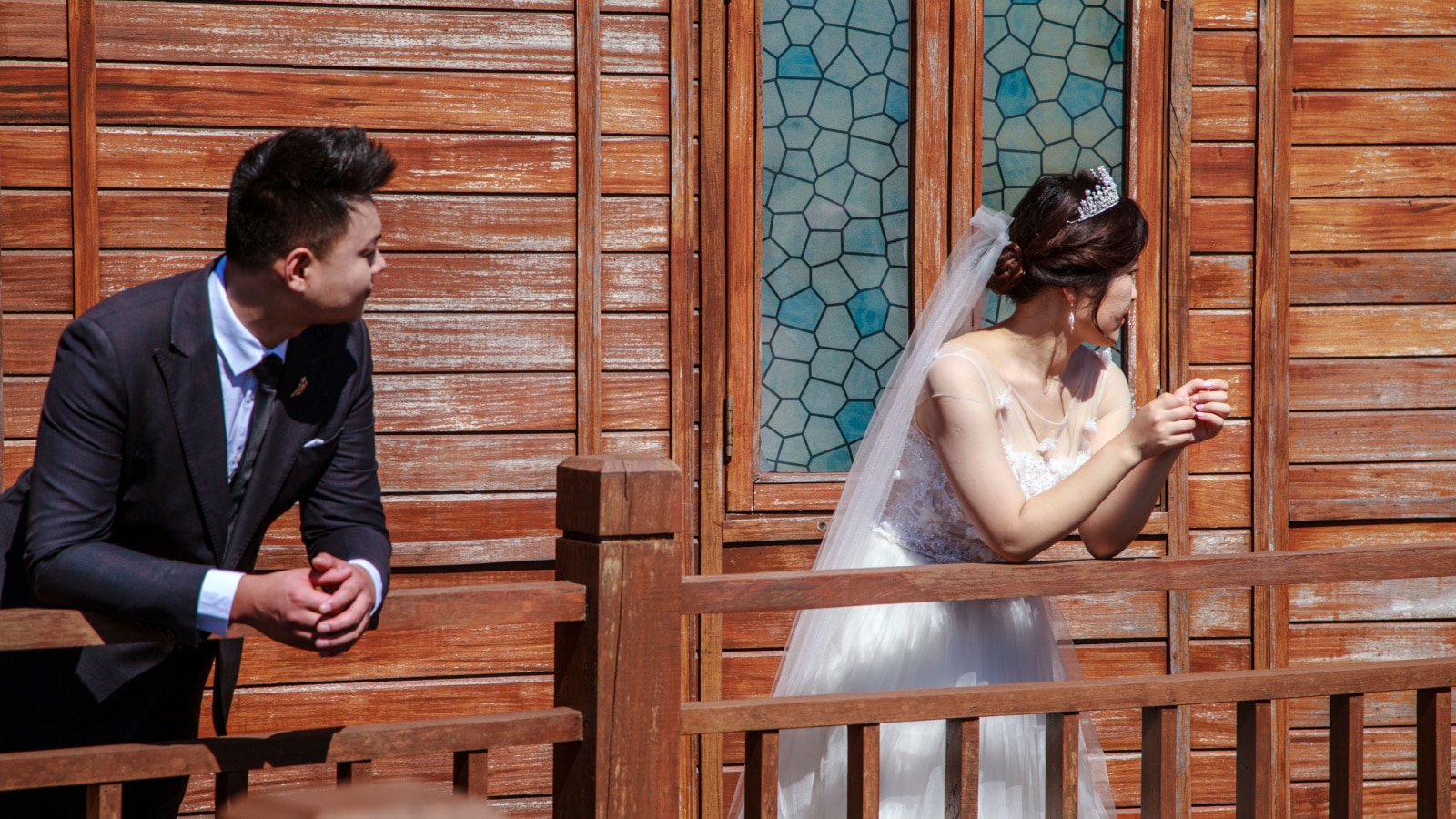 One American stated that he was invited to a rural village wedding in China. When he appeared at the wedding, people started watching him like he was an alien. He even became more important than the bride. All the guests were requesting him to take pictures with them. This is because many of these people had never seen a white person before.
8. Escalators In Wuxi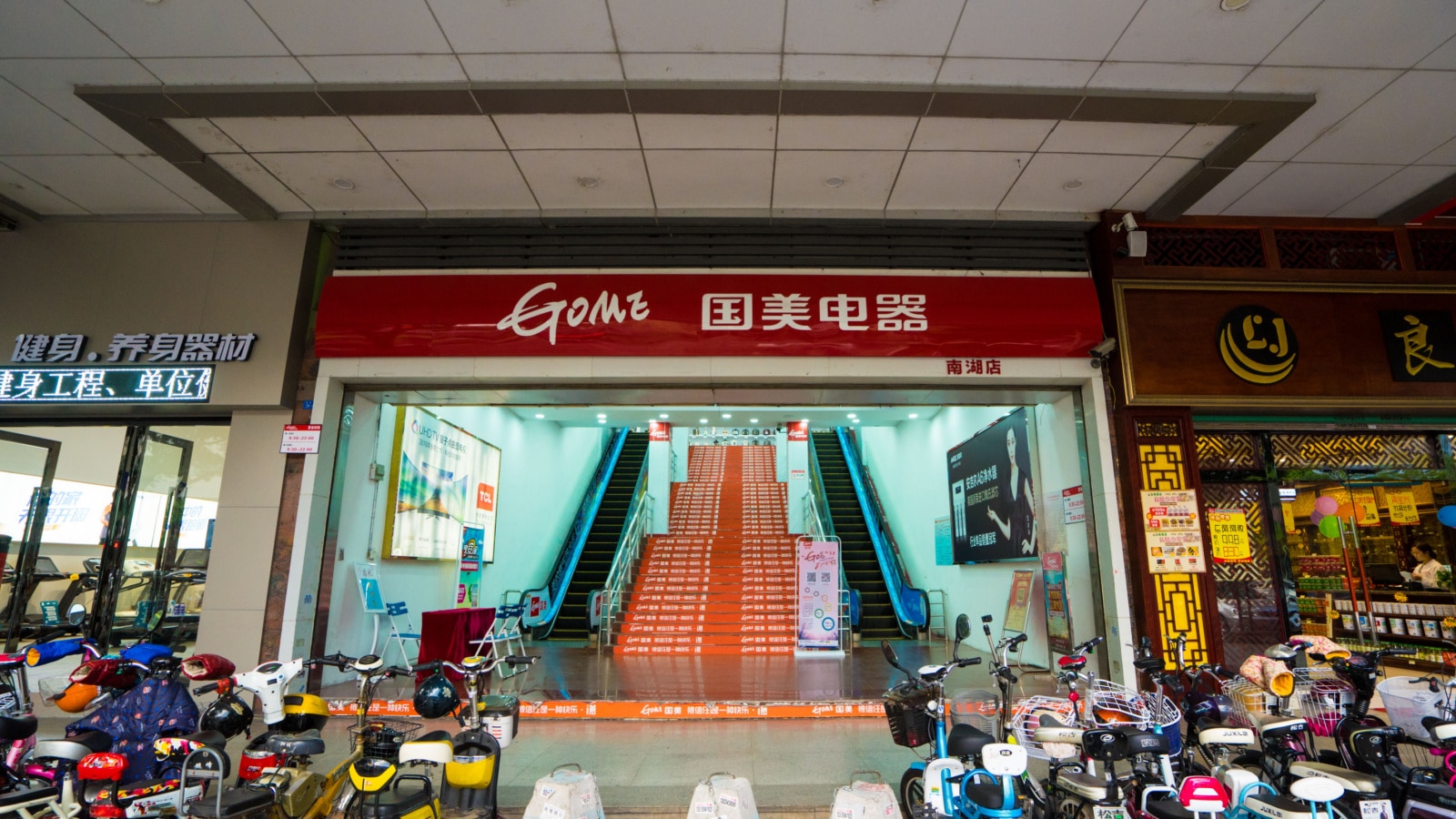 One tourist stated that when he visited a shopping mall in the city of Wuxi, he saw cartoon memes with pictures of Obama, Jackie Chan, and other famous personalities and something written in Chinese. His girlfriend explained the surprising fact that these cartoons and memes are placed there to make people aware to watch their step getting on/off the escalators as, apparently, lots of people get sucked in and die/wish they died.
9. Can't See the Sky in Beijing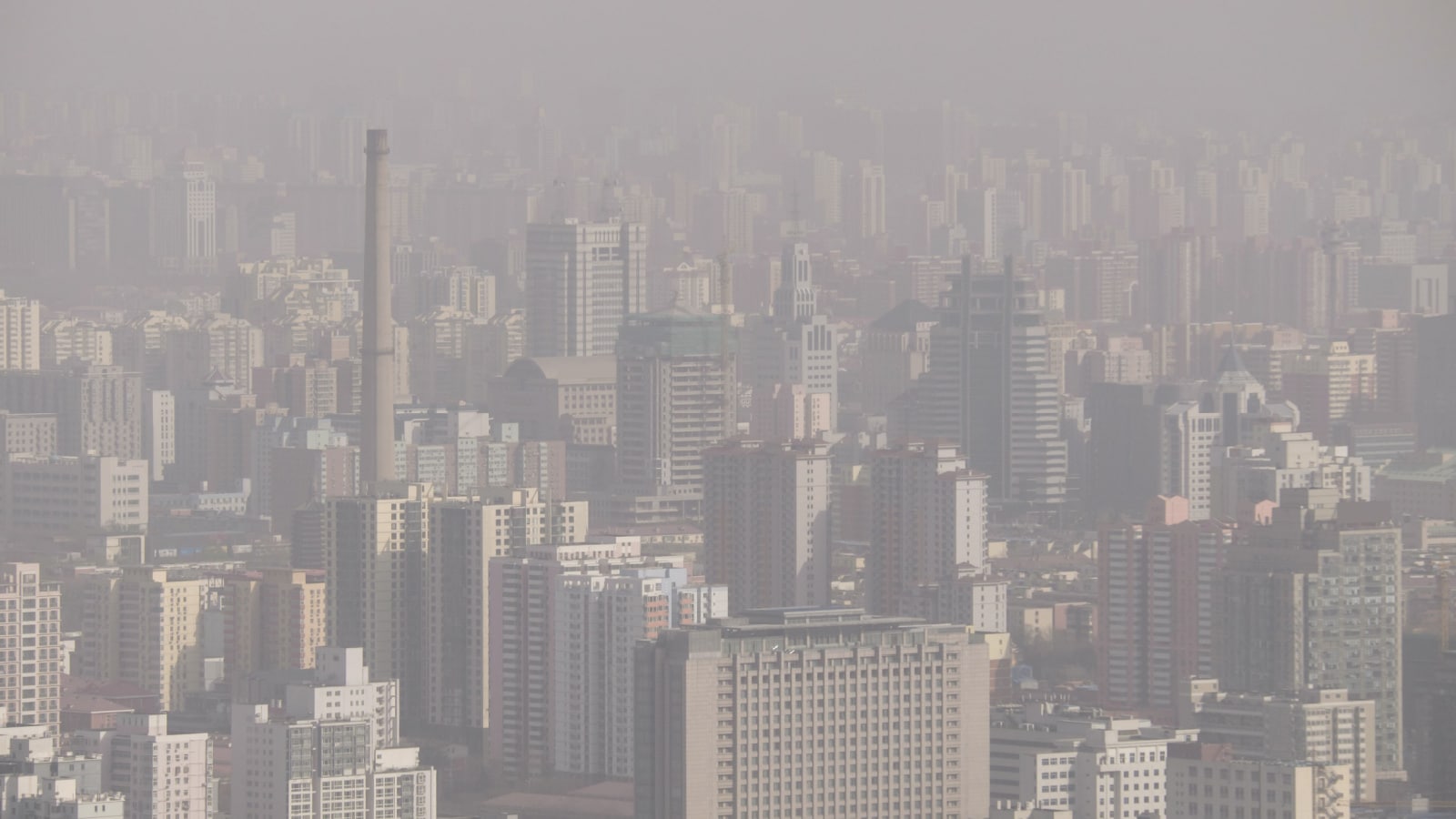 One traveler shared that in Beijing they could not see the sky due to the smog. The air pollution index of Beijing is so high that people cannot see the sky at times, which is surprising to outsiders.
10. "Please Speak Chinese or English"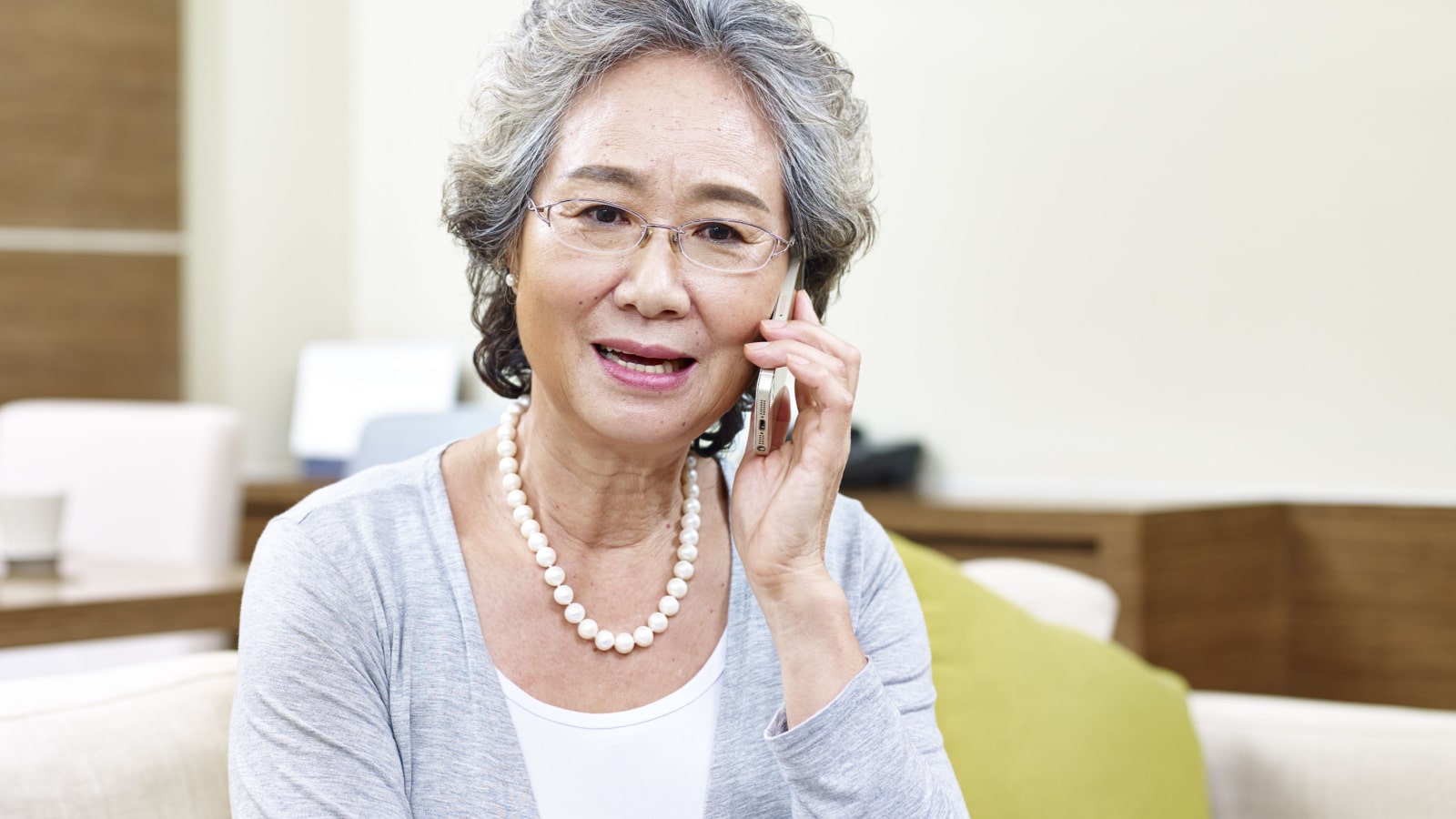 One expat shared a peculiar experience while living in China. "I've lived in the expat community in China for about 16 years. 10 or so years ago, one of my Mom's Scandinavian friends was talking on the phone in her native language. After the person on the other end hung up, they heard a Chinese person on the phone saying "Next time, please speak English or Chinese"."
Source: Reddit
15 Interesting Facts About Japan You May Not Know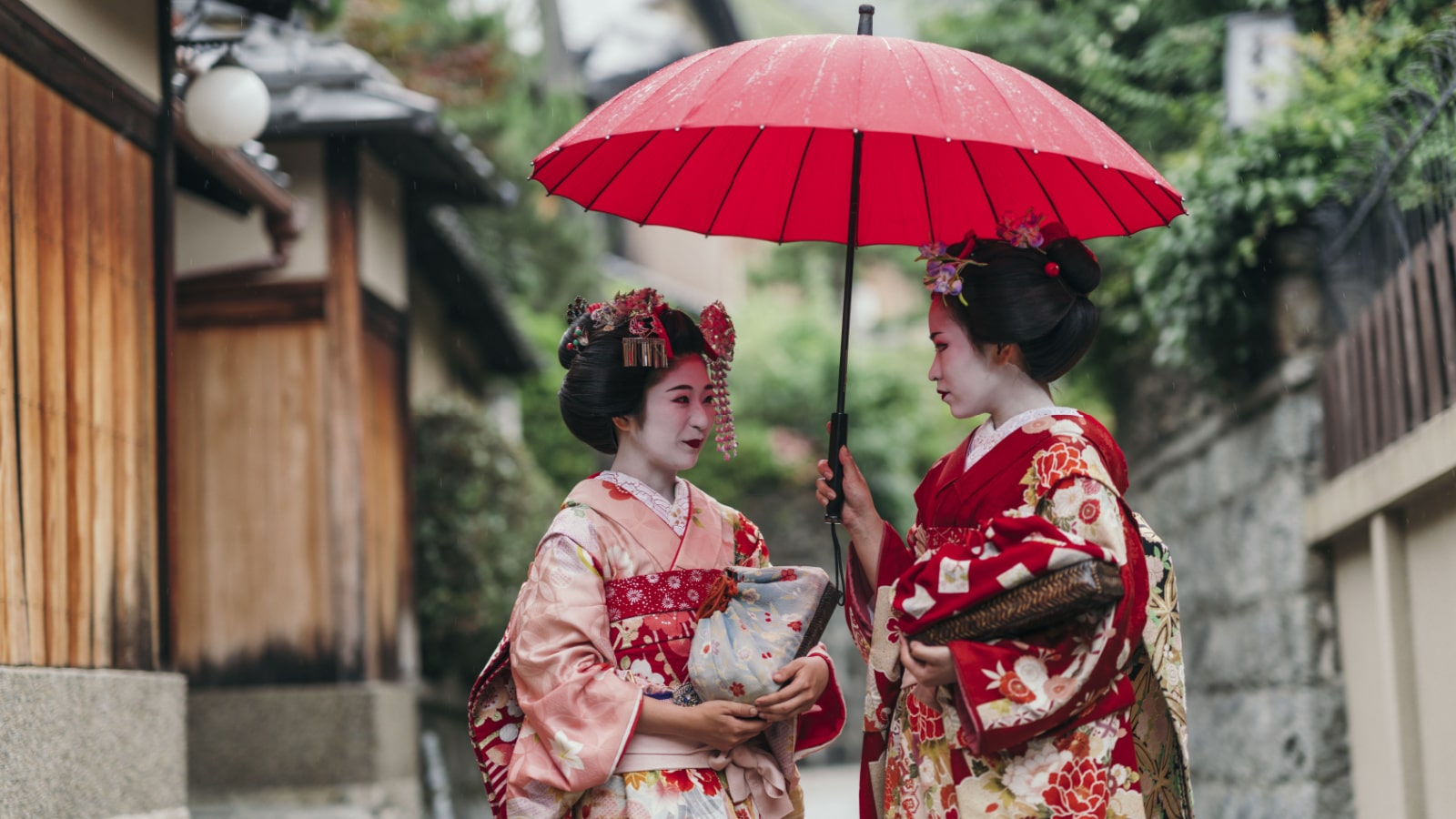 Japan is a captivating land where vibrant culture and breathtaking landscapes converge, crowned by majestic Mount Fuji, an active volcano. It is a mixture of different customs, arts, and practices. Some are unique, some are interesting, and some are paradigms.
Read more: 15 Interesting Facts About Japan You May Not Know
10 Shocking Revelations from People Who Left Censored Countries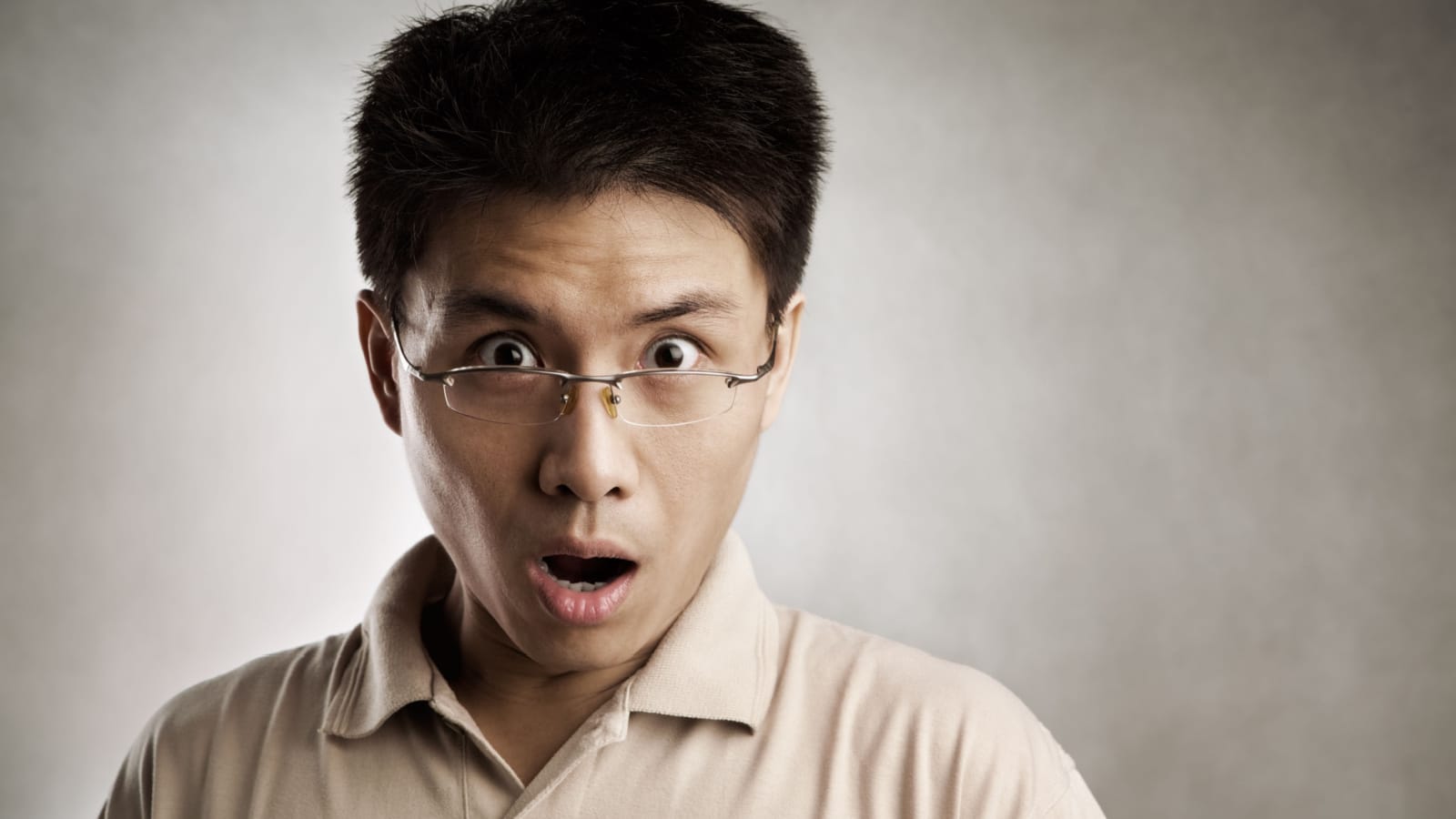 From suppressed information to restricted freedom of expression, here are ten shocking revelations shared by brave individuals who managed to leave censored countries behind.
Read more: 10 Shocking Revelations from People Who Left Censored Countries
11 of the Most Enchanting, Bucket-List Worthy Places in the World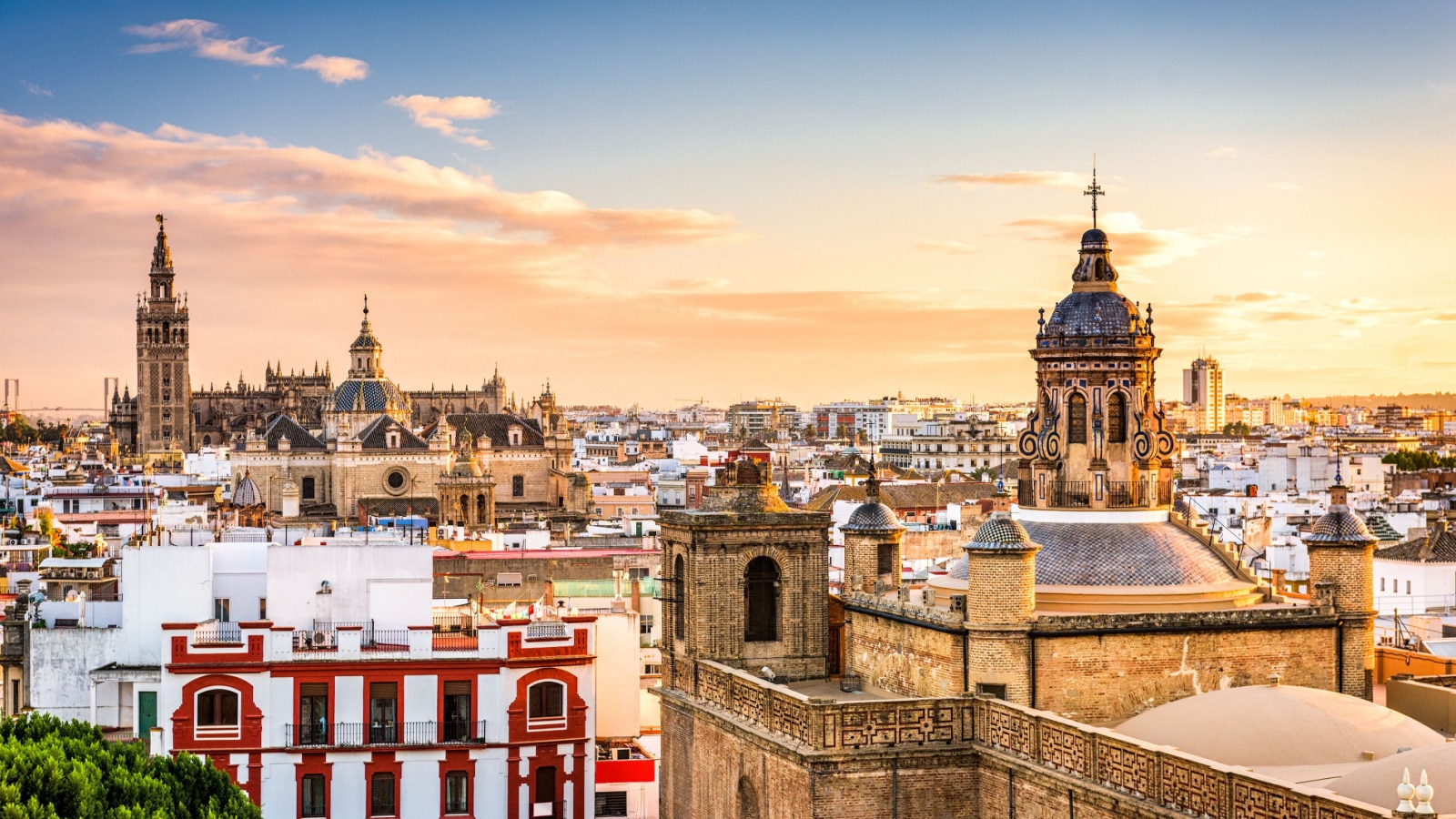 Traveling can be an enriching experience, exposing you to new cultures, beautiful landscapes, and amazing architecture. Recently on an online platform, people have shared some of the most beautiful, interesting, and all-around best places they have ever visited.
Read more: 11 of the Most Enchanting, Bucket-List Worthy Places in the World
15 of the Most Expensive Hotels in The World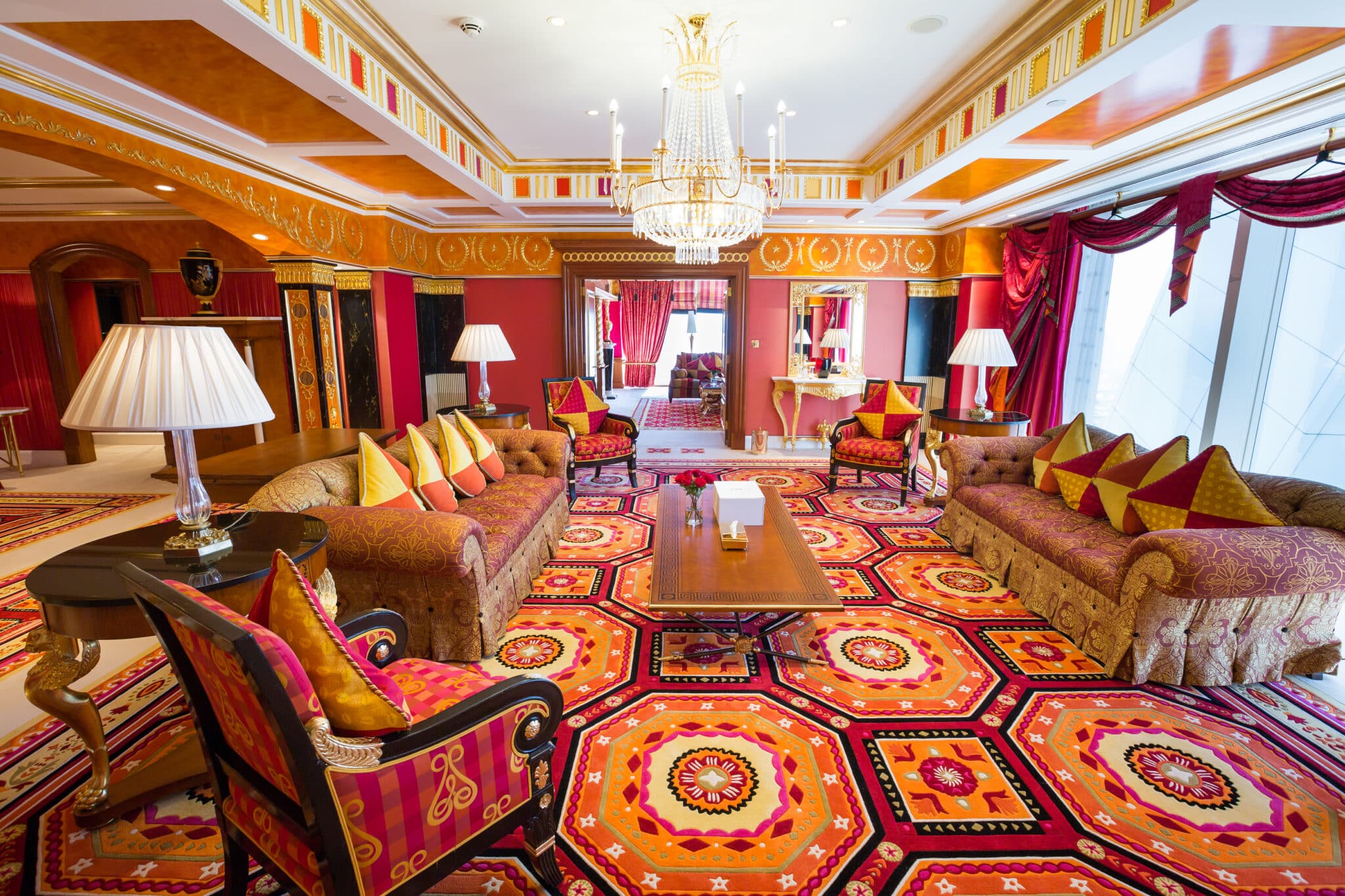 These hotels go to considerable lengths to provide their guests with the most luxurious accommodations and conveniences, from private islands to penthouse apartments. Let's have a look at the top 15 most expensive hotels in the world, each of which provides a one-of-a-kind and amazing experience that will leave an everlasting mark.
Read more: 15 of the Most Expensive Hotels in The World
10 Best Countries to Explore and Discover According to World Travelers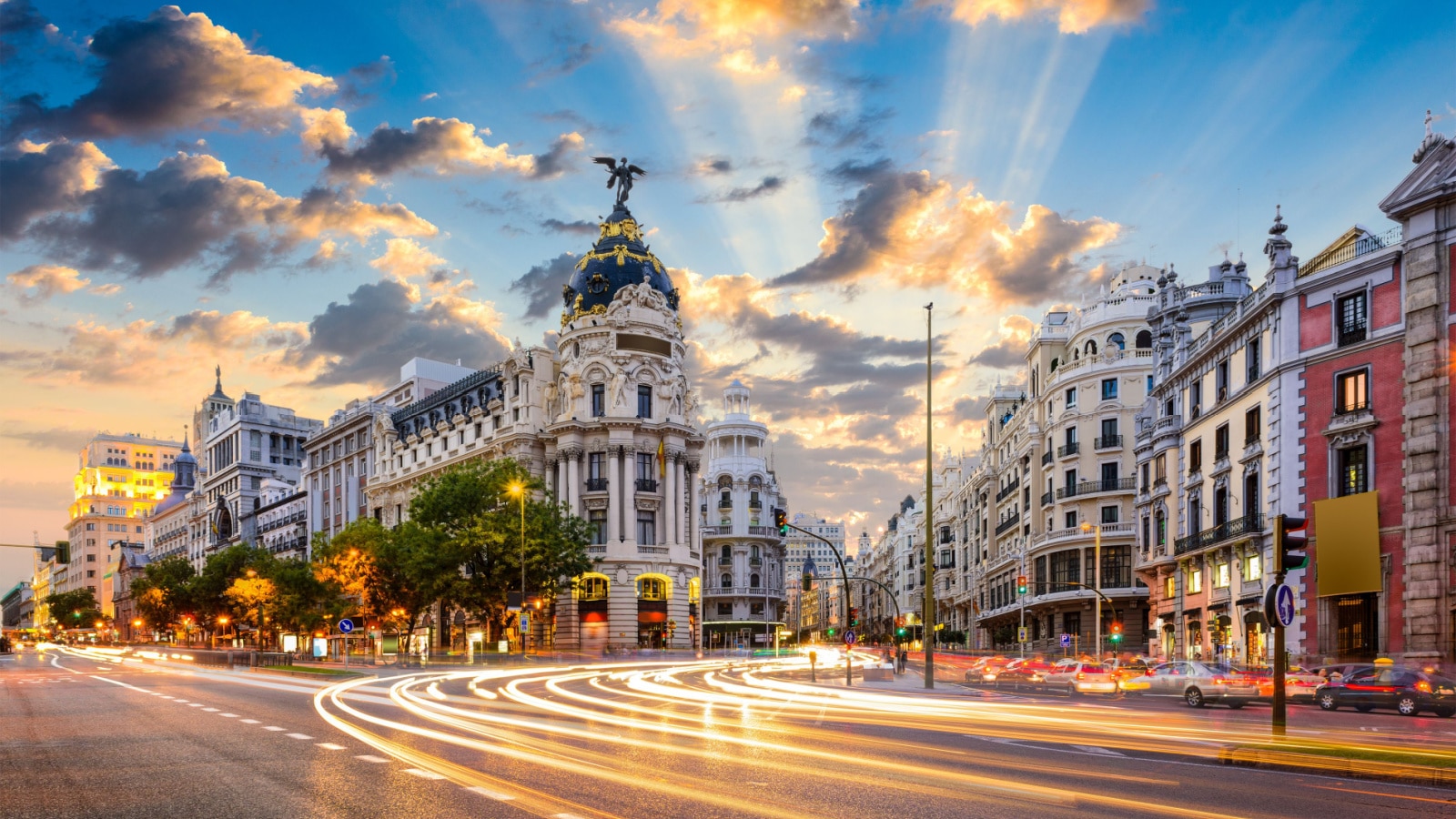 Are you planning your next vacation but need help deciding where to go? Look no further! Recently on an online platform, travel enthusiasts shared about their favorite countries to visit. These destinations have everything from stunning natural beauty to a rich culture and friendly locals. Let's discover which country is the best place to travel.
Read more: 10 Best Countries to Explore and Discover According to World Travelers
Best Overwater Bungalows Around the World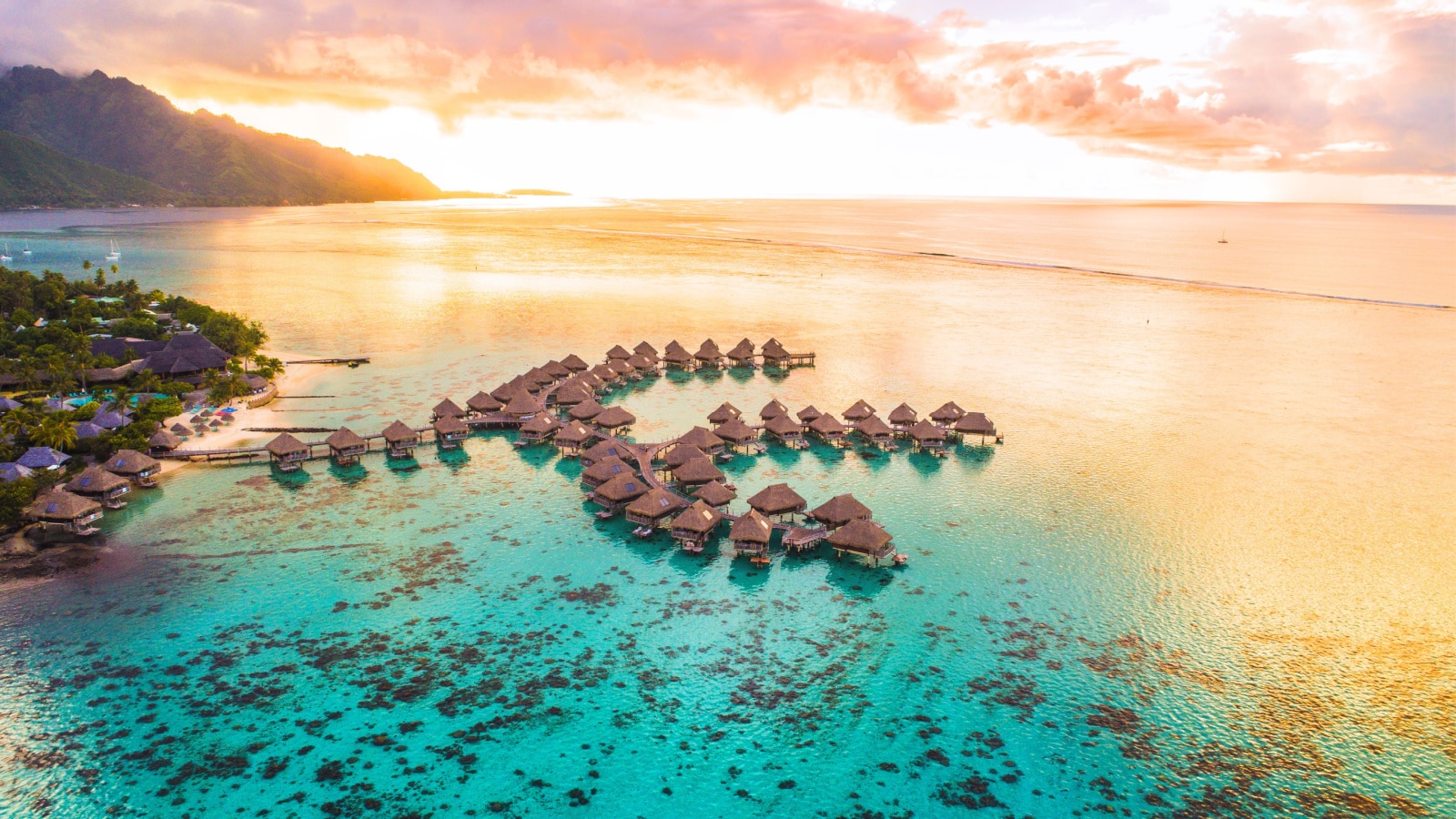 Travel experts give the inside scoop on some of the best overwater bungalows around the world! These bungalows range from luxury all-inclusive stays to budget-friendly accommodations (as cheap as $8 a night!) and everything in between.