Is It Worth Going Inside St. Basil's Cathedral? (Moscow, Russia)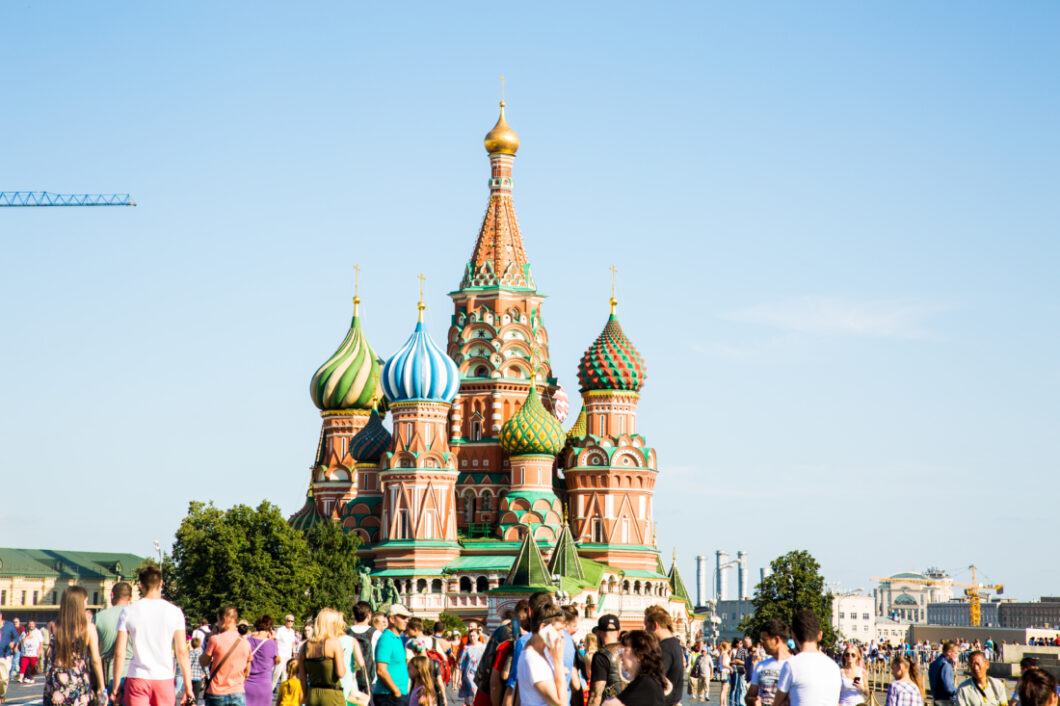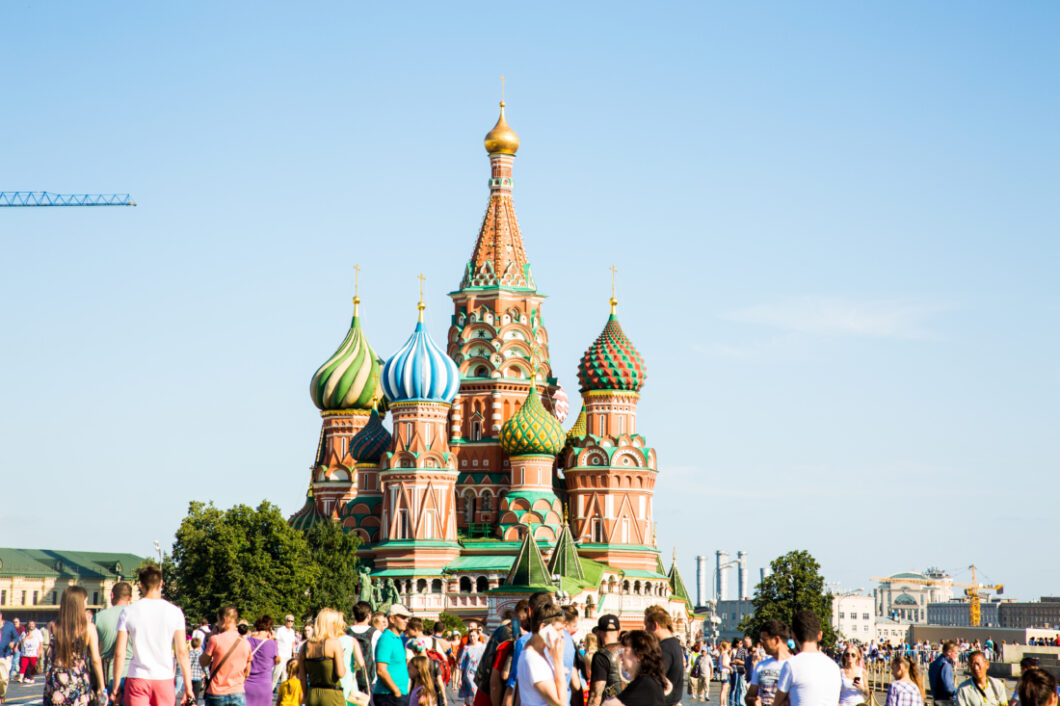 There's no question the exterior of St. Basil's Cathedral is one of the most impressive things I've ever seen in my life. But what about the interior? Does it live up to the incredible exterior? And is it worth the admission price? I'll share my thoughts and photos in this post! But first, here's a quick background on this cathedral…
Quick Background on St. Basil's Cathedral
St. Basils Cathedral is one of the most iconic sites in all of Russia. This whimsical structure looks as though it came straight out of a fairytale or Disney World. In reality, St. Basil's Cathedral was constructed between 1550 and 1560.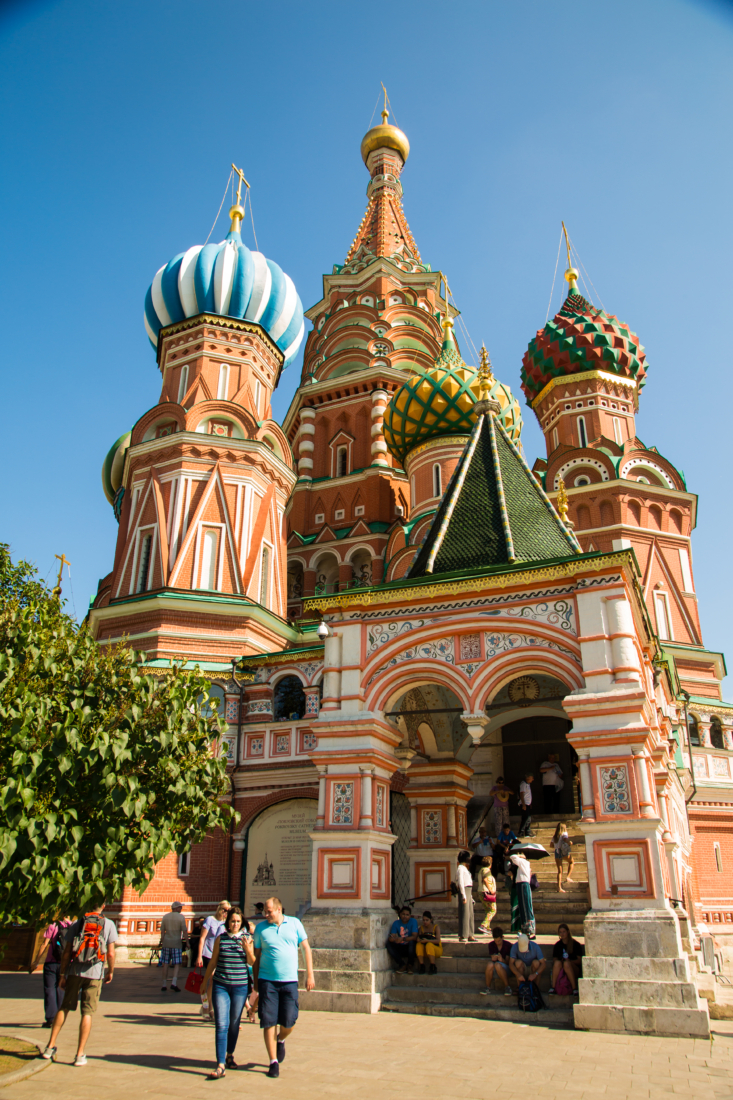 It was commissioned by Ivan the Terrible to celebrate his conquest of the Tatar city of Kazan on October 1, 1552, the day of the feast of the Intercession. So, technically, its proper name is "Church of the Intercession."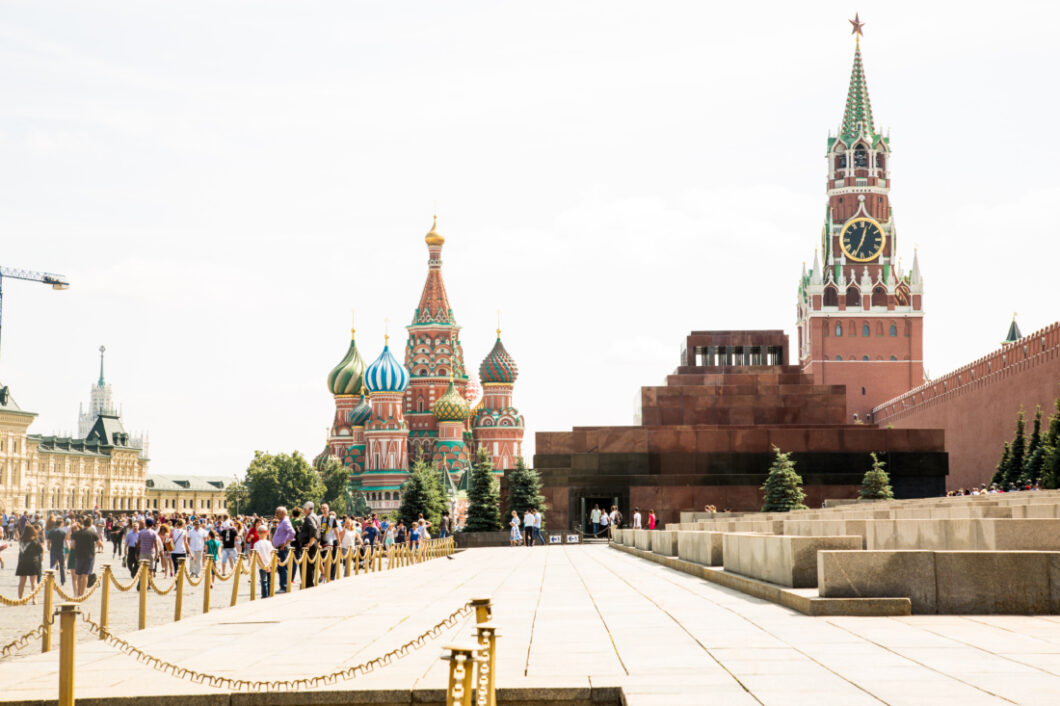 It was one of the first things I did upon arriving in Moscow. We made a beeline straight for the cathedral, as it has always been my dream to see it in person.
Where is Saint Basil's Cathedral Located?
Getting to Saint Basil's Cathedral is very easy, and it's located right next to Moscow's Kremlin in the Red Square. Visiting the exterior of Saint Basil's Cathedral won't cost you any money, and there are even grassy areas to sit and admire the cathedral between it and the Kremlin.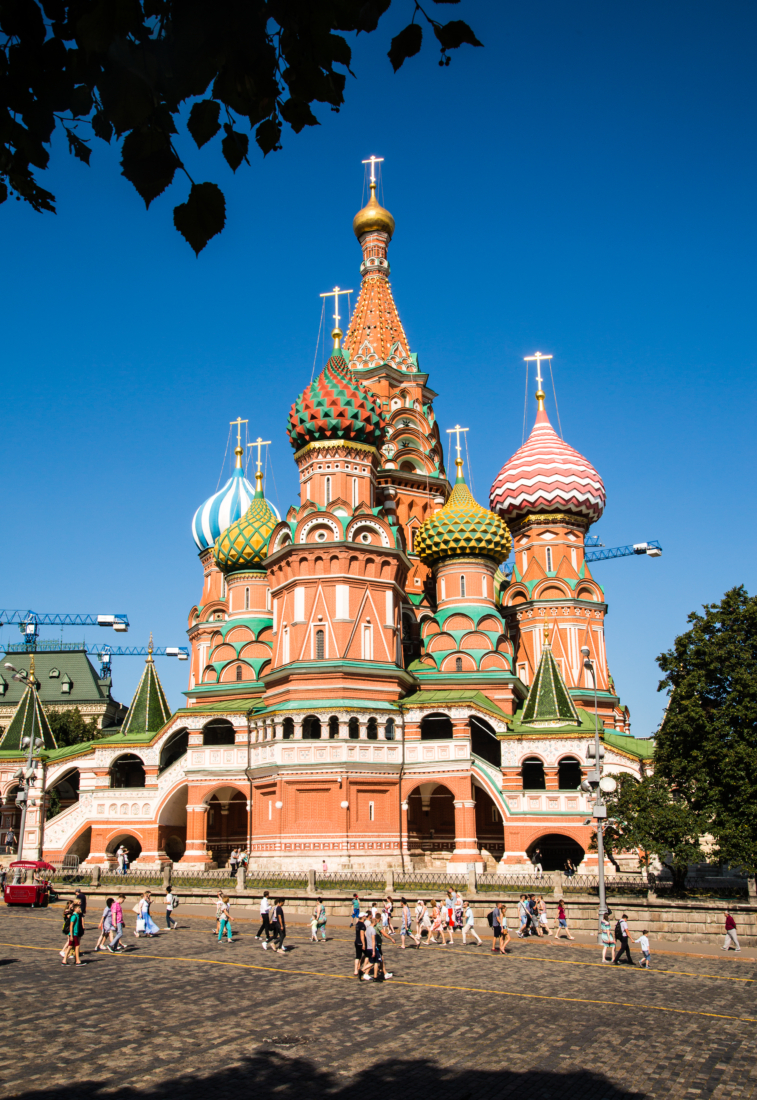 Going Inside Saint Basil's Cathedral
Cost
Going inside Saint Basil's Cathedral will cost 1,000 Rubles per person for foreign visitors (500 rubles for Russian visitors). I believe this price very recently went up (everything I've seen online said it was 500 rubles a person – no matter where you are from). So, it has doubled in price. At the time I visited, (July, 2018) this would be roughly $15 USD a person.
Photos
I believe there used to be a fee for taking photos inside the cathedral, but that is no longer the case. You are free to take photos and videos of the inside of the cathedral without additional cost. (Just make sure your flash is off.)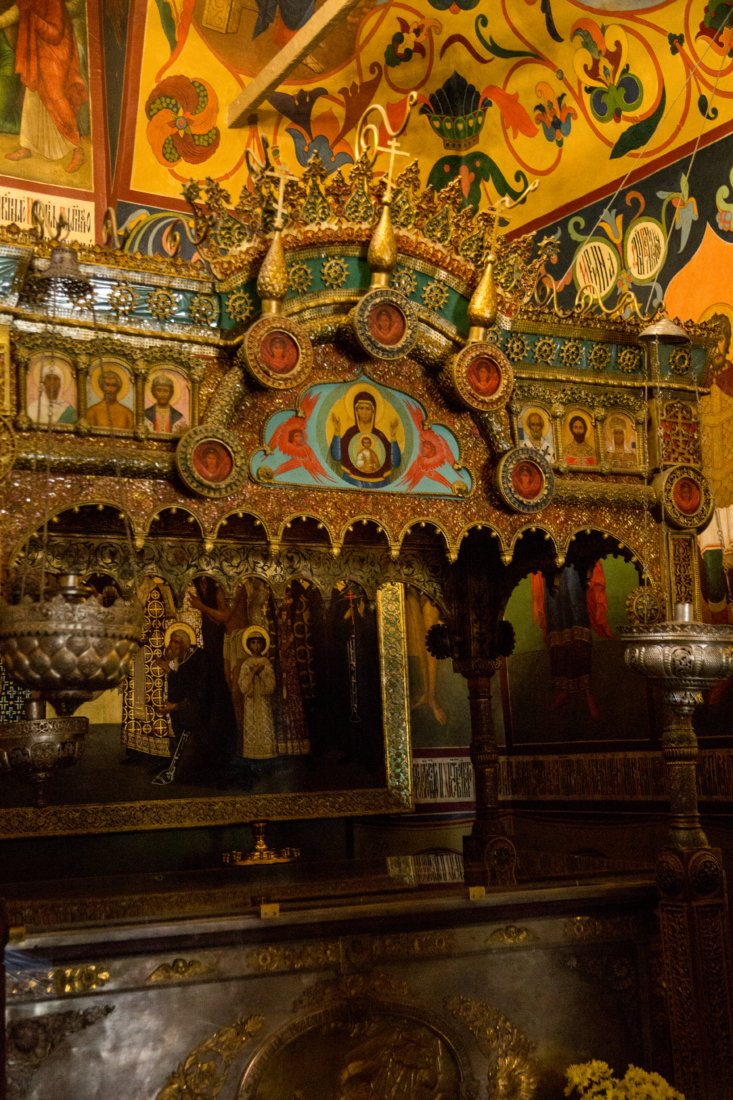 So… Is it Worth Going Inside?
In my personal opinion, the inside did not live up to the outside of the cathedral. Granted, that would be a pretty hard thing to do, given how beautiful the outside is!
The inside is made up of a series of cramped chambers and narrow, steep stairways. There are various artifacts from the church, some history on its construction and beautiful floral motifs and also Christian murals throughout. As far as cathedrals go, the interior was not terribly impressive. However, it was interesting in its own right.
We also were able to hear a performance by the male chamber choir while inside the cathedral…which really added to the ambiance! (And they were very good.)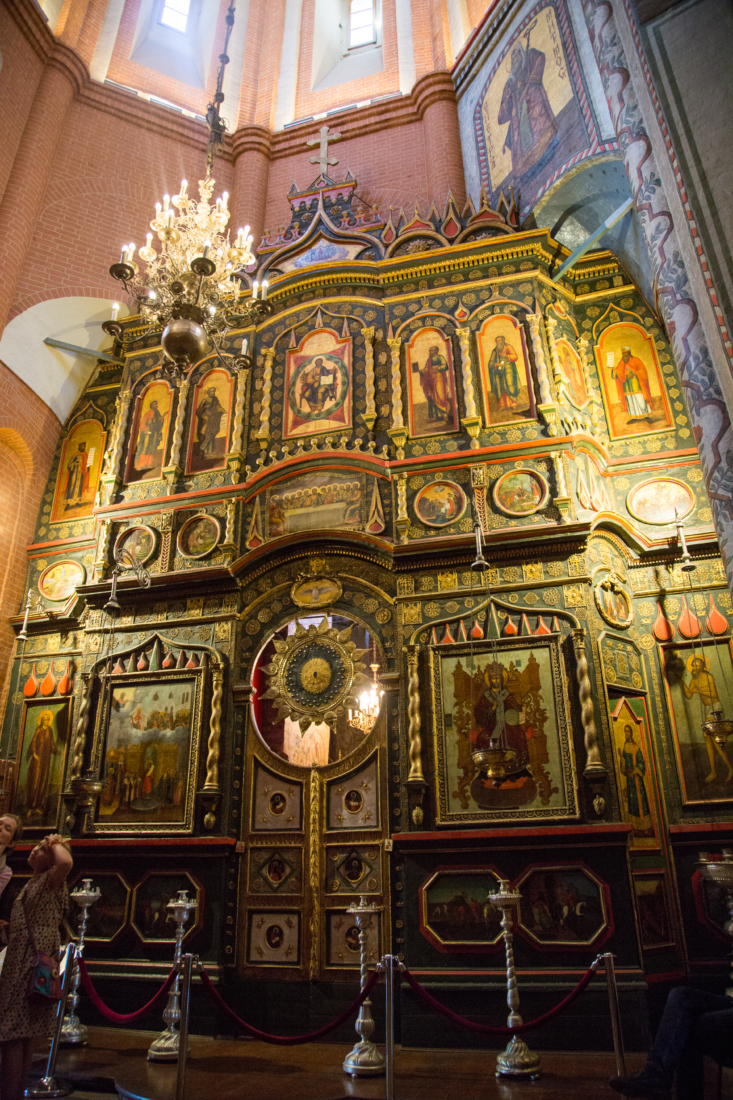 The signage in the cathedral was written in both Russian and English, and there was also the option to take an audio tour. Perhaps, an audio tour or tour in general would have added more value to the inside of the cathedral? (There were many tours operating inside the cathedral.) We were just wandering on our own reading the plaques.
Bottom Line
My husband and I both thought going inside the cathedral was a cool experience. It wasn't the most impressive interior to a cathedral we've ever seen, nor does it live up to the outside of this cathedral. However, it is an experience we were happy we had. I will admit, though, that I thought the price was rather expensive for going inside! I think we would've been better off to buy a city pass for what we spent on going inside the cathedral..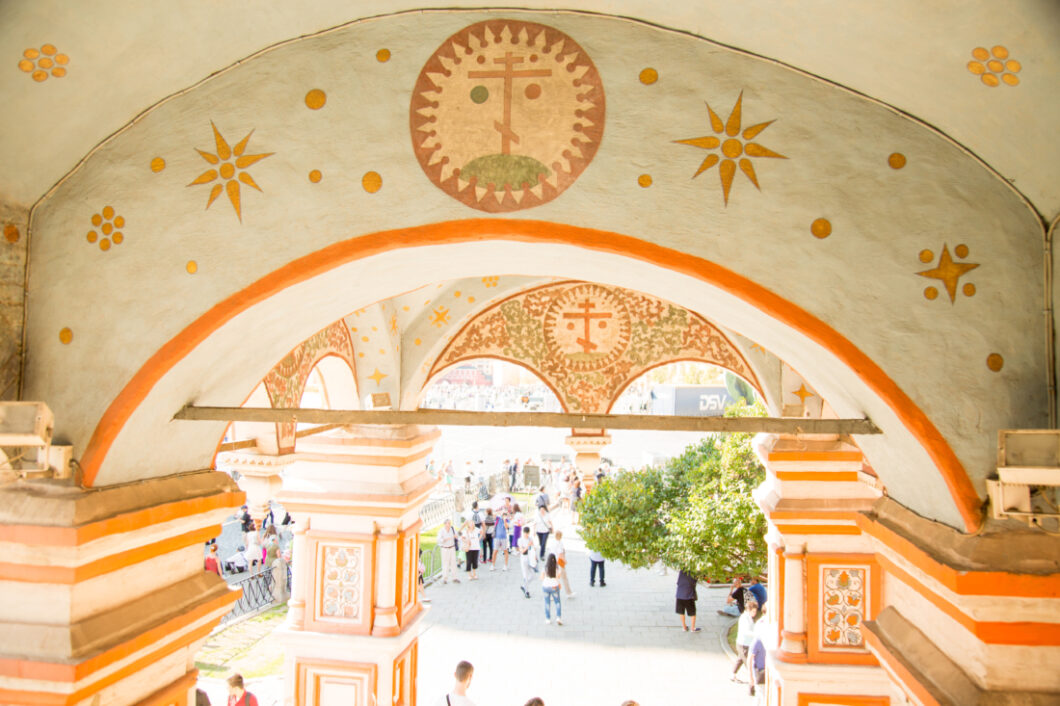 Have you gone inside St. Basil's Cathedral? Or would you, if given the chance? I'd love to hear your thoughts in the comments!
Travel Insurance
It's a good idea, no matter where your adventure takes you, to have travel insurance. You never know what might happen! Whether you get sick before your trip and can't go, or you become sick or injured while on your adventure – being covered with travel insurance is a must. Some credit card companies do provide this service (check with yours), or you can get a quote from companies such as Squaremouth to find the best plan for you and your adventure. (This is the company I, personally, use. They are even recommended by Forbes!) To get a free quote, click here.
Visa Requirements
To check if your country requires a Visa for traveling to Russia, click here.