Top Reasons Why You Should Visit Nebraska
*Thank you to Sarah for writing this post and Monday's post for Have Clothes, Will Travel. I really appreciate it! I'm currently on a plane on my way back to the United States! I'm really excited to be heading home to visit family. I will also be driving 3 hours north in Wisconsin to visit my grandparents this Monday, so I am very grateful to have someone picking up my blogging slack these next few days (again). Enjoy Sarah's posts!
Guest Post by Sarah Saker
When it comes to culture, nightlife, food scenes, and attractions, people ALWAYS flock to the same big cities like Las Vegas, Miami, and Los Angeles. It's almost as though there are no other places in the world that people can have just as much fun in.
Another thing that comes with those big cities are those big city prices! Just imagine going to a different location and you're able to have the same type and amount of fun as you would at the bigger locations… all for a lower price! That sounds like a good idea to me!
There are actually quite a few destinations that are underrated and overlooked yet still offer all the elements of fun. One destination that hasn't quite made people's travel radar yet is Nebraska. Even the Huffington Post recognizes Nebraska's greatness and all it has to offer!
Why Visit Nebraska? 8 Reasons to Visit the Cornhusker State
America's hidden little gem called Nebraska is one of those destinations that you just simply have to experience. Whether you've been to Nebraska or still need reasons to explore it, here are the top reasons why Nebraska needs to get on your travel radar.
1. The National Monuments and Parks Breathtaking
If you thought Nebraska was full of flat land and plains, then think again. Nebraska has some of the most beautiful natural wonders to explore.
This natural wonder dates all the way back to the days of early settlers. Chimney Rock was actually a huge point of reference for early settlers on their journey out West.
This particular park has the word fossil in it for good reasons. Unlike your typical parks, Ashfall has fossils skeletons of the animals that died there at a waterhole after a volcano erupted some 12 million years ago!
This unique park is located in the western Nebraska Badlands. Upon visiting this park, you'll immediately see why it's called Toadstool… the rock formations literally look like giant toadstools, making visitors feel like they landed on a planet populated by giant frogs!
5. The "Foodie Scene" is Amazing!
Nebraska may be known as "cattle country," but Omaha, Nebraska, has a food scene that extends way beyond its popular dish of steaks! Sure, there are unique restaurants and bars in the more popular destinations, but don't count out Omaha.
Whether you prefer Vegan, culture-specific, or enjoy farm-to-table meals, Omaha has an array of dining options for all walks of life. The Old Market is the place you want to go to sample your way through the quaint area. A few Nebraska favorites include Le Boullion, Dante Ristorante Pizzeria, and Grey Plume!
For the bar scene, a favorite among Nebraskans is Dundee Dell. Dundee Dell is a dive bar that houses the largest single malt scotch collection in the U.S. It has 200 beers and 150 bourbons! Visitors can expect a scotch tasting once a month as well as mouthwatering fish n' chips! So if you're trying to broaden your taste buds, let Nebraska show you how!
6. The Famous Zoo and Selection of Museums are Entertainment for All Ages
Whether you have children or if you're a single-unit family, you can visit attractions like the Henry Doorly Zoo to get your jungle and safari fix without leaving the country! The Henry Doorly Zoo is not your typical zoo… it features the world's largest indoor jungle and desert as well as the world's largest aquarium within a zoo.
If museums are more your idea of fun, then Nebraska has a wealth of museums for you! You have the Speedway Motors Museum of American Speed, the Joslyn Museum of Art, Carhenge, and the Strategic Air Command and Space Museum.
7. The Strategic Air Command and Space Museum
Located in Ashland, this is the museum where visitors can learn about aviation history and view different types of planes and spacecraft from across the globe. This museum even gives visitors the experience of simulated rides!
8. The Stuhr Museum of the Prairie Pioneer
This museum highlights the history of the first settlers of Nebraska. The exhibits and artifacts really take you back in time to see what life was really like back then.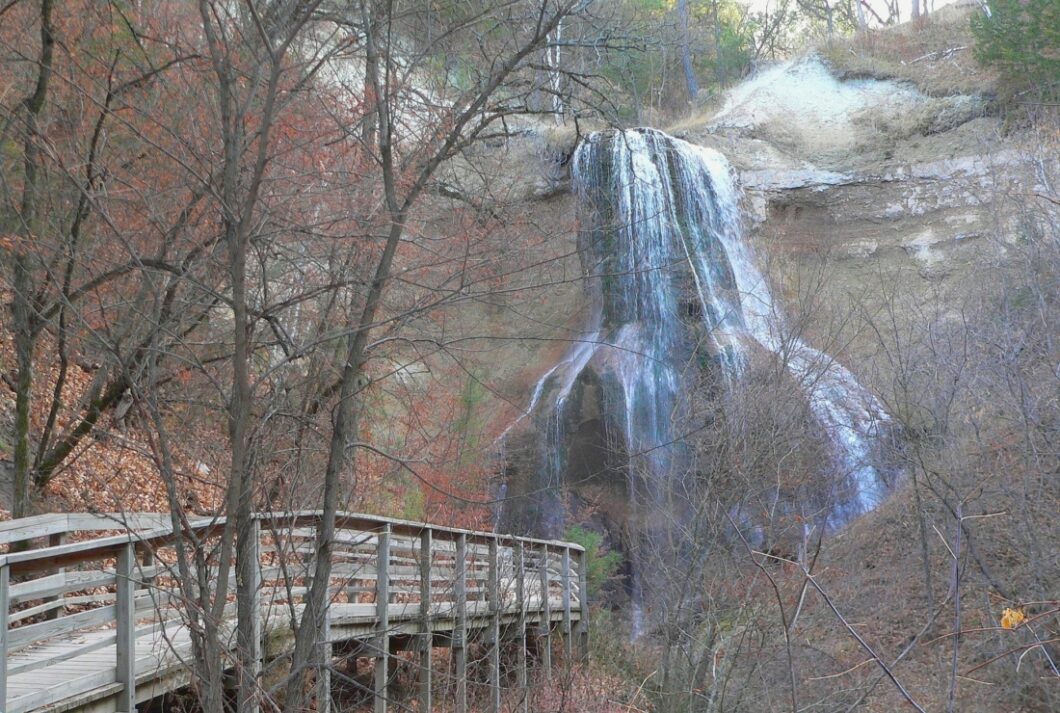 While You're At It, Just Go on and Move Here!
Nebraskans already know why Nebraska is a great place to live, but for those who are looking for a new place for a new beginning, you can't beat Nebraska! If you are seriously looking to relocate, Rent.com can help you with your search.
The reasons above are just a fraction of the greatness Nebraska has to offer newbies to the state. I hope this article changed your views on Nebraska and makes you at least consider it a place to visit!
Looking for more midwestern travel destinations? Read these posts next!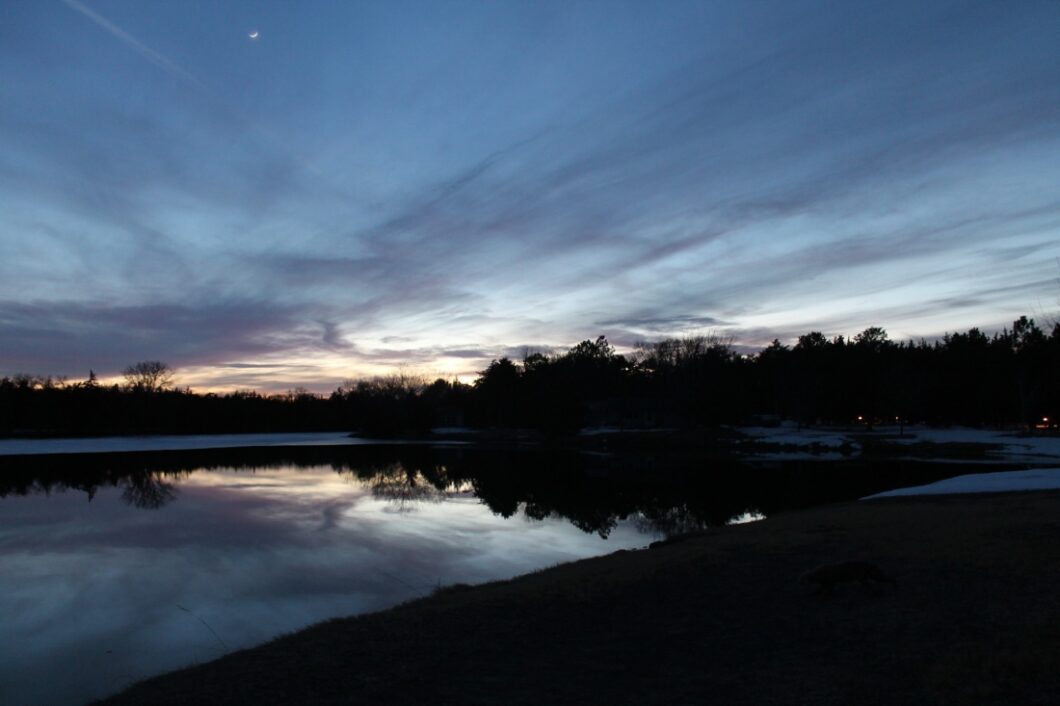 About the Author:
Sarah Saker is a business coach and freelance writer that specializes in helping SMBs setup processes for customer support and predictable growth. When not writing or coaching, Sarah can be found on her (small, but growing!) family farm. Connect with Sarah for coaching or writing help.