What to Pack for an Adventure in Peru's Amazon Rainforest
Wondering what to pack for your trip to the Amazon Rainforest? This post is here to explain everything you should bring with for a stay at a lodge in the Amazon Rainforest!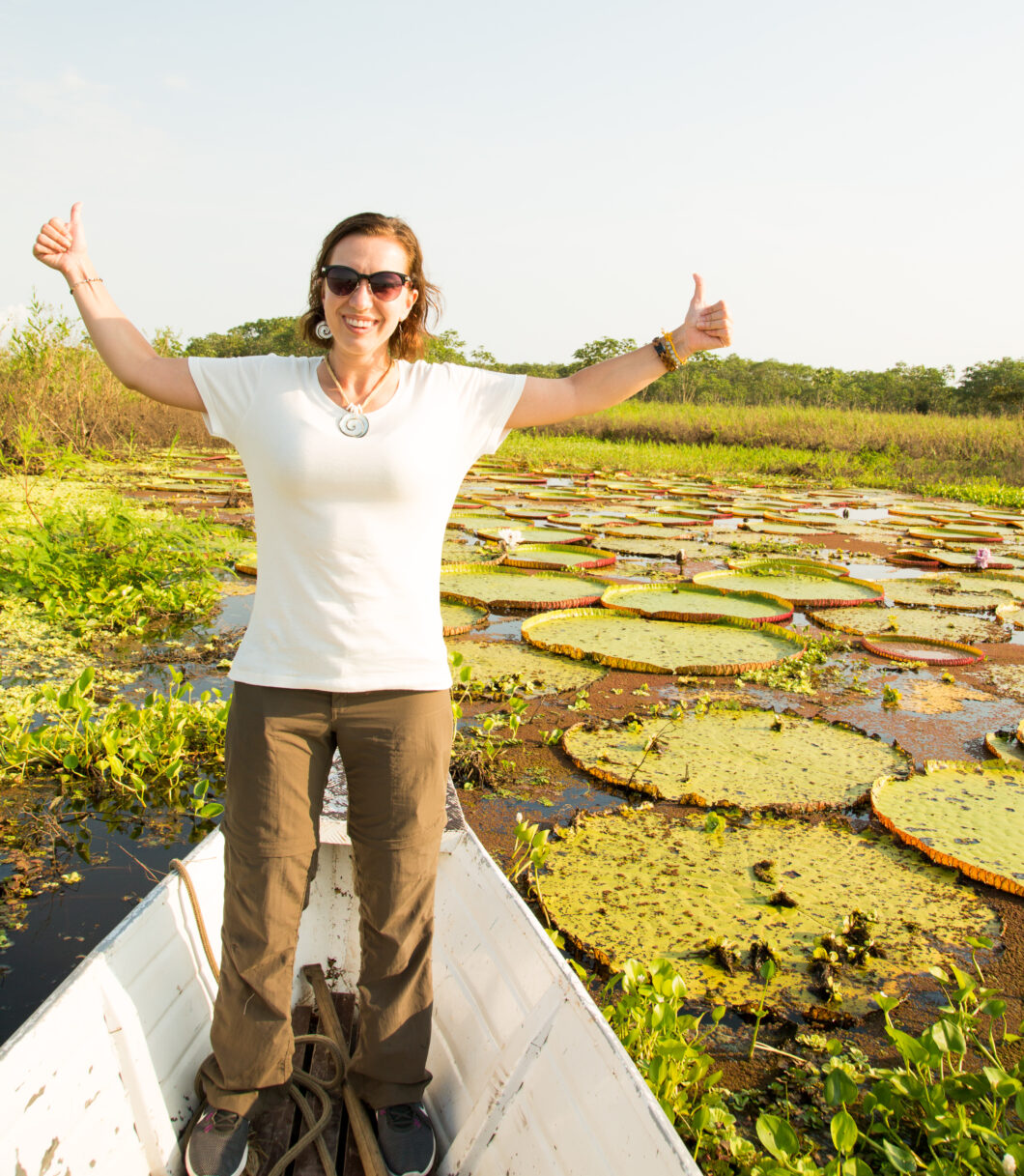 My trip to the Amazon in Peru is one of the first trips of my life that I felt I had actually packed well enough for that I could pass on my packing tips to my readers. Seriously, this was the first trip. Haha. I almost always over-pack or forget a key wardrobe piece.
The biggest key to me finally mastering packing for this trip was because I've finally acquired a decent amount of outdoor/hiking clothes. Our adventures almost always include hiking, so the fact I've made it this long without an arsenal of proper hiking clothing is ridiculous! Alas, though, I've finally figured it out!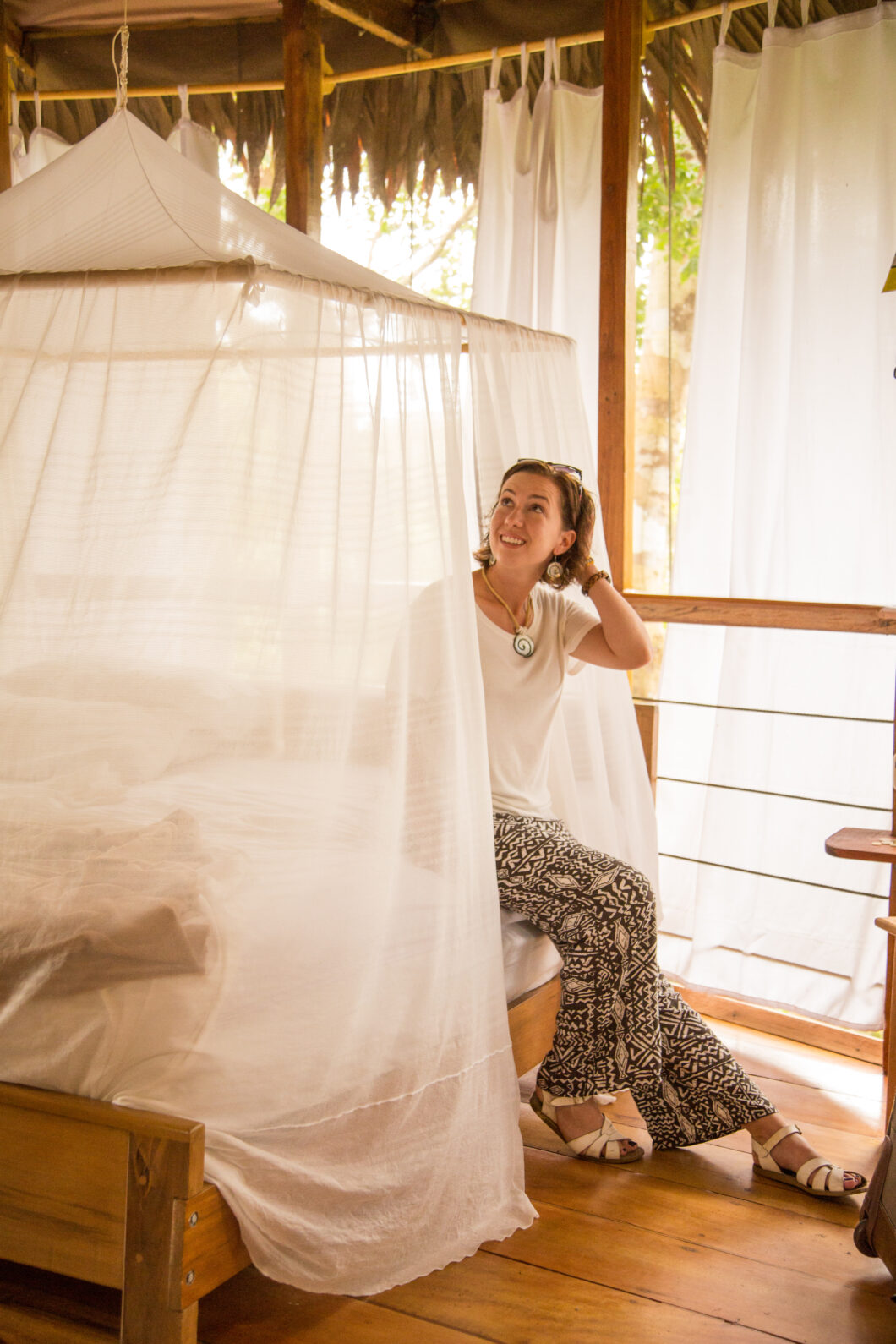 We had stayed at the Treehouse Lodge near Iquitos, Peru, but I believe this packing list would work fine for any of the lodges you would stay at in the Amazon. It's going to be buggy, humid and hot, and potentially rainy, no matter which lodge you stay at!
What to Pack for an Adventure in Peru's Amazon Rainforest
*I was packing for 4 days and 3 nights. This is what I packed along with a few suggestions I would make when you pack. The links go to the products I use.
Carry-on bag
For this trip, we each only brought a carry-on bag. My husband is a fan of Standard Luggage's carry-on, and I like CHESTER's cute pink carry-on + my backpack for my camera gear.
I also swear by Carry Courage's sustainable luggage tags!
Tops
**A moisture-wicking button-up top would have also been a great idea to bring along for bug and sun protection.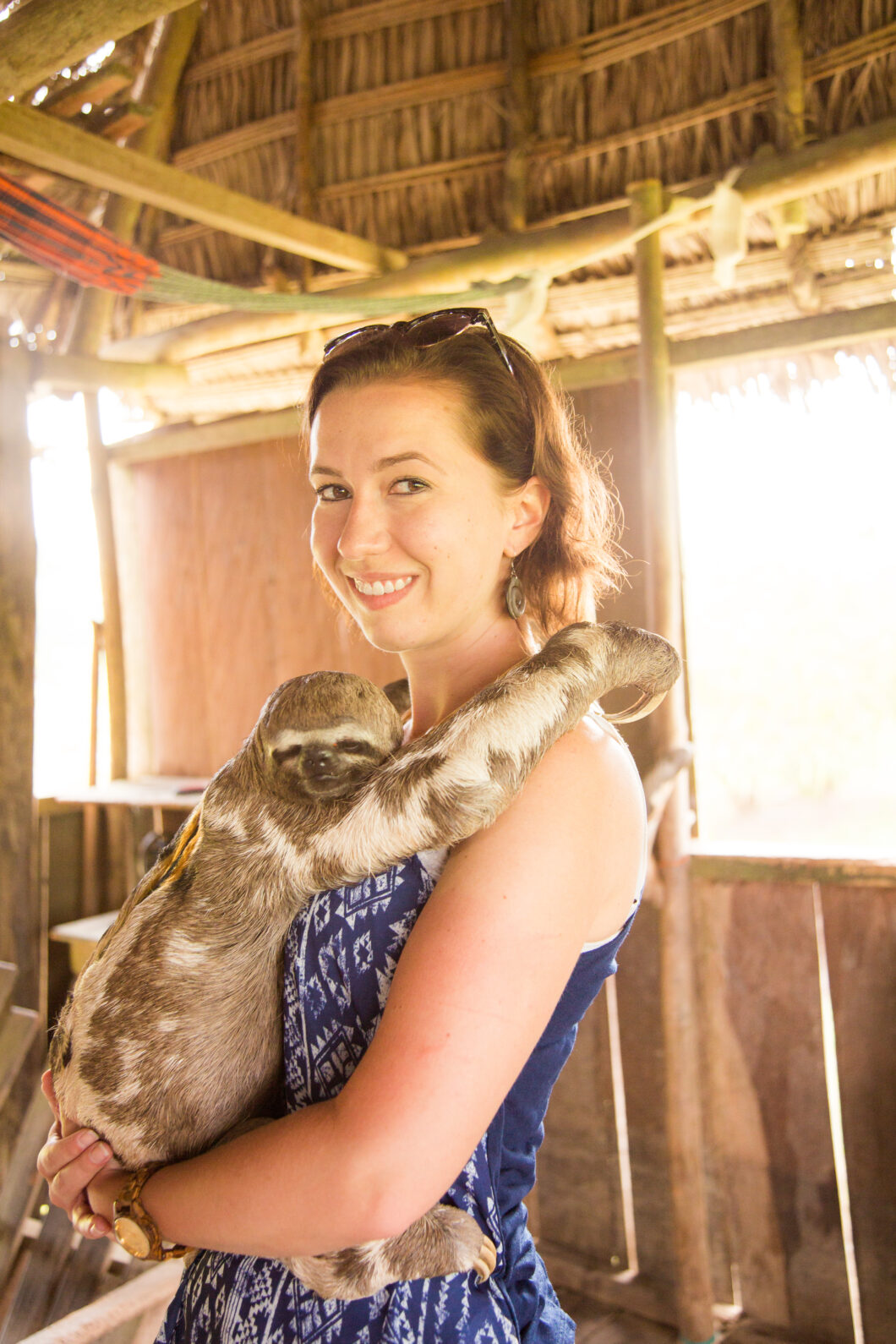 Pants
**No shorts for me! I wanted to be as protected from the insects as possible!
Shoes
Socks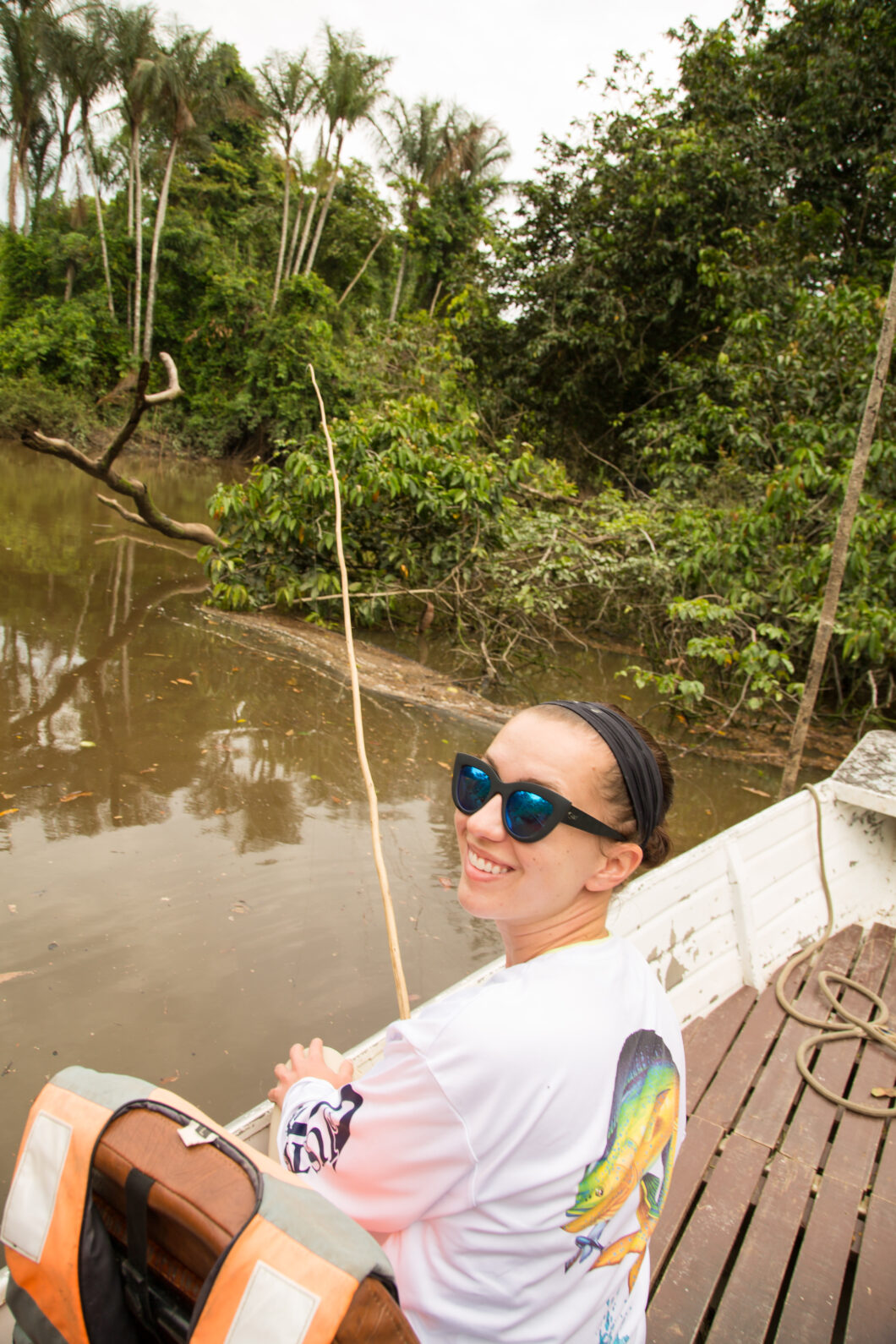 Accessories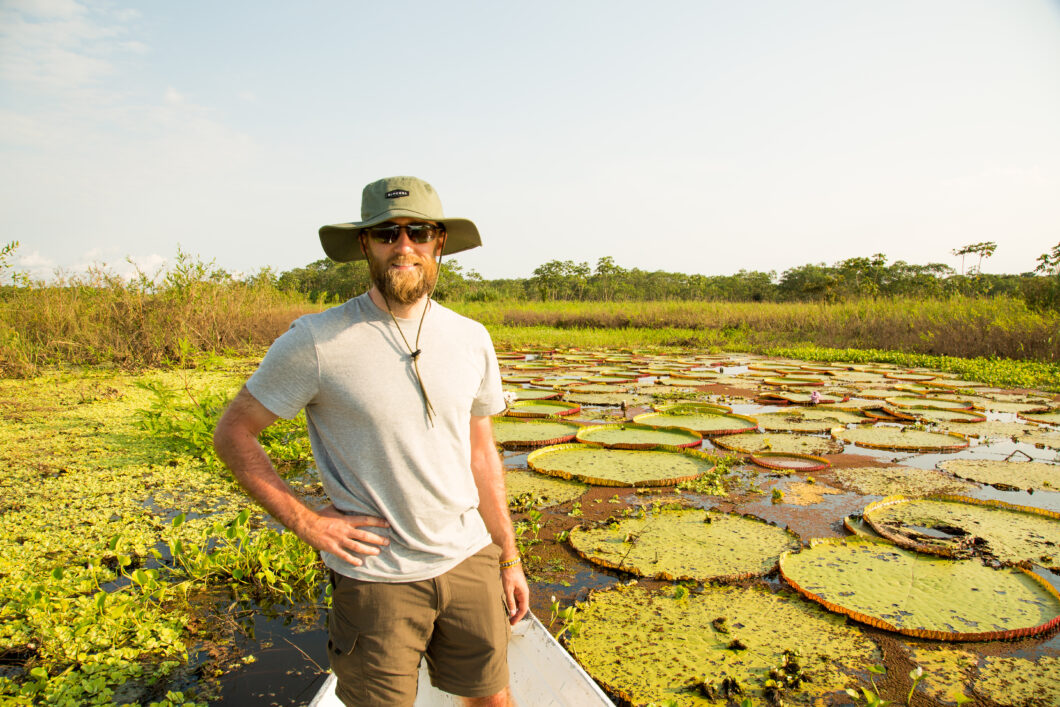 Toiletries
Bring the bare minimum. You're going to be in the jungle – doing your hair and makeup will not be a top priority…I promise!
Other good things to pack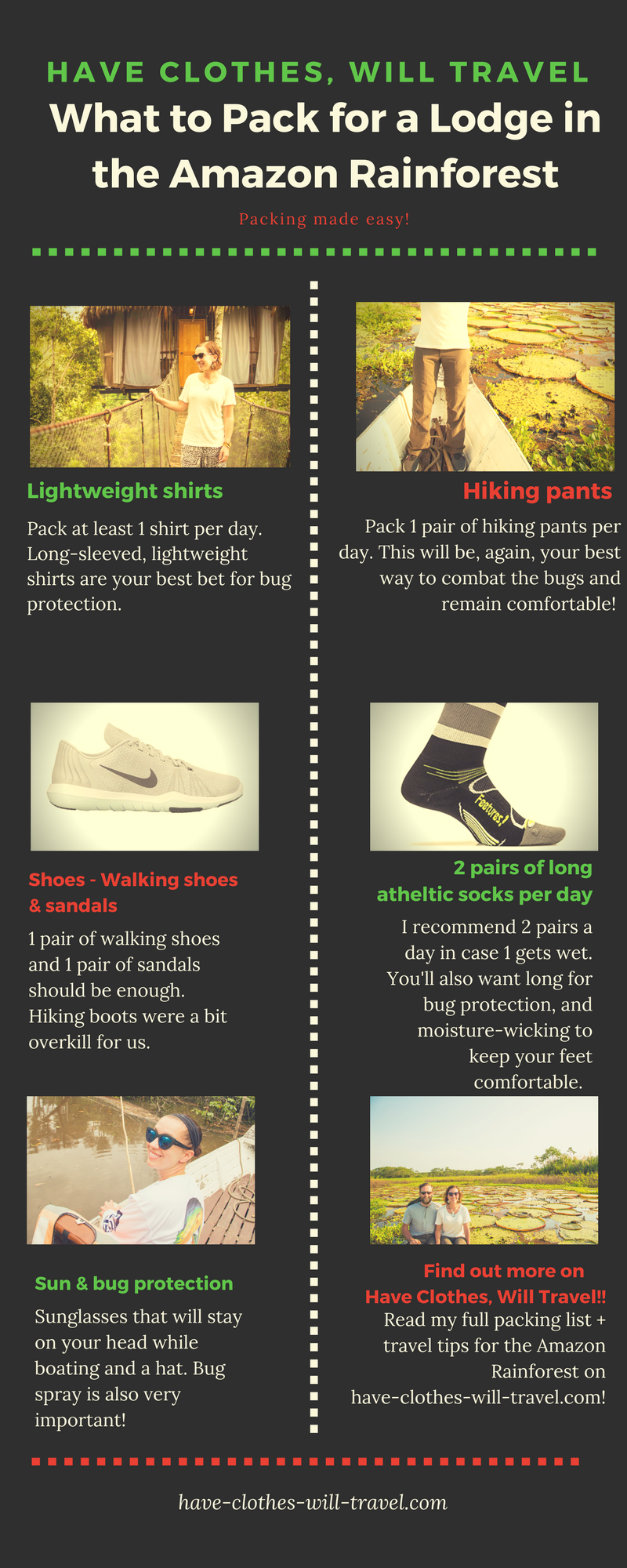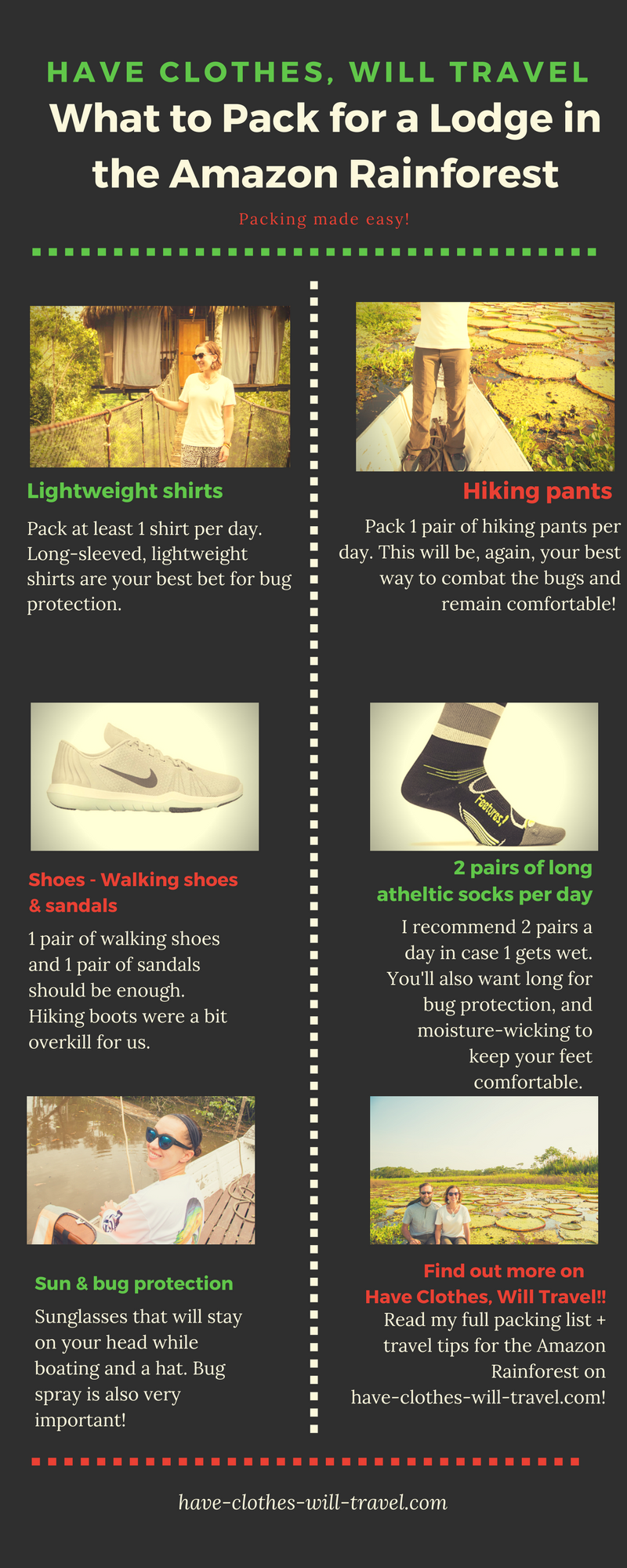 *Regular readers, this will be my last Amazon Rainforest post. If you missed any of my Treehouse Lodge/Amazon Rainforest posts, you can click here to see them all.
What would you pack for an adventure in the Amazon Rainforest? And did you like having a packing post or not? Let me know in the comments!
Travel Insurance
It's a good idea, no matter where your adventure takes you, to have travel insurance. You never know what might happen! Whether you get sick before your trip and can't go, or you become sick or injured while on your adventure – being covered with travel insurance is a must. Some credit card companies do provide this (check with yours), or you can get a free quote from travel insurance companies such as RoamRight to find the best plan for you and your adventure. To get a free quote, click here.
Visa Requirements
To check if your country requires a Visa for traveling to Peru, click here.
Want to Learn Spanish Before Your Trip?
Knowing some basics in Spanish can be helpful for your time in Peru. Try a free 3 day trial of Rosetta Stone (the best way to learn a foreign language) by clicking here.
*Disclosure: some of these links are affiliate links. Meaning, if you click a link and make a purchase, Have Clothes, Will Travel gets a very small commission at no extra cost to you. Thank you for supporting the brands that make this blog possible! I am also a participant in the Amazon Services LLC Associates Program, an affiliate advertising program designed to provide a means for us to earn fees by linking to Amazon.com and affiliated sites.
*c/o = courtesy of, meaning the company gave me the product to be used on my blog, and I did not pay for it. All opinions are my own, and I am not being compensated for a positive review.