11 Garments Women Refused to Wear and Now Absolutely Love
Fashion is always evolving, and keeping up with the latest trends can be hard. However, some garments have stood the test of time and have become must-haves in people's wardrobes. Recently, users have confessed their fears and hesitation towards certain garments, which have become their go-to for everyday wear.
1. Crop Tops: Finding the Right One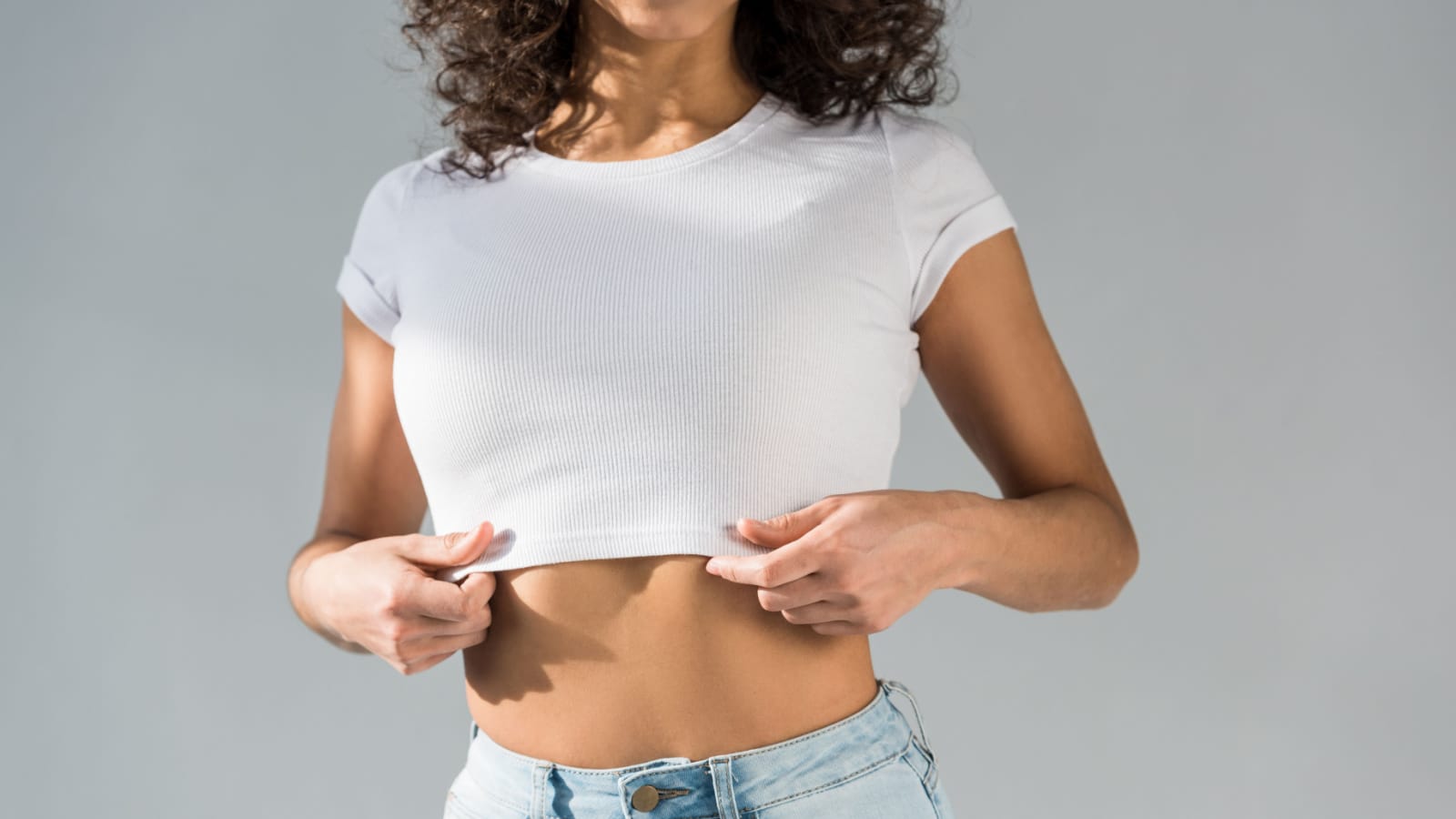 When asked what a garment is they refused to wear but now absolutely love, crop tops were a popular answer. A lot of women scoff at the idea of wearing a crop top. However, commenters chimed in and said it's all about finding the one that suits you. The first woman said, "I have a bit of a belly but if it stops at the right area and it is matched with the right high-waisted bottom, I think it looks great." Another stated, "A crop top. Since I have a bigger bust than most, crop tops did not suit me. But I found one of just the perfect length and the cloth is also a bit dense so it actually contours around my bust. Add a jacket to it and it's my favorite combination these days."
2. High-Waisted Underwear: From "Granny Panties" to Essential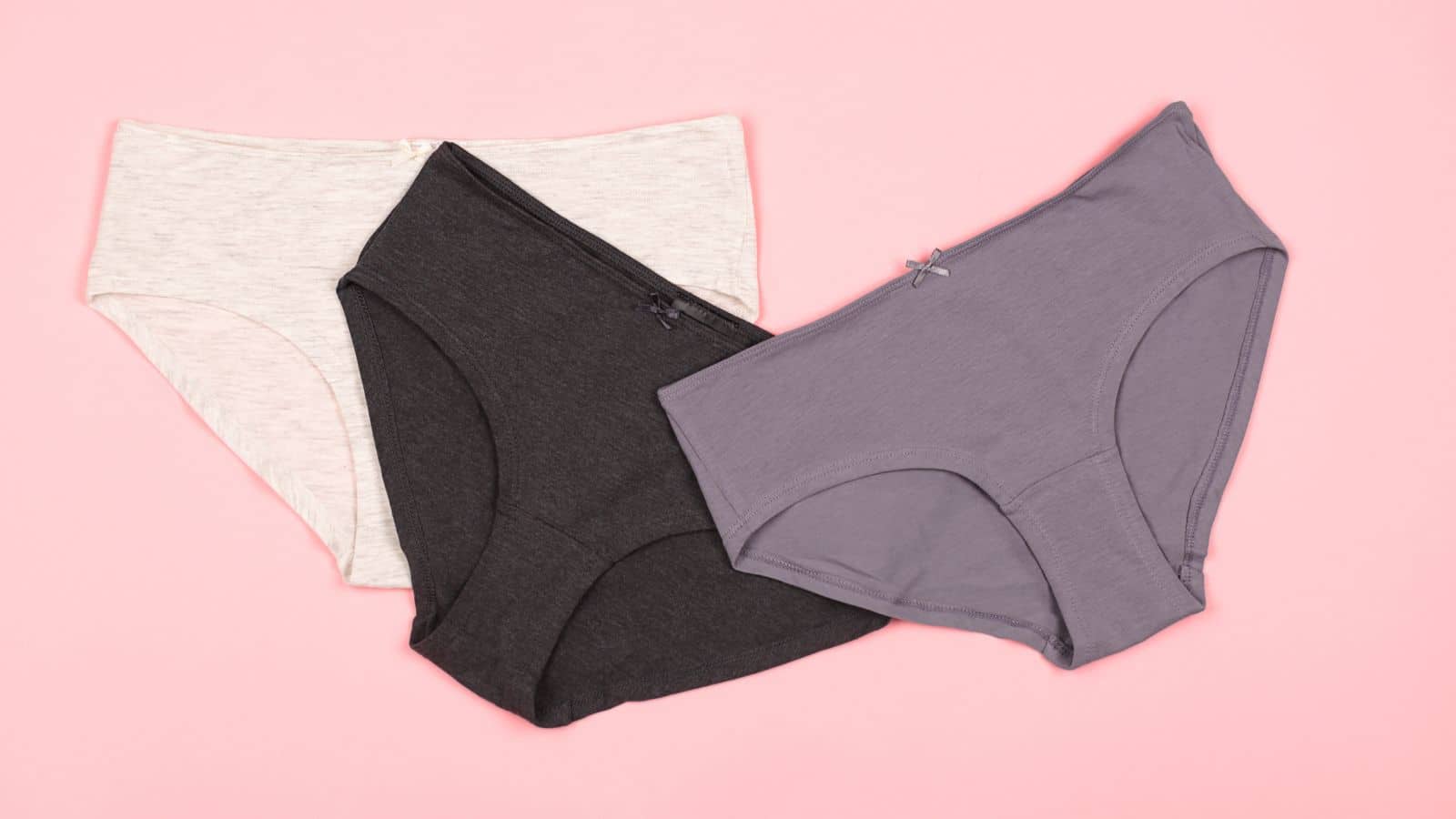 According to the first individual, high-waisted underwear used to be considered "granny panties." However, they have come to appreciate their value in avoiding seam lines and enhancing the overall appearance of dresses and skirts. This individual now cannot live without them.
3. From Hesitant to In Love: Benefits of a Ski Suit
Initially hesitant to wear a ski suit, one user has fallen in love with the garment and now wears it regularly. Despite concerns that it might not be practical for everyday use, the user has found it a perfect choice for walking through frozen forests or commuting into the city.
4. The Versatile Gold Oxford: $20 Wardrobe Staple
At first, the idea of buying a pair of gold oxfords from Cole Haan seemed unnecessary to this person. However, the person couldn't resist purchasing them when they found them on sale for just $20. Surprisingly, these shoes have become a staple in their wardrobe, proving to be a versatile and neutral accessory that can be paired with many outfits.
5. Thrifted Treasure: White Chelsea Doc Martens Favorite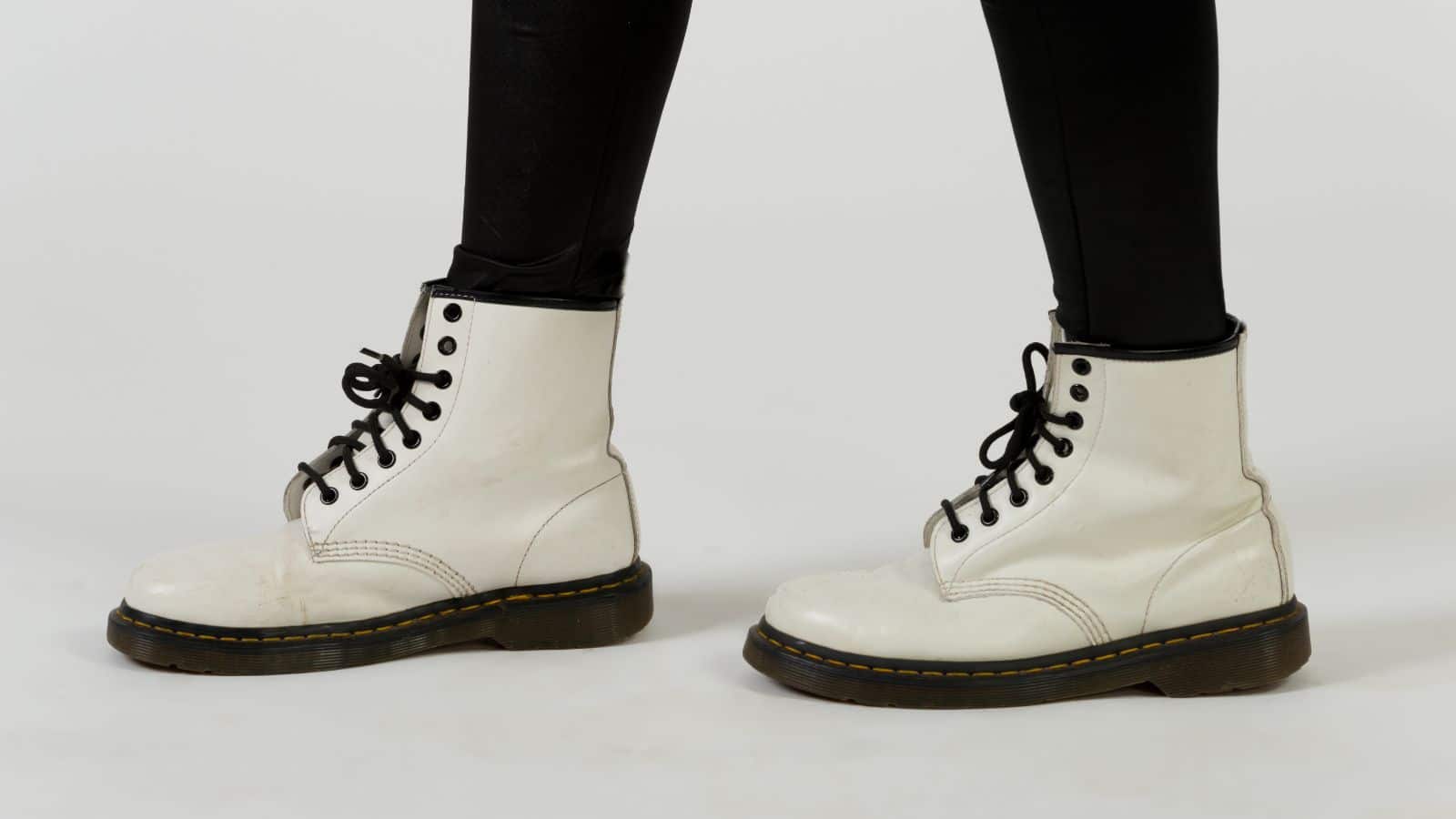 An individual shared how they thrifted a pair of white Chelsea Doc Martens, despite not wearing much color, and now wear them all the time because they go with every outfit and are comfortable.
6. Straight-Leg Jeans: Surprising Denim Favorite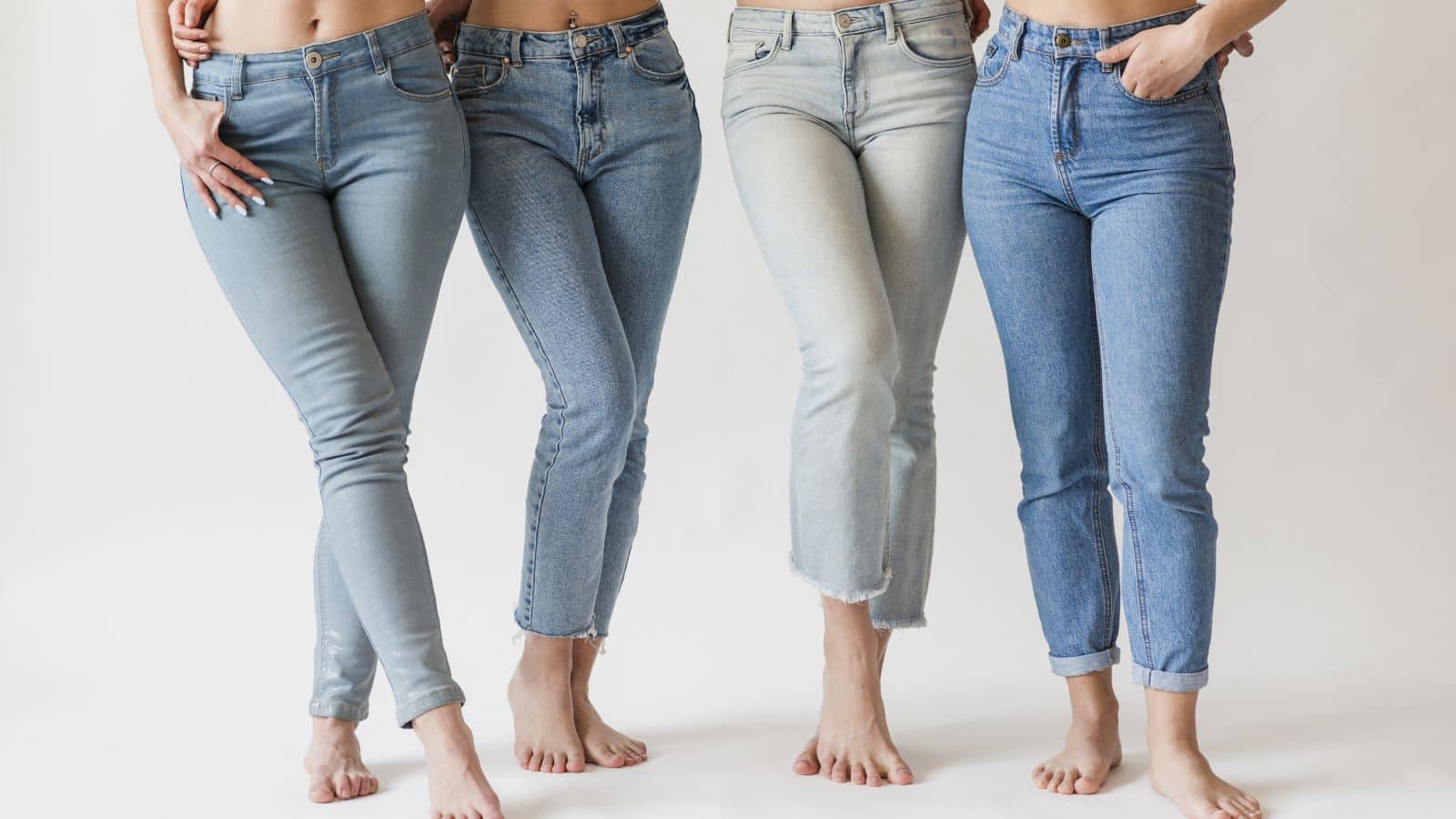 According to some, their newfound love for straight-leg jeans, particularly those in a light wash. They admitted to always being a fan of dark skinny jeans and never thought they would stray away from them. However, they finally gave in and tried on a pair of straight-leg jeans and were pleasantly surprised by how cute and flattering they were.
7. Rompers: Practical and Stylish Addition
Wearing rompers was once a deal breaker for a user who couldn't imagine having to strip down whenever nature called. However, a friend's joke about finding a cute one that would change their mind came true when the user stumbled upon two adorable rompers. To their surprise, one even had pockets, making them both practical and stylish additions to their wardrobe.
8. The Northface Jacket: Preppy and Versatile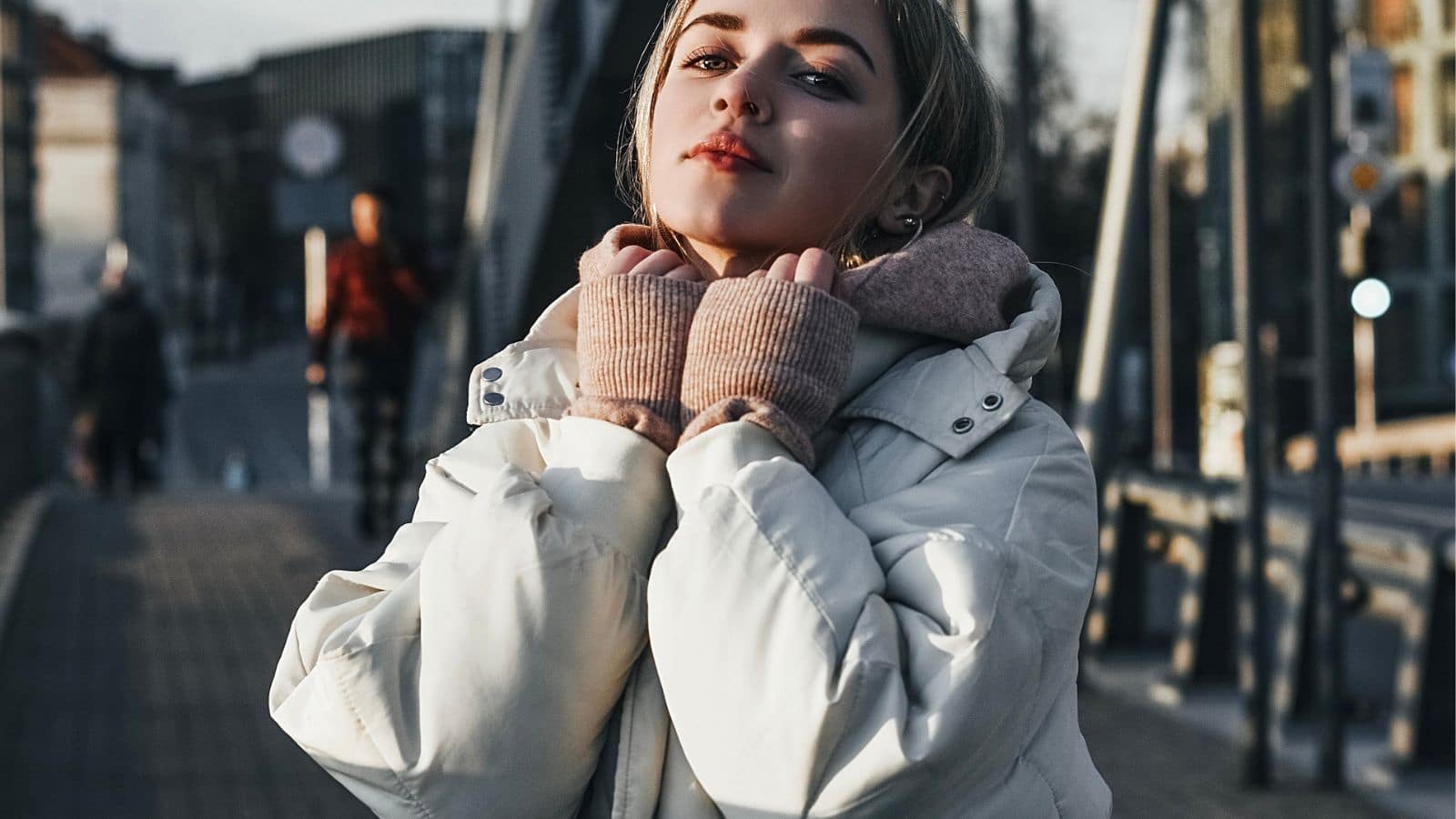 Amidst the buzz of enthusiastic reviews, a hesitant user shared their apprehensions about buying one of the iconic Northface jackets, citing the garment's preppy appearance as a potential barrier to their style.
However, the person now swears for it after giving it a chance. The jacket provides unparalleled warmth and can fit under something larger when needed. The sleek design also makes it a versatile piece to add to any outfit.
9. Wide-Leg Joggers: Comfortable and Flattering Style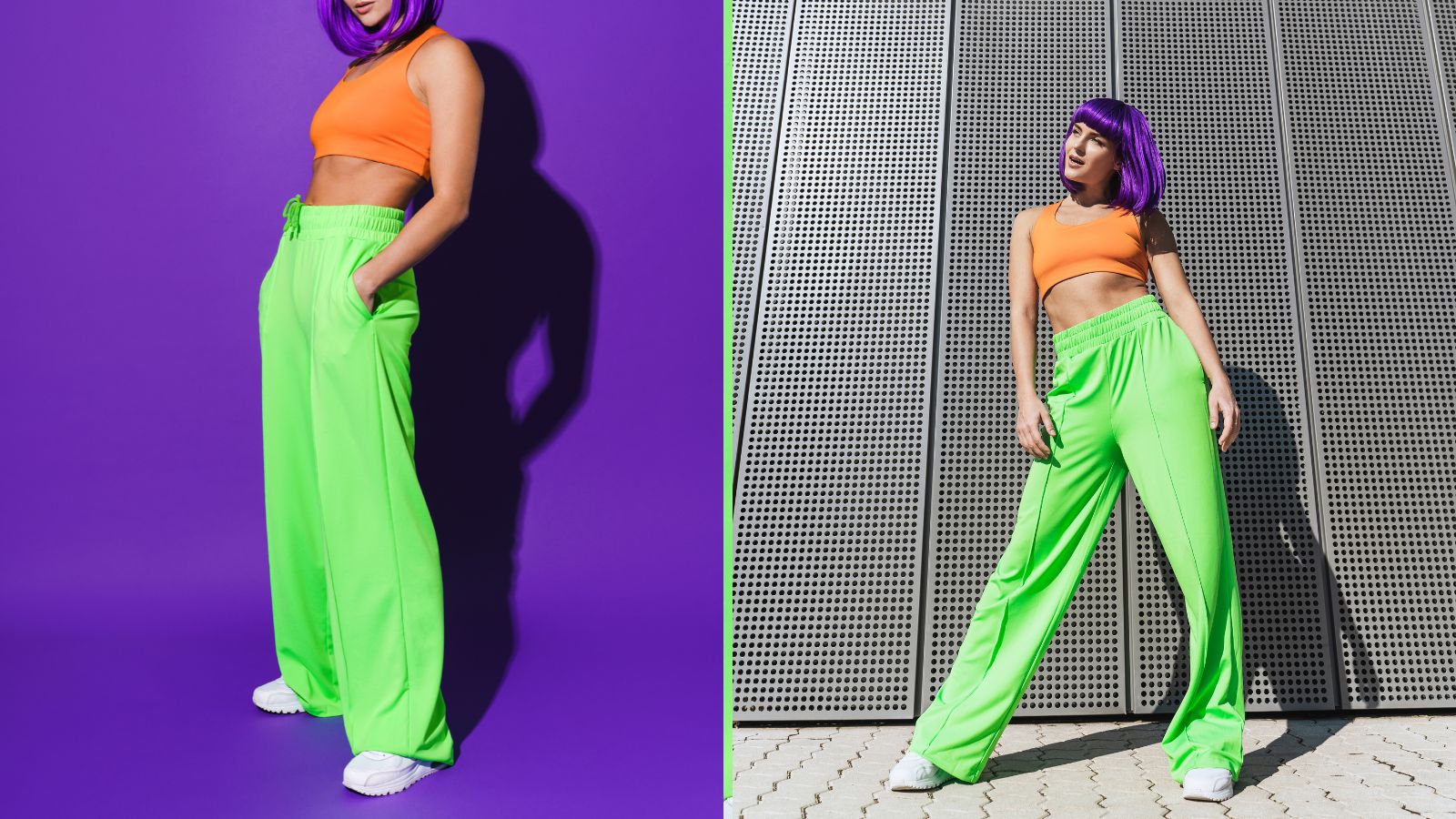 A commenter wrote that they decided to give wide-leg joggers a chance and were pleasantly surprised by how great they looked. The joggers were not only comfortable but also flattered their figures in unexpected ways. They even found that their favorite platform sneakers paired perfectly with the wide-leg style.
10. Kitten-Heel Leather Boots: Chic and Versatile Footwear
With a pleasant surprise, the user admitted their newfound adoration for a pair of kitten-heel leather boots, which they once deemed outdated and unappealing.
Despite their initial reservations, they found that the boots have become their most worn heels. The user praised the boots as versatile and chic, especially when worn under pants.
11. The Fanny Pack Revolution: Stylish and Practical Accessory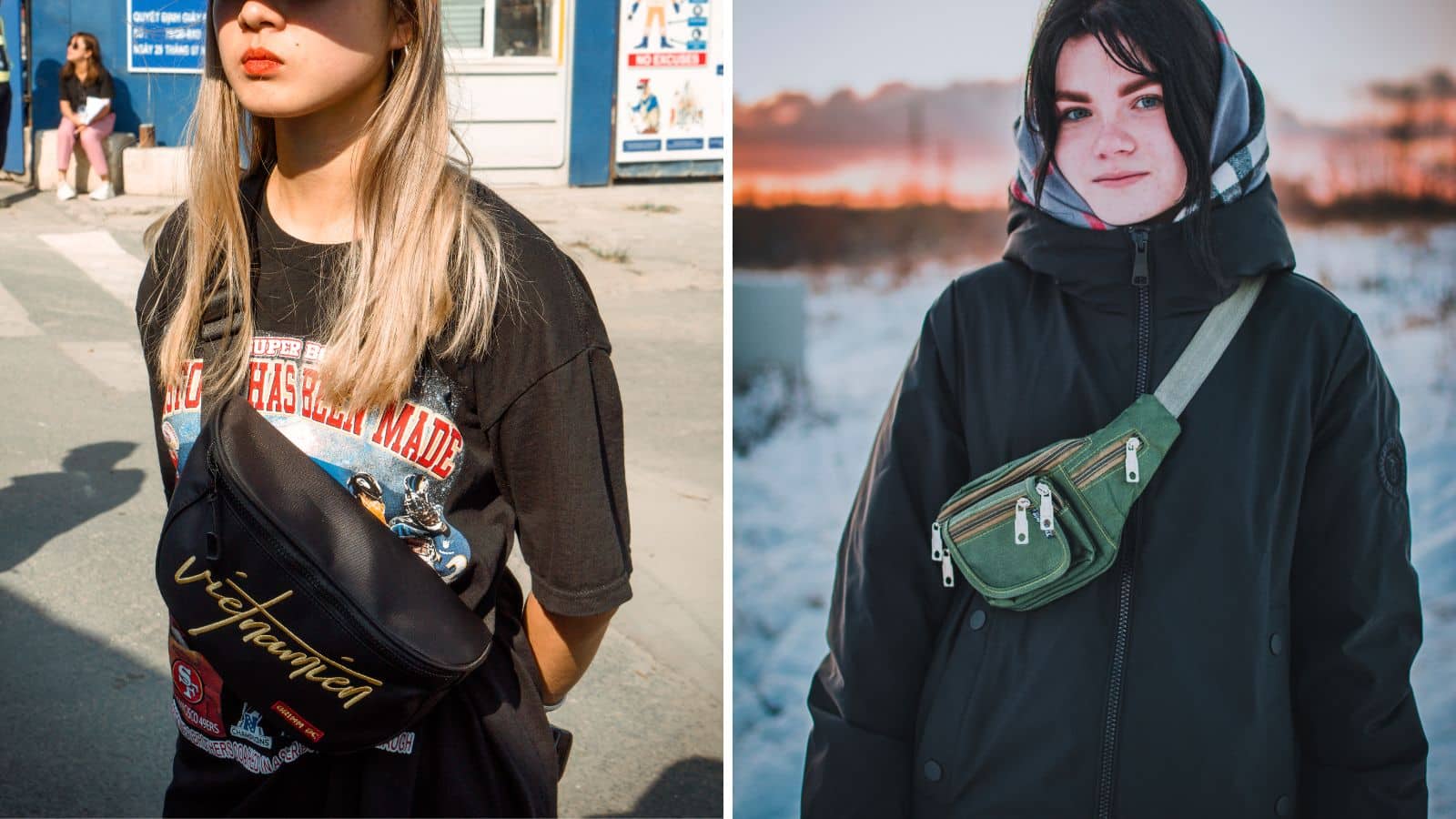 In a stunning revelation, a daring individual said they boldly embraced a fanny pack revolution one year ago and have never gazed wistfully at their former purse collection since. People wear fanny packs cross-body to keep their hands and arms free.
Initially, they stuck with basic black and brown colors. Later, they found a cute cow print fanny pack. At first, they were hesitant to buy it. However, they decided to go for it and have been wearing it everywhere, receiving compliments on the unique and stylish accessory.
Source: Reddit
12 Things Women Wear That Men Find Irresistible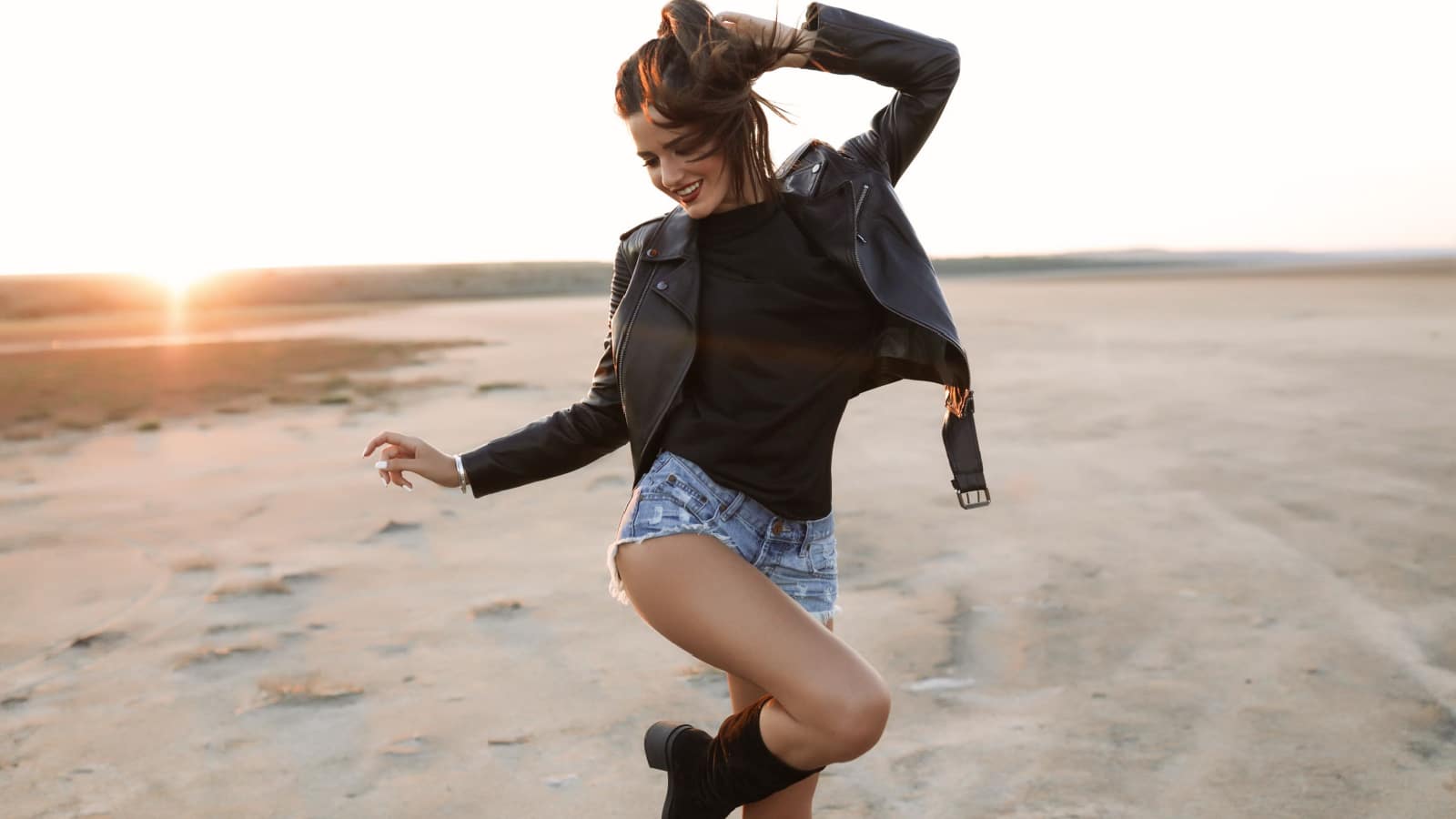 Recently, men have shared what they find most attractive in a woman's attire on an online platform. Let's explore what styles catch men's eyes!
Read more: 12 Things Women Wear That Men Find Irresistible
The Best Handbags to Buy From Bloomingdale's This Fall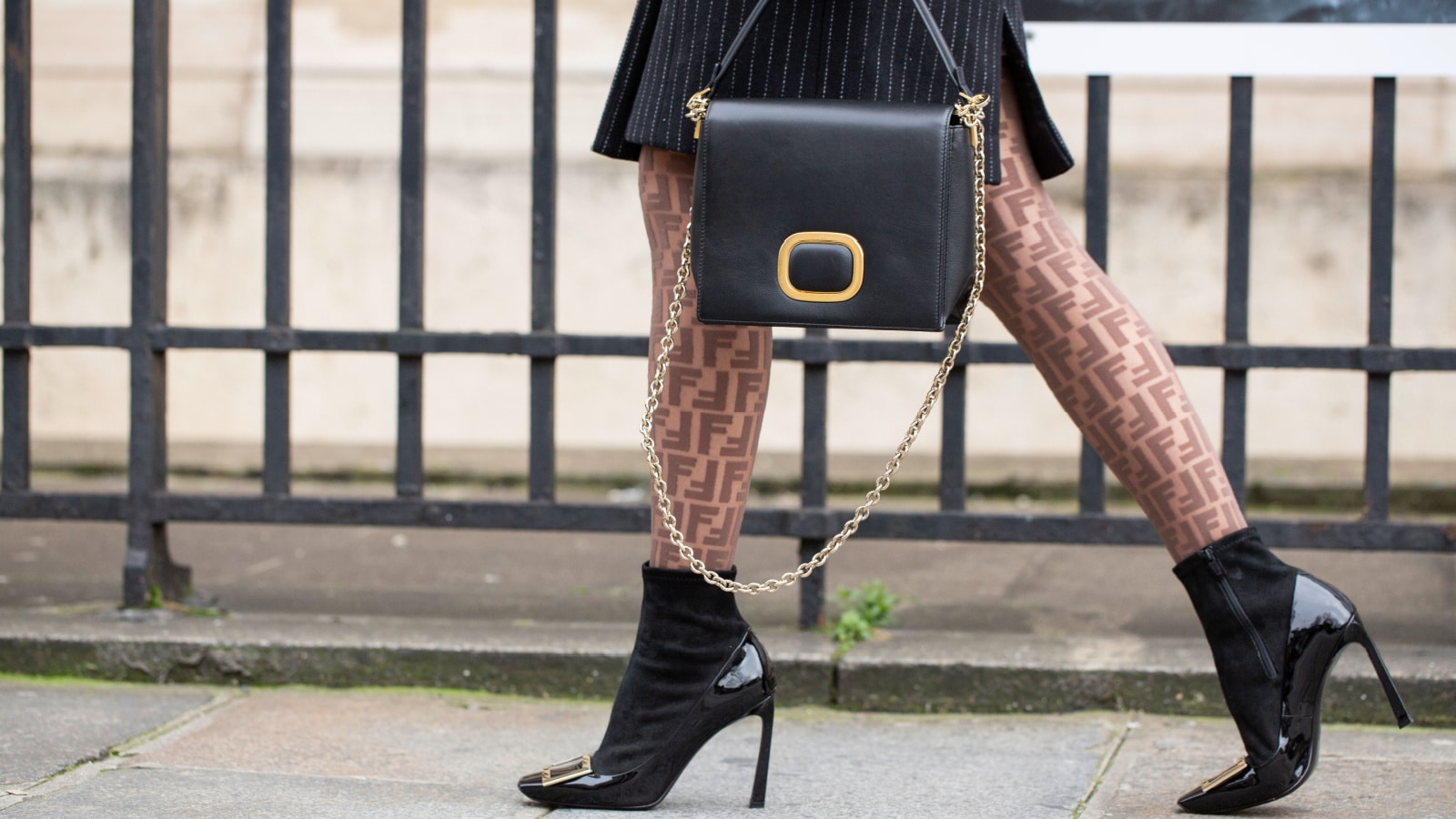 From the understated elegance of Bottega Veneta to the iconic designs of Chloé and Tory Burch, these handbags offer a perfect blend of fashion-forward aesthetics and practicality. Explore my top picks for the season and elevate your fall wardrobe with these exquisite handbag choices, all just a click away at Bloomingdale's!
Read more: The Best Handbags to Buy From Bloomingdale's This Fall
15 Beloved Fashion Trends Women Want Back in Style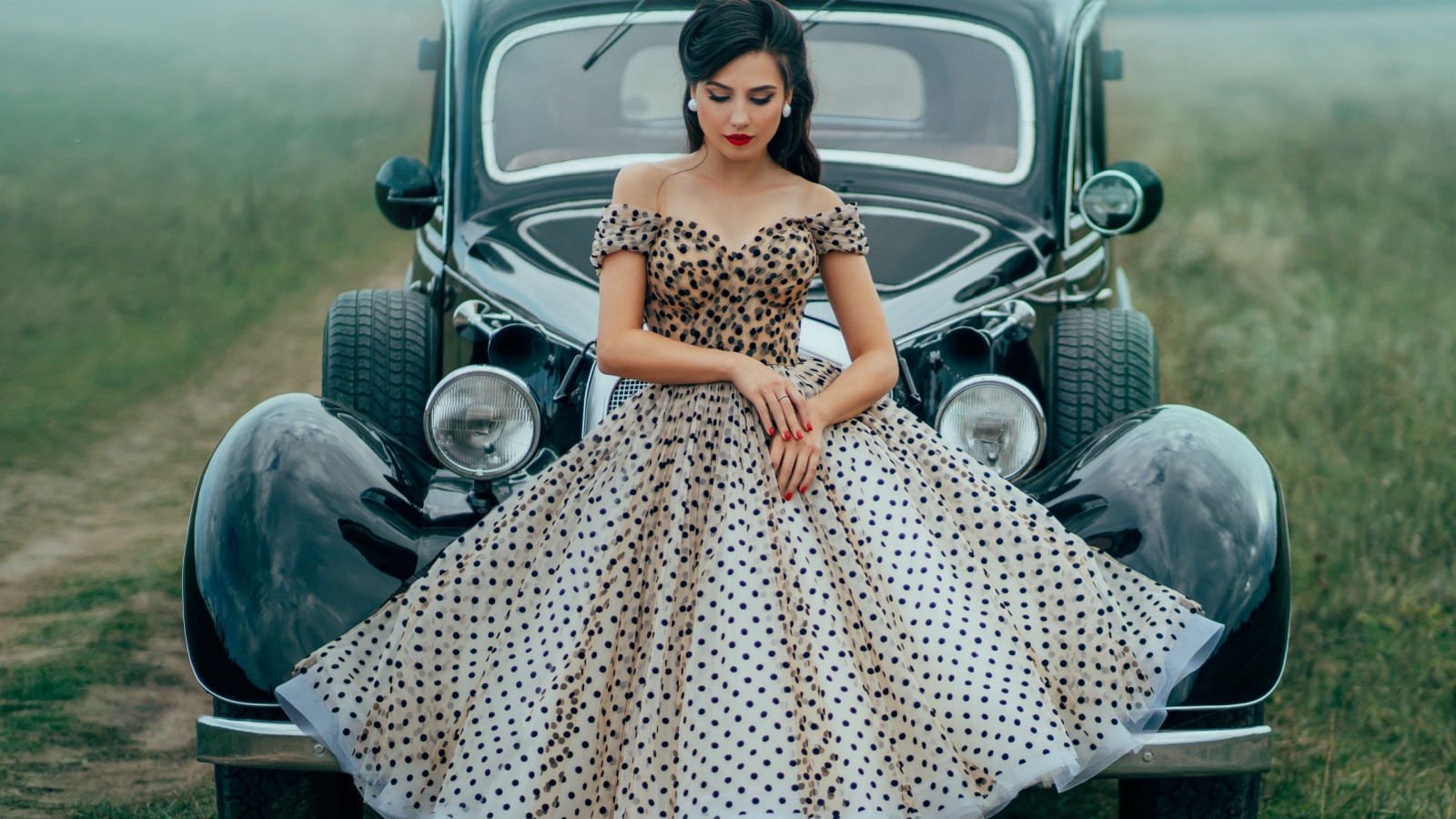 Someone asked, "What is something you wish would make a comeback?" Fifteen individuals shared their favorite 'out-of-date' trends on an online platform.
Read more: 15 Beloved Fashion Trends Women Want Back in Style
What to Pack for an All-Inclusive Resort for Both Women and Men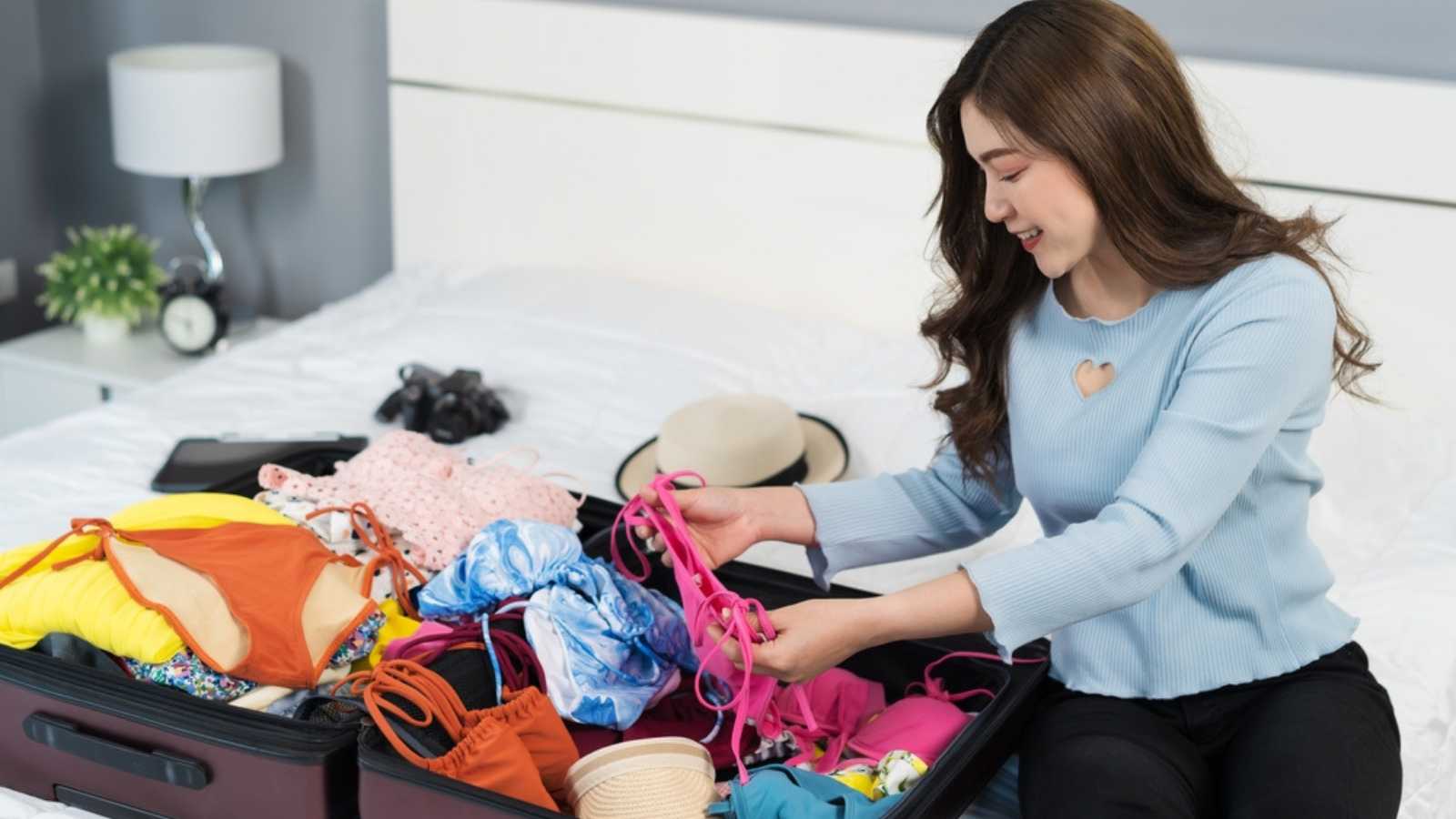 This post will tell you all about what you should pack for an all-inclusive resort vacation, and some things that you might want to leave behind!
Read more: What to Pack for an All-Inclusive Resort for Both Women and Men
11 Fashion Trends Women Thought Were Cool But Now Make Them Cringe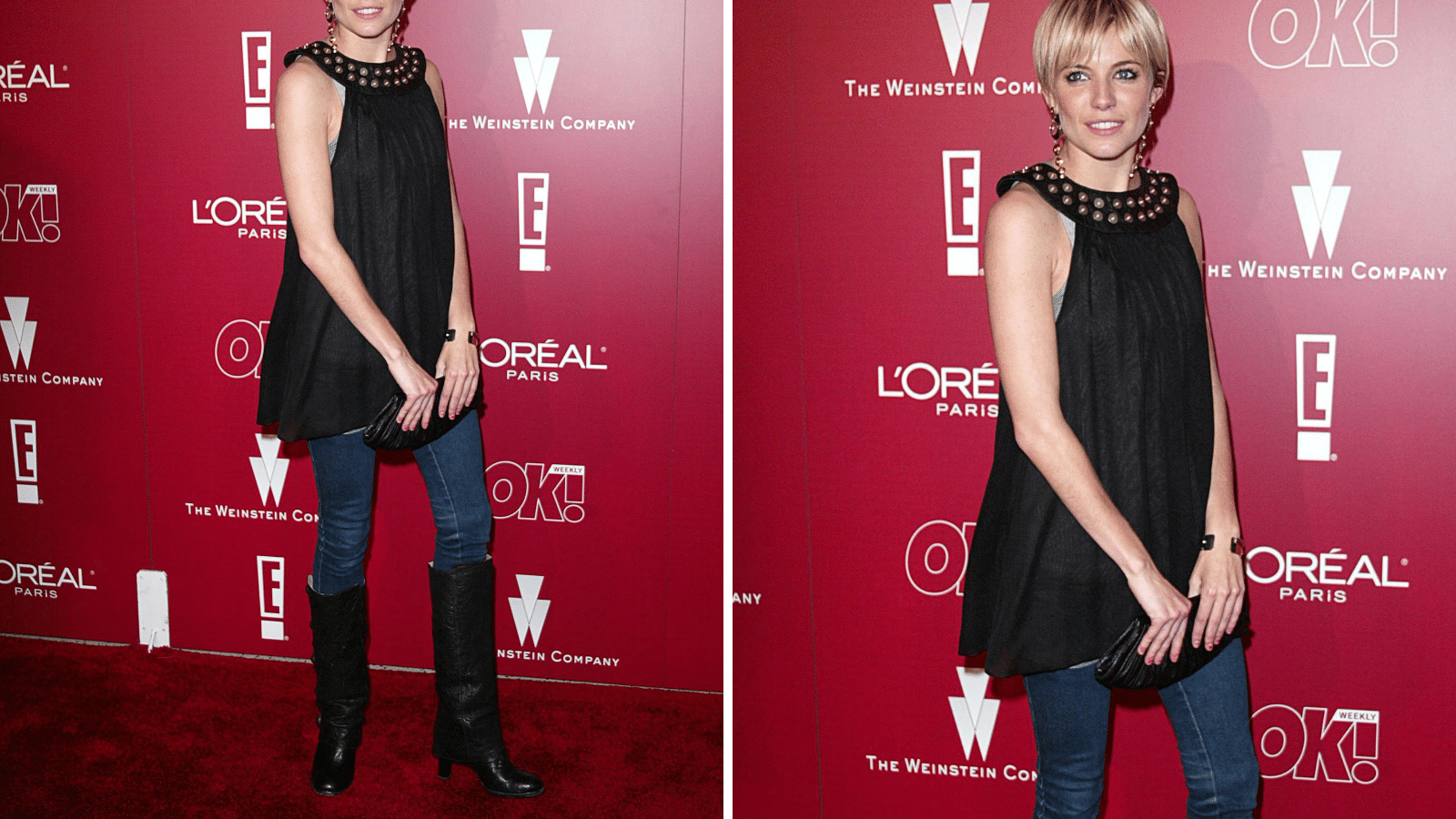 Fashion trends come and go, and sometimes we follow them without realizing how ridiculous they may look in the future. Now we will hear from various women who share the cringe-worthy fashion moments they once thought were fashionable.
Read more: 11 Fashion Trends Women Thought Were Cool But Now Make Them Cringe