14 Things Women Wear That Men Just Don't Like
While women have more options than ever regarding clothing and accessories, it's interesting to get a perspective from men about what they think of women's fashion choices. Recently on an online platform, men have shared about the clothes and styles they dislike seeing women wear and why. From revealing clothes to oversized eyeglasses, let's explore what men really think about women's fashion.
1. Rompers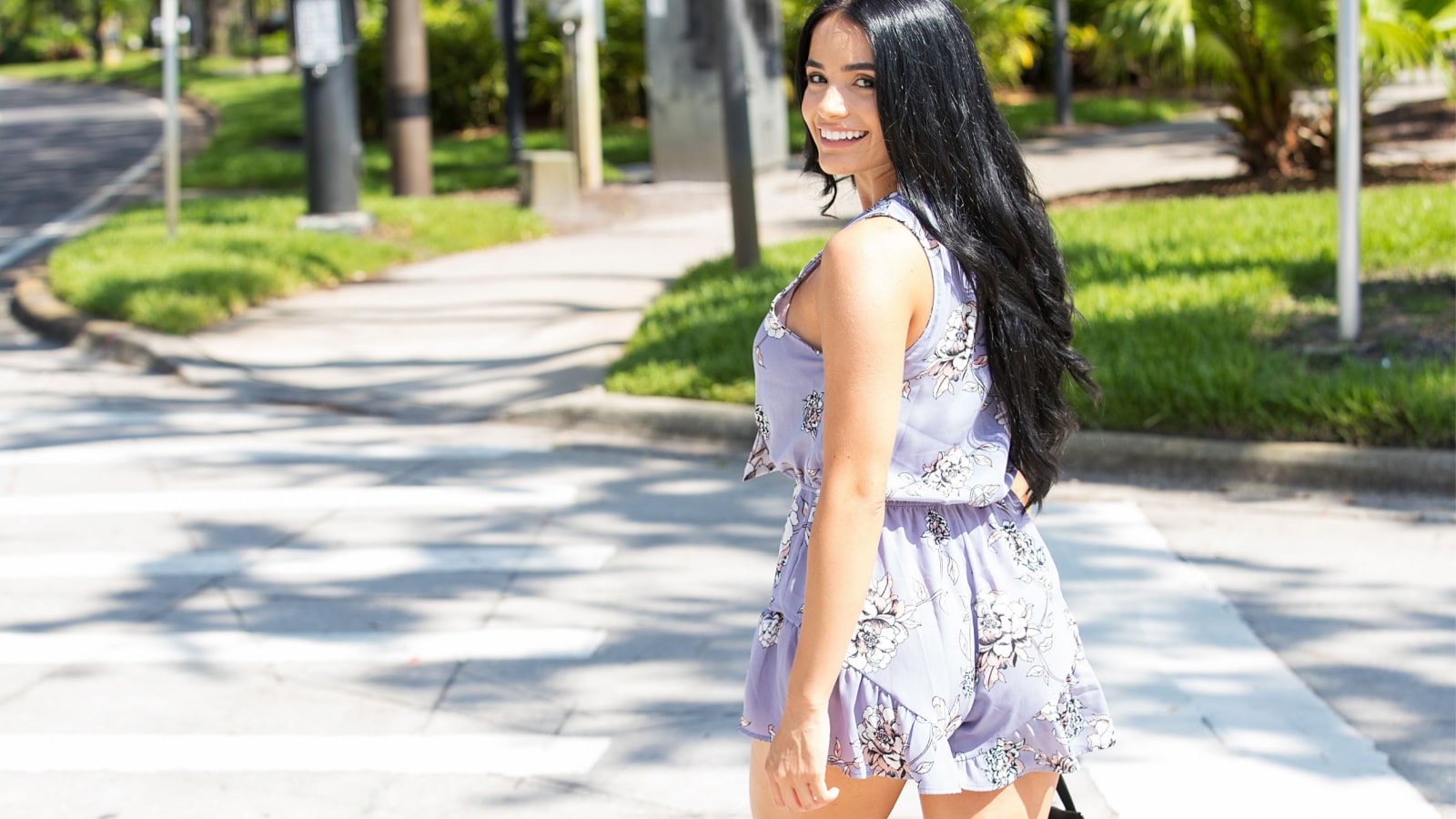 Rompers received quite a bit of criticism from male commenters. One man said, "I think rompers just look goofy on every single person I've seen wear them." Another stated rompers look like something a toddler should wear.
2. Men's Suits
Several men responded with a strong dislike for men's suits on women. One man went as far as to say he, "Hates seeing women in suits." Another stated, "Seriously, give me back my f*****g suit"
3. High Heels
Many men spoke up and voiced their dislike of high heels. One man said he doesn't mind seeing them in a photo shoot but hates them in real life. "Watching those ankles wobble gives me anxiety."
4. Flashy Outfits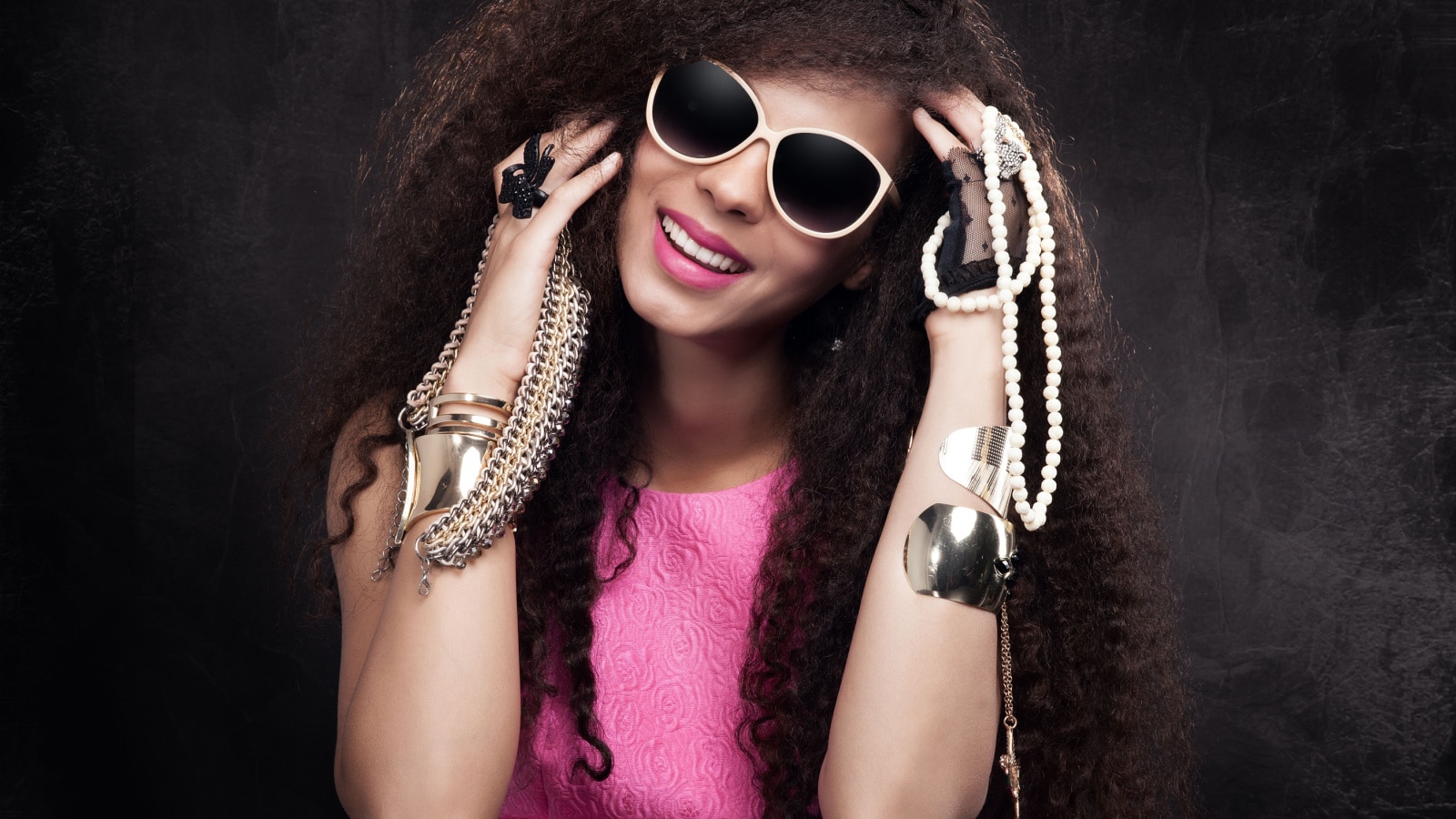 If you're a fan of "less is more" when it comes to fashion, you'll appreciate this man's take on flashy outfits. They don't like too many statement pieces and prefer seeing women rock one or two standout items rather than a jumble of accessories. For them, outfits with too much going on appear show-offy and are a turnoff.
5. Overly Revealing Outfits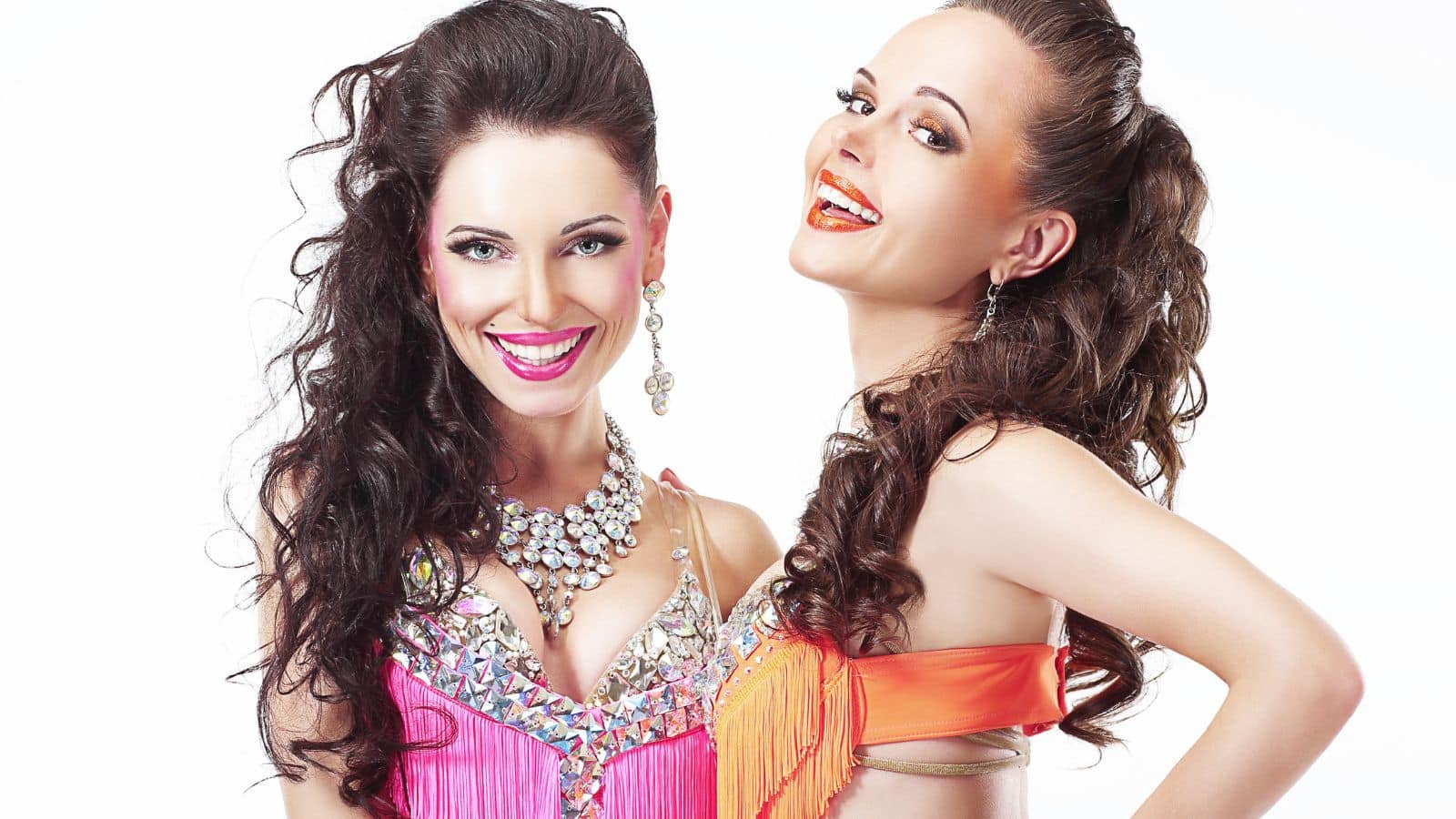 Modesty is key for some men when it comes to fashion. They're not a fan of overly revealing clothes, believing that leaving more to the imagination is more attractive and respectable. While they acknowledge that fashion is a personal choice, they firmly believe that modesty is more attractive.
6. Big Eyeglasses
Big frames and oversized glasses might be all the rage, but not according to men. They find these styles overpowering and overly distracting, preferring eyeglasses that enhance the face rather than dominate it. For them, subtlety is the name of the game.
7. Wimples?
You may have not heard about this particular fashion dislike, but this man's opinion takes the cake. They're so opposed to the wimple, a traditional head covering worn by nuns and women in religious orders, that they would even doubt the viability of a relationship if their date showed up wearing one. Talk about a strong reaction!
8. High-Waisted Pants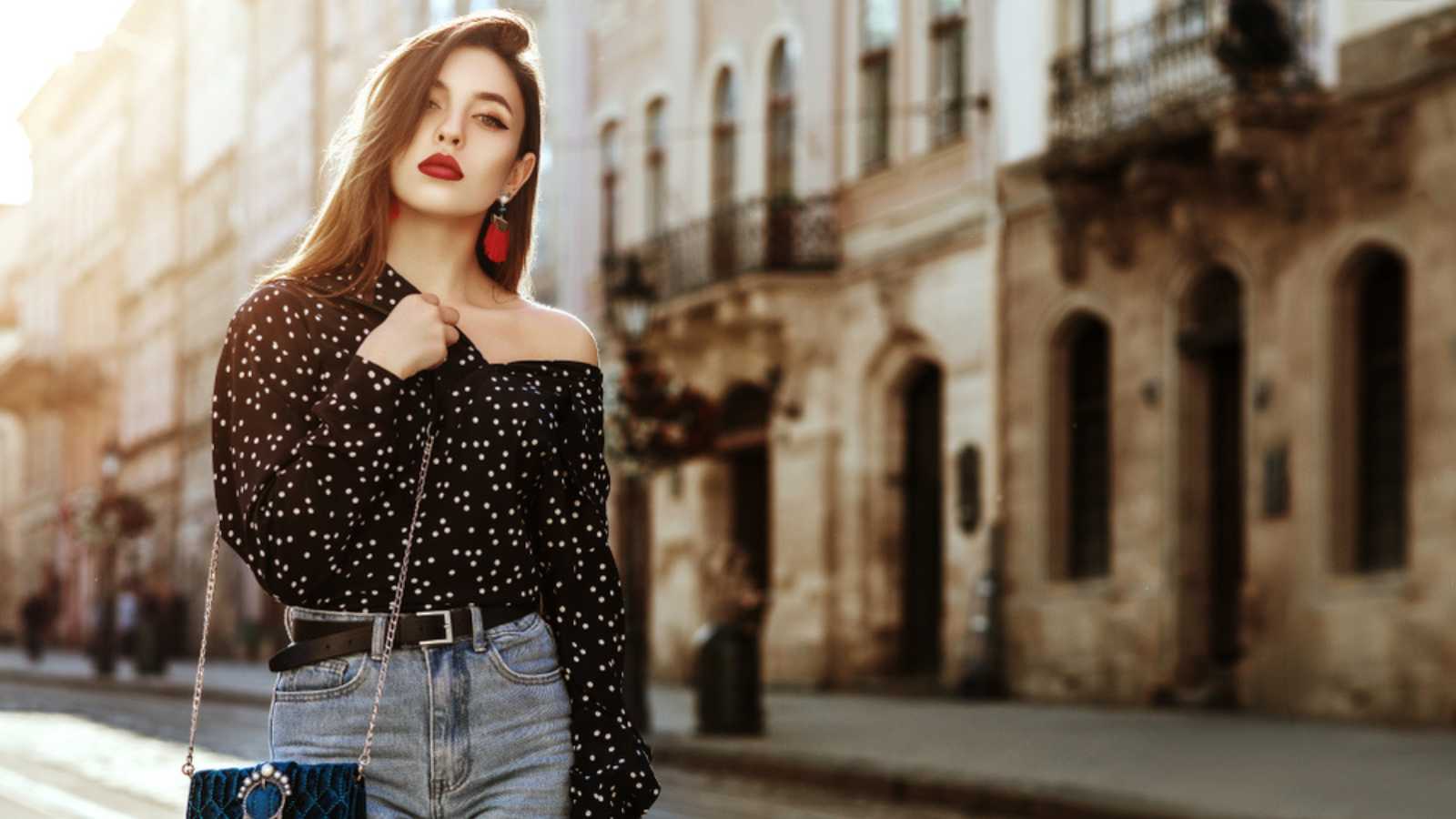 Fashion advice alert: according to one male commentator, high-waisted pants are not the way to go for most body types. He argues that this style can make legs appear shorter and torsos appear elongated, which is not a look he finds attractive. Instead, he suggests opting for pants that sit at or below the hips for a more natural, flattering fit. Another man said he, "Doesn't care for the look of high-waisted anything."
9. Long Nails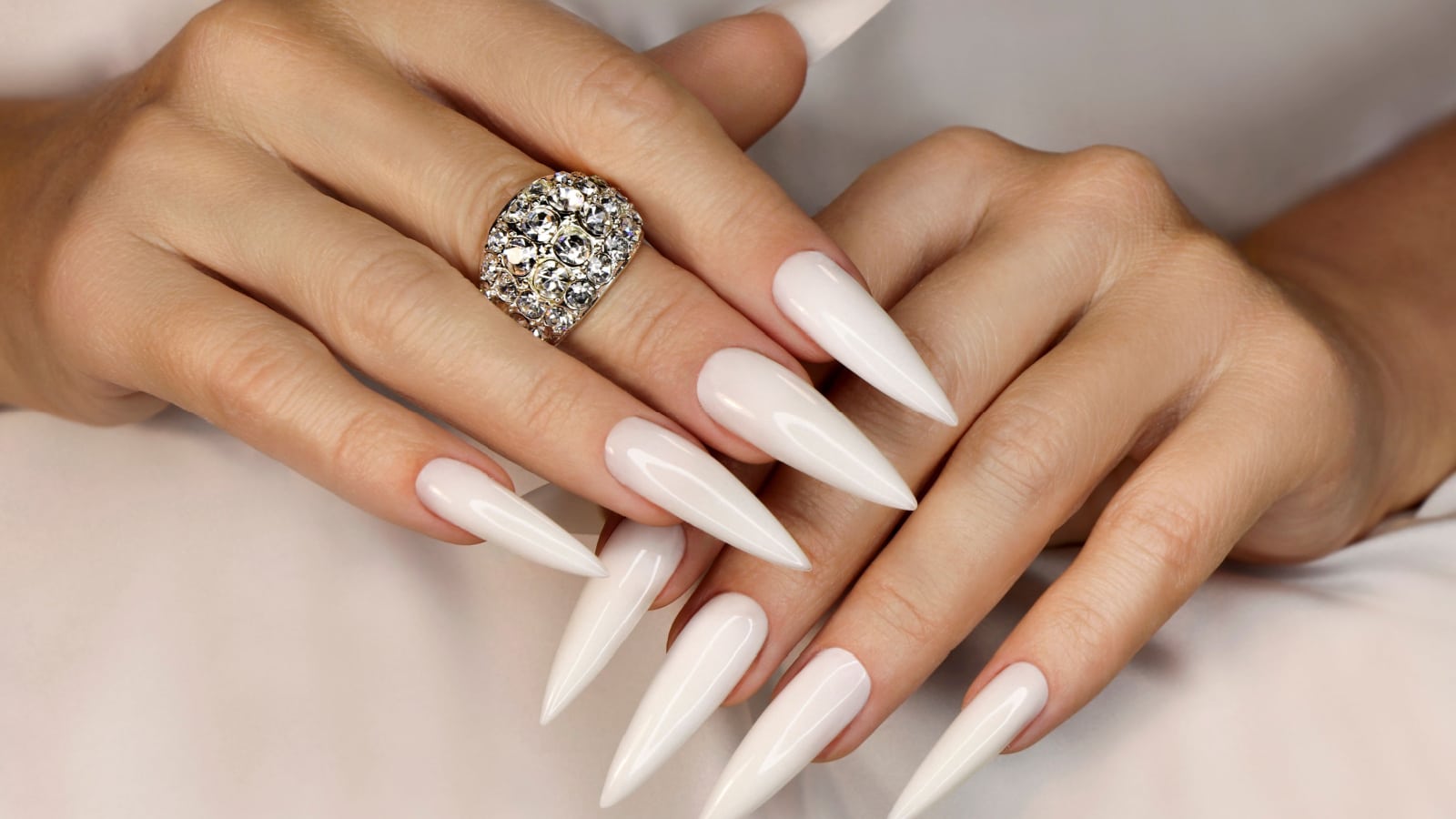 One individual is taking a stand against excessively long fingernails, which they find unhygienic and unsettling. They argue that keeping long nails clean is difficult and that bacteria can easily accumulate underneath them. For them, shorter, more practical nails are the way to go.
10. Baggy Shorts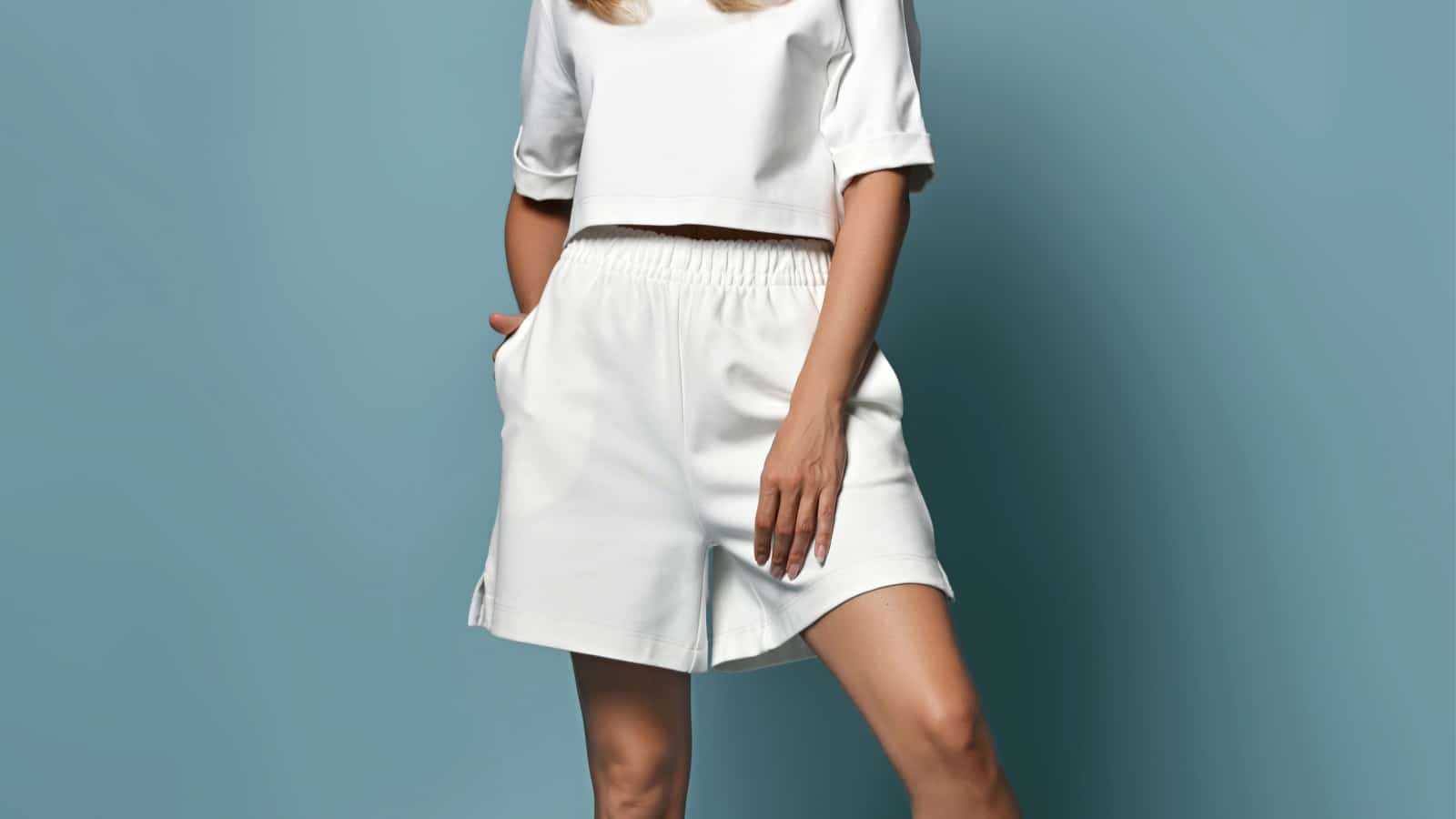 If you're all about style and femininity, you might agree with this fashion-conscious man's aversion towards baggy basketball shorts. They argue that these shorts lack both style and femininity and that women should opt for more flattering clothing that accentuates their curves. For them, form-fitting clothing is the way to go.
11. Oversized Pants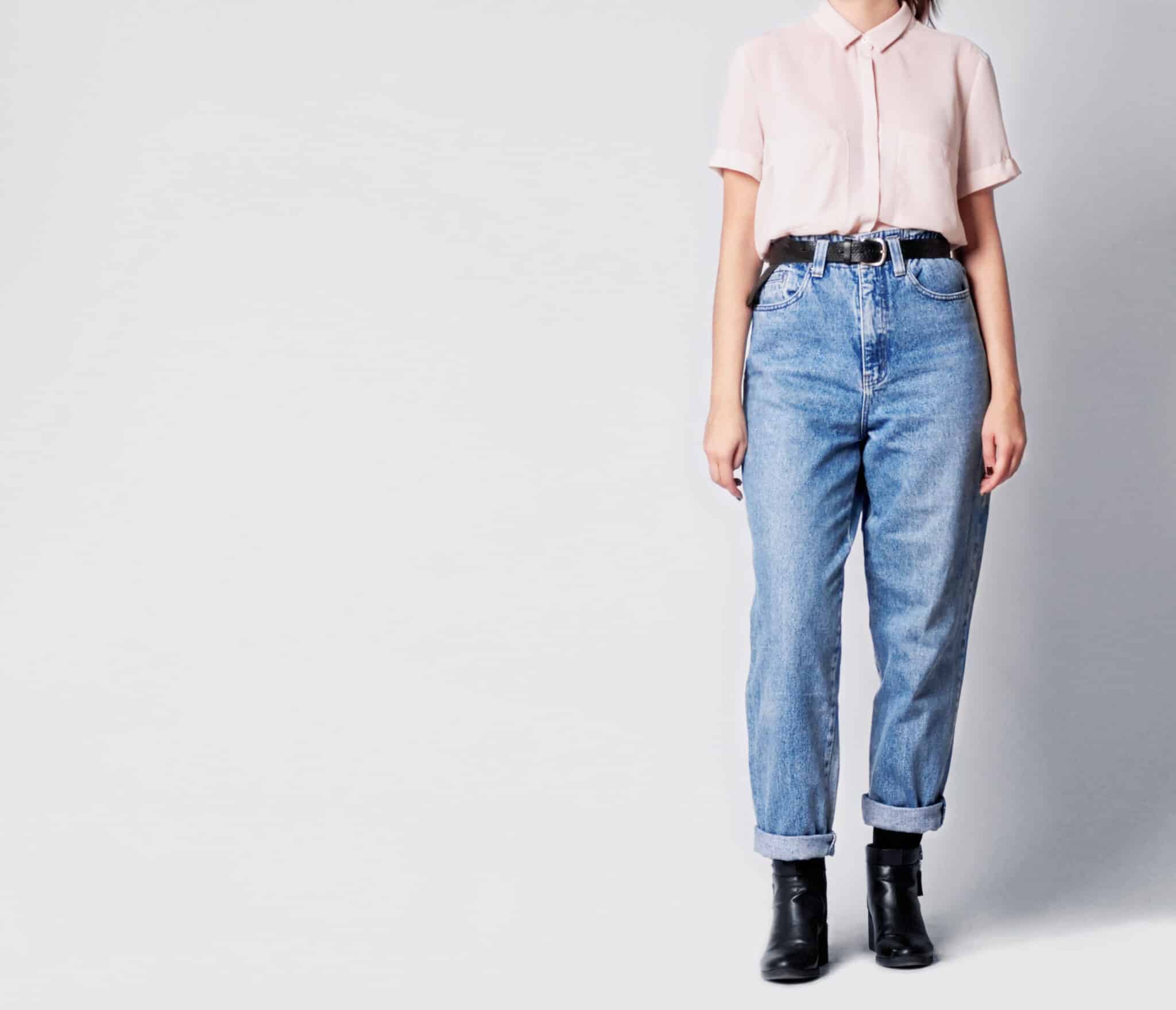 Oversized, baggy pants might be a trend, but not according to some men. They find this style unappealing and unattractive, arguing that it doesn't flatter any body type. Instead, they prefer clothing that accentuates a person's natural shape and figure.
12. Cold Shoulder Trend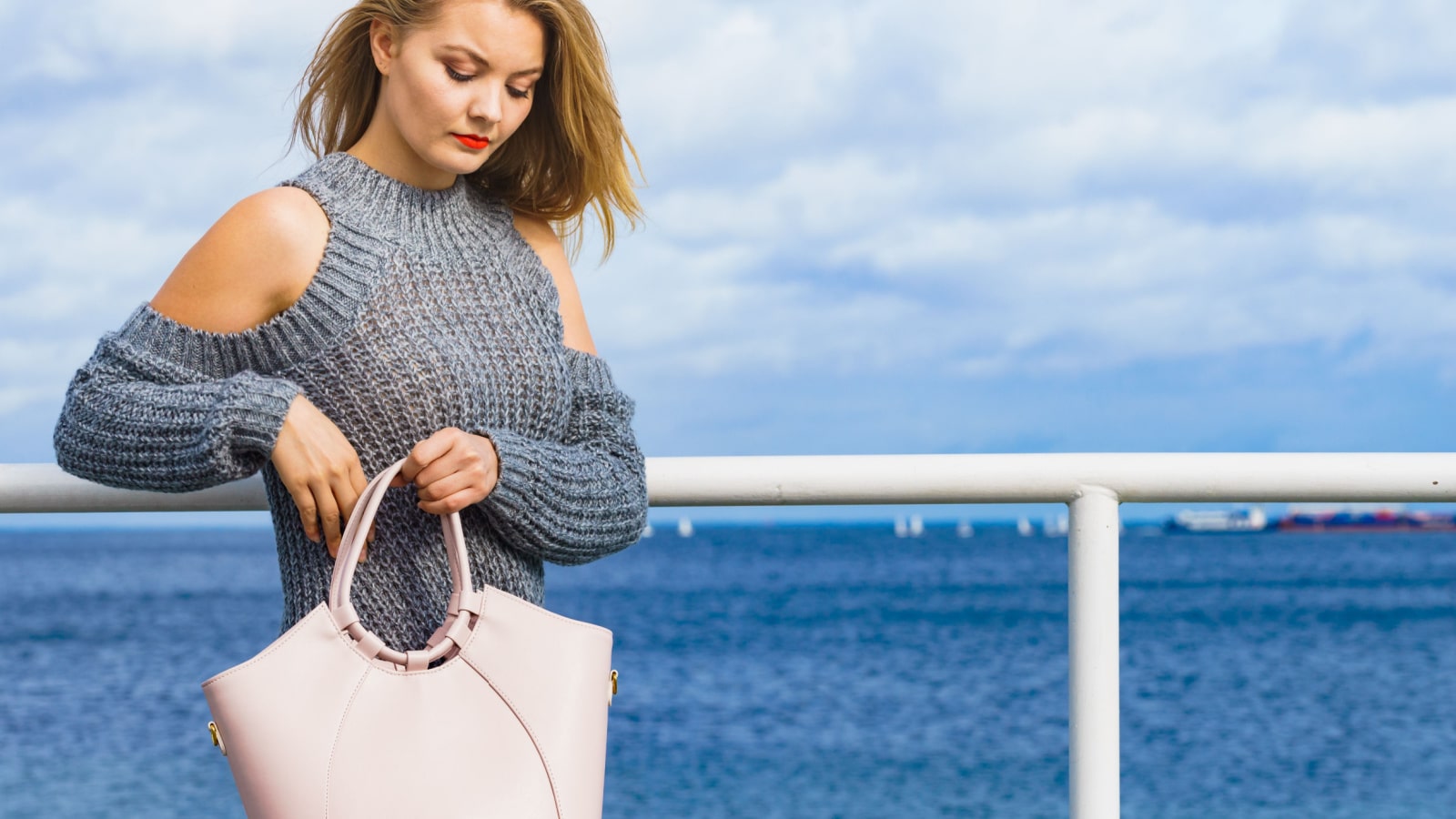 The "cold shoulder" trend might be popular, but not for this man. They argue that the cutouts are unnecessary and take away from the overall aesthetic of the garment. He stated, "Shirts with the shoulders cut out are just trailer trash formal wear."
13. Ill-Fitting Clothes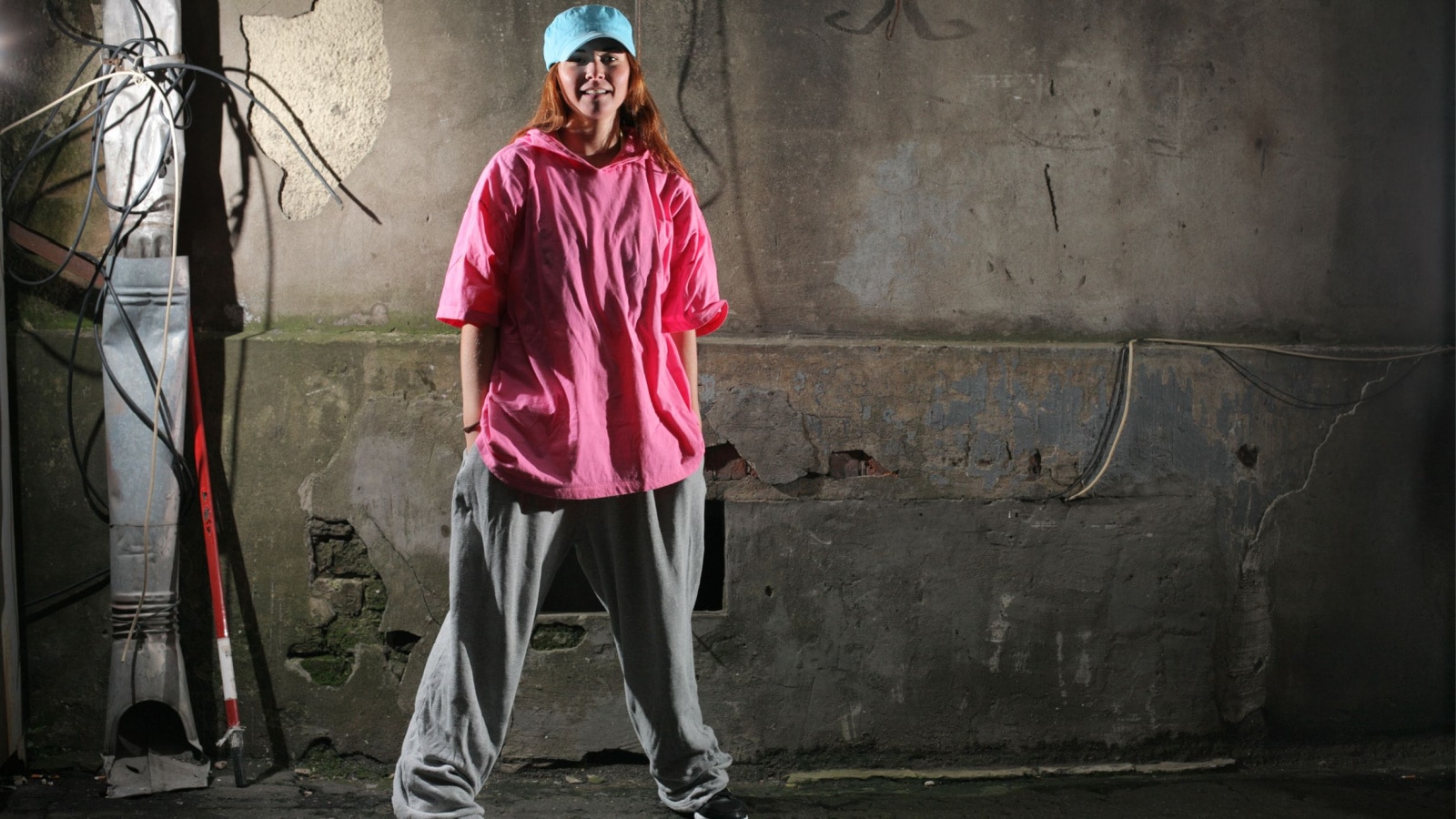 Fashion should enhance a person's natural beauty, not detract from it, according to this male commenter. They're not a fan of women wearing men's clothing that is too baggy and ill-fitting, arguing that clothing should be tailored to fit a person's body type and shape. For them, form-fitting clothing that highlights a woman's curves is the way to go.
14. Too-Tight Clothing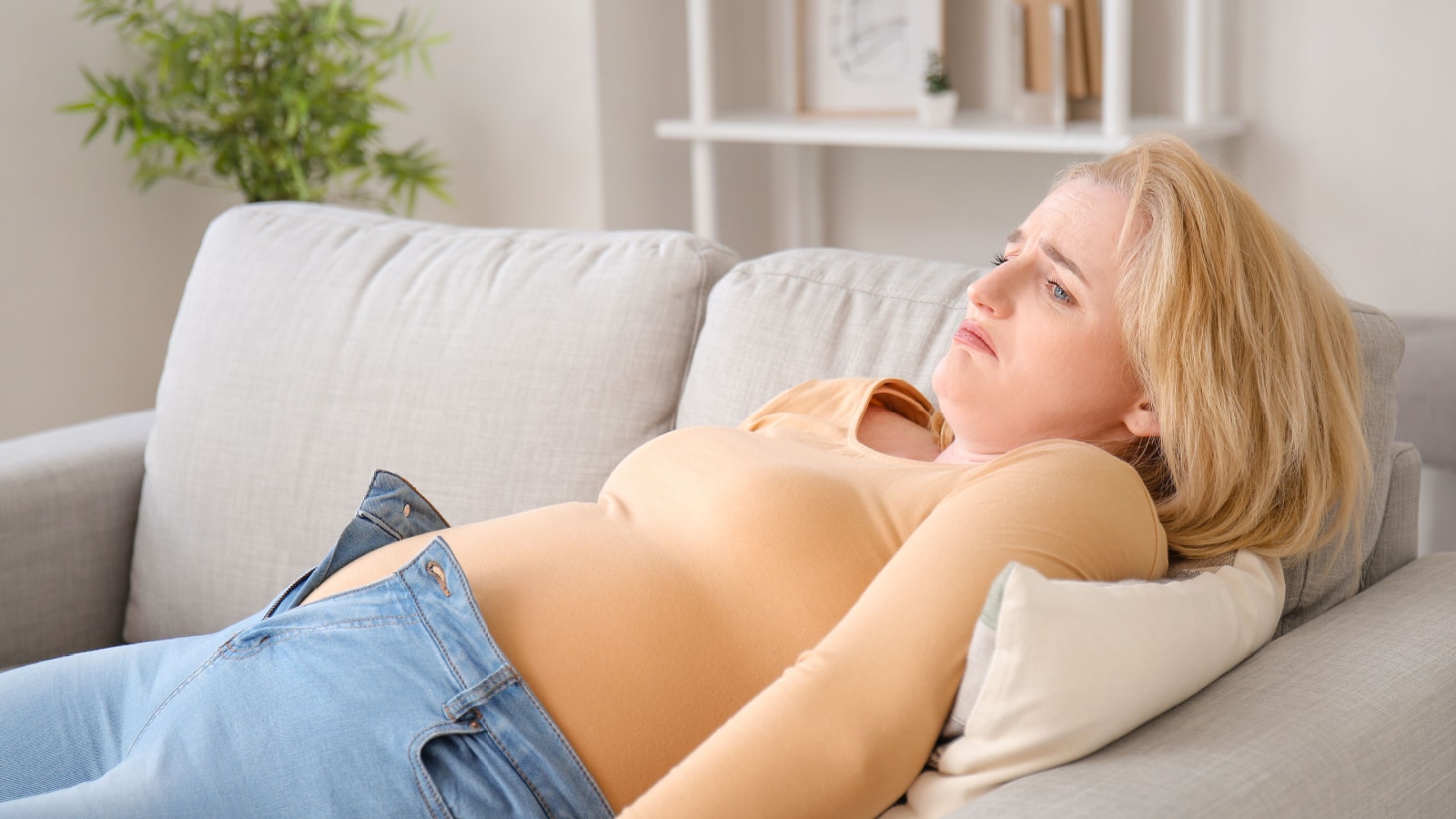 Now, on the flip side, some men say nothing ruins a look like wearing clothes that are too tight and unflattering. They're all about finding pieces that fit like a glove and flatter a person's unique body type.
Source: Reddit
14 Things Women Wear That Men Can't Get Enough Of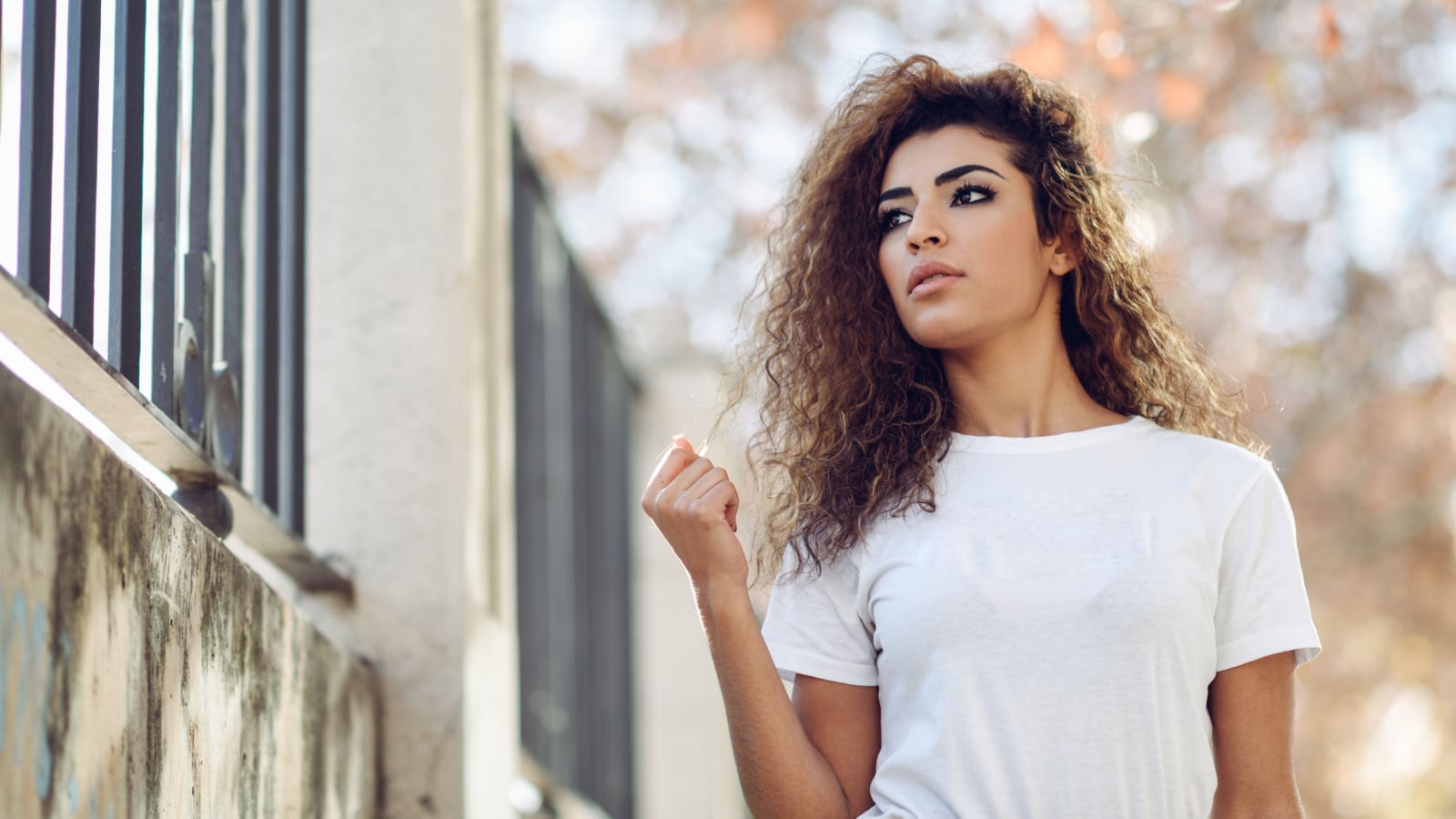 Recently, men have shared what they find most attractive in a woman's attire on an online platform. Let's explore what styles catch men's eyes!
Read more: 14 Things Women Wear That Men Can't Get Enough Of
Is Temu Legit? Honest Temu Review With Photos: MUST-READ Before Ordering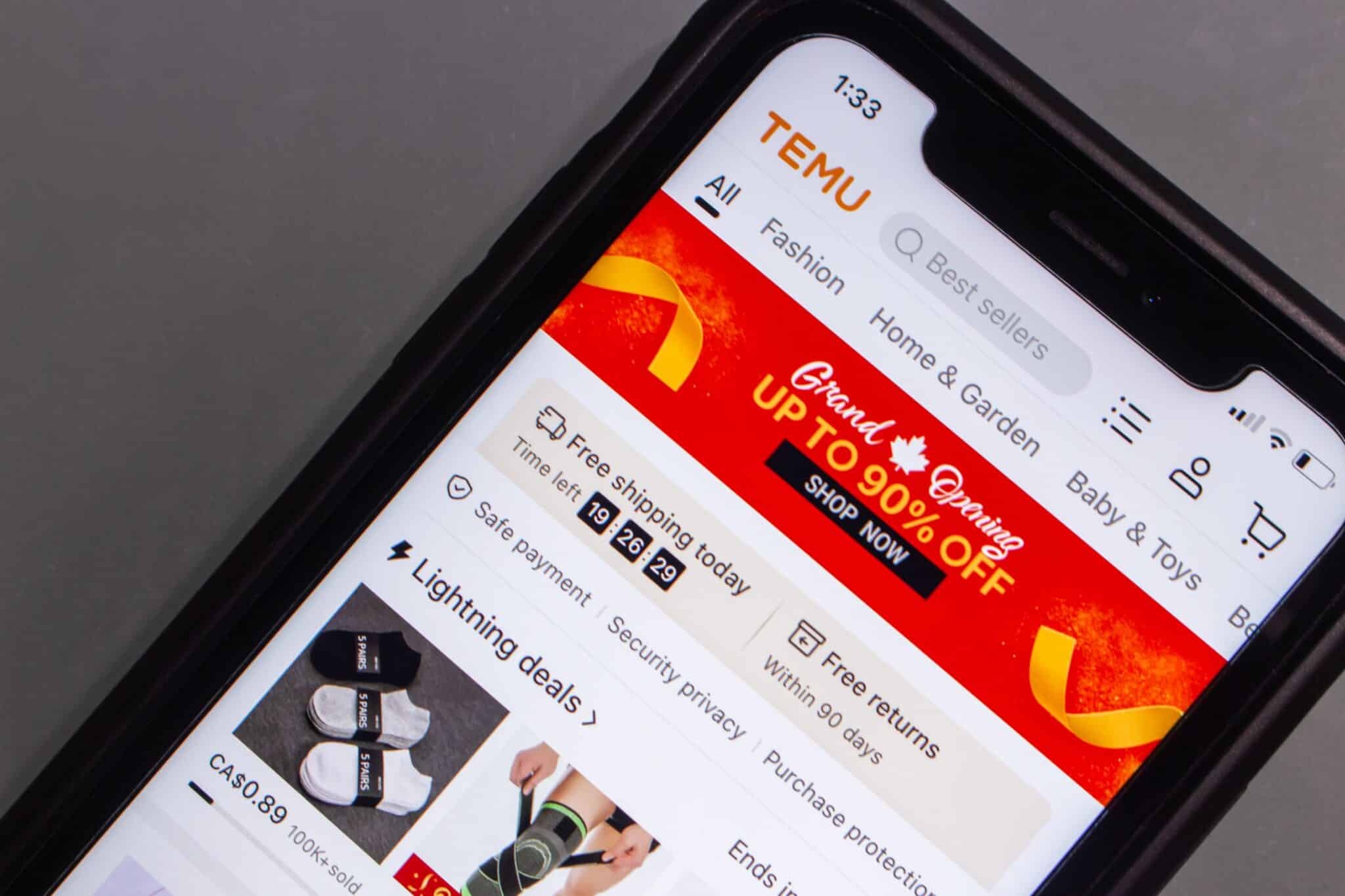 Temu is a very hot topic right now with its "Shop Like a Billionaire" Super Bowl ad and incredibly low prices. This shopping app is taking the world by storm and giving Shein and Amazon a run for their money as the most downloaded app in the United States. This post is my honest review of Temu. I'm breaking down their product quality, what their shipping is like, their return policy, and more.
Read more: Is Temu Legit? Honest Temu Review With Photos: MUST-READ Before Ordering
12 Things Men Wear That Women Find Irresistible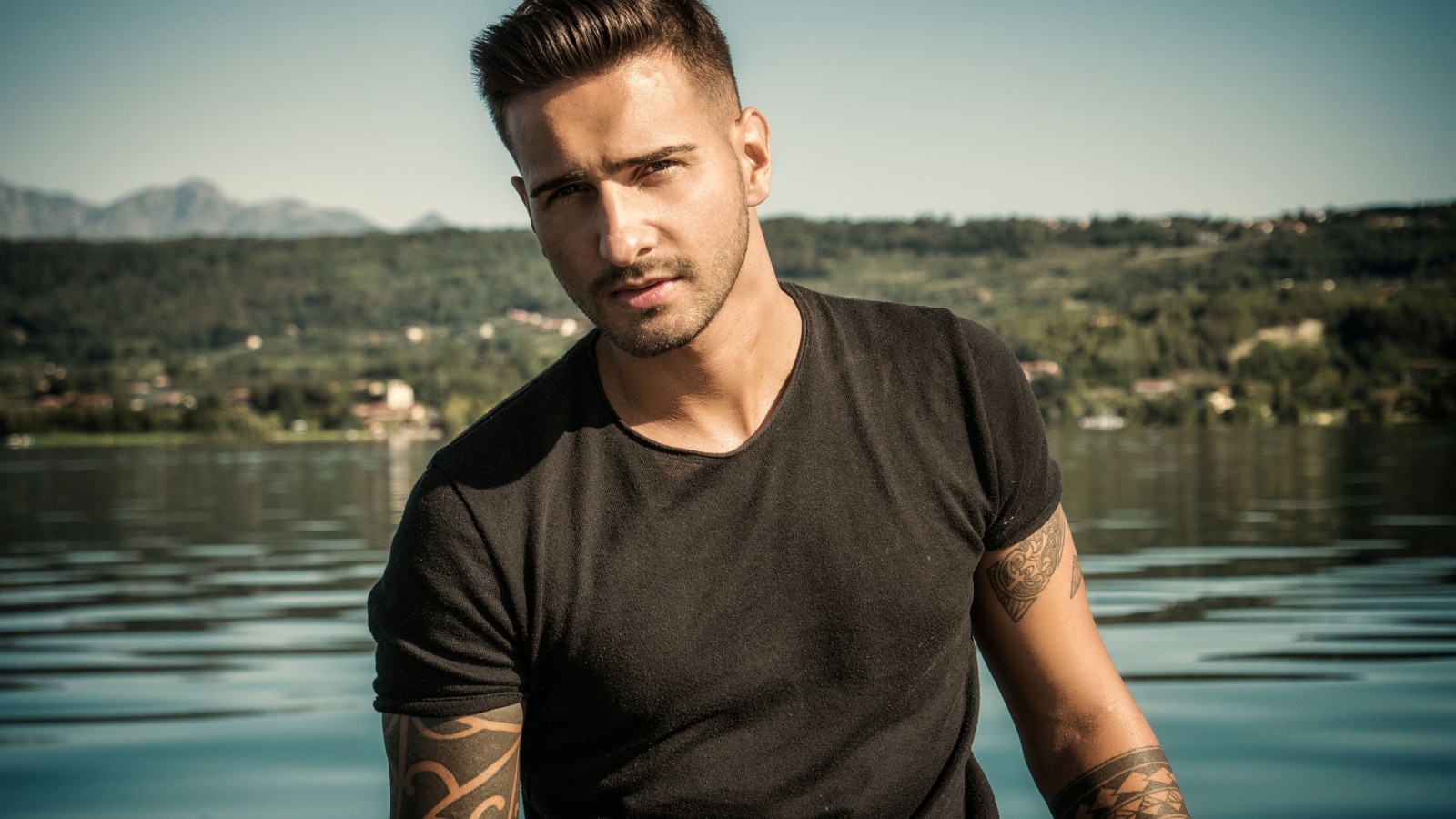 Everyone has their own distinct style, and what one person considers attractive may differ greatly from what another finds appealing. However, regarding fashion and attractiveness, certain clothing items seem to turn heads universally. On an online platform, women share what men wear that makes them irresistible.
Read more: 12 Things Men Wear That Women Find Irresistible
40 Best Online Boutiques for Clothing & Accessories for Women & Men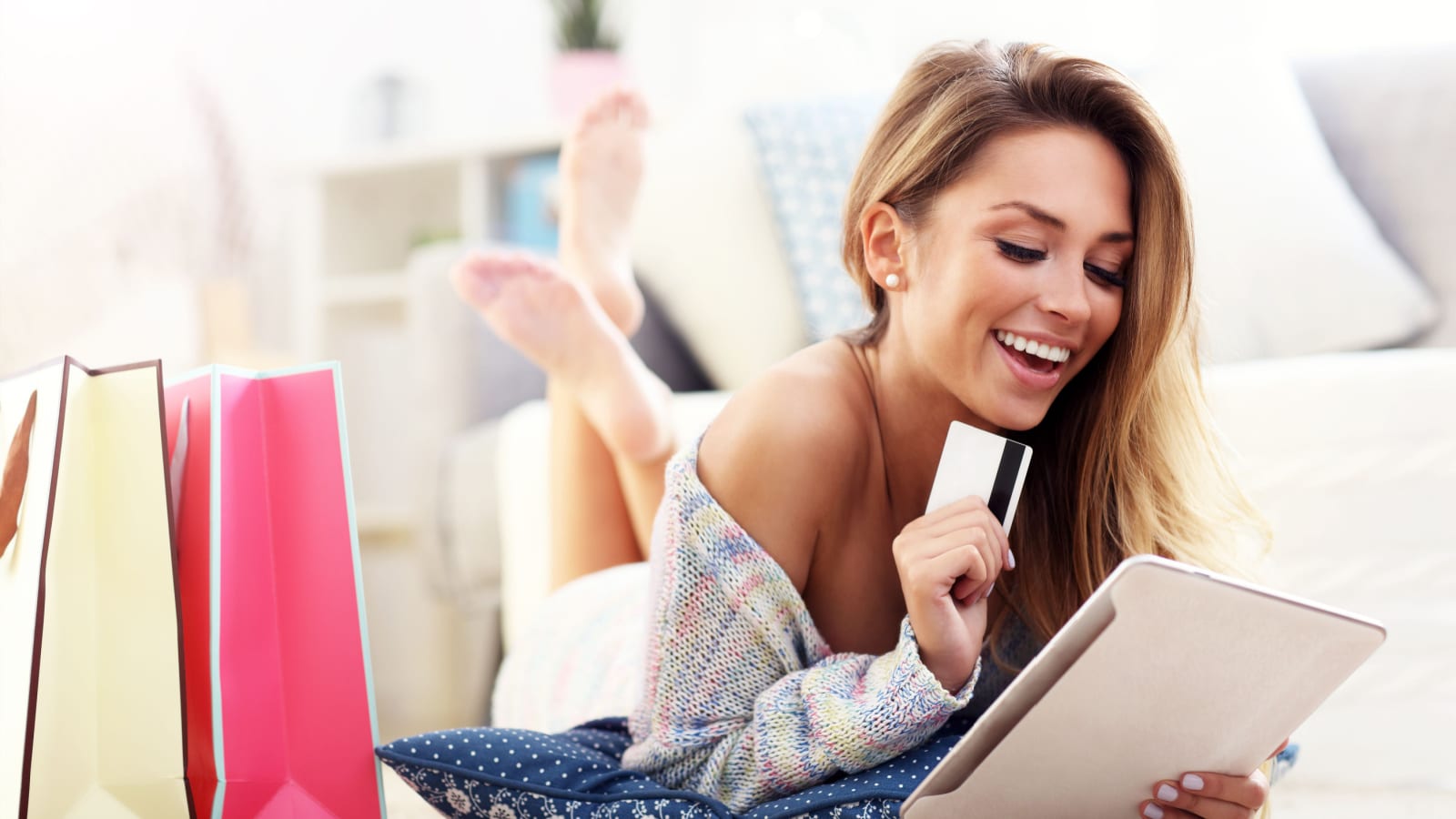 Searching for the best online boutiques to shop for everything from clothes to shoes to handbags and even cosmetics? This post is here to help.
Read more: 40 Best Online Boutiques for Clothing & Accessories for Women & Men
10 Women's Haircuts and Styles That Men Find Most Attractive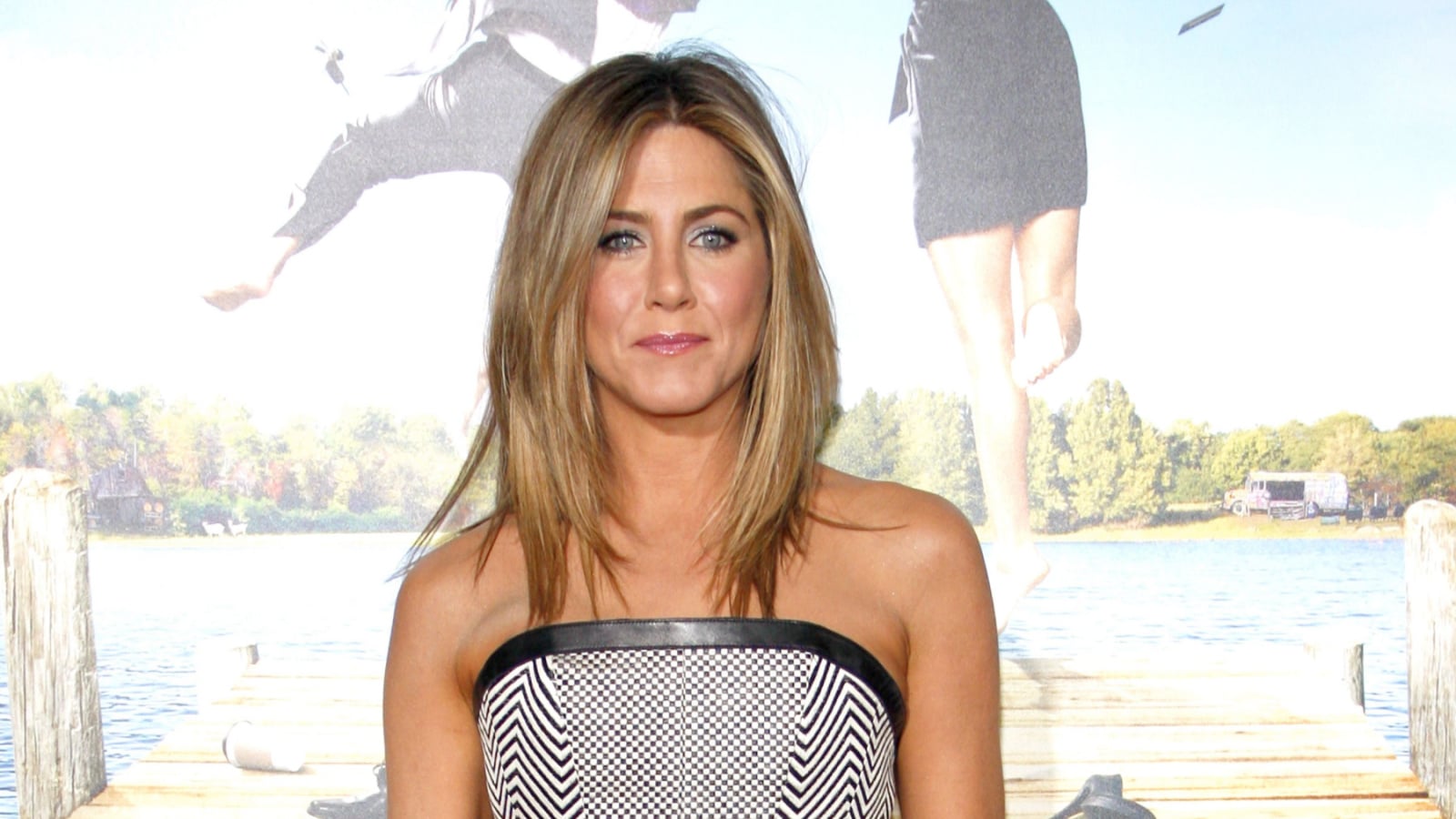 How a woman wears her hair can greatly impact how attractive she appears to others. Now we will look at different opinions on the most attractive haircuts and styles for women, as shared by various men on an online platform.
Read more: 10 Women's Haircuts and Styles That Men Find Most Attractive