Turks & Caicos 2023: 30 Unmissable Experiences for Your Bucket List
Every day is like living in paradise in Turks and Caicos. This tropical archipelago has over 40 islands and cays making it one of the world's best beach destinations for singles, couples, and families. Each island is a unique destination with so much to do and discover. Other than going island hopping, you can indulge in world-class spas, luxury resorts, fine dining, and explore the vast and pristine marine life. It's also an opportunity to revel in the island's unique culture and tradition. With sunny days and great weather ahead, here are some of the most interesting things awaiting you in Turks and Caicos.
1.) Snorkeling with Humpback Whales on Salt Cay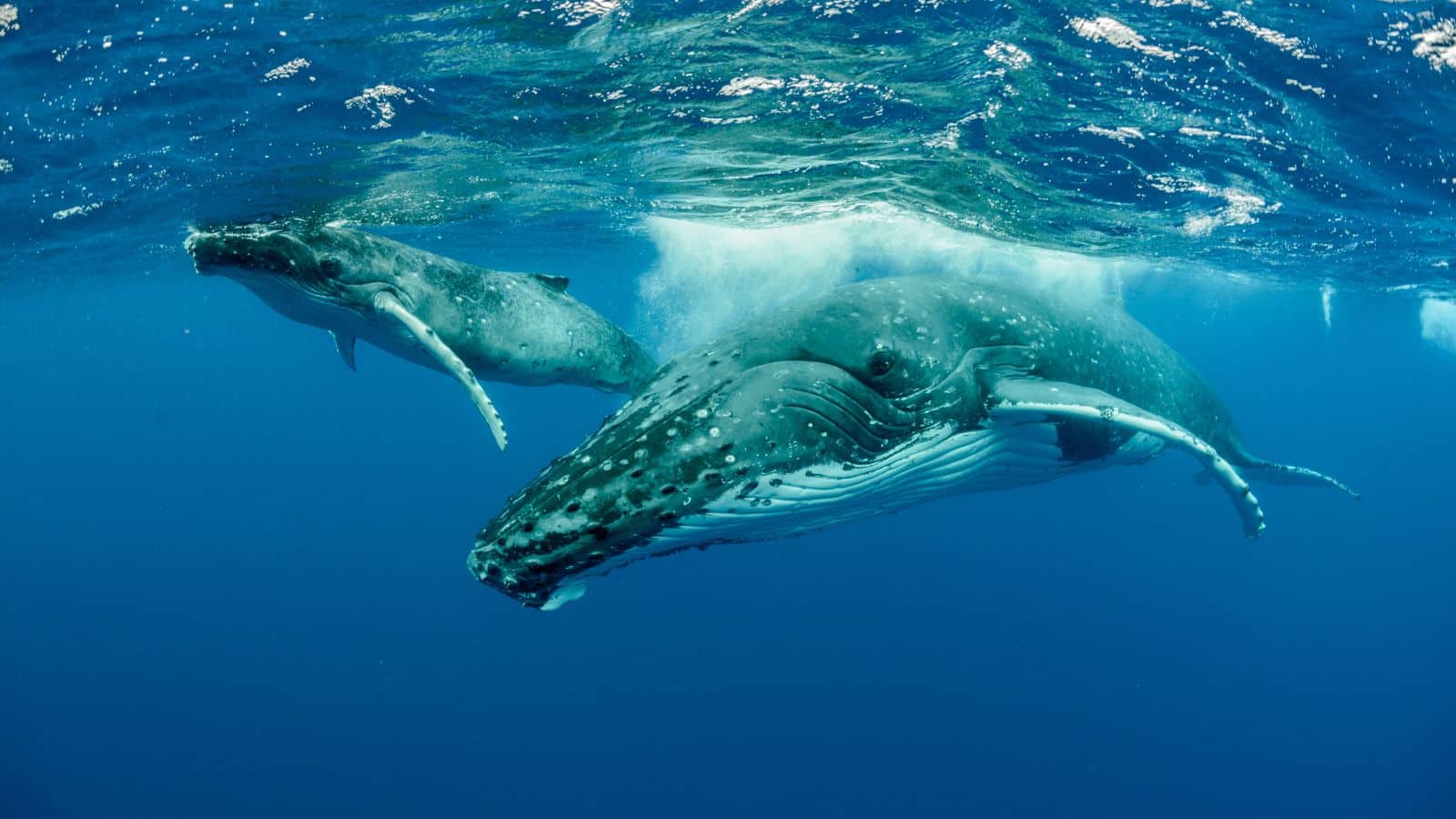 Hands down the coolest thing to do in Turks and Caicos is snorkeling with humpback whales! However, this activity is highly dependent on the time of year you visit and the behavior of the whales. (The whales aren't going to want to hang out with tourists every day.) The tiny community of Salt Cay is the best spot for doing this, and the best time of year is between January-March. I, personally, went the first week of February and had incredible luck. Every time I was in the water I was able to see a whale! I had booked an entire week on Salt Cay, so I could maximize my chances of seeing the whales.
2.) Relax on The World's Best Beaches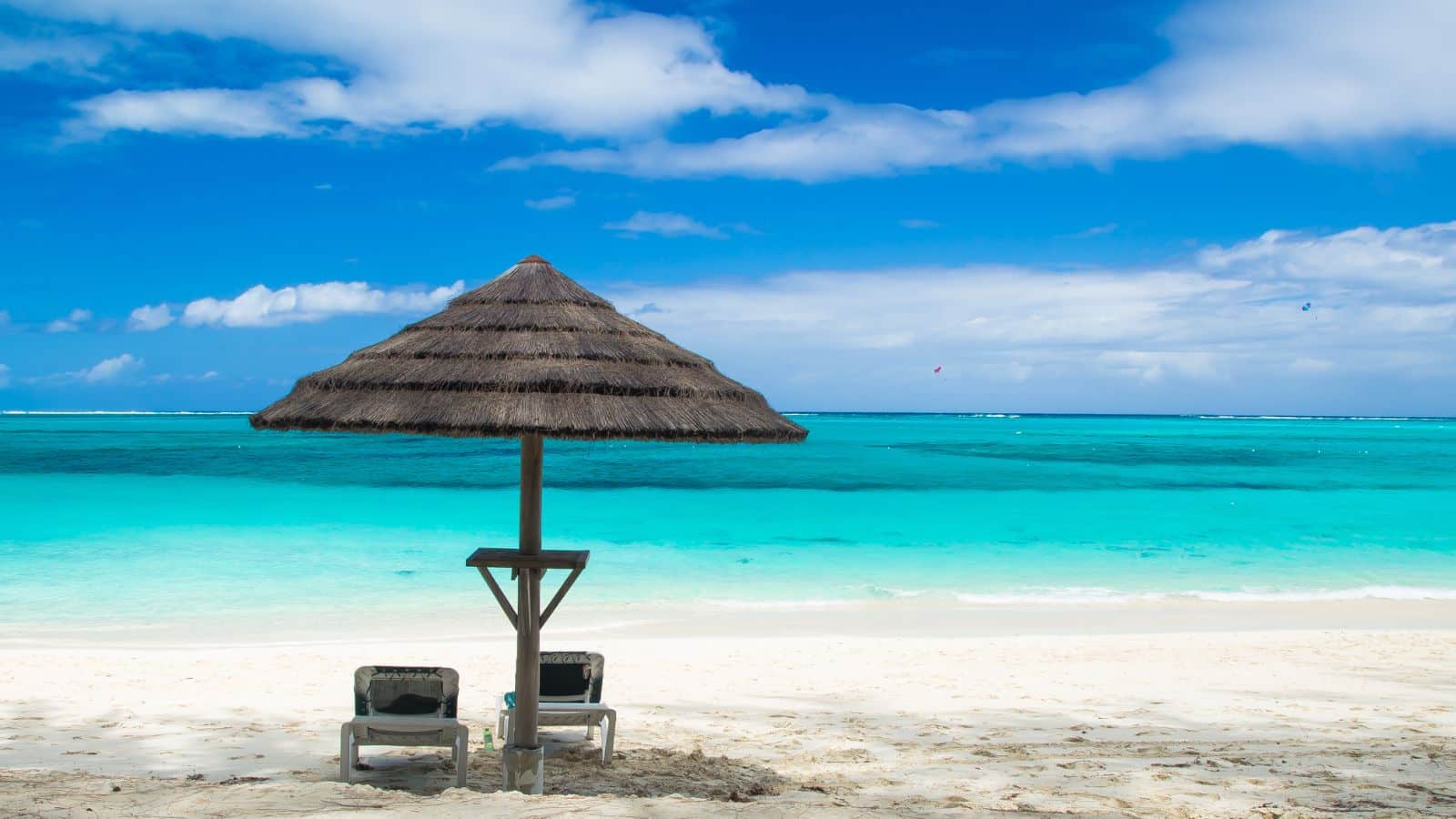 Grace Bay Beach on Providenciales continues to be voted as the "best beach in the world" on many different travel sites (most notably Tripadvisor). It's not hard to see why! With its pristine white sand beaches and vibrant turquoise waters, it's so perfect, it looks as though it were photoshopped. There are many luxurious all-inclusive resorts along Grace Bay Beach – I, personally stayed at Beaches Turks & Caicos and highly recommend it.
3.) Go Snorkeling off the Beach
The visibility for snorkeling (and diving) in Turks and Caicos is unbelievable! If you only do one thing while in Turks and Caicos (besides hanging out on the beach), you have to make sure to go snorkeling. On the western end of Grace Bay is Bight Reef (or Coral Gardens), a popular and accessible beach reef ideal for beach snorkeling where guests can approach a number of colorful reef fish, turtles, and lobsters. There's also Smith's Reef on Turtle Cove, Malcolm's Road, and Northwest Point as notable spots to explore. Salt Cay also has incredible beach snorkeling on its northwest end.
4.) Experience World-Class Scuba Diving
The deeper one explores, the better the view. This rings true when you go scuba diving in Turks and Caicos. Many folks who visit Turks and Caicos are coming for the sole purpose of diving. Turks and Caicos is a divers' paradise!
"The Grand Turk Wall" provides some of the best diving in the world. This wall is 7,000 feet deep and is home to many different forms of marine wildlife. Some other great areas for diving include West Caicos Marine National Park, Princess Alexandra National Park, and French Cay.
5.) Swim With the Stingrays in Gibbs Cay (Grand Turk)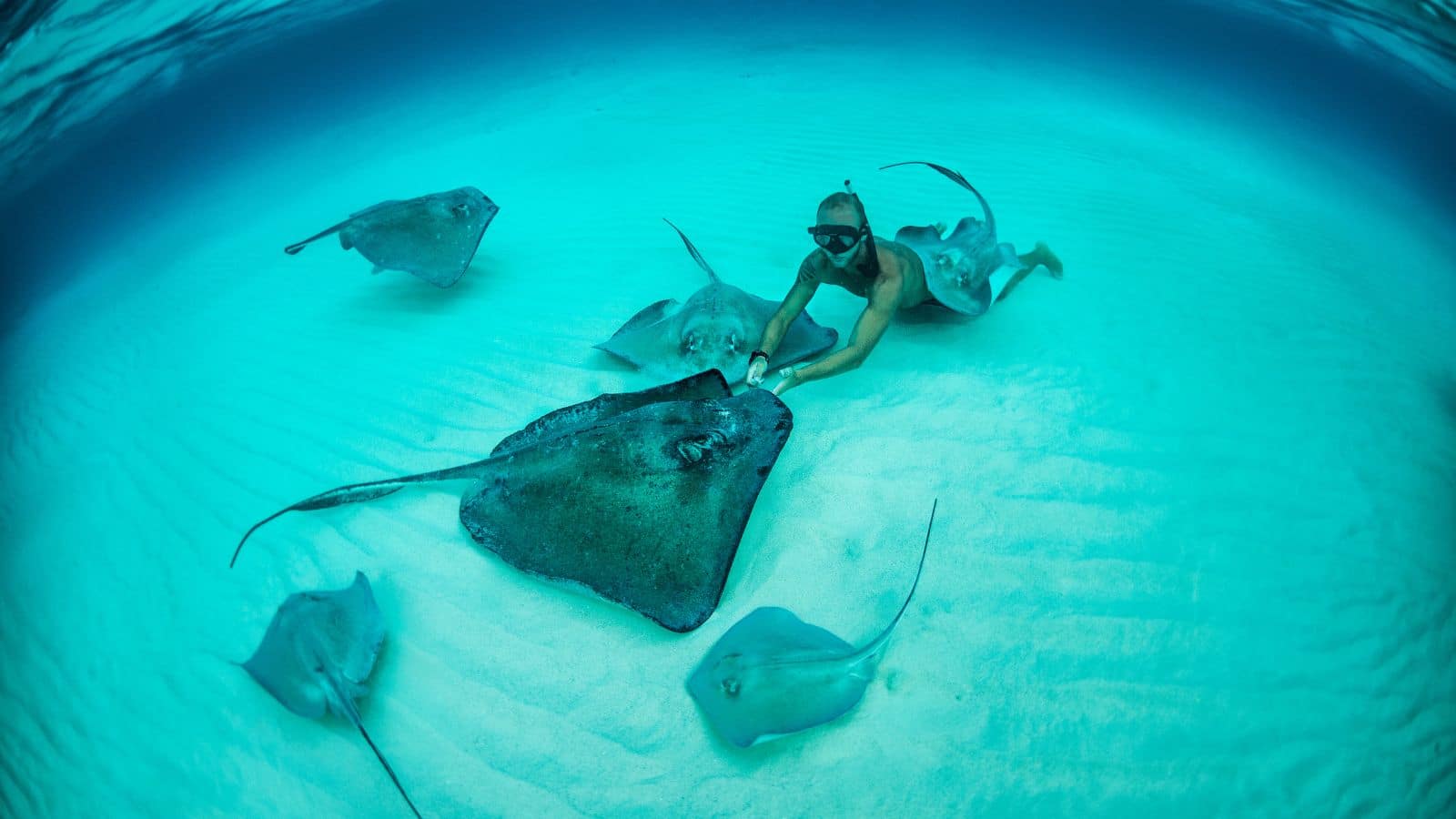 Gibbs Cay is not only a great place to snorkel, but it's also home to a friendly population of stingrays. The moment a boat pulls up to the shores, the rays are waiting to greet the tourists. I actually had a couple of stingrays try to eat my GoPro when I hopped in the water! (It freaked me out a bit at first, but after a few moments, it was a really neat experience to swim these guys!)
6.) Visit Chalk Sound Blue Hole (Provo)
A 400-yard wide, 220-foot-deep underwater sinkhole in Chalk Sound, Providenciales that's teeming with marine wildlife including sharks and sea turtles. It's also a popular drop-off for visiting divers. Those looking for a rare adventure may find this deep blue hole a satisfying feat to explore.
7.) Try Horseback Riding on the Beach
Exploring the turquoise waters of Turks and Caicos on horseback may seem like the stuff from fairy tales and movies, but it's entirely possible in the waters of Long Bay Beach, Blue Hill Beach, and Five Cays Beach. Beginners or experienced equestrians are treated to unique routes while wading in paradise with well-trained ponies and horses.
8.) Go Kayaking (any of the islands!)
The island's pristine waters are home to many types of marine life, and you will get an opportunity to see them up close in their natural habitat when kayaking. On a good day, the network of wetlands and waterways are brimming with turtles, sharks, bonefishes, stingrays, and starfish among others. Many kayak rentals will also have the option of renting a clear-bottom kayak!
9.) Visit the Rock Iguanas in Little Water Cay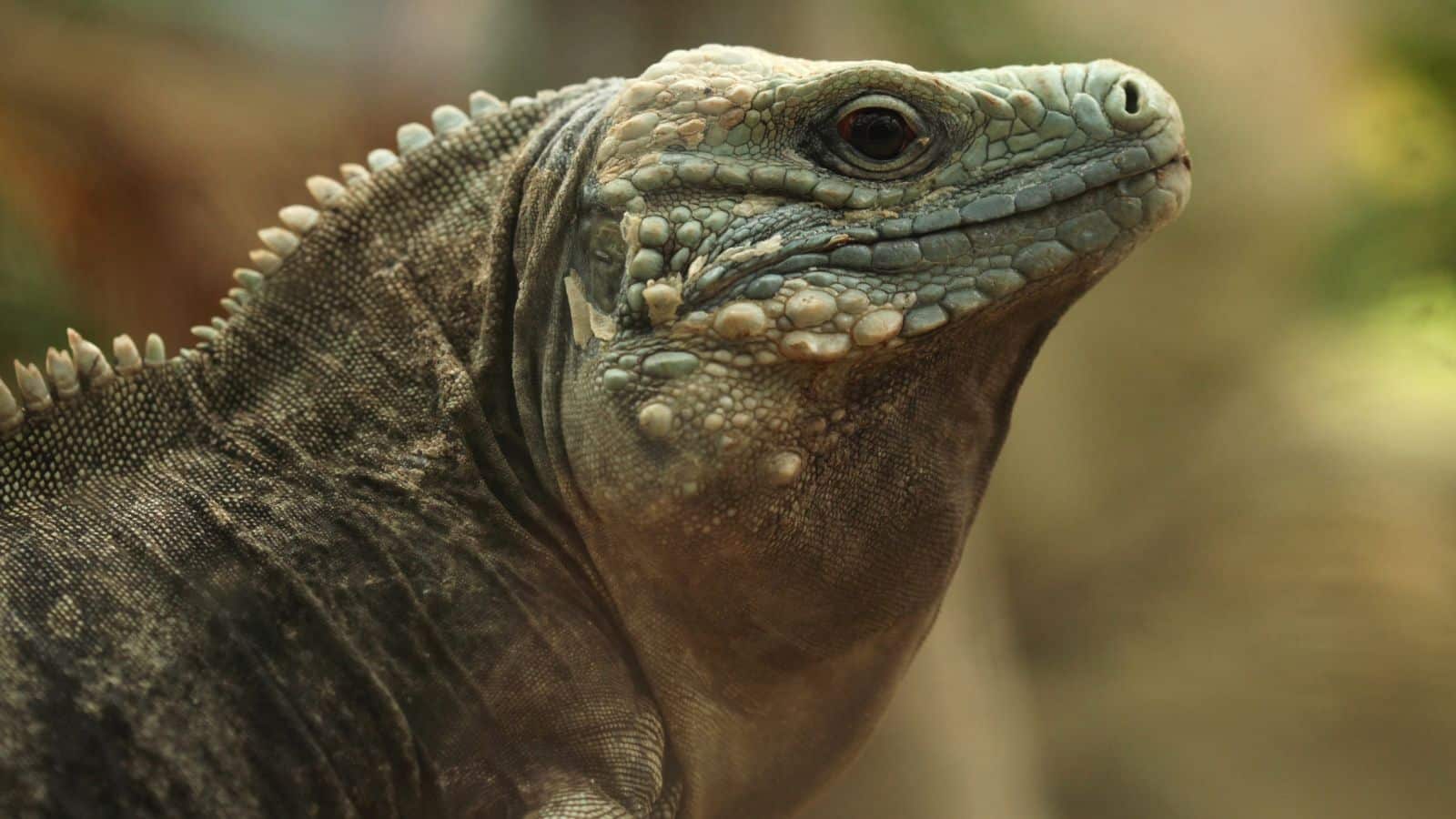 When discovering the wildlife of Turks and Caicos, you will be thrilled to know that it's also home to Rock Iguanas (Cyclura carinata). They dwell mostly in Little Water Cay, Mangrove Cay, and Bay Cay. Note that the Rock Iguanas are protected by law and that they're critically endangered, so observing caution is a must when visiting their habitat.
10.) Caicos Cays Boat Cruise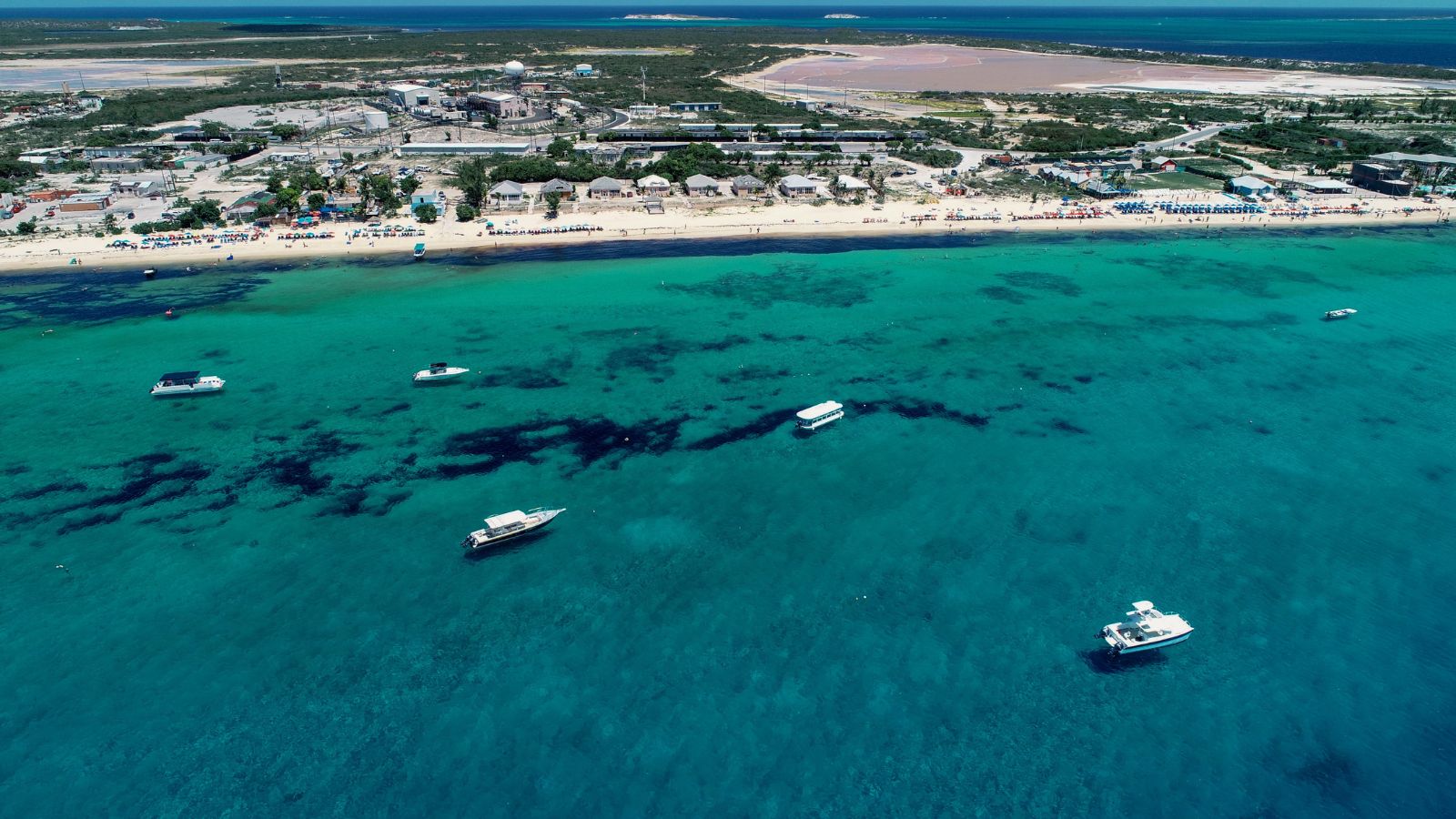 The small cays between Providenciales and North Caicos are easier to get around on a boat cruise. Each cay is a gem and has miles of white sand beaches that offer total privacy. Popular cruise destinations include the Little Water Cay where iguanas inhabit, the lagoon at Half Moon Bay, a secluded beach at Water Cay, the sunken cannons at Fort George Cay, and the Leeward Reef which's perfect for snorkeling.
11.) Try Parasailing on Grace Bay
Get the best bird's-eye view of Providenciales in the most exciting way possible through parasailing. Glide at over 200 hundred feet (60 m) in the air and get treated with stunning views of Grace Bay, white sand beaches, barrier reef, and crystal-clear waters. Most flights allow for a 15–20-minute ride but those who prefer longer sessions may book a private session.
12.) Explore the Conch Bar Caves (Middle Caicos)
Spanning over 1.5 miles is the Conch Bar Caves, named after the nearby village of Conch Bar and is one of the biggest non-submerged cave systems in the Caribbean land. You can sign up for a 20-30-minute guided tour through The National Trust and take in the wonders of the cave formations, wildlife, lagoons, ice-like stalactites and stalagmites, and colonies of bats.
13.) Enjoy the Mudjin Harbor Landscape (Middle Caicos)
Enjoy one of the most serene landscapes in Middle Caicos that is Mudjin Harbor. It's a three-mile (4.8km) stretch of breathtaking beach views and coastline one can spend hours looking at especially if there's a high ocean swell. Adorning the harbor are high limestone cliffs, a large open-faced cave, and the rocky Dragon Cay.
14.) Visit the Turks and Caicos National Museum (Grand Turk)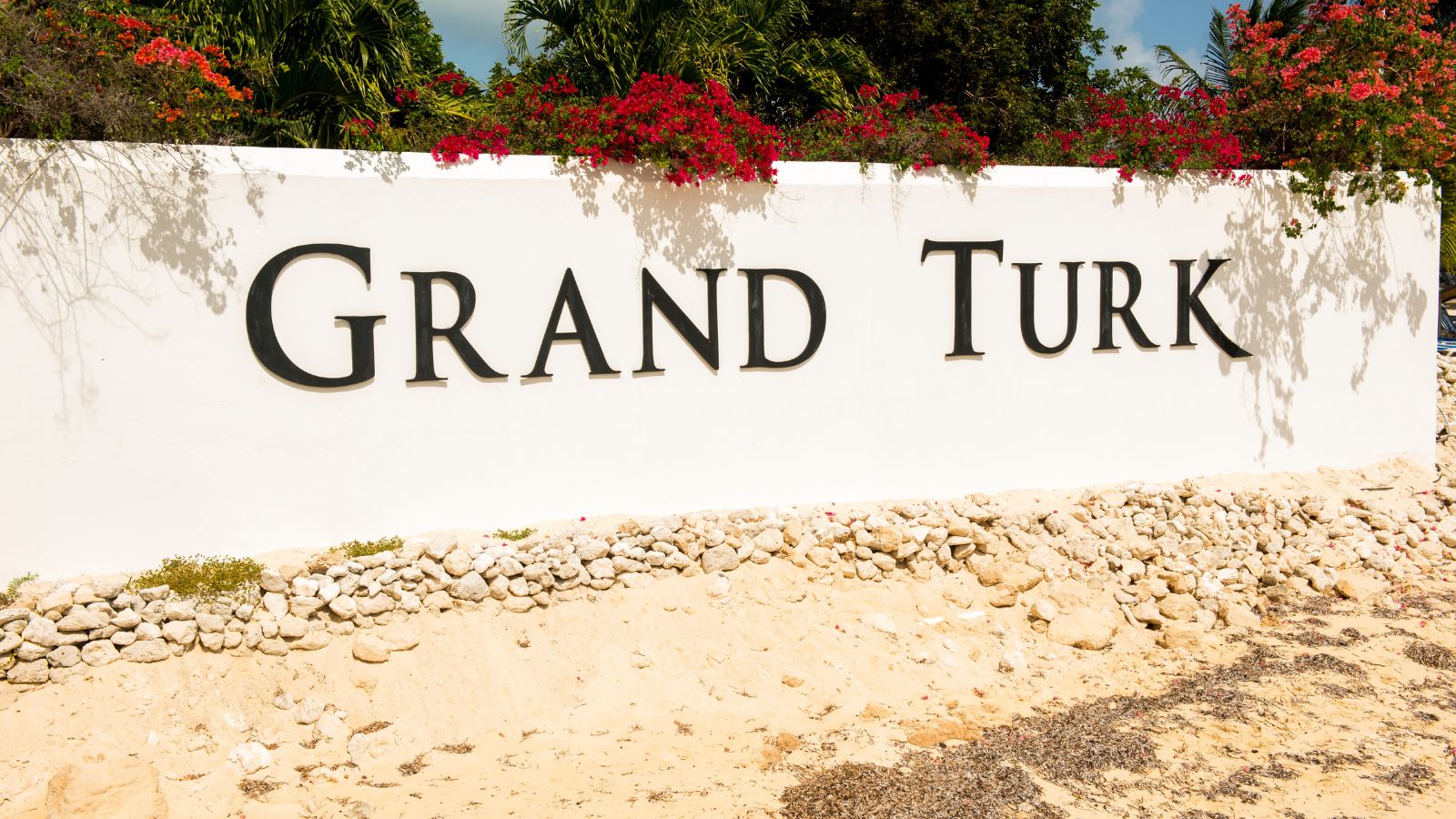 Those who dabble in history can visit the country's only museum in Guinep House located at the historical Front Street in Cockburn Town, Grand Turk. One of the museum's highlights is the Molasses Reef Wreck featuring a 1500s caravel, the oldest European shipwreck to be excavated in the western hemisphere. Notable exhibits also include the indigenous people of Turks and Caicos and Tainos artifacts.
15.) See the Grand Turk Lighthouse
Another remnant of the country's rich history can be found in this 60-foot-tall lighthouse overlooking the north creek. Built in 1852 by British architect Alexander Gordon to alert sailors of the shallow reef and waters, the lighthouse is located at the highest point of the island along the coastal area of Grand Turk.
16.) Visit the Victorian-era Her Majesty's Prison (Grand Turk)
Another historical site worth visiting is the Victorian-era complex in old Cockburn Town on Grand Turk called Her Majesty's Prison. Built in the 1830s, this centuries-old prison housed petty crime offenders averaging to six prisoners at the time but expanded to accommodate up to 60 prisoners until its closure in 1994.
17.) Explore Columbus Landfall National Park (Grand Turk)
With over 1,280 acres dedicated to beaches, fishing zones, and well-kept dive sites, there's no shortage of fun activities to do at Columbus Landfall National Park. It's said to be the first site that Christopher Columbus reached while on a historic voyage to the New World. It's also home to much of the island's reefs and beaches.
18.) Learn About the Old Sea Salt Industry (Grand Turk, South Caicos, or Salt Cay)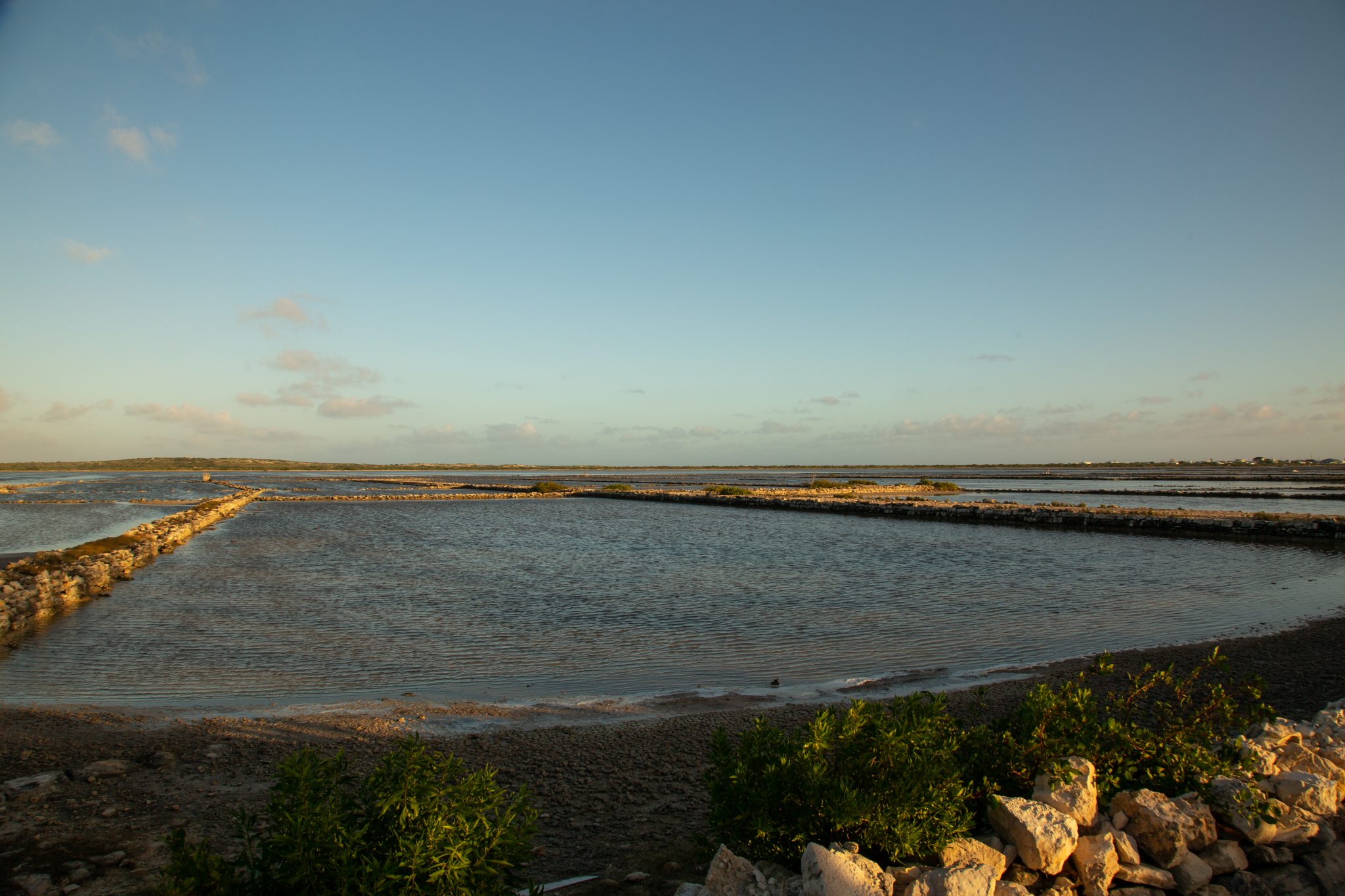 Centuries ago, sea salt was the country's primary product, exporting over 140 million pounds of the product throughout North America until it ceased production. However, much of the country's remnants of the sea salt industry can still be seen today on Salt Cay, at the Salt House Museum in Grand Turk, and at the Boiling Hole in South Caicos, despite its closure in the 1950s.
19.) See the Sapodilla Hill Shipwreck Carvings (Provo)
Etched into weather-beaten rocks on Sapodilla Hill are names, dates, and symbols left by shipwrecked sailors who were stranded during the age of sail. Most of the markings are left between the 1700s to 1800s, and to a modern individual, these are historic gems waiting to be seen just over on Providenciales.
20.) Take a Scenic Drive in Turtle Tail and Chalk Sound Drive (Provo)
Another way to take in the beauty of the islands is to go on a scenic drive for a change of pace. Recently paved routes like the Turtle Tail and Chalk Sound Drive are great vantage points to see the picturesque coastal bluffs and hilltops. Those who want to see the oldest settlement on Providenciales can stop by the Blue Hills Roads.
21.) Tour Cheshire Hall Plantation (Provo)
Another one of the country's top produce centuries ago aside from sea salt is cotton, and one can see the remnants of this past by visiting the Cheshire Hall Plantation on Provo. You can tour the grounds to see the remains of great houses and plantations and learn more about the islands' rich history.
22.) Go Shopping in the Grace Bay Region
Spending time indoors can be fun, too. Rain or shine, you can go shopping for unique treats and souvenirs in the Grace Bay region. There are a few plazas selling handmade crafts, jewelry, paintings, and delectable treats (roasted coffee, Bambarra Rum, and Salt Cay candies) that are unique to Turks and Caicos you can share back at home.
23.) Try Birdwatching in Providenciales
Go birding in paradise and take stock of the many tropical and Caribbean species native to the country. Ospreys, Great Egrets, and White-Tailed Tropic Birds are abundant in the Northwest Point, while Yellow Crowned Night Herons are found in the West Harbour Bluff. There's also the Frenchman's Creek and Pigeon Pond Nature Reserve where you can spot Blue-gray Gnatcatchers and Bananaquits.
24.) Take a North and Middle Caicos Bike Tour
Although cycling isn't considered the main transportation in the country, it's one way to get around the area and is what most tourists prefer when exploring Grace Bay, Turtle Cove, and The Bight. You can even sign up for guided eco-tours to discover the old way of life still evident in the garden islands of North Caicos and Middle Caicos.
25.) Embark on an ATV Adventure in Northwest Point and West Harbour Bluff
Feel like roughing it? Remote regions within the islands are best explored via ATV and you will never run out of sights to see in the Northwest Point and West Harbour Bluff region. The routes open up to sandy coastal tracks, tropical forests, and terrains with spectacular beach views.
26.) Hike the Picturesque Providenciales Trails
Take unforgettable hikes in the country's hidden vistas through reasonably accessible sites like the Northwest Point Marine National Park, Frenchman's Creek, and Bird Rock Trail. Rock dunes open up to amazing views of the coasts where you can watch the mesmerizing swell of the ocean and just be one with nature.
27.) Take a Luxury Catamaran or Yacht Cruise
A luxury cruise via catamaran or yacht comes highly recommended for couples and honeymooners celebrating their love. After all, it's a country that is "made for love" and provides the complete dream destination package of a luxury cruise, gourmet dining, and romantic sunset views.
28.) Adopt a Puppy for a Day (Provo)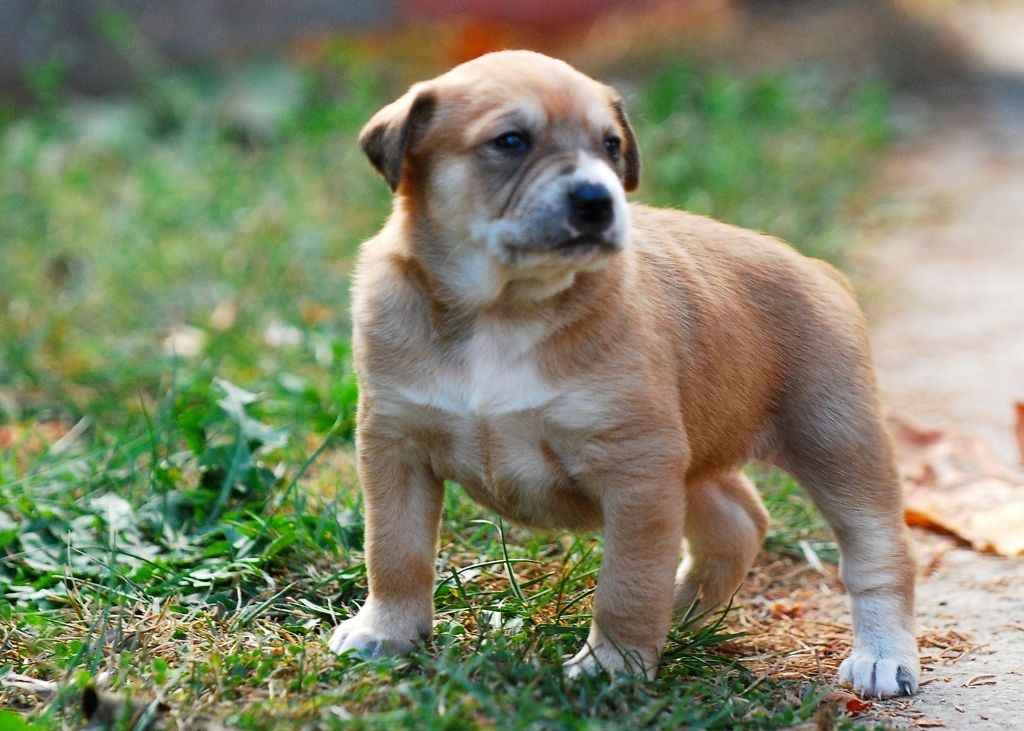 Do you miss your furry family members when you go on vacation? Potcake Place has just the solution! This dog rescue in Providenciales is always looking for volunteers. They have a constant stream of puppies who need socialization (and adoption). You can stop in and take a puppy for a walk (they provide everything you need)… you just need to provide a little TLC!
29.) Take a Caribbean Food and Drink Tours
There are over 60 great restaurants and coffee shops in the country serving delectable local cuisines and international dishes. You can try the queen conch, a popular seafood in the islands, and the spicy Jamaican jerk which is a Caribbean classic. Notable restaurants include the Coco Bistro, Da Conch Shack, Bugaloo's Conch Crawl, and Coyaba Restaurant.
30.) Take a Glow Worm Sunset Cruise (Provo)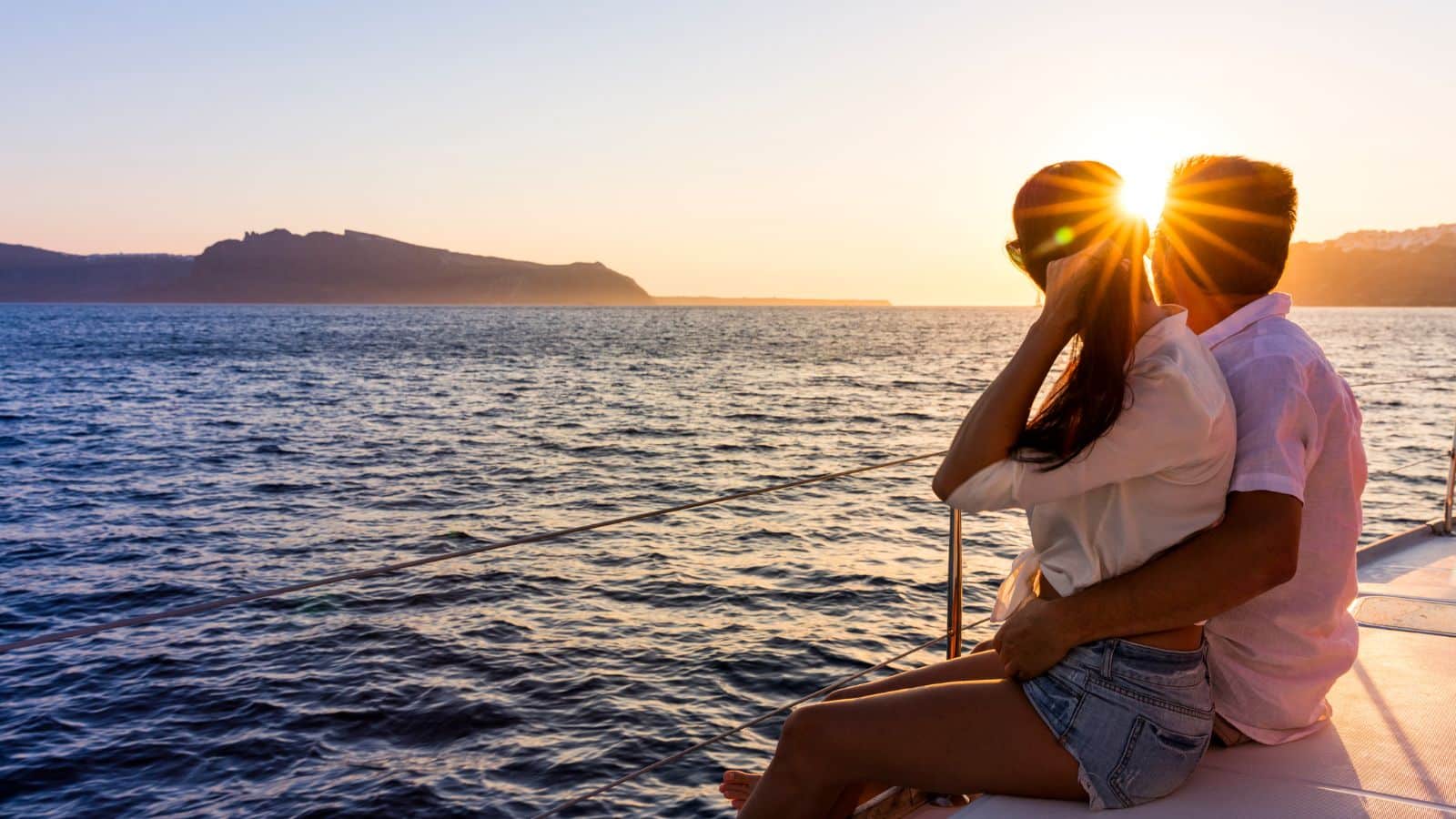 I am ending this post with another AMAZING thing to do but that is entirely dependent on when you are visiting Turks and Caicos. A few evenings after the full moon each month, the waters of Caicos Banks play host to this natural phenomenon, when thousands of glow worms emit green flashes of light in the shallow sea just after sunset in Turks and Caicos.
20 Awesome Things to Do in Grand Turk in 2023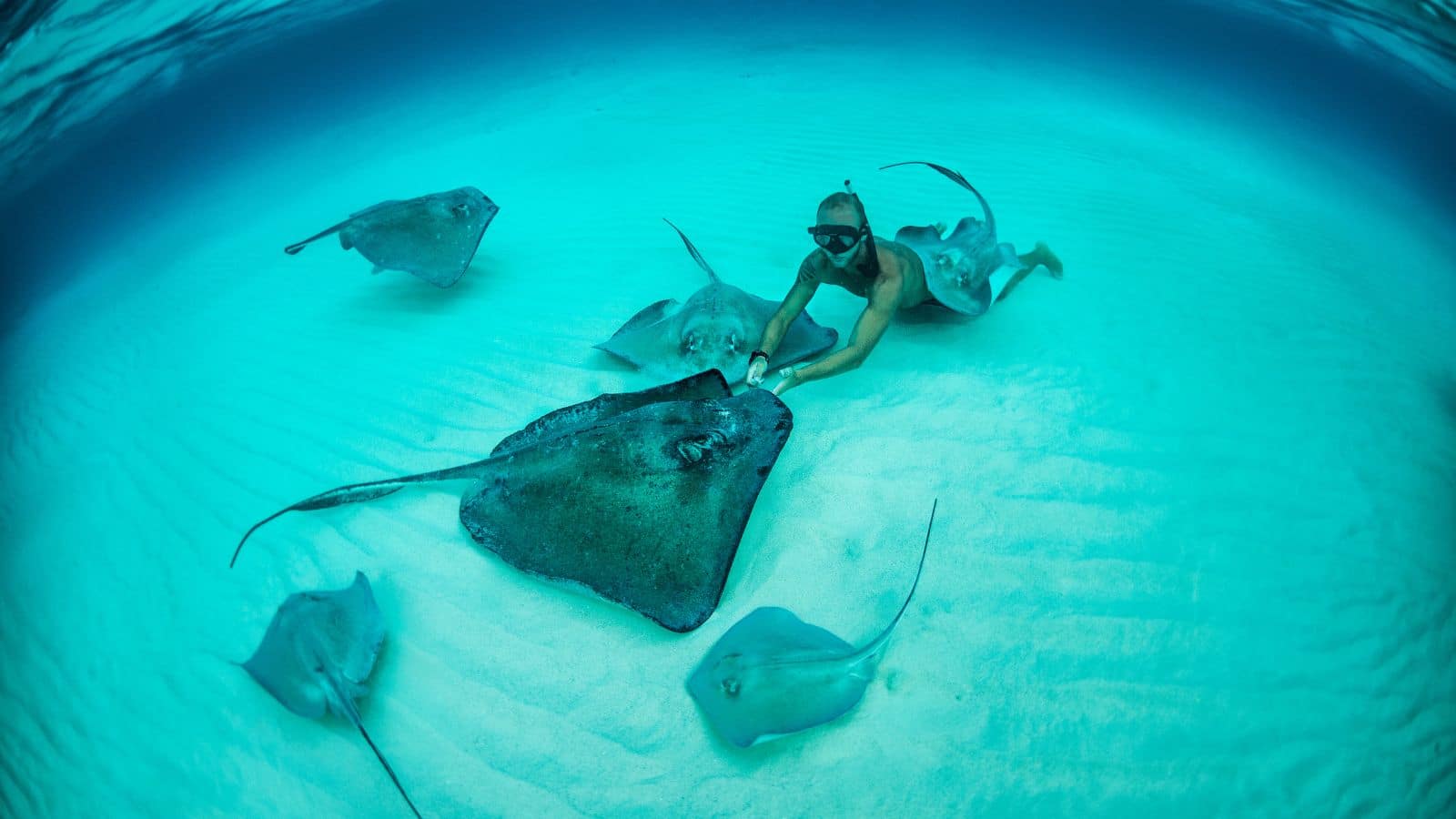 It may be small in size (just 10 kilometers long), but it's a bustling paradise destination for tourists sailing through the Caribbean since it's the only one in the country with a deep-water cruise port.
Read more: 20 Awesome Things to Do in Grand Turk in 2023
50+ Fun Things to Do in Curaçao in 2023 for an Epic Vacation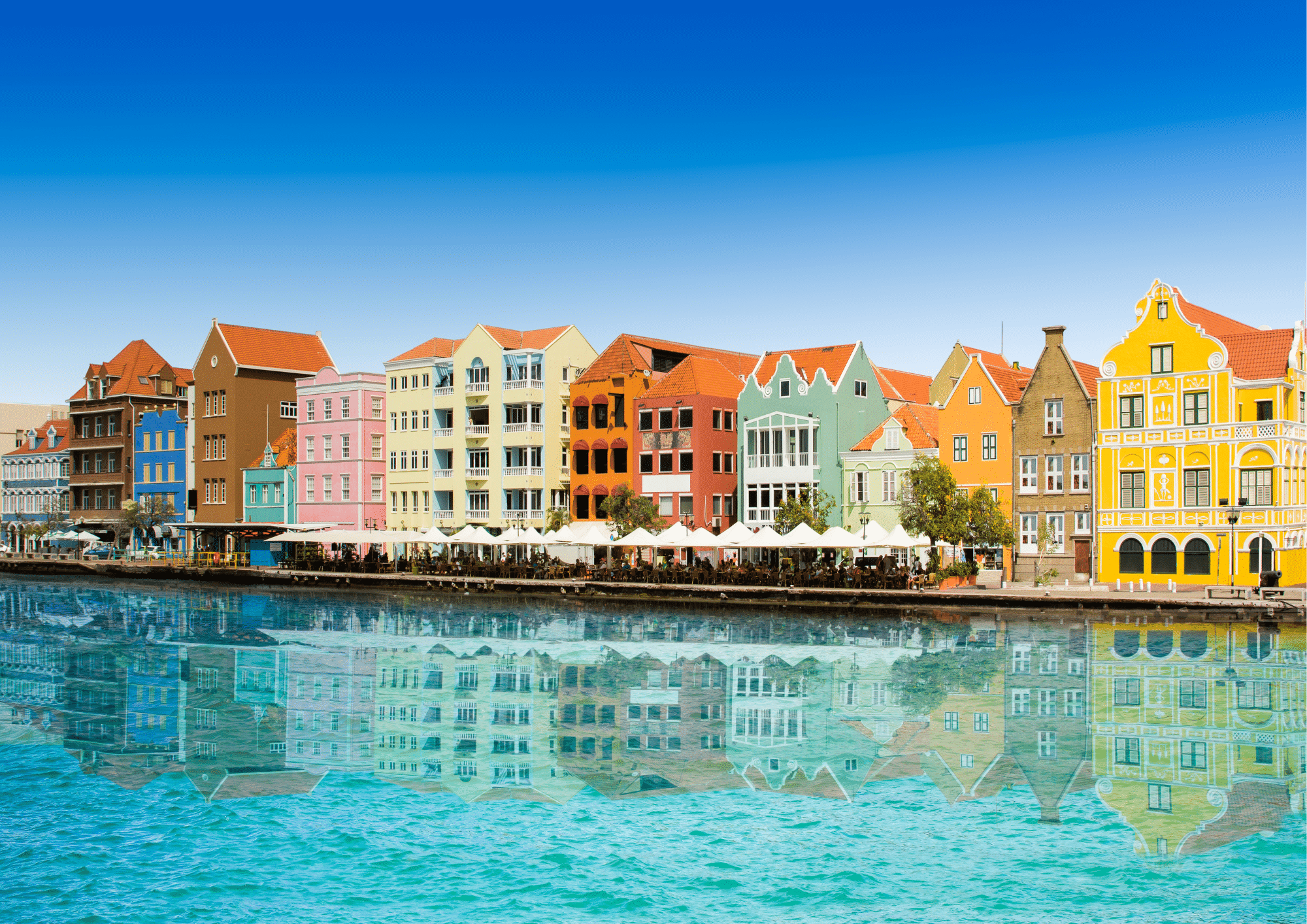 Whether you're looking for quick and easy cruise ship excursions, to getting off the beaten path, this post has a little something for everyone who is planning to visit the delightful island of Curaçao!
Read more: 50+ Fun Things to Do in Curaçao in 2023 for an Epic Vacation
Honest Beaches Turks & Caicos Review: EVERYTHING You Need to Know Before You Book
Everything you ever wanted to know about staying at the Beaches Resort in Turks & Caicos!
Read more: Honest Beaches Turks & Caicos Review: EVERYTHING You Need to Know Before You Book
12 of the Worst Tourist Destinations in the United States According to Americans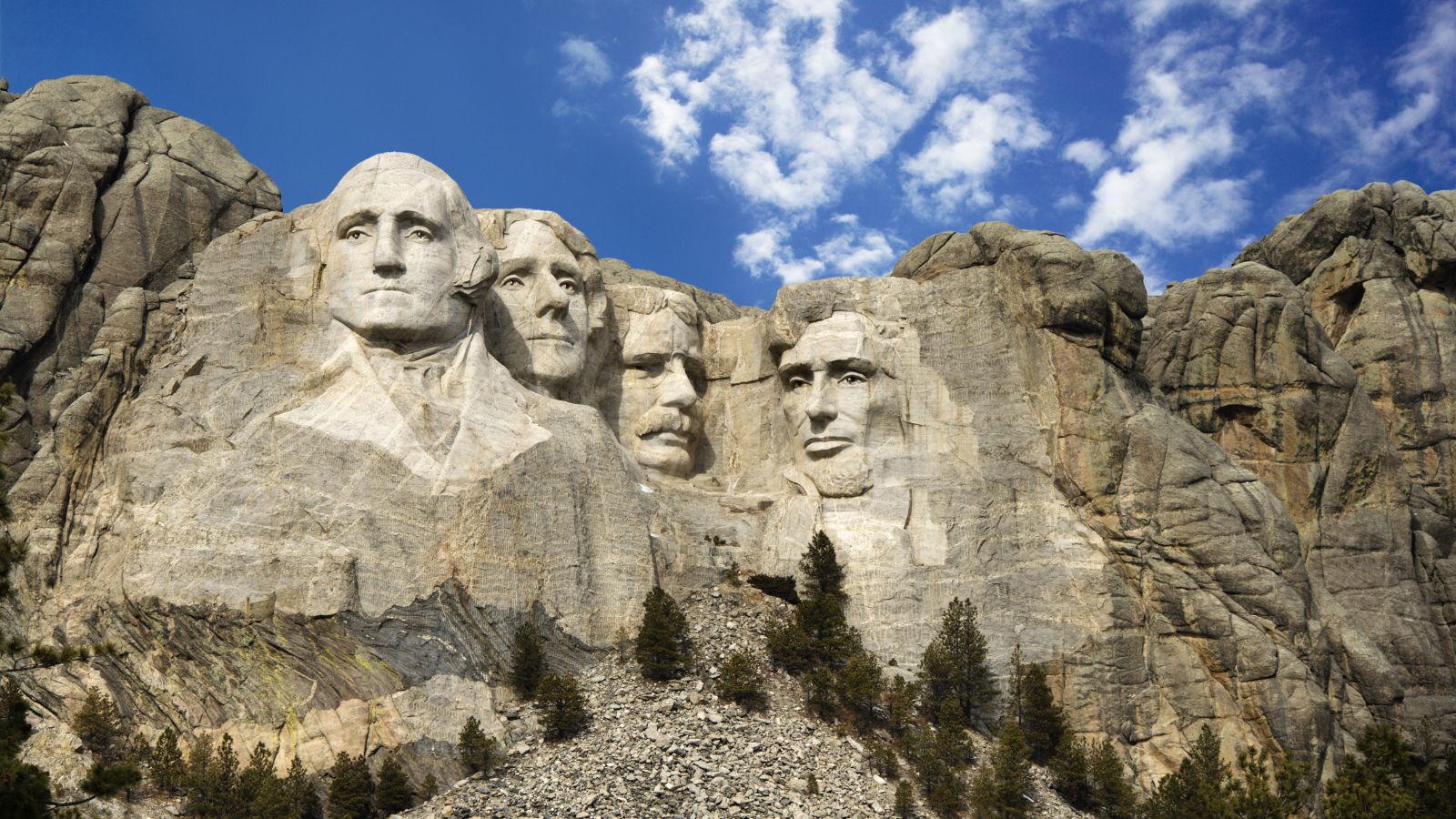 Recently on an online platform, Americans have shared their thoughts on the worst tourist destinations in the U.S.
Read more: 12 of the Worst Tourist Destinations in the United States According to Americans
What to Pack for an All-Inclusive Resort for Both Women and Men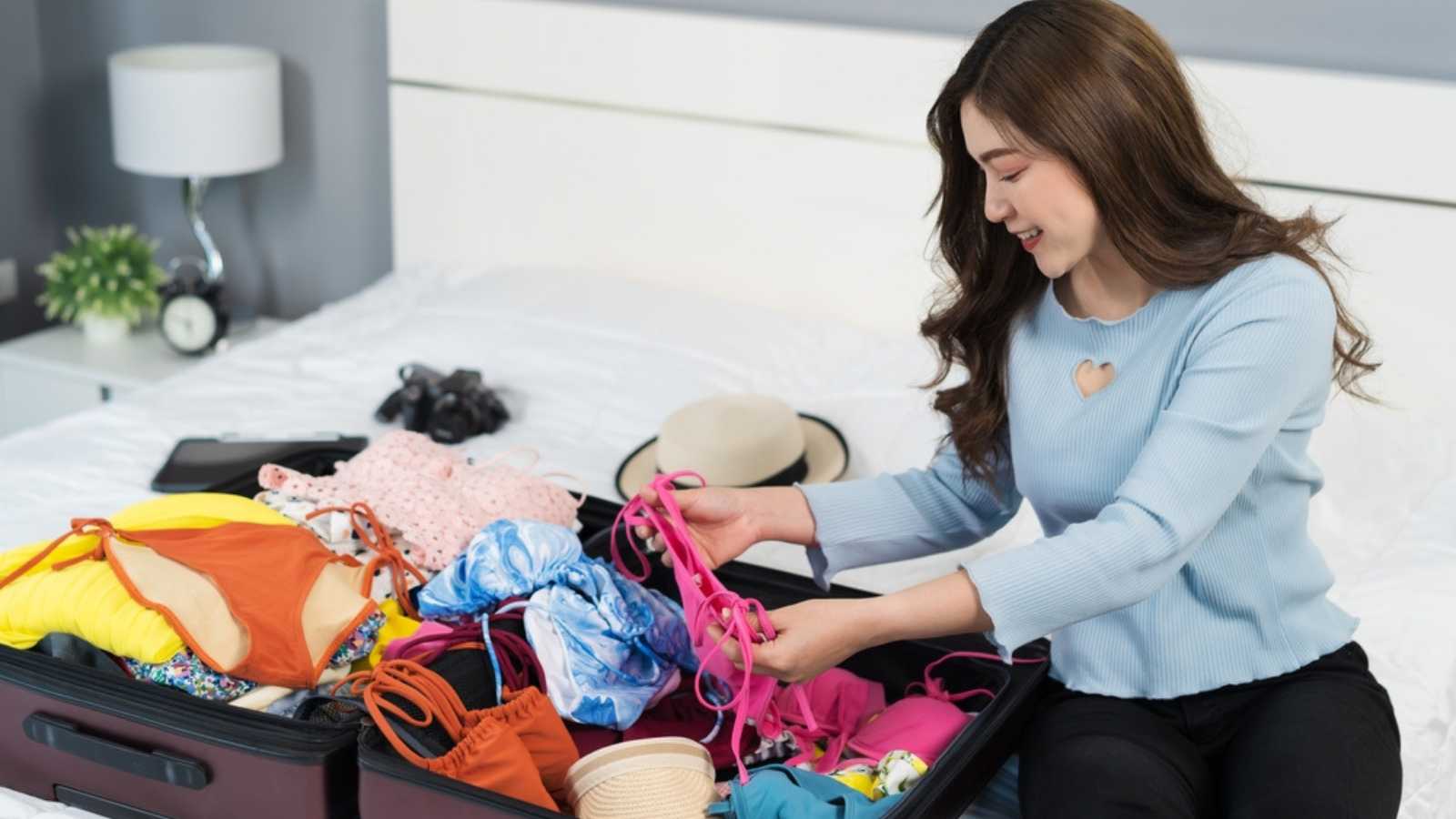 This post will tell you all about what you should pack for an all-inclusive resort vacation, and some things that you might want to leave behind!
Read more: What to Pack for an All-Inclusive Resort for Both Women and Men