Is FWRD Legit? My Honest FWRD Review (With Photos & Video)
Are you wondering if FWRD is legit? This post is my honest FWRD review after spending thousands of dollars with this online retailer. If you are wondering whether FWRD is selling fake designer items, what their shipping and return policy is, and whether or not I recommend shopping on FWRD… this is the post for you.
What is FWRD?
FWRD is an online luxury fashion store based in Los Angeles, California. They feature a variety of designer clothing, shoes, handbags, and jewelry for both women and men. Some of you may know them as the high-end sister site of the popular fashion website – Revolve.
*Disclosure: some of these links are affiliate links. Meaning, if you click a link and make a purchase, Have Clothes, Will Travel gets a very small commission at no extra cost to you. Thank you for supporting the brands that make this blog possible!
My Honest Review of FWRD
So, I ordered from FWRD because they had the color and size I was interested in for a couple of pairs of designer sandals, and they also had an incredible sale on a handbag I really wanted from Bottega Veneta.
Now, I shop for all my luxury items online because I live in the middle of nowhere and don't have access to designer boutiques or high-end department stores.
But why would I order from FWRD when I could just order directly from the designers themselves?
This is a question I get frequently when ordering from third-party sites like this…Usually, the answer to that is, because by the time I determine I am going to order whatever designer item that I'm interested in, it's already been sold out on the designer's website in my size or the color I wanted.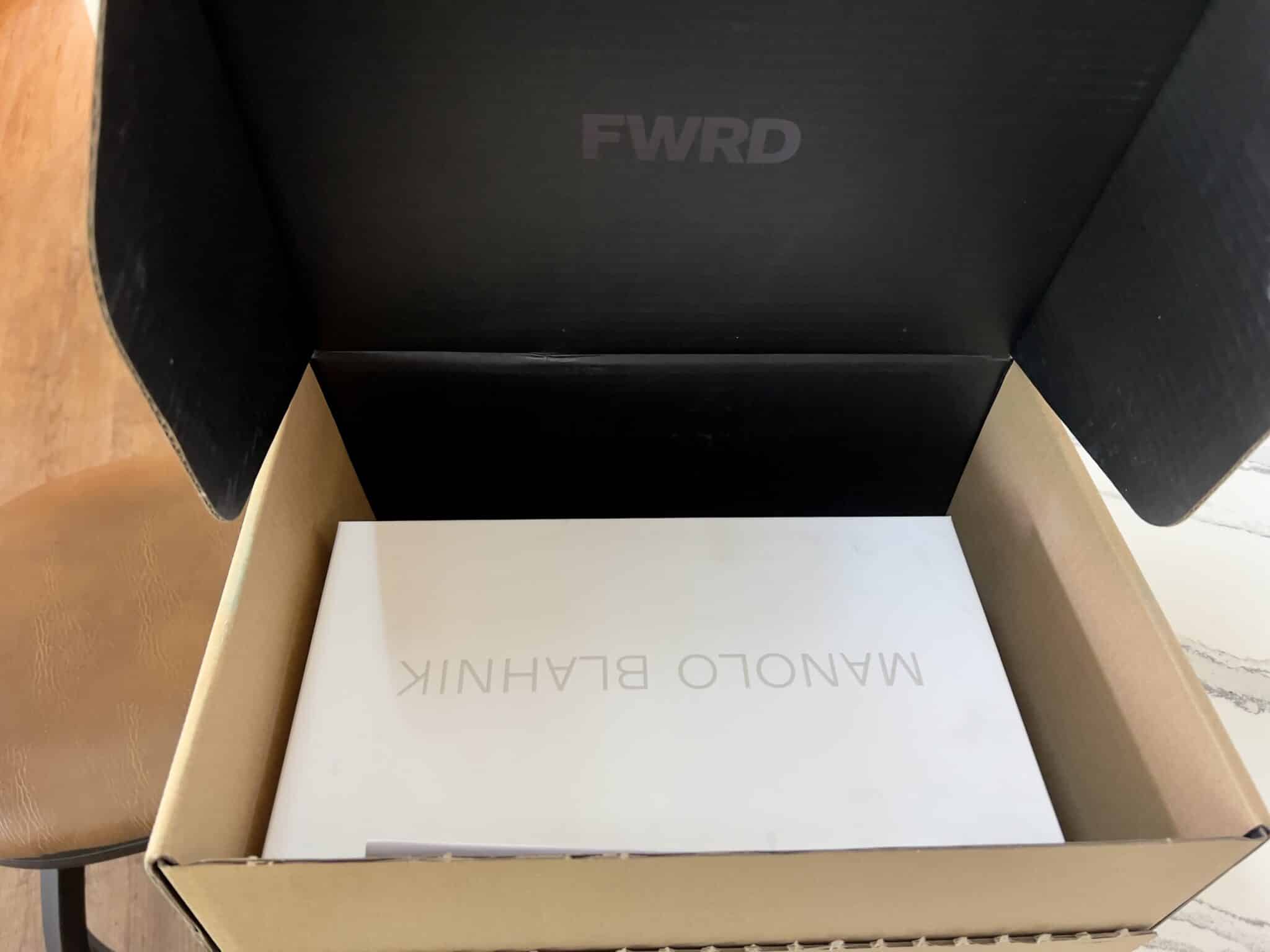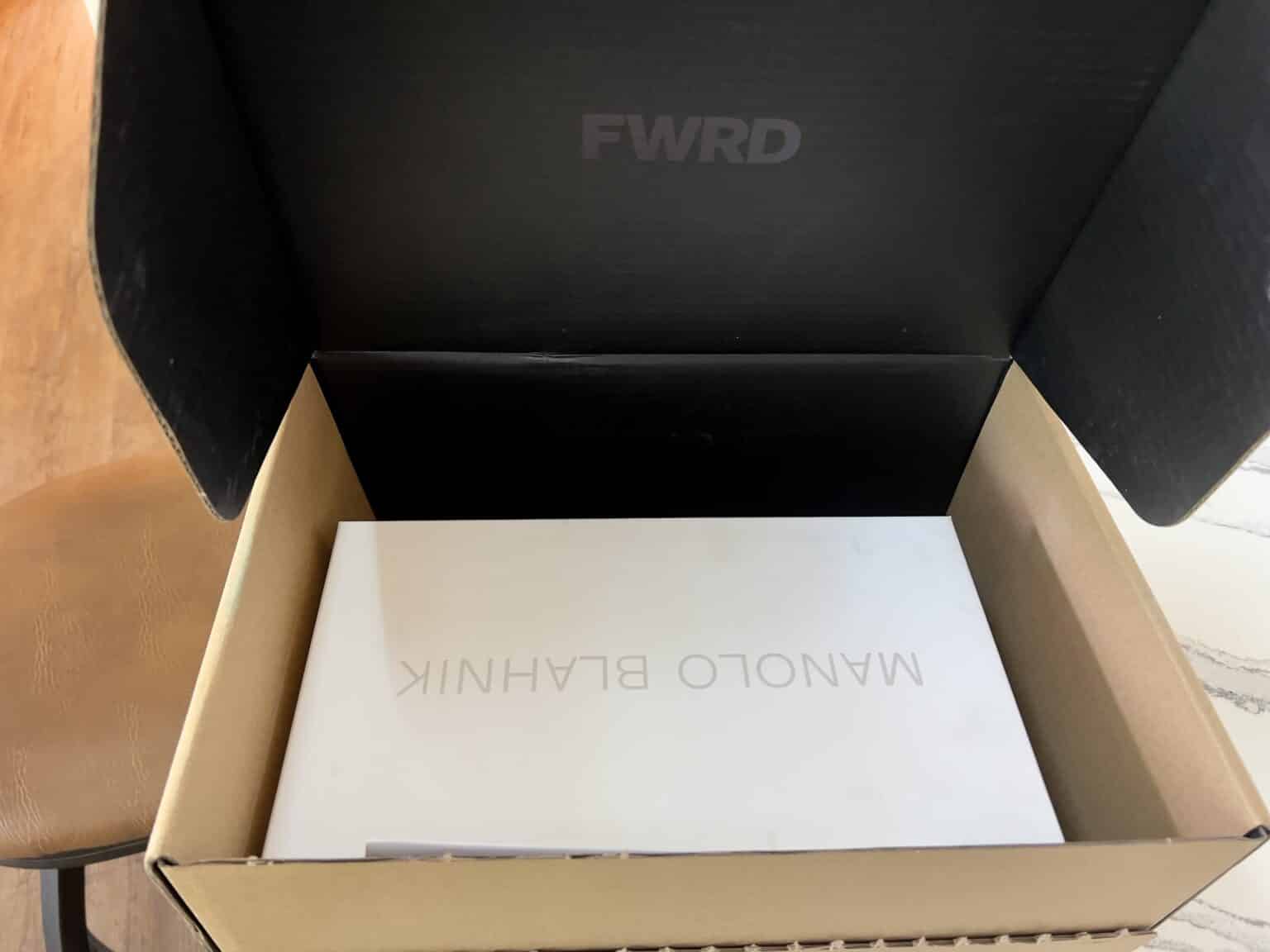 However, in this case with FWRD, it was actually significantly cheaper for me to order these designer items from FWRD, due to some amazing sales they were having. I also had in-store credit from Revolve to use up. You can apparently use your Revolve store credit on FWRD too! So, financially, it made way more sense for me to order from FWRD than from the designers themselves.
Sites like FWRD too, will usually have relationships with designers and brands and will release exclusive online designer items that you can ONLY buy on FWRD. And FWRD has some really cool exclusive items as well.
How Long Does FWRD Shipping Take?
So, again, I placed a few different orders with FWRD this year. Each of my orders only took 1 day to process and ship. Meaning, that from the time I placed my orders to the time it took them to ship was only 1 day.
Shipping varied slightly for each order. I just did the free UPS 2-day shipping option for all my orders. Not every order arrived in that 2-day timeframe, though. The first order was during a huge sale, so that might have contributed to the delay… that one took exactly a week to reach me from the time I placed the order. And a couple of the orders also had a weekend factored into them, but they still only took between 3 to 5 days to reach me.
The free 2-day shipping is a nice perk. But I guess just note that it might take a little longer than 2 days… you may want to invest in their express or overnight shipping options if you need your order by a very specific date.
My FWRD Orders This Year
My first order was a pair of Manolo Blahnik sandals during a 20% off sale FWRD had back in May.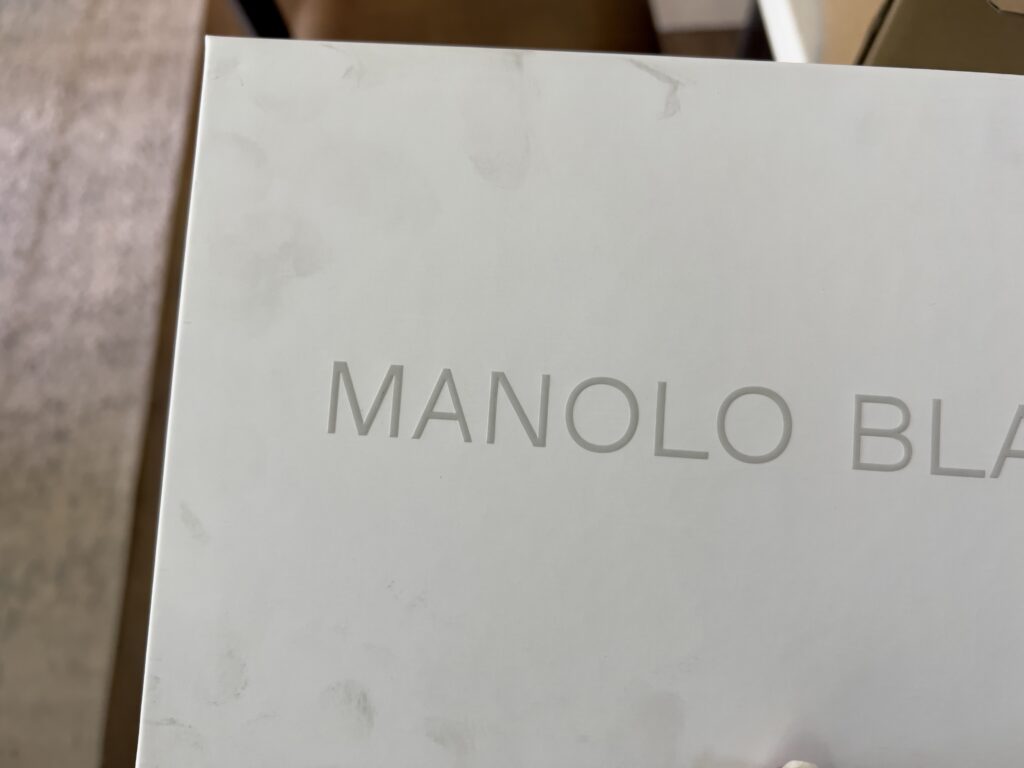 Manolo Blahnik Sandals from FWRD (1st Pair)
As you can see, they did come with their original designer box, but the box was super dirty. It looks like someone had been digging in their garden, and then opened this box.
But, I got the sandals on sale, so I'm not going to let a dirty box rain on my parade. I really liked the sandals, but they were just too small.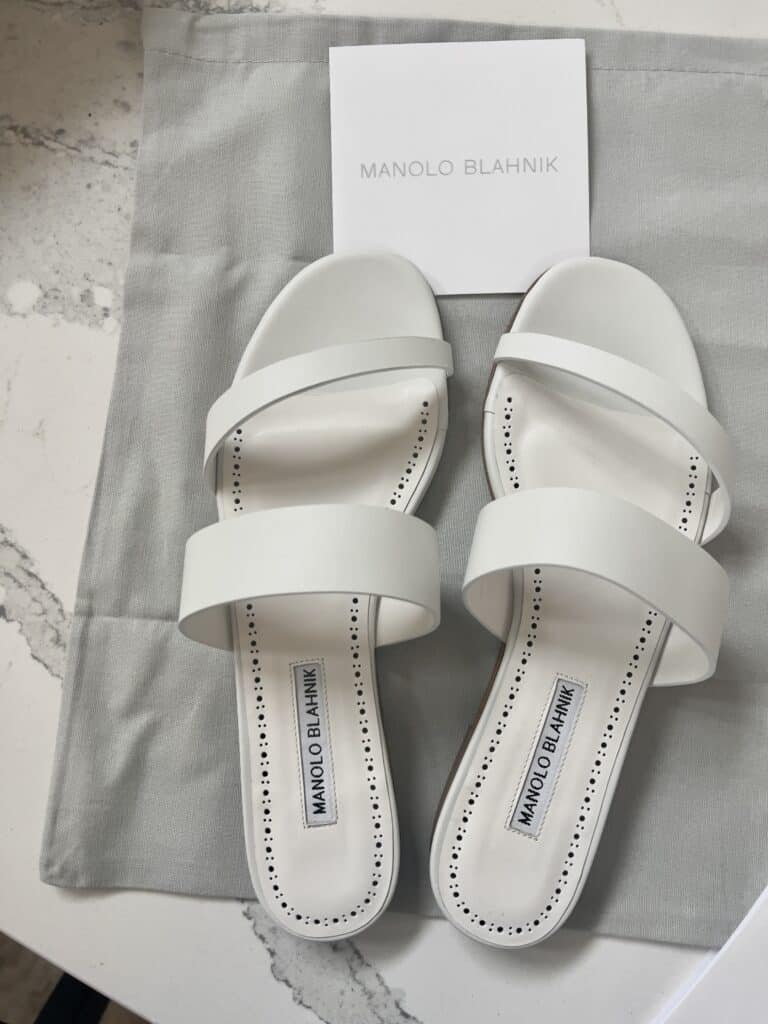 My 2nd Pair of Manolo Blahnik Sandals from FWRD
I ended up exchanging them for a half-size larger…and they still didn't work unfortunately and the box was once again dirty for this next pair of sandals. So, I ended up giving up and just returning these sandals.
I have the worst luck with designer shoes because I have such wide feet and also a bunion! If you read any of my other blog posts, it's a bit of an ordeal every time for me to find shoes that fit comfortably.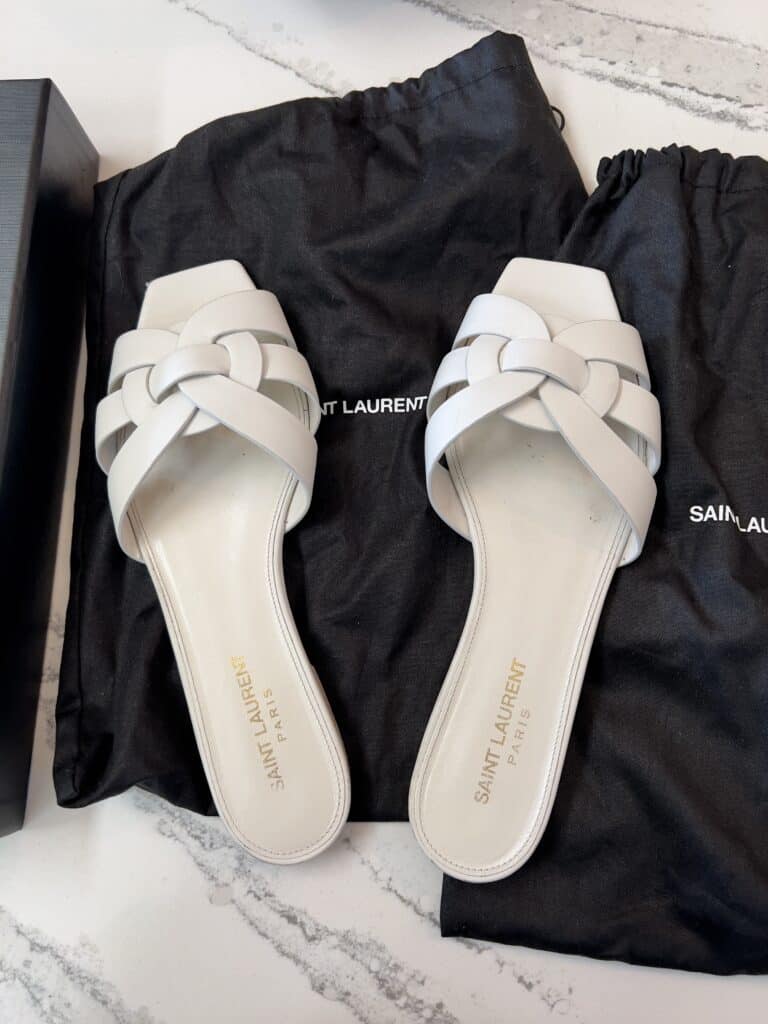 Saint Laurent Tribute Sandals from FWRD
The next order I placed was for a pair of Saint Laurent Tribute Sandals. I sized up a half-size in these sandals because I had read they ran a little small, and they miraculously fit me! Didn't have to exchange them or anything! This is the first pair of designer sandals that I ordered and they actually fit.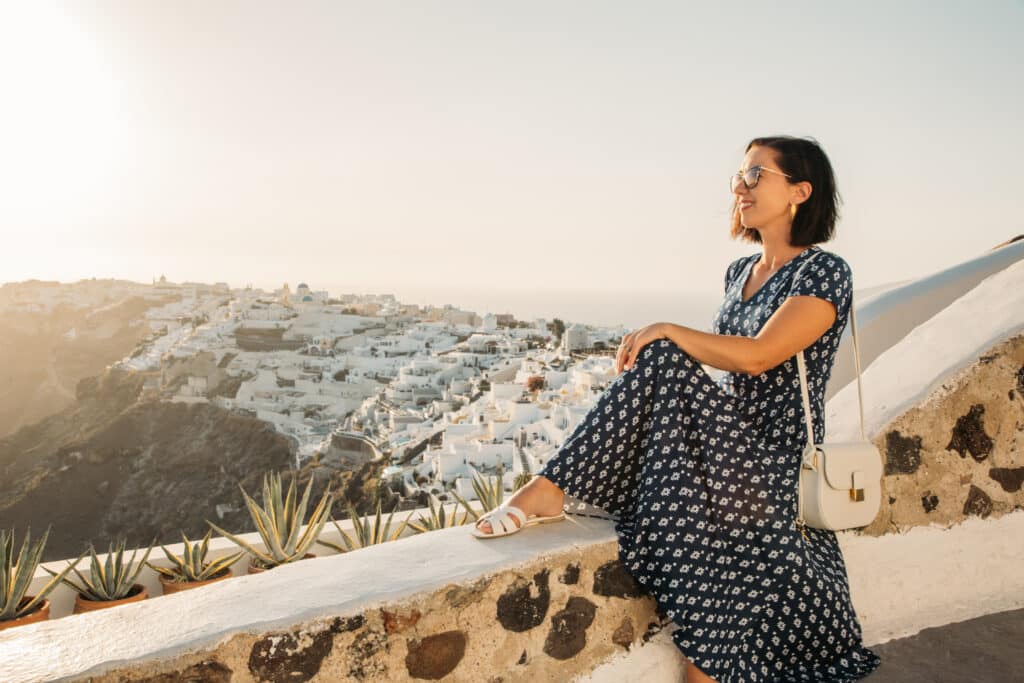 So I kept these and wore them immediately. They got a lot of use over the summer and recently on a trip to Greece. I will say these aren't the easiest sandals to walk in, but they are pretty comfy and they fit so, I'm happy with them.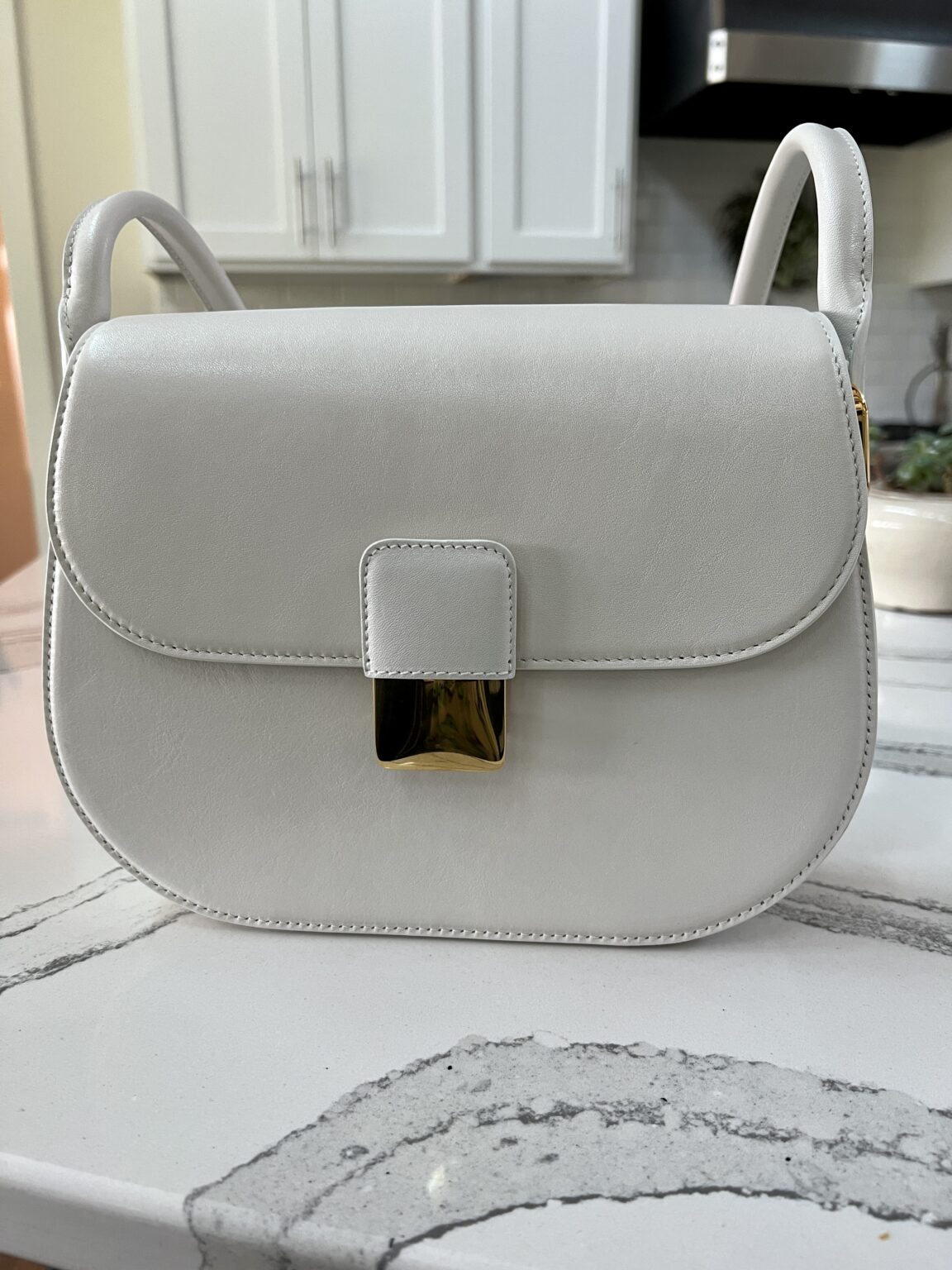 Bottega Veneta Small Desiree Shoulder Bag
The next order I had was for a Bottega Veneta Small Desiree Shoulder Bag. I have had my eye on this bag for a while, so when FWRD put it on sale for $760 less than what it typically retails for, I went ahead and ordered it.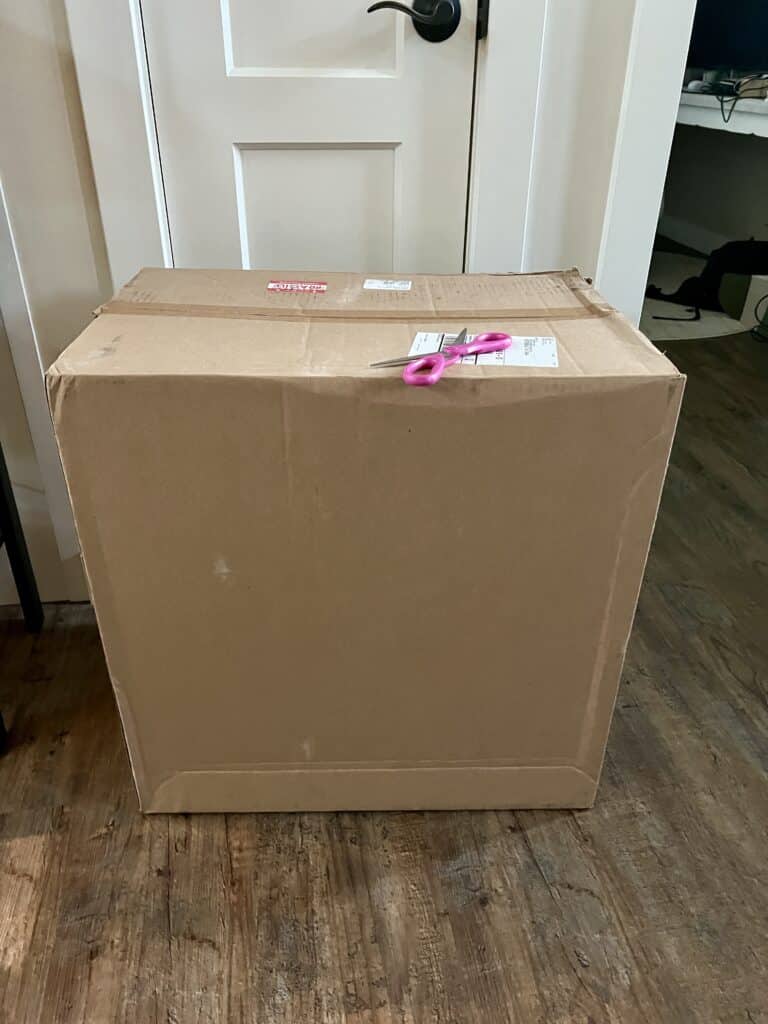 Again, the packaging for FWRD was weird. They sent this massive box for this little bag. And it was crammed into a tiny dust cover… so the large box was really unnecessary and seemed like quite the waste.
However, the bag itself is hands down my favorite bag out of my, now, rather extensive handbag selection. I'll do a full blog post on this bag someday, but suffice it to say, I love it. It's super versatile and just absolutely gorgeous, and it works really well for travel. I want one in every color. And the fact I was able to save over $700 off it was amazing.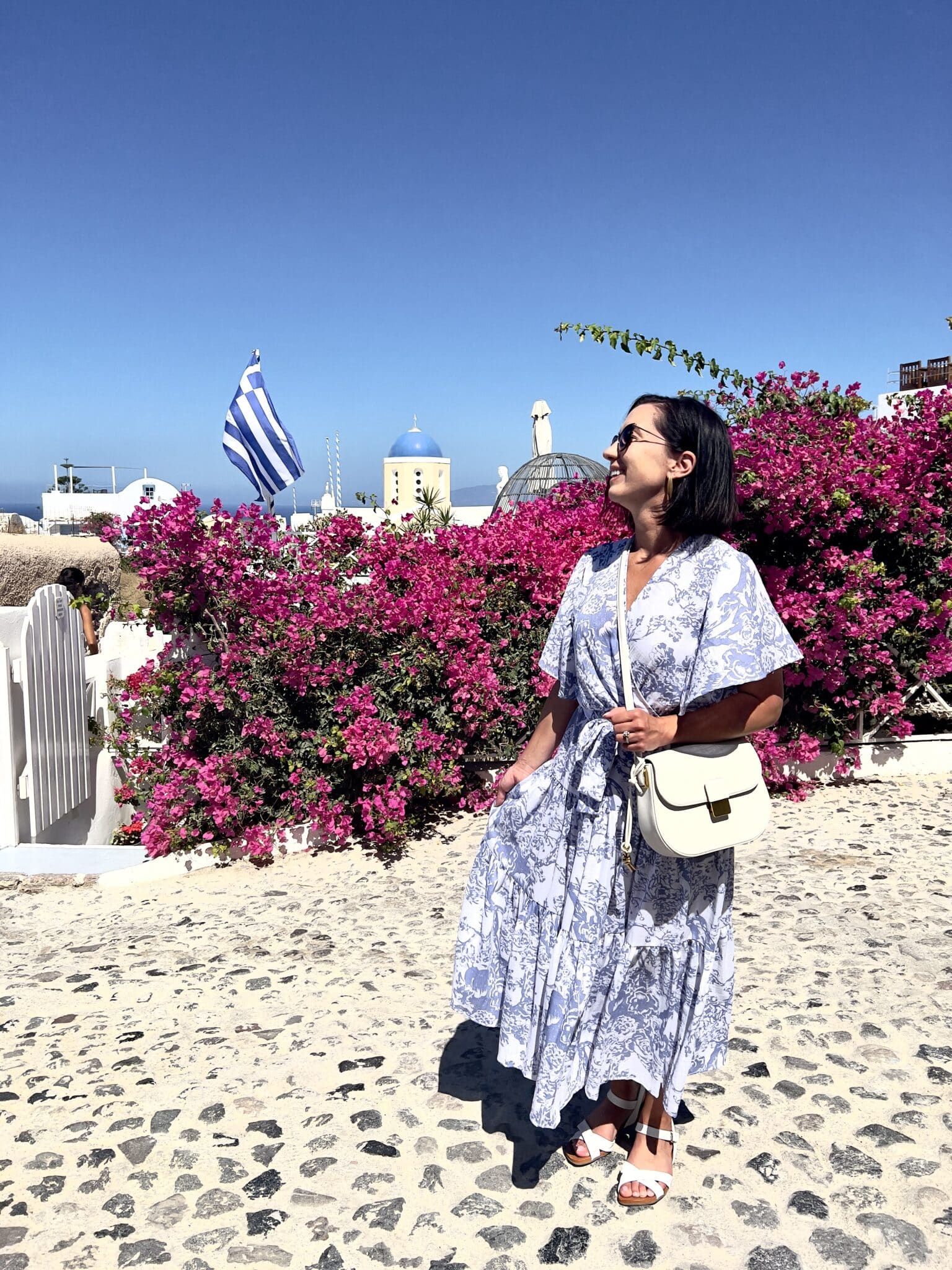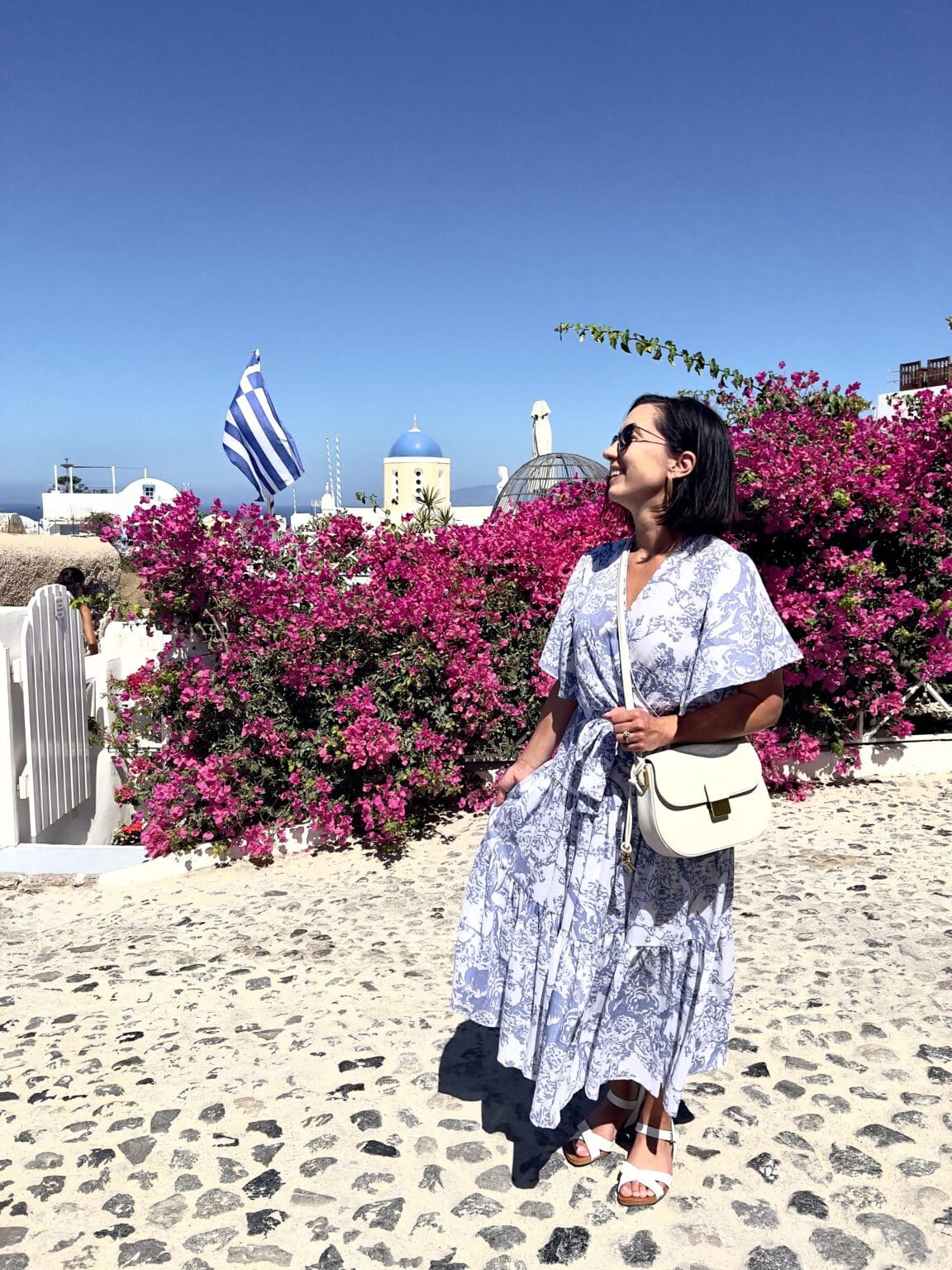 Is FWRD Selling Authentic Items?
So, to test whether or not FWRD is selling authentic designer items, I ordered the same bag directly from Bottega Veneta to compare the bags.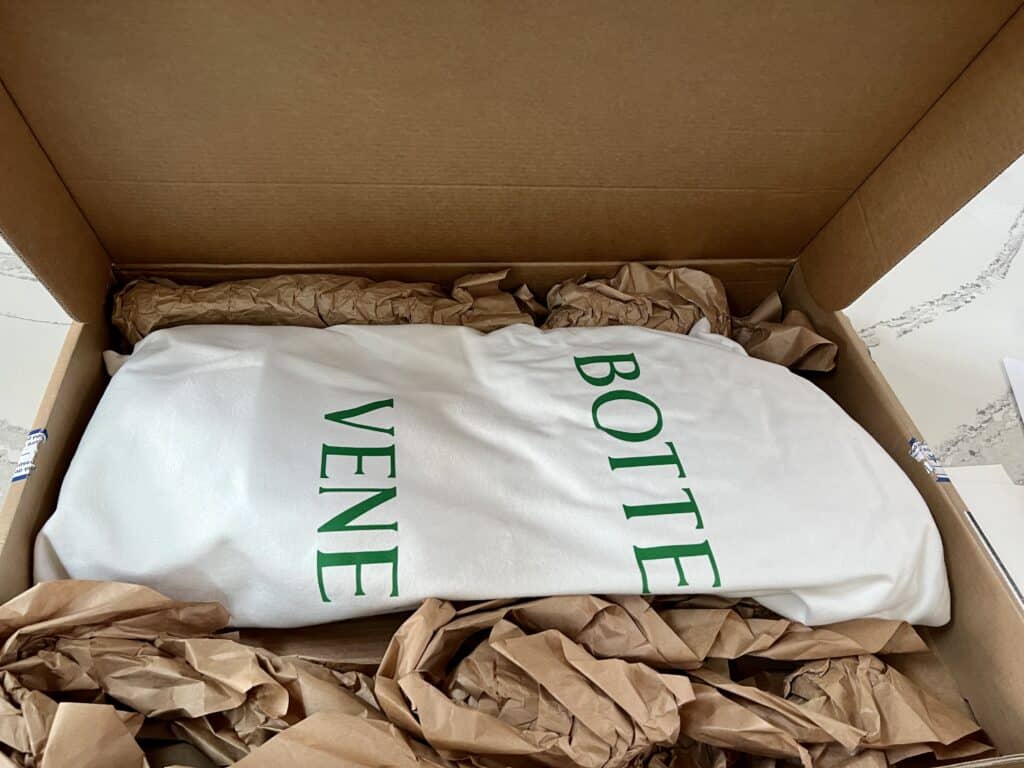 I will say the packaging from Bottega Veneta was also large for this little bag. But, they had it laid flat and in a large dust cover, so the shoulder strap wasn't being bent. However, again, for the discount, I would get from FWRD… I wasn't going to let the packaging get me too upset.
Now, let's compare these bags side by side in the gallery below and see if we can see any differences.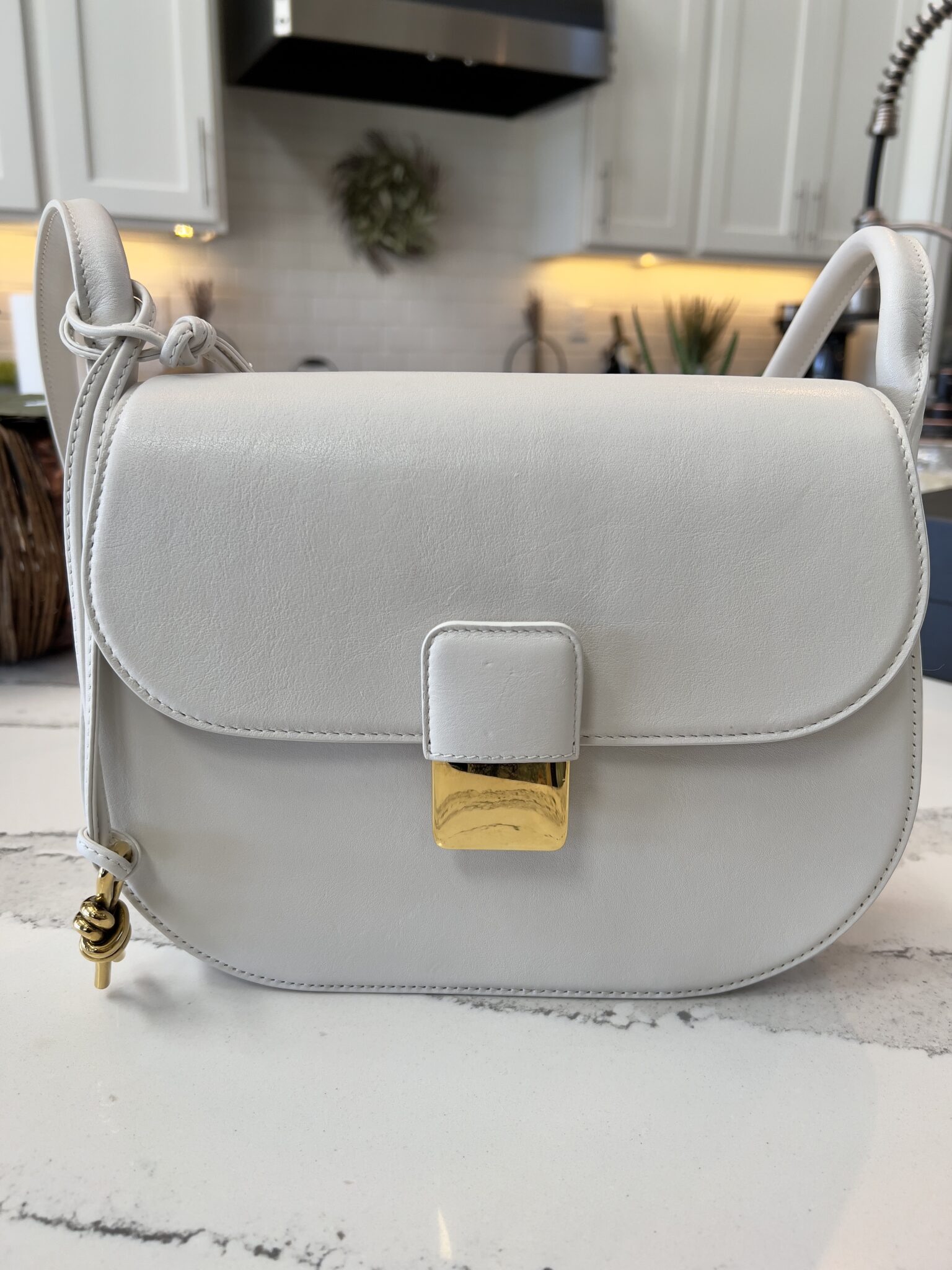 Personally, I can't tell the difference between these 2 bags. The leather, the hardware, and the logo all look the same and feel the same to me.
Using Entrupy to Verify if My FWRD Bag is Authentic
However, I also took this a step further and used Entrupy to see whether or not this bag from FWRD is authentic.
If you're not familiar with Entrupy, it's a technology company that specializes in authentication for luxury goods, particularly high-end fashion items like handbags.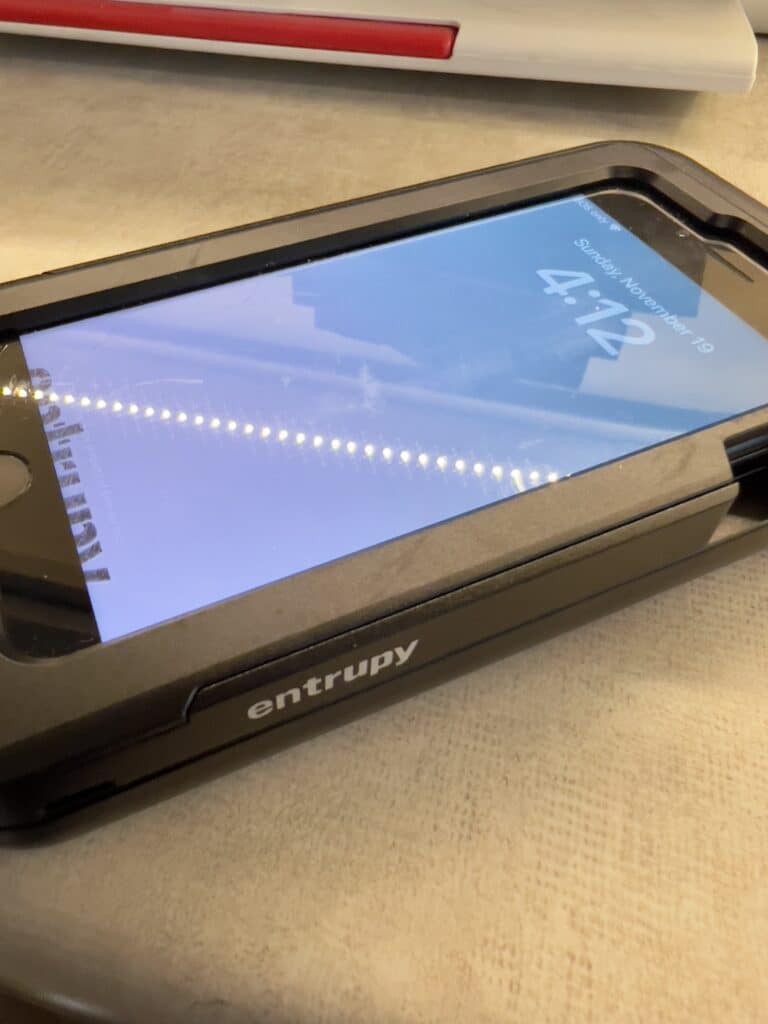 They verify items with a combination of AI and luxury experts. How this works is I send in very detailed photos of the bag with the device above, and then Entrupy looks through the photos to determine whether or not the bag is authentic.
My Bottega Veneta bag from FWRD was found to be authentic by Entrupy. My Entrupy certificate can be seen below.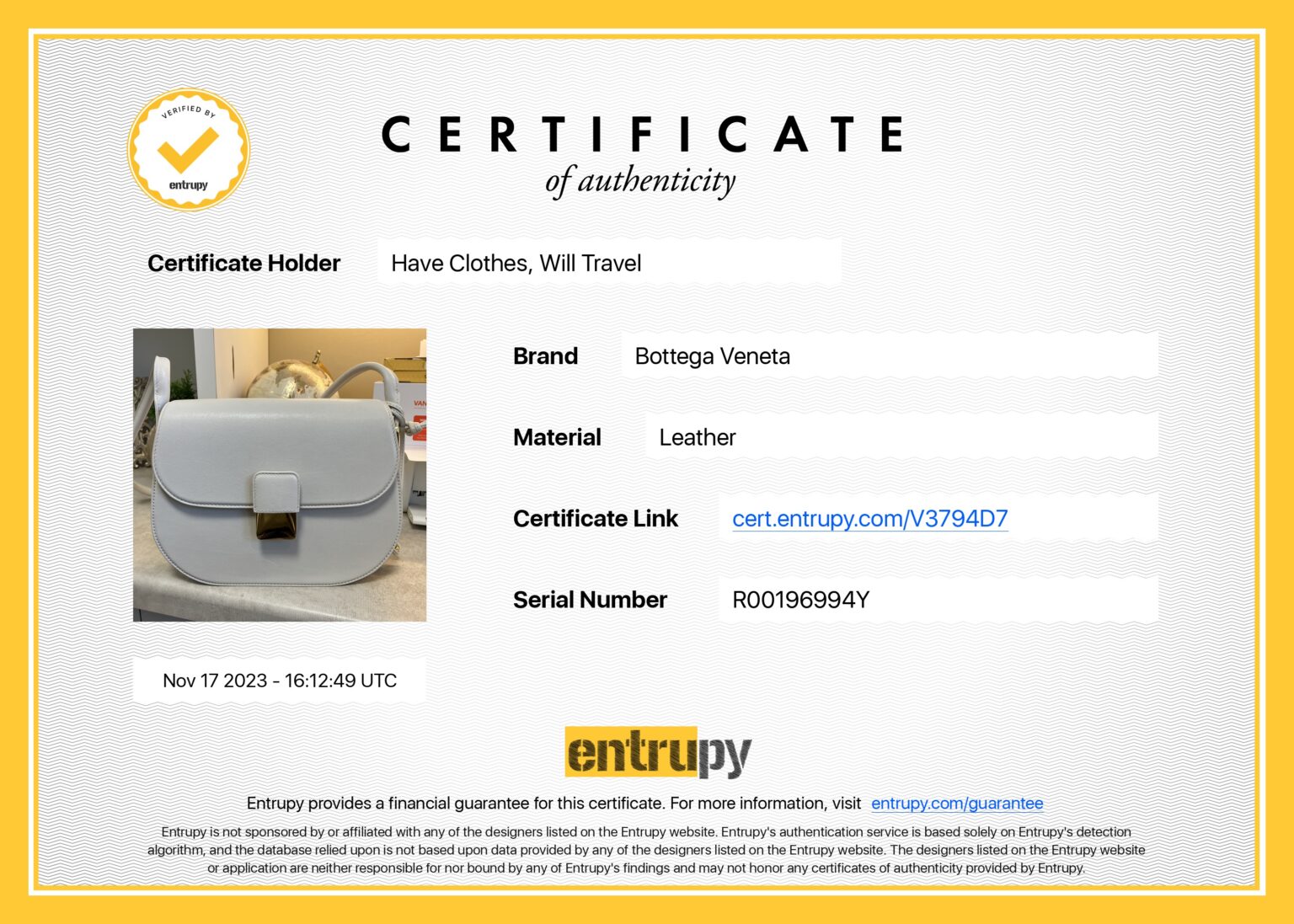 So, I think it is safe to say that the items FWRD is selling are authentic.
However, if you aren't satisfied, or the items didn't work… you're also going to want to know how good of a return policy FWRD has… which brings me to my next point.
What is FWRD's Return and Exchange Policy?
FWRD allows free returns and exchanges within 30 days if the items are unworn with their original tags still attached.

So, I did end up exchanging that first pair of Manolo Blahnik sandals for a larger size. It was a very straightforward process. I shipped the sandals back for free, and once they arrived at the warehouse, FWRD shipped out the larger pair. It took a total of 5 days for the shoes to reach FWRD and for them to then ship out the larger pair, so a pretty speedy exchange service!
Then I had to return the next pair of sandals because those didn't fit either, and I had given up on Manolo Blahnik by that point. So, I ended up sending the sandals back to FWRD for free, and this time it took a total of 4 days for them to get the sandals. They issued me a refund on that same day. Again, the return process only took 4 days.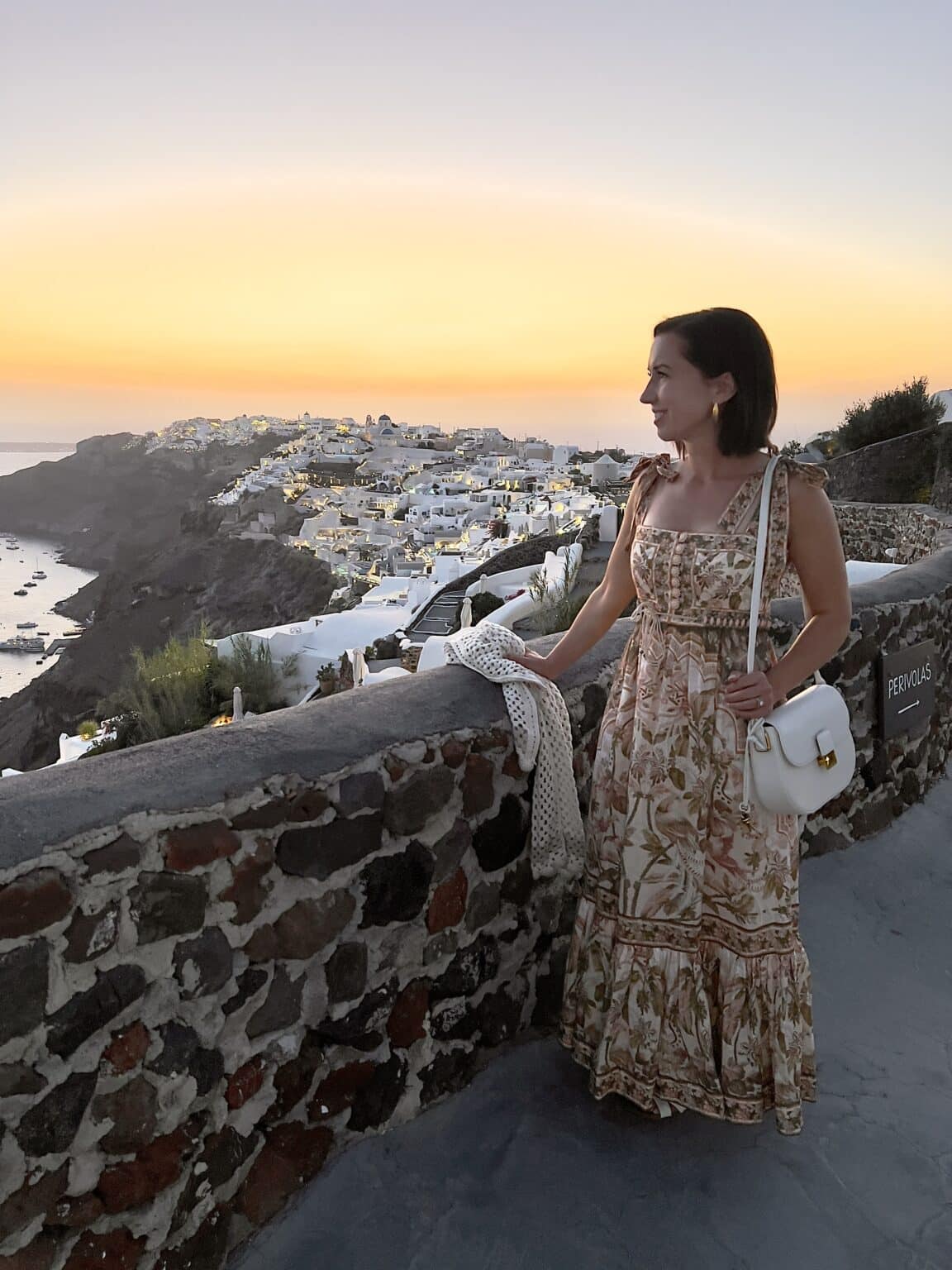 So, Is FWRD Legit?
I had my Bottega Veneta handbag verified by Entrupy and was also able to compare it to a bag directly from Bottega Veneta. So, yes, FWRD is legit, as this post has shown with photos and videos of my orders from FWRD. They are selling authentic designer items.
Their shipping times are slightly inconsistent, but their returns were amazingly easy. And I mean, getting designer items for as big of a discount as you can sometimes get on FWRD is incredible. They hold some incredible sales throughout the year. And their sale section also has some incredible deals.
This site has by far offered the biggest discounts for the designer items I was interested in purchasing, out of all of the sites I've shopped on like this over the years.
I also appreciated how quickly they processed my exchange and returns and issued me a refund.
I will definitely be ordering from FWRD again in the future…whenever their next sale happens to be, actually. I've got a very big wishlist!
If anyone has any questions about this FWRD review, please reach out in the comments section at the end of the post
My FWRD Review YouTube Video: