25+ Stores Like REVOLVE for On-Trend Clothing
Do you love REVOLVE & want to know what other clothing stores out there are similar? This post features 20+ of the best stores like REVOLVE.
REVOLVE is an awesome online clothing store that features more than 500 brands and popular designers from around the world on its website. They typically add up to 1,000 new gorgeous clothing items each day to their site, plus they've added a beauty section that carries all of my favorite makeup and skincare brands!
I would best describe REVOLVE as a fashion-forward company that is geared toward Millenials and Gen Z shoppers. Here, you'll find the latest styles and trends, mixed in with timeless classics. The price point varies, as dresses will typically range anywhere from $80-$800, depending on who it's made by.
You would have a hard time shopping on REVOLVE and NOT finding something you like – as their style caters to a wide variety of tastes. However, if you're like me, and like to keep your shopping options open and not always shop at the same stores – then this post is for you! Here you'll find similar stores to REVOLVE. Enjoy!
*Disclosure: some of these links are affiliate links. Meaning, if you click a link and make a purchase, Have Clothes, Will Travel gets a very small commission at no extra cost to you. Thank you for supporting the brands that make this blog possible!
25+ Online Stores Like REVOLVE for Fashionable Clothing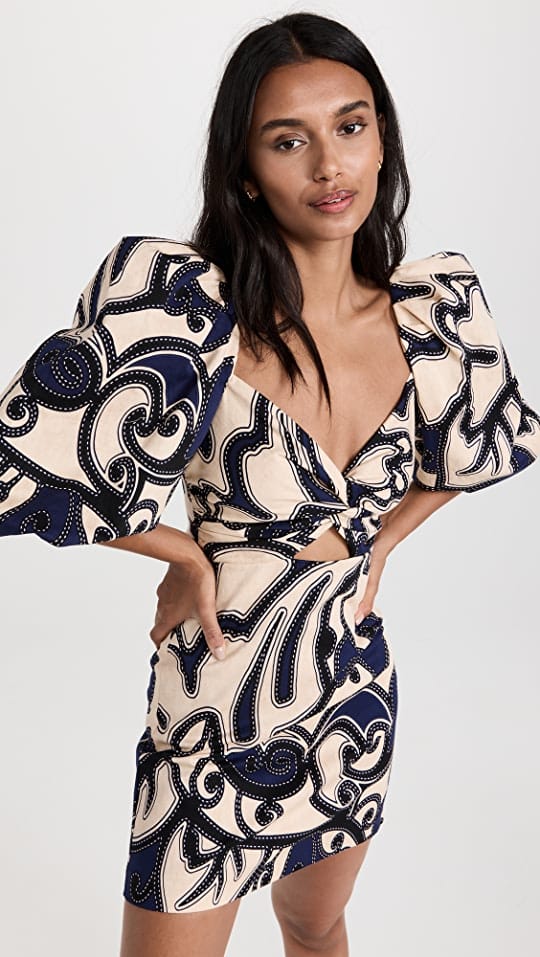 1.) Shopbop
In my opinion, Shopbop is the site most like REVOLVE. Shopbop carries a wide range of contemporary brands and designers that range from affordable to luxury, just like REVOLVE. A nice perk of shopping on Shopbop, too, is that you can enjoy Amazon Prime shipping benefits… as Shopbop is owned by Amazon.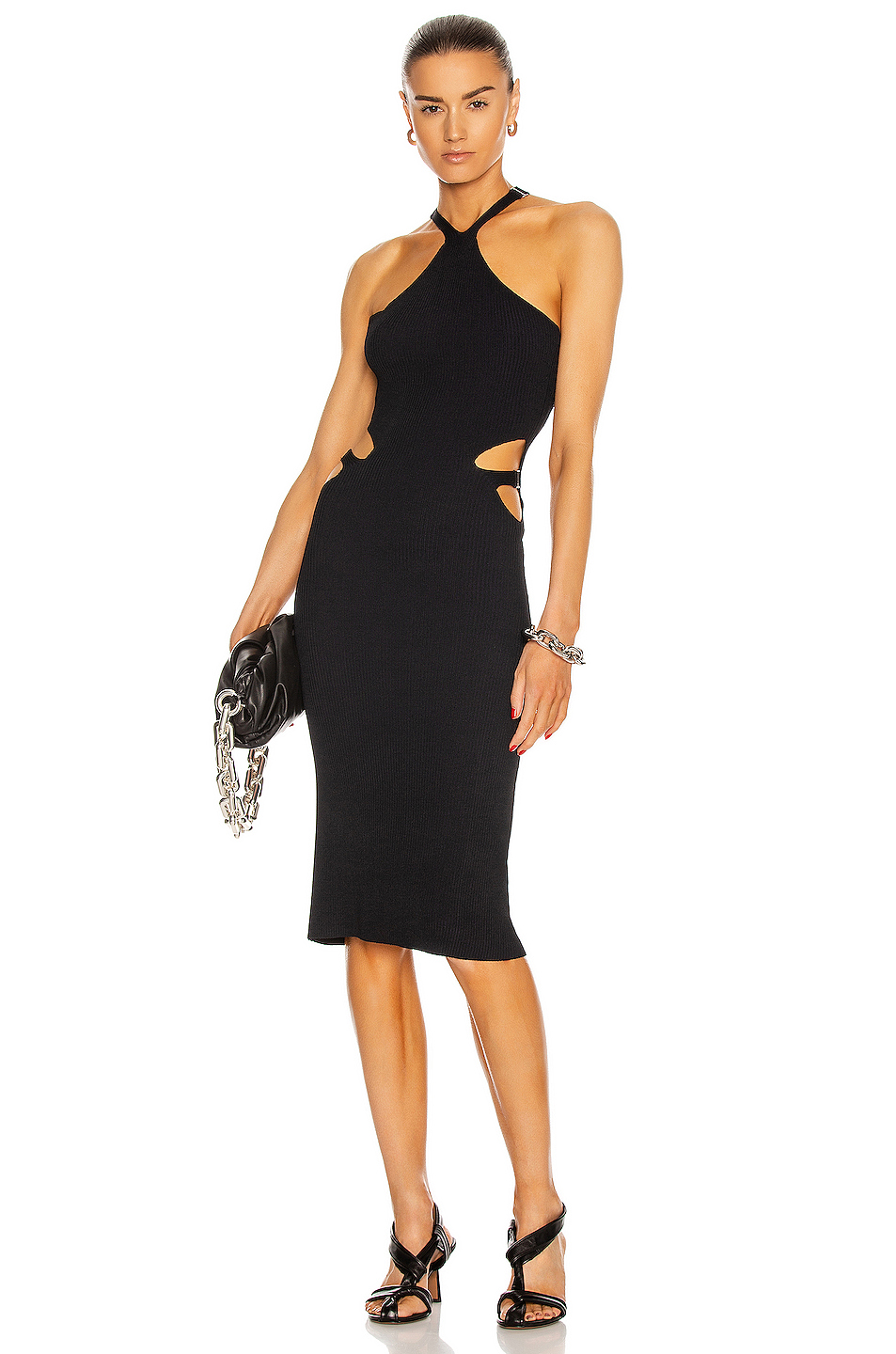 2.) FORWARD by Elyse Walker
FORWARD is actually REVOLVE's luxe sister site. So, if you love REVOLVE, chances are, you'll enjoy FOWARD too. FORWARD is a luxury clothing site that carries designs by classic must-have designers to the latest emerging talents. You'll find all of fashion's leading names here!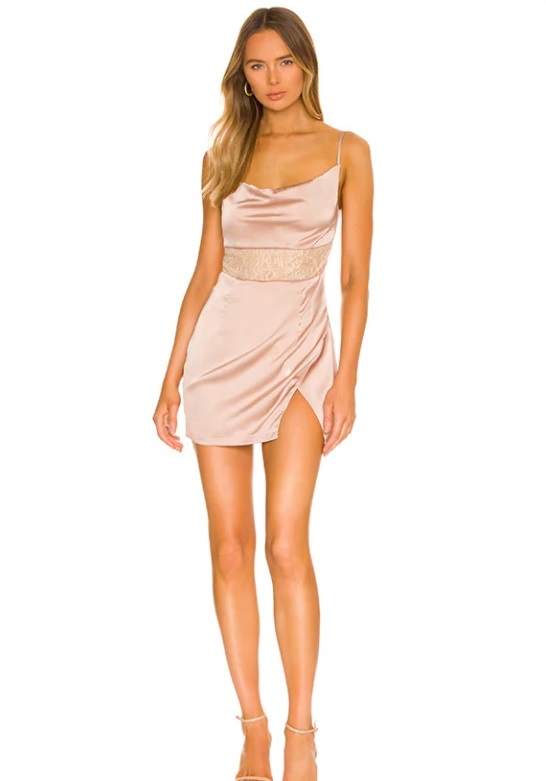 3.) superdown
superdown is also owned by REVOLVE but is more affordable than REVOLVE and FORWARD. Their clothing and shoes are all less than $100, but still have a trendy array of styles that REVOLVE-lovers will appreciate.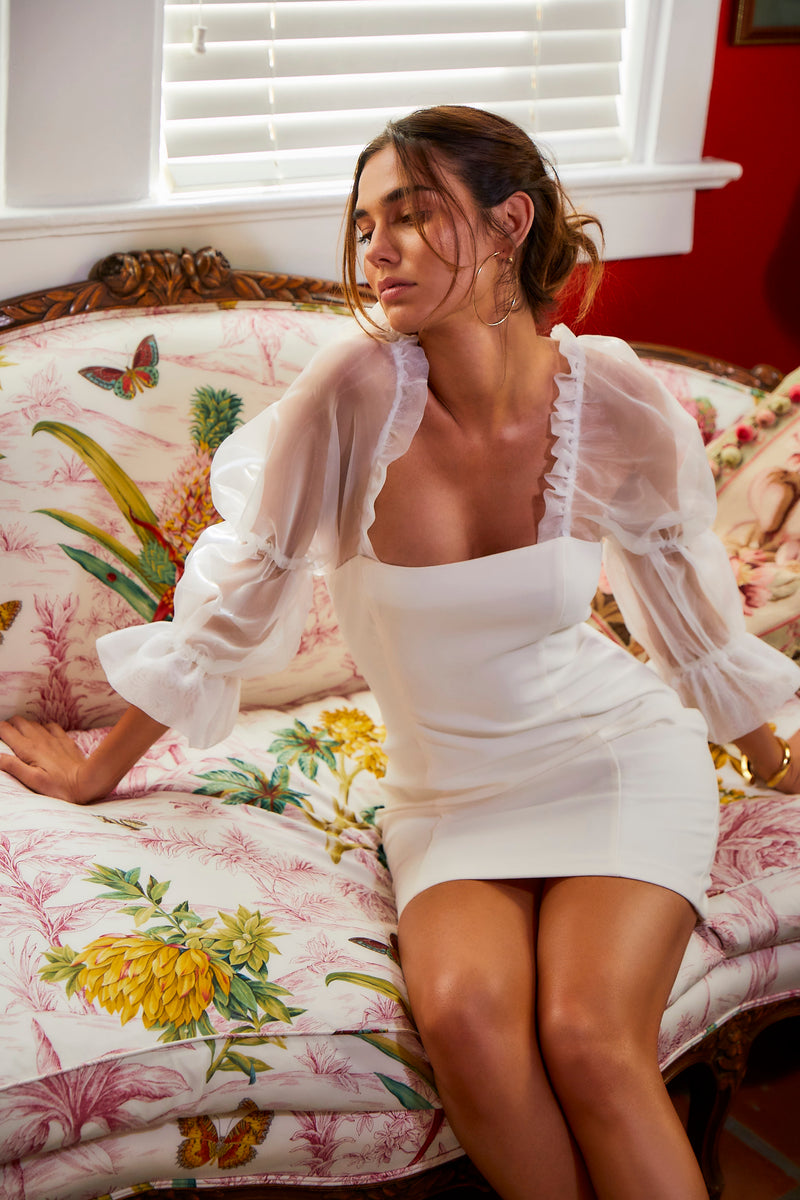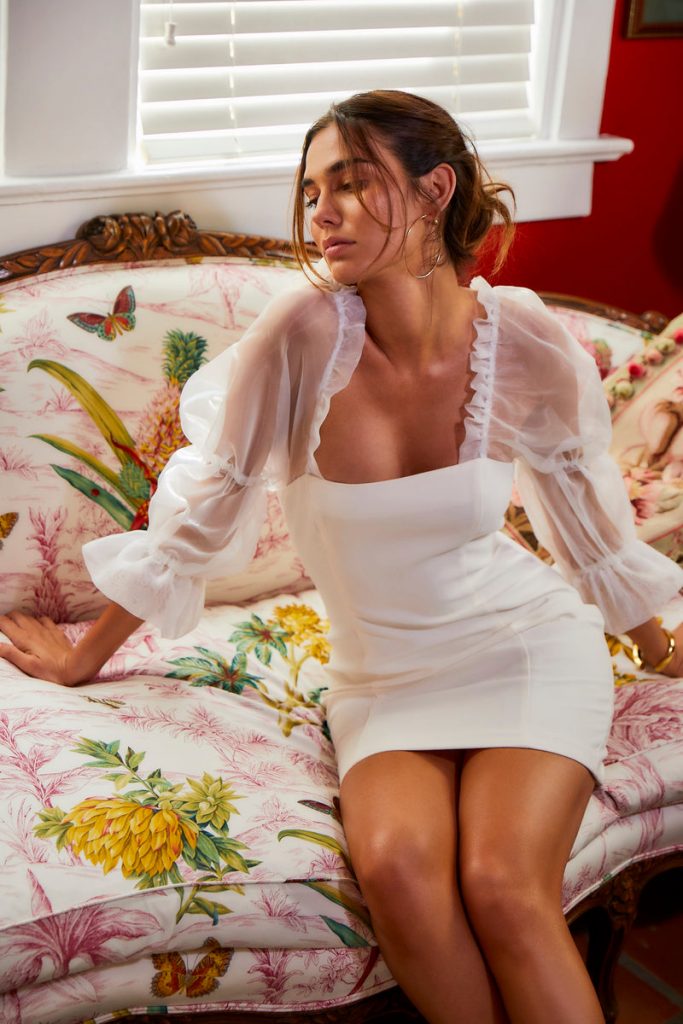 4.) Amanda Uprichard
Some of the best-selling items on Revolve come from Amanda Uprichard. This brand is luxe and unapologetically feminine. They have a fantastic array of dresses that go from day to night.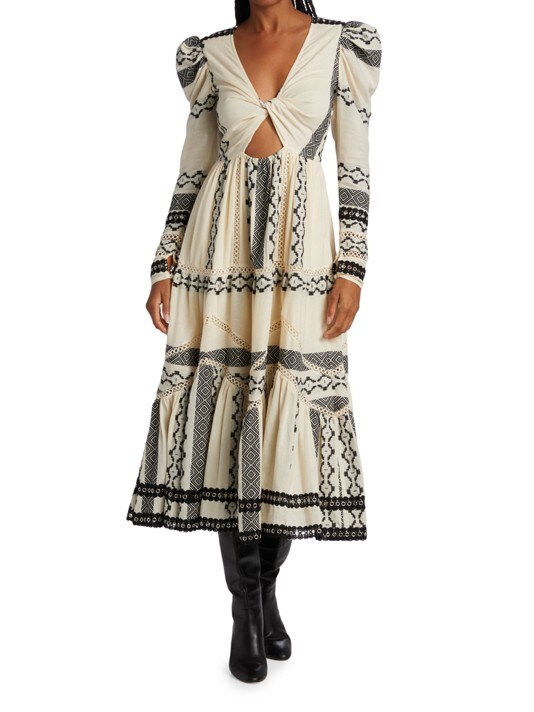 5.) Saks
Saks Fifth Avenue features many of the same brands and designers that you will find on Revolve – like the HEMANT & NANDITA dress above. Plus, returns and shipping are free with Saks!
6.) Verishop
Verishop is a relatively new site that is very similar to REVOLVE – they sell luxury women's and men's fashion, home goods, and beauty products. They have free one-day shipping (with no minimum) across most of the site, as well as free returns and 24/7 customer service. Their pricepoint is similar to Revolve's and they carry many of the same brands.
7.) Farfetch
Farfetch is an online luxury fashion retail platform that sells products from over 700 boutiques and brands from around the world. This is a great site to find exciting new designers! (They also have a pre-owned section you can shop – which I think is pretty awesome.)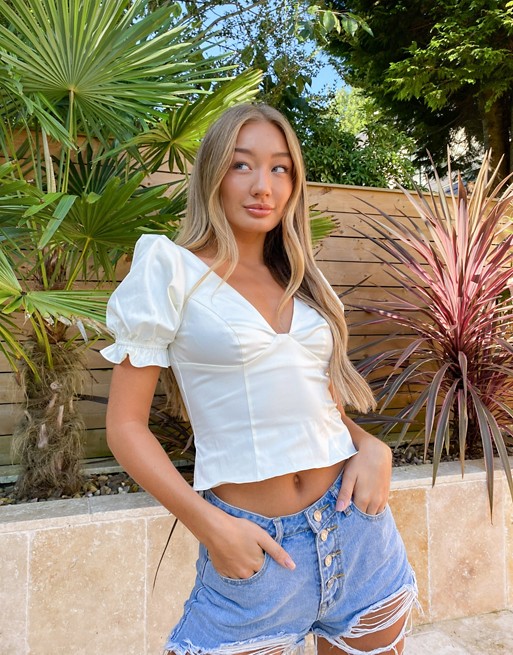 8.) ASOS
ASOS is a British-based fashion retailer that sells over 850 brands as well as their own namesake label of clothing and accessories. They carry sizes from plus to maternity and tall and petite. Their prices are, on average, cheaper than REVOLVE. ASOS also has wonderfully affordable and quick international shipping.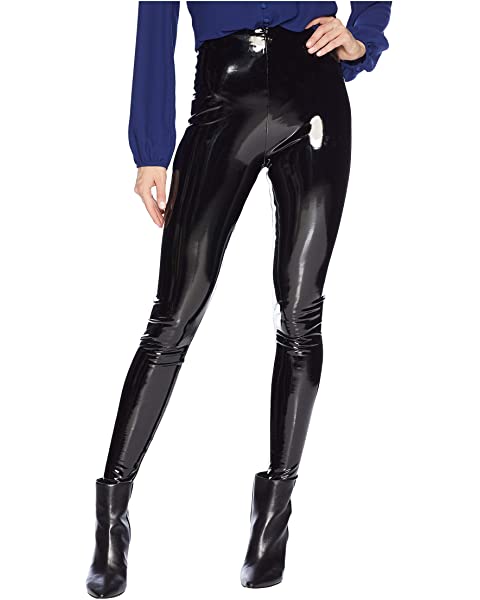 9.) Zappos
Zappos is most known for its incredible selection of shoes and impeccable customer service. However, they also have a great selection of clothing and accessories – especially on their new "The Style Room" website! Many of the brands mentioned in this post can also be found on Zappos. You can also link your Prime membership to your Zappos account to get exclusive benefits, like free upgraded shipping! (Seriously, some orders arrive in less than 24 hours.)
10.) Topshop
Like ASOS, TopShop is also a British-based fashion company that carries everything from clothes and shoes to makeup and PJs. They offer a good mix of affordable and higher-end items. You'll find everything from cute sportswear to formal dresses at TopShop!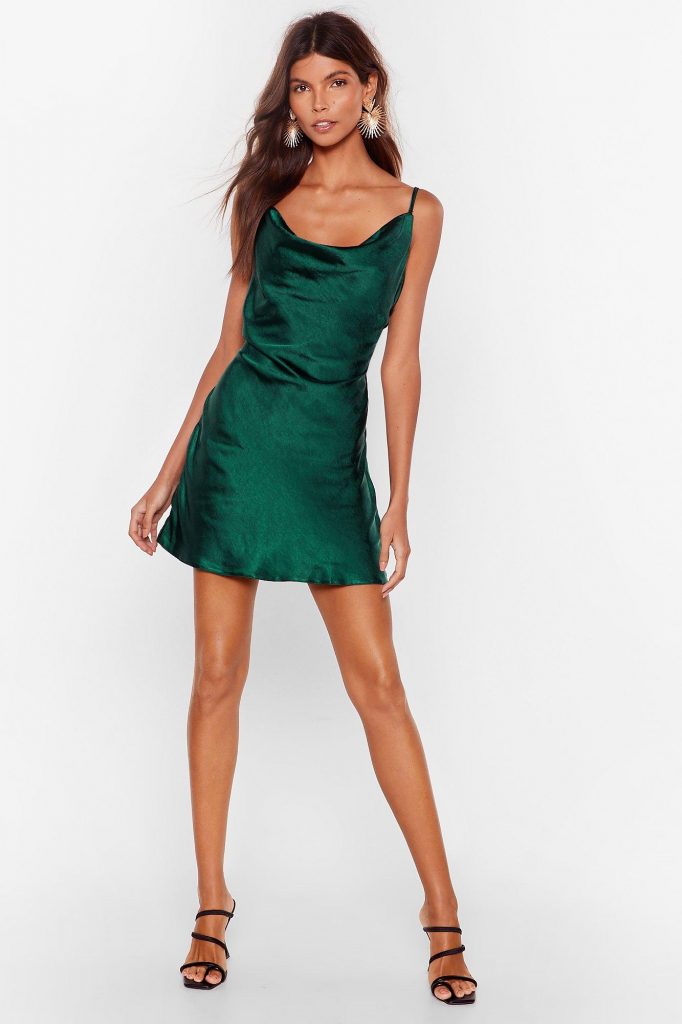 11.) Nasty Gal
Now, if you love Revolve, but you don't love Revolve prices…Nasty Gal might be a better option for you. They have a wide variety of clothing and dresses, but they are WAY CHEAPER than Revolve. (Most of their dresses have a similar style to Revolve, but they are typically less than $30 + they are always running sales!)
12.) Marchesa
Marchesa is a luxury brand based out of New York that features the most stunning dresses. (Celebs like Scarlett Johansson, J. Lo, and Anne Hathaway are known for rocking their dresses.) If you need a cocktail or special occasion dress – check out Marchesa. I absolutely love the dresses I have from them.
Use code CLOTHES for 20% off your order + free shipping!
13.) Agolde
Agolde jeans are HOT on Revolve. If you love shopping for Agolde jeans on Revolve – check out their site for even more options. (They also carry a great selection of casual tops.)
14.) Reformation
Reformation is a mover and a shaker in the fashion industry, and they've even been dubbed, "the cool girl's" clothing company by Business Insider. They carry a wide range of fashionable and feminine, sustainable clothing… and they even make sustainable wedding dresses and bridesmaid dresses! I love that they also include sustainability stats for each garment under its description. I think fans of Revolve will especially enjoy Reformation's dress selection.
15.) Anthropologie
Anthropologie carries a wide range of beautiful boho-chic clothing. I especially love their dresses. While Anthropologie does not have as many trendy designers to choose from, I think the majority of REVOLVE shoppers will love Anthropologie's selection of clothing and accessories!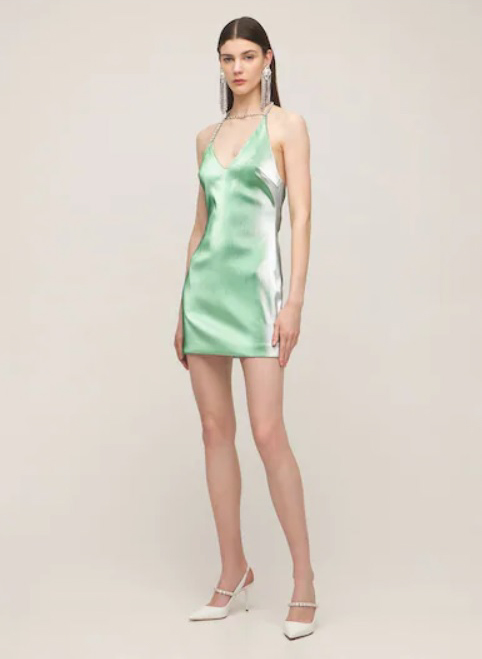 16.) Luisaviaroma
Luisaviaroma offers a great selection of luxury fashion from established designers as well as young emerging talents. They offer dedicated 24/7 multilingual customer service and worldwide shipping – with orders in the US, typically taking 1-2 days for shipping and 2-6 days for much of Europe. (Full shipping details can be found, here.)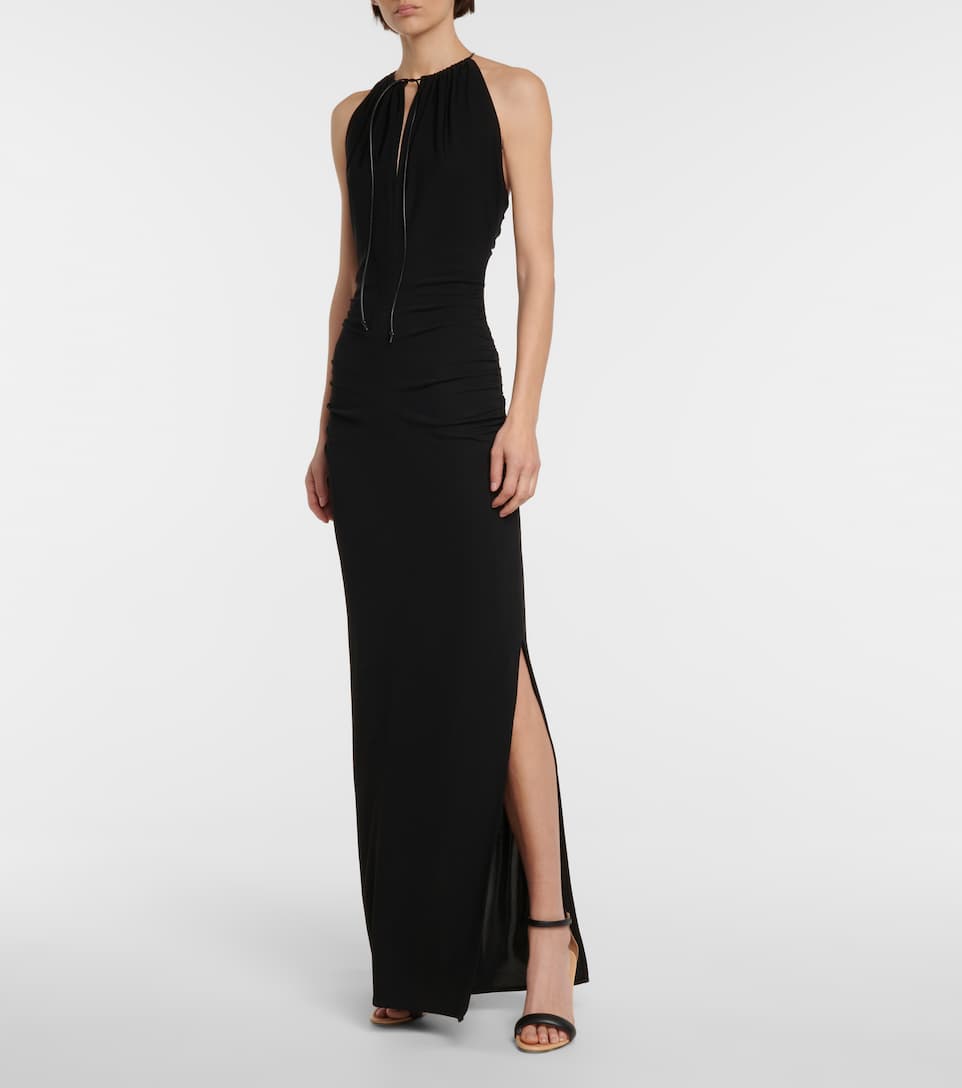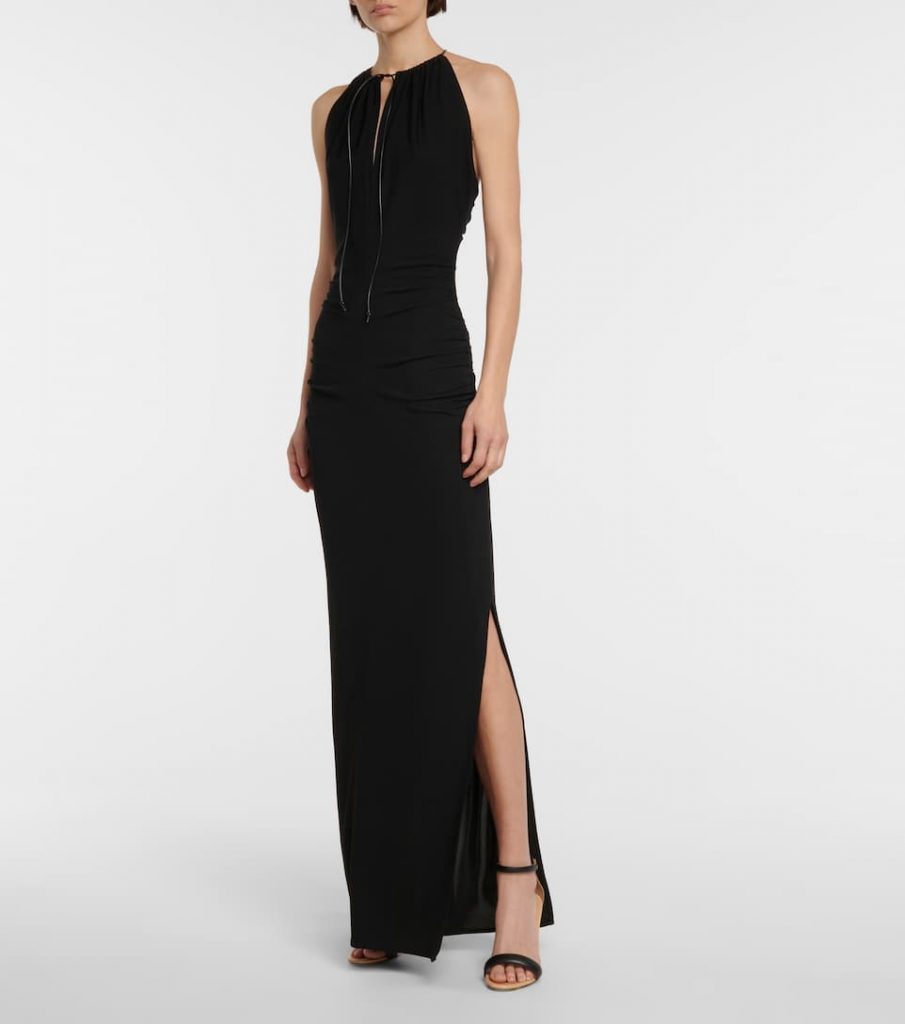 17.) MyTheresa
Mytheresa is one of the world's leading online retailers for women's luxury fashion. They carry more than 250 top international luxury brands for women and also have outstanding customer service and delivery to 140 countries all over the world within 72 hours. (Seriously!) I have a YouTube video dedicated to my experiences shopping on MyTheresa and also a blog post.
18.) Net-a-Porter
Net-a-Porter also has an AMAZING selection of luxury fashion and beauty. Plus, their shipping and delivery is free for every order. (They also run some fantastic sales throughout the year.)
19.) Free People
Free People is actually a brand that REVOLVE carries on their site. However, you can find even more options if you shop directly from the Free People site!
20.) & Other Stories
& Other Stories is a one-stop styling destination filled with collections from three design ateliers in Paris, Stockholm and Los Angeles. And while they will keep you up-to-date on the latest trends, they'll do so in a more subtle way than some of the other stores on this list.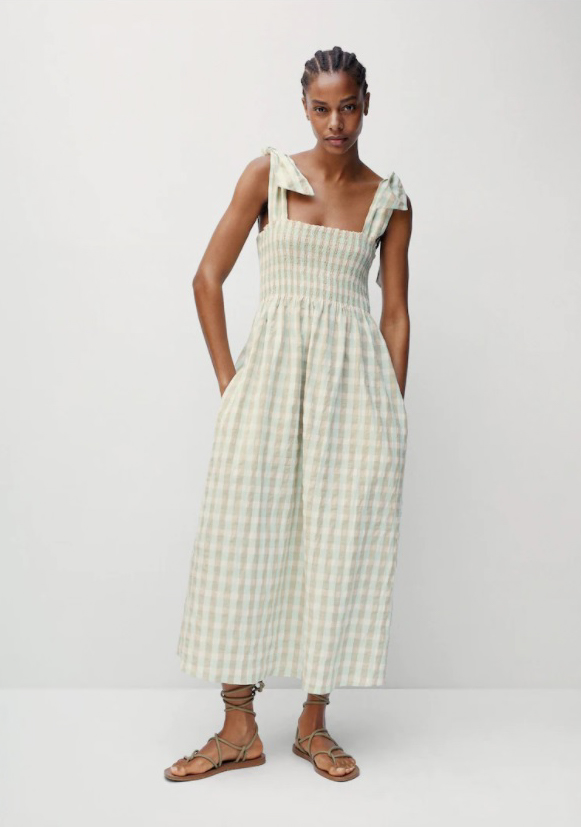 21.) Mango
Mango is a trendy clothing fashion company out of Barcelona, Spain that features many contemporary pieces. While they have a wide variety of clothing, they really nail the business casual pieces that would work for many offices.
22.) Alice & Olivia
Alice + Olivia is a New York City-based contemporary clothing company with designer Stacey Bendet at the helm. They feature women's designer clothing, shoes, and handbags, featuring luxe materials and fashion-forward styling.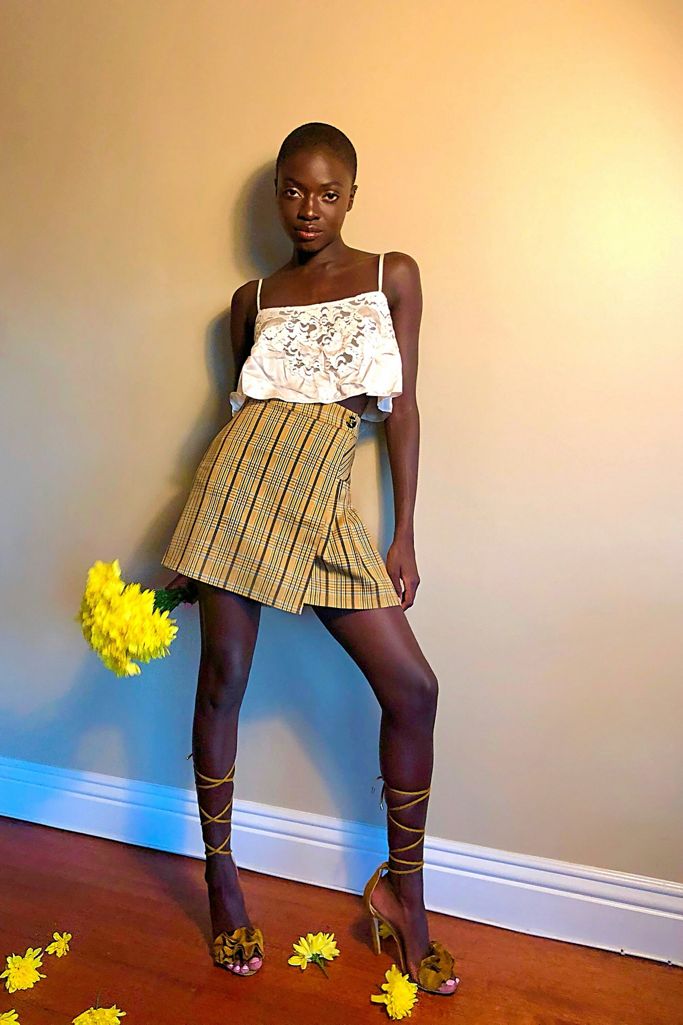 23.) Urban Outfitters
Urban Outfitters is owned by the same company as Anthropologie and Free People. They have a great selection of clothing with a similar style to REVOLVE that's more affordable!
24.) Bebe
Designed for the confident, sexy, modern woman, Bebe is a global label that embodies a sensual, sophisticated lifestyle. If you love Revolve, chances are you'll love Bebe as well!
25.) Salty Crush
If you love the more boho-style items that Revolve carries, then I suggest checking out Salty Crush. They are quite a bit less expensive than Revolve as well. I now have 4 of their dresses and 2 of their cardigans. They're based out of Sydney, Australia but have speedy international shipping. (My orders coming to the US have taken only about a week to reach me.) They feature a great selection of modern boho chic items in vibrant colors and at a reasonable price point. Note: sizes tend to run large. Double-check the sizing chart before placing your order.
26.) LilySilk
Lilysilk is a shop that has been making incredible silk clothing for over 12 years. They also have a great selection of silk bedding, pillowcases, and sexy silk pajamas. While their site isn't exactly similar to Revolve, I do think Revolve fans will adore their selection of sexy silk dresses. They are fantastic quality and SO beautiful.
27.) For Love & Lemons
For Love & Lemons is a female-founded and run fashion site that features incredibly unique and sultry dresses, lingerie, and swimwear. I think those who are fans of Revolve's lingerie section will especially like For Love & Lemons. (Revolve actually carries quite a few For Love & Lemons items on their site too.)
28.) The RealReal
If you love all the designer clothes sold on REVOLVE and the sites listed above but hate the pricetags…then RealReal is the online store for you! They offer carefully curated pre-owned designer pieces, and all items are also verified for authenticity.
Bonus: Kelley Hollis Jewelry
If you love unique and beautiful jewelry featured on Revolve, I highly recommend checking out Kelley Hollis. She is a one-woman shop in Berkeley, California who breathes new life into vintage jewelry by expertly restoring pieces by hand and repurposing them with the modern wearer in mind. Kelley's talents don't end there, though. She also creates her own limited edition designs in 18 ct and 22 ct gold. Her jewelry prices are comparable to what you would find on Revolve. I wrote an entire review post on Kelley's designs, here.
Use code "LINDSEYPULS" for 10% off your order.
Stores Like Revolve but Cheaper
Which stores like Revolve would you add to this list? Let me know in the comments!