20 Amazing Things to Do in Nairobi, Kenya for an Unforgettable Trip
Searching for incredible things to do in Nairobi? This post has you covered! From hanging out with baby elephants and feeding giraffes to exploring amazing museums… there's a little something for everyone.
Kenya's booming capital city of Nairobi is a mix of urban and rural wonders. Wherever in the city you may find yourself exploring, every corner is filled with exciting arts, culture, nightlife scenes, and most of all—unbelievable African wildlife like nowhere else in the world. Dubbed as the "Safari Capital of the World", here are some of the top-rated things to do and attractions to see that make Nairobi worth it.
Disclosure: Have Clothes, Will Travel uses affiliate links. This means, that if you click a link in a post and make a purchase, Have Clothes, Will Travel gets a very small commission at no extra cost to you. Thank you for supporting the brands that make this blog possible!
20 Awesome Places to Visit in Nairobi, Kenya
1.) Visit the Sheldrick Wildlife Trust
The Sheldrick Wildlife Trust is a world-renowned elephant orphanage in Nairobi, Kenya. The center raises these incredible animals, who have been orphaned for a multitude of reasons, and then releases them back to the wild.
Visitors play a part in the conservation efforts of Sheldricks simply by visiting the center and paying the entrance fee. Those who want to do more can adopt an orphaned giraffe, rhino, or elephant and follow its journey to freedom.
When you visit the Sheldrick Wildlife Trust you can see first-hand how they care for the elephants. This ranges from observing the elephants' public feeding time to getting a private tour of the facility – and VERY up-close and personal to the elephants. This was one of my favorite things I did during my entire trip to Kenya, and I HIGHLY recommend it to anyone who is visiting Nairobi.
2.) Stay at Giraffe Manor
How would you like to spend your breakfast with Rothschild Giraffes? This unusual but incredible feat can only be experienced at Giraffe Manor, a luxurious hotel and conservation center dedicated to the preservation of these graceful giants since 1979. You can feed them, take photo ops, and wander around the manor with these long-lashed creatures.
These guys will even wake you up in the morning by poking their heads through your room windows! It's an incredible experience that absolutely deserves to be on any Nairobi itinerary.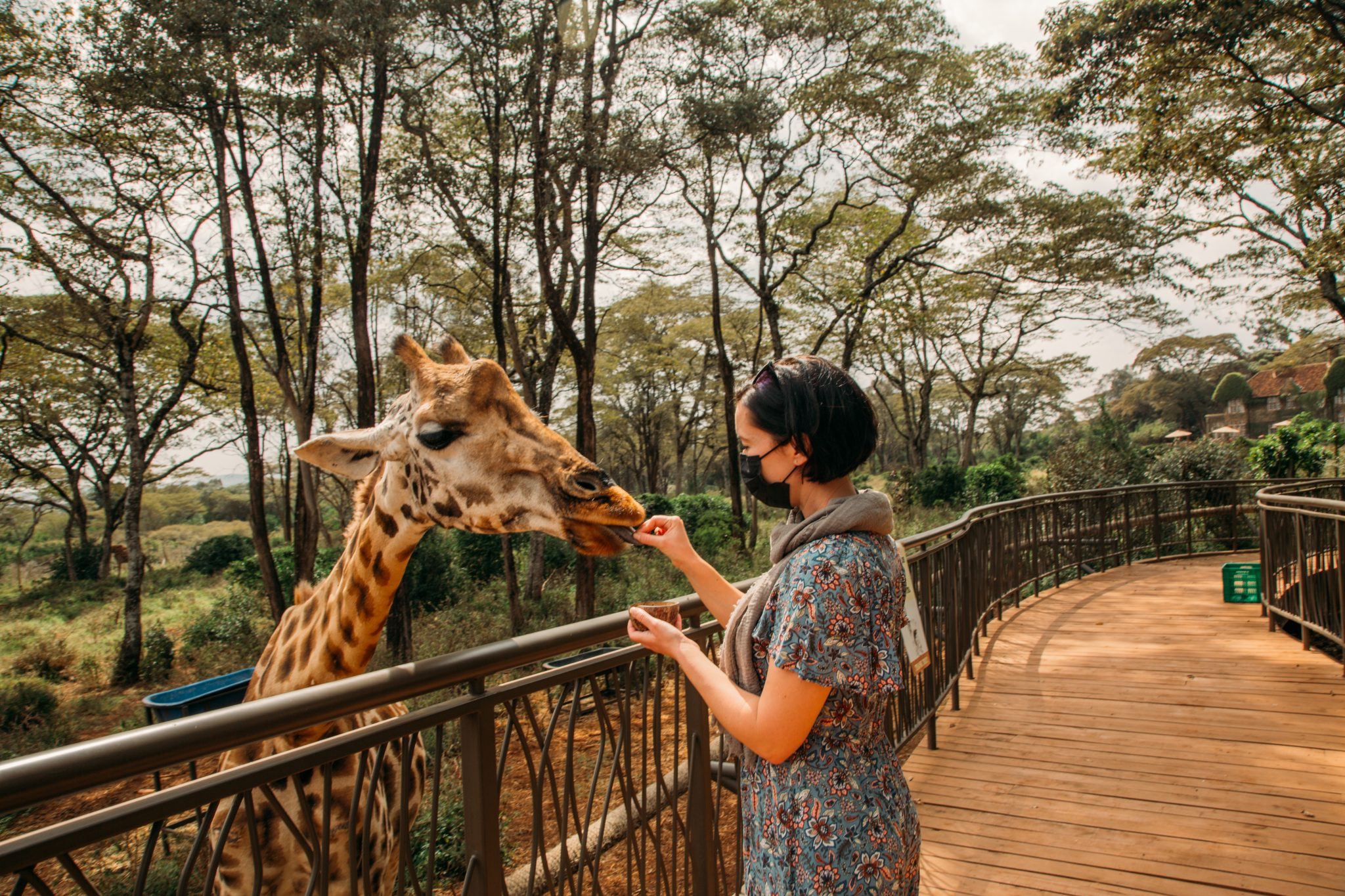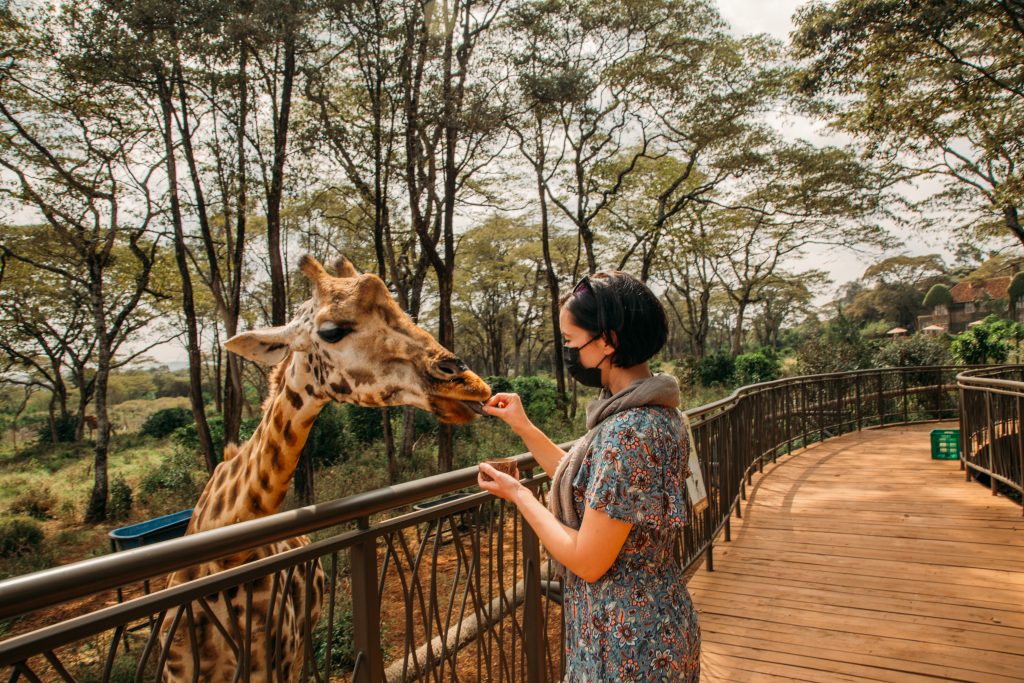 3.) Enjoy The Giraffe Centre
Located on the same grounds as Giraffe Manor, you can find roaming giraffes and interact with them at Giraffe Centre! For manor guests, the entrance fee is free while those who would like to see and feed the giraffes up close can do so for just $15. (A much more affordable option to Giraffe Manor.) It's open to the public from 9 AM – 5 PM, and guests can also see the Giraffe Manor from the centre.
4.) Visit the Karen Blixen Museum
This colonial farmhouse turned museum is the home of famous Danish author, Karen Blixen, from 1917-1931. She wrote the book, on which the Oscar-winning film "Out of Africa", is based, and much of colonial Kenya is preserved in the farmhouse… including a coffee-drying plant, old photographs, and books. You can also marvel at the surrounding hills and fauna from the author's home as it's located at the foot of Ngong Hills.
I highly recommend paying for a guided tour when here. The guides are VERY enthusiastic and knowledgeable. It was one of my favorite tours I took in Nairobi. (Tours can be booked right at the museum entrance.)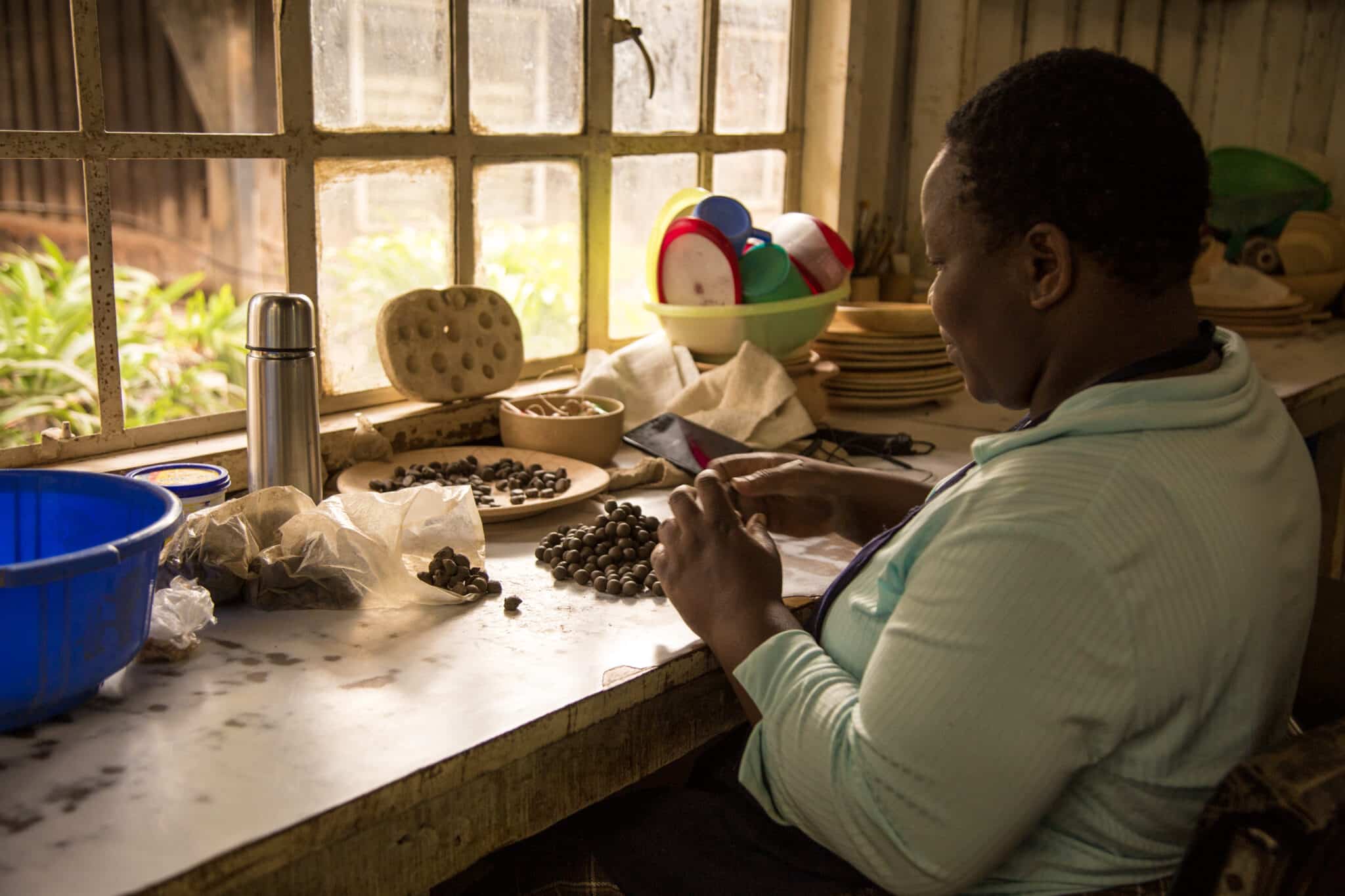 5.) Take a Tour at the Kazuri Beads Factory
Kazuri means "small and beautiful" in Swahili, and it's the place to be to shop for unique, handmade souvenirs and items unique to Kenyan culture. The colorful beads and pottery items are made from scratch by the local women and single mothers, and by purchasing these items, you're able to help keep the heritage alive and support disadvantaged women. (I bought a beautiful pair of earrings and a cute mug while here.)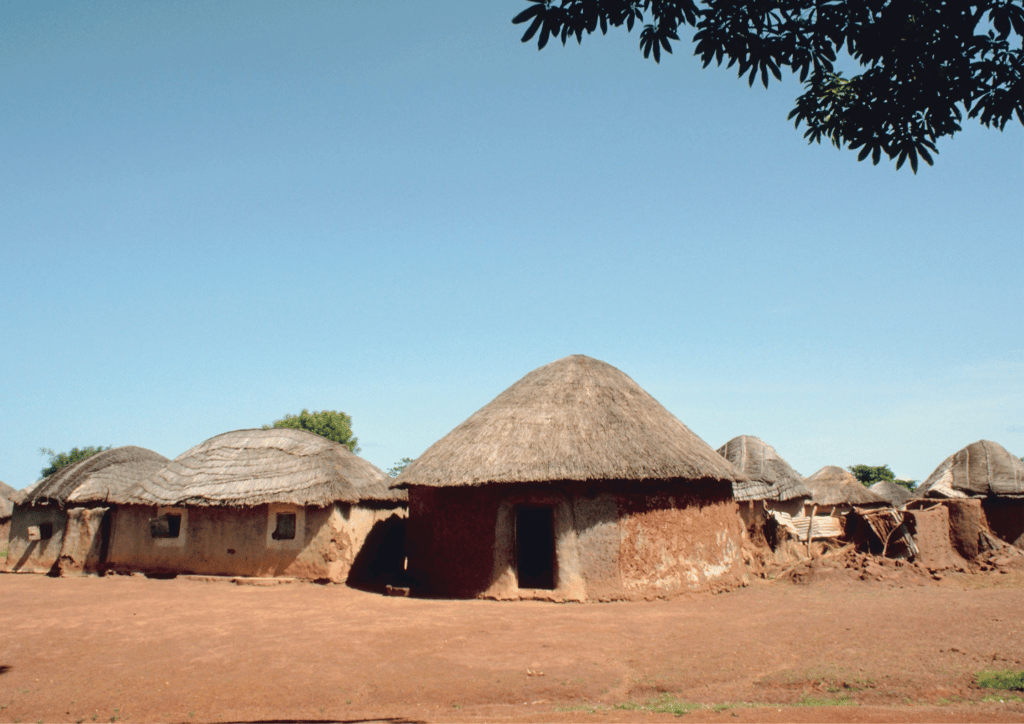 6.) Go to the Bomas of Kenya
For Kenya's colorful history and culture, going to the Bomas of Kenya is a must. It's a tourist village featuring one of the largest theatres in Africa where locals perform traditional dances and song numbers. It's a living museum filled with arts, crafts, and music depicting the various lifestyle of the colorful Kenyan tribes. Imbibe in the culture by participating in one of the performances.
7.) Explore the Karura Forest Reserve
Just a few kilometers from the city center is Karura Forest Reserve, one of the largest urban forests in the world! The forest is home to over 200 species of birds, as well as monkeys, reptiles, civets, and butterflies. Visitors can also jog, run, hike, or bike in the reserve's 50 km lush trails, have a picnic in the shady gardens, and relax at the open-sided river café.
8.) Go on a Safari in Nairobi National Park
It's one of Kenya's first national parks established in 1946 and is a sanctuary for rhinos. Nairobi National Park is ideal for families who want to enjoy an animal-focused attraction and the authentic African safari experience. In addition, you'll also see lions, zebras, buffaloes, cheetahs, giraffes, gazelles, and more than 400 species of birds. The David Sheldrick Wildlife Trust is also located at the park's main gate.
9.) Explore the Kenya National Archives
Established in 1965 for archives and public records, Kenya National Archives and Documentation Services also highlights the capital's art, tribal history, politics, and culture. It holds Joseph Murumbi's collection of paintings and artifacts, as well as historical weapons, documents, postage stamps, and photographs. You can also browse through the archive's rare books collection from across Africa.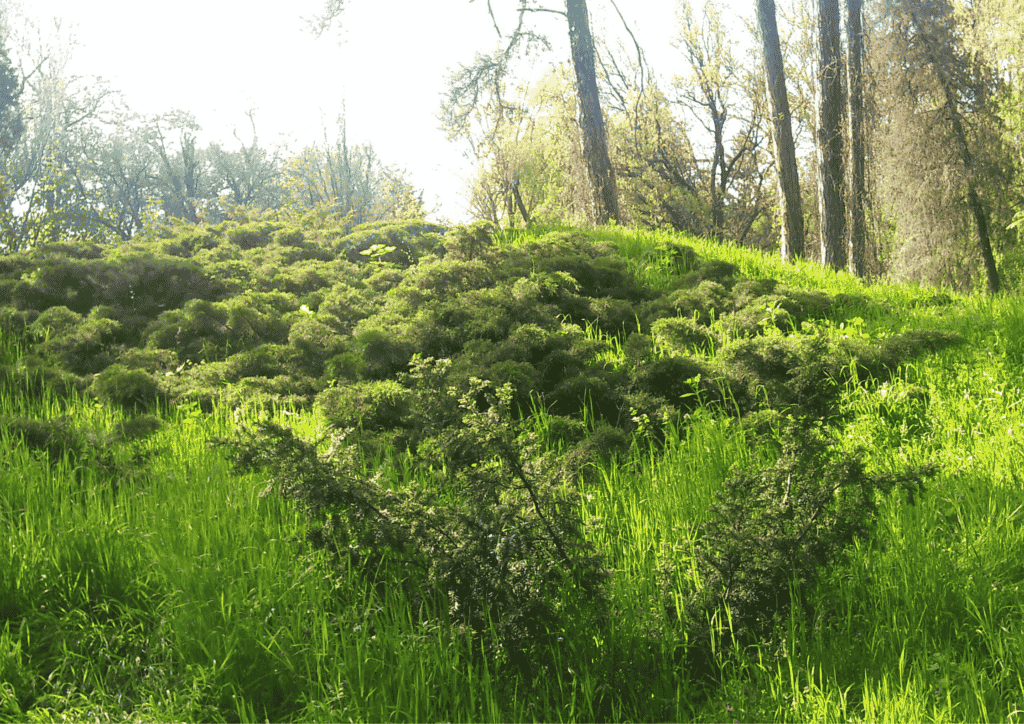 10.) Visit the Nairobi Arboretum
For a relaxing nature itinerary, a visit to Nairobi Arboretum is not to be missed as it features a quiet setting for family picnics. It's a lesser-known attraction but boasts the most relaxing scenery shaded by trees and flowers. You can also spend the day walking or jogging through the trails and spot visible wildlife, including a monkey or two.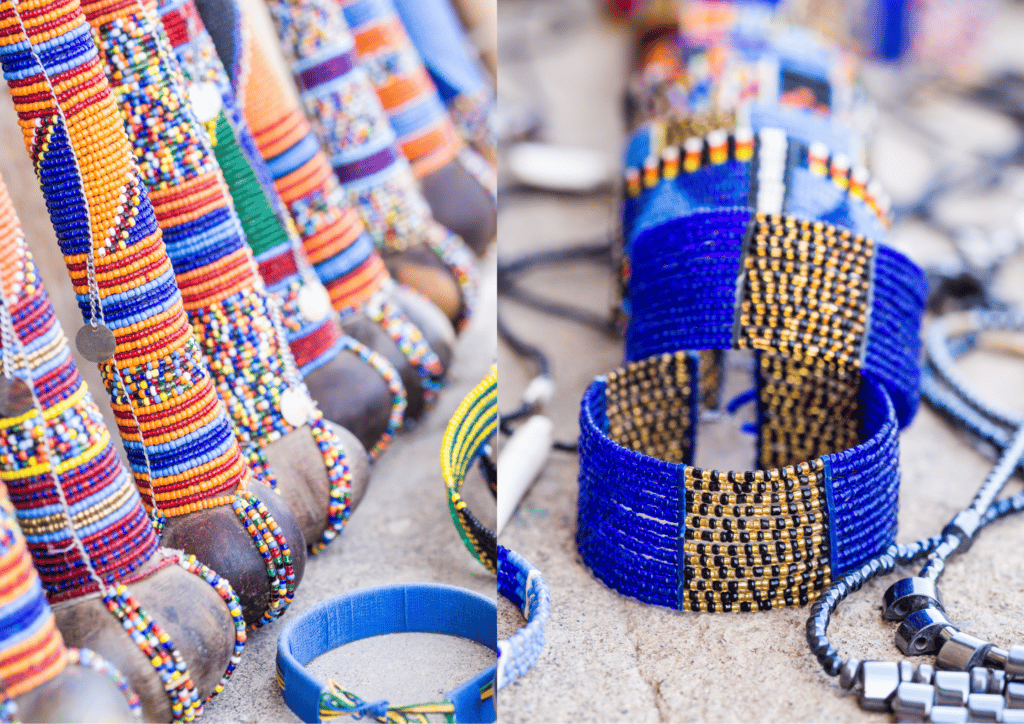 11.) Shop the Maasai Markets or Utamaduni Craft Centre
Another popular city market filled with colorful crafts and souvenir stalls is the Maasai Market. This is the best place to explore handmade Kenyan crafts from different tribes, and you can bargain for unique items to take home including beaded masks, bright and colorful clothing, handmade bangles, jewelry, and even Maasai spears.
However, if you're like me and not a fan of bargaining and dealing with pushy salespeople… then head to Utamaduni Craft Centre instead! Located in the Langata neighborhood, you'll find a treasure trove of local goods, and all prices are marked as is. No bargaining… and all the folks who work here are very friendly and helpful. (I bought almost all of my souvenirs from here!) Plus, they have a great cafe that overlooks a garden to relax in after you're done shopping.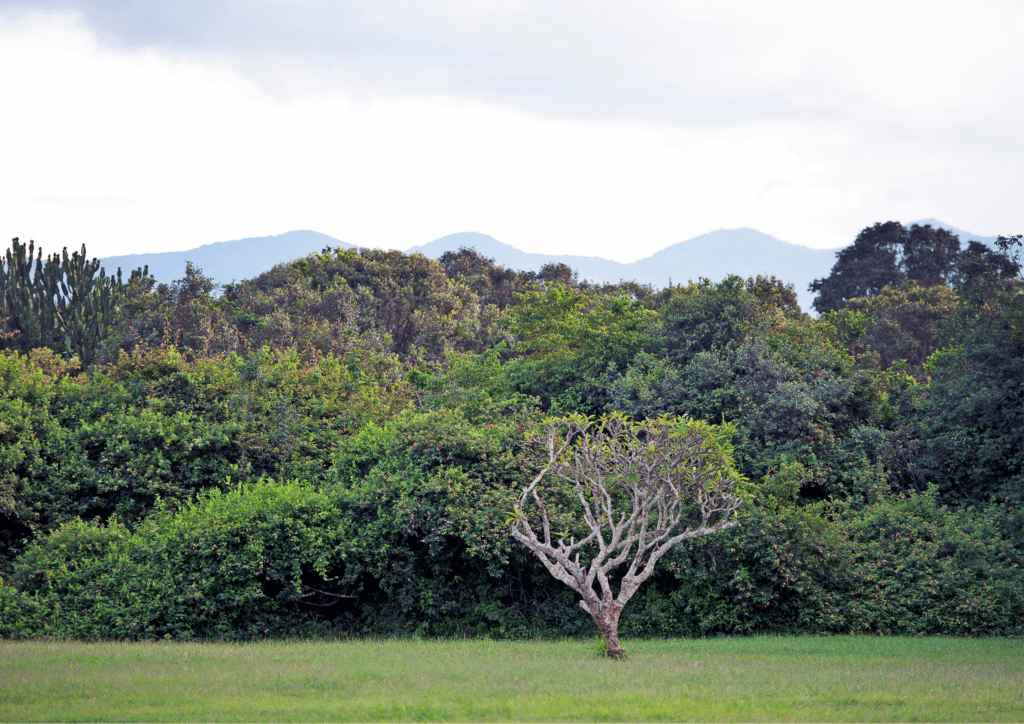 12.) Enjoy the Views at Ngong Hills
Just a 40-minute drive from the city is Ngong Hills (Ngong means knuckles in Maasai), a knuckle-shaped mountain with splendid panoramic views of Nairobi and the surrounding mountain landscape. It's a quick respite from the bustling city, and those who want to enjoy a quiet picnic by the hillside or simply go on a day hike can arrange a tour with a ranger.
13.) Visit the Nairobi National Museum
If you want to cover much of Nairobi's history and culture, a visit to Nairobi National Museum is a must. You'll find incredible cultural artifacts dating as far back as prehistoric times including the skeletal remains of homo habilis and a diverse collection of more than 900 native bird species, as well as mammals, fossils, and precious ethnic displays.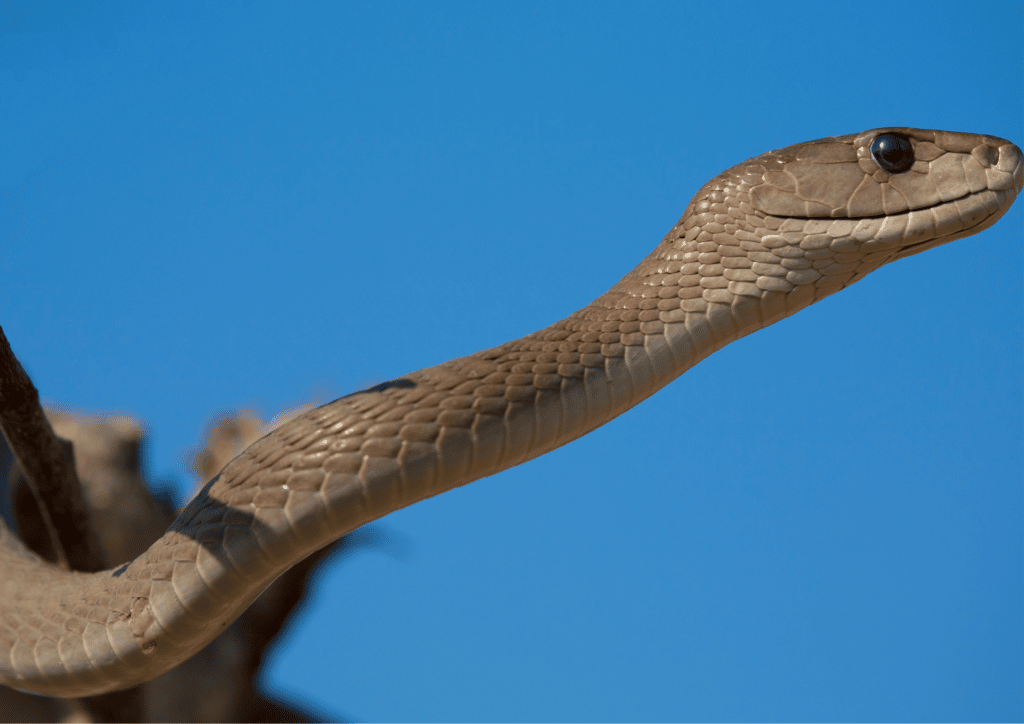 14.) Go on a Nairobi Snake Park Tour
Located next to Nairobi National Museum is Nairobi Snake Park, a research center and popular attraction for snake and reptile lovers. The park offers various snake displays (some are safe and suitable for children to play with) like the African-rock python. There are also cobras, mambas, and puff adders on display which are more suitable for adults seeking a thrilling wildlife experience.
15.) Go to Kitengela
One of the most unusual things to do in Nairobi is to explore Kitengela located just across the national park. It's a man-made sculpture wonderland filled with creative works of art and multicolored giants made by German artist Nani Croze. It grew into an artsy oasis and a sort of settlement for the locals; visitors can also rent one of the property's cottages to commune with the local culture and learn about art.
16.) Take a Stroll on the Nairobi Safari Walk
This raised wooden boardwalk, known as the Safari Walk, allows for fantastic views of animals from above and is located just 7 km from the city centre. The Safari Walk is a show case of Kenya's Parks and Reserves, and it allows visitors to discover what they can expect to see across the country. You can animals like the rare bongo, white rhino, zebra, big cats, antelopes and more.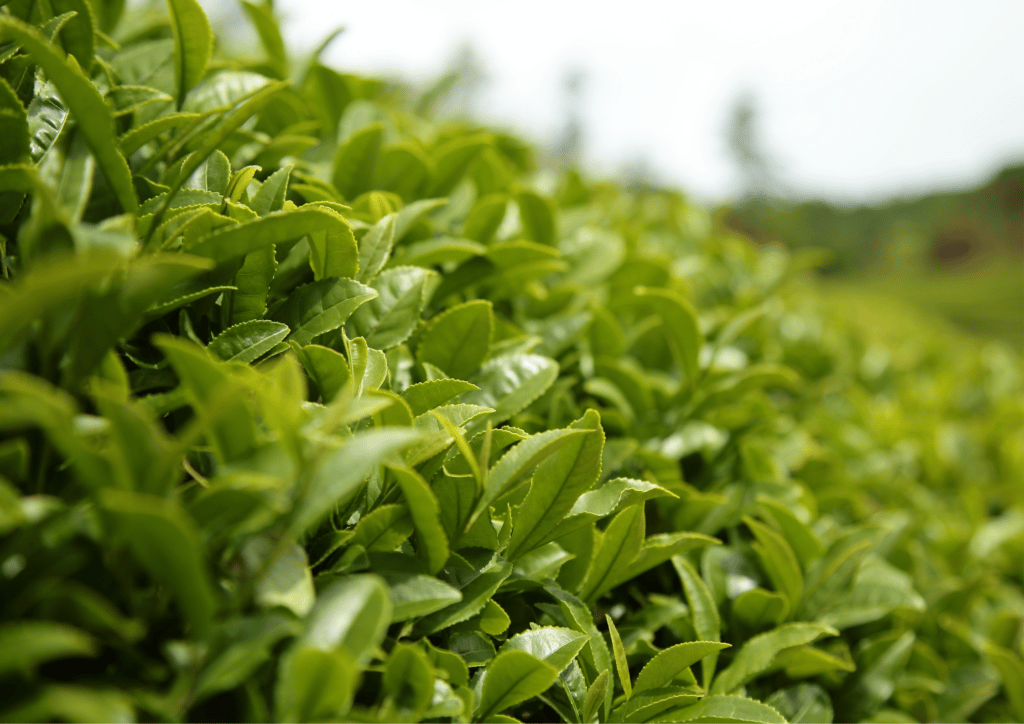 17.) Take a Day Tour to a Tea Farm
Just an hour's drive from Nairobi, you will find a relaxing countryside filled with rolling tea farms, waterfalls, dams, and man-made forests. Be sure to take one of the many tours from Nairobi to experience and learn about the coffee and tea industry here. You can have a picnic and unwind, have a fine cup of Chai or the best Kenyan tea served fresh and hot from the farm.
18.) Enjoy the Oloolua Nature Trail
Those yearning for a much-needed nature therapy will love the Oloolua Nature Trail, one of Kenya's incredible wildlife and safari parks. It has all the elements of a tropical forest fantasy including a 20 ft. waterfall, a natural cave, a picnic site overlooking the Mbagathi river, a papyrus swamp, and a bamboo resting point (monocot grass) to relax and appreciate the beauty of nature.
19.) Visit the Uhuru Gardens and Park
Uhuru means "freedom" in Swahili and this memorial park in Nairobi commemorates Kenya's independence from the British empire in 1963. It's Kenya's largest urban park featuring lush, grassy fields and walkable paths lined with shrubs. The garden stretches out for kilometers and makes for a lovely walk or picnic on the weekends.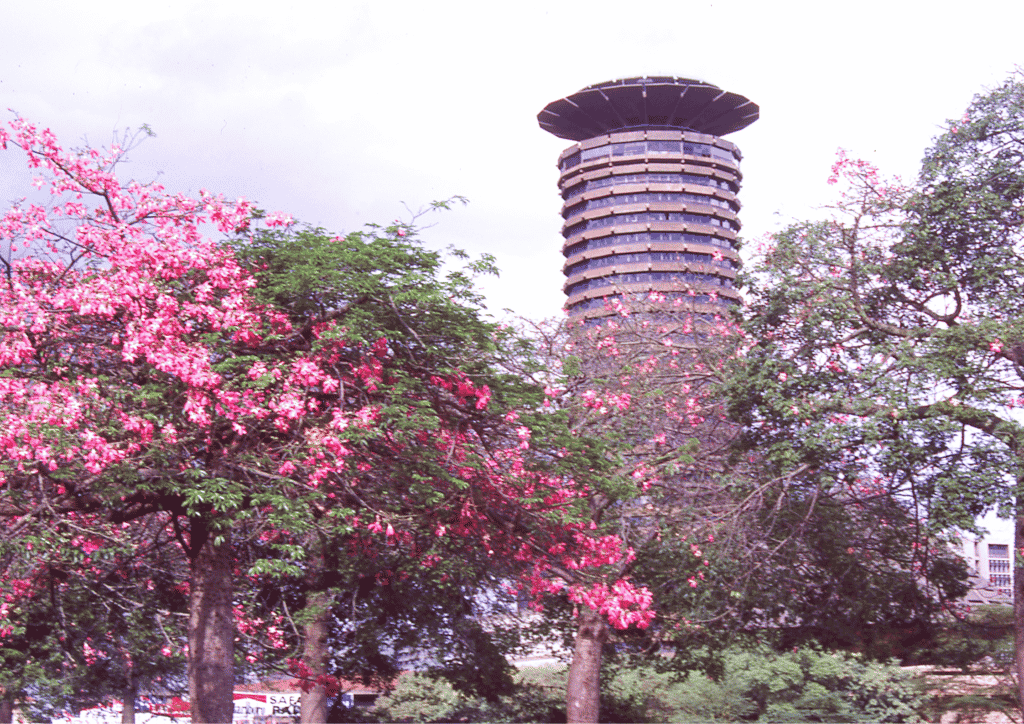 20.) See the Kenyatta International Conference Centre
An iconic 28-story Kenyan landmark with a tera-cotta façade mimicking the color of traditional African huts. It's the venue for all types of relevant events, trade shows, and government meetings. It may not be the tallest building but it offers breathtaking 360-degree views of the skyline and city from its viewing deck.
Looking for more things to do in Nairobi? Check out the best tours of Nairbo, below!
I booked my safari experience to Kenya using Go2Africa. I highly recommend their services for booking a safari in Kenya.