10 Bone-Chilling Stories of Exploring Abandoned Buildings
Exploring creepy and abandoned places has been a common hobby for some people. But sometimes, these explorations leave people with bad experiences that they remember throughout their life. Individuals have recently shared some horrible experiences they had exploring abandoned places on an online platform.
1. Hanging Deer Skull From the Bridge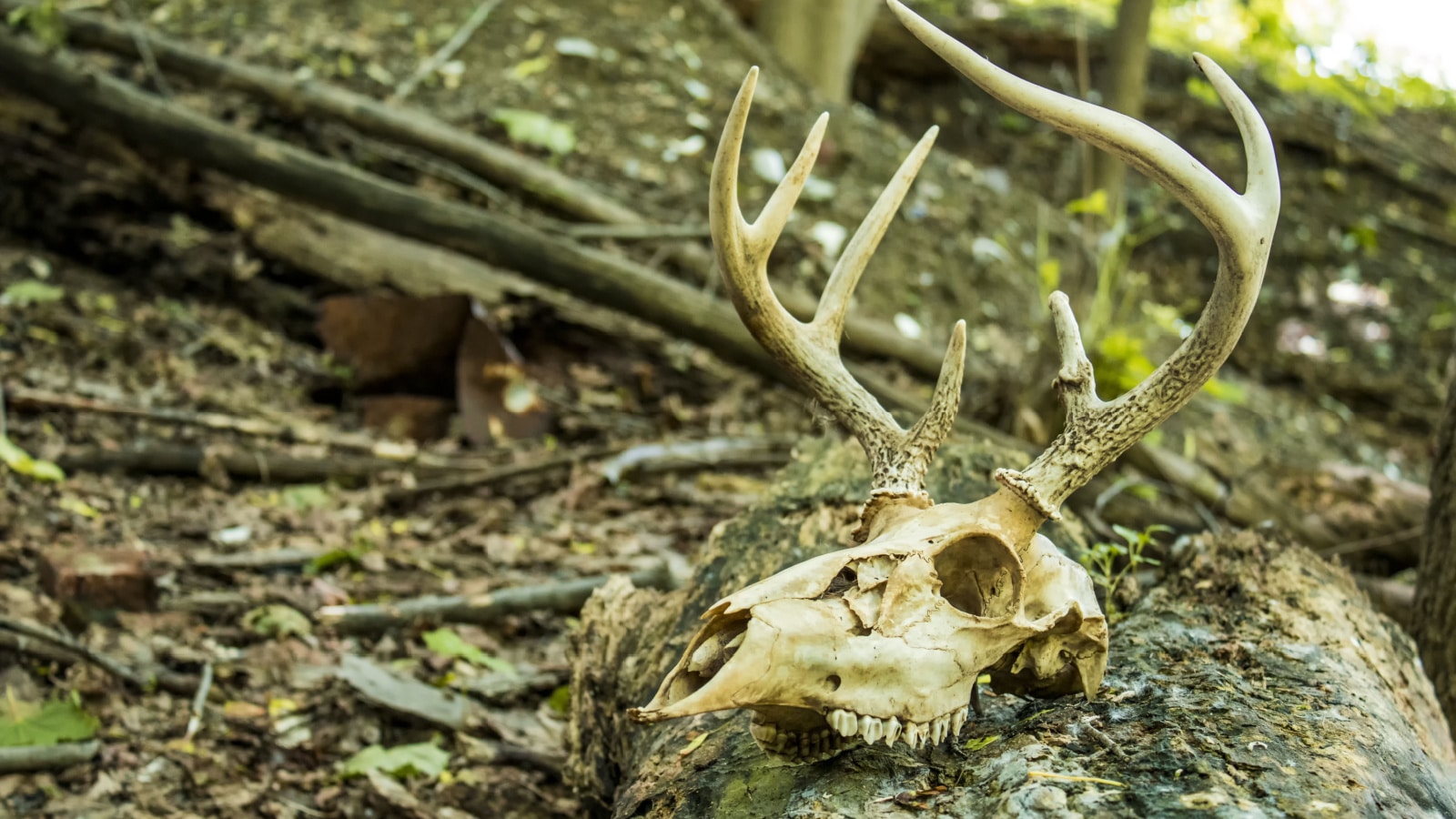 One respondent shared that they and their cousins were wandering on a sunny day. While wandering, they reached an abandoned bridge. Soon they saw a huge skull of deer hanging with metal wire from the bridge. The smell of the skull was unbearable. One noticed an axe stuck in the tree stump; getting closer, they realized it was the leg of a deer pointed straight up to the sky.
2. Abandoned Asylum and Raccoons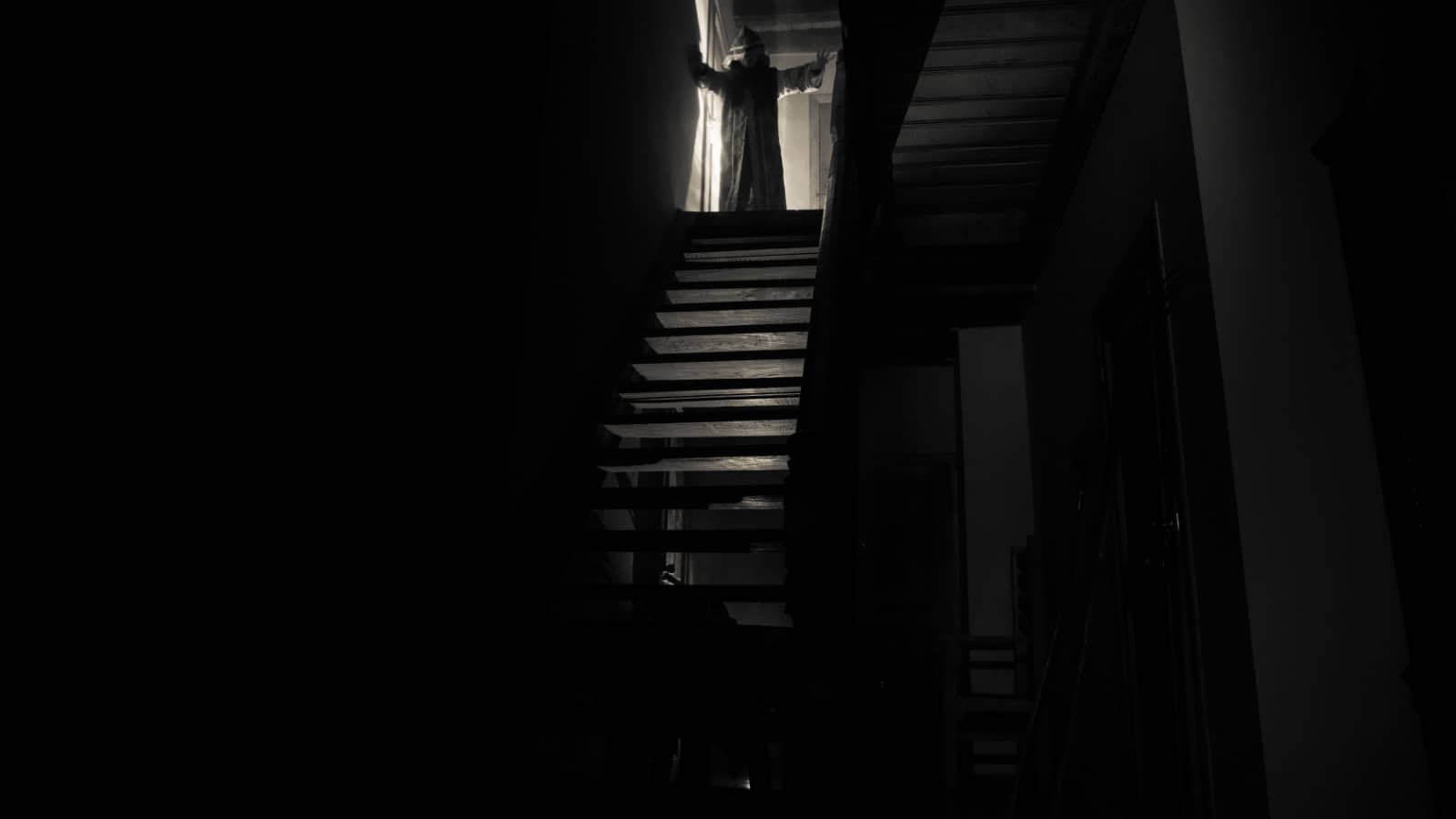 One girl shared that there was an abandoned building with a large basement she explored. The building was ruined, but the basement with still present. She once visited it for an adventure. But it turned out to be a tragedy. She got stuck in the basement, and some "raccoon face thing" was chasing her.
3. Abandoned Grain Silo and a Mystery Bag
One valuable participant shares a terrifying experience. There was an abandoned grain silo a mile away from their residency. The commenter has to pass it every day to go to work. Once late at night, a bag was placed just on the way. After coming close and opening the bag, they revealed that it was a head of a goat soaked in fresh blood. The scene was very scary, he stated.
4. Abandoned Cookie Factory and a Tall T-Rex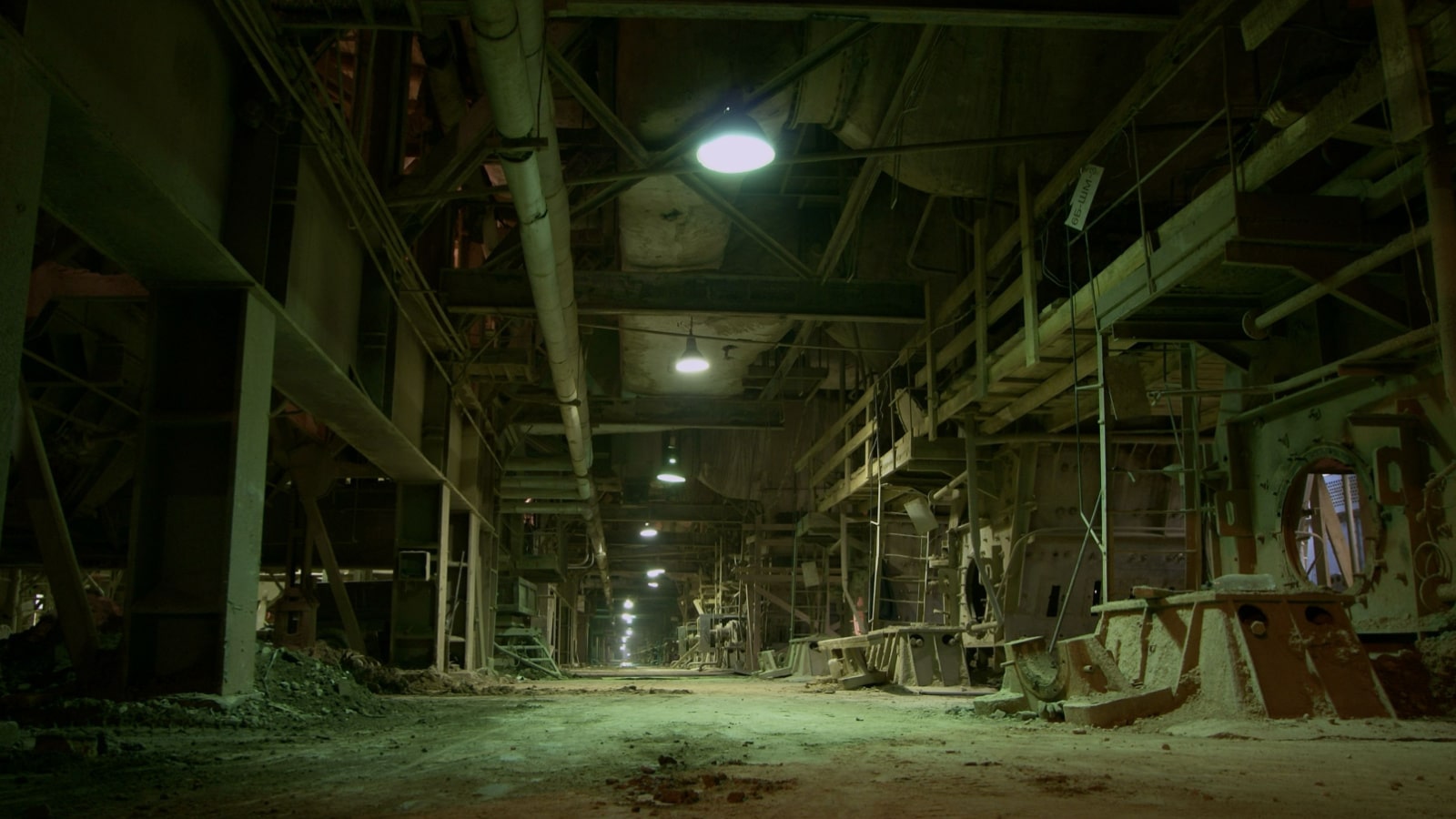 Every abandoned place has a story to tell. One individual shared that he encountered a scary scene in a cookie factory that had been abandoned 10 years ago. It was a dark place. He visited the place along with friends and got his leg stuck on the ladder. After that, they claim to witness a 6 feet t-Rex, left over from an old children's museum exhibit.
5. Abandoned Barracks from World War II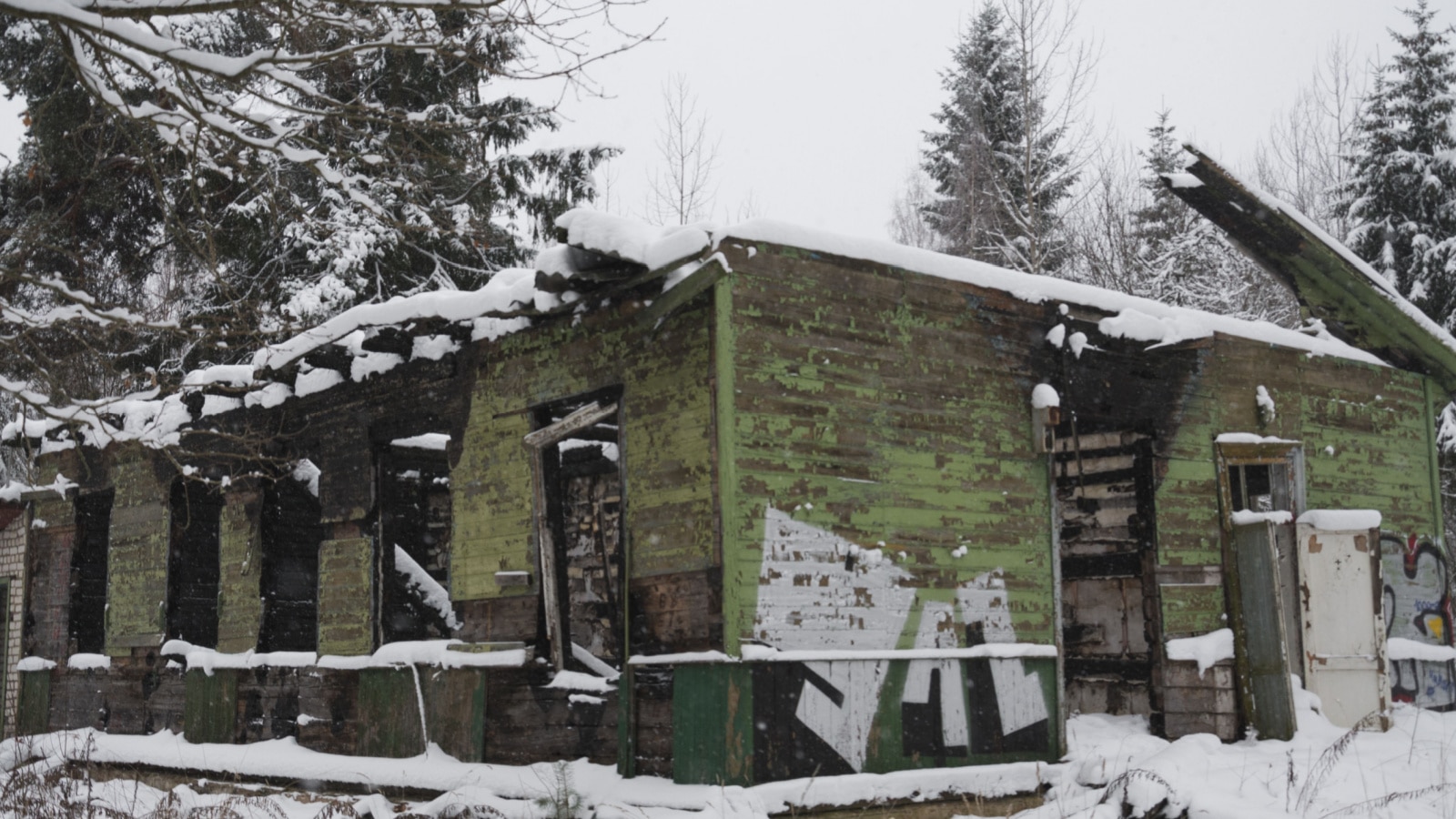 A commenter shares that they decided to visit old barracks that were used in World War II with a group of friends. They went deep into the woods to find them. Instead, they found a huge unknown building in the center of the deep woods. They entered the building and heard a wild male screaming voice that scared everyone. They took off running without looking back. "We must have run for a solid ten minutes straight without even stopping."
6. Horrible Experience of Central Soya Factory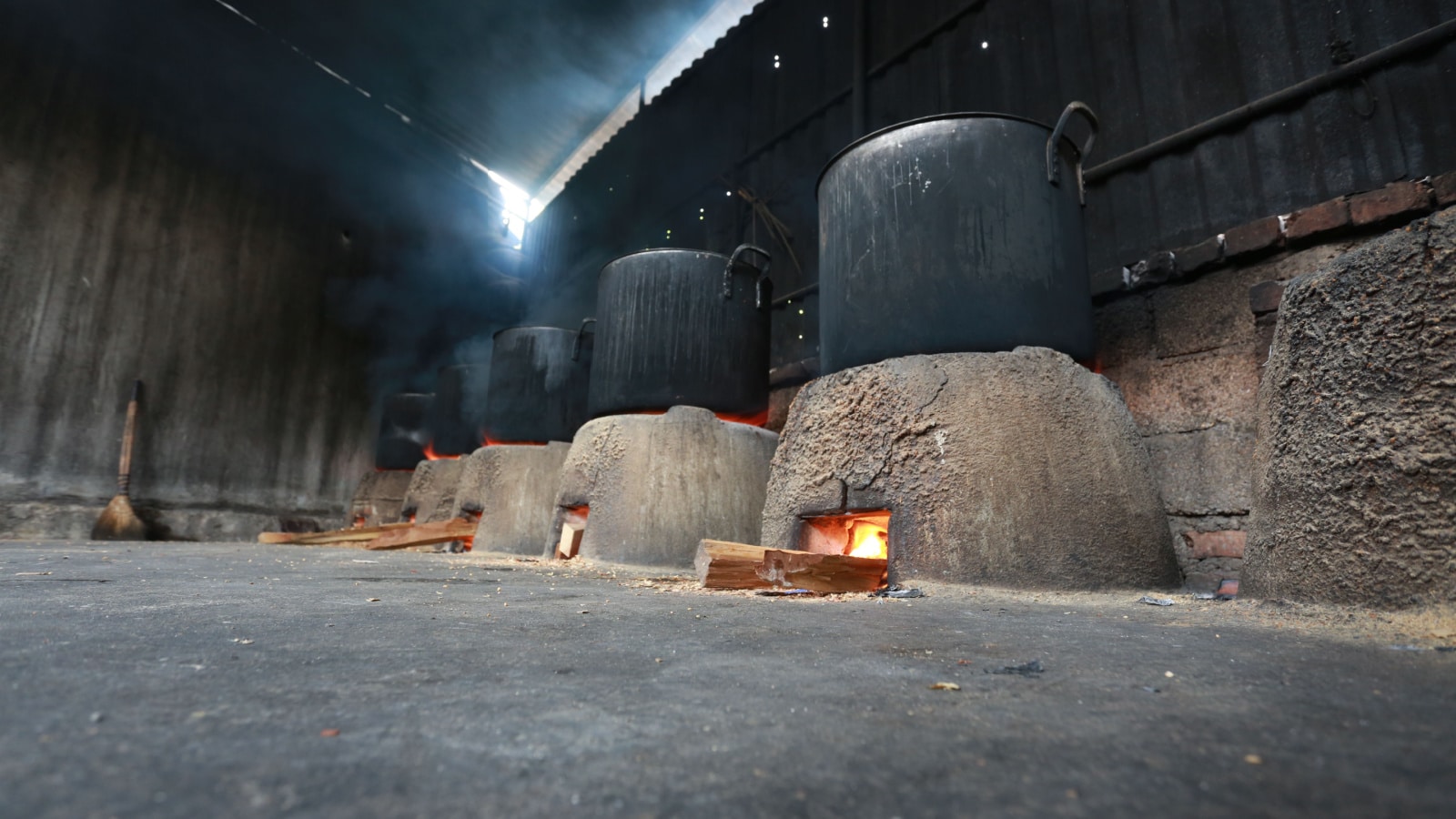 One respondent commented on her horrible experience of a visit to an abandoned soya factory. Some friends planned to visit the place for an adventure. The building was isolated from the world and strange graffiti covered every square inch. The commenter said they heard a voice whisper, "Hey." Nothing else, but at that moment the wind stopped and the whole place went dead still, demon-possession horror movie style.
7. Isolated Old and Dumped Mine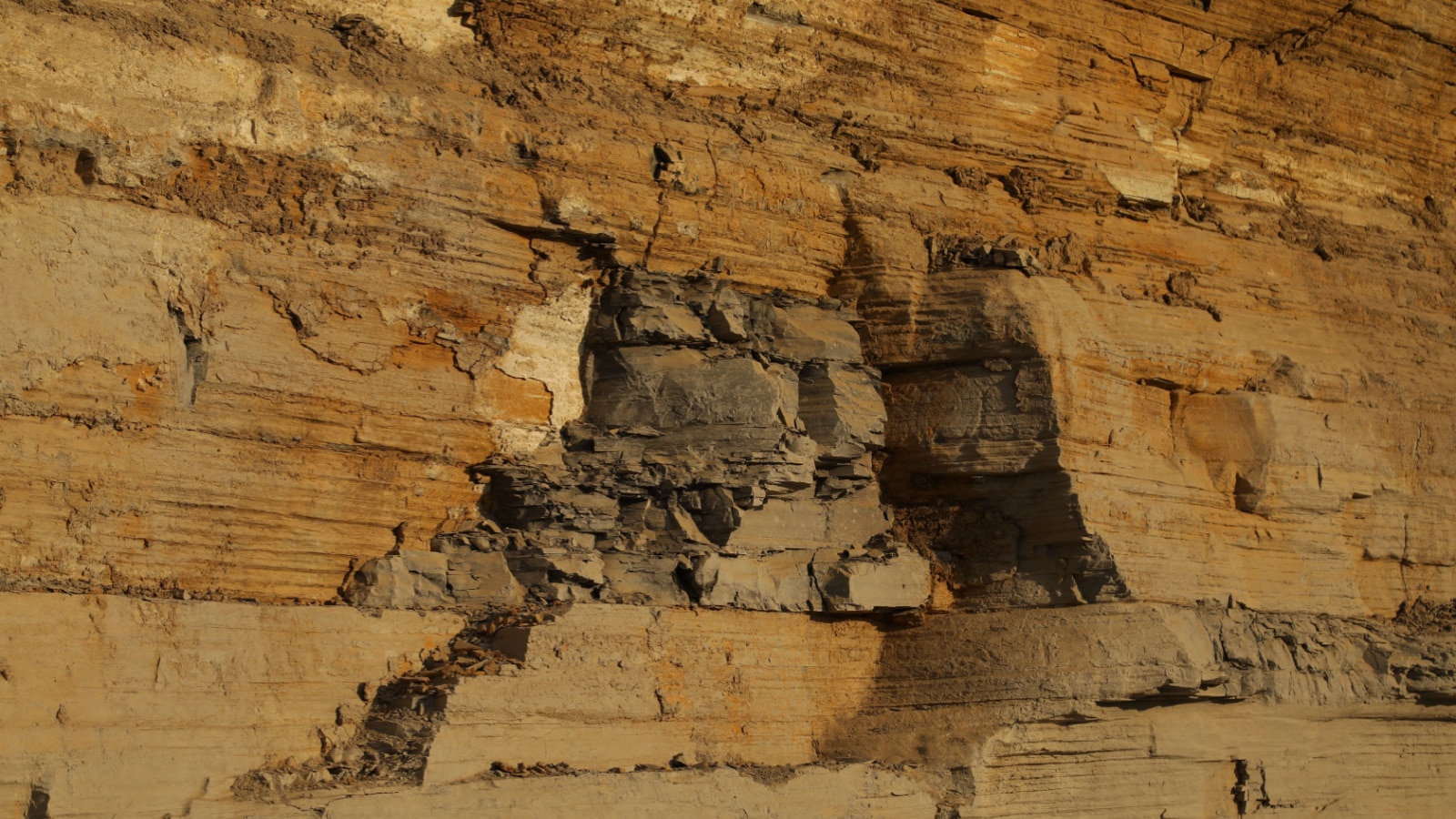 Another explorer stated that being an abandoned place explorer, it was their main job to explore such creepy places. They explored a mine with torches, a headlamp, and a portable flashlight. But one time, a sudden darkness appeared in a room, and all their things stopped working. They couldn't find anything in their bag; the flashlight would not turn on. Without light, covered in mud and blood, from hitting their head, they eventually managed to escape.
8. An Abandoned Hospital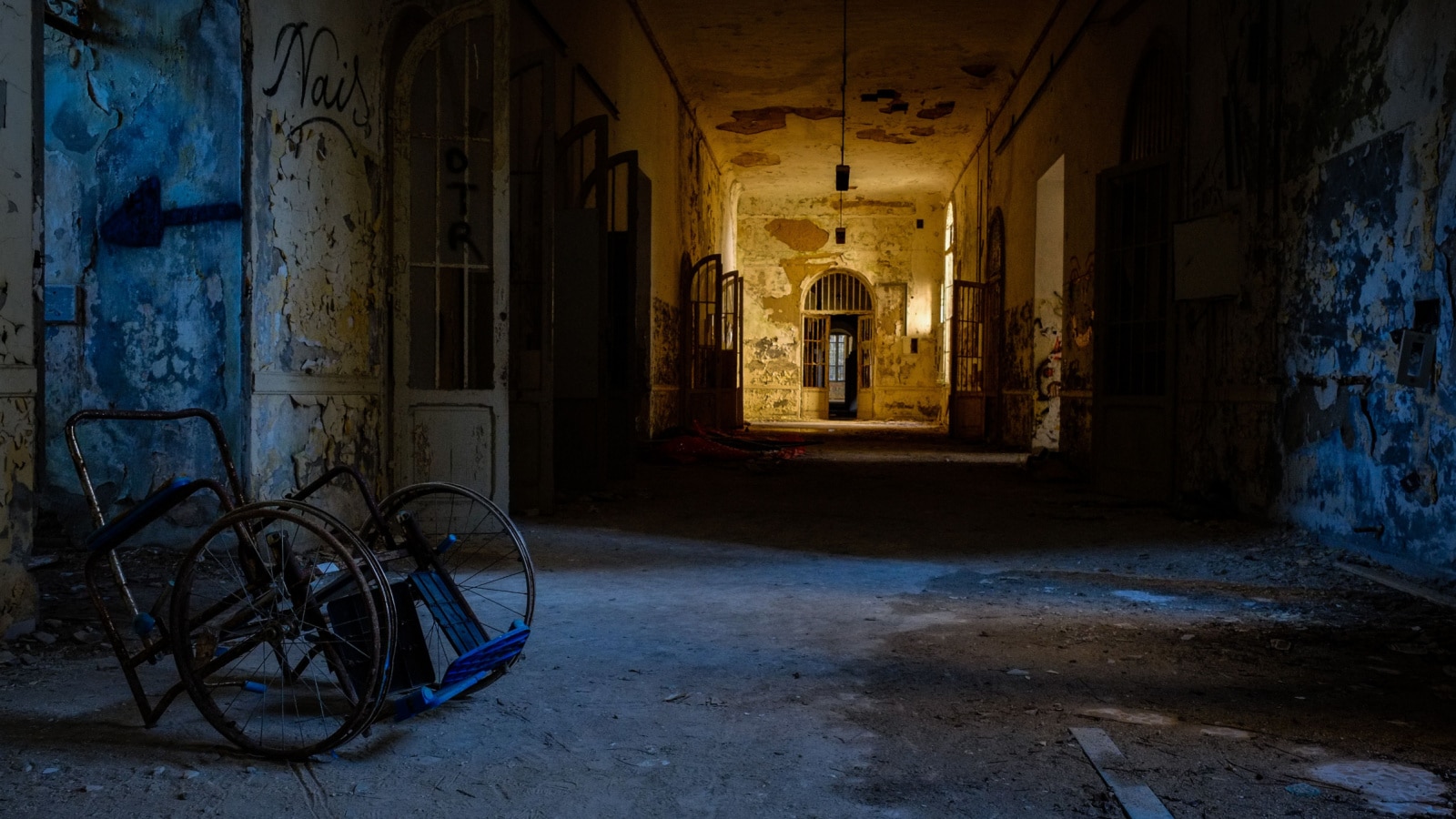 An adventurer and his friends used to play in an abandoned hospital during the daytime. Once they decided to spend a night here. When they reached it, though, a big black bag was lying in it, which was never seen before. One of them kicked the bag to check what was inside. A tall scary man came out of the bag, screaming at them, and chasing them. That becomes the last day to visit that hospital.
9. An Abandoned House on a Beach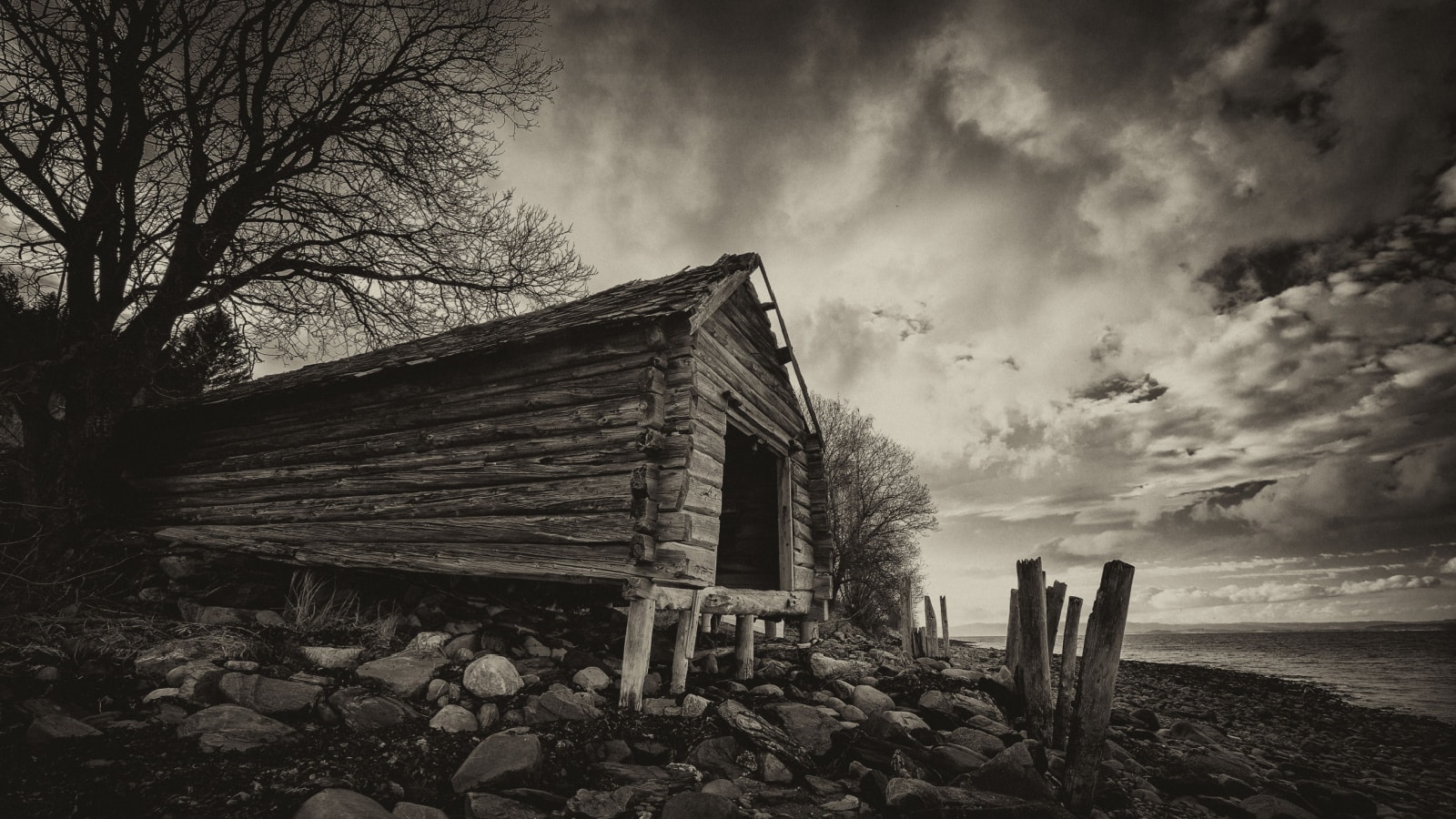 According to another person, they decided to hike the coast in winter alone. After reaching it, they noticed a frightening old abandoned mansion. They got close and heard the sound of doors opening and closing. They ran away, only to find an older man watching them from down the beach. They left the place instantly, and after running 5 minutes, they saw a lighthouse full of white hand prints. They then heard a man screaming loudly.
10. A Creepy House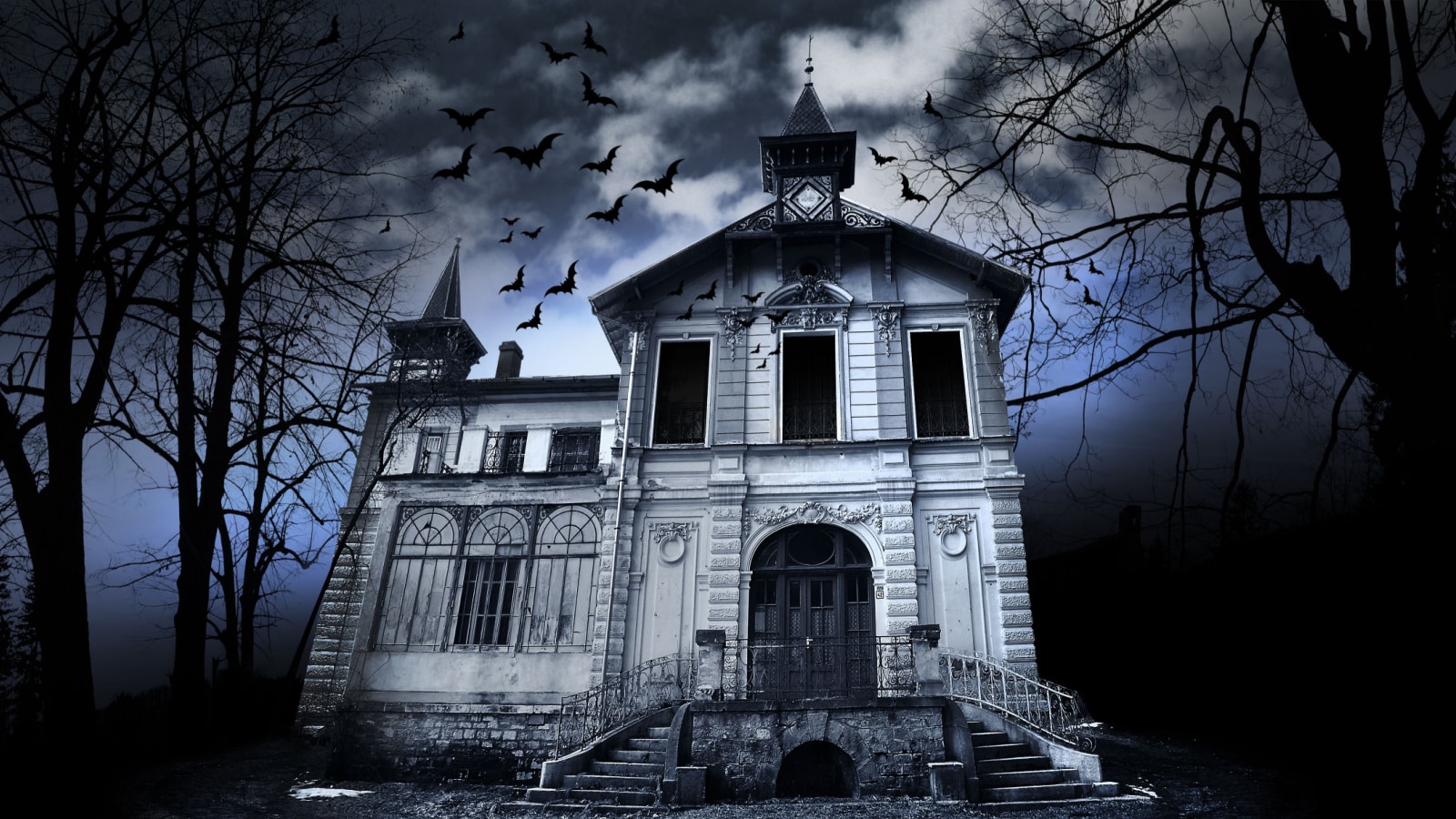 One individual stated that he was fond of exploring abandoned places. But he left this hobby when he visited a creepy house with his friend. It was a two-story building. He ignored the first story and went upstairs. On the backside of a strange drawing, someone had written his last name, 'Hi Smacky.'
Source: Reddit.
12 of the Scariest Small Towns in America According to Travelers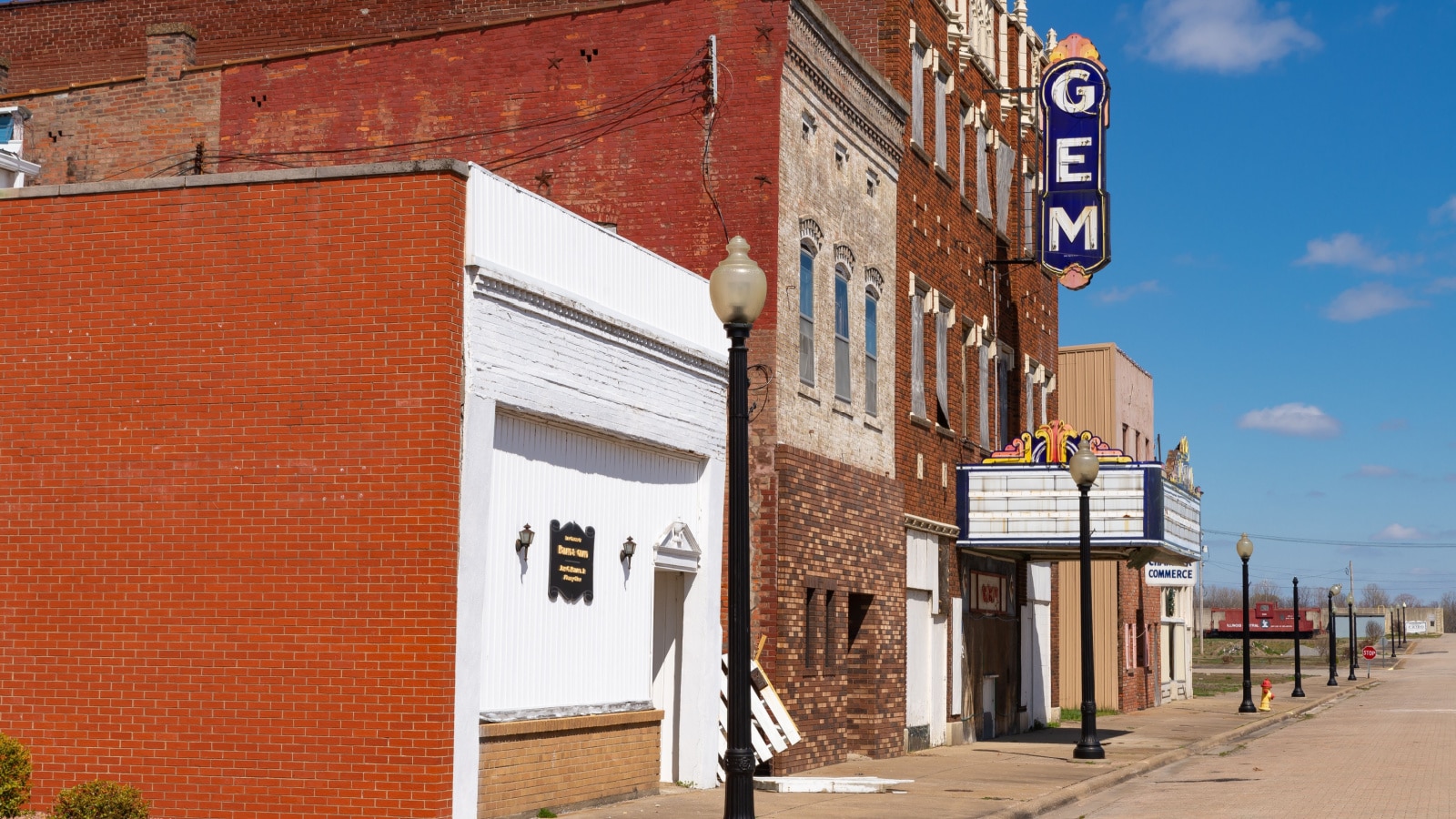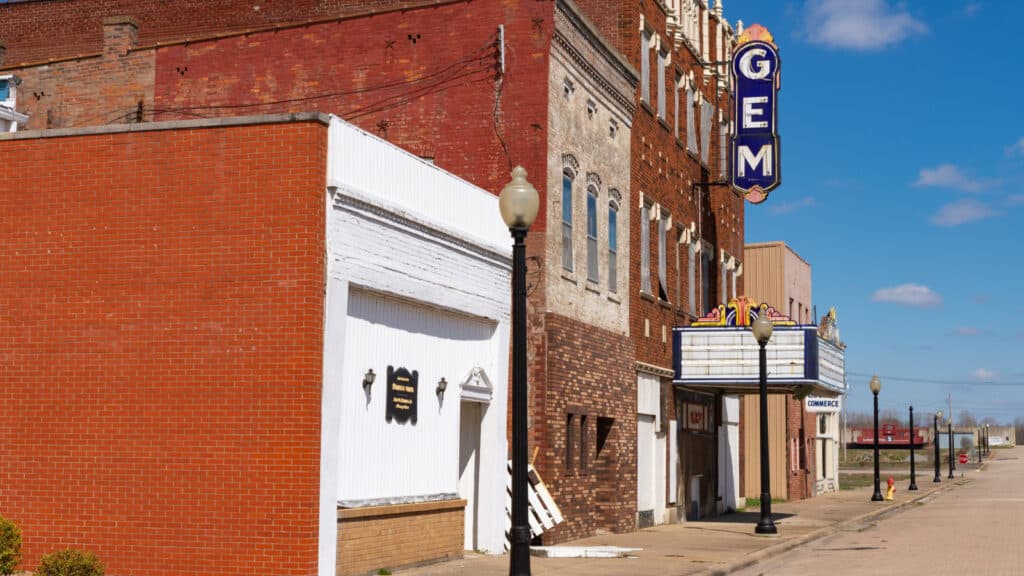 Exploring new places can be an exciting and eye-opening experience, but sometimes it can be downright creepy. Recently on an online platform, people have shared some small towns across the United States that have left a lasting impression on travelers due to their eerie atmosphere and strange occurrences.
Read more: 12 of the Scariest Small Towns in America According to Travelers
What To Do When Your Sister Wants To Date Your Ex: 10 Real-Life Responses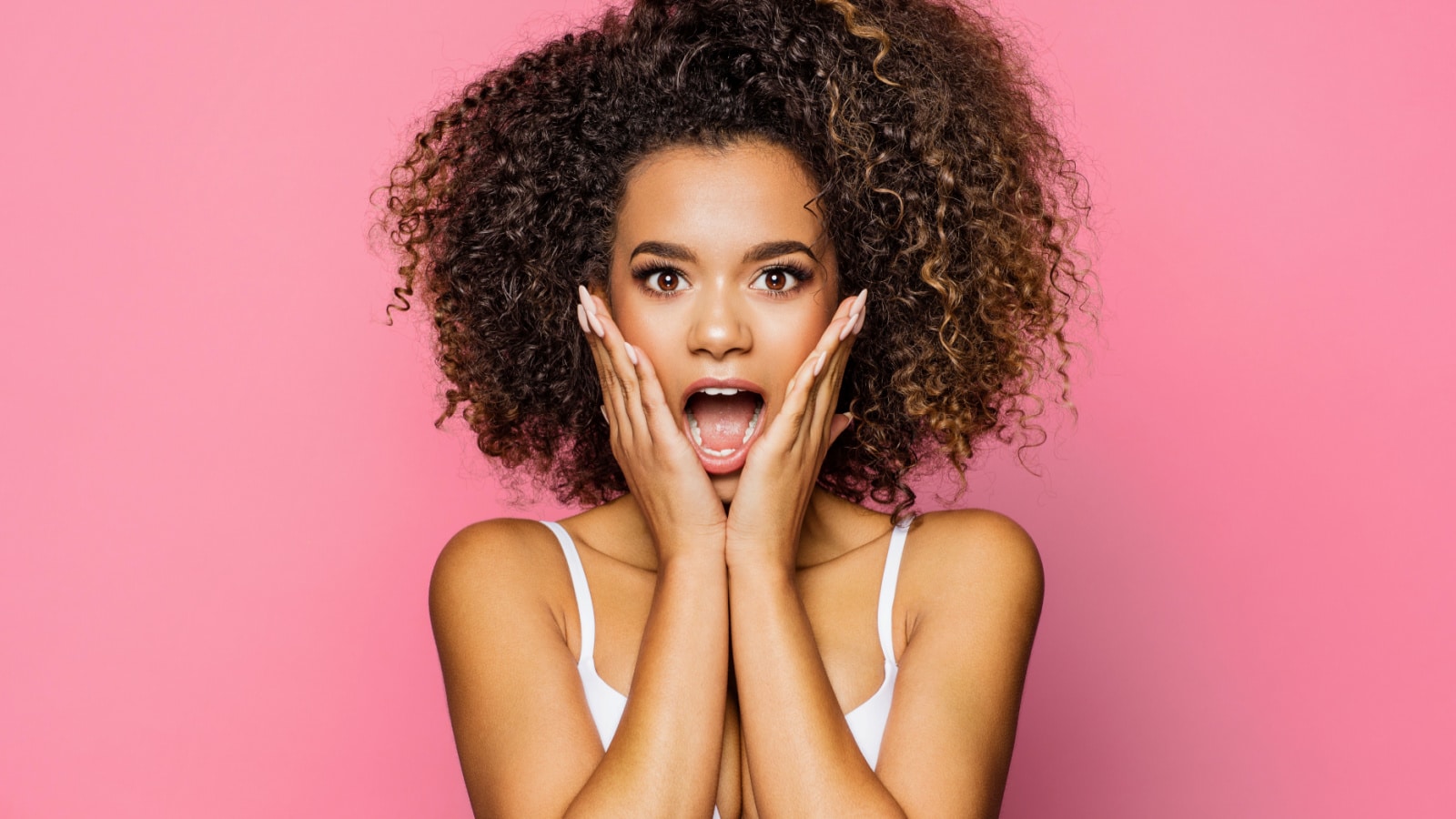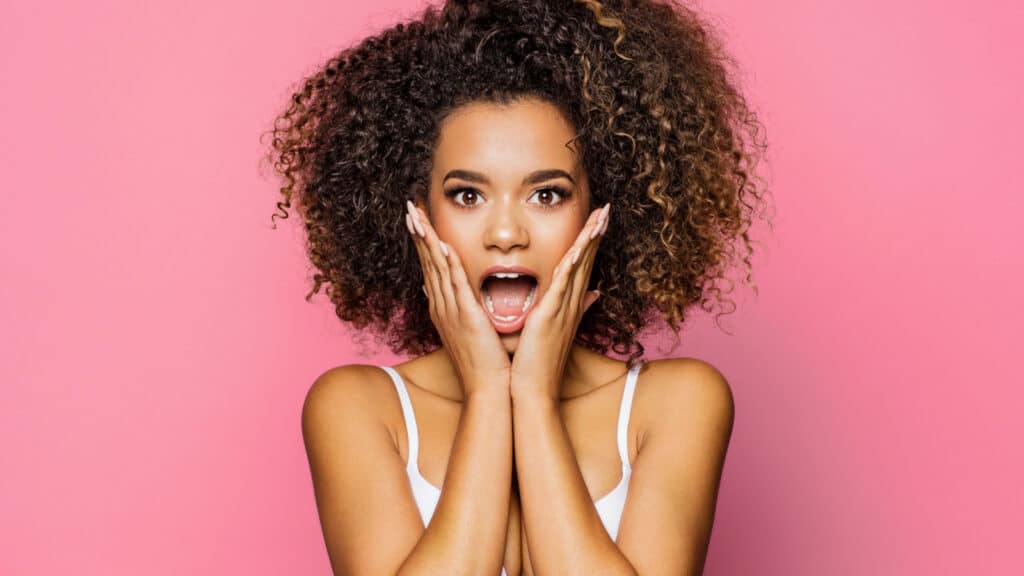 What happens when your sister asks for permission to date your ex? This situation can be tricky and can cause tension in the family. Recently on an online platform, people have shared their perspectives on how they would respond when faced with this scenario.
Read more: What To Do When Your Sister Wants To Date Your Ex: 10 Real-Life Responses
11 Cities in the U.S. Americans Say Are The Worst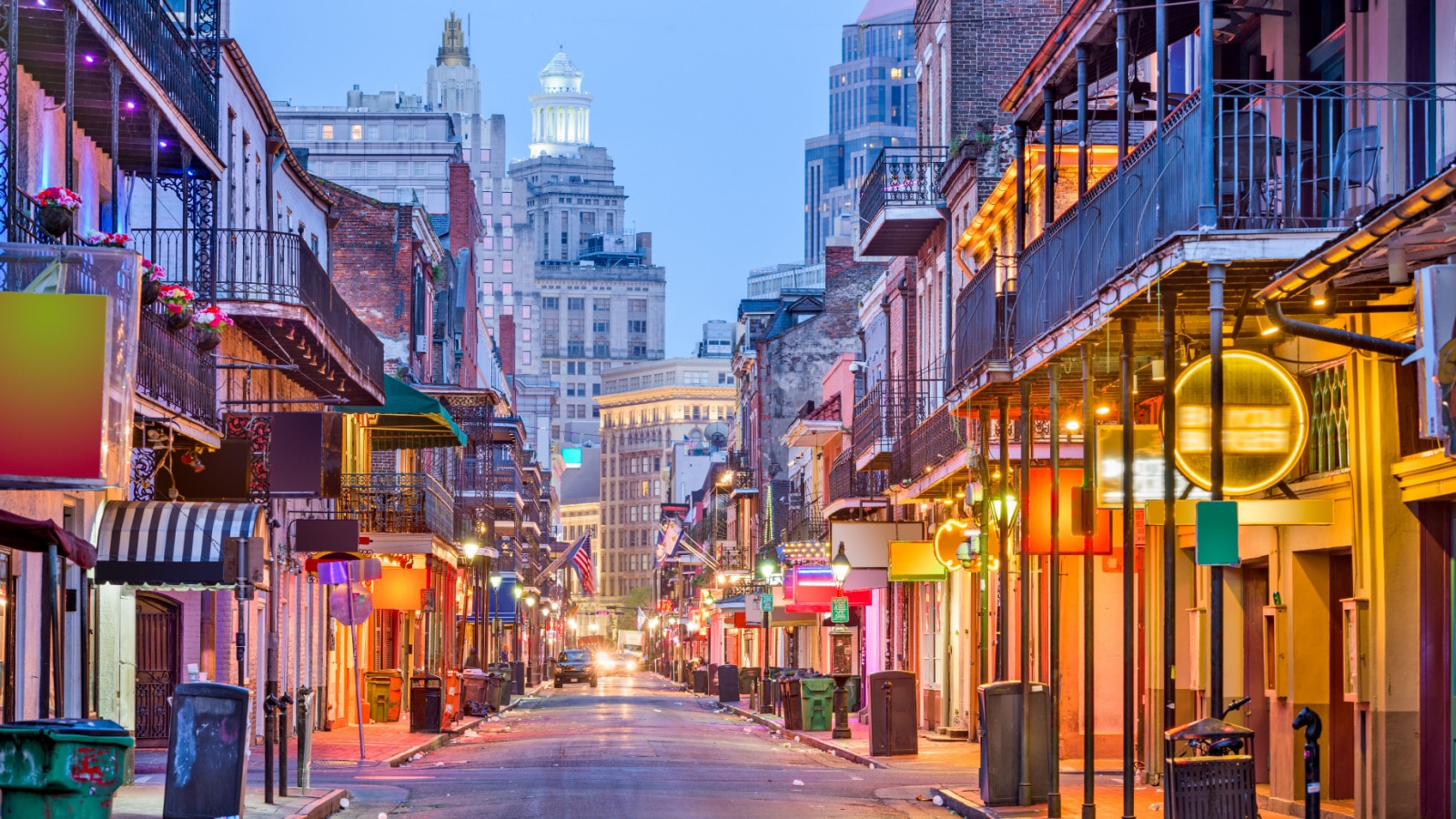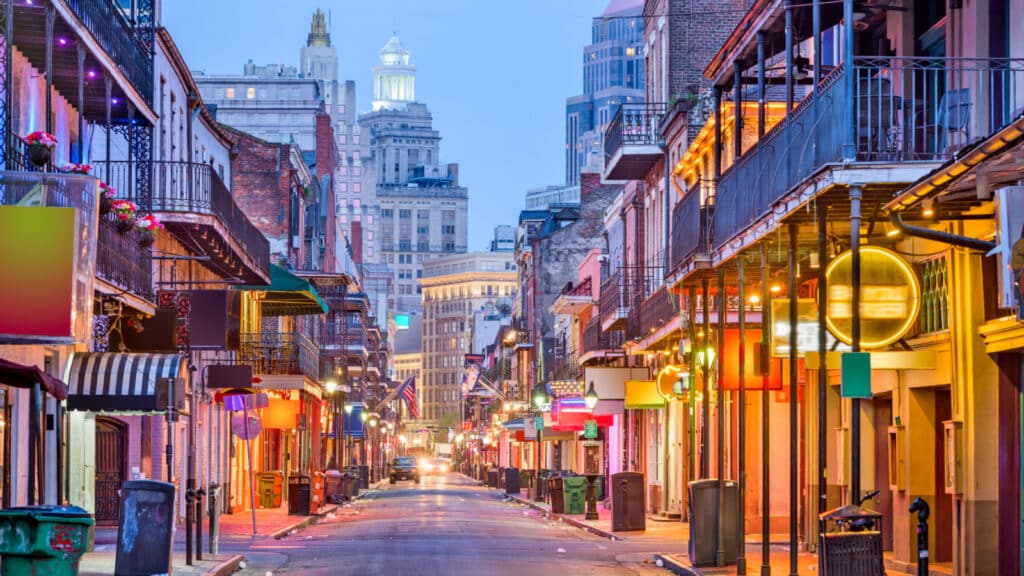 Some cities in the United States may be less desirable to visit than others, due to crime rates, infrastructure, and cleanliness. Recently on an online platform, Americans have shared their views on the worst big cities in the USA and why they believe so.
Read more: 11 Cities in the U.S. Americans Say Are The Worst
12 of the Best Small Towns in the U.S According to Americans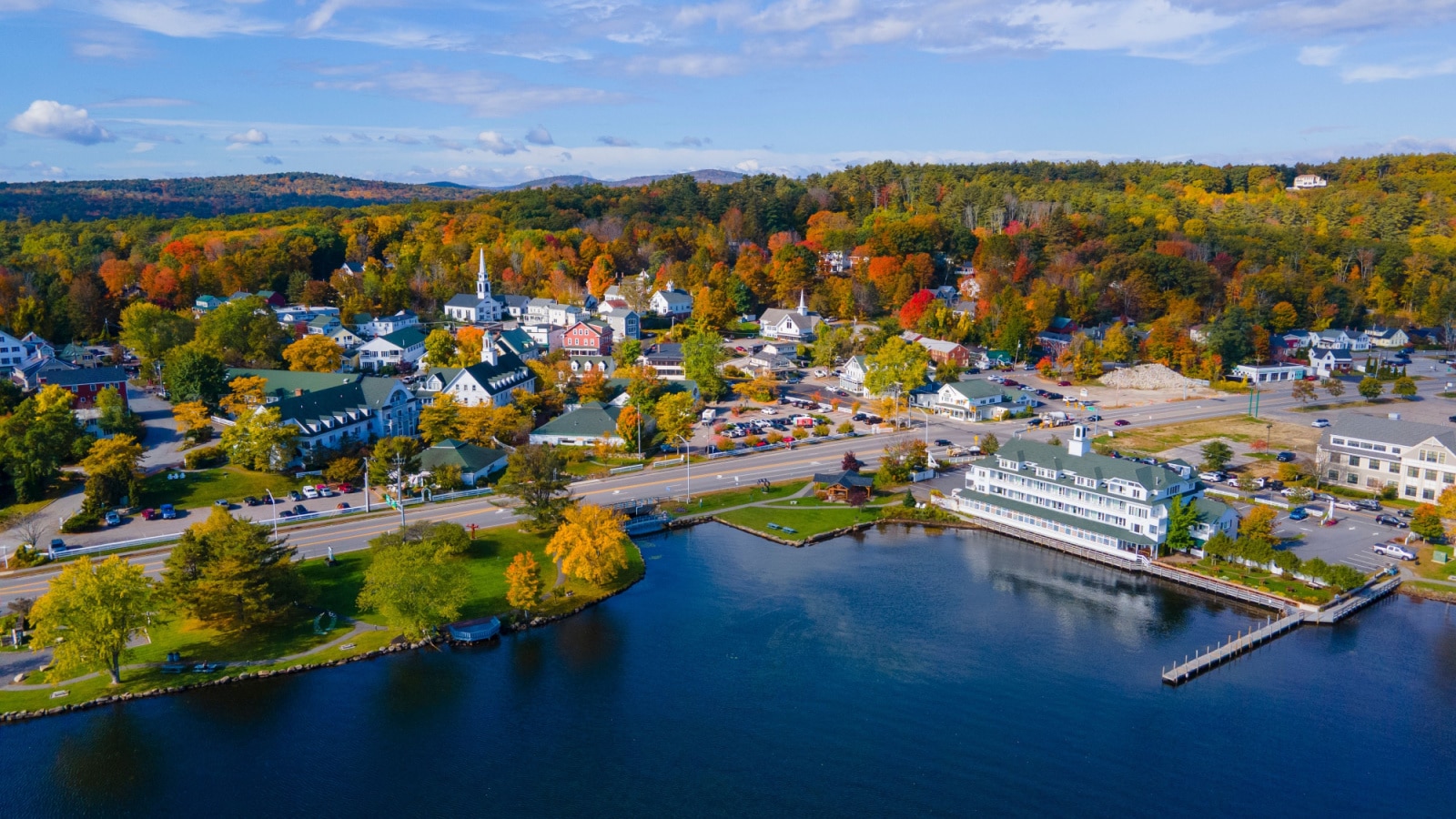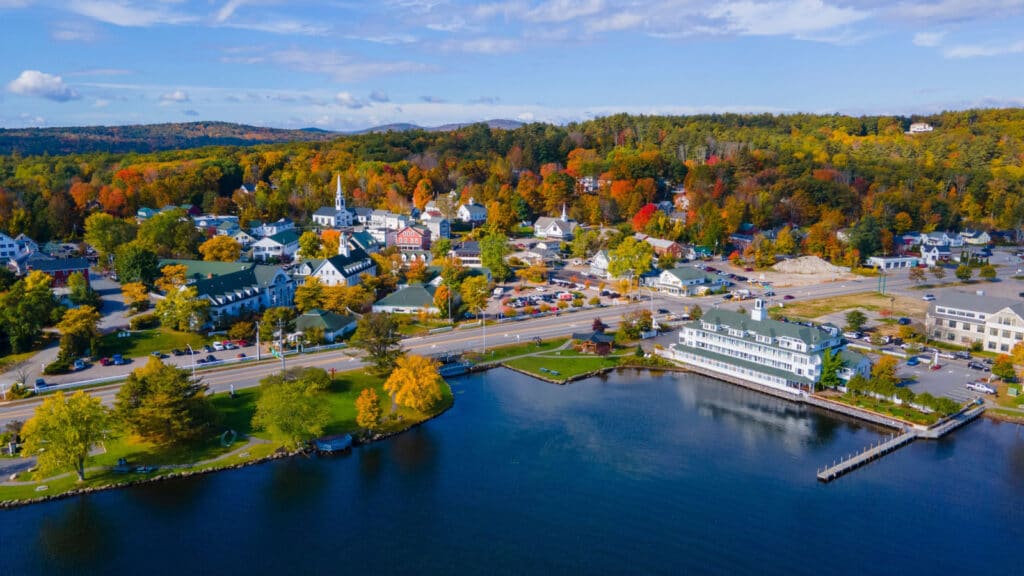 Are you seeking a break from the fast-paced and crowded lifestyle of metropolitan areas? Let's explore some of the best small towns in the USA based on recommendations from people who have visited them.
Read more: 12 of the Best Small Towns in the U.S According to Americans
The 12 Most Annoying Misconceptions About the U.S. That Americans Say Foreigners Need to Drop ASAP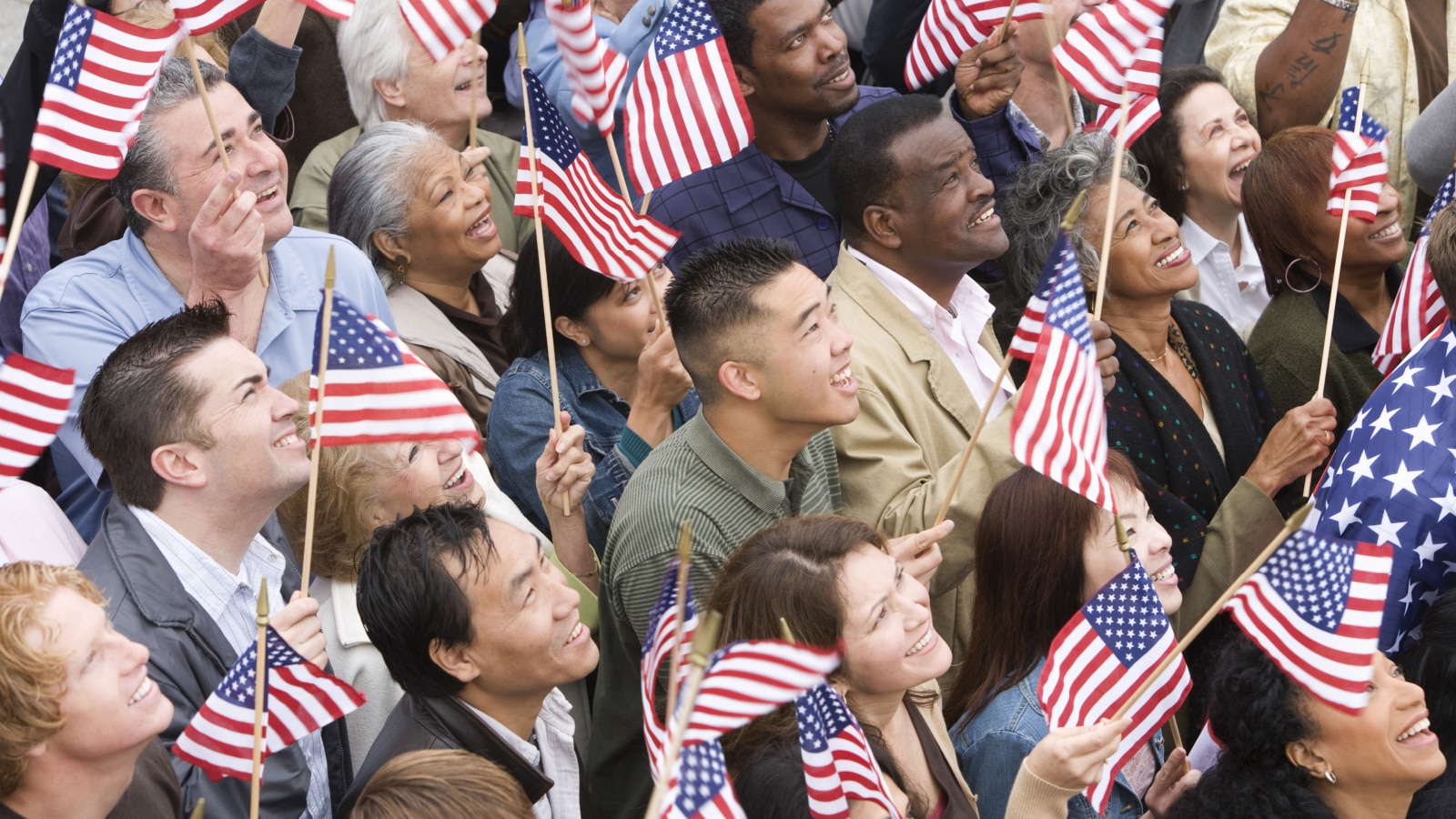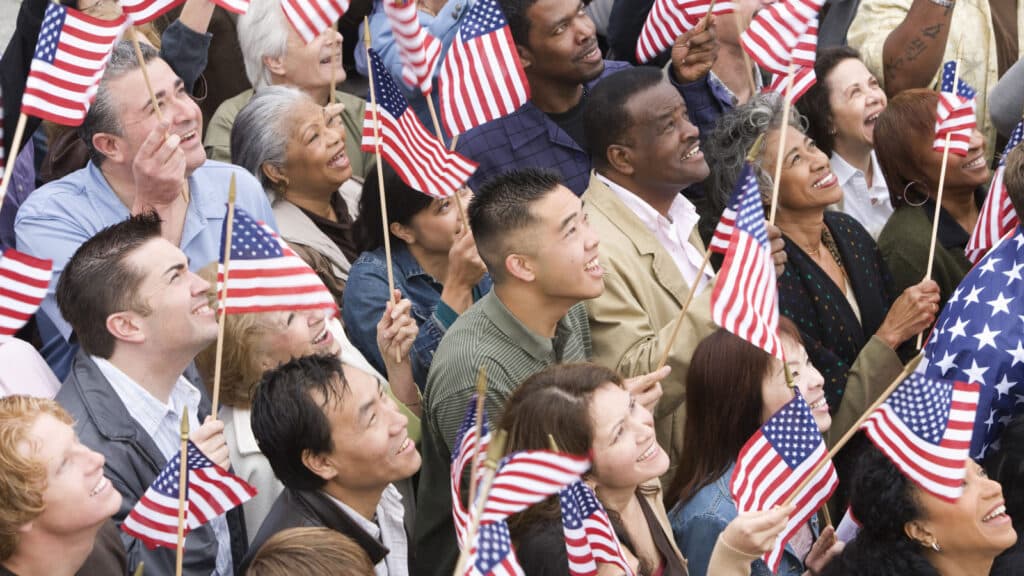 On an online platform, Americans share the most annoying misconceptions foreigners have about the U.S.
Read more: The 12 Most Annoying Misconceptions About the U.S. That Americans Say Foreigners Need to Drop ASAP