10 Fashion Assumptions Women Make About You Based on What You're Wearing
While making unfounded assumptions about people might make you look like the backside of a donkey, it doesn't stop people from doing it anyways.
It also doesn't mean that all assumptions are wrong. For instance, if you see someone driving a sweet-looking car, you might assume they're wealthy. While we may never know the truth behind our assumptions, it can still be fun to theorize about people based on their different attributes.
Most assumptions we make about how people look are humorous and based on our insecurities; here are some of our favorites.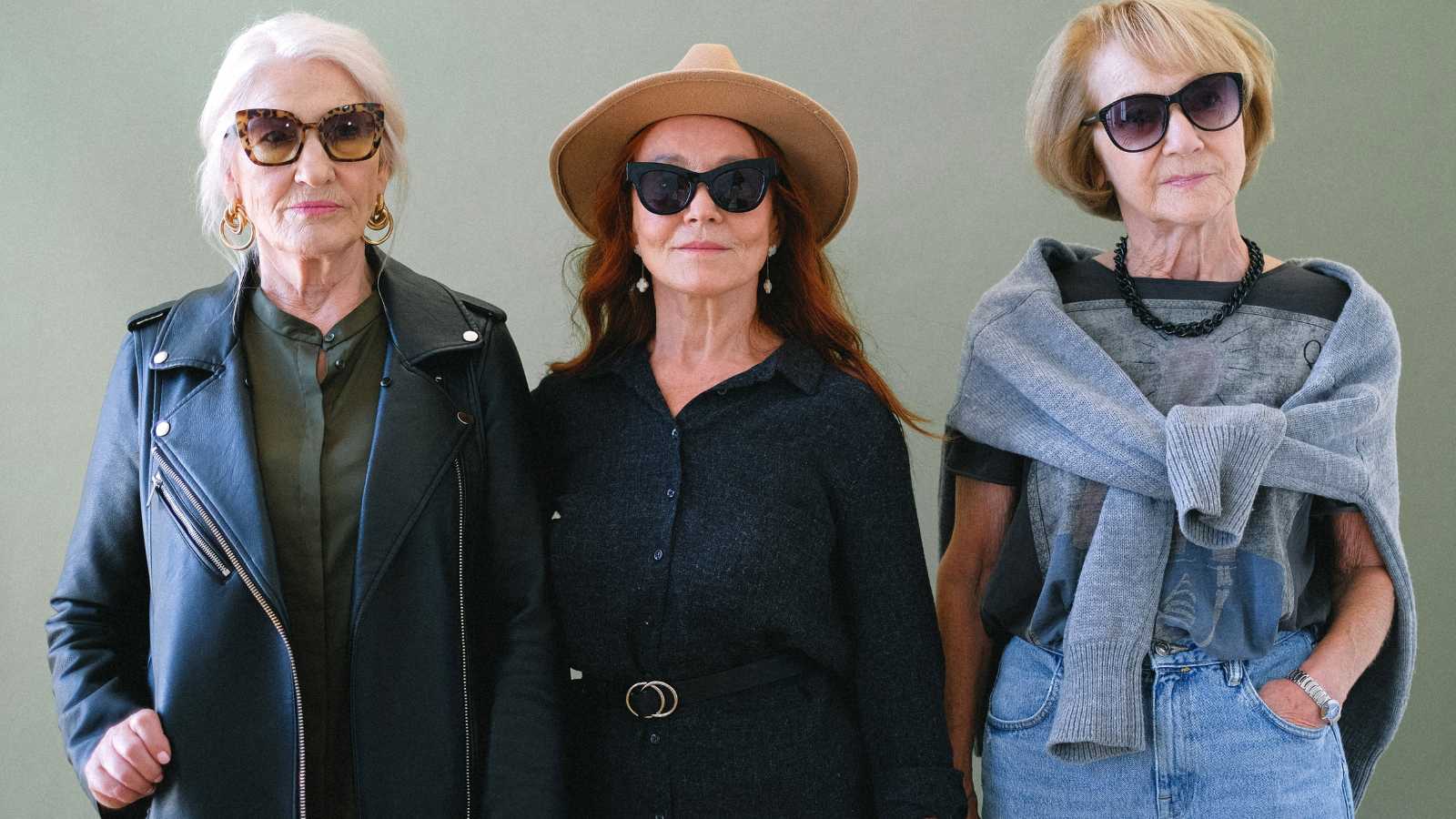 1. Rockin' Old Ladies
The idea that older women should look a certain way, embracing their gray hair or dying it a 'normal' color, is so yesterday.
Today's women, older or not, are all about split dyes in purple and blue, tri-colored dye jobs with pink, purple, and orange.
Pick your favorite colors and go to town because you could inspire a younger generation to embrace their unique features.
2. Shapewear Doesn't Discriminate
It's easy to see a garment in a store and automatically assume it isn't for you, like a lovely fitting dress, a cute new skirt, or a beautiful top.
The stigma around shapewear is undoubtedly no different. One woman was recently astounded to find that even 'skinny' women use shapewear.
This person was getting ready for a wedding as part of the bridal party and was floored to find out that even women much smaller than her were all wearing Spanx undergarments.
When they slipped into their bridesmaid dresses, they achieved that flawless appearance the woman thought came naturally to women of their size.
Finding out that so-called 'skinny' women also used shapewear went a long way in helping this woman feel more comfortable wearing her support garments.
Read next: Honest Carve Designs Review for Swimwear, Jeans, & Tops
3. Free Advertising
One woman works in tech and knows a thing or two about company t-shirts. She also assumes that if you wear a company t-shirt during a typical day, you must own very few shirts outside those 'tech-loving,' free advertising-type ensembles.
Another commenter agreed, stating that her husband was also in tech, and his t-shirt choice was limited to company shirts and shirts he'd received as gifts.
We're all for giving great companies free advertising, but a limit on how often people do that is in order.
4. The Young Mother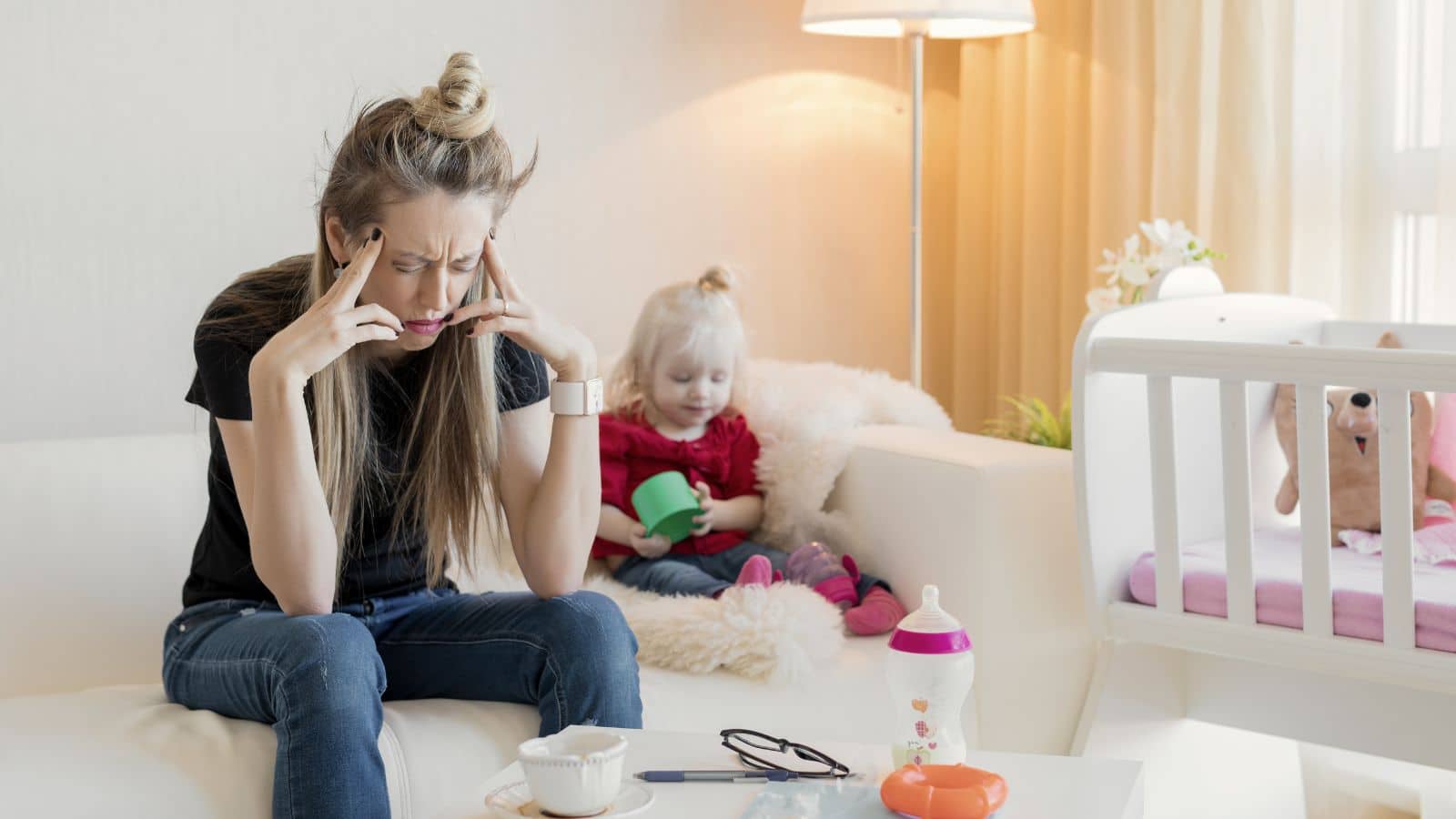 If you've ever seen a mother with young children who looks like she could use a series of spa days, you'll understand the following assertion.
One individual, a mother of young children herself, understands how a mom can show up to a store wearing a baggy t-shirt or hoody, complete with stains, her hair in a messy ponytail, and no makeup.
Anytime our commenter sees a woman like this, she automatically presumes she must also be a mother of young children.
5. Business Attire Required
It's easy to see someone in business attire and assume they must work in law or a high-end corporate job. They may also be attending a wedding or funeral, especially if it's a weekend.
The assumptions we make about people based on what they wear to work can vary greatly depending on the circumstance.
I attended a college that required men to wear dress shirts and ties and women to wear skirts, except in the winter. I've also been to business offices where everyone wore jeans and t-shirts, and there was an unmistakable air of 'fun.'
Business and business casual do not automatically mean someone works in finance, law, or corporate settings. And while it might be considered a 'safe assumption,' it can still embarrass you if you mention your thoughts aloud.
Read next: Is SSENSE Legit? My Honest SSENSE Review + Photos of My Purchases
6. Republican, Yes?
One commenter thinks anyone wearing Vineyard Vines, a lifestyle clothing and accessory company based in Massachusetts, must be a Republican.
A sweeping generalization for sure, but it's humorous to think about if it were true. Can you imagine every registered Republican walking around in Vineyard Vines?
7. White Equals Wealth
Ah, those white denim jeans you've been dying to buy are half-price, and now you can purchase them without the sticker shock.
One woman confessed to automatically guessing that anyone wearing white must be well-off financially.
She had a good reason for this line of thinking. The first was that white can and usually gets dirty quickly, and whoever dares to wear white would need the money to replace certain wardrobe pieces regularly.
The other point she made was that when she wears white, which isn't often, she carries a Tide pen in her purse.
Read next: Honest Gucci Sandals Review For Sizing, Comfort, & Quality
8. Comfort Trumps Fashion
There are instances in life when being fashionable is seriously overrated. Sure, some jobs require an aesthetic that may make people wear clothes or shoes that don't work for everyday life.
One woman lamented that when wearing high heels, which isn't typical for her, she automatically thinks that anyone in running shoes must be the picture of comfort.
She also hates that their feet are nice and cozy while she's building blisters.
9. Makeup-Free and Beautiful
Imagine walking down the street and being the unintentional envy of other women without knowing it.
This instance is the reality for beautiful women who dress well and skip makeup. One woman automatically assumes you're a 'super-cool' feminist, and we must say, the confidence boost is immediate!
Read next: Before and After a Chemical Peel: What to Expect + Photos
10. German Tourism
While one woman admitted that her assumptions might be specific to Europe, she said that whenever she sees someone in hiking boots and a Jack Wolfskin jacket with a practical-looking backpack, she instantly thinks they must be a German tourist.
We All Do It
No matter how much we might try to avoid it, every one of us makes assumptions at one point or another. One woman made a good point about trying to find something extraordinary to assume about someone's wardrobe, and generally, that's a great idea.
Another great piece of advice is to be careful if you comment on what someone's wearing. The person in question might not have a clue as to what you're talking about or may become unnecessarily offended by your comment, as one woman found out when she commented on a man's awesome band t-shirt.
This article was brought to you by this thread.