12 Aspects of American Culture That Non-Americans Hate
People from every country and region have their own customs, rules, and way of living. There are many things that non-Americans do not like about Americans. Some non-Americans shared some of these things on an online platform. Let's take a look at what they had to say!
1. Small Talk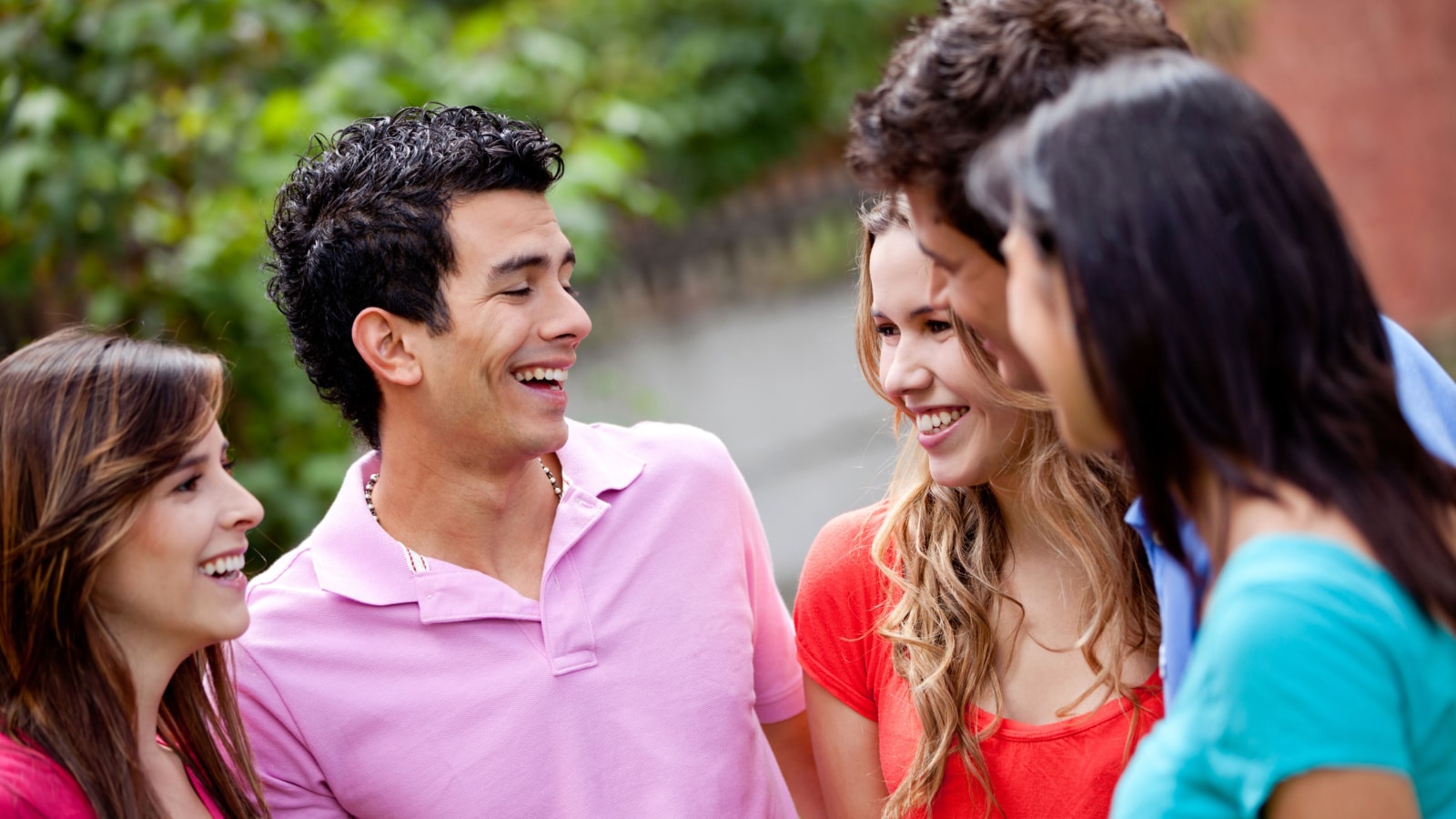 Several commenters expressed their strong dislike for American's "small talk." The first person said, "Not that I hate it, but it makes me really uncomfortable. Small Talk. With complete strangers. Out of the blue." The next stated, "I find it absolutely insane, though, that people will sit there with a complete stranger and talk about personal issues. Like no lie, I was on a bus and this woman was talking to me about her husband being in jail for a drug charge."
2. Using The Imperial System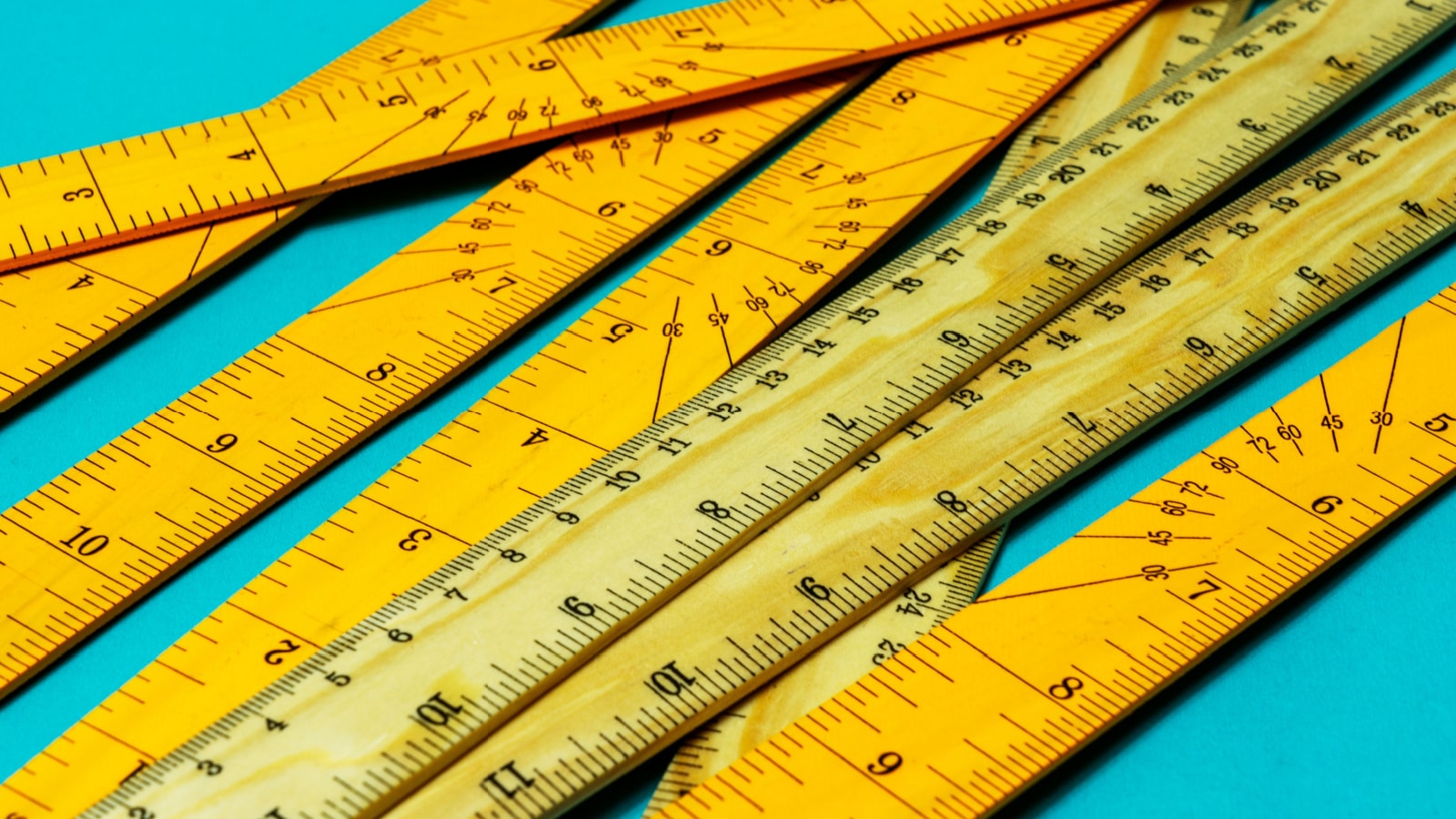 The imperial system, also known as the British Imperial System, is a system of measurement that America uses that is characterized by its reliance on feet, pounds, gallons, and other units that might seem less standardized than the metric system. "I dislike converting every inch into centimeters, etc." one non-American stated.
3. Flying Flags Everywhere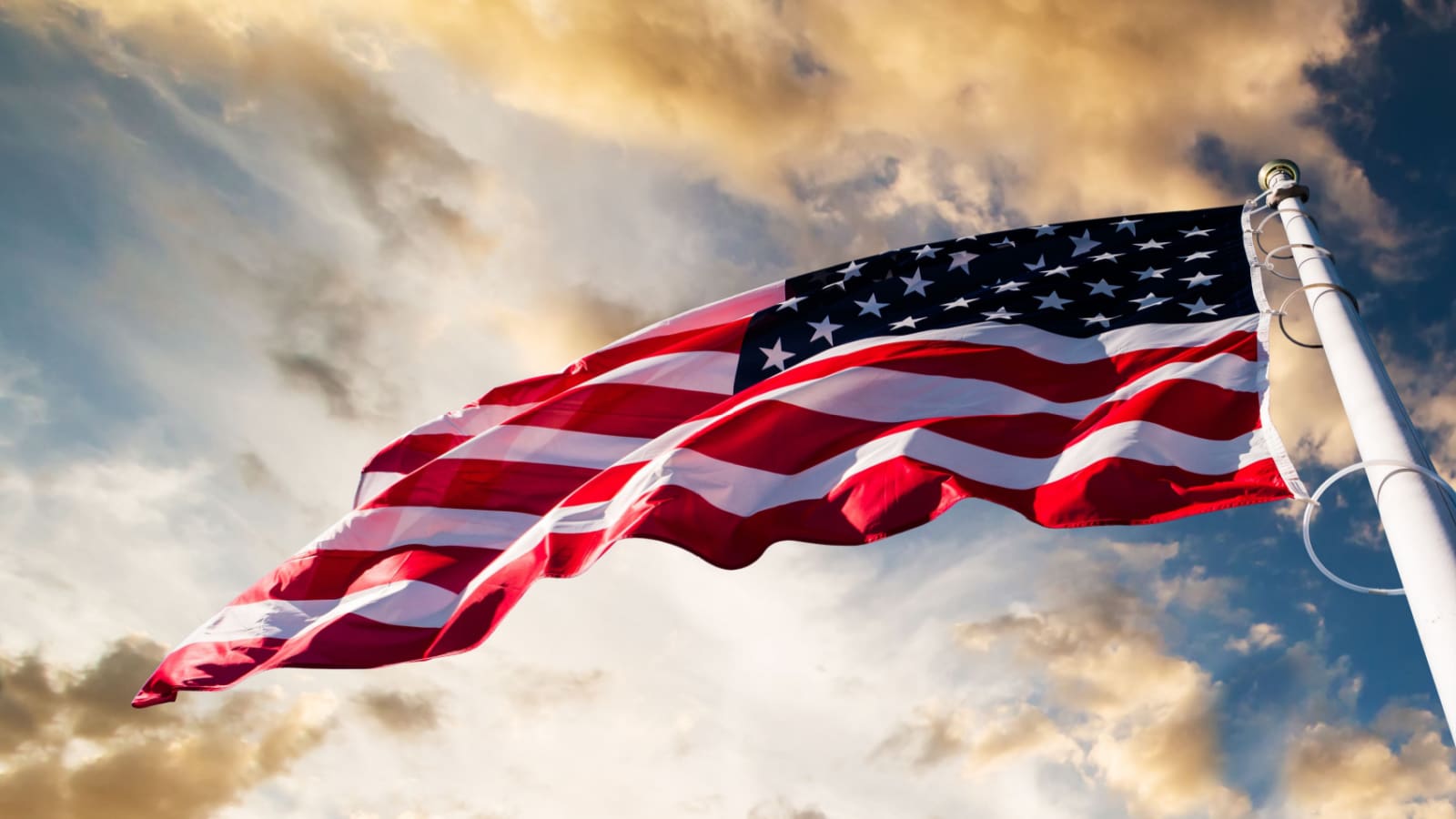 One commentator said he had made a visit to America for his business trip. The only thing his eyes captured were the flags. The flag of the United States is hoisted everywhere, in shops, restaurants, schools, and institutes, they are displayed. Everyone knows that it is the United States of America, so why announce it every two steps?
4. How Much Americans Hate Each Other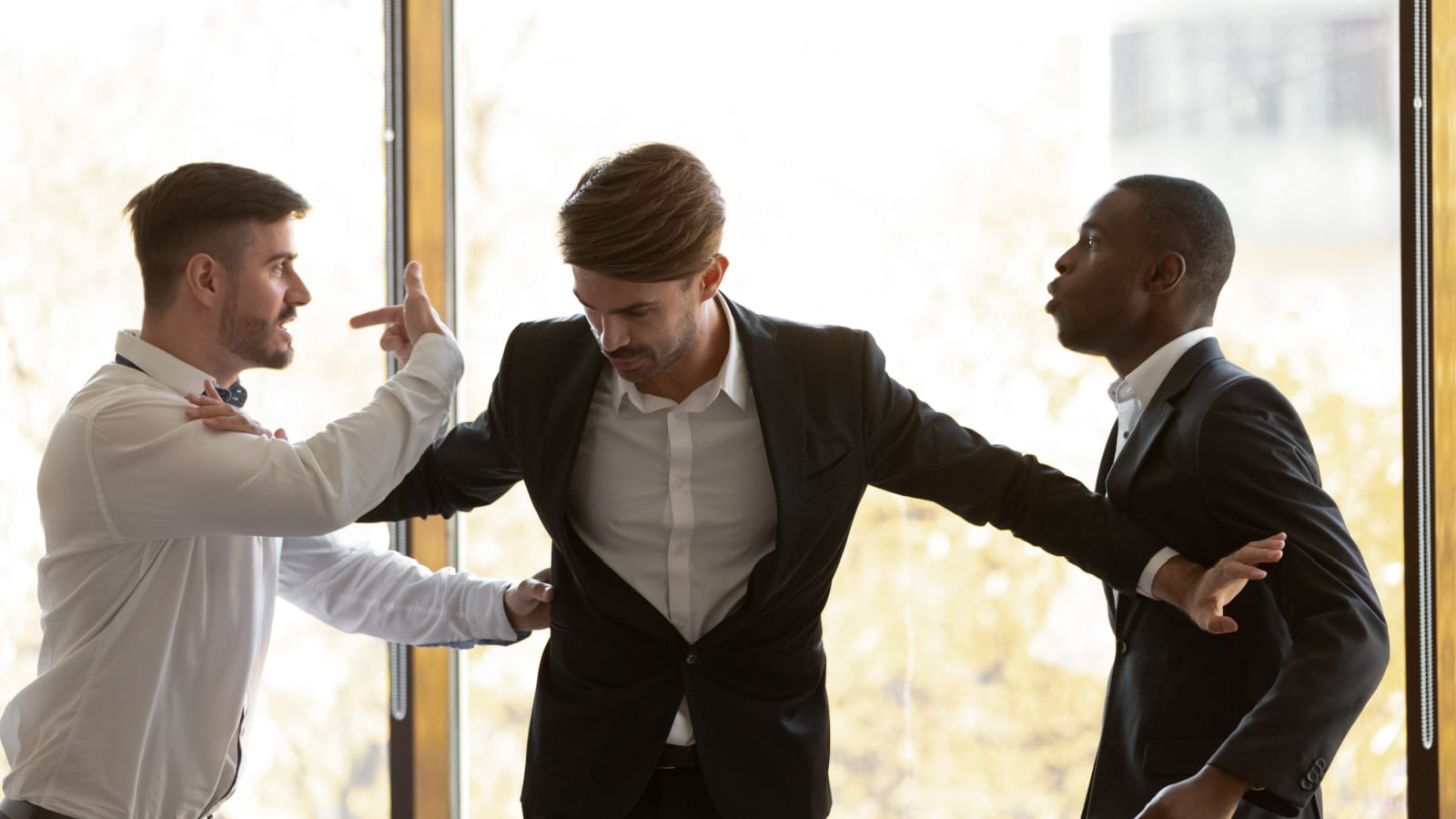 "I hate how much Americans hate each other. Every American thinks the other is an idiot, but they personally are the obvious exception," one commenter stated. "Most other places around the world (at least Europe) don't hold any of the animosity Americans seem to hold against others," said another.
5. Electing President Trump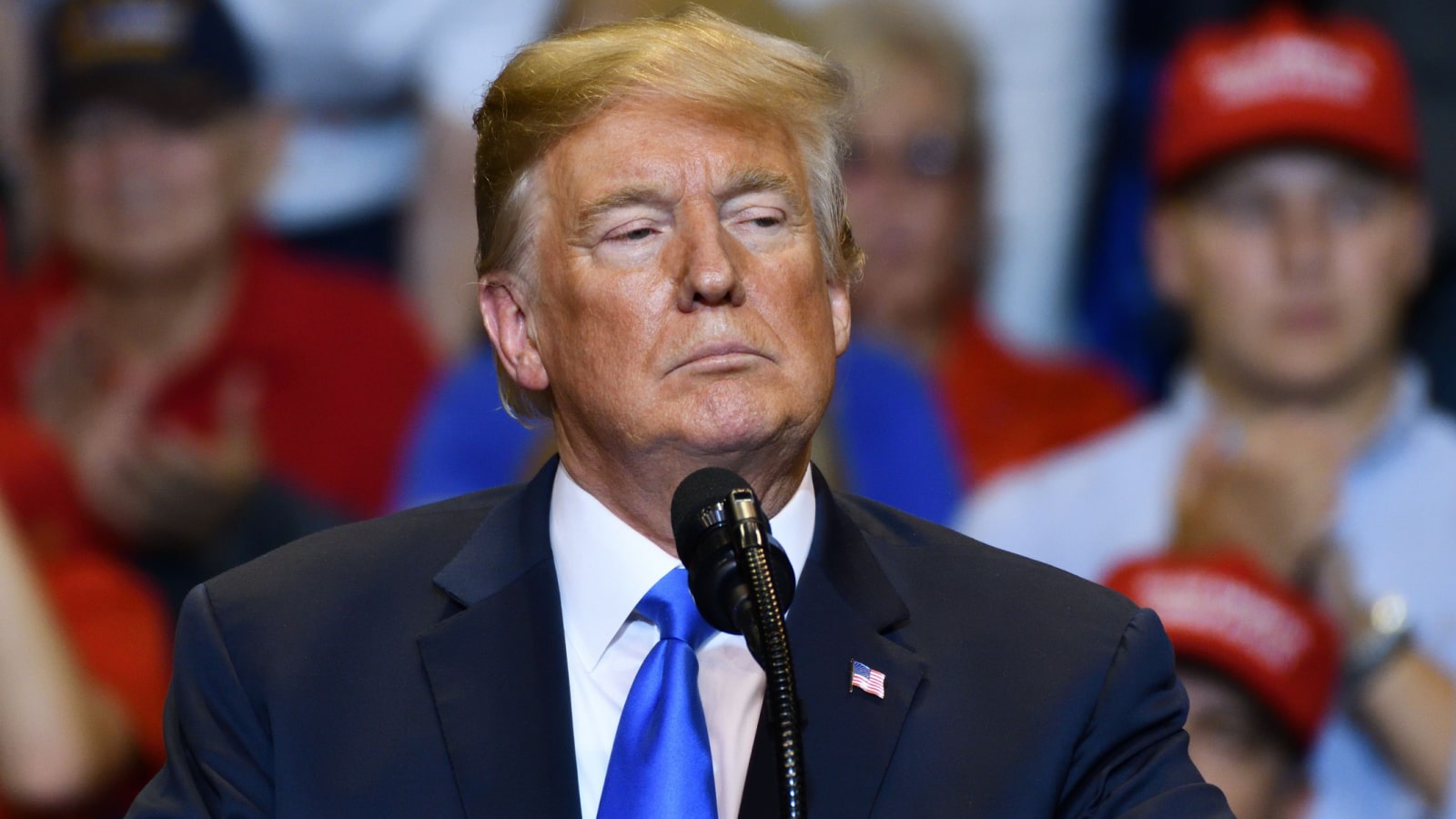 "As a Canadian, the fact that somehow America thought Trump was a good idea." Many non-Americans agreed with this sentiment and questioned how the country thought electing him as president was a good idea.
6. How Loud People Are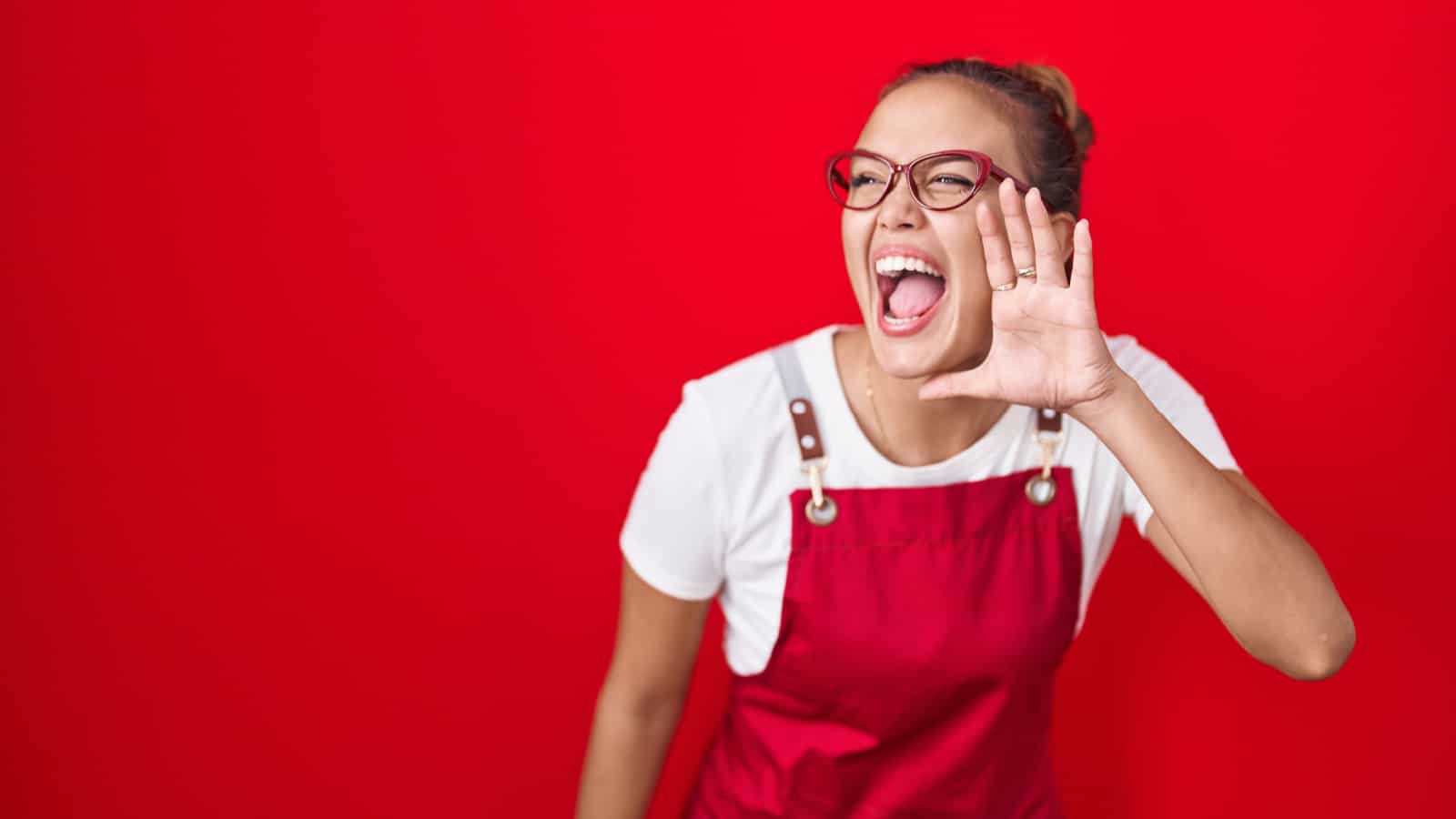 Some non-Americans seem to find the tendency of some Americans to be loud or outspoken in public settings as off-putting or disrespectful, especially in cultures that value more reserved behavior (such as Japan).
7. Expecting Everyone to Speak English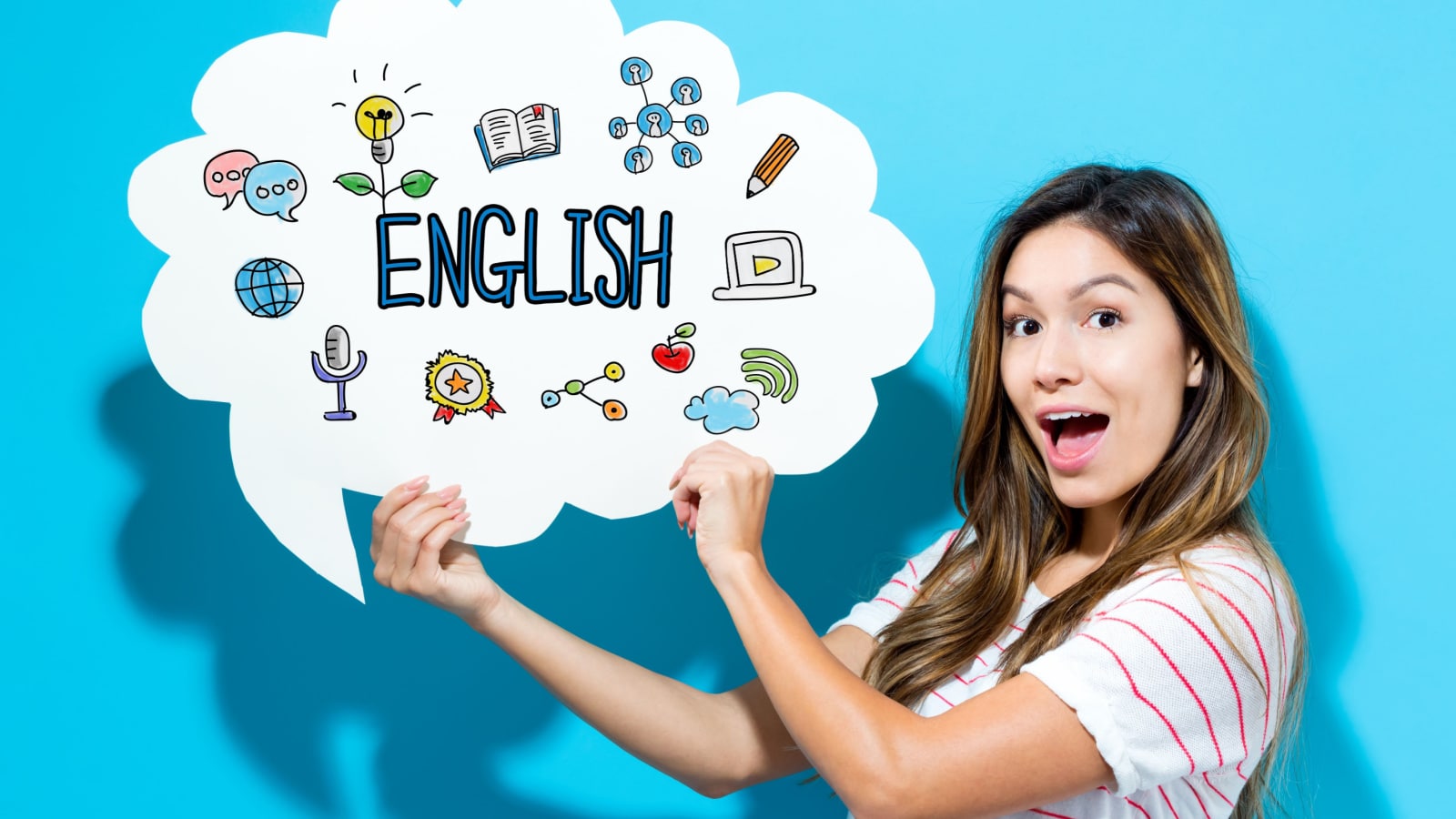 Even when traveling in foreign lands, Americans have a reputation for expecting locals to speak perfect English. Then, if a person does not speak English, they just talk louder, as if that will help. Many non-Americans do not appreciate this.
8. How They Treat the Poor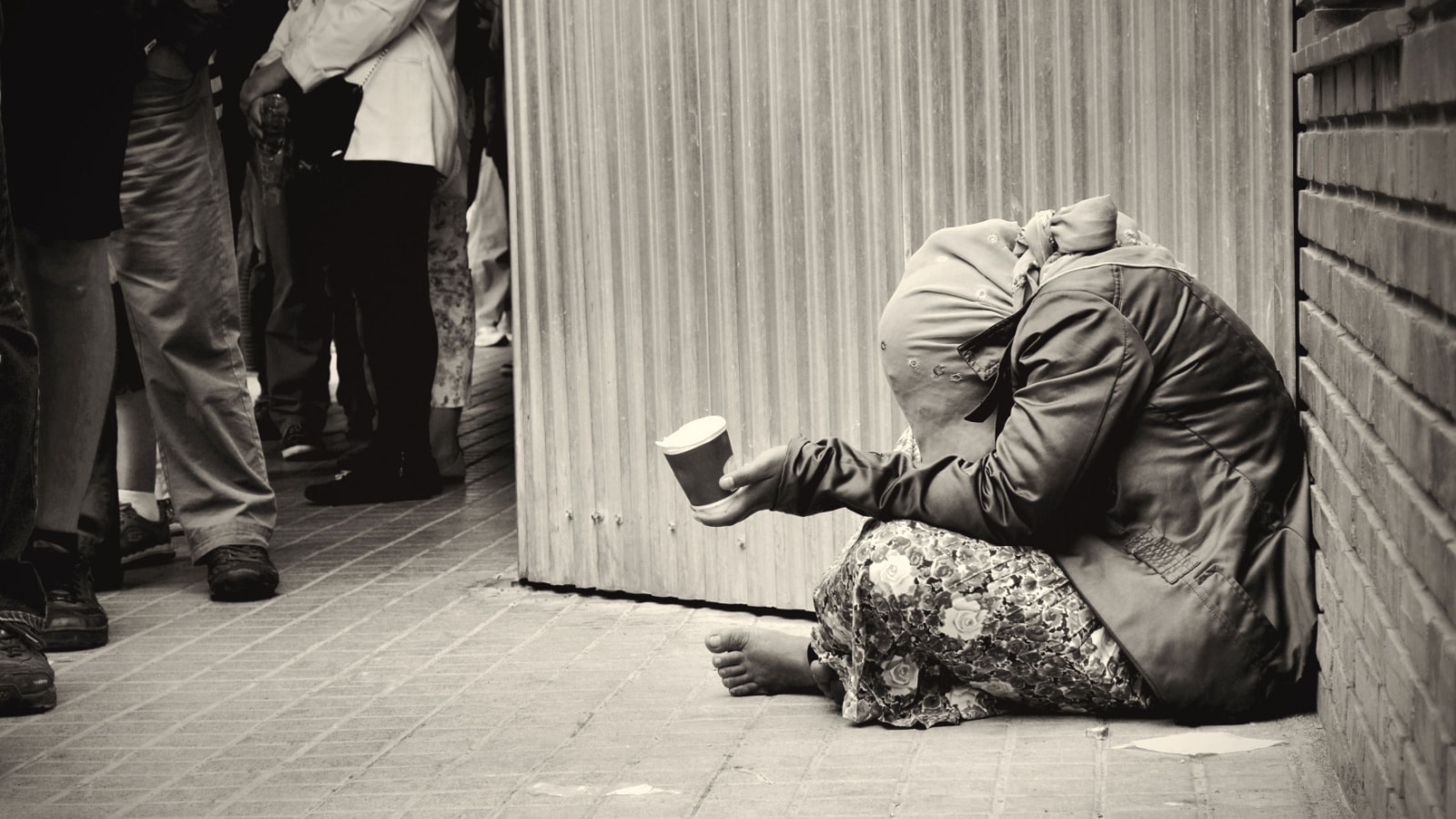 "The disdain with which Americans treat the poor. Like it's their own fault," one non-American commenter stated. Many others agreed with this. "Their refusal to understand the ongoing effects of racial segregation and the blatant theft by the rich. And healthcare. And no maternity leave. These are basic human rights, and it makes me sick the way these are treated as privileges."
9. How Offended Everyone Seems to Be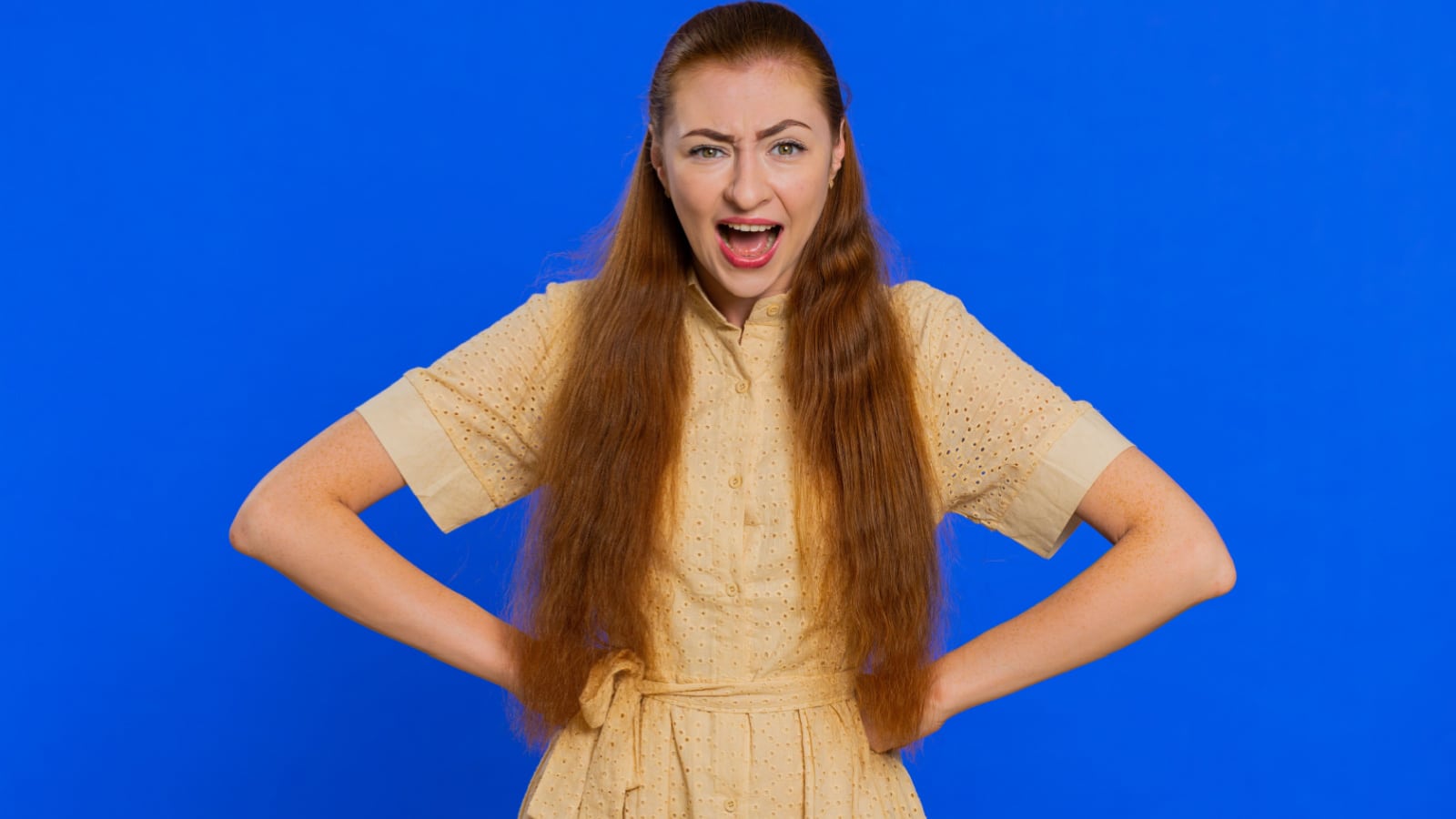 "How offended everyone in America seems to be about everything all the time." The perception that some Americans are overly sensitive or easily offended by various issues is a sentiment that has been expressed by some non-Americans.
10. First Floor?
In America, the numbering of floors is different from the rest of the world. And this thing creates too much confusion. One participant shared that he was transferred to America for his job. And when he asked about his office, he was told that it is on the 3rd floor. But he didn't find it. And then he came to know that the ground floor is the 1st floor in America. The 1st floor is the 2nd floor, and the 2nd floor is the 3rd floor. And this applies to the whole of America.
11. Super-sizing Food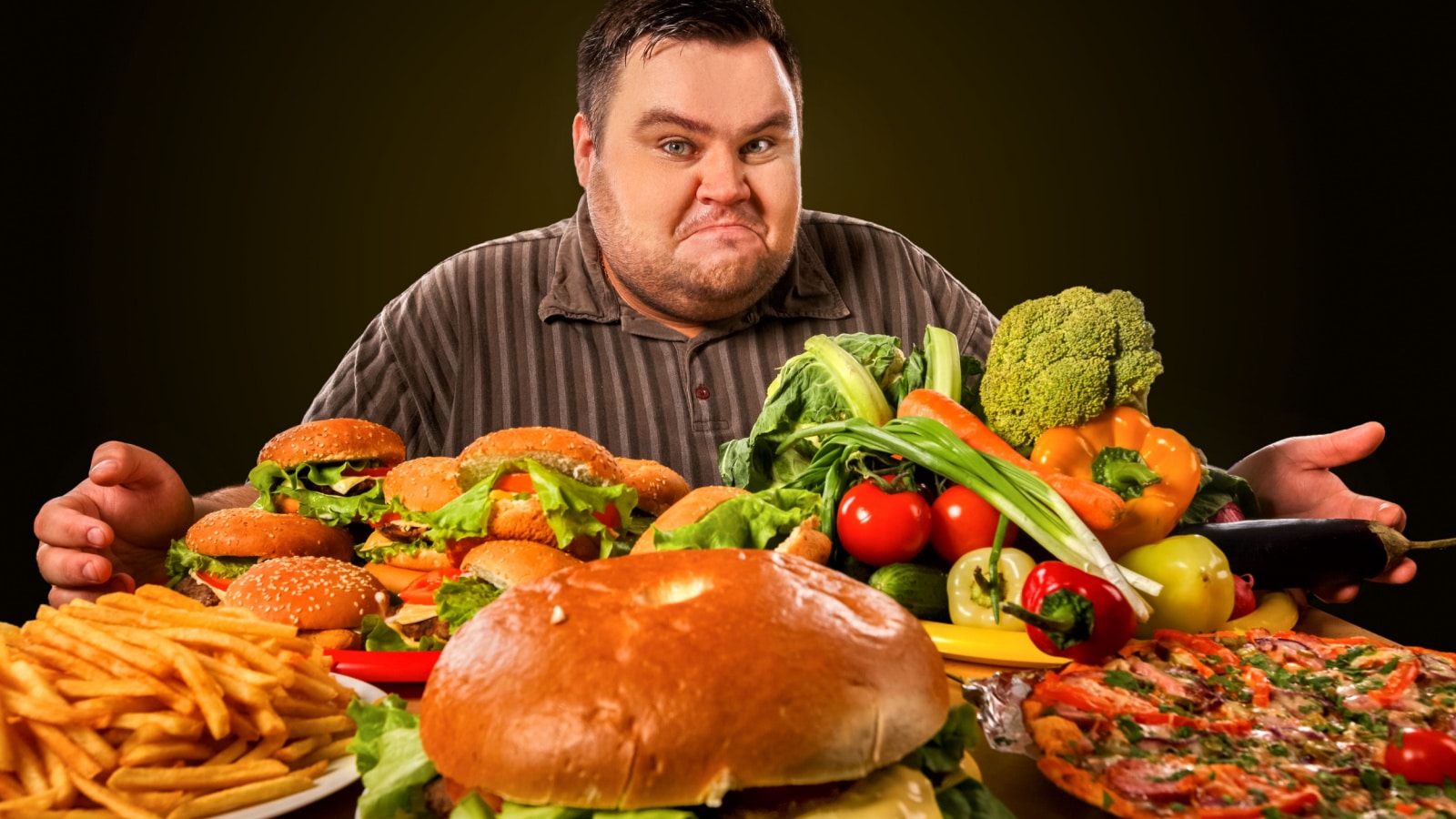 Some foreigners mentioned how they think it is strange that the food portions in America are so large. "Seriously why would I need a bag of crisps bigger than 500 grams?" They wish that America would just have "normal" sizes for their food.
12. Tipping Culture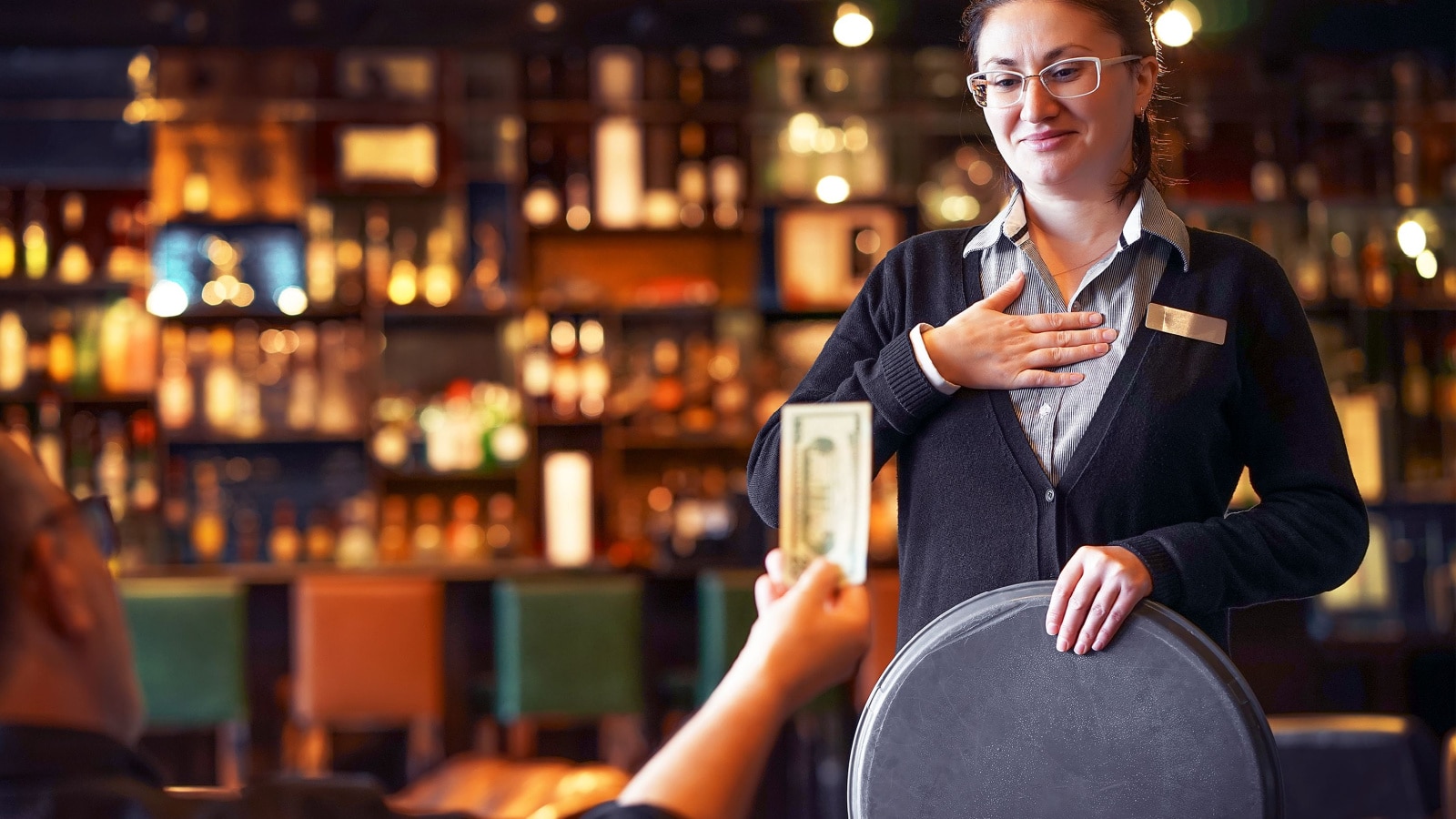 Last but not least, non-Americans strongly dislike the tipping culture of America. One commenter responded, "I extremely hate this about Americans. The sad thing is you can't really protest this by not tipping because the only person who gets screwed over is the underpaid staff."
Source: Reddit
The 12 Most Annoying Misconceptions About the U.S. That Americans Say Foreigners Need to Drop ASAP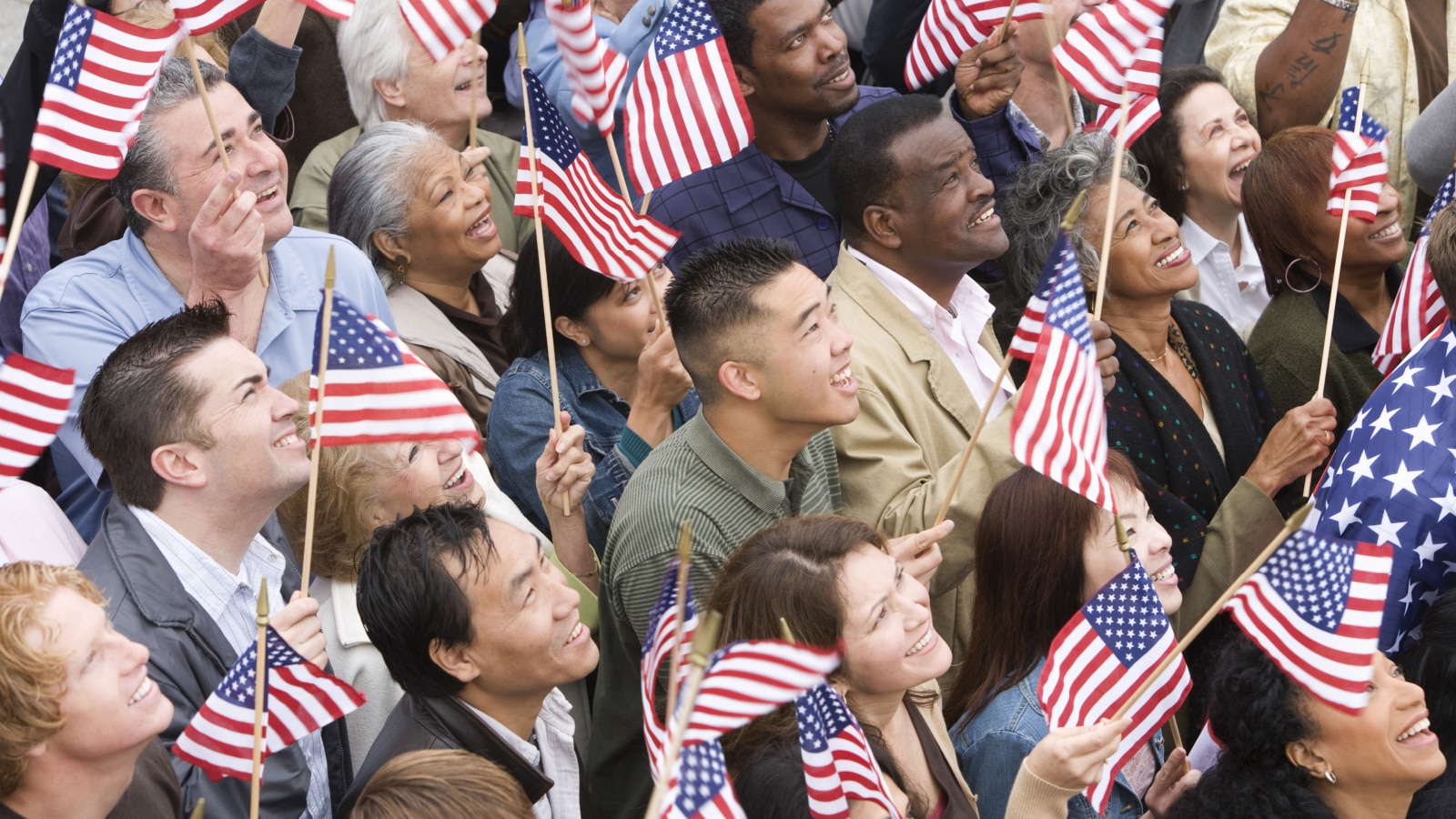 On an online platform, Americans share the most annoying misconceptions foreigners have about the U.S.
Read more: The 12 Most Annoying Misconceptions About the U.S. That Americans Say Foreigners Need to Drop ASAP
11 Things Europeans Do That Americans Find Really Weird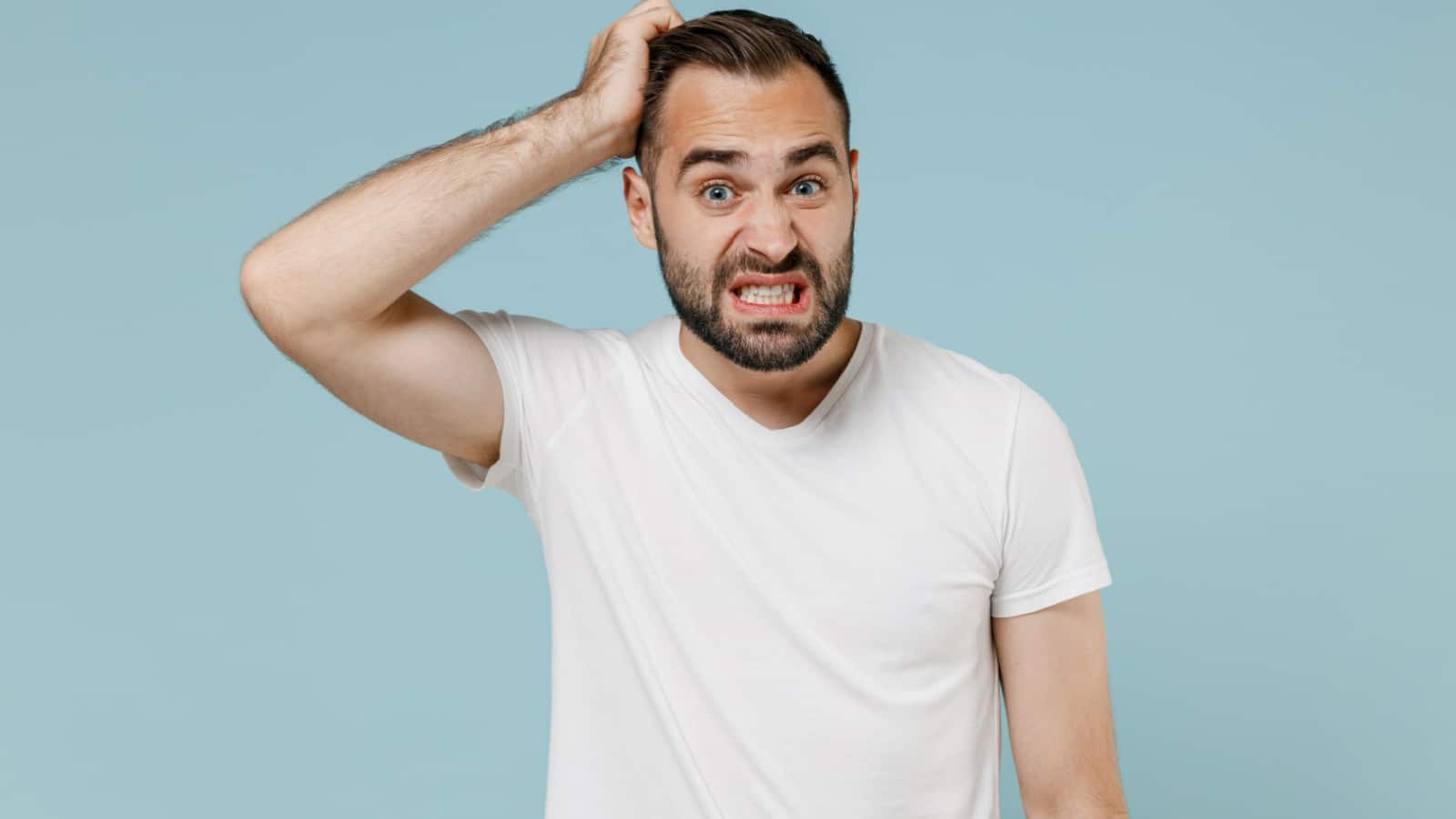 Every country has different cultures and traditions. One thing that is normal in one country might be weird in another. On an online platform, Americans shared what they find weird in Europeans.
Read more: 11 Things Europeans Do That Americans Find Really Weird
Americans Agree: 14 Things That All Americans Are United On, No Matter Who You Are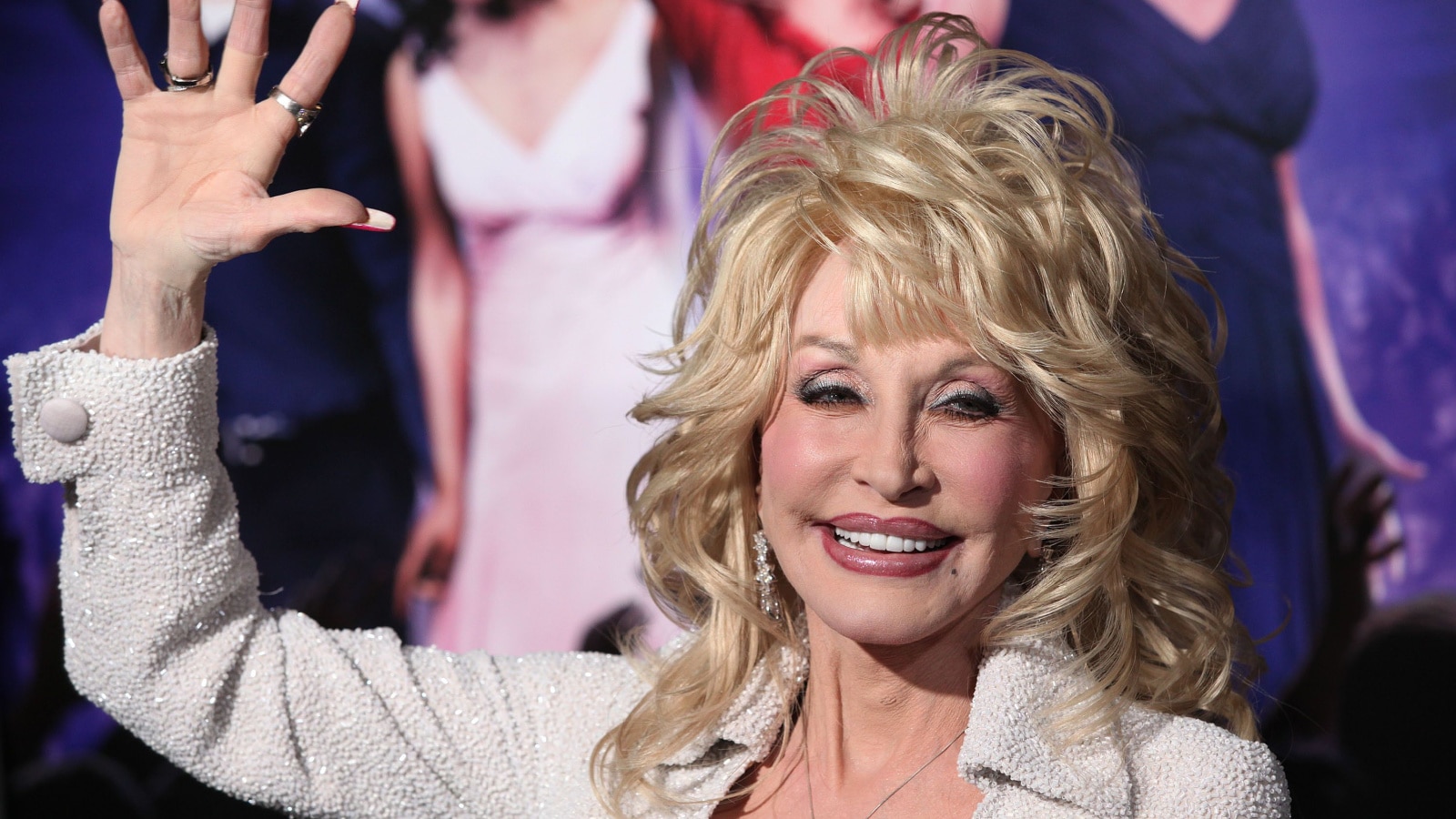 Regardless of political affiliation, ethnicity, or background, there are certain values and beliefs that resonate with people across the country. In this article, we will explore 14 things that all Americans can agree on!
Read more: Americans Agree: 14 Things That All Americans Are United On, No Matter Who You Are
10 States With the Friendliest People You'll Ever Meet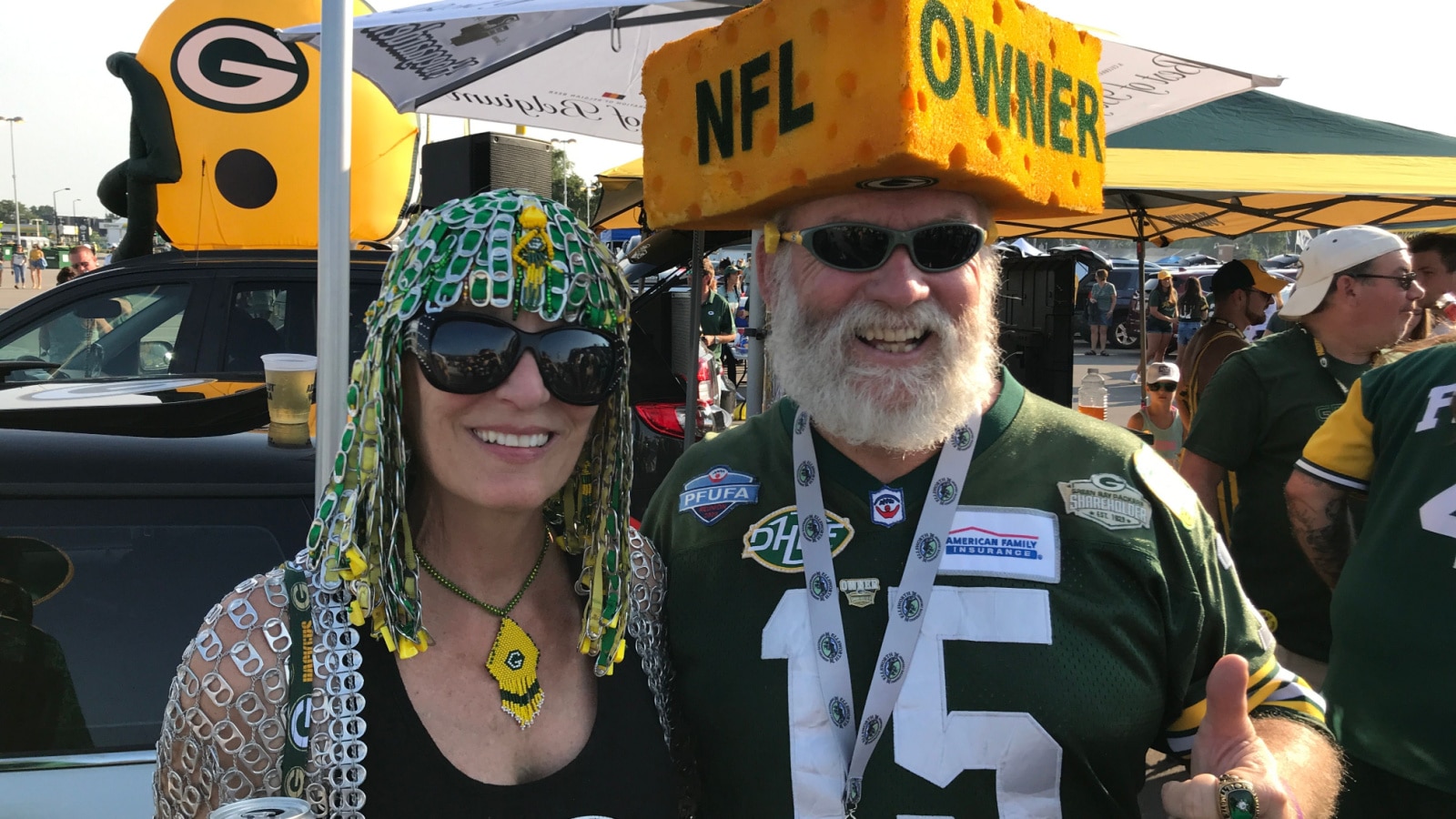 Do some states in the US have nicer people than others? That's a burning question people ask when they go on a road trip or relocate to a new state. To crack this nut, a bunch of folks went online to spill the beans on their encounters with friendly peeps across the country. From South Dakota to Maine and from Texas to Wisconsin, these tales will spill the beans on which states have the friendliest folks. So buckle up and keep reading for the juicy deets!
Read more: 10 U.S. States With the Friendliest People You'll Ever Meet
14 of the Most "American" Cooking Ingredients and Foods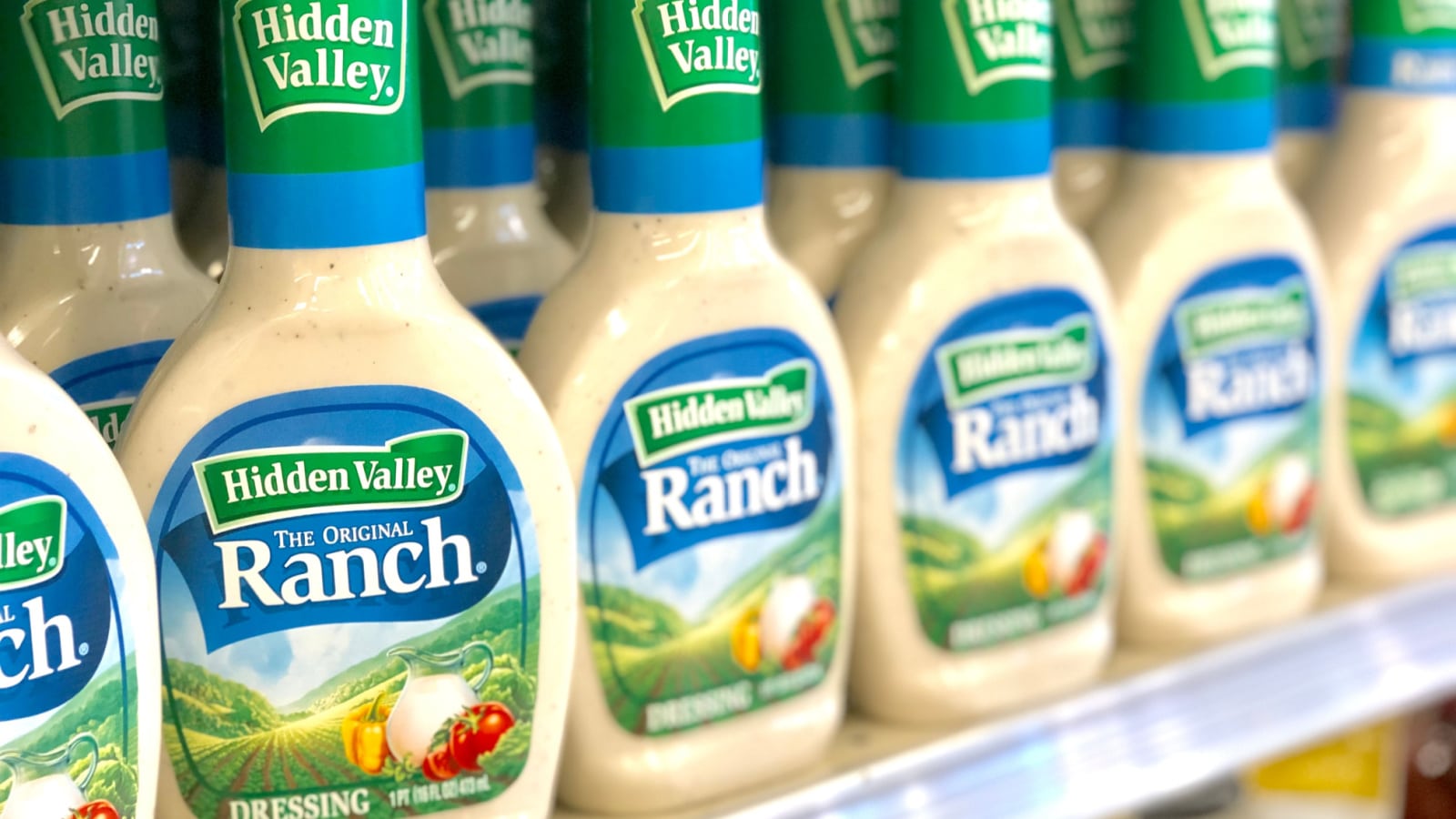 When it comes to American culture, food is undoubtedly a major player. With a melting pot of different cultures, it's no surprise that American cuisine boasts an impressive array of ingredients and flavors. But have you ever wondered what the quintessential American cooking ingredient or food is? Well, wonder no more! I scoured the depths of an online platform to gather insights from different people and compiled a list of the top contenders. Let's explore the most American cooking ingredient and foods!
Read more: 14 of the Most "American" Cooking Ingredients and Foods