25 Dazzling Photos of Moscow, Russia During Winter
Moscow, Russia during the winter is really a sight to behold! Calling it a "winter wonderland" is a bit of an understatement. I am continually amazed by the beauty of this city after a fresh snowfall. (I would also venture to say, that visiting Russia during the winter is an even more magical experience than visiting during summer!)
The majority of these photos are from central Moscow, and I didn't include a ton of Red Square photos this time…because that was the focus of my last photo gallery post featuring Moscow.
I'm keeping this post short and sweet today because I have a big weekend ahead getting ready for a trip to Tel Aviv, Israel next week! (I'm super excited in case you can't tell by all the exclamation points!) Then, right after we get back, we turn around and head to the US for a couple weeks and when we return to Russia, my roommate from college is also coming to visit for 10 days! Needless to say, from here on out, there is a lot of excitement happening around here, haha.
I hope you all have a wonderful weekend, and please enjoy these 25 photos of Moscow during winter! I'd love to hear your favorites in the comments!
25 Dazzling Photos of Moscow, Russia During Winter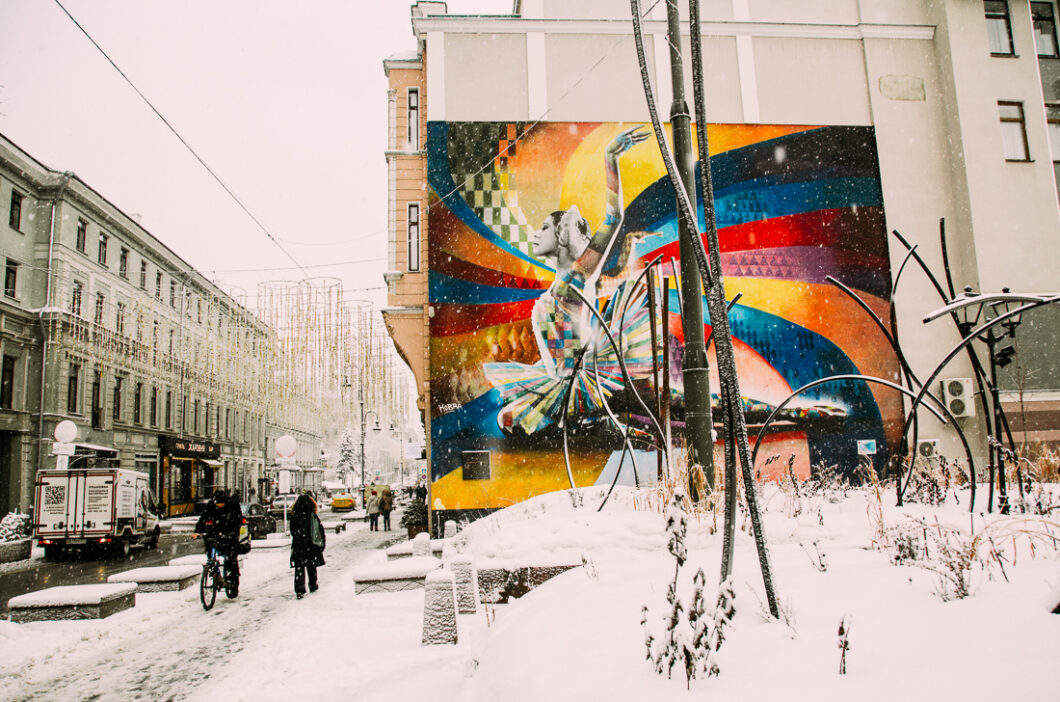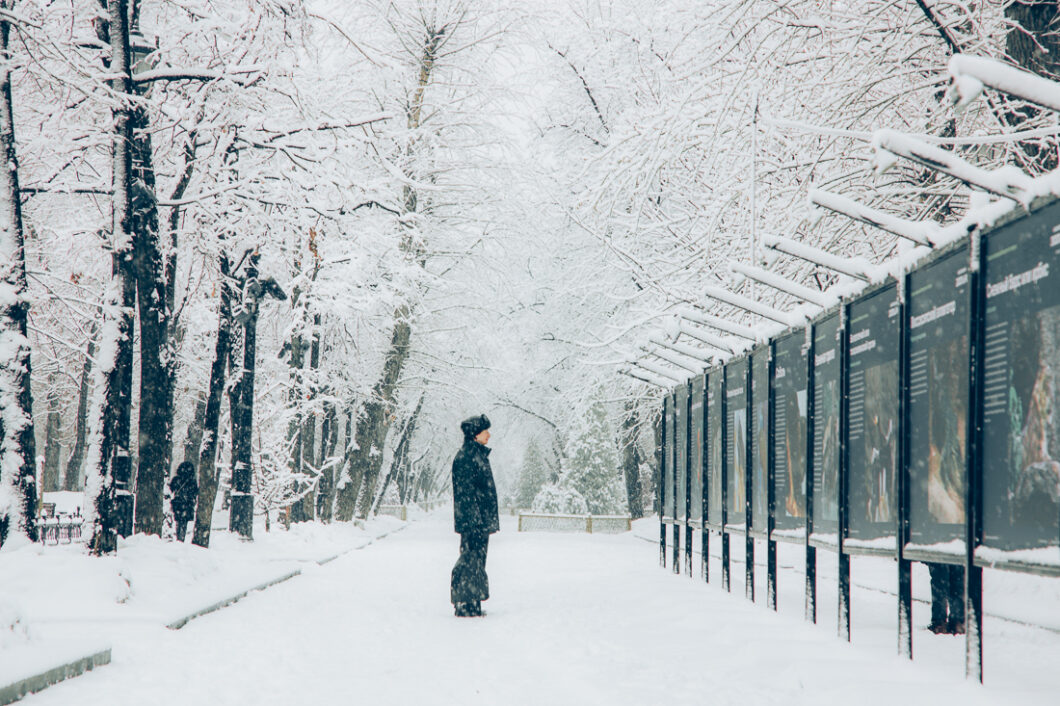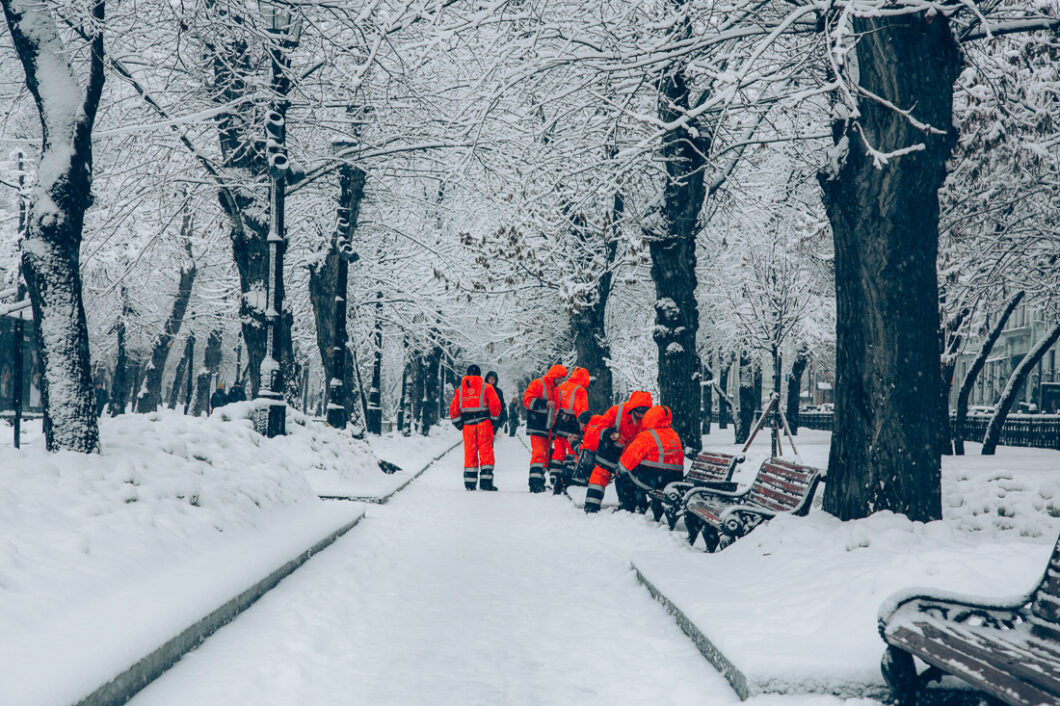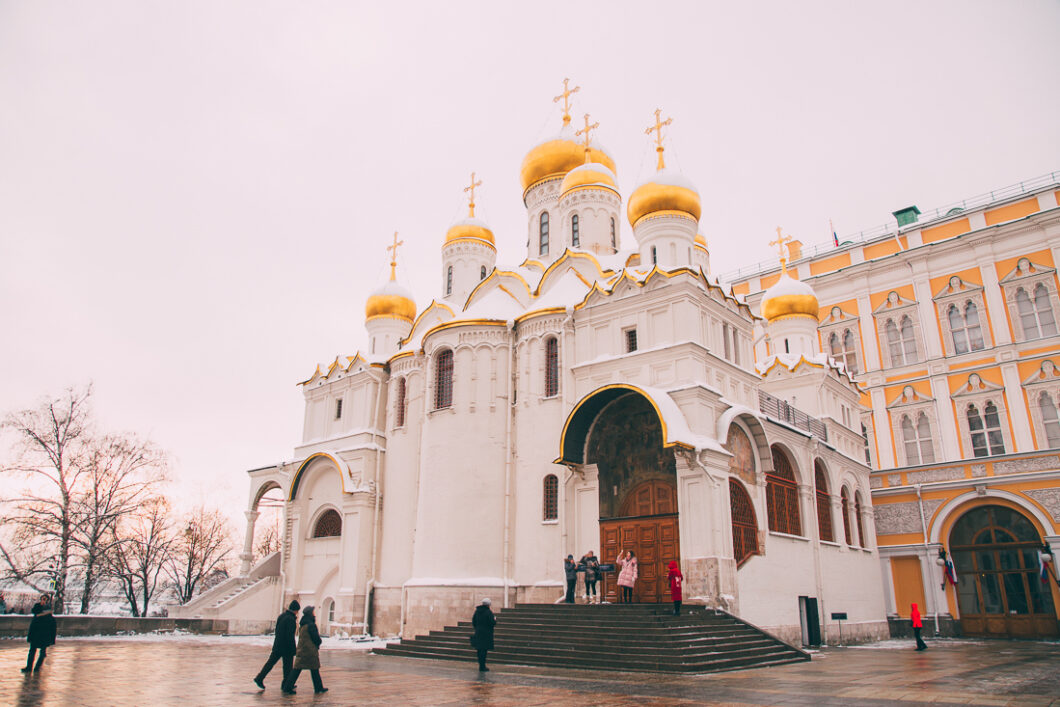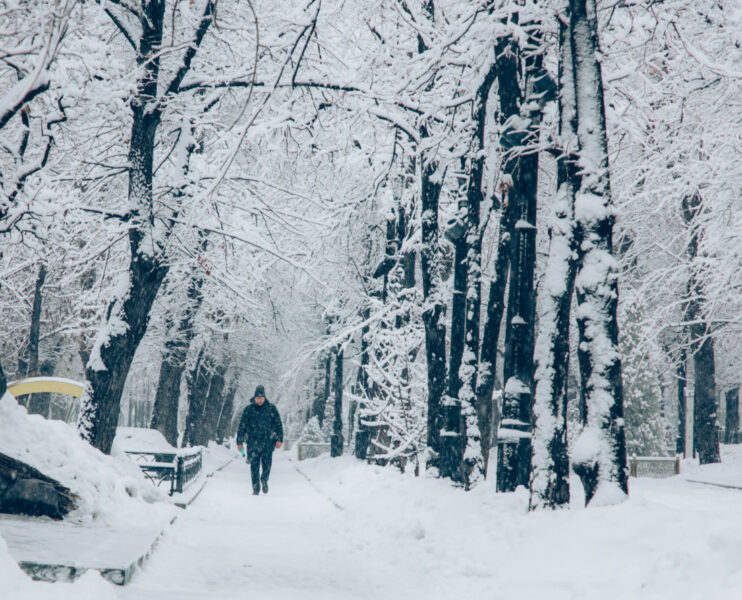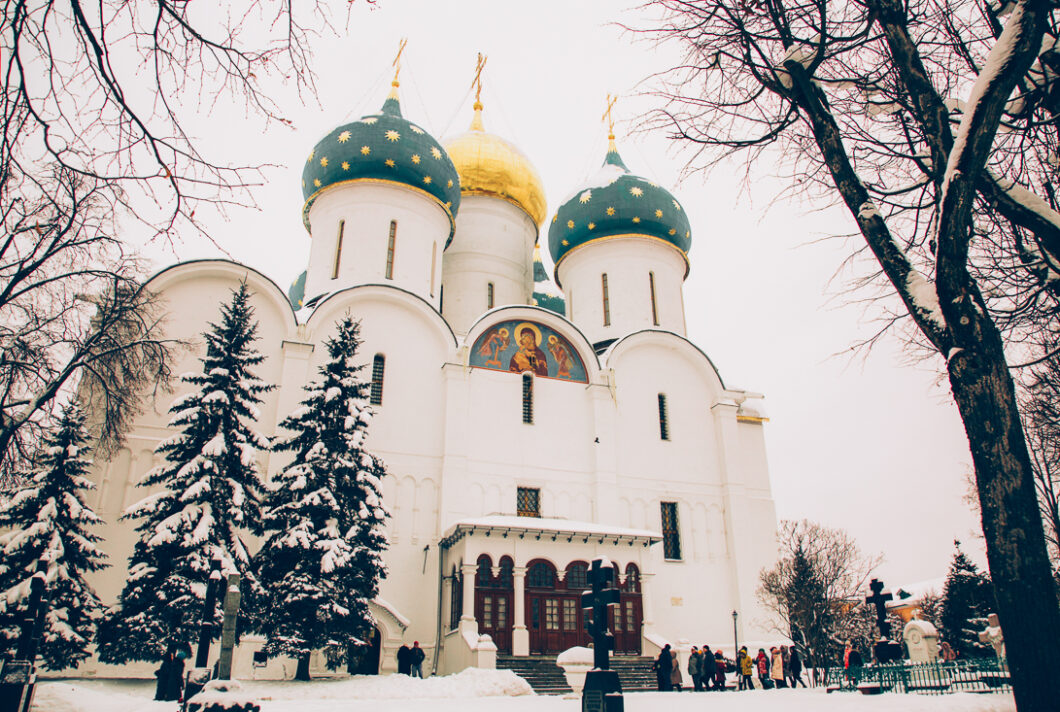 Which photos was your favorite? And would you ever consider visting Moscow during the winter? Let me know in the comments!
Travel Insurance
It's a good idea, no matter where your adventure takes you, to have travel insurance. You never know what might happen! Whether you get sick before your trip and can't go, or you become sick or injured while on your adventure – being covered with travel insurance is a must. Some credit card companies do provide this service (check with yours), or you can get a quote from companies such as Squaremouth to find the best plan for you and your adventure. (This is the company I, personally, use. They are even recommended by Forbes!) To get a free quote, click here.
Visa Requirements
To check if your country requires a Visa for traveling to Russia, click here.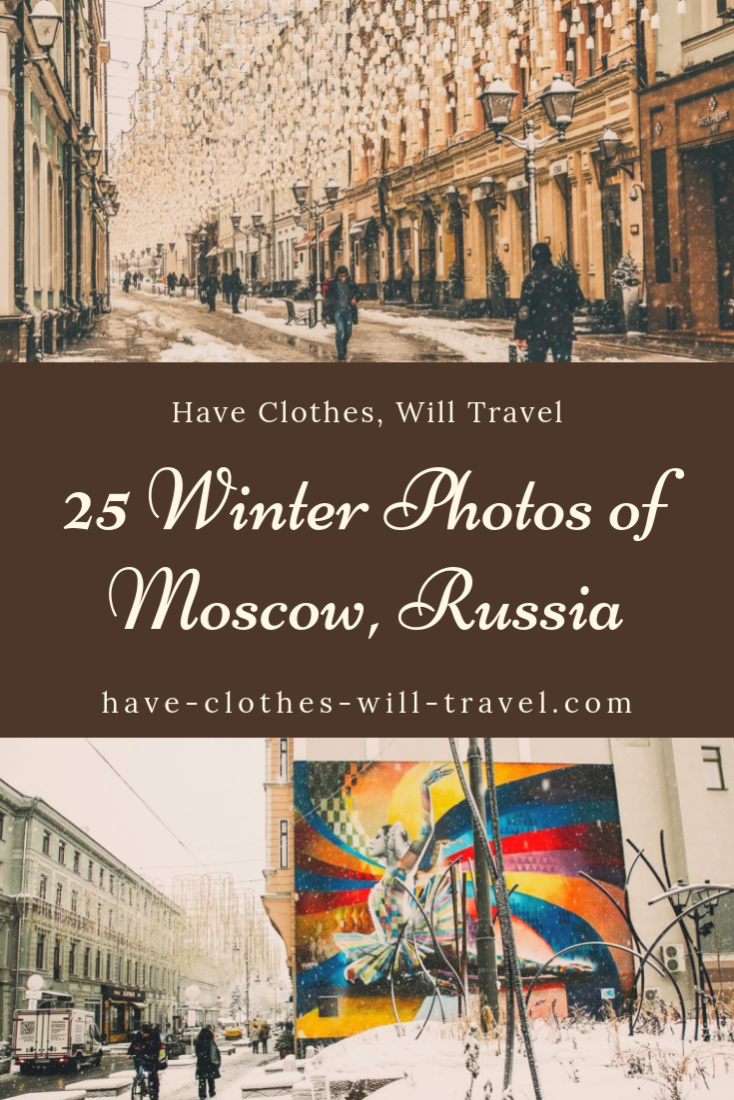 Disclosure: some of the links in this post are affiliate links. Meaning, if you click a link and make a purchase, Have Clothes, Will Travel gets a very small commission. Thank you for supporting the brands that make this blog possible!