30 Photos to Inspire You to Travel to Jordan
Jordan is a destination that may not top that many tourist's travel lists. I often would get asked – "Jordan? Why would you want to go there? What you can you even do in Jordan?" Well, I'm here to tell you, there is A LOT to do and see in Jordan – from the Dead Sea to Petra and Wadi Rum and more! (Did you see all of my posts, here?!)
And with every destination I travel to, I always get the same barrage of questions about safety… "Isn't that in the Middle East?" "Should Americans even travel there?!" "Wait, how close is that place to Syria?" "Are you going to be safe there?" etc. etc. As I've mentioned before, I operate under the motto, of "bad things could happen no matter where you are in the world." I refuse to live in a fear of "what if" scenarios…especially when it comes to traveling.
That being said, though, Jordan is COMPLETELY safe to visit. It's one of the most relaxed countries I've visited in a long time, and the people who live here are some of the kindest I've ever met (and I'm from the Midwest). No one was haggling us or harassing us (like in Egypt), and yes, I could literally see Syria at one point, and I never once felt unsafe. Jordan is a peaceful and stable country.
I hope my posts on Jordan will inspire you to travel here (if you missed them, click here). Or maybe 30 of my favorite photos of Jordan will help convince you to give this fascinating country a chance? Check them out below, and I'd love to hear which photo is your favorite in the comments section.
30 Photos to Inspire You to Travel to Jordan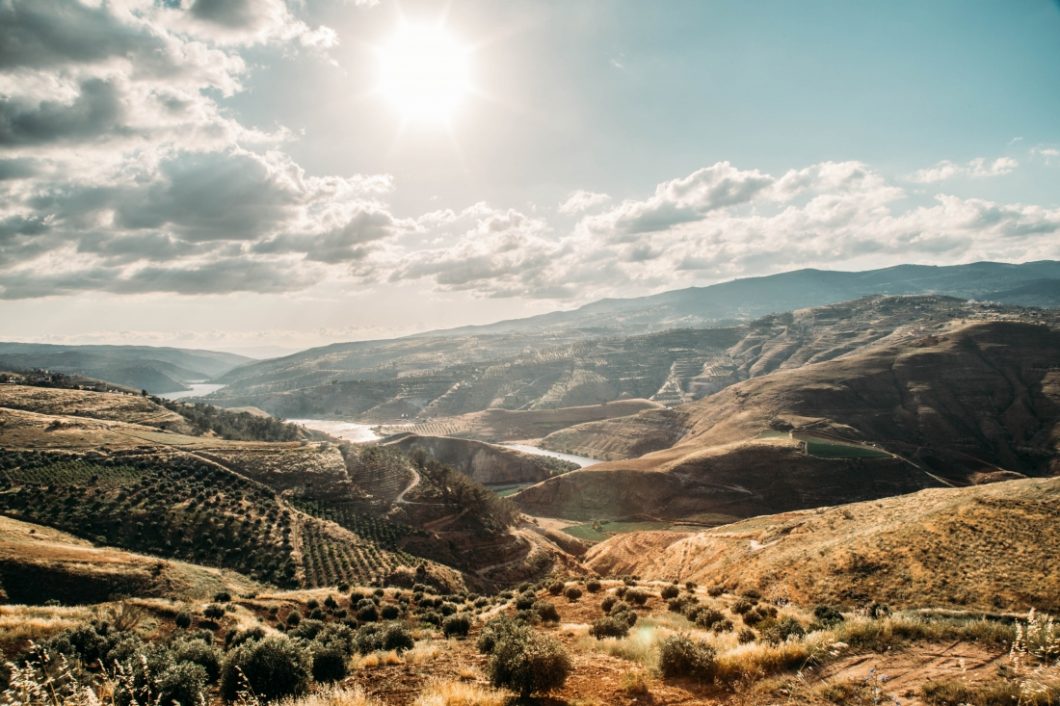 Wadi Rum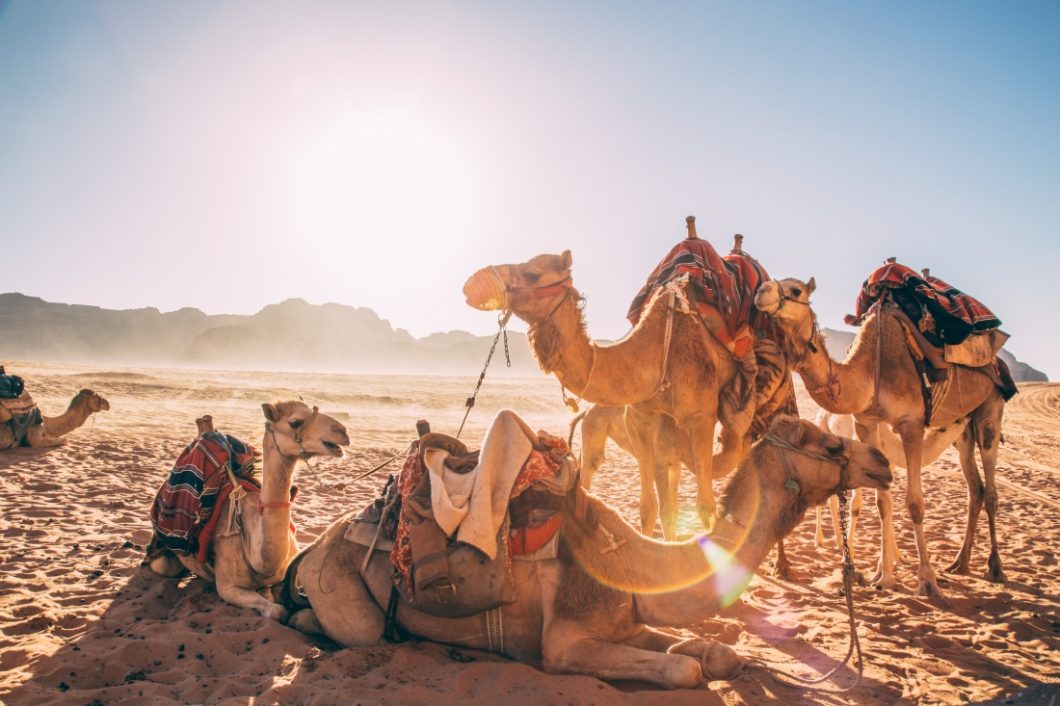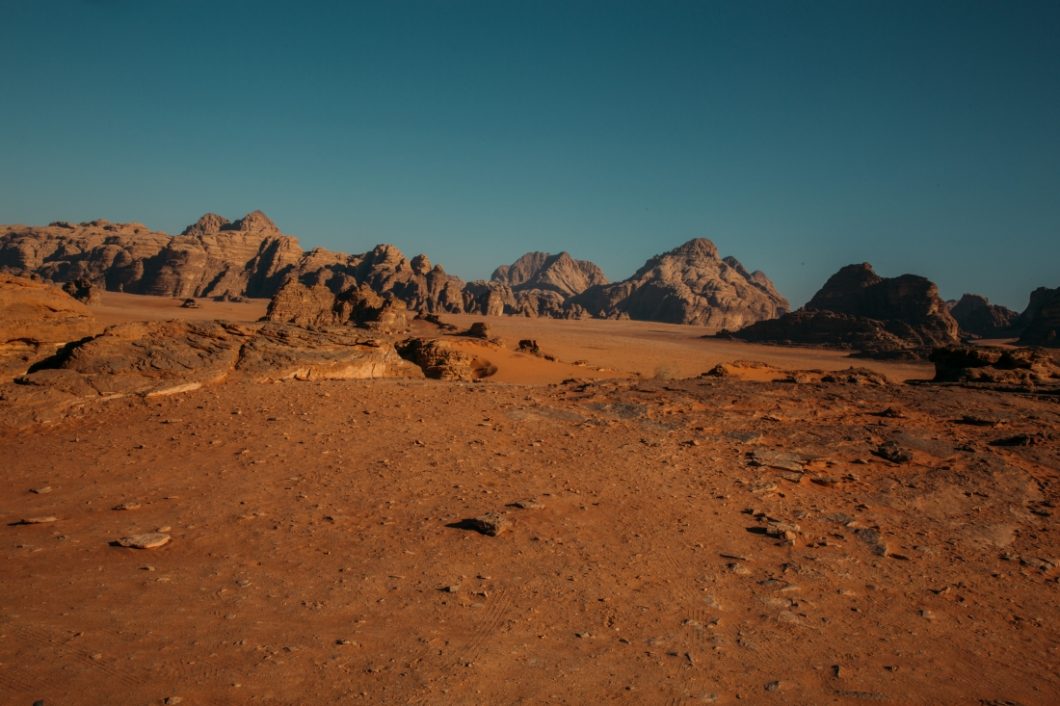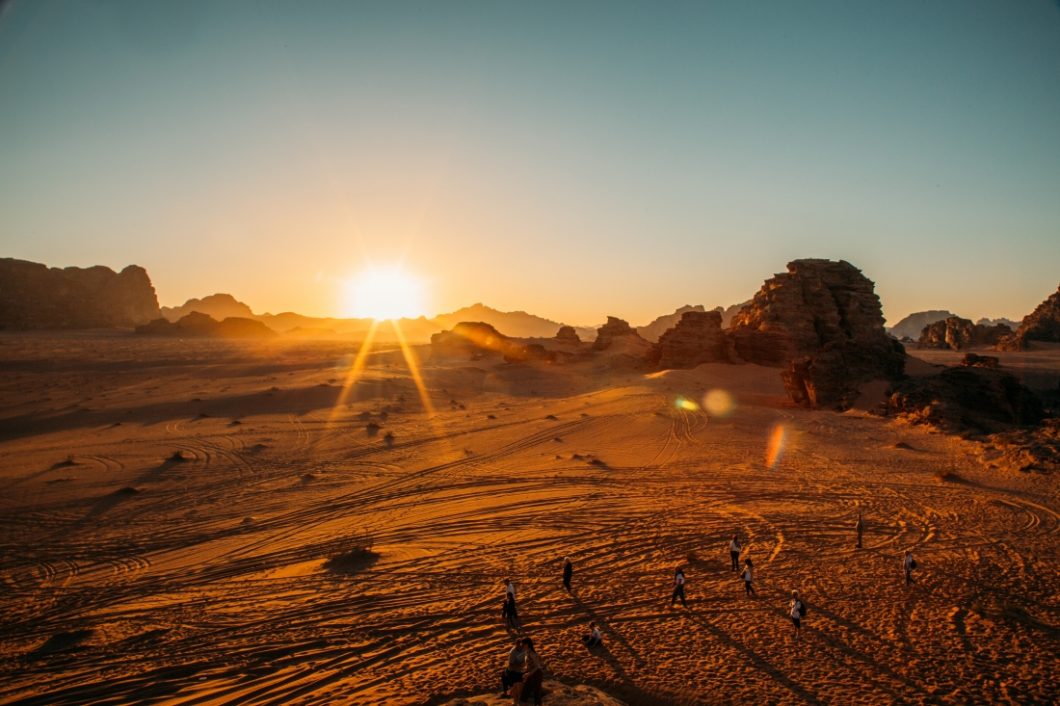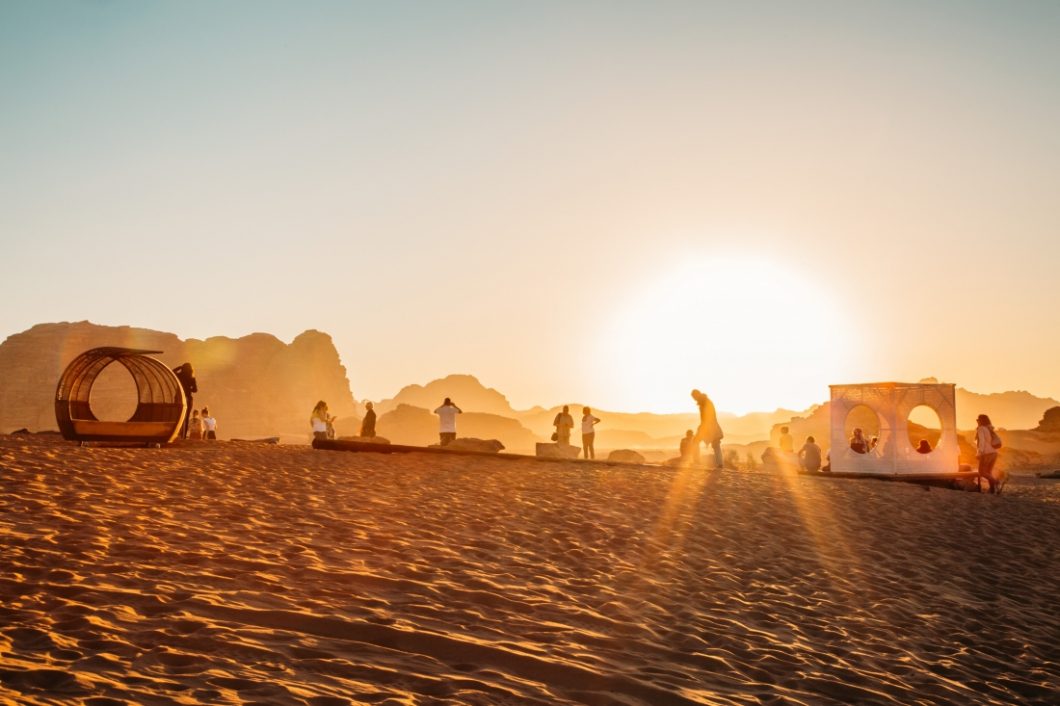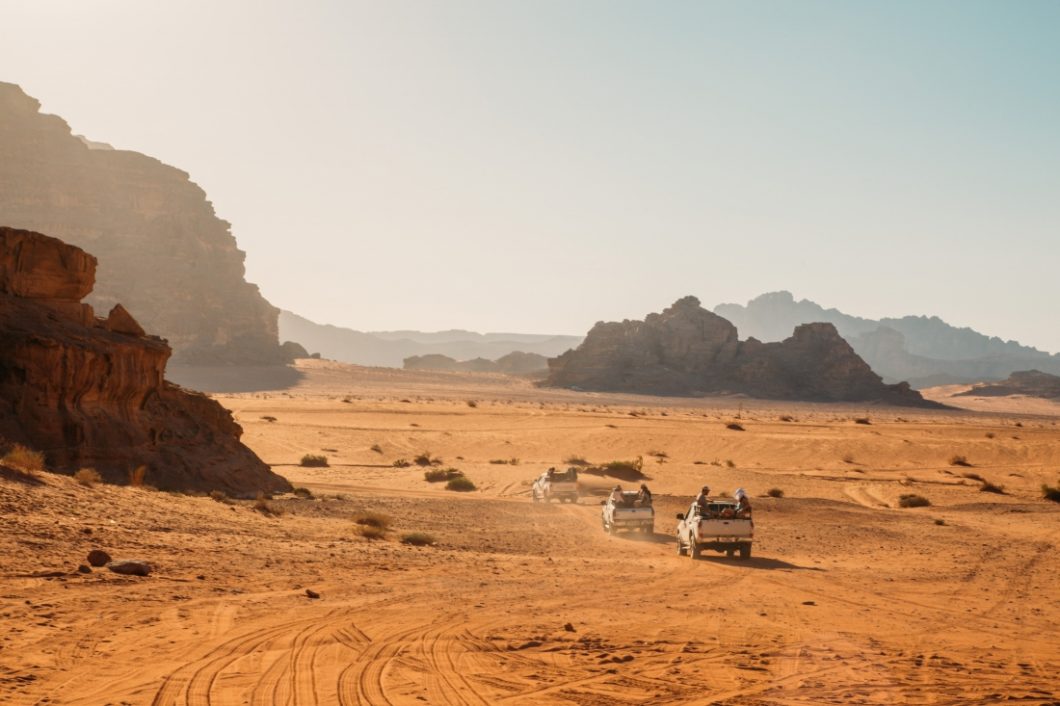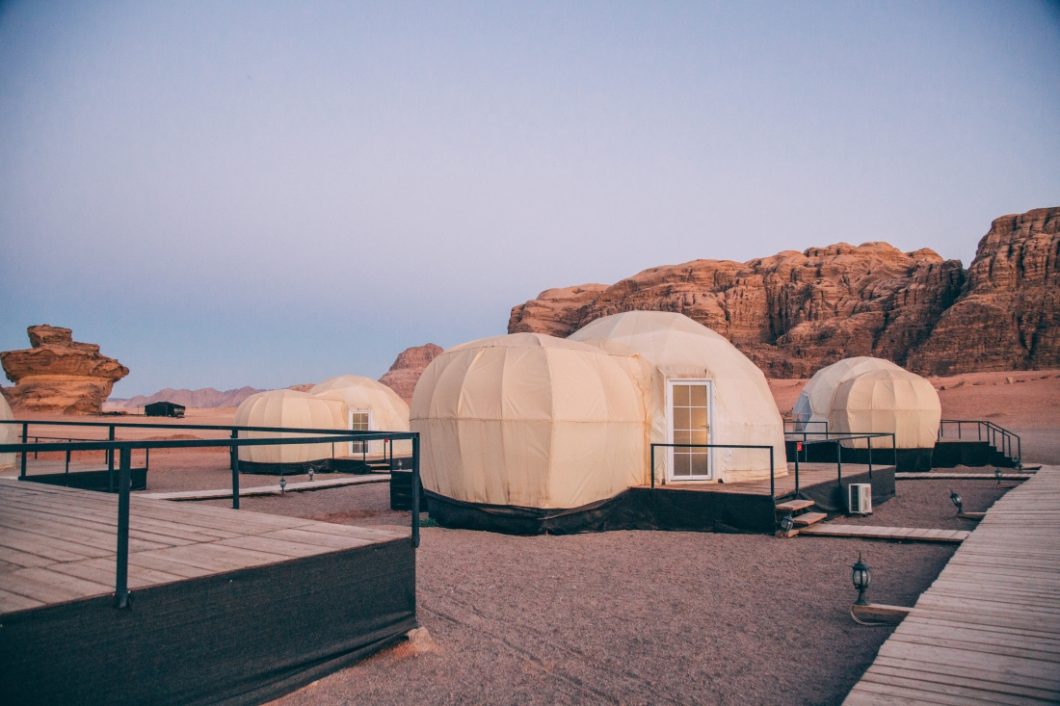 Petra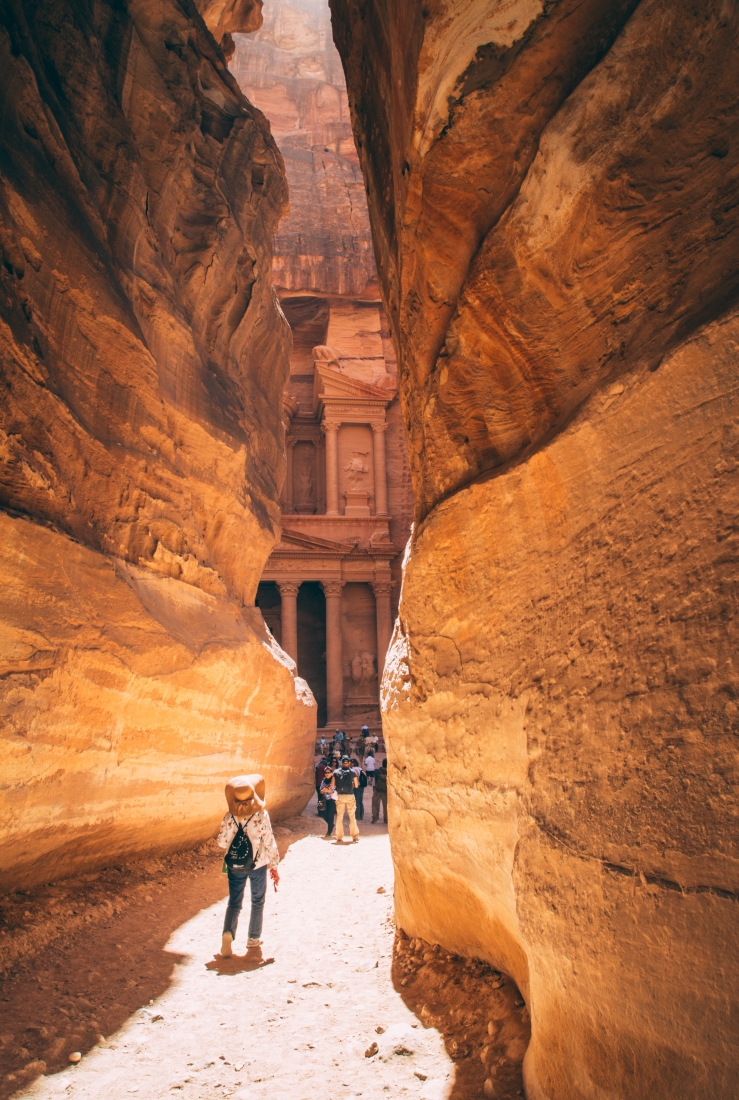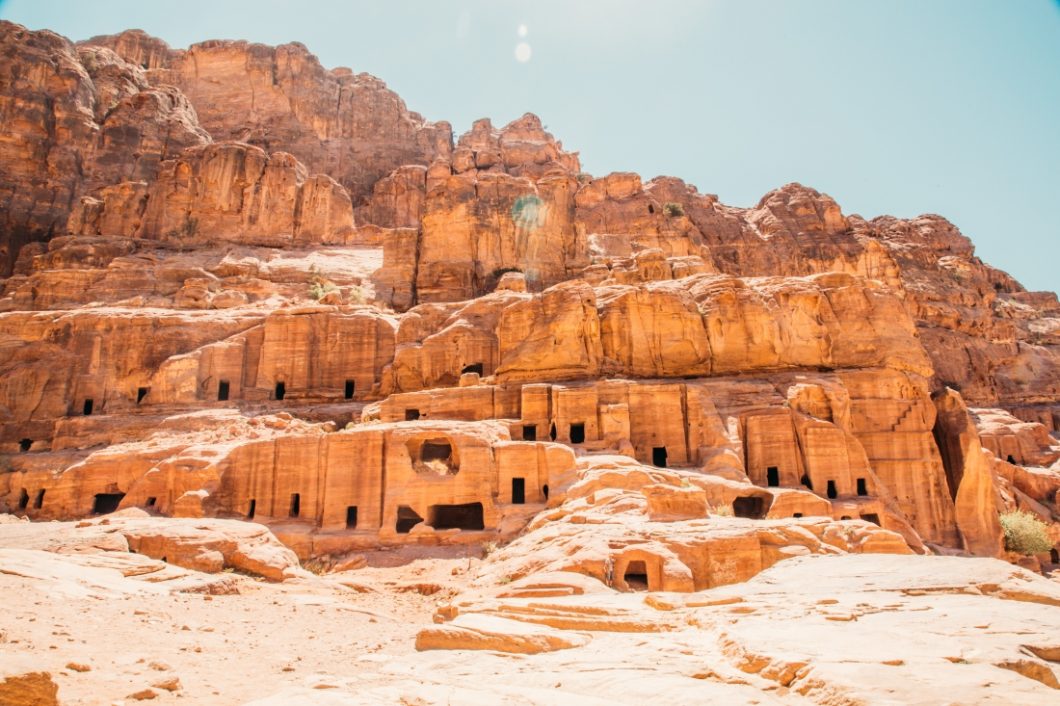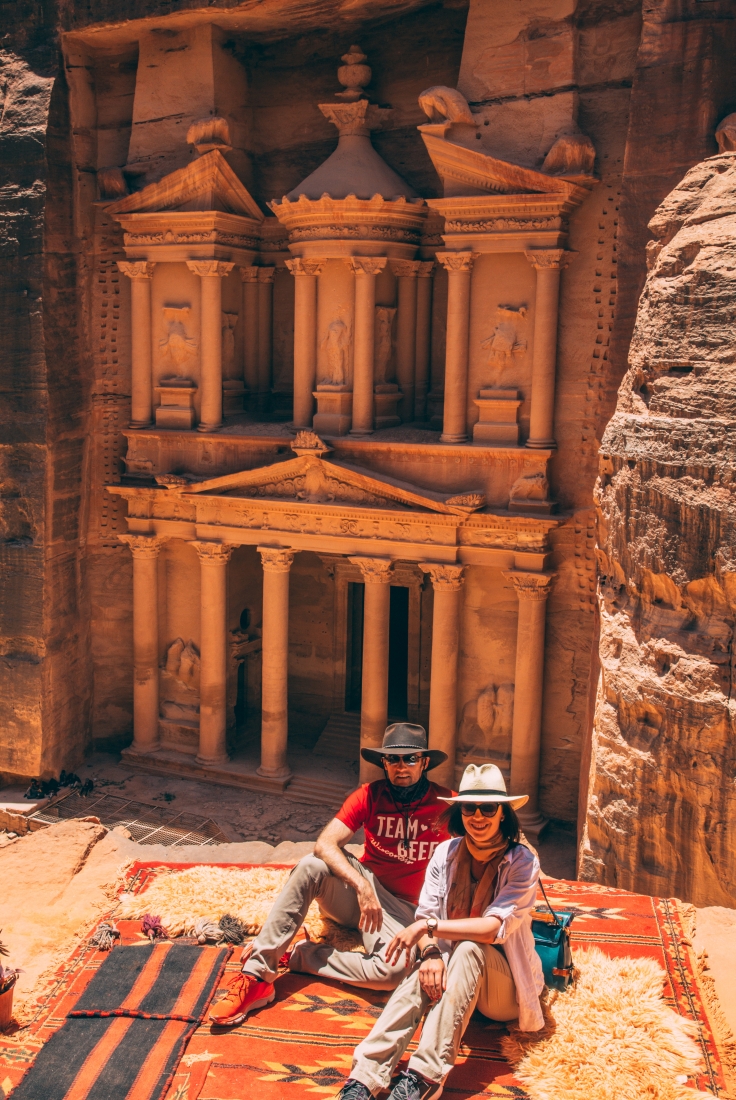 The Dead Sea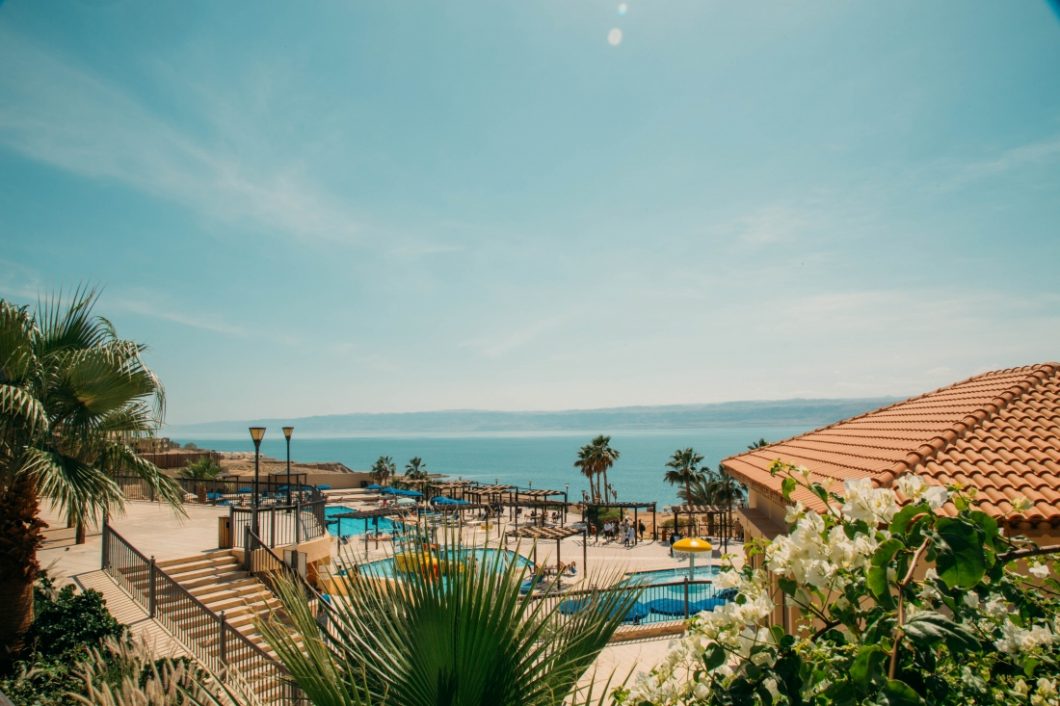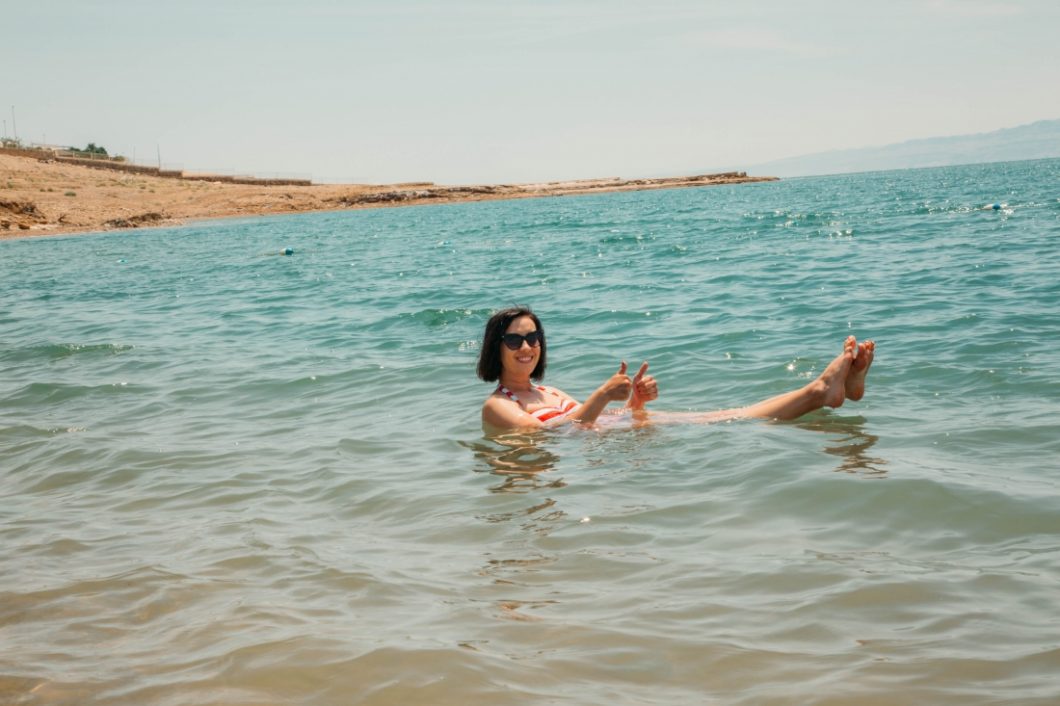 Mt. Nebo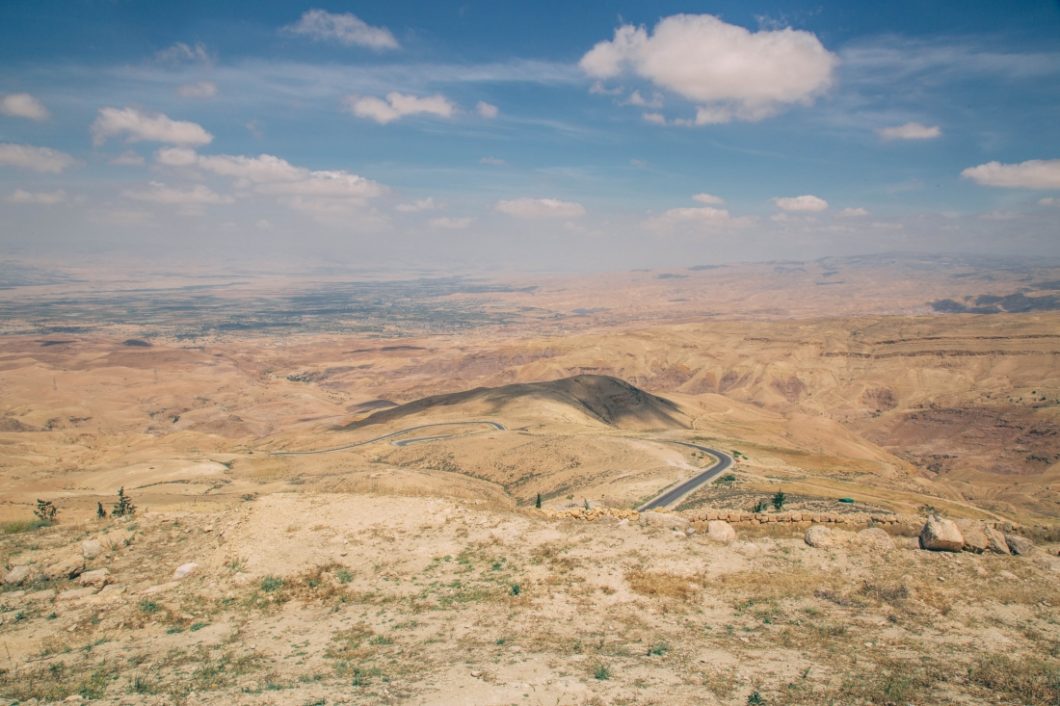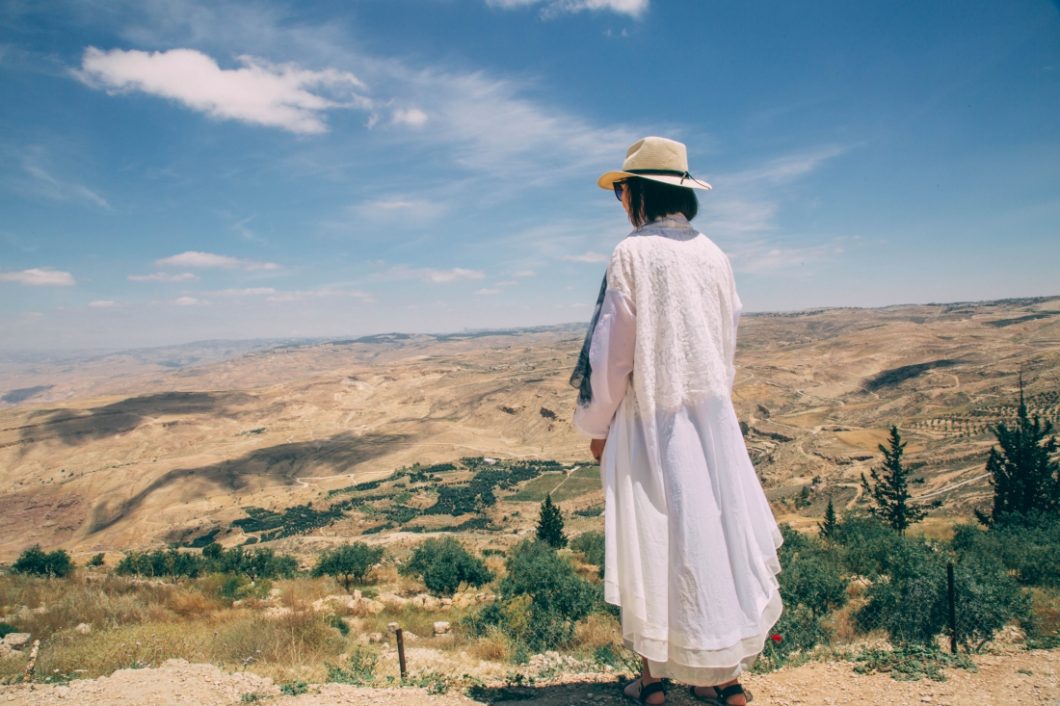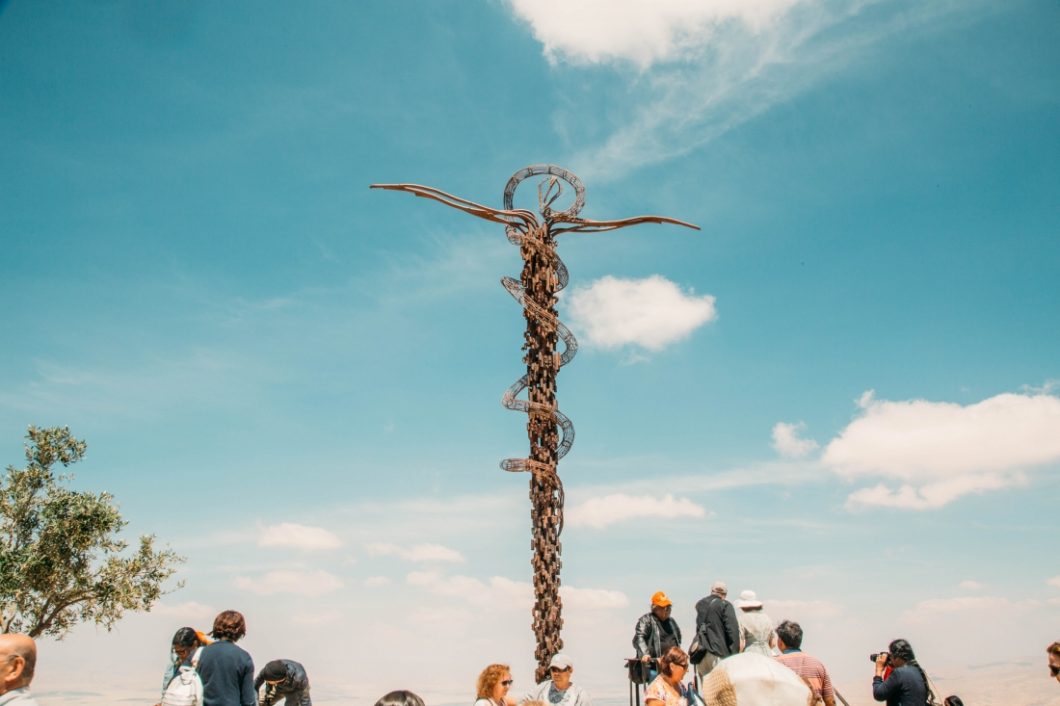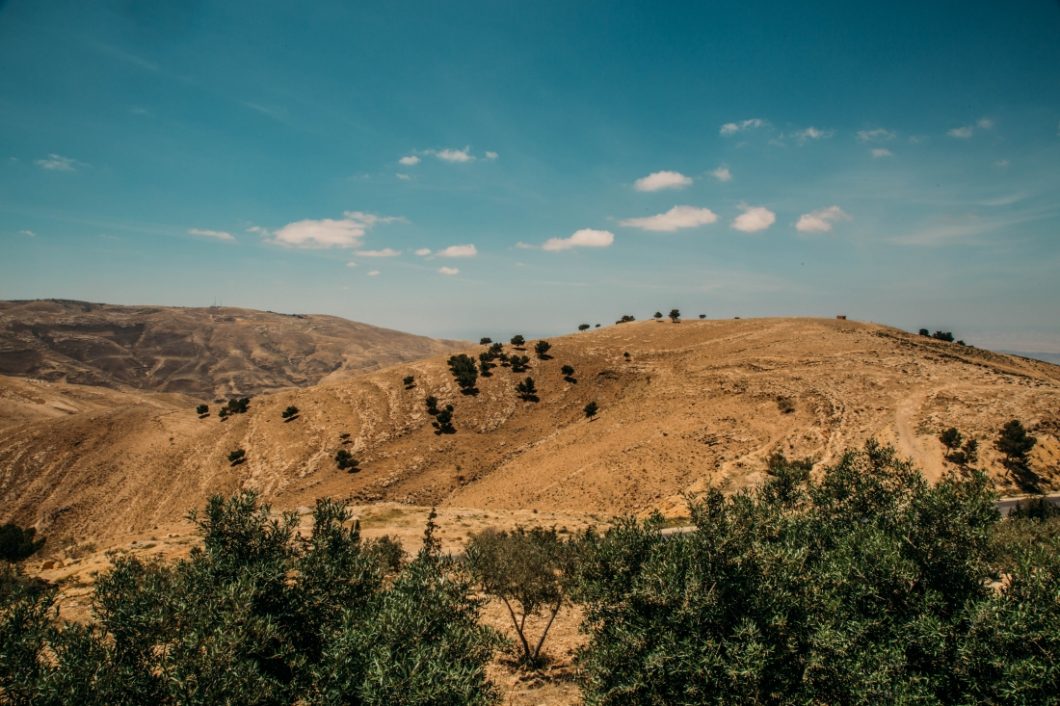 Jerash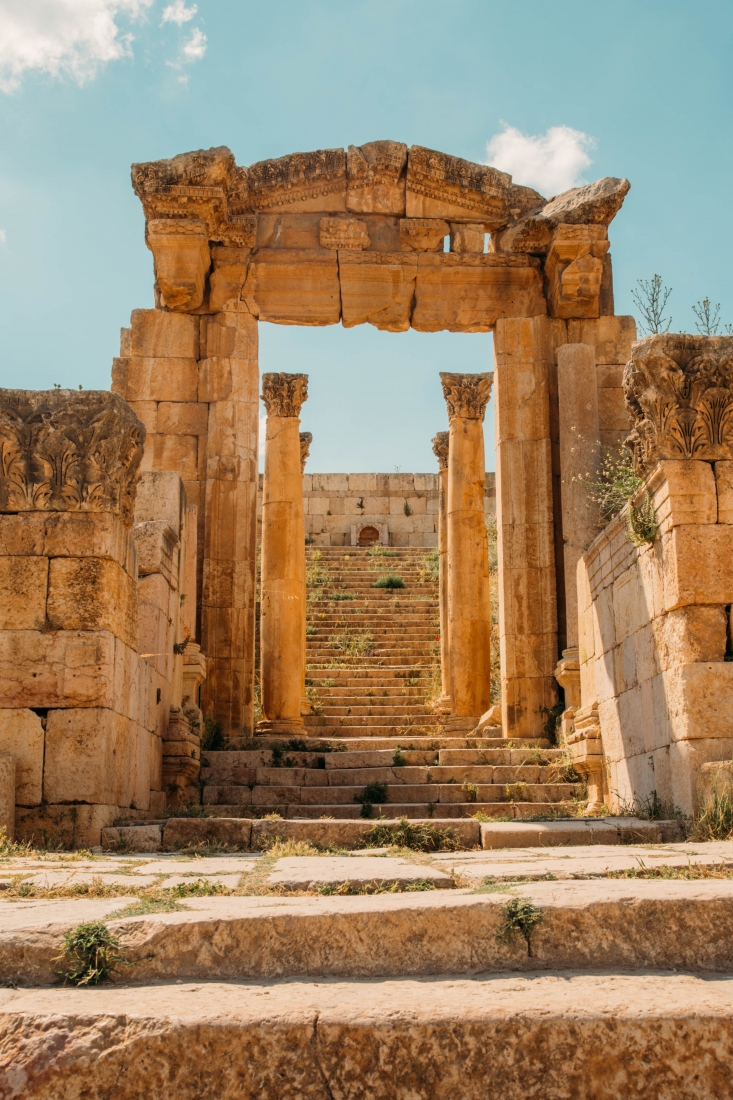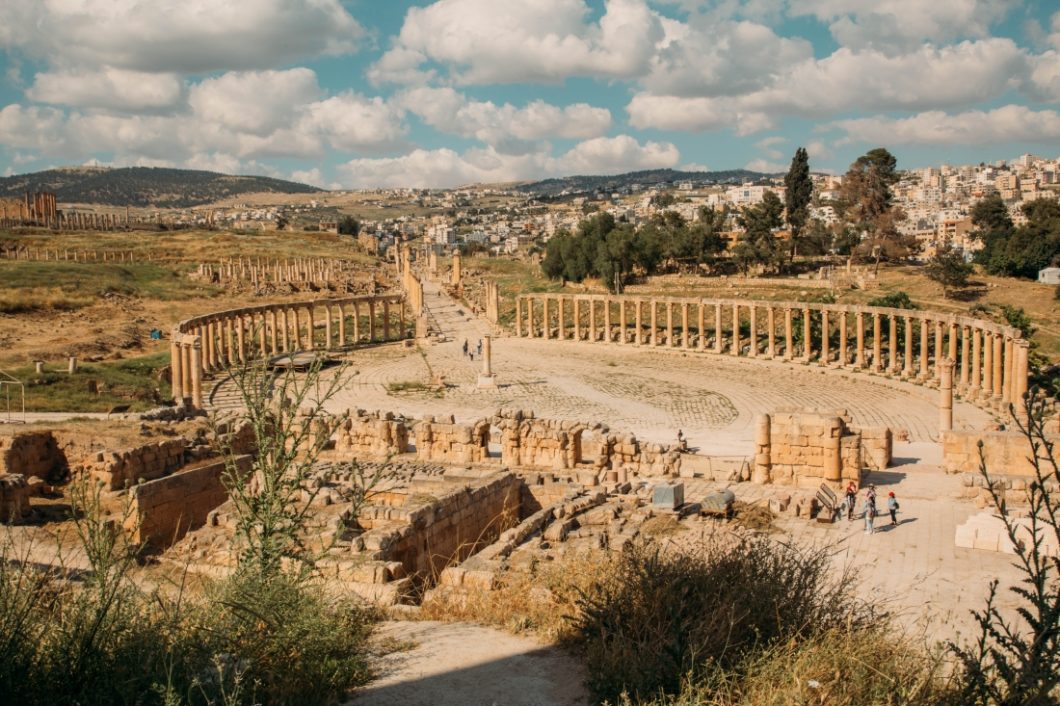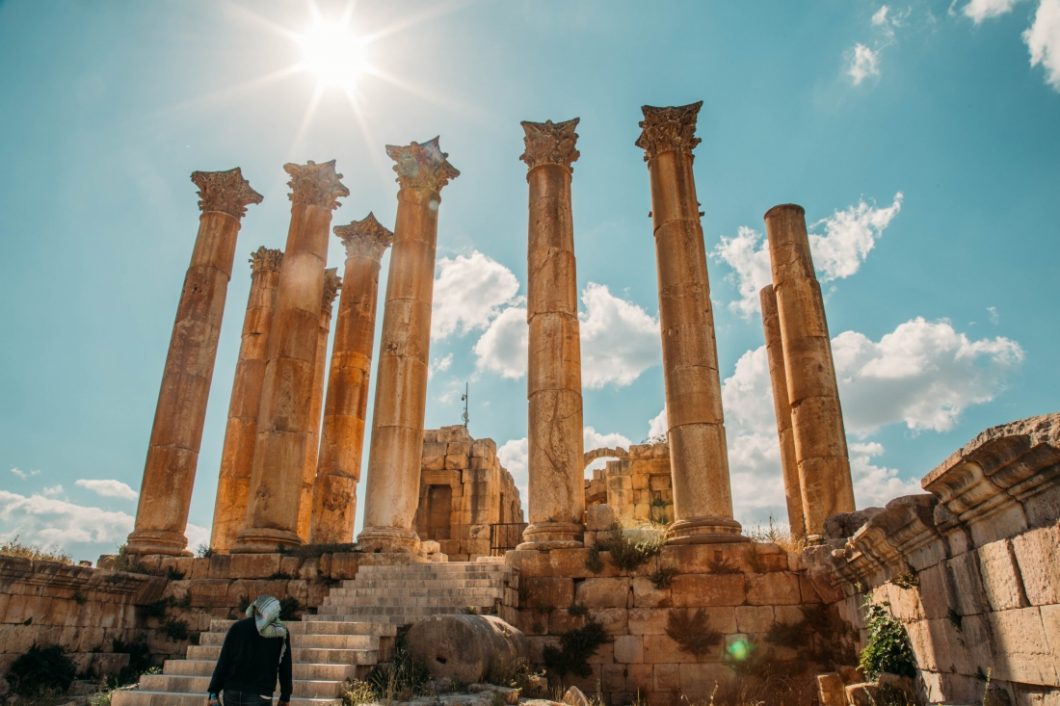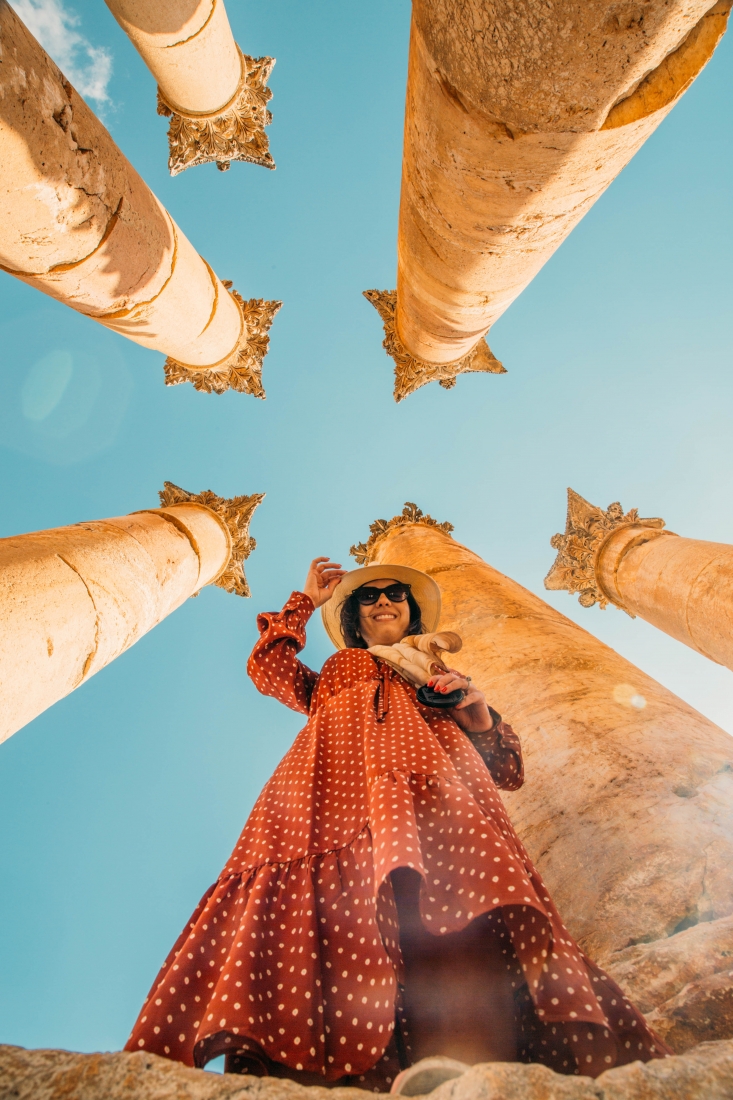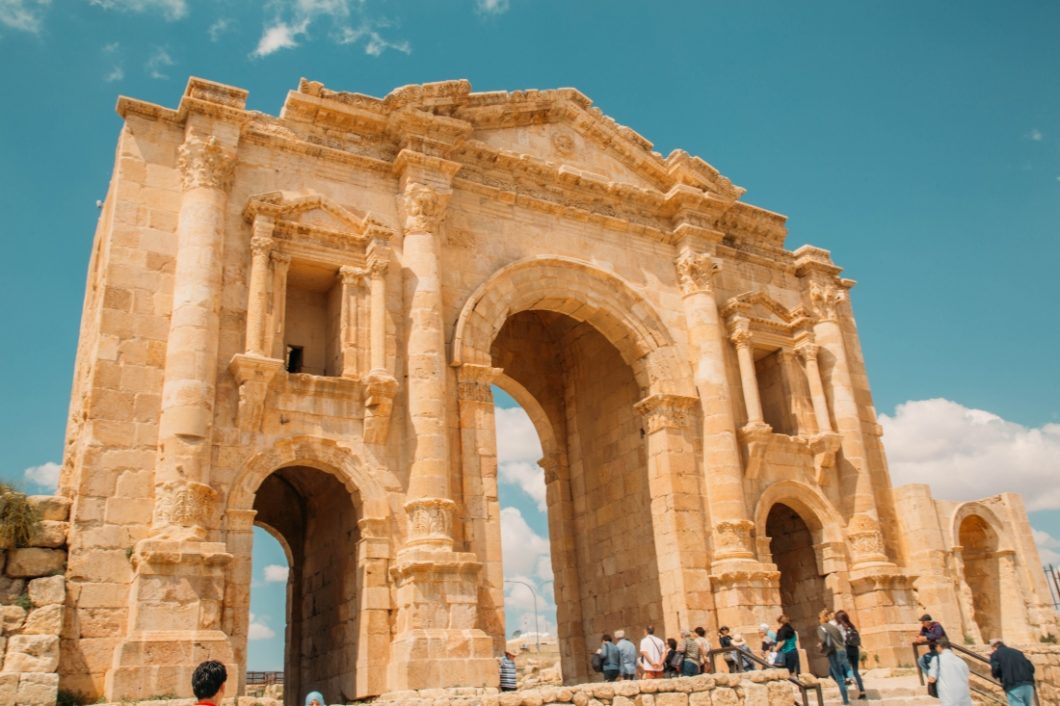 Ajloun Castle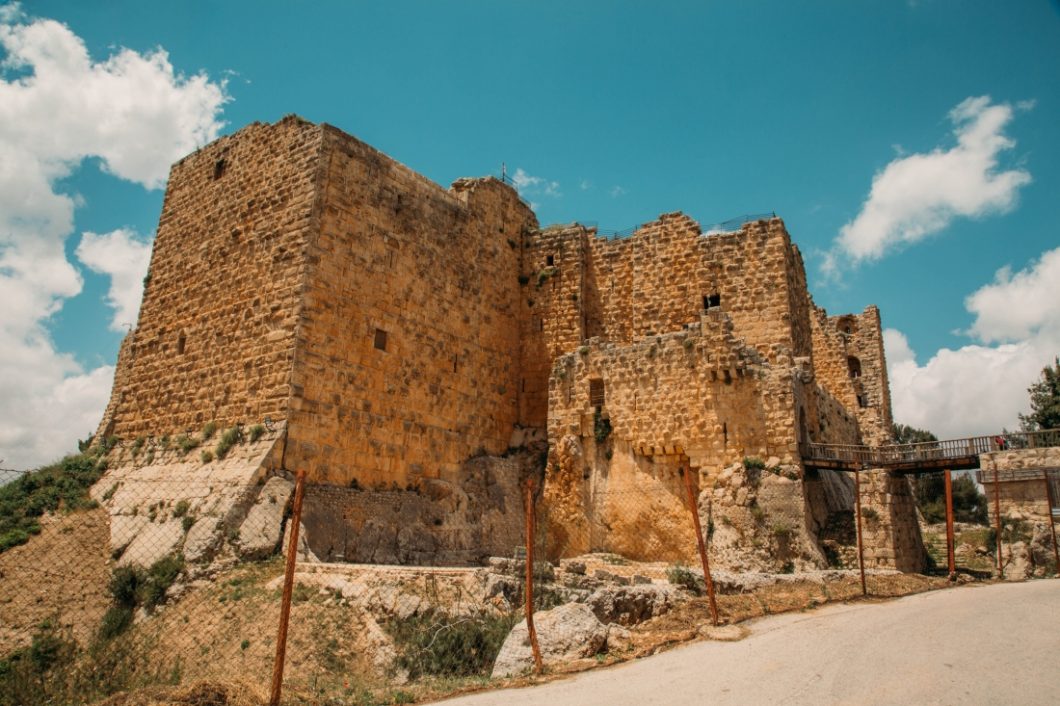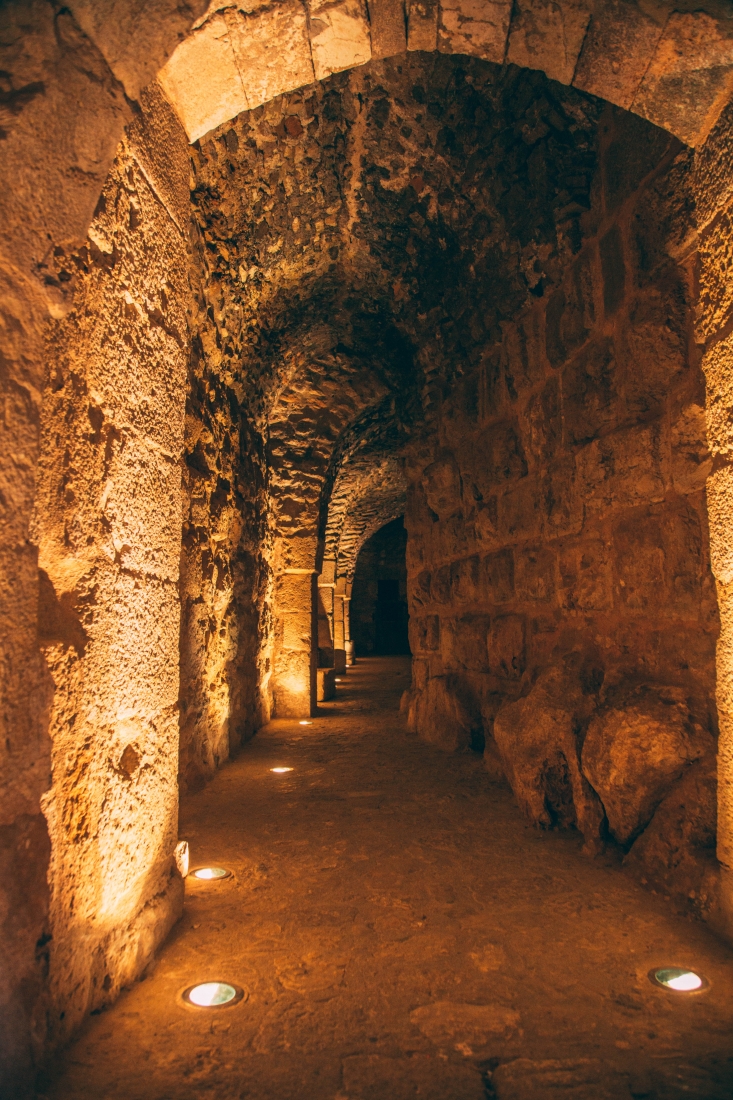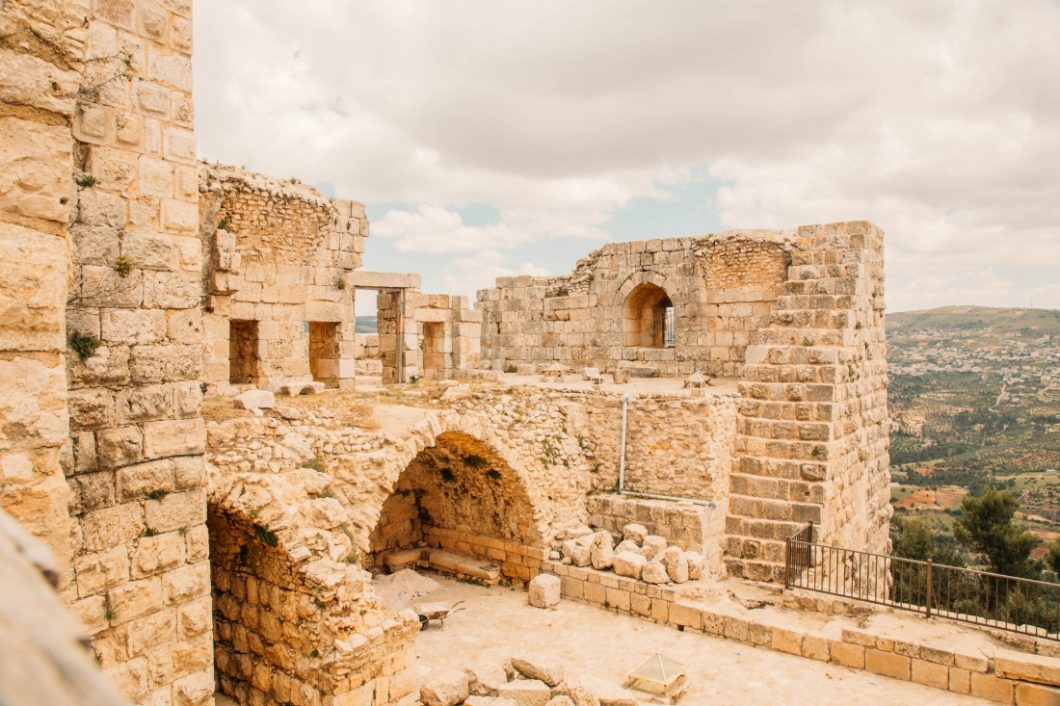 Umm Qais (or um Qeis)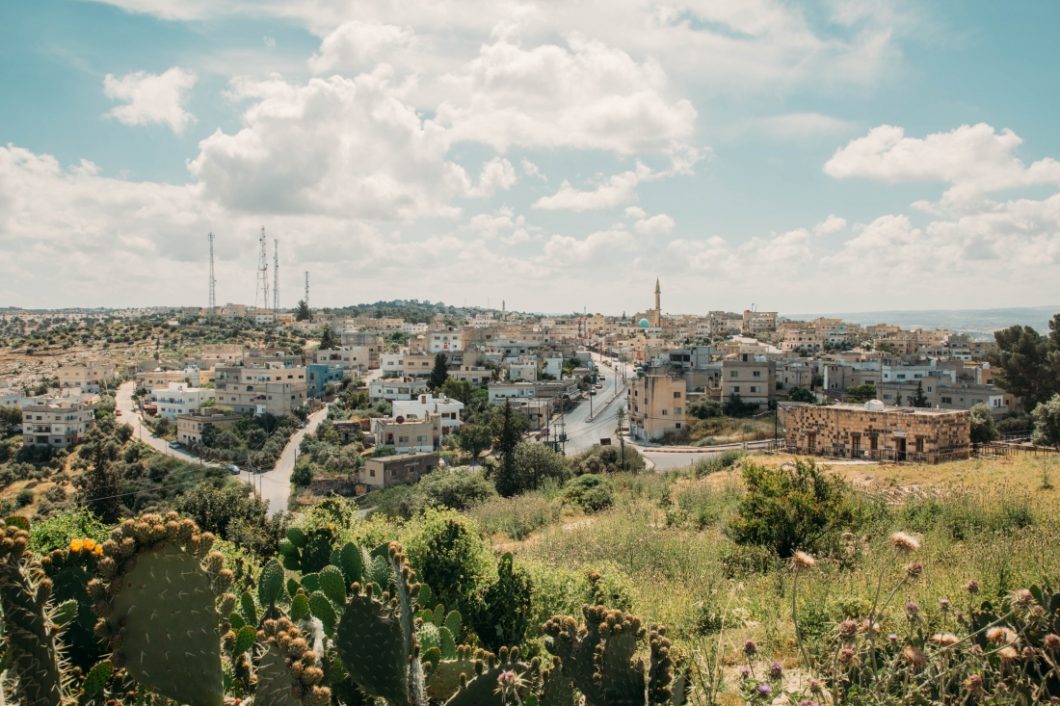 Bonus: Camel Photos (Still Obsessed With Them!)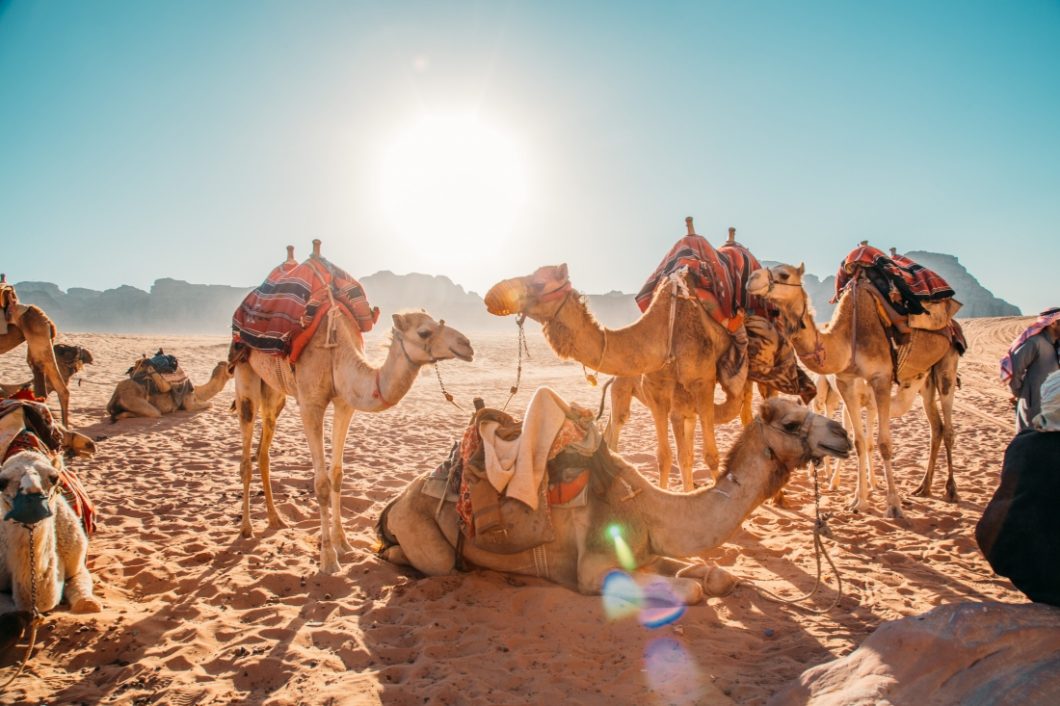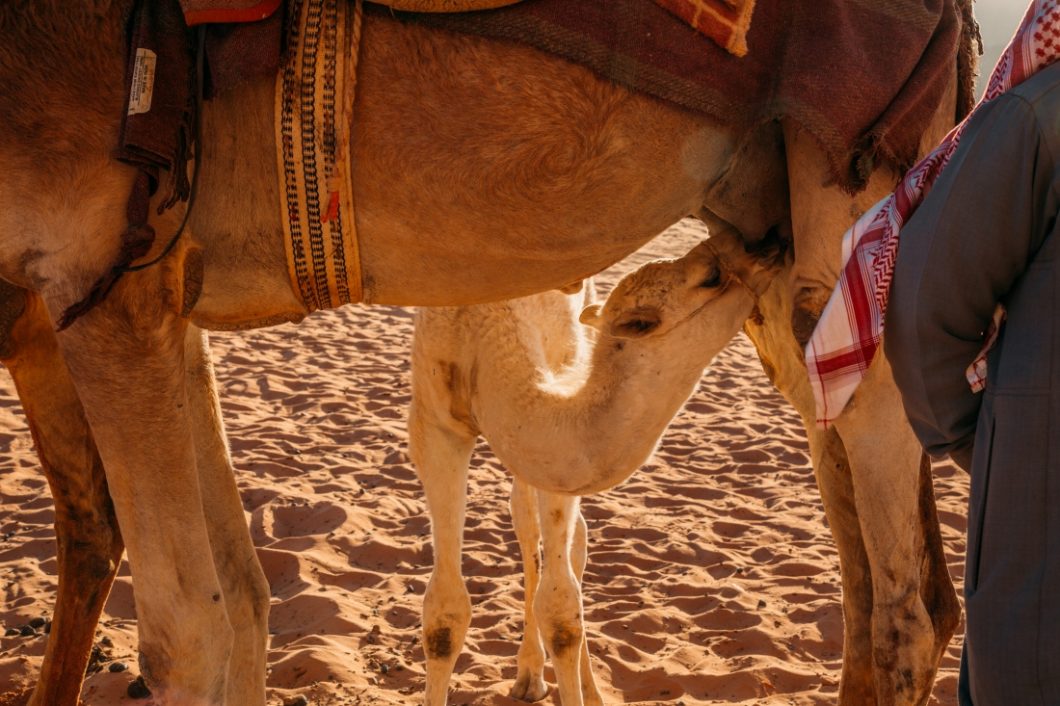 Which photo was your favorite? I'd love to know in the comments section below.
*Click here to see all of my posts from Jordan.
*Click here to book your trip to Jordan today!