Have Clothes, Will Travel 7 Year Blogiversary + $100 Etsy Gift Card Giveaway
7 years old! Holy moly where has the time gone? It's crazy to think Have Clothes, Will Travel has been around for 7 whole years now!
Every year, I like to take this time to thank each and every one of you for following and reading Have Clothes, Will Travel. Without you, this blog would not be possible. I can't thank you all enough for reading, sharing and interacting with my content. It means the world to me, and this yearly giveaway is just a small way of showing my appreciation to you all.
*$100 Etsy Gift Card Giveaway is at the end of this post.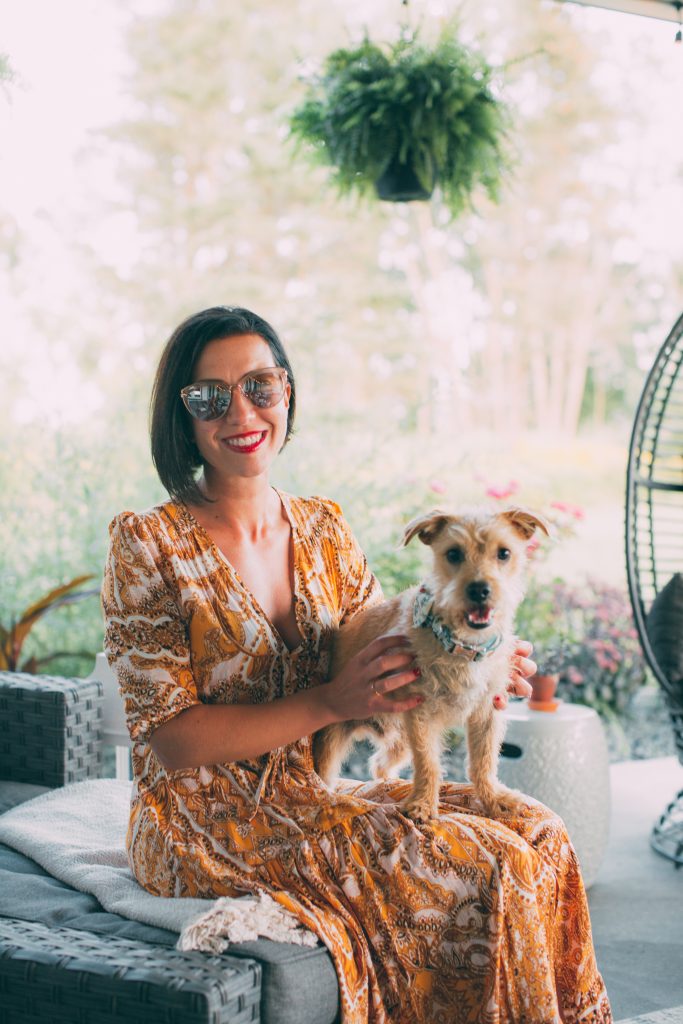 Shortly after my 6-year blogiversary, my husband and I adopted Buddy! Buddy and Miss Kitty have been a blast and seriously are the best things that have happened to us this last year!
This last year was a lot of time spent at home, with our fur babies and family. We only took one "big trip," and that was to Turks and Caicos.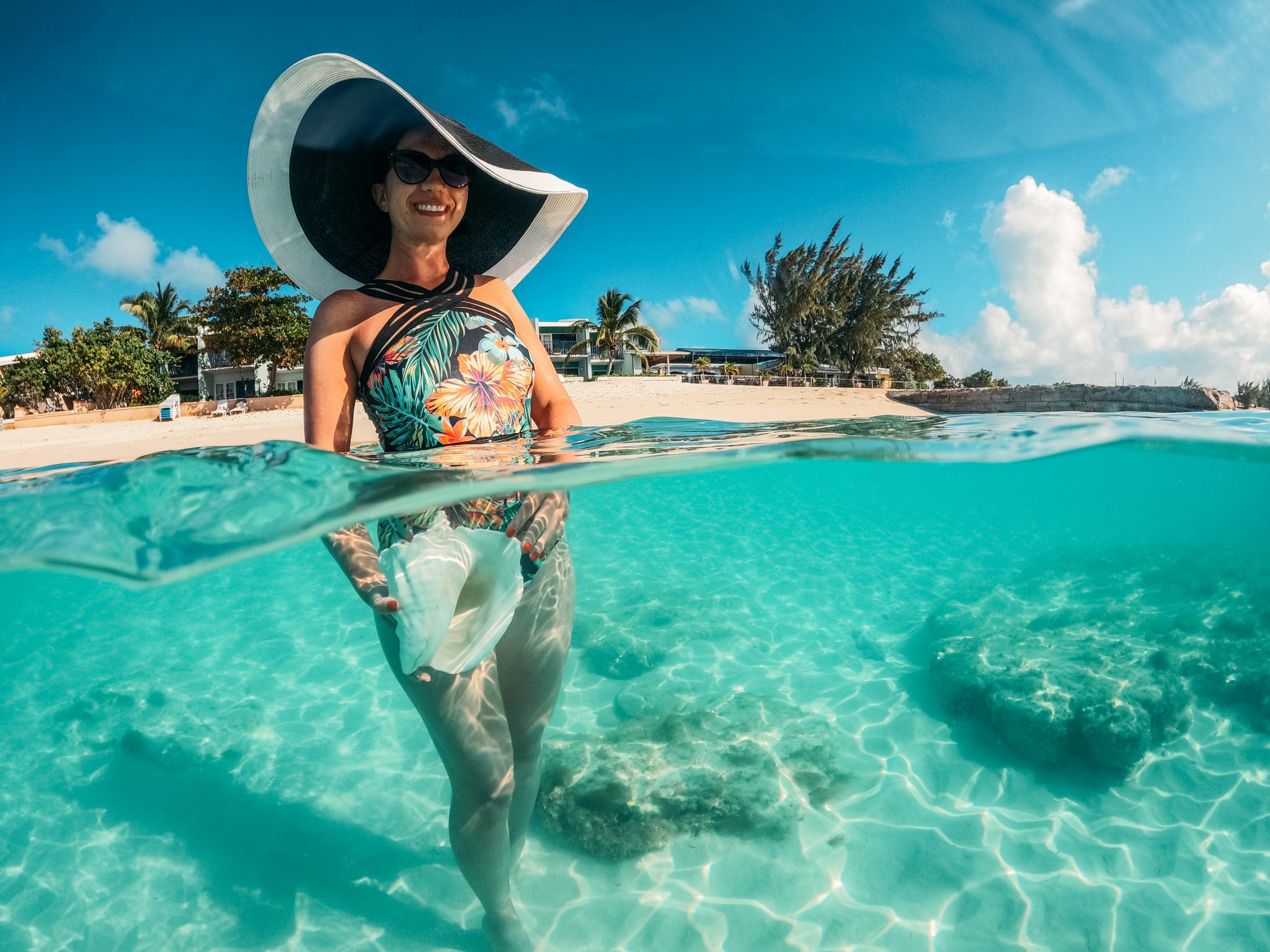 Instead, we've been spending A LOT of time exploring our home state of Wisconsin, and taking advantage of all the wonderful activities there are to do here!
See all of my Wisconsin posts, here. I have a ton of Wisconsin content now!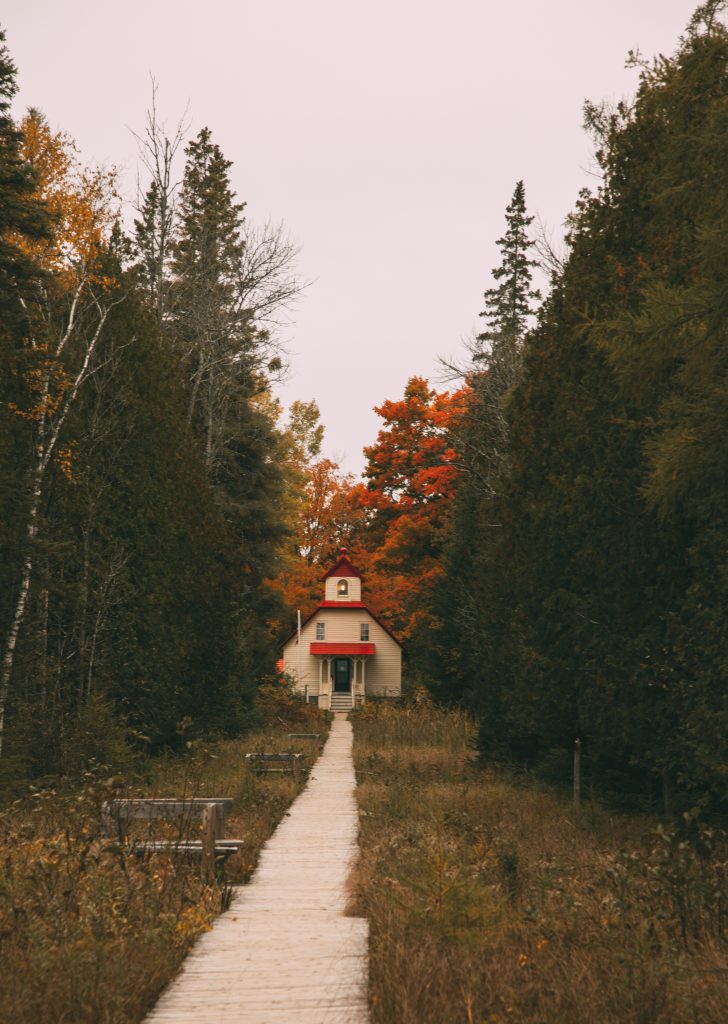 We are heading to Seattle next week for a conference and then driving to Mount Rainier National Park and Olympic National Park the week after. I am very excited, as this will be my first time visiting Washington! (Let me know if you have any travel recommendations in the comments or message me at [email protected].)


You may have noticed too… Have Clothes, Will Travel got a little upgrade! The website itself is a little fancier, and I have a fancy new logo and favicon! I also now own the haveclotheswilltravel.com domain! (So, if you type in haveclotheswilltravel.com, it now brings you to my site, and you don't need all the darn dashes in the URL!)
I've been talking about updating my branding for a LONG time now, and I am very excited that this year allowed me the time to think about this and do it!
Gaurav of WeareCreatives on Etsy helped bring the new logo and branding to life, and I am pleased as punch with how it turned out.
Goals for This Next Year
This year I have made the goal for myself to start an email list to keep in touch with you all. My 7 blogiversary post seemed like the perfect time to launch this too!
I am still active on my social media channels (another little goal of mine is to try making Reels on Instagram!), but the constantly changing algorithms and restrictions have had me cut back the amount of time I spend on them lately. I've found it's better for me to spend time investing in making this site the best it can be and building a community here… versus relying solely on platforms I don't own or have any rights to (like Instagram).
So, this year's giveaway is going to encourage you to sign up to my shiny new email list to receive all the fun goodies I will be sharing there – including tips and tricks I won't be sharing on my blog or social media. I also will be giving updates on any awesome sales I know are coming as well. (This will be especially handy to know as we head into the holidays!)
Have Clothes, Will Travel $100 Etsy Gift Card Giveaway!
Now it's time for the fun part – this year's giveaway. I chose an Etsy gift card giveaway this year, as I love supporting small businesses while discovering new pieces and artists. The new Have Clothes, Will Travel look and branding is thanks to Etsy! So, whether you're looking to update your branding or buy a cute bow tie like Buddy or find some cool decor for your home or even handmade clothing, Etsy is the best!
As always, please enter in the widget below, or I can't pick you to win! Feel free to grab as many entries as you can and share this giveaway with your friends! (NOTE: It is WAY easier to enter via Desktop than on a mobile device.)
Have Clothes, Will Travel 7 Year Blogiversary + Etsy Gift Card Giveaway

*This giveaway is not sponsored by Etsy or its affiliates.
Thank you so much for 7 wonderful years of blogging! I can't wait to see what the next 7 years have in store for Have Clothes, Will Travel!
*Disclosure: some of these links are affiliate links. Meaning, if you click a link and make a purchase, Have Clothes, Will Travel gets a very small commission at no extra cost to you. Thank you for supporting the brands that make this blog possible!