Have Clothes, Will Travel's Top 10 Travel Wishlist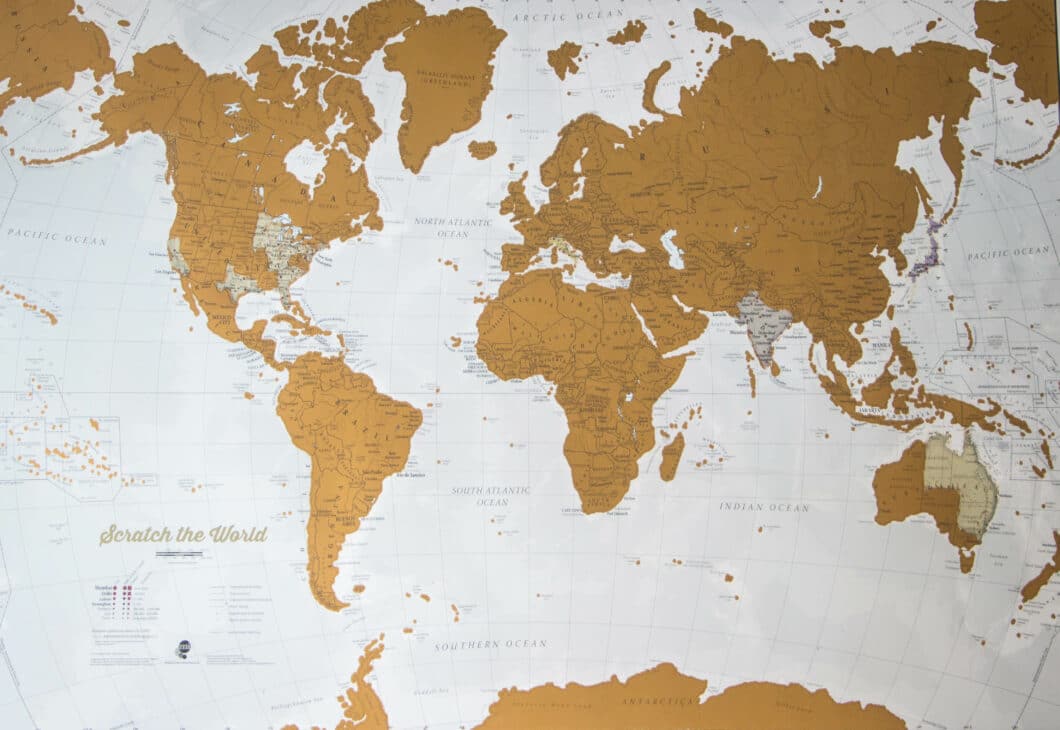 This year for Christmas I received a fun gift from my sister and brother in law. It's a poster that is a map of the world, and you can scratch off the countries on the map that you've visited. Pretty neat, right? I love it! But it also made me realize that I have A LOT of countries left to "scratch off."
And while I do clothing wishlists pretty frequently, I thought it would be fun to start doing a travel wishlist each year. I can look back on it, see which countries I made it to and which ones I'm still yearning to see. And while I would like to make it to each country in my lifetime, chances are, that's not going to happen. So, a list of where I really want to go isn't a bad idea, in my opinion.
I hope you enjoy checking out my 2017 travel wishlist, and let me know if you have any of the same countries on your wishlist in the comments section!
Have Clothes, Will Travel's Top 10 Travel Wishlist for 2017
10.) China
China should probably be higher on this list, but I've had a harder time prioritizing my wishlist than I anticipated. Haha. My husband and I were actually having a heated debate last year as to whether or not we should go to Egypt or China…and then we moved to Tokyo instead. Gotta roll with the changes! But I'm still hoping to make it to China sooner rather than later. From the Terracotta Army, to The Great Wall of China, The Forbidden City and the chance to be a volunteer for a day and cuddle a panda at the China Conservation and Research Centre for the Giant Panda, Dujiangyan Base…there's no shortage of extraordinary things to see and do in China! (I really want to hang out with pandas for the day! Haha.)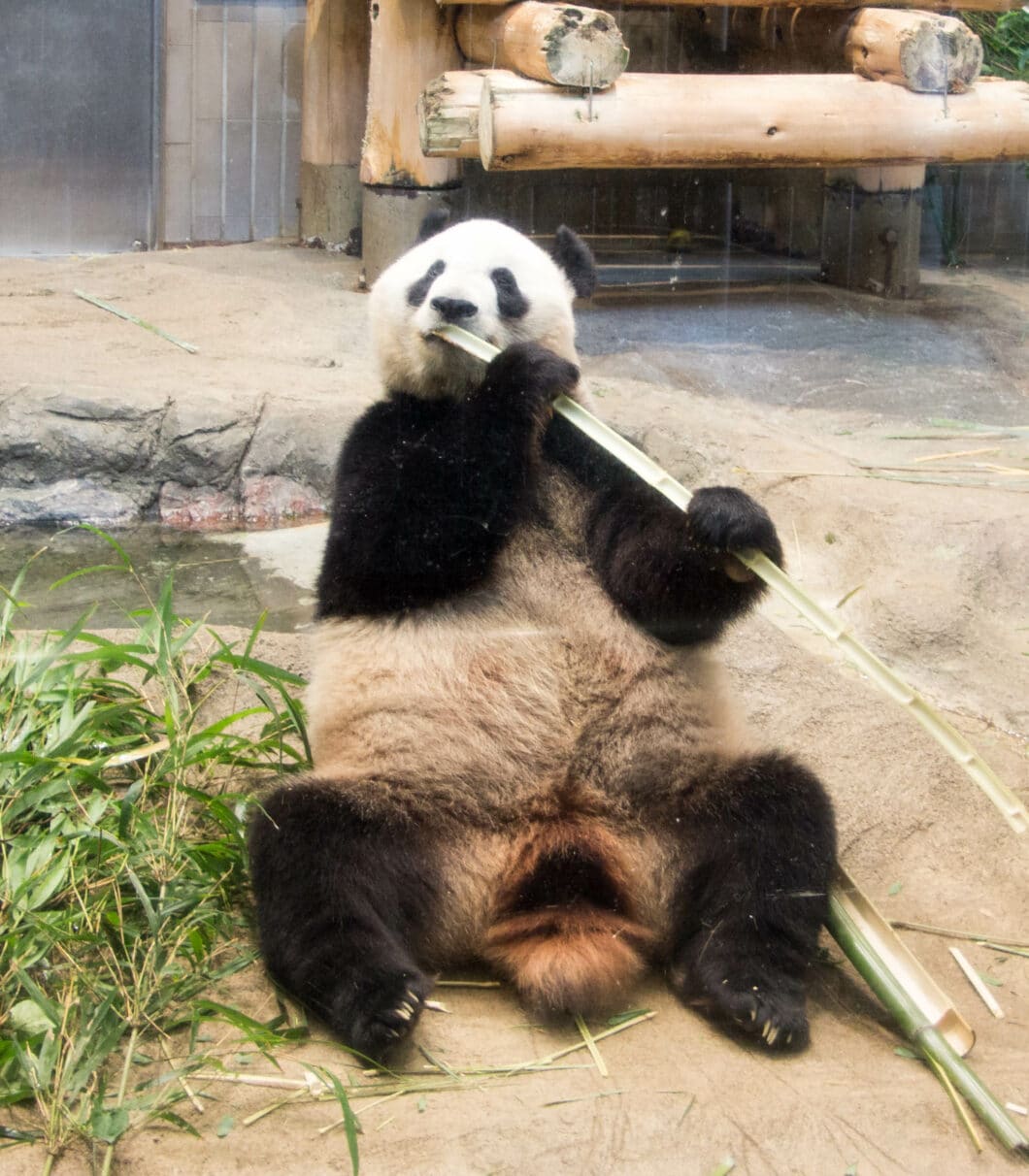 9.) Denmark
I've had a couple bloggers featured over the years on here who have lived in Denmark and have absolutely loved it! It's a country that has come highly recommended from personal friends as well. I would love to see the majestic castles in Copenhagen, as well as The Tivoli Gardens. Plus, I recently read a post by fellow blogger "The Crazy Tourist" who shared 15 of the best places to visit in Denmark….and it might be a bit morbid, but I'm now really eager to see Skjoldungernes Land National Park, which is home to some eerie Viking burial mounds.
8.) Greece
Greece has always been on my bucket list for as long as I can remember. There is such an incredible amount of history in this country it's staggering. I have been dying to see the Acropolis and Parthenon… and images of Santorini are bombarding me every time I log onto Pinterest, haha. Also, Greek food is phenomenal. I almost want to go here just for the local cuisine! 😉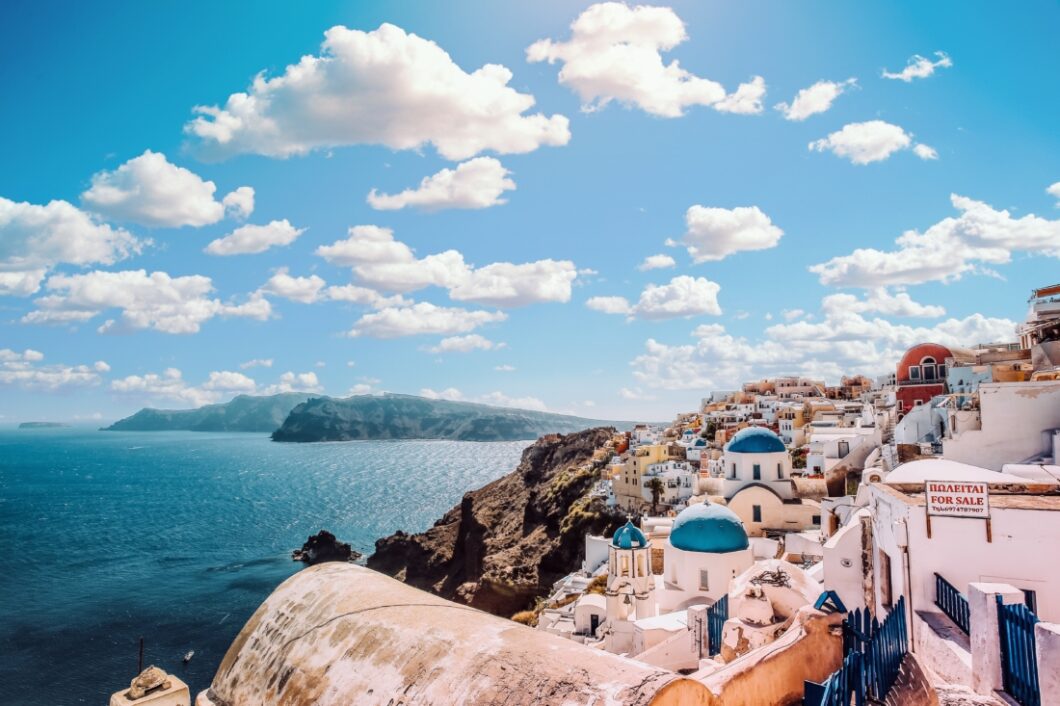 7.) Antarctica
While technically this is an entire continent…but I'm not picky about which part I visit, should the opportunity present itself. And while this probably won't be somewhere I actually visit in 2017, it's still fun to dream! And interestingly enough, the reason Antarctica has been a topic of discussion between my husband and me is because there are actually expedition cruises that leave from Hobart, Tasmania. However, considering time and cost…it sounds as though traveling to Antarctica from South America is a wiser choice especially judging by these last-minute deals. (One day!)
6.) Australia…but specifically Tasmania.
Speaking of Hobart… Tasmania is also on my list this year! And it's almost a sure bet I will actually make it there! Tasmania is an isolated island state off Australia's south coast…and is only about a 90-minute flight from Sydney. There are loads of outdoor activities such as hiking, kayaking, etc. and fabulous wineries. Oh, and there's Bonorong Wildlife Sanctuary. At this sanctuary, you have the chance to feed and cuddle wombats! And you can give a snack to a Tasmanian devil, koalas, sugar gliders and more! (Are you sensing a theme here? Haha.)
5.) New Zealand
Also a very likely spot we will visit this year…New Zealand! I don't even know where to begin with what I all want to do in New Zealand. The only reason we haven't visited already is because we want to put aside AT LEAST 2 weeks to go because we have so many things we want to do. I'll try to list a few: bungee jumping and skydiving (when in Rome?), glow worm caves, see the Hobbit house, as much hiking as possible…especially hiking on a glacier! That's just off the top of my head. When I sit down to actually plan the itinerary it will be much longer.
4.) South Africa
Oh, do I want to make it to South Africa! I really want to visit Cape Town. I really want to go on a safari and also a river cruise (to see some hippos!), and see turtles lay eggs in St. Lucia, dive with great white sharks…and possibly ride an ostrich. Oh, and I REALLY, REALLY want to visit the Cradle of Humankind and the Sterkfontein Caves. This where the discovery of the 2.3-million-year-old fossil Australopithecus africanus (nicknamed "Mrs. Ples") was found, among others. Paleoanthropology is fascinating!
3.) Thailand
I currently have family who are living in Bangkok, and their life updates have really made me intrigued to visit! Wat Pho looks incredible (Temple of the Reclining Buddha) and wandering through Khao San Road. Bangkok looks like an incredible city to explore and get lost in. I've also recently started taking Muay Thai classes and think it would be awesome to see a Muay Thai match in Phuket at Saphan Hin Stadium. Oh, and I want to eat as much as I possibly can! Give me all the Thai food, please!
2.) Turkey
While my list of places I want to see fluctuates from year to year, Turkey (and my #1) have remained constant. Istanbul, in particular, has always intrigued me ever since I was young because I thought it would be awesome to visit the only city in the world where you could be in two continents at once. Turkey is also filled with history. I would love to see the Blue Mosque and the Grand Bazaar in Istanbul. Cappadocia is also high on the list. Riding a hot air balloon through Cappadocia has become perhaps one of the more iconic images on Pinterest and Instagram these days, haha – and boy it sure does sound amazing!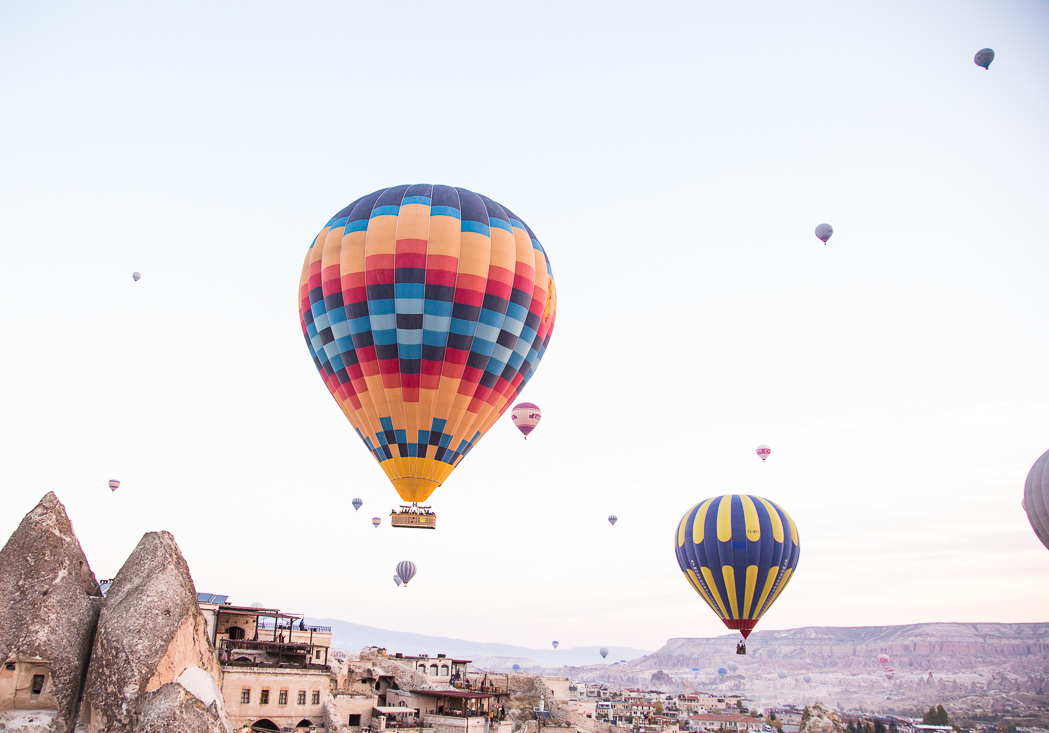 1.) Egypt
If you've been reading my blog for over a year, #1 didn't come as a shock. Haha. I've professed my fascination with Egypt in previous posts, and I even started putting together a trip to Egypt (and then our Australian visas were approved and plans changed). I read all the books I could get my hands on growing up regarding Egypt, I tried to teach myself to read Hieroglyphics and memorized quite a lot of the ancient Egyptian gods. (I was not a normal kid.) There is no doubt I will one day make it to Egypt and see The Pyramids, The Great Sphinx of Giza, The Egyptian Museum, The Valley of the Kings, The Nile, Luxor Temple, and on and on…if it's the last thing I do! Haha. Hopefully, it will be in 2017! But we'll see.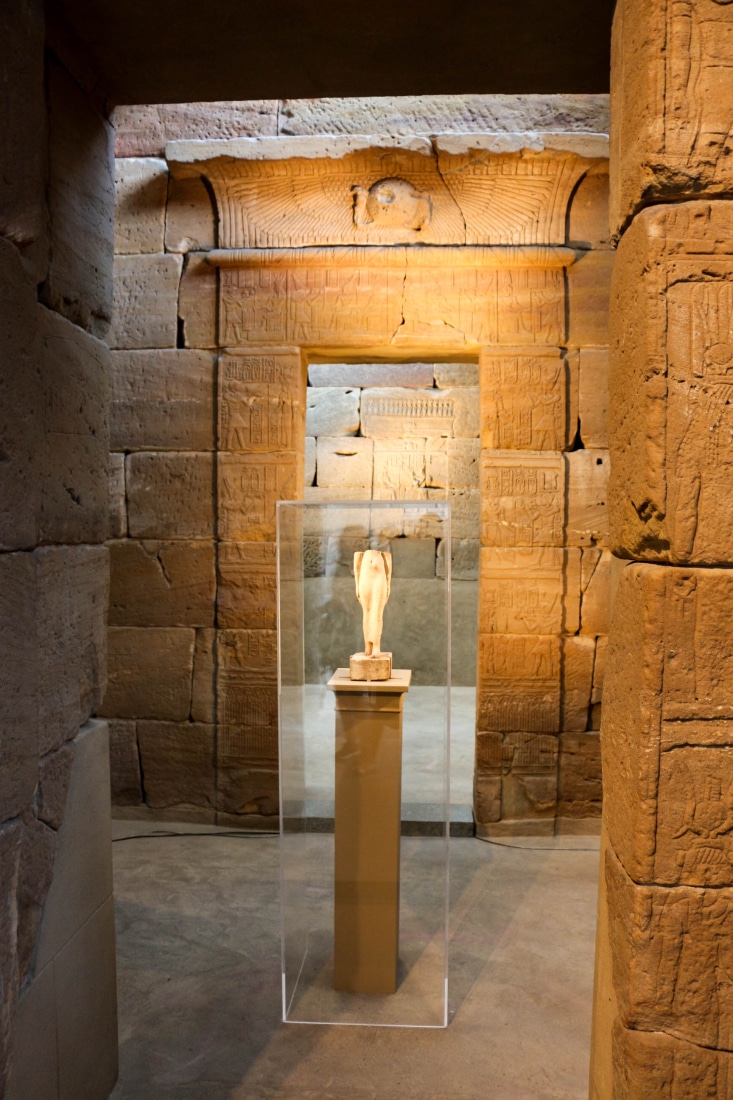 Are any of these countries on your travel wishlist? Let me know in the comments!
*Thank you to The Crazy Tourist for partnering with me on this post.