Hollywood's Iconic Friendships: 10 Celebrity BFFs We Admire
Genuine friendships might be difficult to find in the glittering world of Hollywood, where fame, riches, and glamour reign supreme. Under the surface, there are loving relationships, though, that have captured our hearts and persisted. In this unique exploration, let's delve into the fascinating world of celebrity friendships that have grown outside of the red carpet and tabloids.
1. Oscar Isaac & Pedro Pascal
Along with their on-screen appeal, these gifted actors demonstrate true off-screen camaraderie. Oscar Isaac and Pedro Pascal have cultivated a bond based on mutual respect, similar experiences, and a love for their profession, from performing on stage to their rise in Hollywood.
2. Selena Gomez & Taylor Swift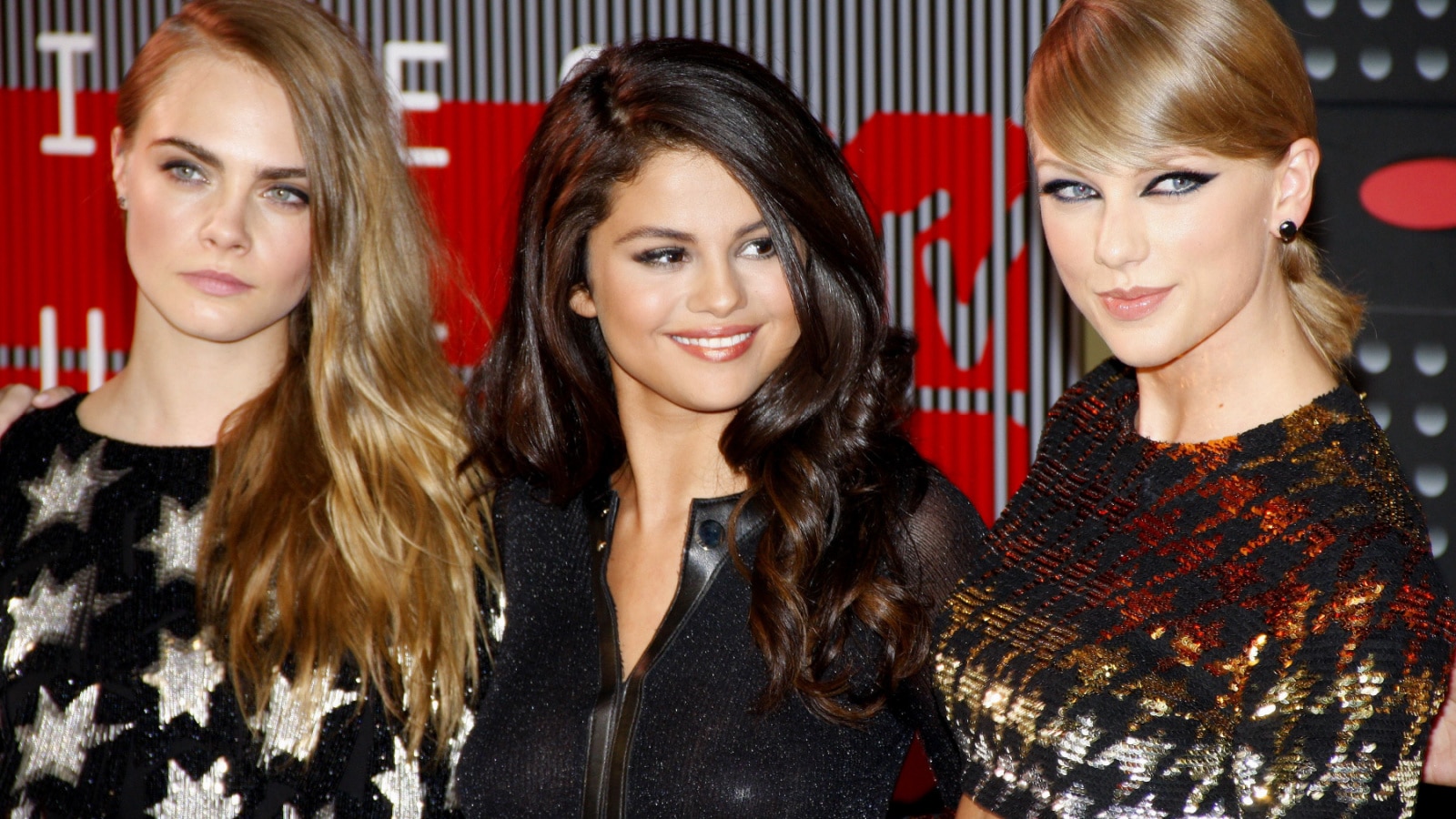 Selena Gomez and Taylor Swift's friendship has lasted in the public eye. The two megastars first connected when they were teenagers and have remained close throughout the ups and downs of life. Numerous admirers have been inspired by their friendship, and their mutual experiences in the music business have cemented their status as Hollywood's best friends.
3. Millie Bobby Brown
&
Noah Schnapp
Beyond the screen, Millie Bobby Brown and Noah Schnapp's joyful excitement and magnetic chemistry are evident. They became co-stars and best friends because of their appearances in the popular television series Stranger Things. They make a beautiful pair in the realm of Hollywood friendships since their sincere relationship is evident both on and off camera.
4. Matt Damon & Ben Affleck
The bond between Matt Damon and Ben Affleck is the stuff of Hollywood legends. Their bond has remained unbreakable, from humble beginnings to winning an Academy Award for Good Will Hunting. Their journey from childhood friends to successful collaborators and advocates for various causes exemplifies true friendship in the glitzy world of showbiz.
5. Jenna Fischer & Angela Kinsey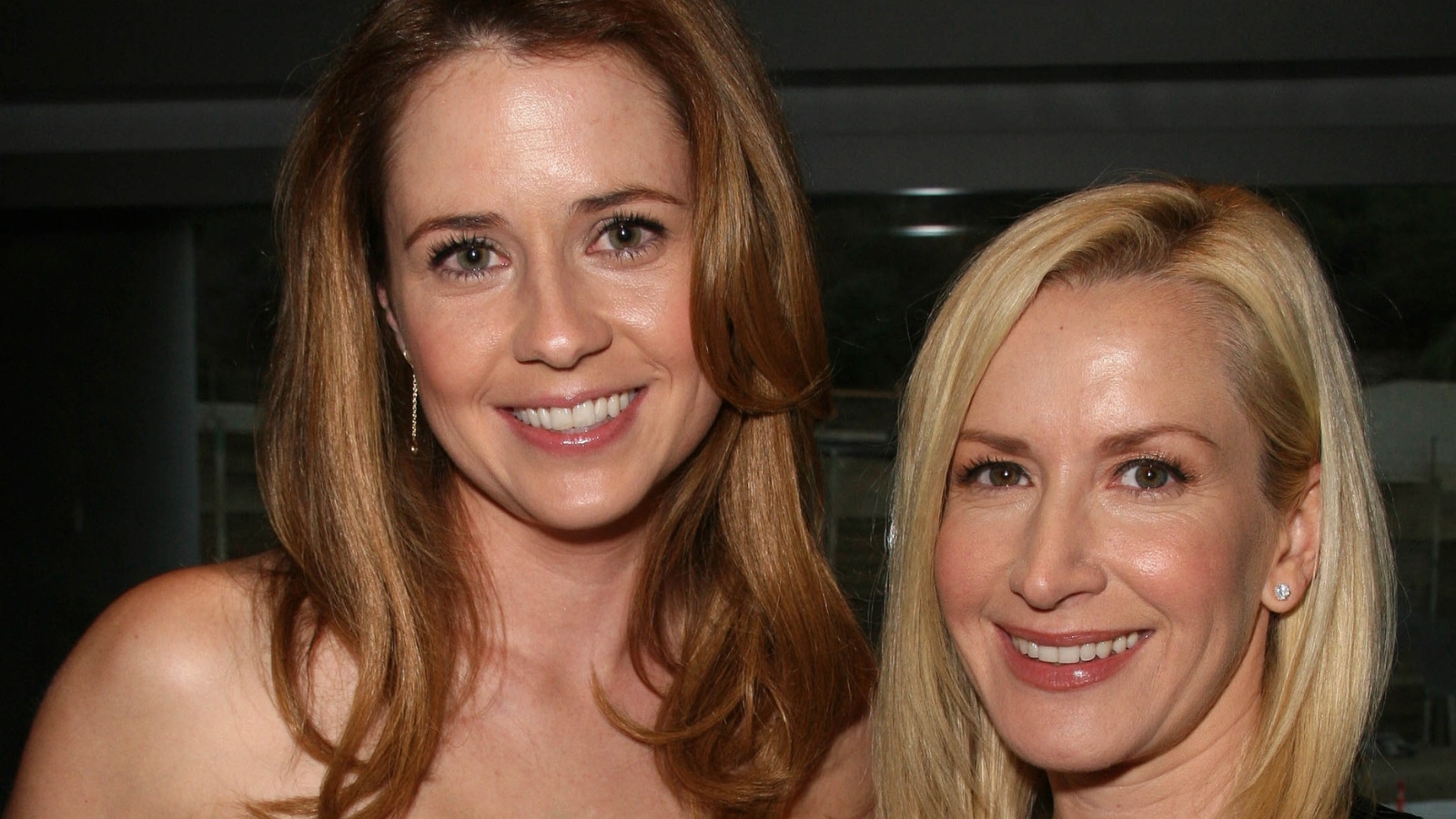 Co-stars Jenna Fischer and Angela Kinsey of The Office aren't just funny on-screen; they've also developed a sincere and endearing friendship off-screen. They developed a tight relationship that viewers appreciate due to their shared experiences on the set of the adored show. Their open and enjoyable social media exchanges highlight their wonderful and enduring connection.
6. Maisie Williams & Sophie Turner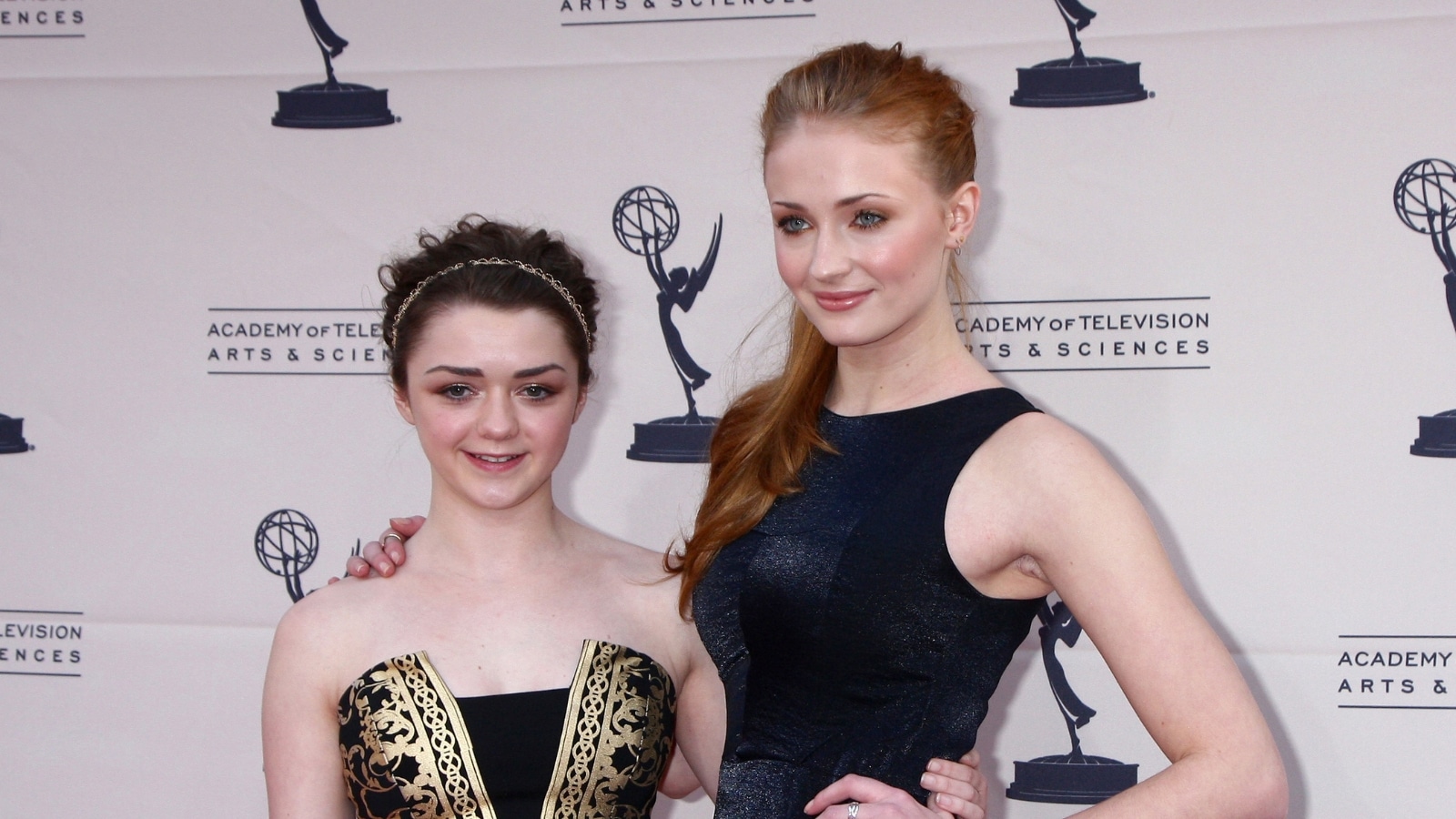 The friendship between Maisie Williams and Sophie Turner, forged on the set of the global phenomenon Game of Thrones, is a delightful blend of camaraderie and sisterhood. Their on-screen connection as Arya and Sansa Stark blossomed into a real-life bond that radiates joy. Fans adore their playful social media interactions and unwavering support for each other's projects, showcasing a friendship that thrives beyond the realm of fantasy.
7. Tina Fey & Amy Poehler
Tina Fey and Amy Poehler's dynamic friendship epitomizes comedic brilliance and shared laughter. Stemming from their Saturday Night Live days, their chemistry has translated seamlessly to hosting gigs, award shows, and side-splitting movie collaborations like "Baby Mama." Their mutual respect and genuine affection for each other make them the ultimate comedic dream team that consistently leaves audiences in stitches.
8. Snoop Dogg & Martha Stewart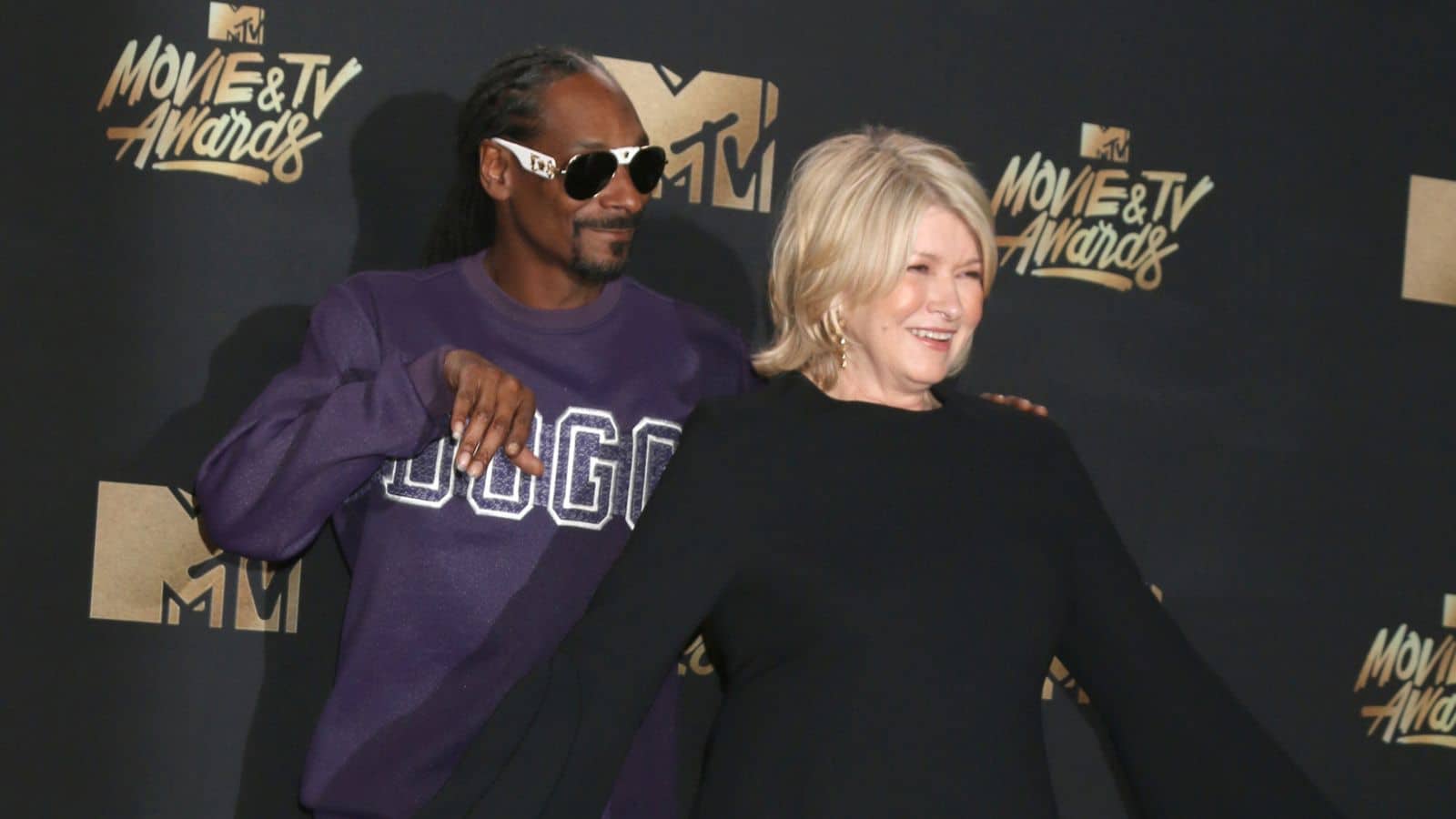 The unexpected and charming friendship between Snoop Dogg and Martha Stewart is a testament to the magic of unlikely connections. This duo, brought together by a cooking show, has proven that friendship transcends genres and backgrounds. Their easygoing banter, joint endeavors, and surprising camaraderie have endeared them to fans and showcased the power of friendship's ability to bridge diverse worlds.
9. Oprah Winfrey & Gayle King
Oprah Winfrey and Gayle King's friendship is a heartwarming testament to the enduring strength of sisterhood. Having shared life's ups and downs for decades, they have become each other's confidantes, supporters, and partners in crime. Their public and private conversations inspire and uplift, showcasing a deep-rooted, unwavering bond and a shining example of friendship's profound impact on one's life.
10. Busy Philipps & Michelle Williams
The cherished friendship between Busy Philipps and Michelle Williams goes beyond the Hollywood spotlight. Rooted in their time on the set of Dawson's Creek, their shared experiences and mutual understanding have led to an authentic and heartening bond. From celebrating life's joys to navigating its challenges, their friendship shines as a beacon of unwavering support, proving that true friendship remains a priceless treasure even in the glitz and glamour world.
Source: Reddit
These 12 Celebrities Are Absolutely Adored by Everyone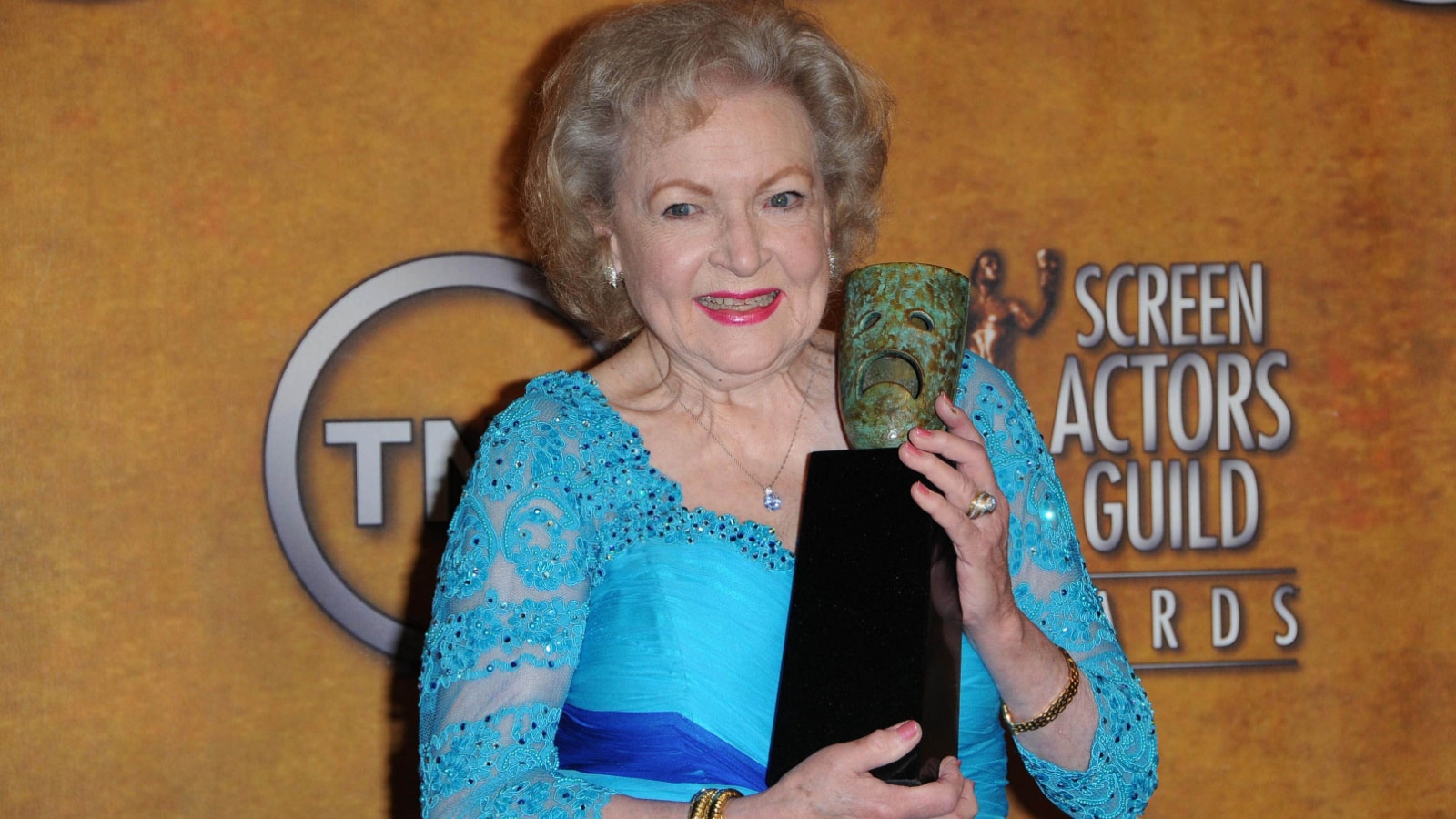 The entertainment industry is home to many famous personalities who enjoy a substantial fan following. However, there are a select few who won the hearts of almost everyone. Recently, people have shared their most beloved celebrities on an online platform and explored what makes them so universally loved.
Read more: These 12 Celebrities Are Absolutely Adored by Everyone
The Most Generous Celebrities: 12 Stars Who Give Back to the Community
These celebrities, who range from talk show hosts and Hollywood giants to music sensations and award-winning actors, have used their platforms to inspire real change and achieve positive change.
Read more: The Most Generous Celebrities: 12 Stars Who Give Back to the Community
12 Female Celebrities We All Had Crushes on in the 90s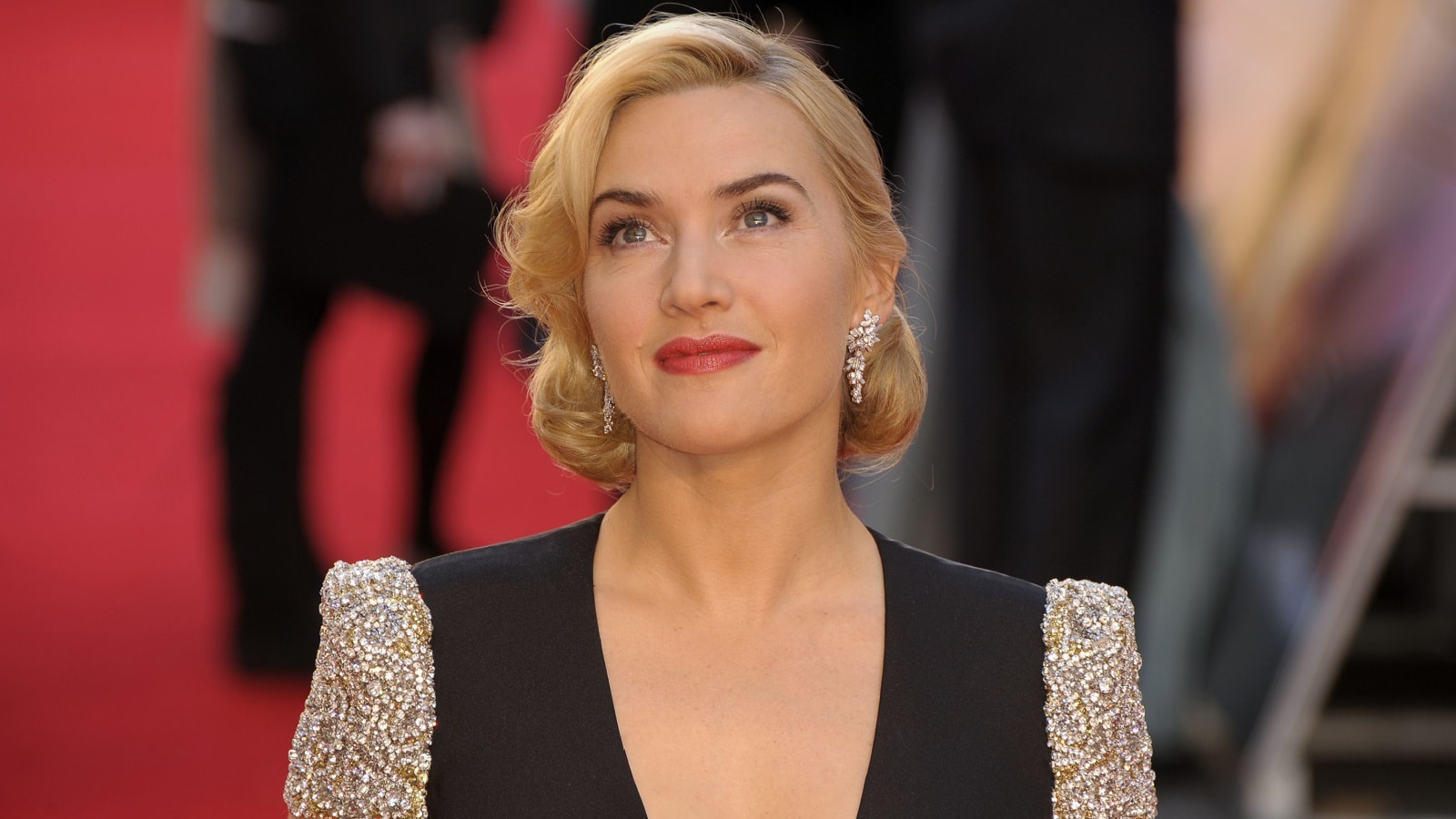 This article is inspired by a sweet online thread where people talked about the stars they loved in the 90s. Let's cherish those memories and share our favorite crushes from that magical time!
Read more: 12 Female Celebrities We All Had Crushes on in the 90s
10 of the Best Dressed Men in the Celebrity World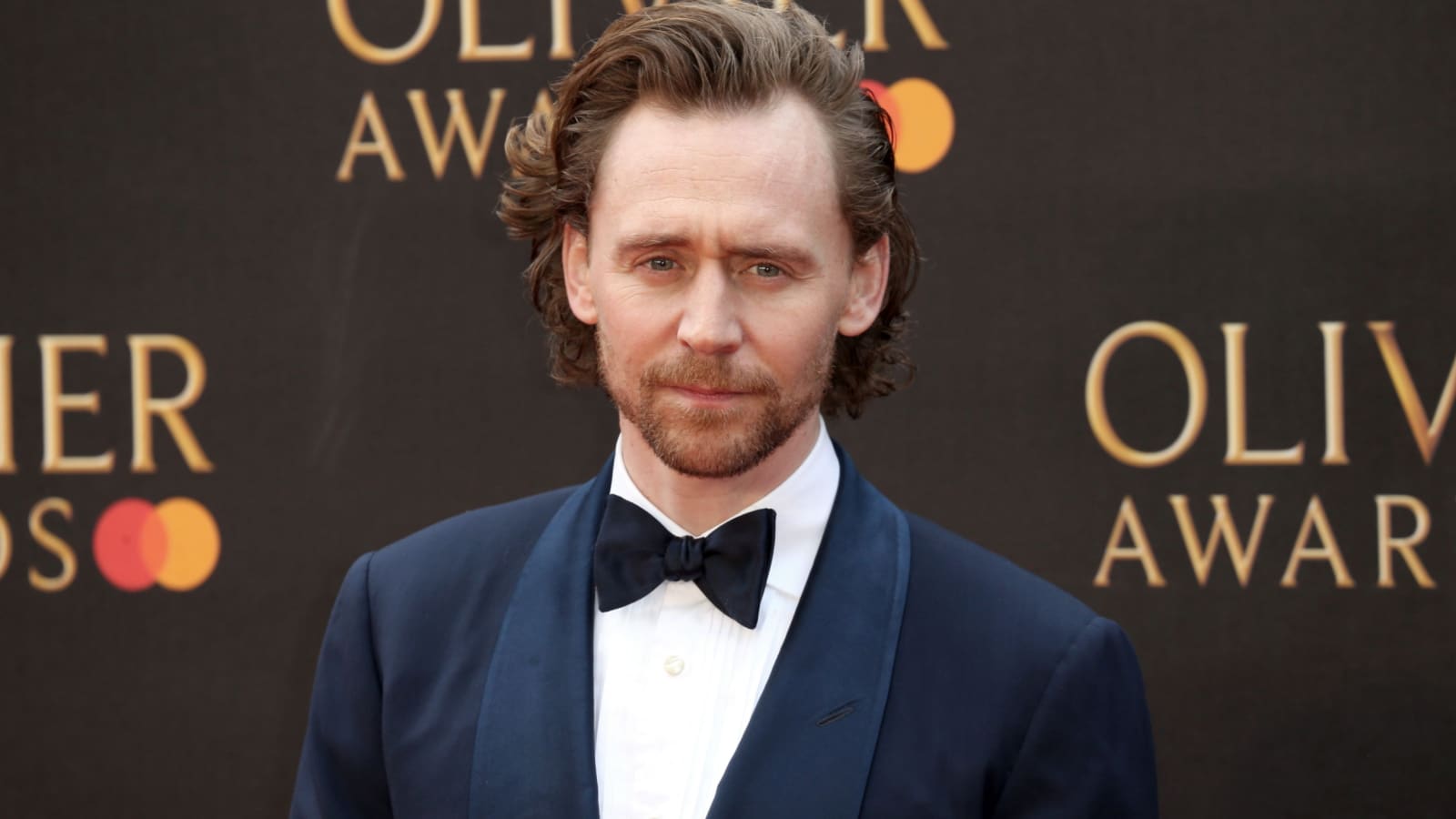 We always hear about and judge women on their fashion, from streetwear to the red carpet. So, let's change this up a bit and take a look at the men for a change. Recently on an online platform, folks have shared who they think are some of the best-dressed male celebrities. Let's see who they picked!
Read more: 10 of the Best Dressed Men in the Celebrity World
11 Overrated Celebrity Fashion Icons: Do You Agree?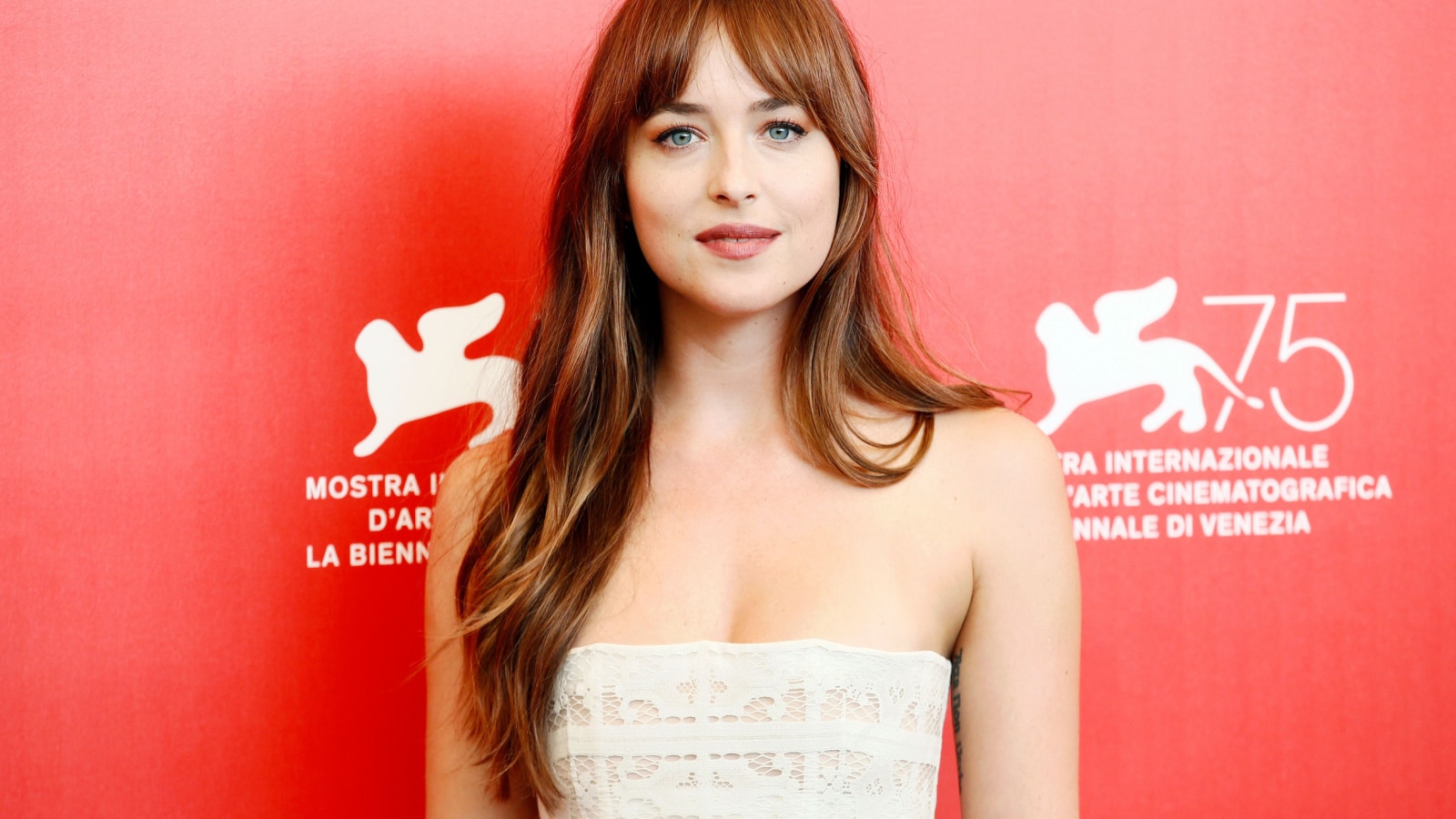 In fashion, celebrities and famous individuals are often celebrated for their impeccable sense of style. Their fashion choices become trendsetters and influence the masses. However, not everyone resonates with these fashion icons and their sartorial choices. Let's look at the celebrities that fashionistas think are overrated in fashion.
Read more: 11 Overrated Celebrity Fashion Icons: Do You Agree?