The Ultimate Foodie's Guide: Top 15 Cities in the World for Culinary Adventures
In this digital world where social media influences the lives of millions of people, foodies have become the ultimate spotlight. They are not just fine diners; they are always ready to seek adventure regarding food. They deeply understand food and cooking techniques and are willing to travel to other cities to explore the cuisines. This article is inspired by a social media thread where food lovers worldwide voted for their top picks. This article will help you seek that adventure your tongue has been craving.
1. Bologna, Italy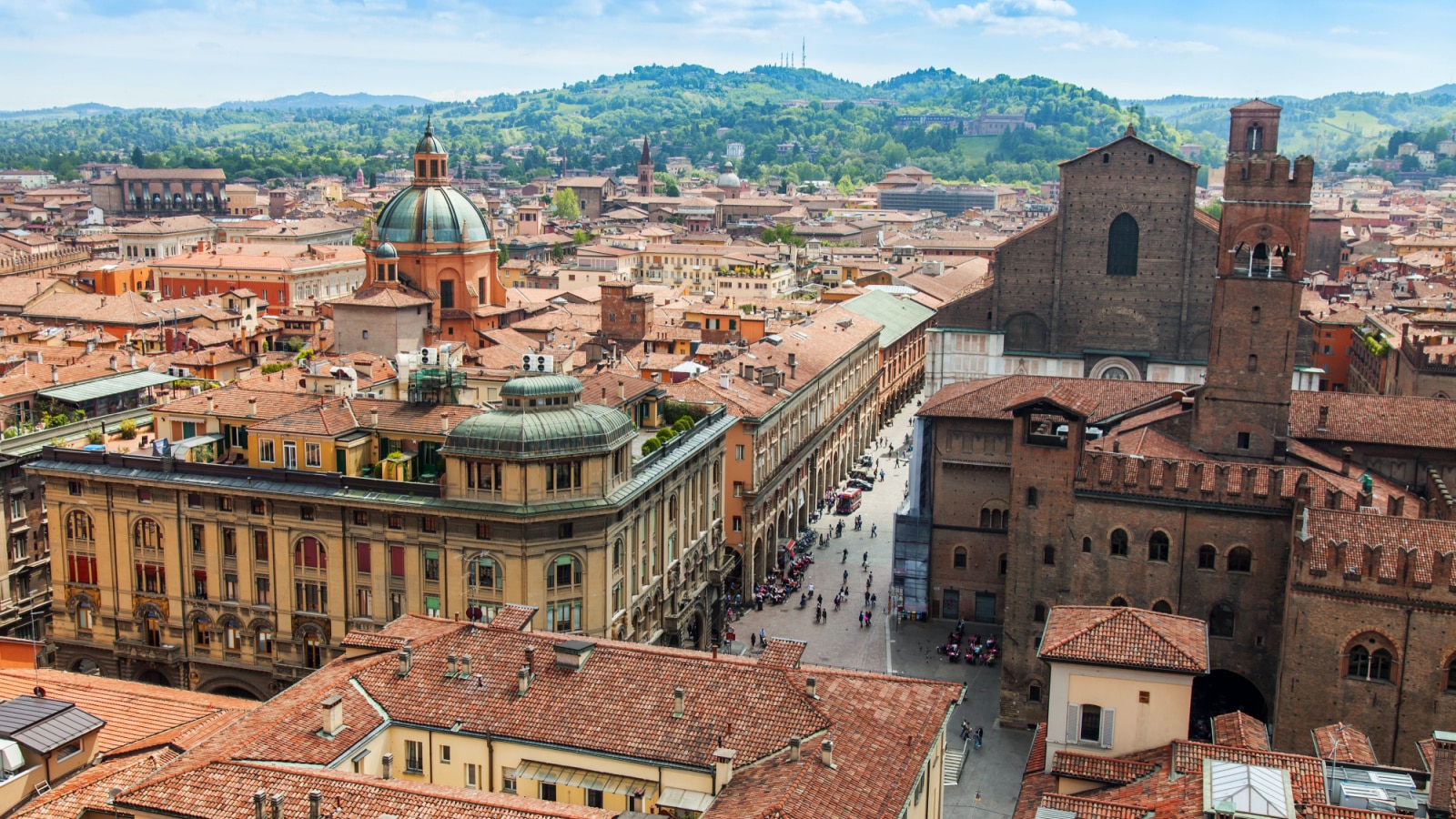 This city was suggested by food enthusiasts who are really into its famous pasta dishes. The town has busy markets and a fantastic area called the Quadrilatero, where you can try natural and super tasty food. You've got to check out Trattoria Anna Maria, a famous local restaurant that serves classic dishes. It's like a journey into the heart of Italian food!
2. San Sebastian, Spain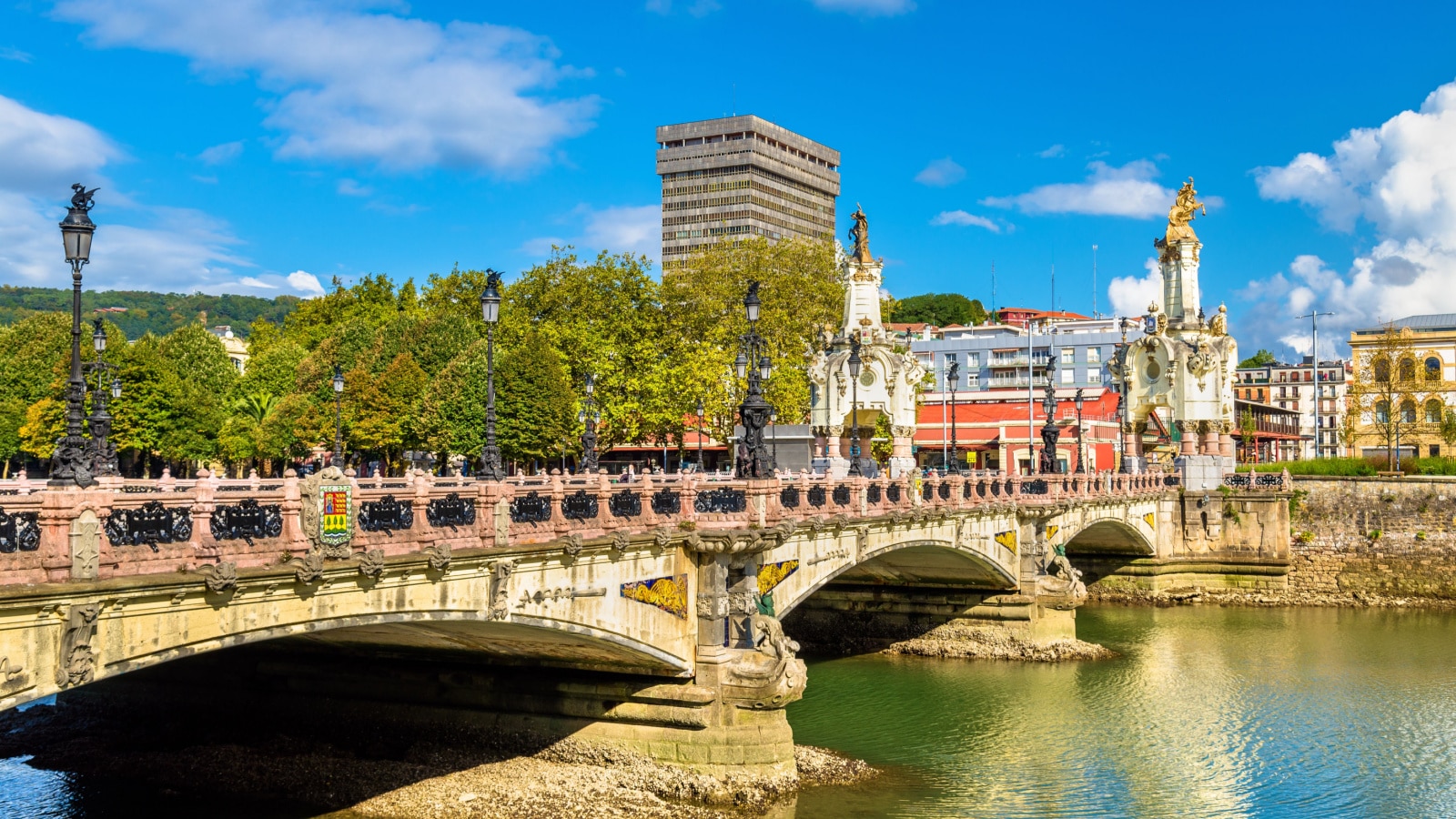 Suggested by many food lovers as a must-visit, San Sebastian is a beautiful city by the sea in Spain's Basque Country. They have something called pintxos, like small bites that burst with flavors. The view of La Concha Bay is fantastic while you're eating and experiencing Michelin-starred cuisine at Arzak for a truly unforgettable culinary journey.
3. Mexico City, Mexico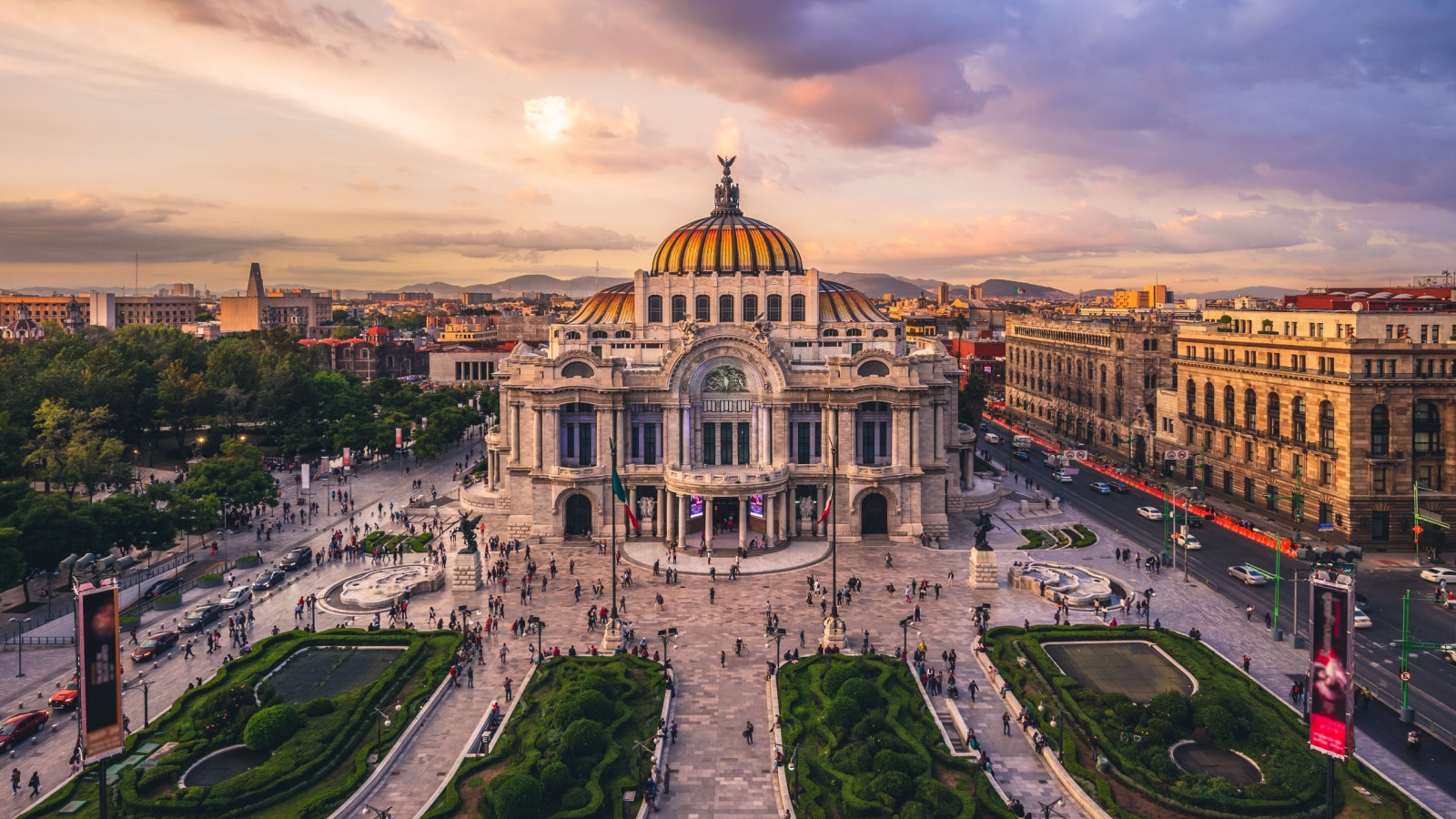 Food enthusiasts who love Mexican food think you should go to Mexico City. The city's street food is like a big, colorful party for your taste buds. They serve mouth-watering tacos, tamales, and elotes that make you want more. You should also check out Mercado Roma, where they put a new twist on old-style dishes. And for a fine dining experience, Pujol is a must-visit for gourmands.
4. Georgetown, Malaysia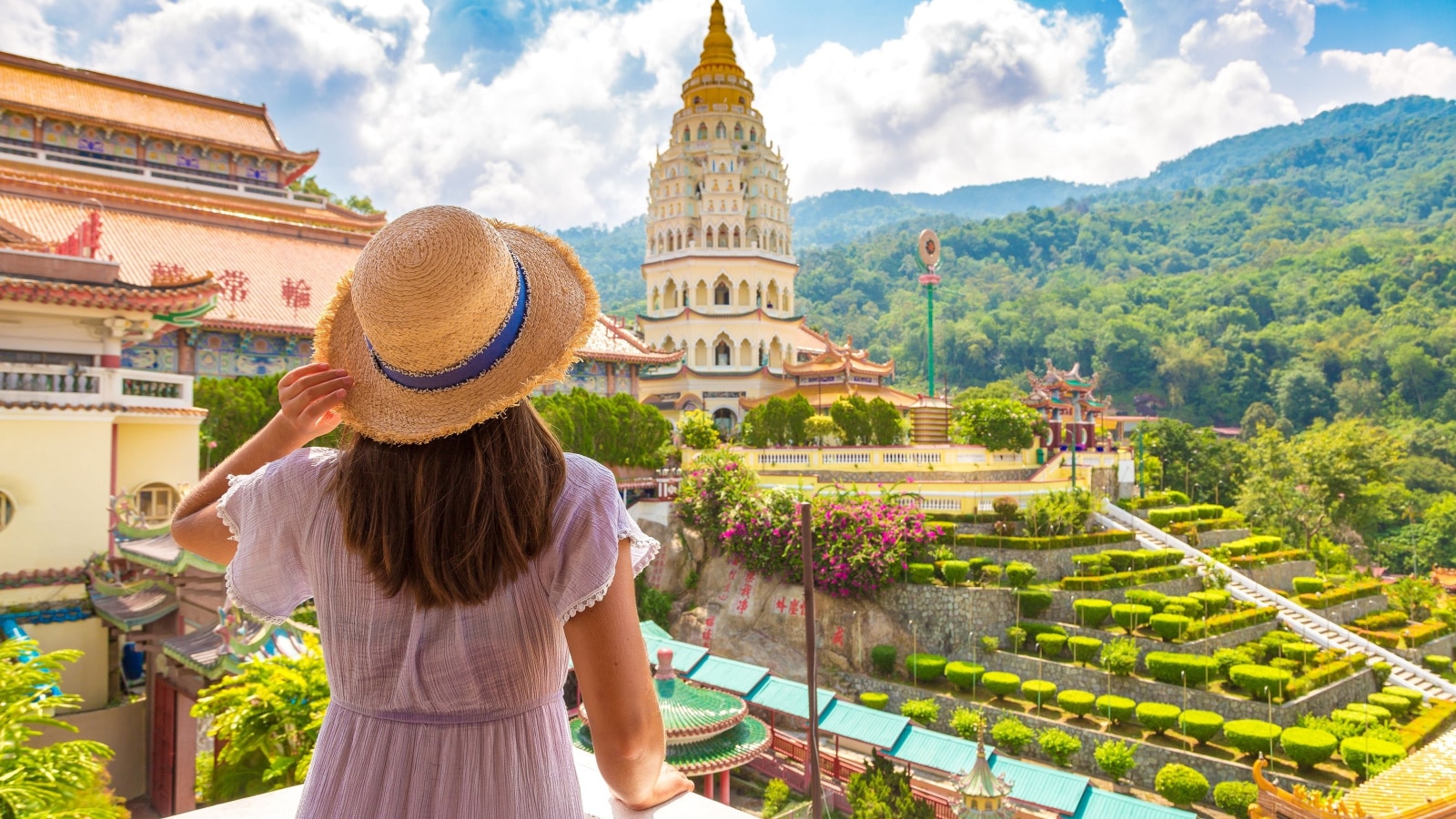 Georgetown is on this list because of its fusion of cultures in its food. as mentioned by Foodies. In this city, you can try lots of other dishes. There's yummy street food like char kway teow and mouth-watering nasi kandar. At night, places like Penang Road and Gurney Drive Hawker Centre have many food stalls. They have tempting choices you'll want to try.
5. Taipei, Taiwan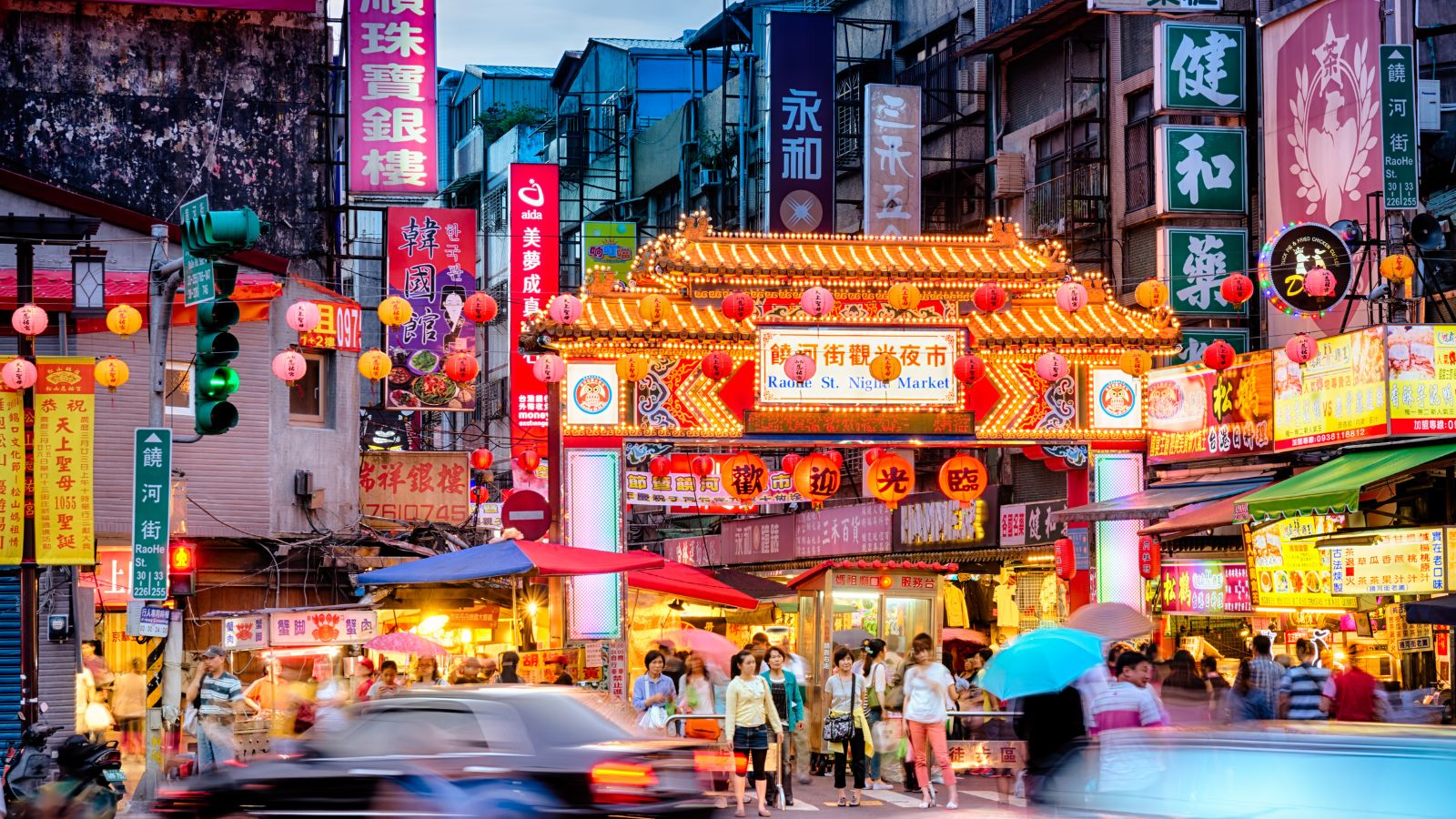 Food enthusiasts recommended Taipei's name because of its lively night markets. Places like Shilin Night Market and Raohe Street Night Market are busy and fun. You can find lots of street food there, like stinky tofu and tasty beef noodle soup. If you want to sit down and eat, try Din Tai Fung. They're famous for their delicious dumplings that people from all over the world like.
6. New Orleans, USA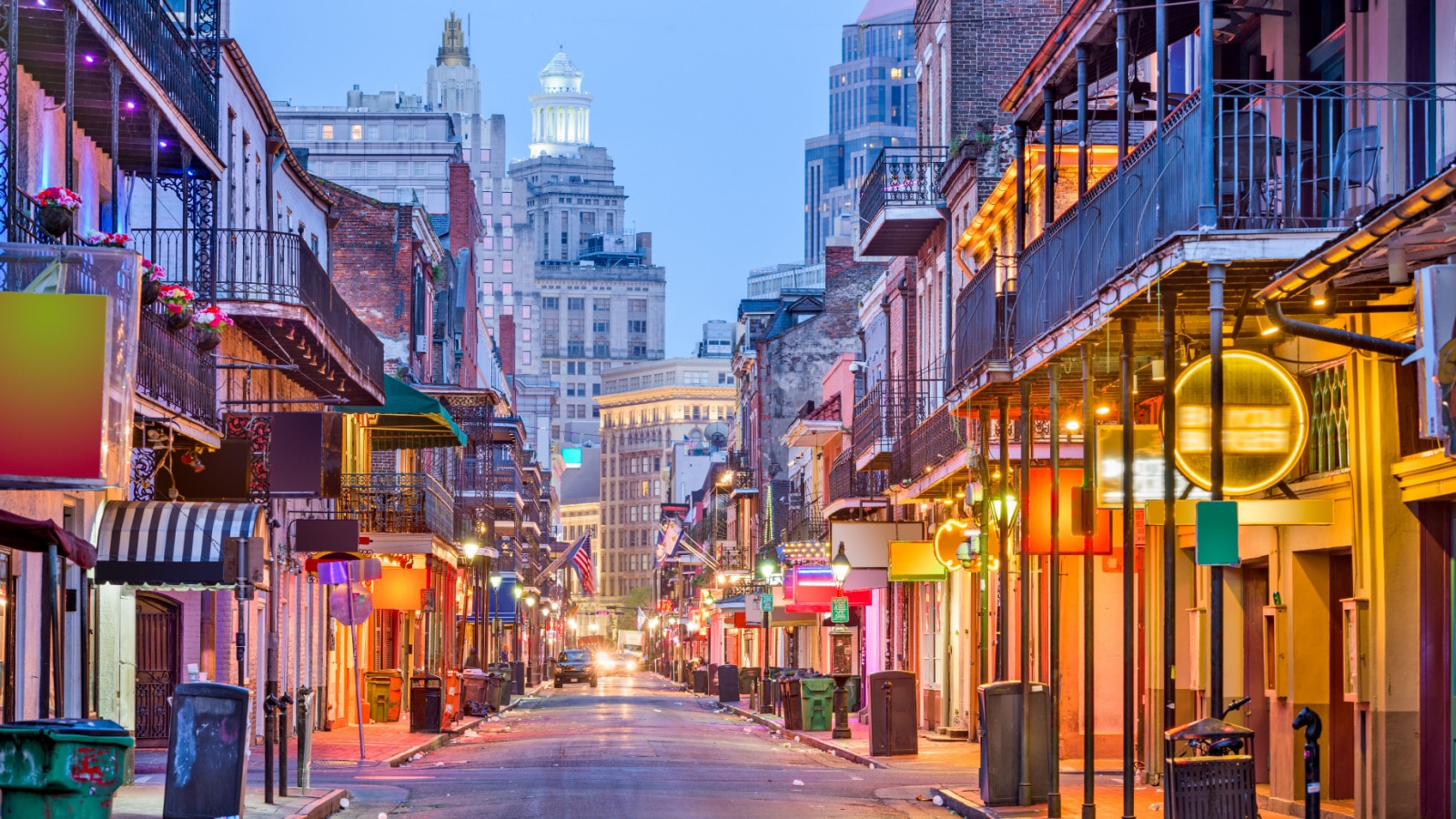 Suggested by food lovers who appreciate a blend of culture and cuisine. New Orleans has exceptional food like Cajun and Creole dishes, such as gumbo, jambalaya, and beignets. It's a paradise for food lovers. In places like the French Quarter and Magazine Street, famous restaurants like Café du Monde and Cochon have the art to capture the city's essence on a plate.
7. New York, USA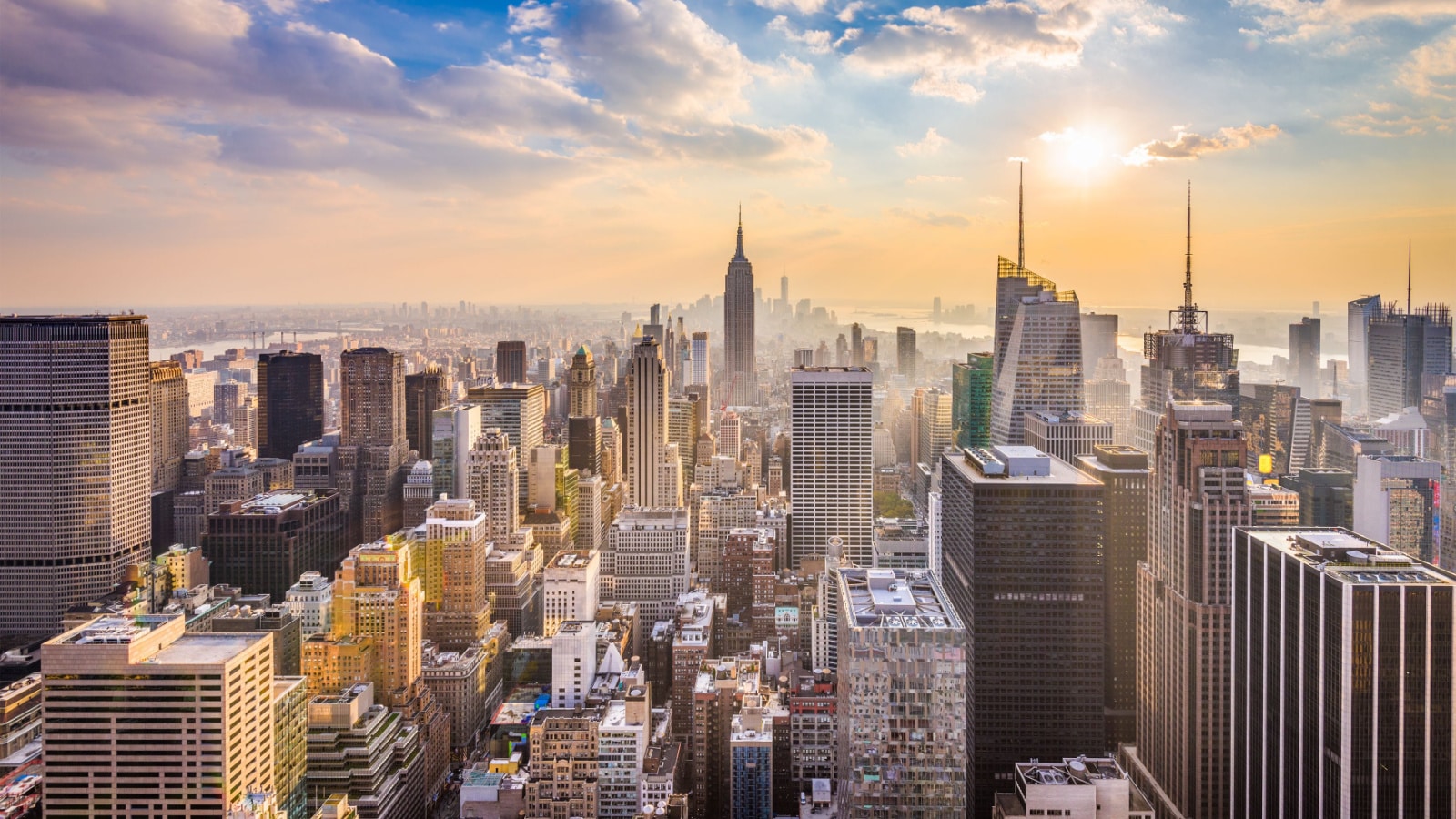 Recommended by many food enthusiasts. There are many different kinds of food to try. You can find fantastic pizza places in Brooklyn and fancy restaurants with Michelin stars in Manhattan. No matter what you like, there's something for you to eat. There are also places like Smorgasburg and Chelsea Market where you can find foods from many countries. It's an excellent place for people who love to explore different flavors.
8. Singapore City, Singapore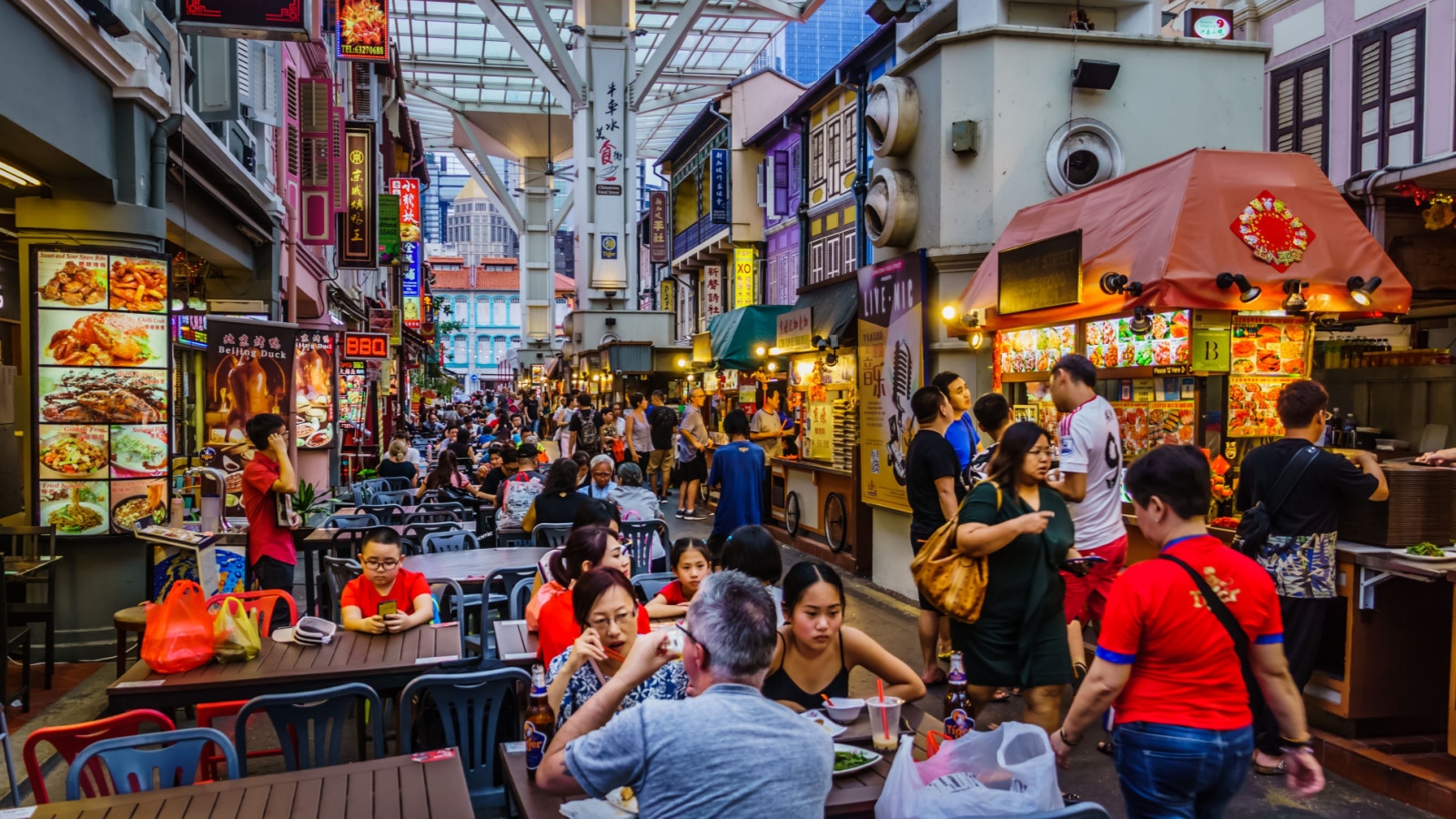 Food enthusiasts coined this city and termed it a food paradise. And they're right in saying so! In this city, you can find many different kinds of food. You can try many cuisines at hawker centers, like Hainanese chicken rice and laksa. If you go to Jumbo Seafood, remember to try their Chili Crab. And there's a special place called Hawker Chan. It's the cheapest restaurant with a Michelin star in the whole world.
9. Bangkok, Thailand
Bangkok's lively street food scene is a dream come true for food lovers, as suggested by many enthusiasts. There are two roads, Khao San Road and Yaowarat Road, where you can try tasty dishes like pad Thai, mango sticky rice, & tom yum goong. If you want fancy dining, go to Gaggan Anand's restaurant called Gaggan. They extraordinarily make Indian food using a technique called molecular gastronomy.
10. Oaxaca, Mexico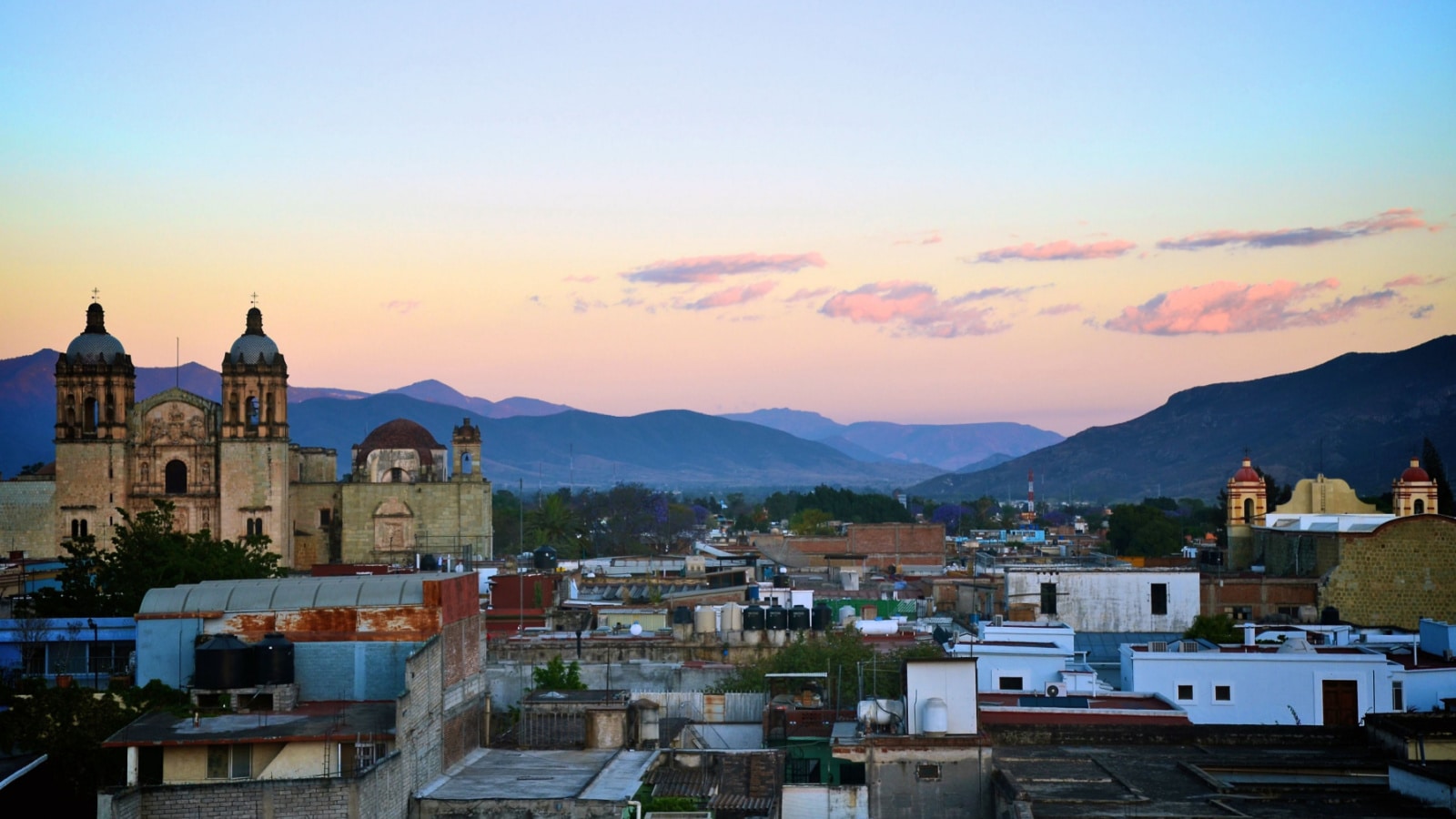 Recommended by those food lovers who crave authenticity in flavors. It's like a treasure for food in Mexico. Special dishes like mole, tlayudas, and mezcal make their food unique. For a memorable meal, visit Casa Oaxaca, a restaurant known for its dedication to traditional flavors.
11. Kyoto, Japan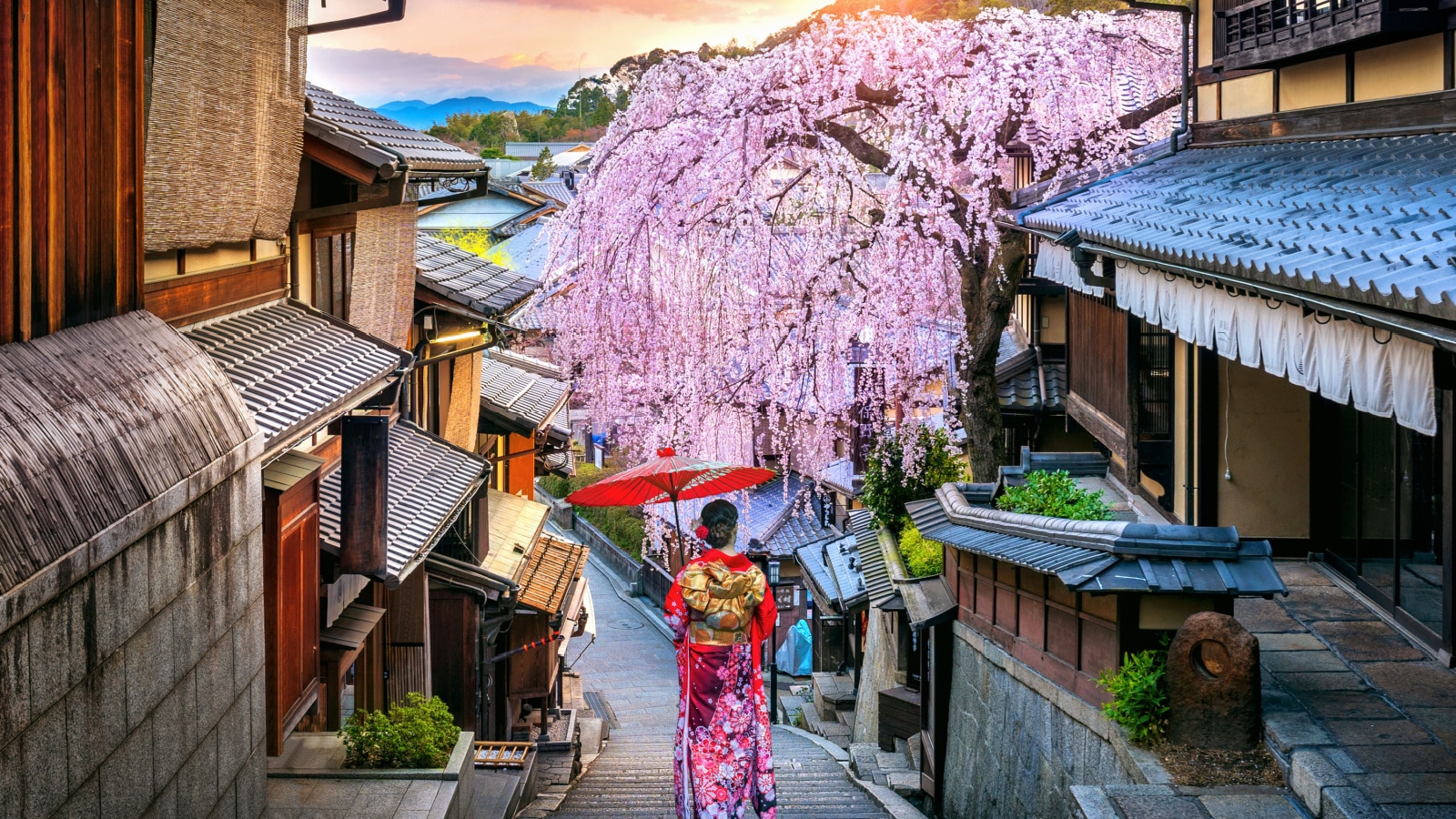 Suggested by admirers of Japanese culture and cuisine. The food there is exceptional and fancy. They have a traditional dinner called kaiseki, a fancy meal with many courses. You can also visit Nishiki Market to find fresh seafood and local foods. And if you want something super fancy, try Kikunoi. It's a restaurant with three Michelin stars, and they make amazing kaiseki meals.
12. Lima, Peru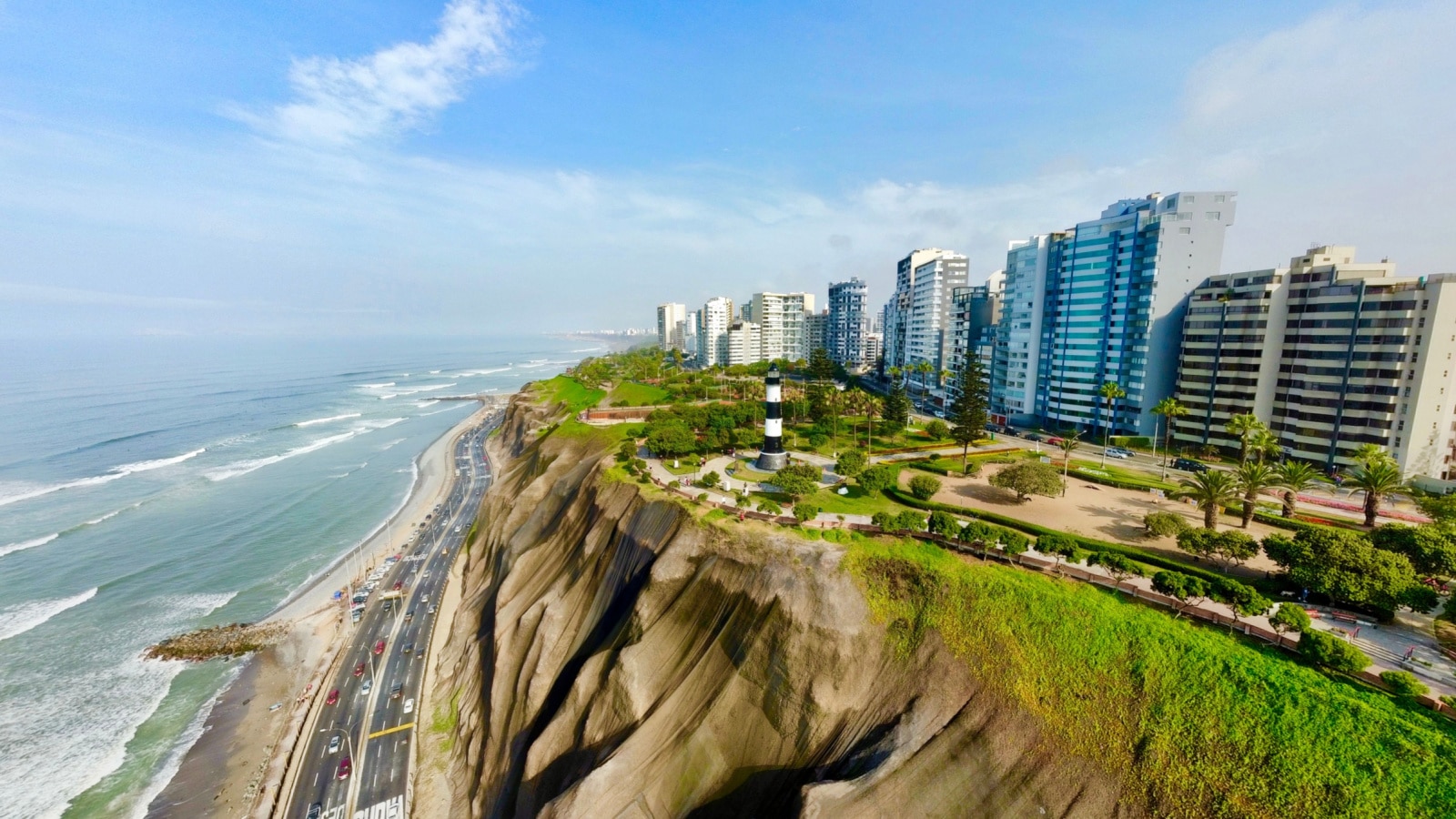 Lima was suggested by food fans who appreciate its unique blend of influences. You have to try their ceviche – it's a special dish with seafood that's really fresh. There's also street food at La Picantería, and if you want a very fancy meal, try Central. It's a restaurant that's so good and one of the best in the world. Lima's food is like a treasure of different tastes.
13. Mumbai, India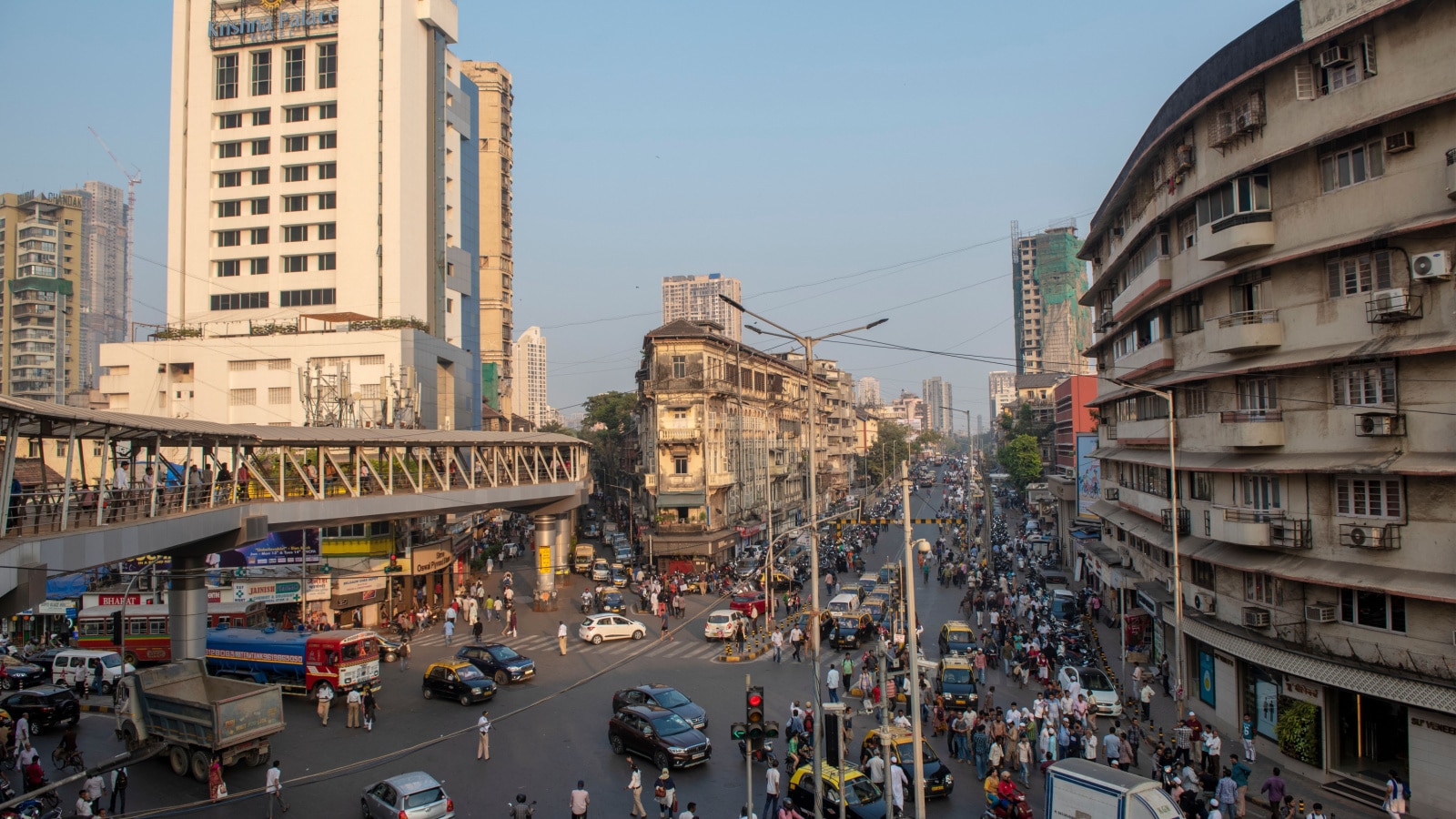 Mumbai was recommended by food enthusiasts who crave bold flavors. Mumbai is famous for its fantastic street food. They have street food like vada pav and pav bhaji that are very famous. You can find amazingly delicious food at places like Chowpatty Beach and Mohammad Ali Road. It's like you are tasting the heart of Mumbai's food in every bite.
14. Hoi An, Vietnam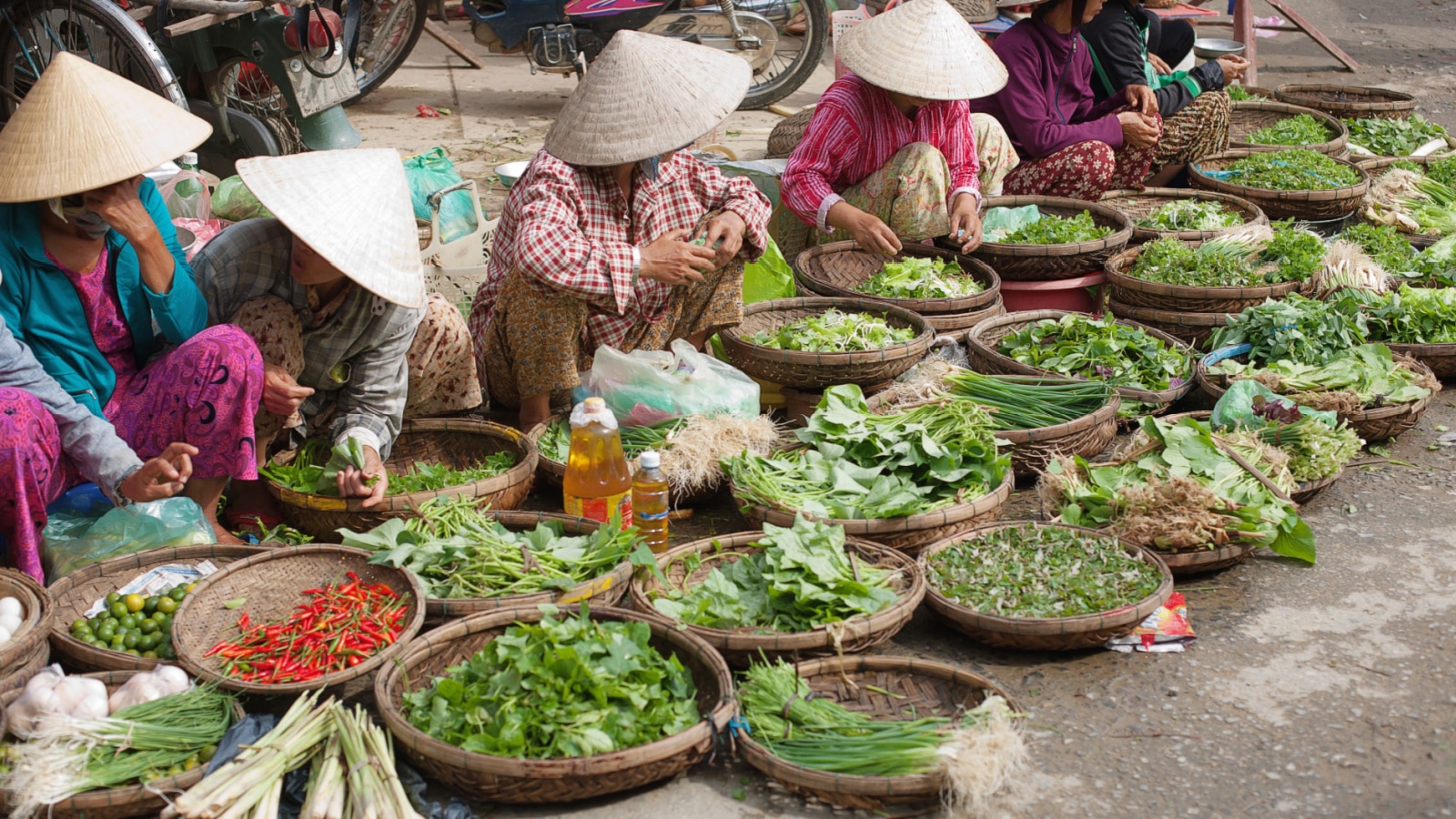 Lovers of Vietnamese cuisine suggested Hoi An. This coastal city offers fresh and flavorful dishes like cao lau and banh mi. The Hoi An Ancient Town Night Market is full of yummy street food at night. And there are also restaurants like Morning Glory, where you can try food unique to the region. It's like a treasure of flavors by the coast.
15. Buenos Aires, Argentina
Buenos Aires is the perfect place for meat lovers. It is suggested by food lovers who adore its world-famous steak, asado, and empanadas. There are many places called parrillas, which are like steakhouses, everywhere. If you want a meal, you will remember to go to Don Julio or El Preferido de Palermo. They serve really meaty delights that Argentina is known for.
Source: Reddit
21 Hidden Gem Fashion Cities for Your Style-Inspired Travel Bucket List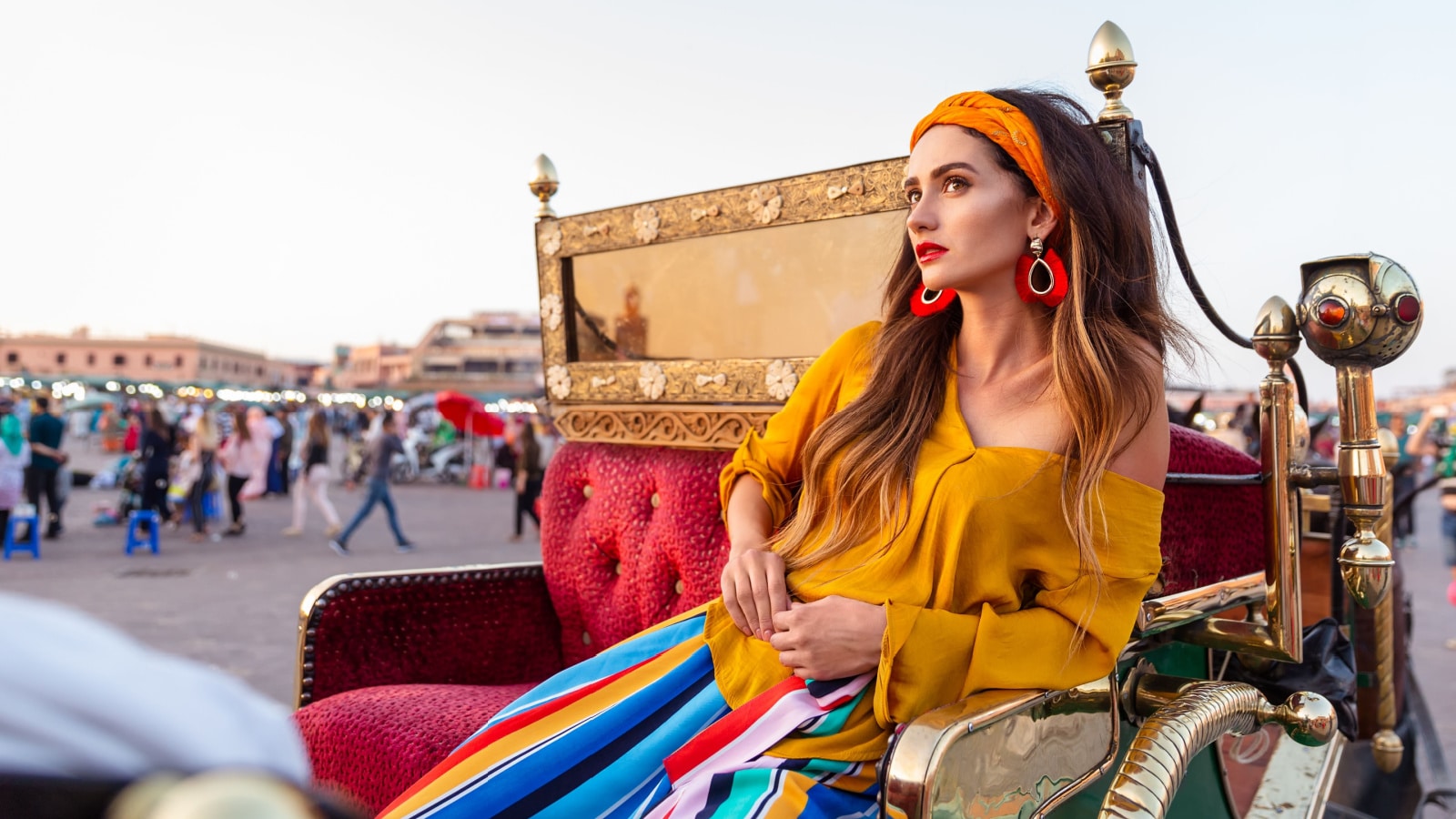 Let's take a look at some lesser-known fashion regions that are capturing the attention of fashion enthusiasts all over the world. These cities may not be on every fashionista's radar. Still, they are pulsating with entirely their own energy, from the bustling streets of Cape Town to the avant-garde enclaves of Tokyo.
Read more: 21 Hidden Gem Fashion Cities for Your Style-Inspired Travel Bucket List
10 Forgotten Tourist Spots in the United States Worth Exploring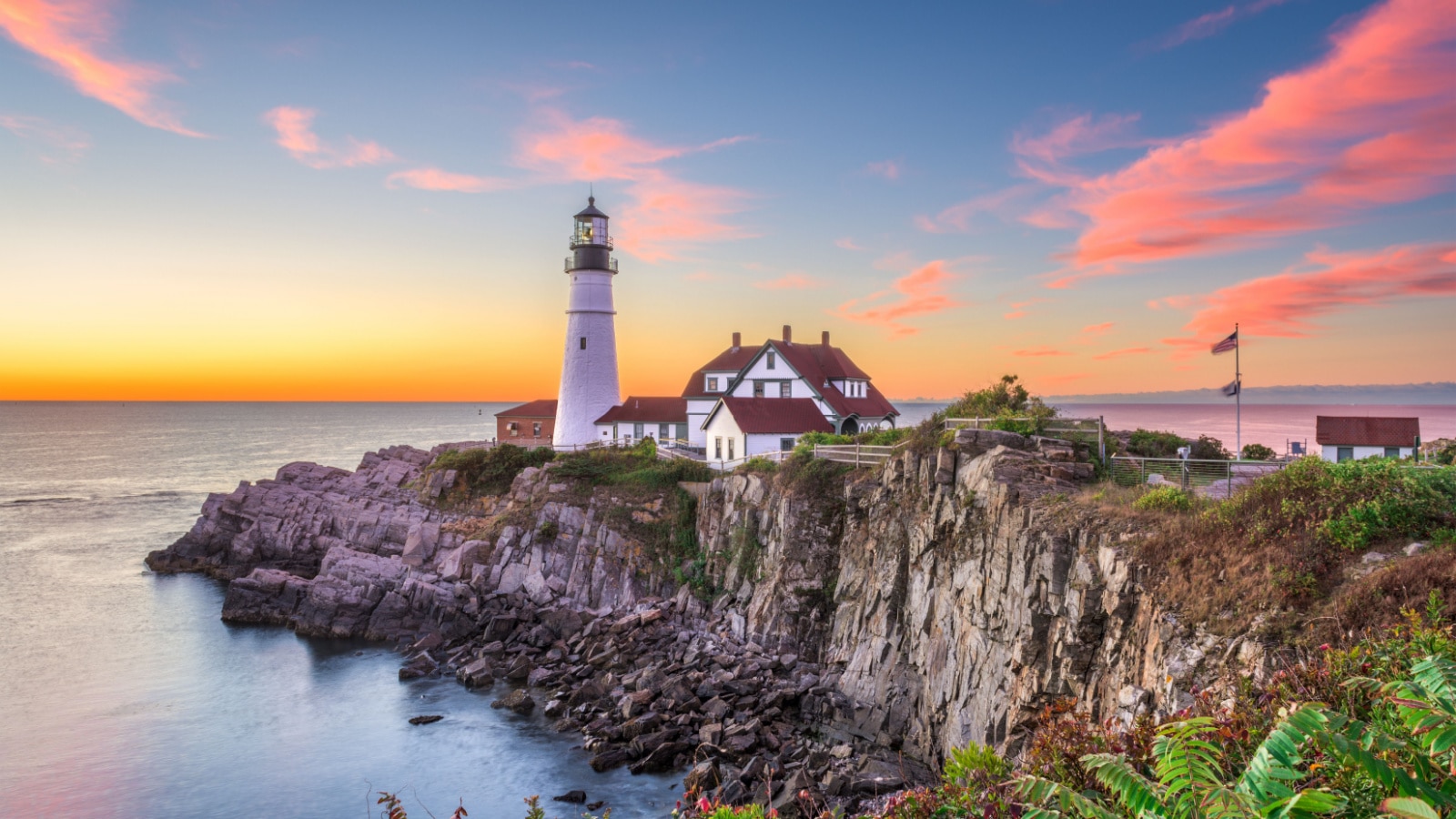 Get ready to discover breathtaking state parks, picturesque drives, and more. This list has something for everyone. So grab your bags because it's time to embark on an extraordinary adventure off the beaten path!
Read more: 10 Forgotten Tourist Spots in the United States Worth Exploring
10 of the Most Beautiful Cities in the World According to Travelers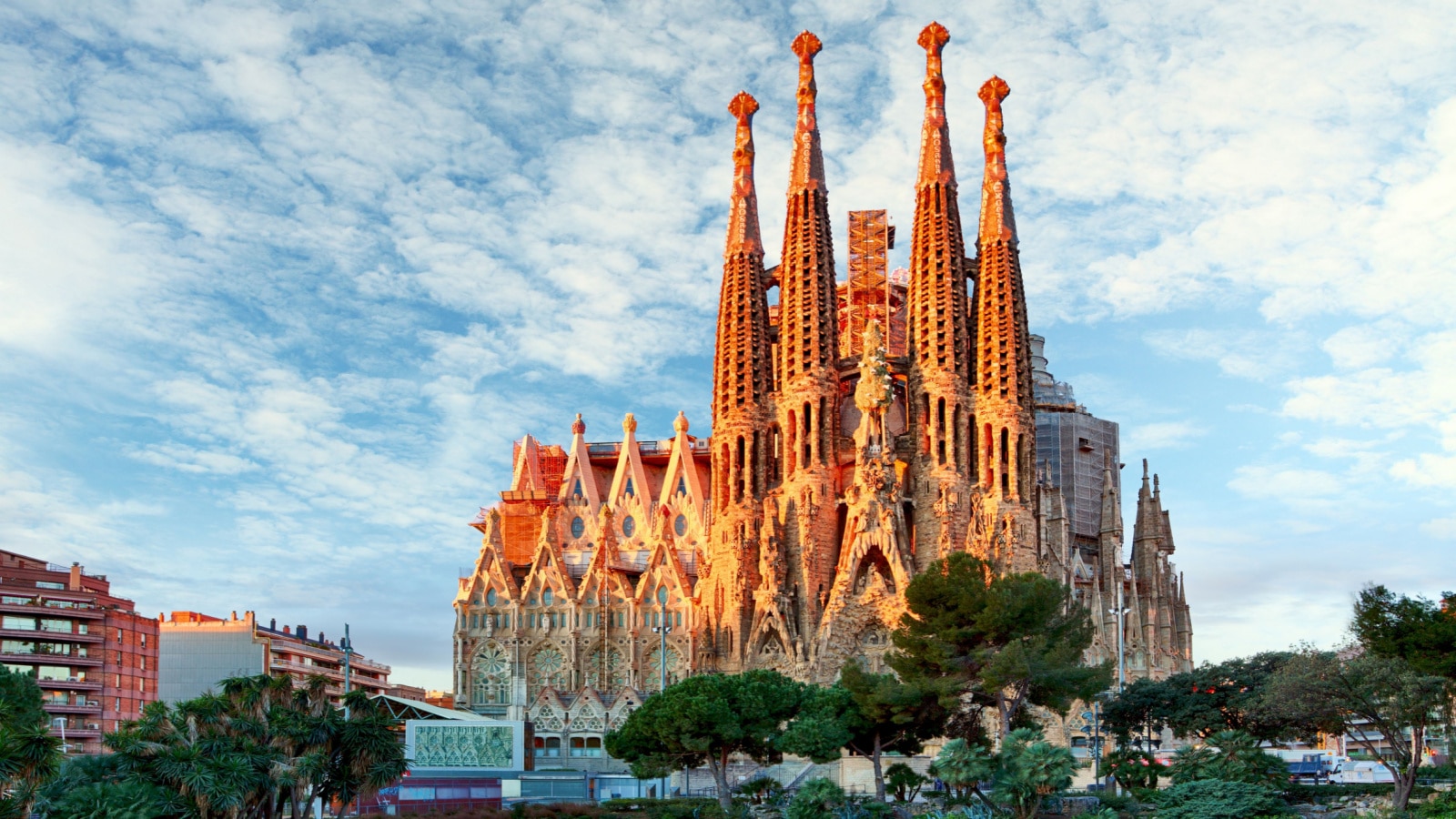 Have you ever visited a place that astounded you with its beauty and allure? People recently revealed the most stunning city they had ever seen in person on an internet platform. These cities are very lovely, with beautiful natural landscapes and historical architecture.
Read more: 10 of the Most Beautiful Cities in the World According to Travelers
10 Beachgoers Reveal Their Favorite Things About the Beach
The beach has always held a special place in the hearts of many, offering a serene escape from the hustle and bustle of everyday life. In this article, we'll dive into the sandy shores and salty waves as we hear from 10 beachgoers who share their most cherished moments and beloved experiences at the beach.
Read more: 10 Beachgoers Reveal Their Favorite Things About the Beach
12 Beach-Goers Reveal the One Thing They Hate About Beaches
An online platform asked the beach-lovers to reveal one thing they hate about beaches. Here are some of the popular responses.
Read more: 12 Beach-Goers Reveal the One Thing They Hate About Beaches