Top 10 Scariest Haunted Attractions Around the World. Do You Dare to Visit?
The world is full of thrill-seekers. Some satisfy their thrill cravings by watching horror movies, while others like the in-person experience. On an online platform, people have shared the scariest haunted attractions worldwide that will give you jump scares and goosebumps. Are you ready, thrill-seekers? Let's dive in.
1. The Butcher – UK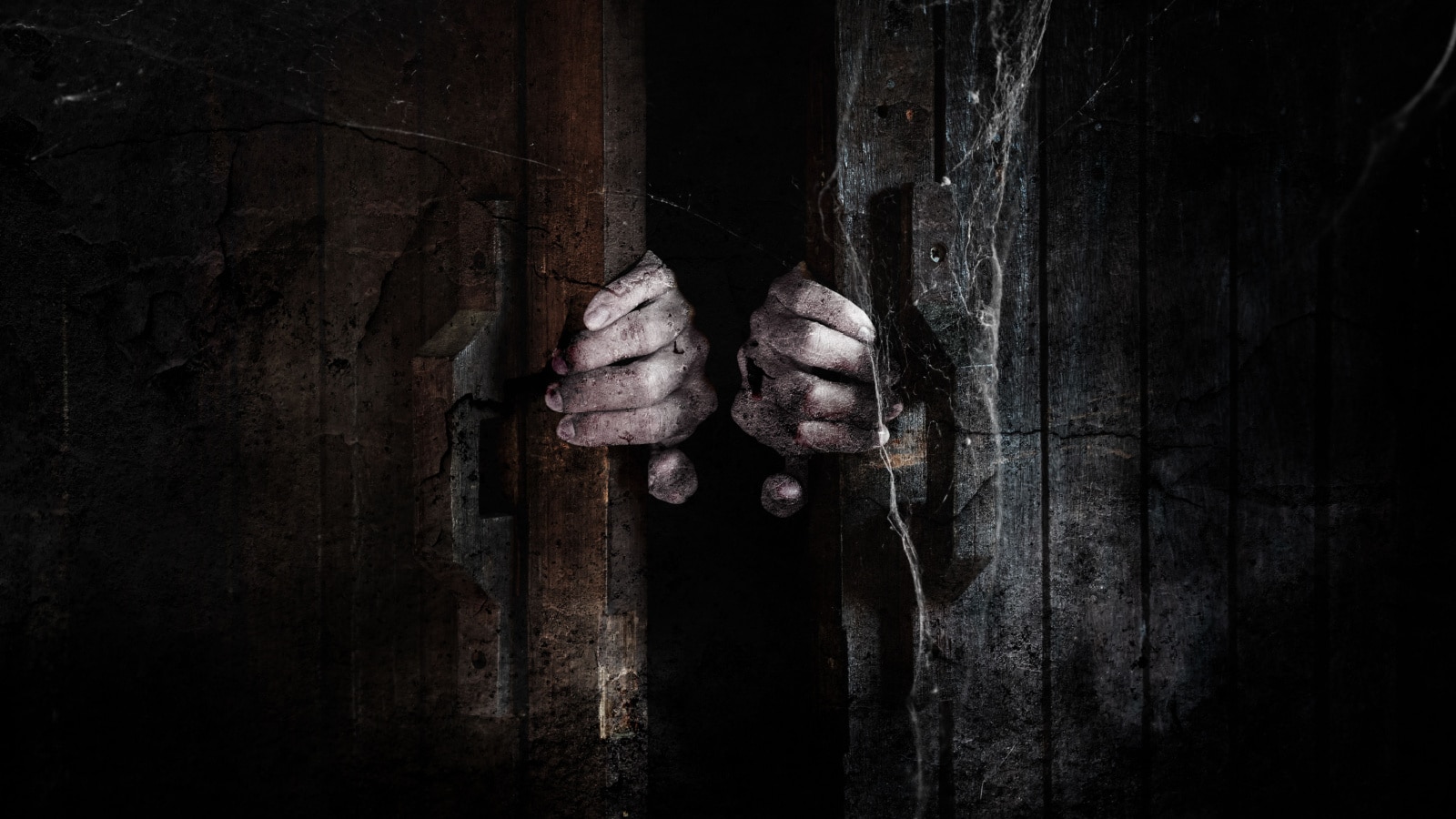 The Butcher is a horror-themed escape room in which they lock you up in the serial killers' den. The spooky part is that the serial killer can come back to his den at any point, and you get only 1 minute to hide. A user shared a thrilling experience in the Butcher. He said that when he was hiding behind a huge bin in a den, the serial killer came in dragging his steel bar and started beating the bin. He further added that the noise was scary and thrilling.
2. The Blackout – Los Angeles, California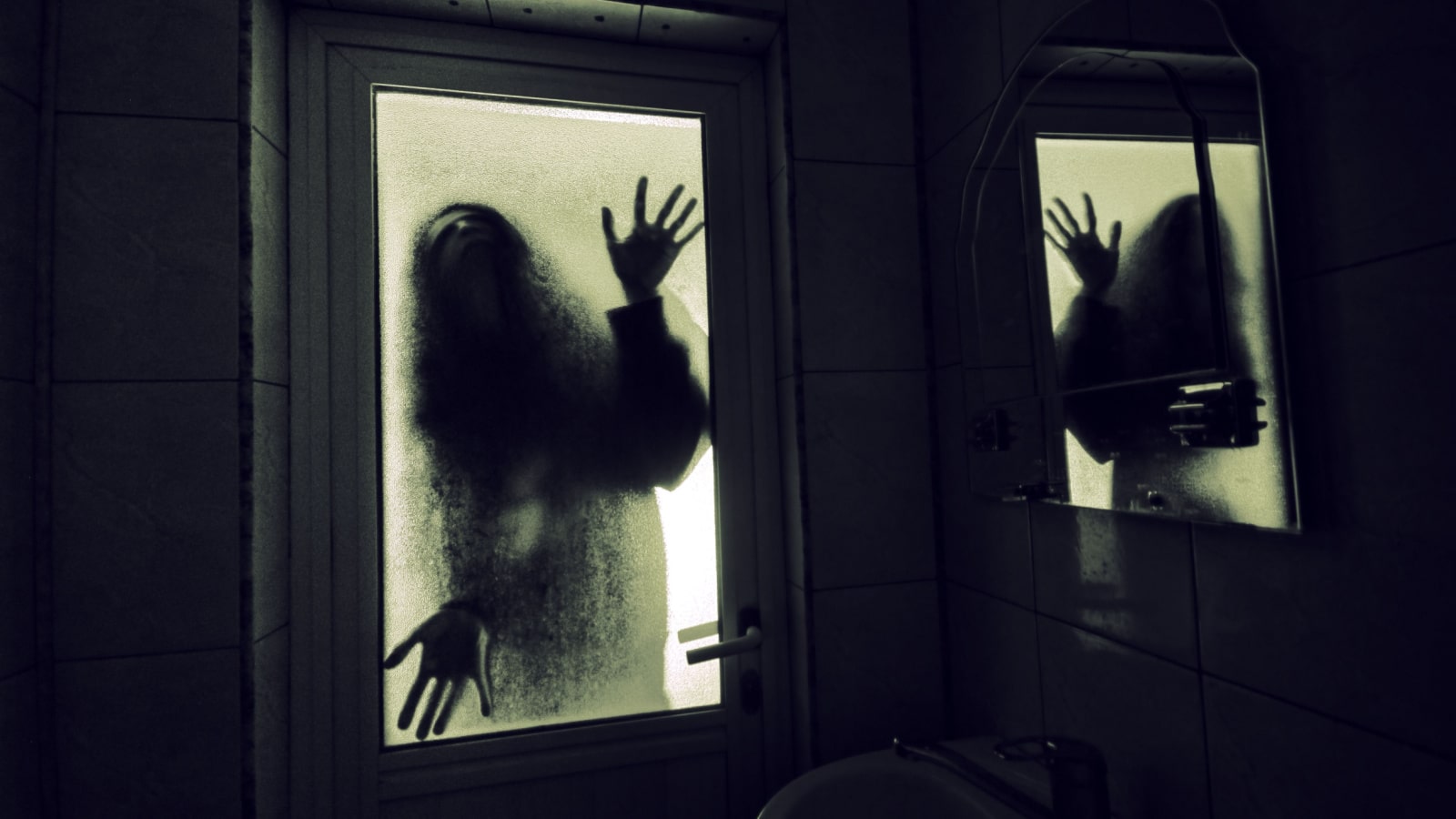 The Blackout is another haunted attraction not made for the faint-hearted folks. A regular visitor of haunted places shared his thoughts on the internet. He said he and his friend have been to many haunted houses, but the Blackout was rough. Moreover, he said they did it as an experience but will never do it again.
3. Fright Land – Delaware
Fright Land is a fear-themed scream park. Once you enter the scream park, you will get a spine-chilling ambiance. In addition to this, you will get food, fun games, and rides. On an online platform, a user recommended people visit Fright Land and shared his thoughts on it. He articulated his experience by saying that Fright Land is a must-visit haunted attraction and is filled to the brim with good scares.
4. Field of Screams – Lancaster, PA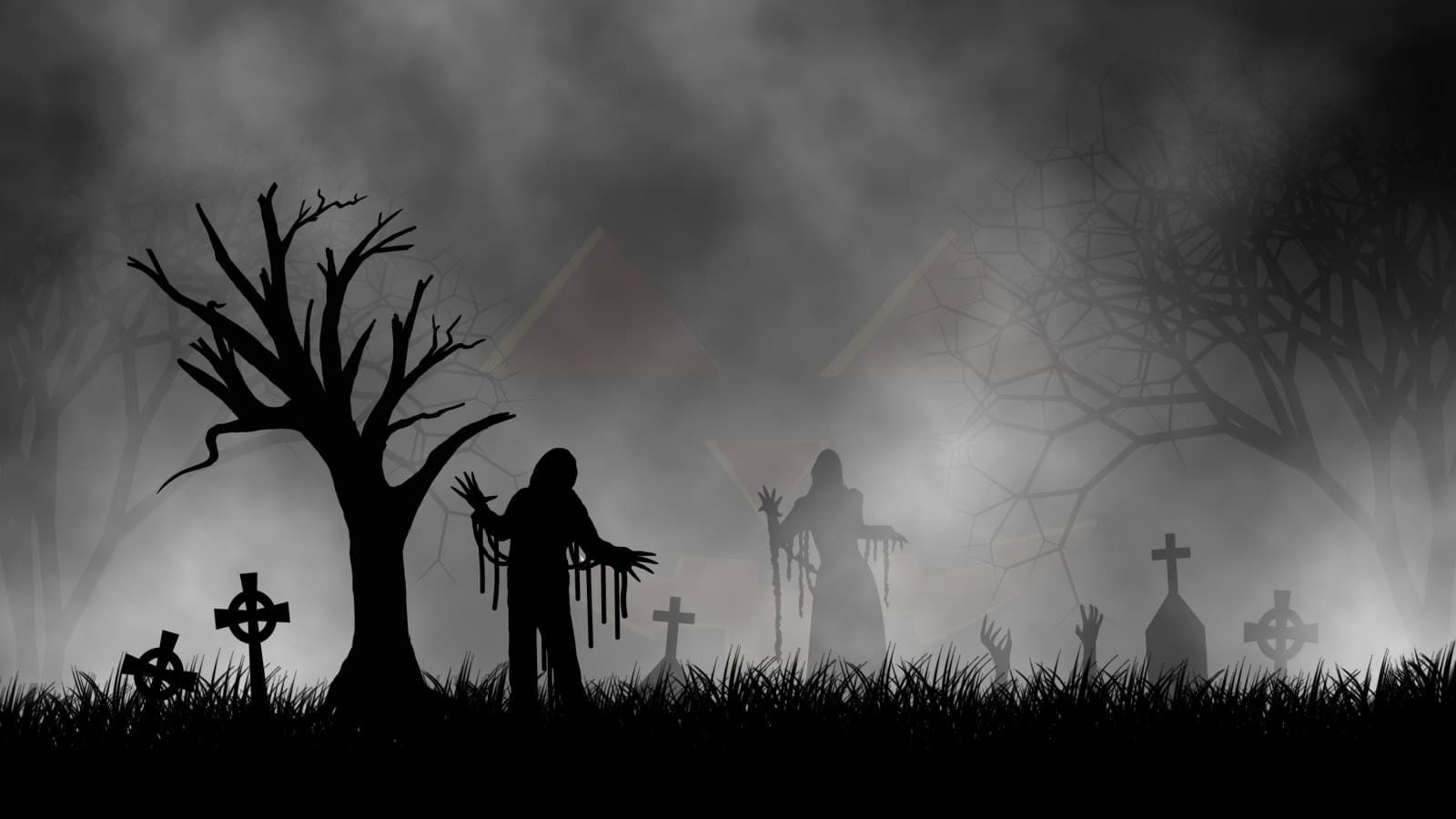 Field of Screams claims to be America's number one haunted attraction, and they also fulfill this claim. The attraction is famous amongst locals and visitors for giving terrifying thrills and spine-tingling chills. A thrill-seeker shared on the internet that Field of Screams is a fun experience and has some really good scares.
5. McKamey Manor – Summertown, Tennessee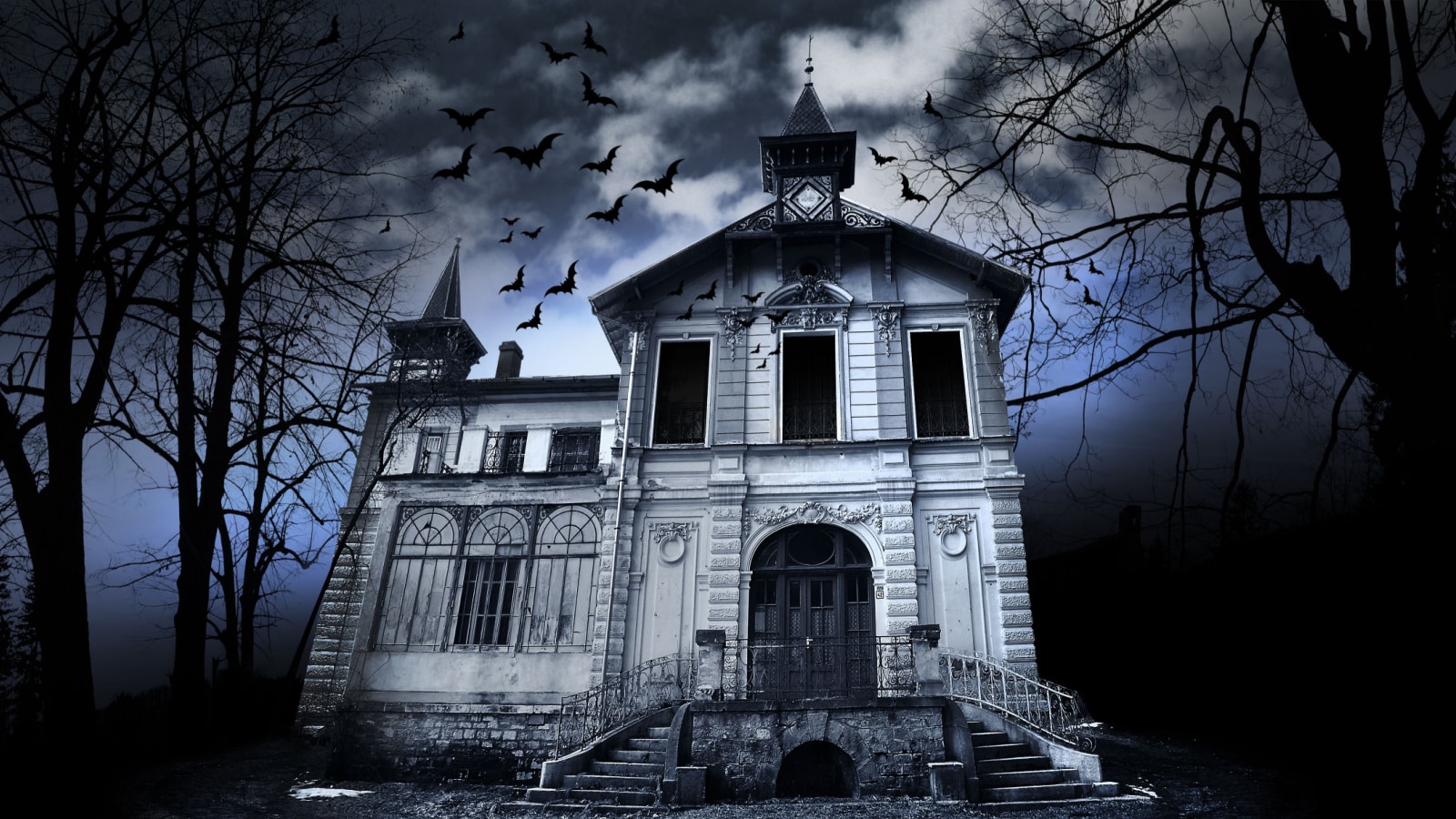 McKamey Manor is considered to be the most disturbing haunted house of all time. Unlike a normal haunted house where you go in and out, the visitor becomes a part of the haunted house for 4-8 hours. There are a few prerequisites as well. A visitor should be above 21 years old and physically healthy. Furthermore, they have to sign a waiver to be able to spend time in the horror house. People on the internet have called this haunted attraction a torture chamber.
6. St. Albans Sanatorium – Virginia
St. Albans Sanatorium is another haunted attraction for thrill-seekers. Apparently, this spooky building has ghosts, and there are also many reports of paranormal activities. If we talk a little bit about the backstory of this building, there was a Lutheran school that was notorious for bullying that led students to jump off a building. Therefore, this attraction is not for faint-hearted people.
7. Blood Manor – New York
Next up on the list is Blood Manor, which is another intense haunted house attraction. Blood Manor boasts being the scariest and the most spine-chilling haunted house attraction. They have several fear-themed rooms, neon clowns, scary zombies and whatnot. People who walk through the attraction experience jump scares and chills.
8. Terror Behind the Walls – Philadelphia, Pennsylvania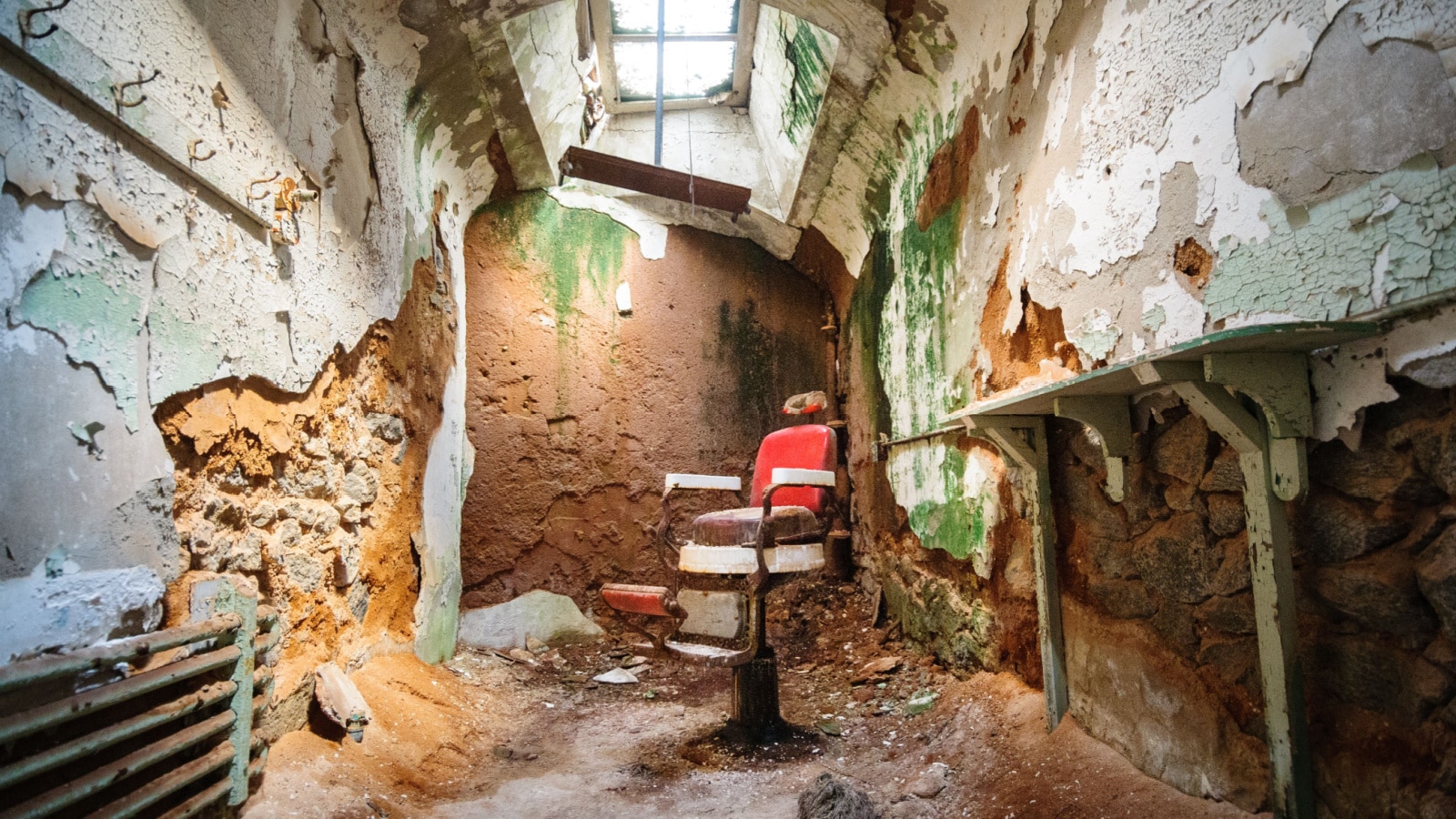 While most haunted house attractions fabricated their backstory, Terror Behind the Walls has the real one. The place is built within Eastern State Penitentiary's walls, considered the country's most haunted place. Back in the day, it was an open prison where prisoners reported experiencing strange stuff like hearing and seeing paranormal things within the walls.
9. New Orleans Nightmare – New Orleans, Louisiana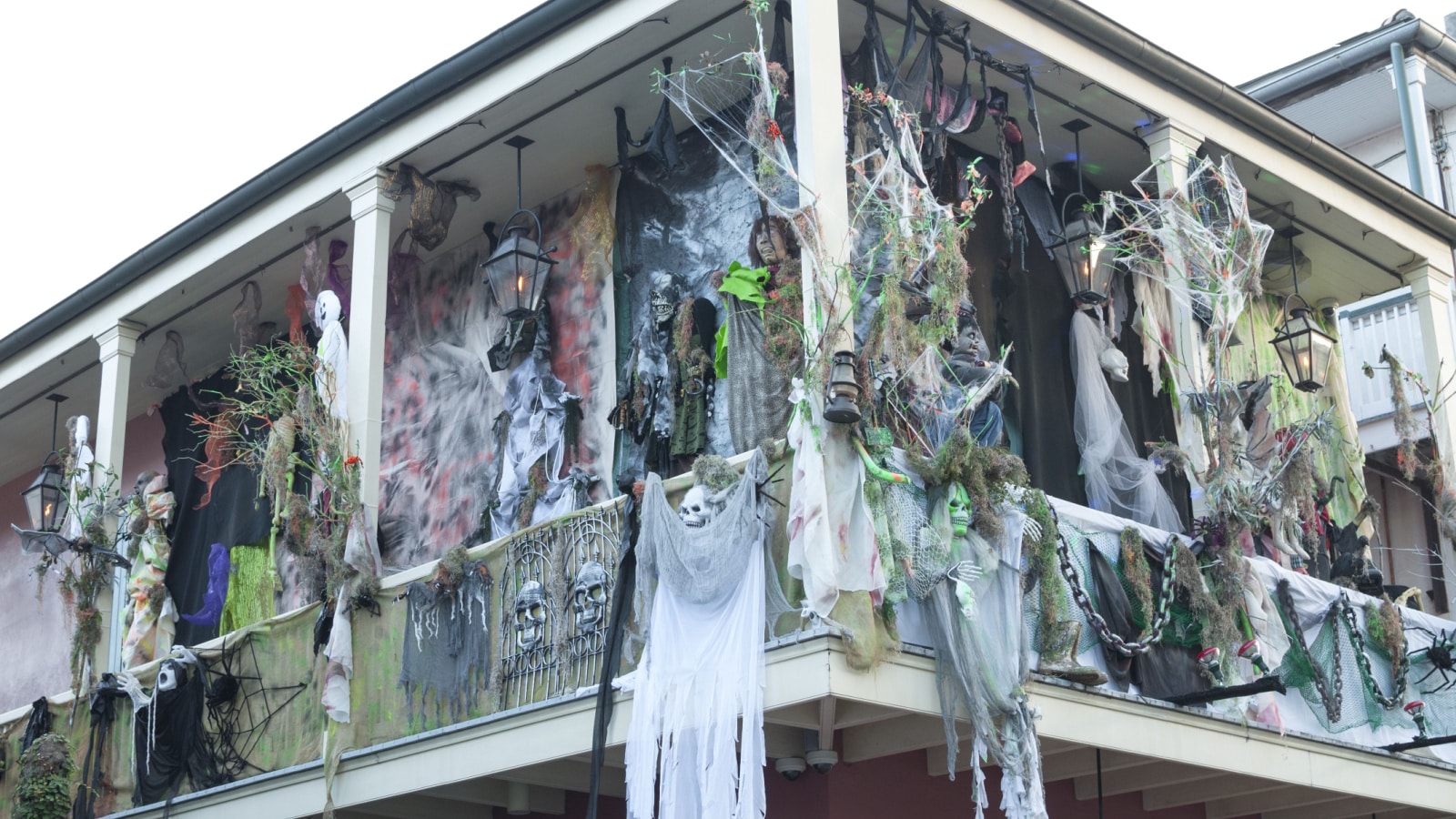 New Orleans Nightmare comprises three haunted house attractions that are completely different from each other. Moreover, they have a series of mini escape room games for folks to experience. Not to mention, the games are scary and thrilling. The best part is that they change their attractions every year so that even regular visitors won't know what happens next.
10. The Dent School House – Cincinnati, Ohio
The last but not the least is the scary Dent School House. What's scariest is their backstory. This attraction was a fully functional school back then, but several students vanished out of nowhere. After a few days, decays of the disappeared students were found in the school's basement. After that, the school was left abandoned, and today, it's a haunted house attraction.
Source: Reddit
The Most Haunted Places in Each of the 50 U.S. States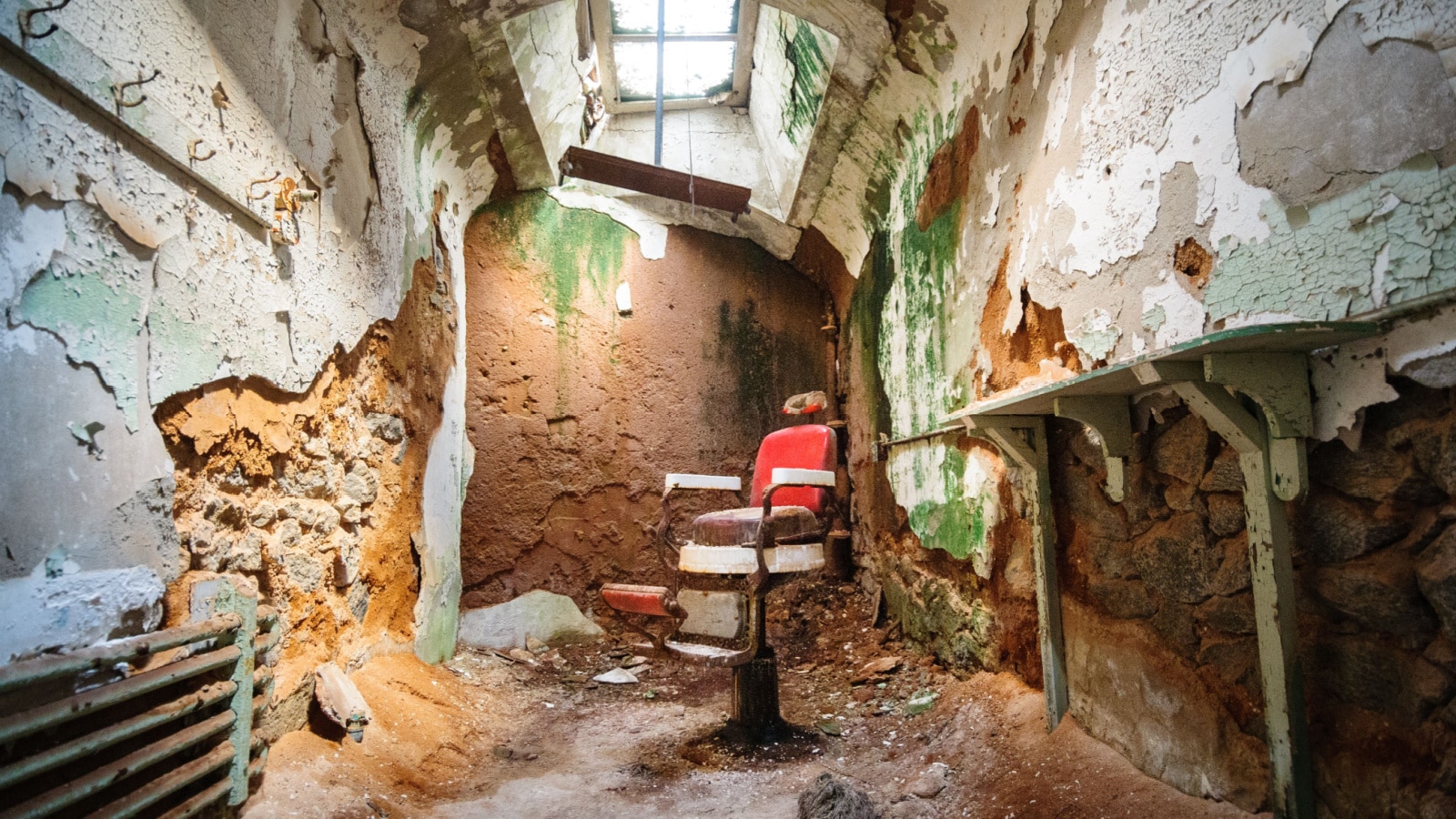 From historic hotels and battlefields haunted by the spirits of the past to eerie asylums and abandoned prisons, the allegedly haunted places on this list have one thing in common: a long history of unexplained occurrences and chilling legends.
Read more: The Most Haunted Places in Each of the 50 U.S. States
The 13 Most Terrifying Places on Earth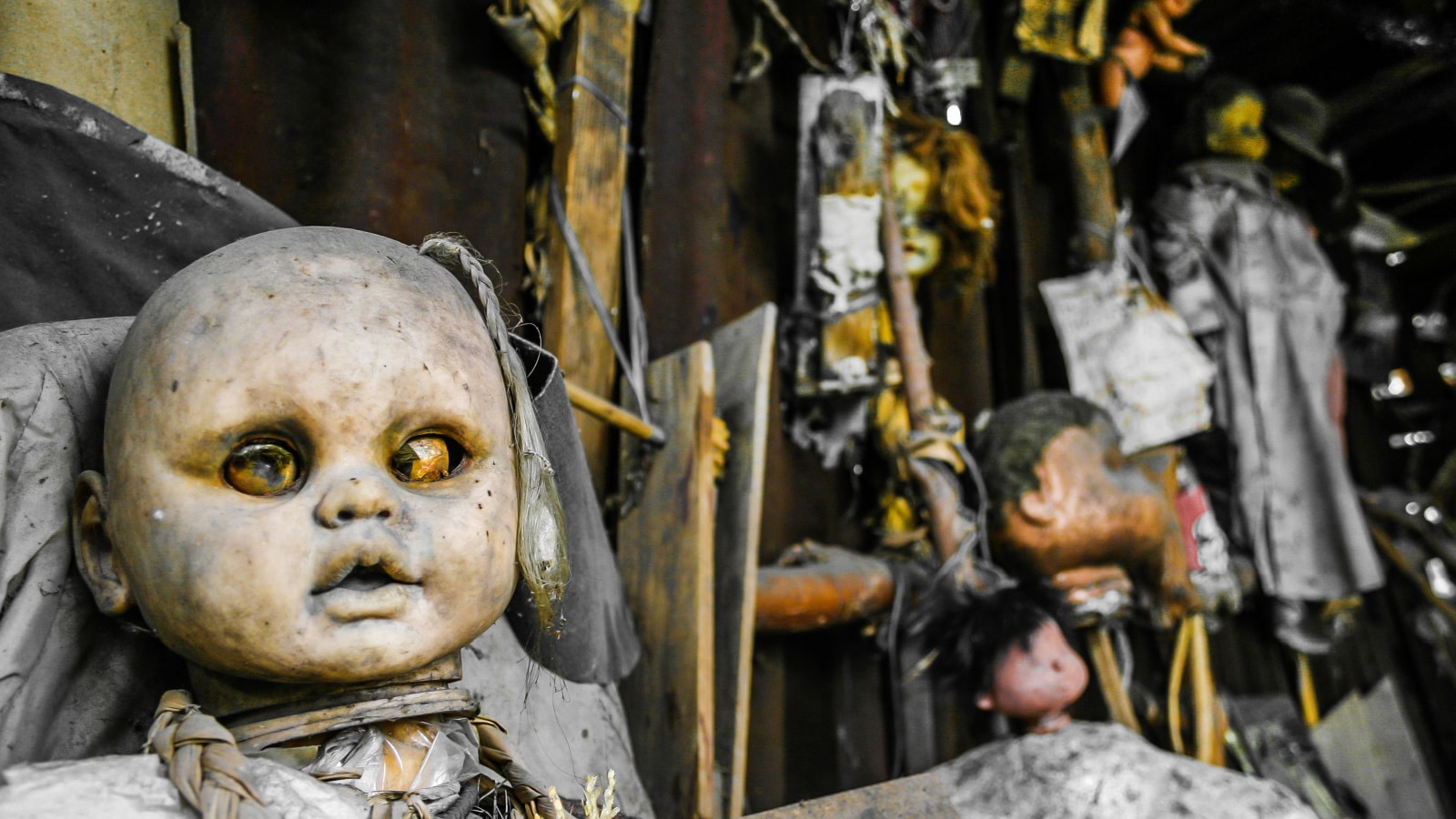 In the far corners of the world, there exist places that seem to defy the boundaries of reality, where darkness and mystery converge to create an eerie, spine-tingling atmosphere. These are the 13 scariest places on Earth, each with its own haunting tale to tell.
Read more: The 13 Most Terrifying Places on Earth
Adventurers' Top 13 Picks for the Creepiest Places in America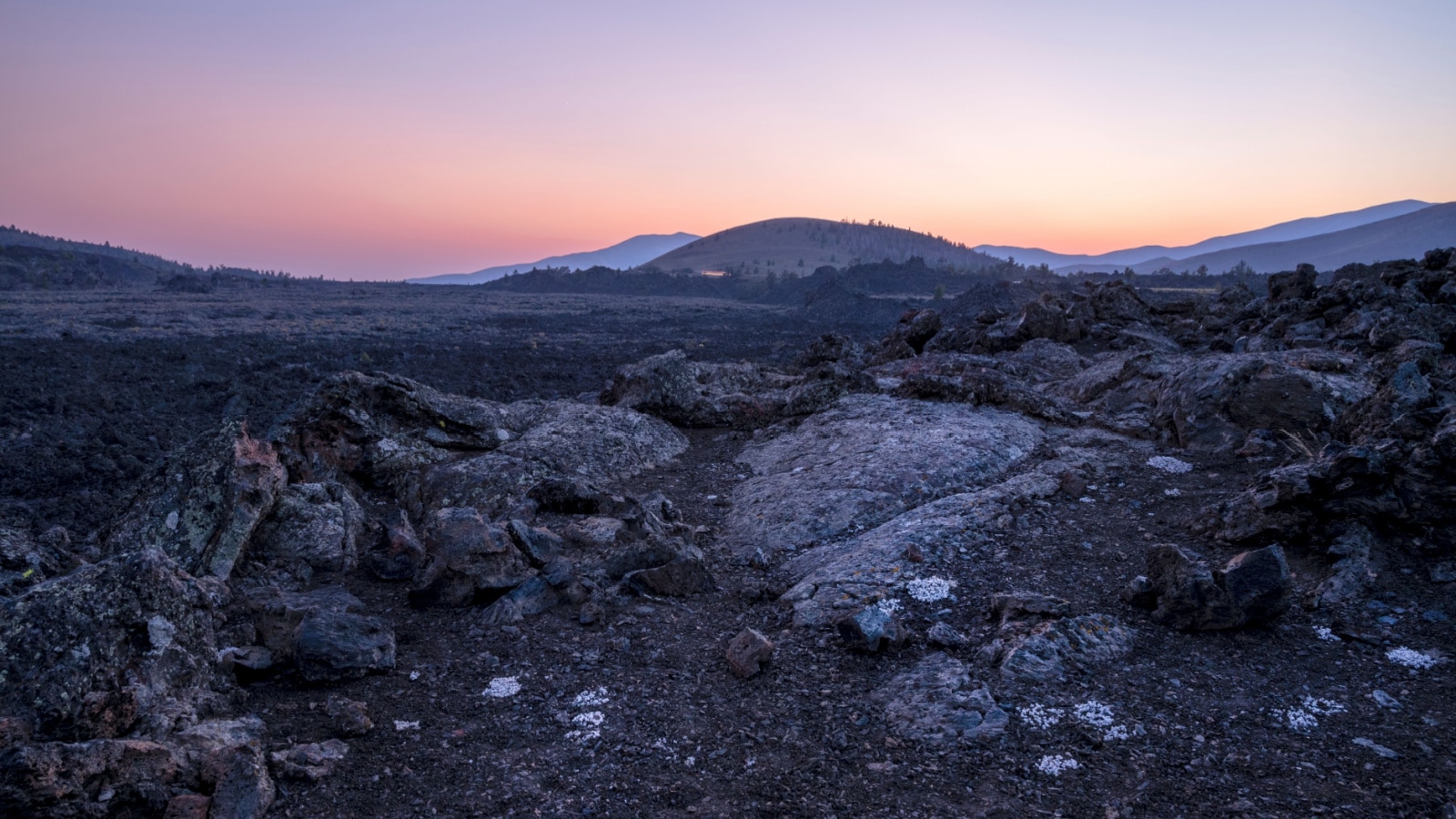 Adventure lovers are everywhere around us. Many of them will gain an adrenaline rush by doing some simple hiking, sky diving, or things as such for their thrill and adventure. But many others are most likely to get the thrill from creepy places. America has many creepy places that will open your eyes wide open and provide a serious thrill. Read to find the 13 ever-seen creepiest places in America.
Read more: Adventurers' Top 13 Picks for the Creepiest Places in America
10 Bone-Chilling Stories of Exploring Abandoned Buildings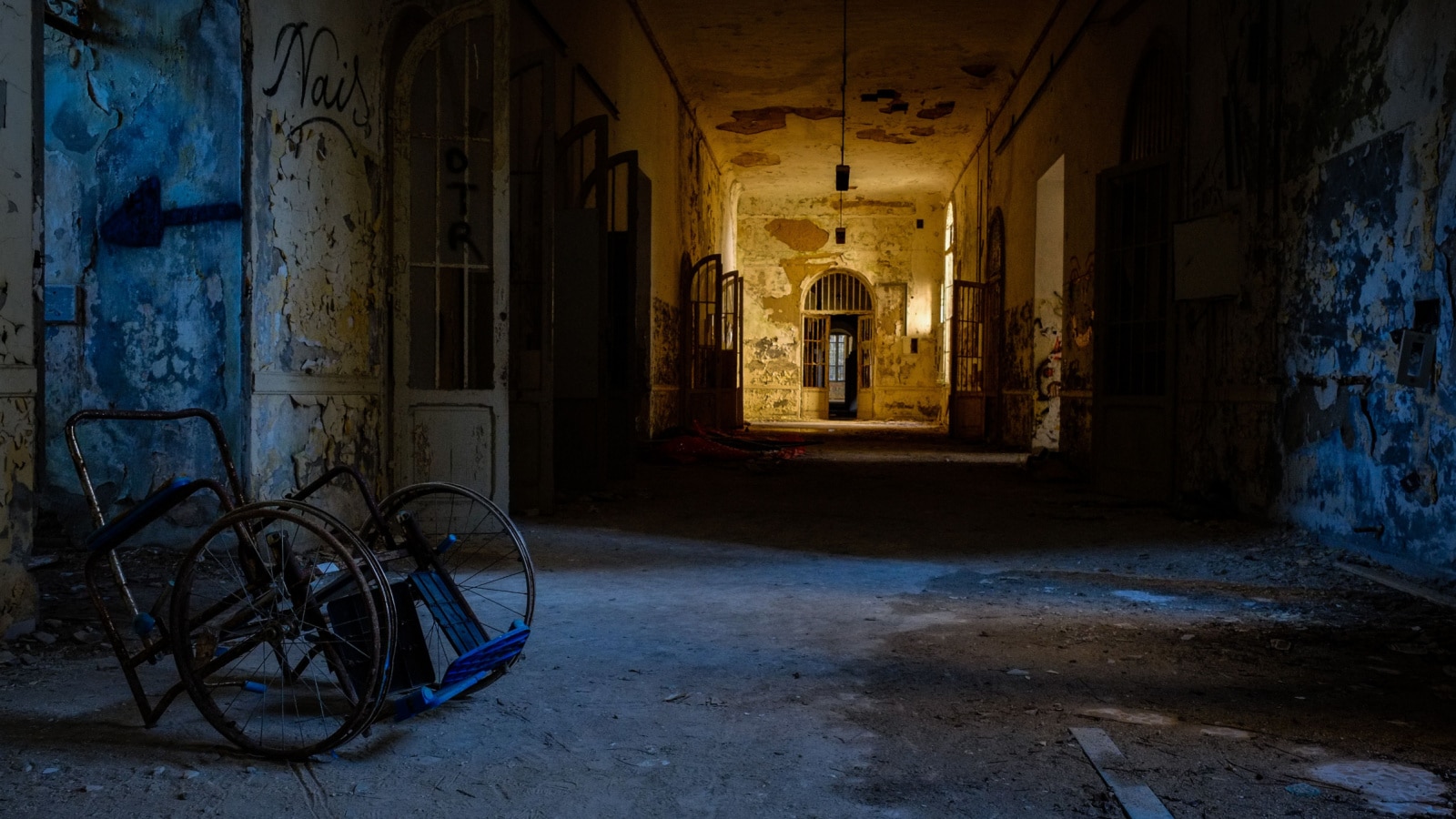 Exploring creepy and abandoned places has been a common hobby for some people. But sometimes, these explorations leave people with bad experiences that they remember throughout their life. Individuals have recently shared some horrible experiences they had exploring abandoned places on an online platform.
Read more: 10 Bone-Chilling Stories of Exploring Abandoned Buildings
10 Horror Stories From Hiking Trips Shared by Adventurers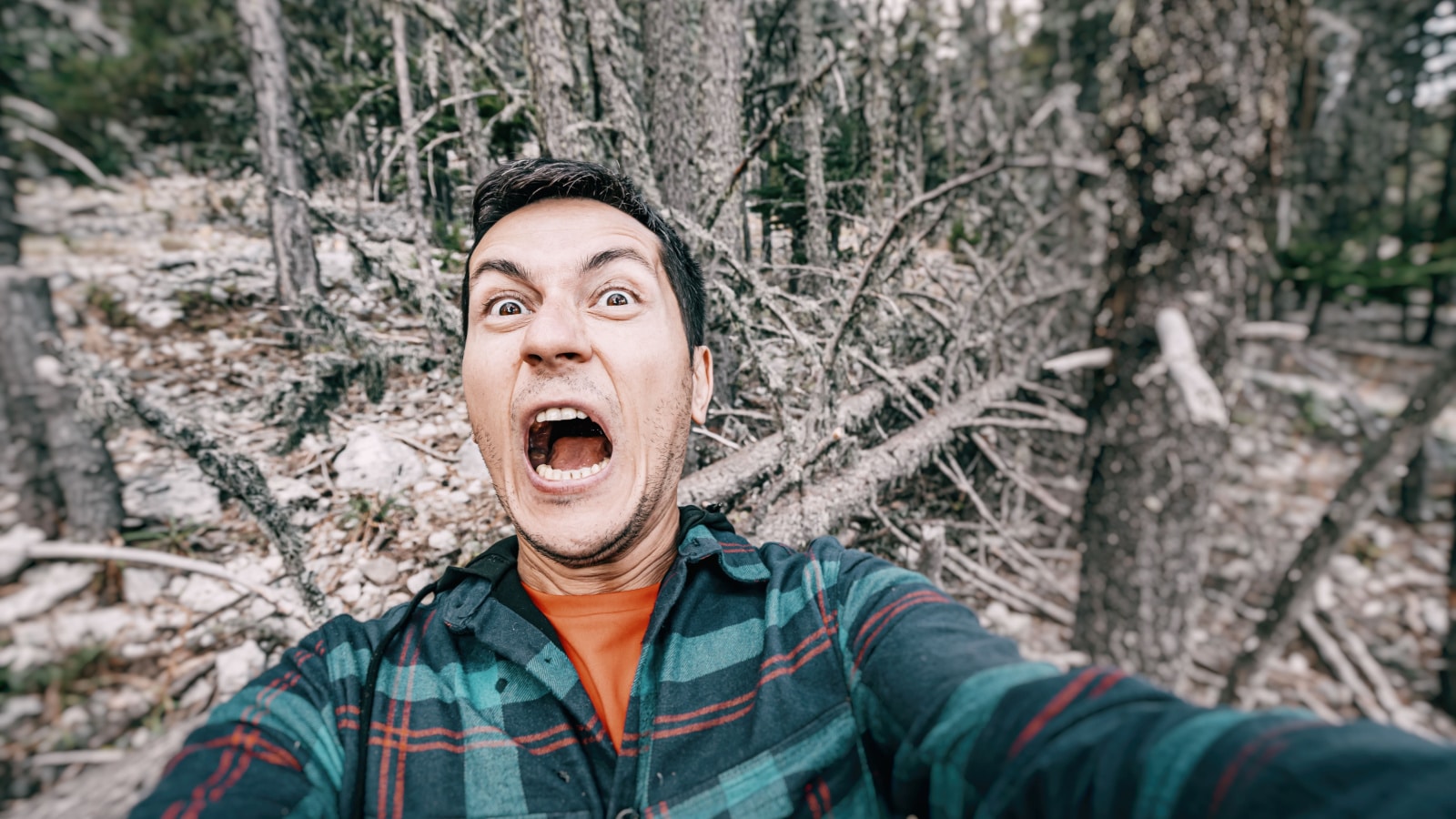 Hiking through lush forests, scaling rugged peaks, and forging paths through untamed wilderness can be exhilarating and transformative. Brace yourself as we unravel the eerie and unsettling experiences that continue to haunt those who dared to explore the unknown.
Read more: 10 Horror Stories From Hiking Trips Shared by Adventurers