To Use a Bus Tour Service, or Not?
…that is the question!
With all the traveling my husband and I do, we are always looking for ways to maximize our experience and minimize stress when traveling. Navigating your way through a new country or even your own country can be fun, but sometimes it's nice to sit back, relax, and let someone else do the navigating.
One of the ways we do this is by booking tours. (Usually through Viator.) Having someone guide you through a city or landmark is always easier than doing it yourself. And if we really don't want to have to worry, we'll book a bus tour, such as All Aboard America Bus Tours. We've used bus tours on several of our adventures, and even as I'm writing this post, I'm looking at various bus tours to book for a hiking trip from Tokyo to Mount Fuji. (Stay tuned for that adventure, haha.)
We had booked a bus tour for our trip from Rome to Pompeii and our hike up Mount Vesuvius. Was it worth it? Absolutely! Our bus driver and tour guide were very entertaining and gave us so much fun information about the area. (You can click here for more on that adventure.)
Another time we used a bus tour was in California when we traveled from San Francisco to wine country and Muir Woods. I really enjoyed being able to look out as the vineyards rolled past and not have to worry whether we were headed in the right direction!
So, whether I'm in a foreign land or traveling in my home country…I am a big fan of bus tours! It's also a great way to meet fellow travelers.
I've enjoyed taking bus tours, too, because they can provide some awesome opportunities for photos. Our bus drivers have always known the best spots to take photos of the landmarks. And traveling with other people means you have someone else to take group photos for you! Wahoo! Haha.
If you're looking for tours within the United States, All Aboard America Bus Tours is a bus company that offers some awesome tours of the country…I personally am interested in their upcoming tour "Boston & New Hampshire – Fall Foliage Tour." But if you're looking for something a bit more exotic, they even have tours that go to Rocky Point, Mexico and casino resorts! What I really think is fun about this company is, if you don't see a tour that meets your needs, you can work with them to customize your own tours, such as a trip to Disneyland and southern California. How fun is that?
And it's not as though you are riding on a school bus from your kindergarten days. These are buses that have restrooms, individual climate control, adjustable footrests, headrests and armrests, Wifi and power outlets…just to name a few of the amenities. So, needless to say, you are quite comfortable! And I don't know about anyone else, but I'm also a big fan of falling asleep on the ride home from a big day of touring. So, being able to do so comfortably is a huge plus. (And I'm sorry to everyone who has had to sit next to me while I snore and drool all over myself…and this embarrassment usually falls on my husband. He must really love me, right? Haha.)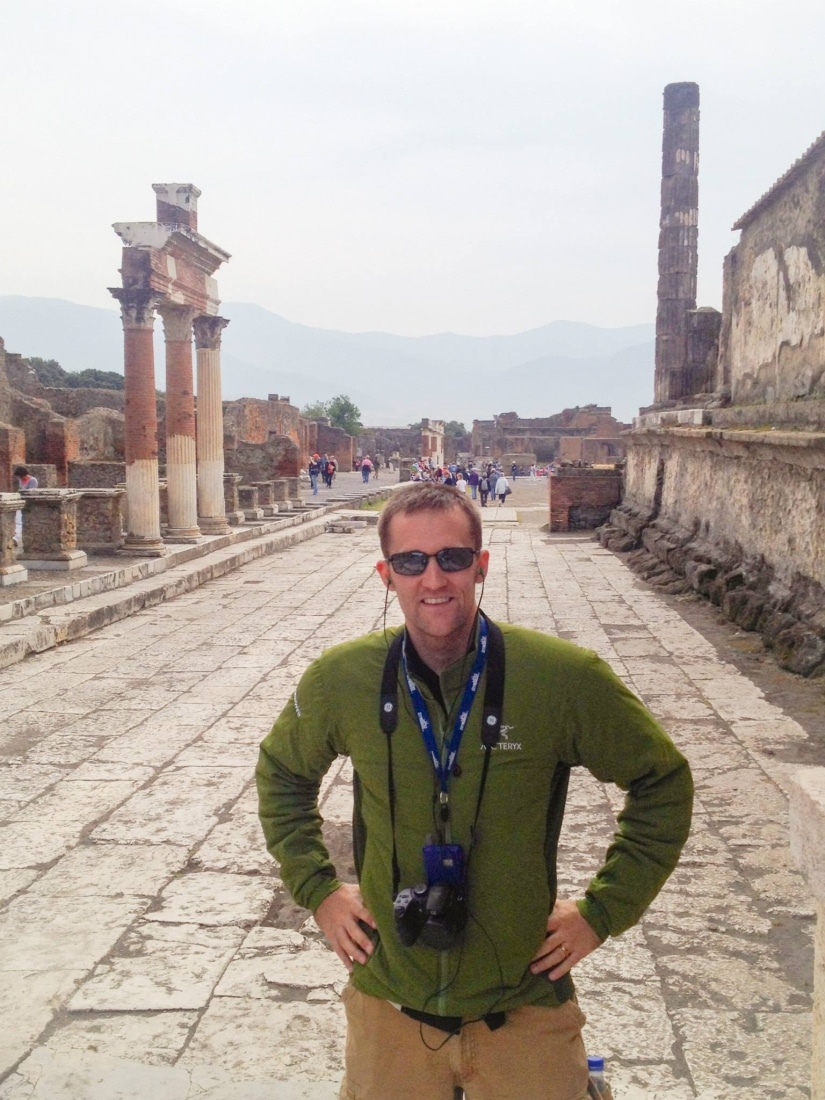 For more information on All Aboard America Bus Tours, click here.
Would you use a bus tour on your next trip? And does anyone else enjoy using bus tour services? Let me know in the comments!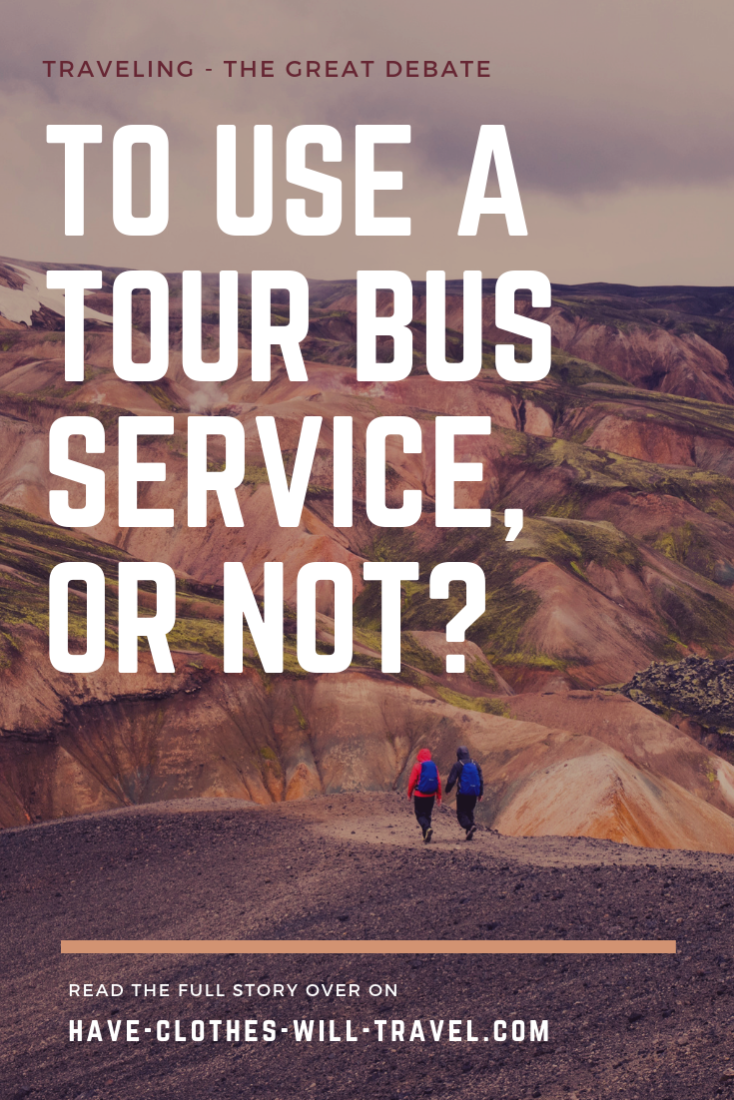 Thank you to All Aboard America Bus Tours for asking me to partner with them for this post.