*All photos courtesy of Female Blogger RT. Thank you!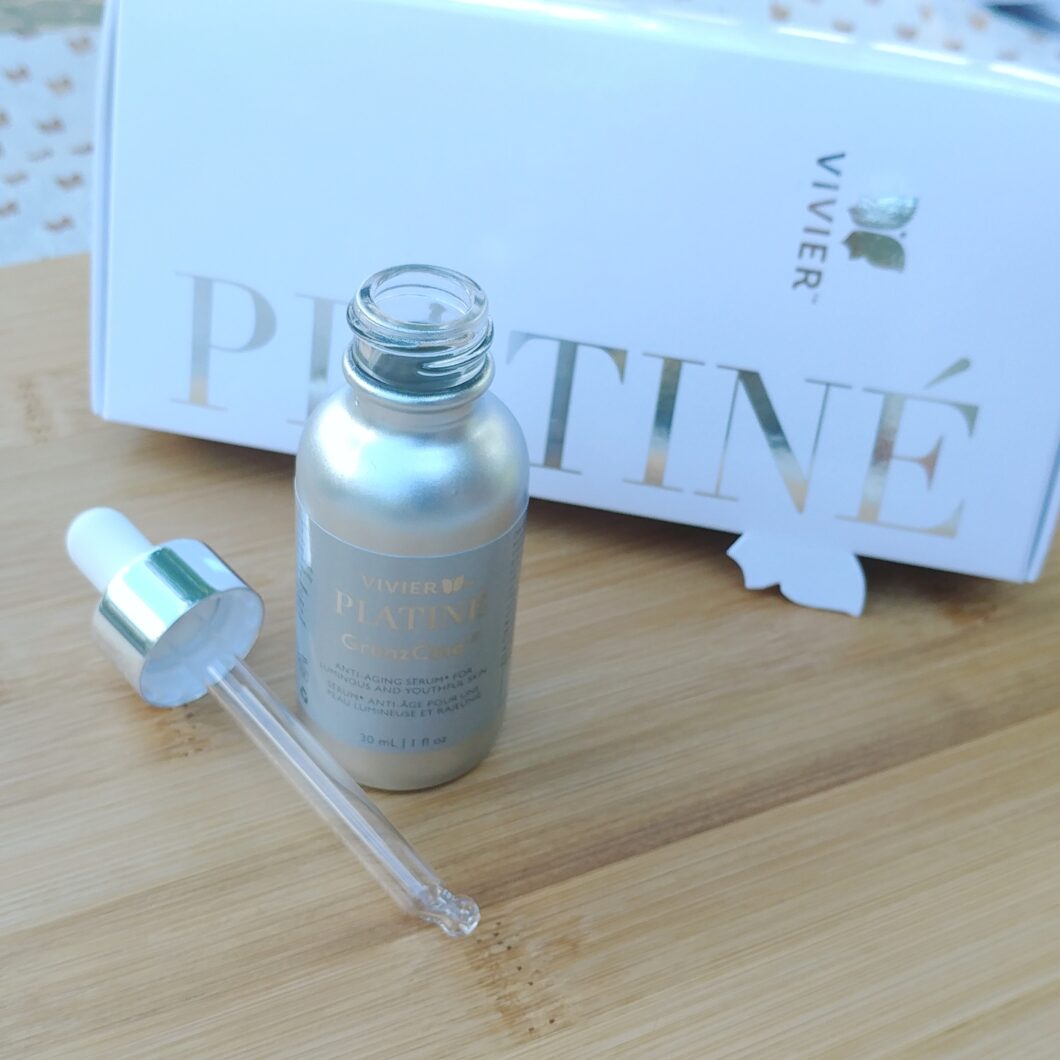 How about a little giveaway to get us through the rest of the week? Sounds like a good idea to me! I don't know about the rest of you, but for me, this week has really been dragging. I'm very excited to have a little fun today hosting a giveaway on my blog with SuperiorSkin!
And thanks to all the fun little stresses life can sometimes bring, as well as a bit too much sun worshipping in my earlier days, aging skin is now something I've been thinking about (especially given the way this week is going, haha). So, I jumped at the opportunity to learn more about SuperiorSkin's Vivier GrenzCine Serum…which 3 lucky folks are going to have the chance to win ($305 VALUE)!
This new skin care serum is the only skin care solution in the world that contains the patented molecule Polyamine DAB clinically proven to thicken dull and aged the skin. That molecule is something that is exclusive to Vivier products. It is backed by over 30 years of clinical research led by plastic surgeon, Dr. Dolynchuk.
This fancy skin care serum is currently waiting for me at my mom's house in the United States. So, I have not had a chance to test it yet. However, I asked my mom to give it a try for me and she's been using it for a couple weeks now. She's been really liking it! She's excited to see her results after using it for a couple more weeks. For reference, she has combination skin and says it also hasn't irrated her skin at all.
If you're interested in increasing your skin's thickness and firmness for more youthful looking skin, check out Vivier GrenzCine Serum by clicking here. I've also teamed up with several other bloggers (below) to host a giveaway of Vivier GrenzCine Serum! Simply enter the giveaway in the Rafflecopter widget below for a chance to win a bottle of this magical serum ($305 value)! 3 winners will be chosen in 3 weeks. (I'll announce the winner's on my blog when the giveaway is over.)
Best of luck! And may the odds be ever in your favor!
And be sure to visit all of our fabulous hosting bloggers!
Contest will end on August 16. FBRT will announce 3 winners on Twitter. Superior Skin will send prizes to winners directly. By entering the giveaway widget below, you give permission to Superior Skin to contact you via email.
G
iveaway open to US and Canadian residents.
What are some of your favorite skin serums? And is this a product you would be interested in? Let me know in the comments!
… And if you're like me and suffering from acne instead, clearawayacne reviews can be one of the ways you can overcome your acne. Good results and consistency are the key, and hearing success stories is always a good start!