10 Major Brands People Avoid Due To Their Frustrating Return Policies
Returns are an inevitable part of the shopping experience, but for some brands, their frustrating return policies can cause major headaches for customers. Lately, on a digital forum, hordes of individuals have been airing their grievances about diverse brands and their unbending protocols.
1. Aritzia
A single discontented soul spilled the beans about their irritating encounter with the chic apparel label Aritzia – a brand they adore for its fashion-forward garments yet abhor for its stringent return policies. Despite taking a chance and splurging on $500 worth of clothes, the user found nothing fit and couldn't return any of it. The items have been gathering dust in a box, annoying every time they glimpse it.
Read next: 30+ Stores Like Shein for Affordable & Fashionable Clothing in 2023
2. Lands' End
According to the second user, they had a less-than-satisfactory experience with Lands End. After returning their items through the mail, they noticed their refund needed to be longer by about $10. Despite being informed of a $6.95 processing fee deduction, they felt there were still unexplained charges. After emailing customer service, they were given a vague explanation for the missing money. The user pressed on, demanding the rest of their refund, and ultimately received it.
3. Max Mara
An exasperated user bared their soul about the vexing ordeal they faced with the return policy of Max Mara. They had purchased a $2000 coat, only to discover a 7-day exchange period with no returns.
To make matters worse, each store had separate inventory, making it impossible to bring pieces from other stores, and store credit couldn't be spent online. Additionally, store credit could only be spent on the specific store where the item was originally purchased and had an expiration date.
Read next: 45 Top Designer Brands in 2023 for Clothing, Bags, Shoes, & Jewelry
4. Uniqlo
It has been noted that Uniqlo's return policy has undergone a modification that precludes the possibility of returning online purchases at physical stores, as per a recent inscription by an individual. Instead, customers can only exchange the items for a different color or size of the same product. This new policy has frustrated some customers and restricted their options for returning or exchanging items.
5. Maje
Somebody expressed frustration with Maje's return policy, stating that they received the wrong size and tried to return or exchange it. However, the customer received no response to their emails or phone calls, leaving them feeling like Maje's customer service could have been better.
Read next: My Brutally Honest Sandals Curaçao Review: MUST-READ Before Staying Here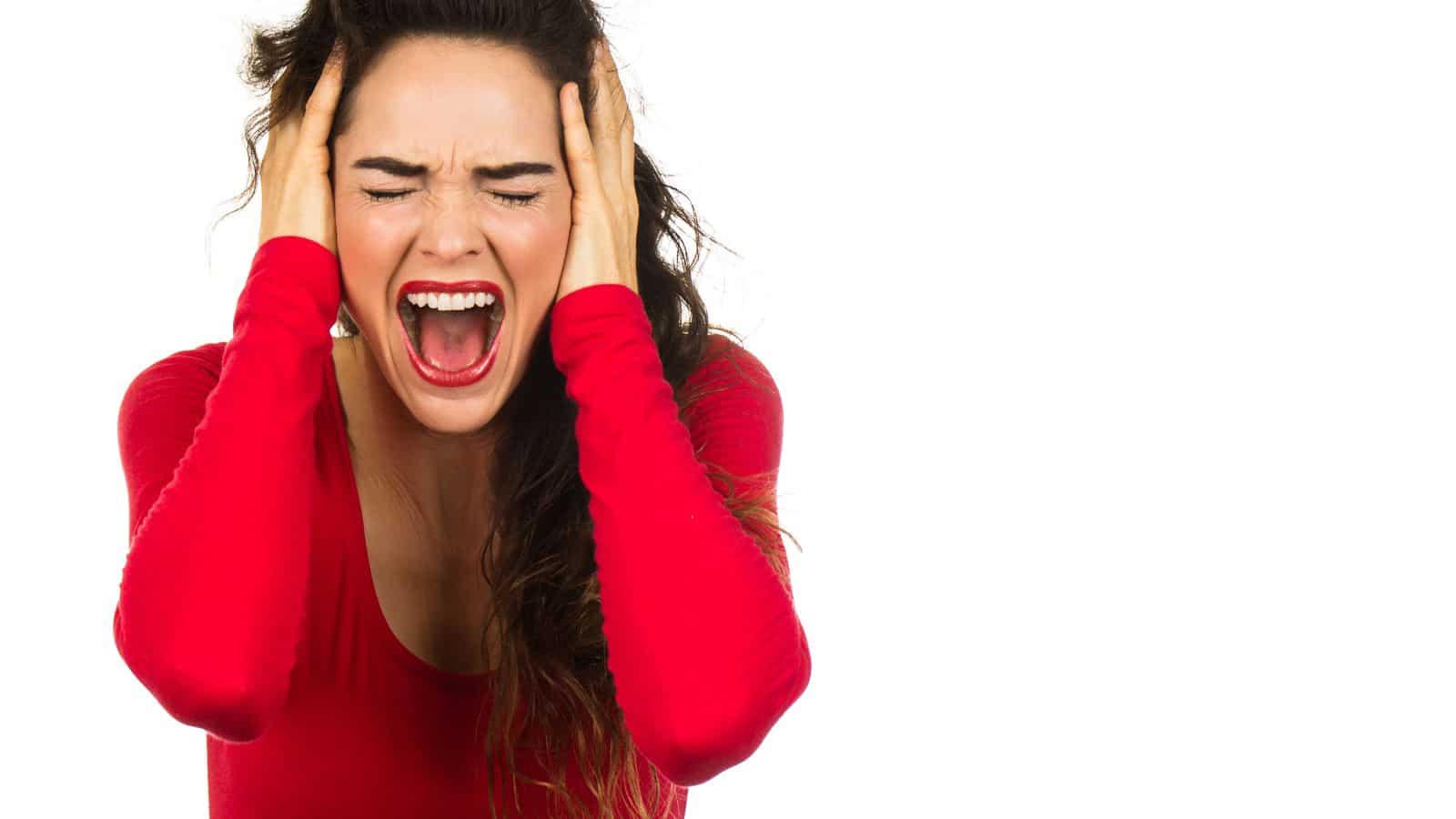 6. Baltic Born
A wedding attendee divulged their encounter with Baltic Born, a label they contemplated for their attire for the special occasion. However, after reading their return policy, which only offers store credit in exchange for returned items, the shopper decided against making a purchase. Not wanting to commit to spending over $100 without the option of a full refund, they chose to shop elsewhere for their dress.
Read next: 20 Beautiful Wedding Guest Dresses to Shop Right Now
7. Lucy and Yak
Somebody shared their unpleasant experience with returning items to Lucy and Yak. The person had returned their items three months prior but still needed to receive a refund.
Despite sending three emails, the user has yet to receive a response from the company. This lack of communication left the customer disappointed and disappointed by the company's poor customer service.
8. Wrangler
A person conveyed their exasperation with Wrangler's refund regulations, citing that they were subjected to shipping and return shipping fees and a $7 restocking surcharge. The person felt the process was a waste of money, as they spent $20 to try on a pair of pants. They found the policy to be unfair and not worth the hassle.
Read next: Is KnowFashionStyle Legit? Brutally Honest KnowFashionStyle Review With Photos
9. Unique Vintage
The frustration of paying for returns is familiar, but Unique Vintage has taken it to the next level by charging for returns. One user shared their experience with the brand, stating they were disappointed that they had to pay for return shipping and a $7 restocking fee.
Read next: 25+ Stores Like ModCloth With Vintage-Inspired & Quirky Clothing You'll Love!
10. Sephora
A final user commented that Sephora's return policy could be tricky to navigate. If you order something online and want to return it in person, go to a stand-alone Sephora store, not Sephora inside a JC Penney. This user learned this the hard way, which can be frustrating for customers who prefer to handle returns in person.
This article was brought to you by this thread.