5 of New Zealand's Most Underrated Destinations
We loved visiting New Zealand (aside from the time our hotel caught on fire of course…!) as there is just so much to see and do in this beautiful country. There are a lot of tourist spots, however, finding places that are off the beaten path can be an even more exciting vacation!
Today's post by travel writer Melissa Anders is here to show us all some of the best of New Zealand's most underrated destinations. (I had not heard of some of these either!) Enjoy, and a big thank you to Melissa for submitting this wonderful post!
5 of New Zealand's Most Underrated Destinations
Guest Post by Melissa Anders
1.) Tiritiri Matangi Island
This island is one of New Zealand's most important conservation projects and wildlife sanctuaries. Over one hundred and twenty years of farming, 94% of its native bush had been stripped and so volunteers planted around 300,000 trees, so that 60% of it is forested and 40% left as grassland to cater for many different types of animals. This is a beautiful spot where you can see many different species and enjoy the natural environment.
2.) New Plymouth
If you've seen the movie, The Last Samurai, you might recognize the Taranaki region due to its namesake mountain appearing in the film. In real life, however it's a sunny city with beautiful parks and walkways, New Zealand's first contemporary art museum, and incredible views. Make sure you have your camera handy!
3.) The Catlins
This little-known area of New Zealand is located between Dunedin and Invercargill and is the perfect place for a summer road trip. Drive down the Southern Scenic Route, stopping off at the many hidden lakes, breathtaking waterfalls and petrified forests.
In the summer you can make the most of the long evenings, and stunning sunsets, as well as the chance to stargaze, even perhaps being lucky enough to spot the Southern Lights.
4.) Geraldine
60% of travelers say they gain at least two kilos on holiday and we can imagine a lot of this is done in the hipster paradise of Geraldine in South Canterbury. A really pretty area with English cottage-style gardens, this is home to a lot of local artists and artisanal food and beverage producers. If you want to burn off all the calories you've consumed, go for a walk in one of the forests, or for those who like a bit more adventure, go kayaking or white water rafting.
5.) Hastings
Rather than heading to Napier in The Hawke's Bay, explore its twin city Hastings instead. The Spanish Mission and art deco-style architecture is well worth a look, and on a Sunday, be sure to head down to the market to enjoy local produce and artisan offerings.
There is so much to explore in New Zealand and even more so if you are not afraid to check out some of these places that are often passed over by tourists. As well as seeing places that other people miss, you will also be treated to fewer crowds and may be lucky to find less inflated prices! Let me know in the comments if you have been to any of these places, or if there are any others that you would recognize.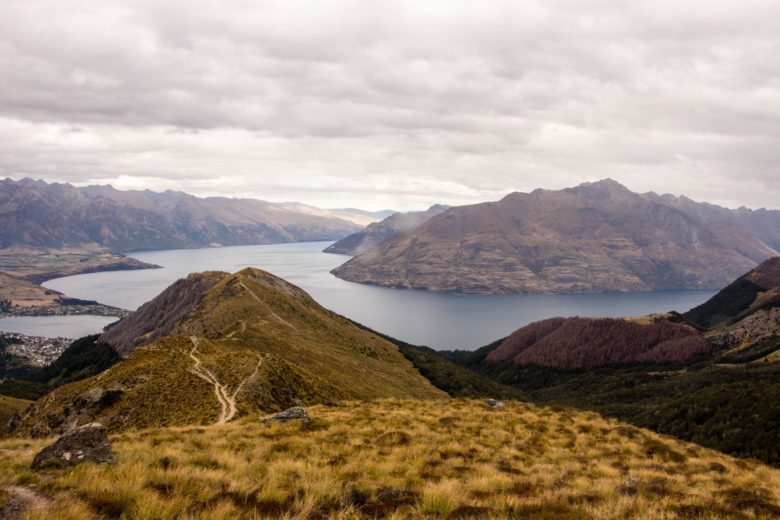 About the author
Mel has always been a backpacker. She used to go with her brothers on weekend trips and fishing tours. She's currently finishing her master's degree in Environmental Studies and works as a freelance writer for a few travel websites. She's traveled to several continents already, though she's planning to tour around South America once she's done with her studies.
Links à la Mode, June 7th, 2018