20+ Stores Like Boden for Stylish Clothing That Are All Available Online
Are searching for stores like Boden that carry stylish and cute clothing? This post is for you! I've found 20+ of the best stores that are similar to Boden. Now, this post is more aimed at the womenswear side of Boden, but there are options in here for the kiddos and men as well!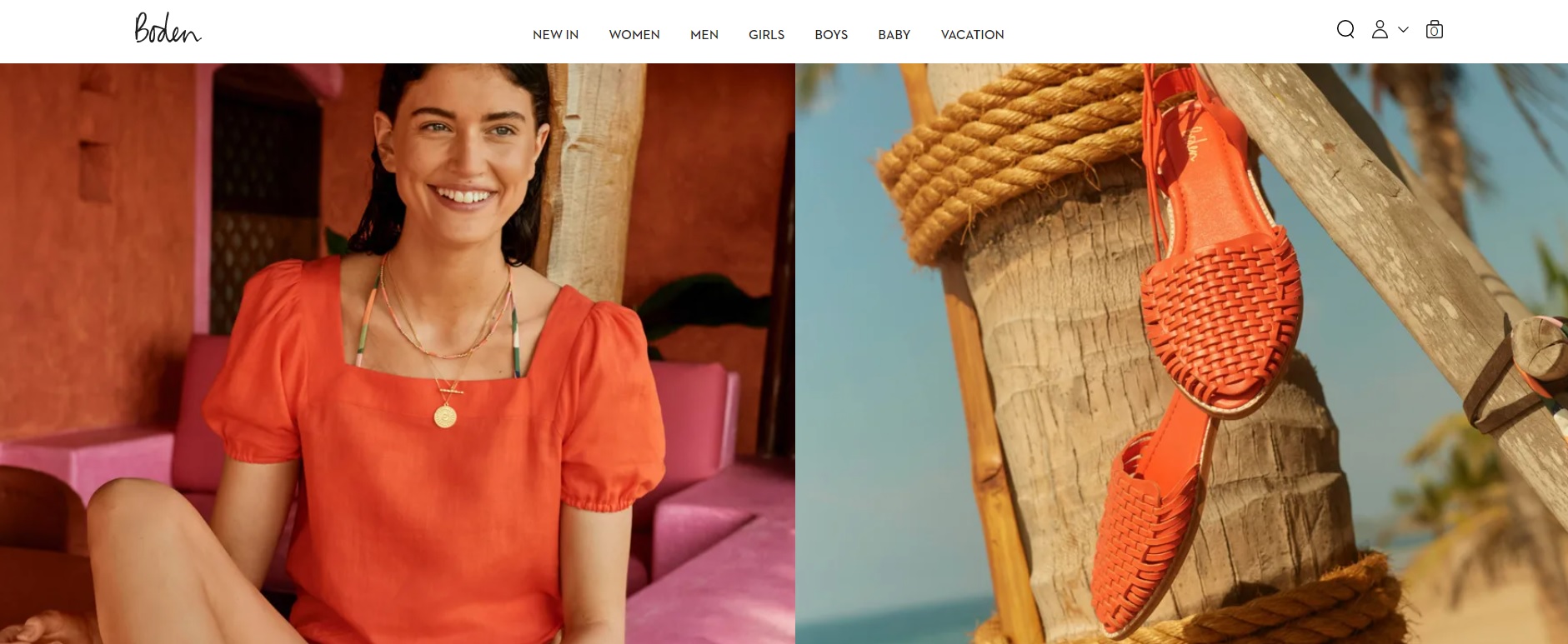 Disclosure: some of these links are affiliate links. Meaning, if you click a link and make a purchase, Have Clothes, Will Travel gets a very small commission at no extra cost to you. Thank you for supporting the brands that make this blog possible!
What is Boden?
Boden is a UK-based clothing store that started as a mail-order catalog for menswear. After realizing men were not big spenders in the clothing department (according to this interview with BBC), the brand expanded to include women's and children's clothing.
Now, it is a primarily online-based brand that is most known for its womenswear line, which features bright, cheerful prints. Boden's Mini Boden line has also taken the world by storm, thanks to its adorable selection of clothing and shoes for babies and young children.
Now, if you're curious what other stores out there are like Boden, I've rounded up 20+ of my favorite stores that have a similar aesthetic to Boden's style. Enjoy!
20 Alternatives to Boden That Are Available Online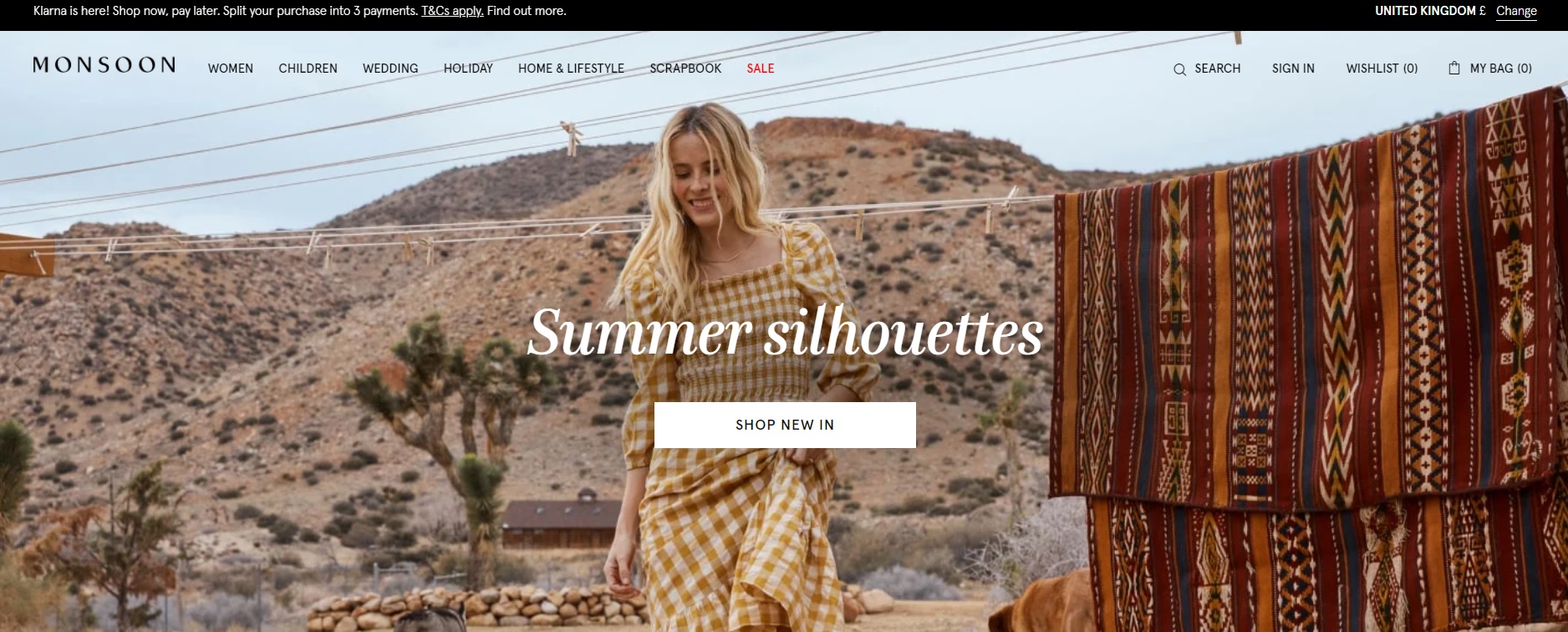 1.) Monsoon
Like Boden, Monsoon is also a British-based brand that carries a beautiful and colorful womenswear line, as well as a delightful children's section. (Sorry, no men's section, though!) Monsoon also is dedicated to sustainability, and more than half of their women's collection is made of sustainable materials. However, Monsoon, is slightly more bohemian in style than Boden, at least in my opinion. I do think Boden-lovers will appreciate Monsoon, though!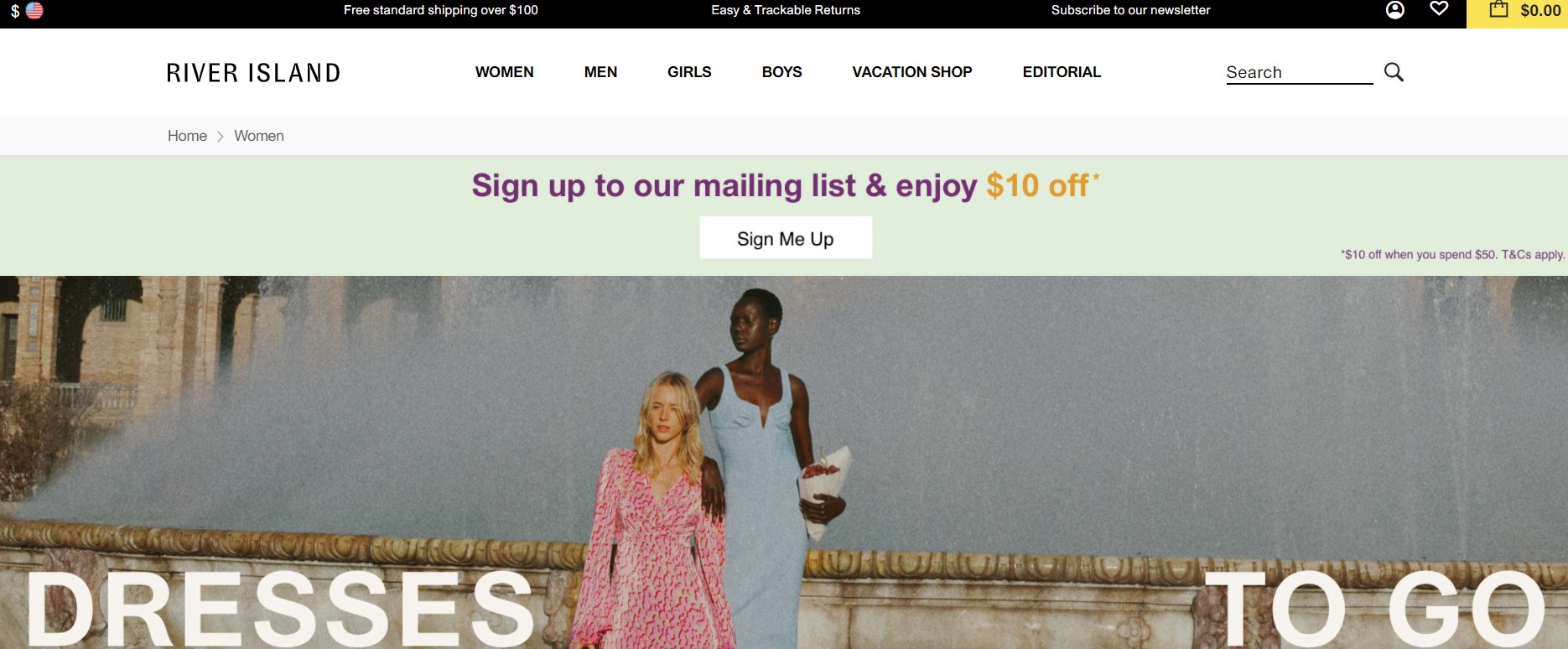 2.) River Island
River Island is a well-known and loved brand in the UK as well. They pride themselves on their stylish, affordable fashion for the entire family. Boden fans will especially love their super cute kid's line and the colorful and fun prints in their womenswear. Just note, I do think they are a teeny bit more on the trendy side than Boden is.
3.) Fat Face
Fat Face is a British-based brand that has a great variety of cute, quality clothing for the entire family. They have a fantastic array of everyday pieces, as well as fun, colorful prints. Fat Face also has a commitment to sustainability, with 100% of their cotton being sustainably sourced, and a promise to be carbon neutral by 2025.
4.) New Look
New Look started as a single fashion store in the UK and has since grown to a leading fashion brand with nearly 500 stores. They also have a fantastic online shopping site that features clothing for the whole family. Their prices are also, on average, much cheaper than Boden.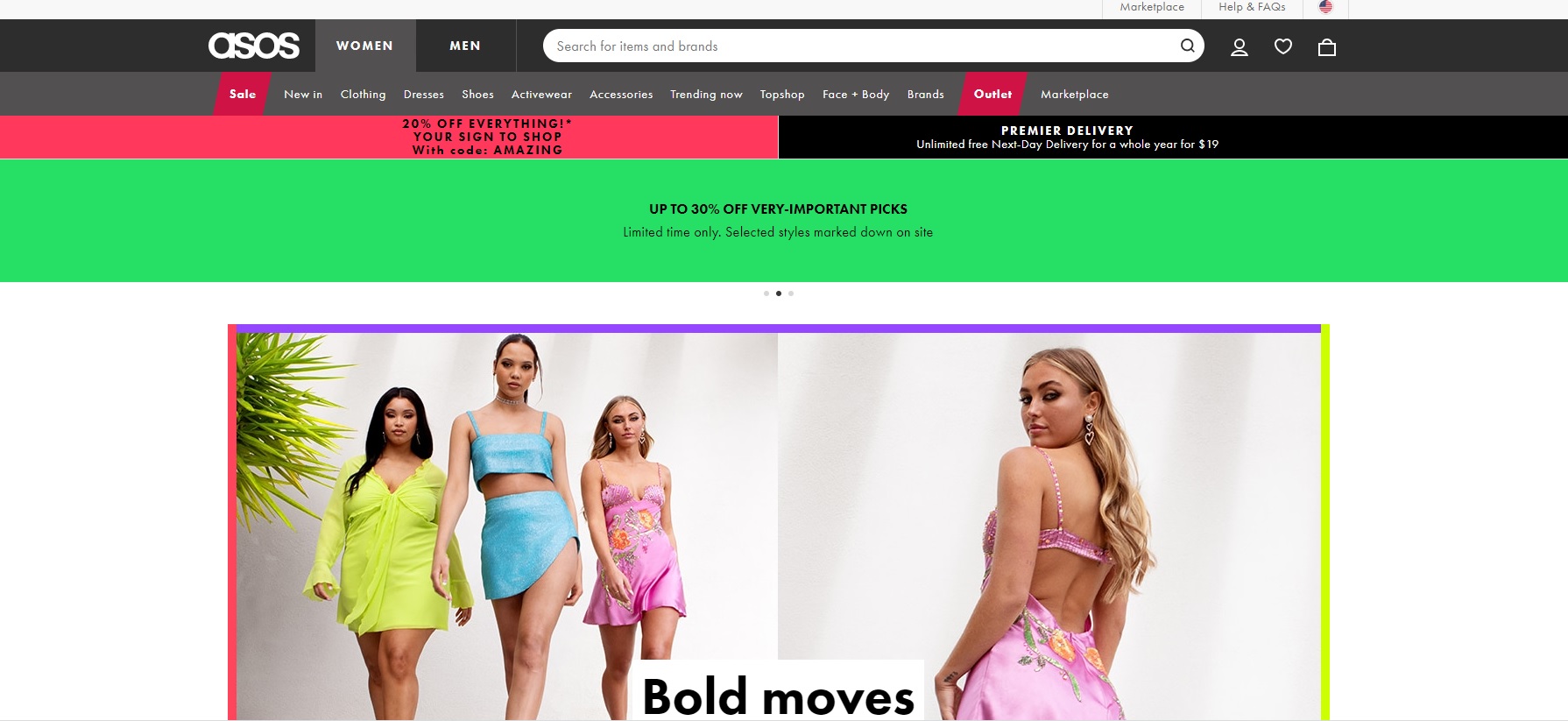 5.) ASOS
ASOS is a British-based fashion retailer that sells over 850 brands as well as their own namesake label of clothing and accessories. They feature a wide variety of styles, that Boden lovers will have a hard time not finding something to love! They have wonderfully affordable and quick international shipping as well. While they do have a men's section, they do not have a children's section.
6.) Reiss
Reiss is a London-based shop that features modern yet classic menswear, womenswear, accessories, and childrenswear. Reiss's colors and designs are a little more muted than Boden's, but I do think these two stores are quite similar in style. However, the prices at Reiss are slightly higher than Boden's.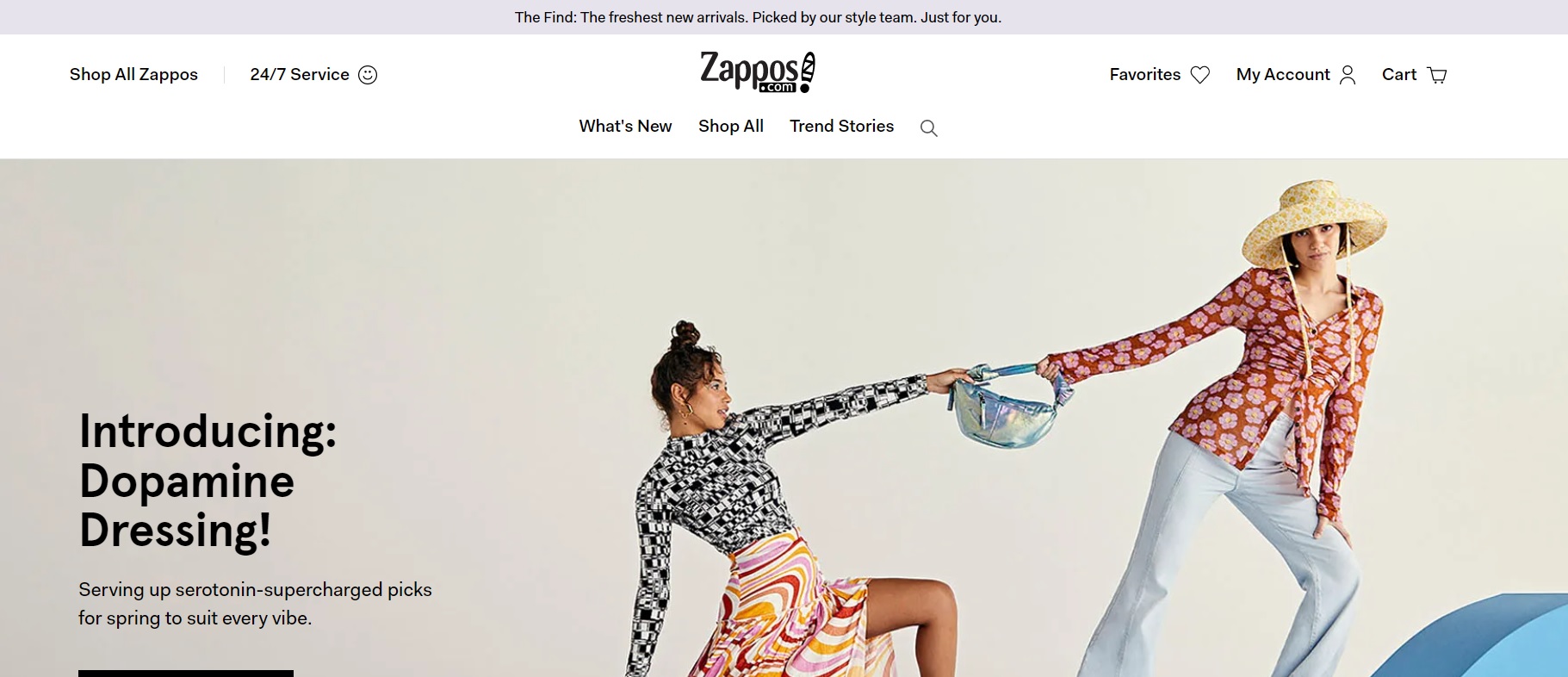 7.) Zappos
Zappos is most known for its incredible selection of shoes and impeccable customer service. However, they also have a great selection of clothing and accessories for the entire family! They even launched a new site called "The Style Room." Many of the brands mentioned in this post can also be found on Zappos. You can also link your Amazon Prime membership to your Zappos account to get exclusive benefits, like free upgraded shipping! (Seriously, some orders arrive in less than 24 hours.)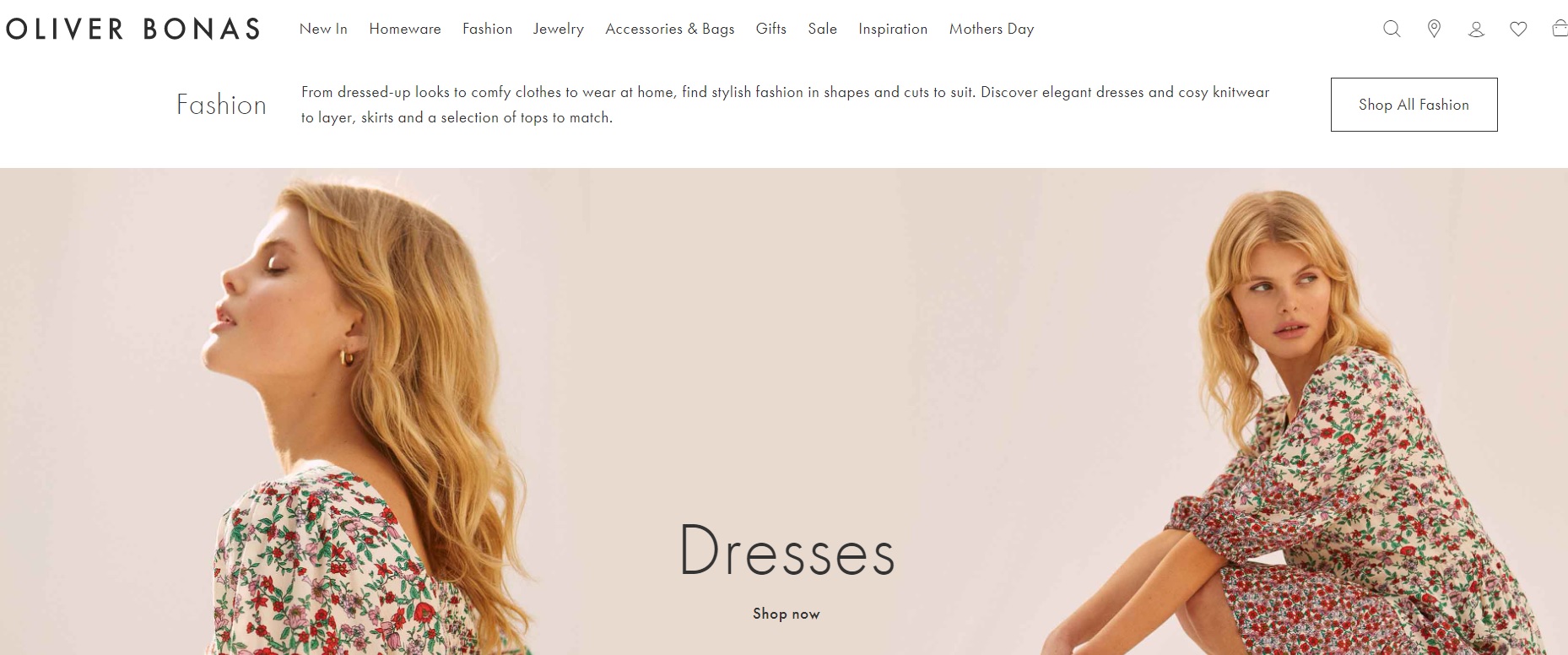 8.) Oliver Bonas
Oliver Bonas is an independent British lifestyle store, designing their own take on fashion and homeware. While Oliver Bonas does not have a menswear or childrenswear line, I think fans of Boden's womenswear line will especially love Oliver Bonas. Their style is very similar to Boden, and their prices are even a little cheaper.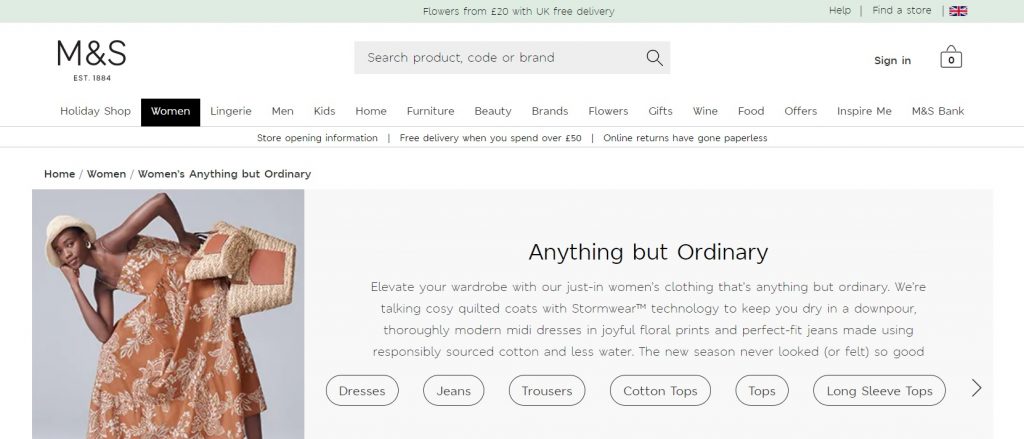 9.) Marks and Spencer
Marks and Spencer is a big British retailer that is based out of London, England. They specialize in clothing for the entire family, home products, and even food products.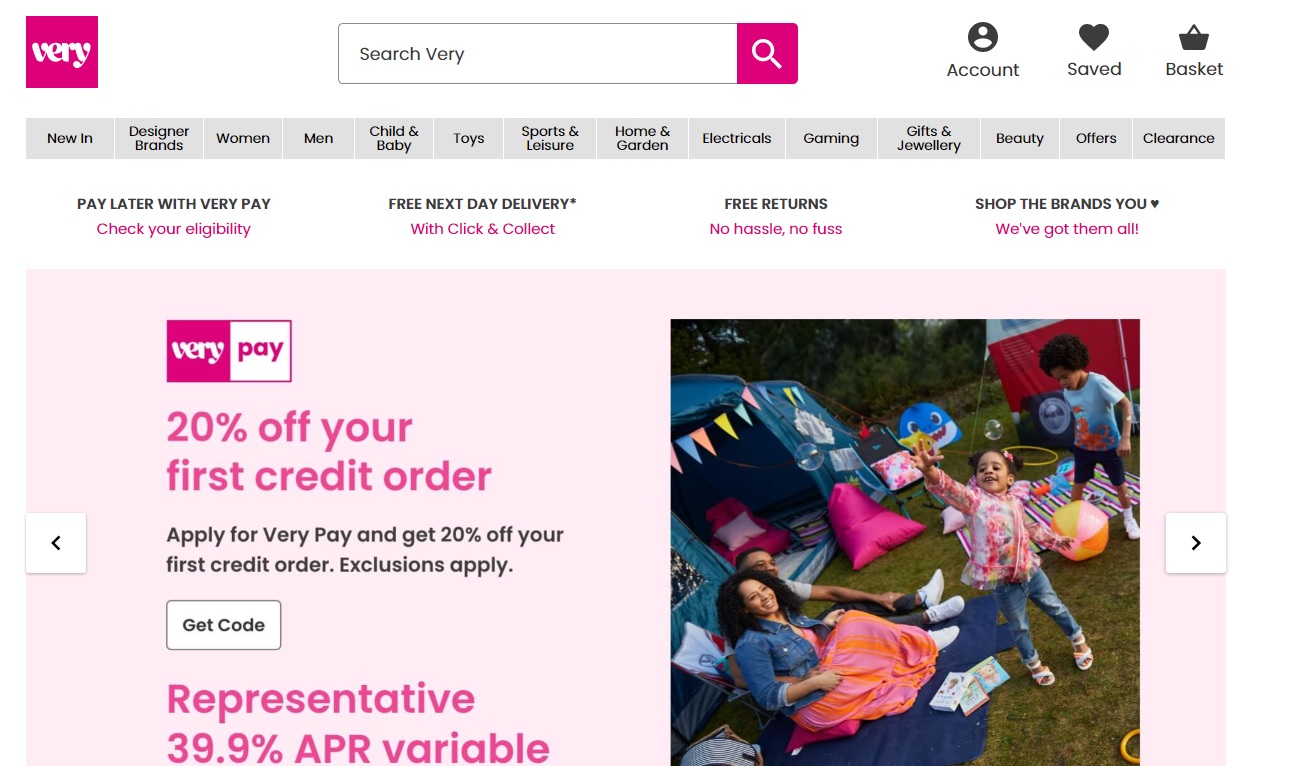 10.) Very.co.uk
Very.co.uk. or just "Very" is a British online retailer that was launched in July 2009. They feature a wide variety of fashion items for the whole family and many of the brands listed in this post!
11.) Anthropologie
Anthropologie is a site I try not to go on too frequently because I end up buying WAY too much every time I do. They feature clothing and home decor that is best described as boho chic yet classic. Boden-lovers will appreciate them! They only feature womenswear, though.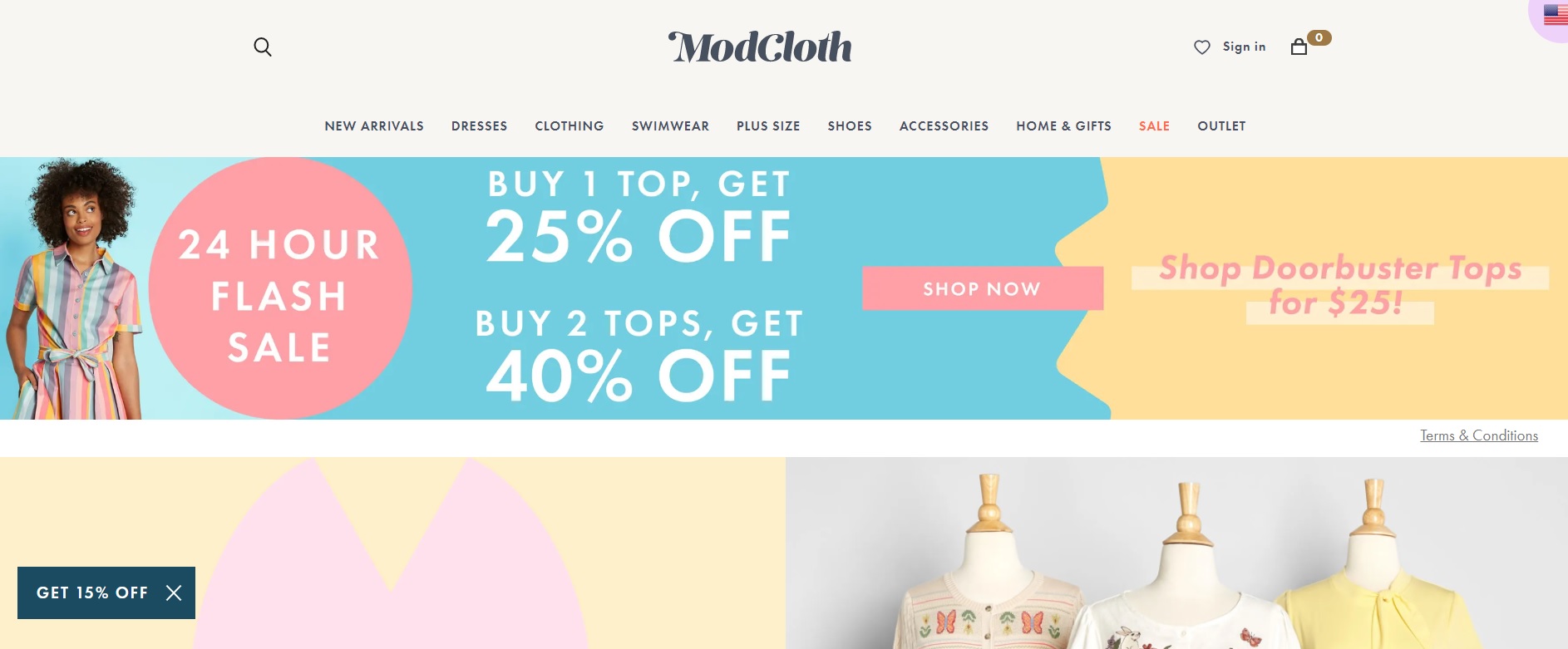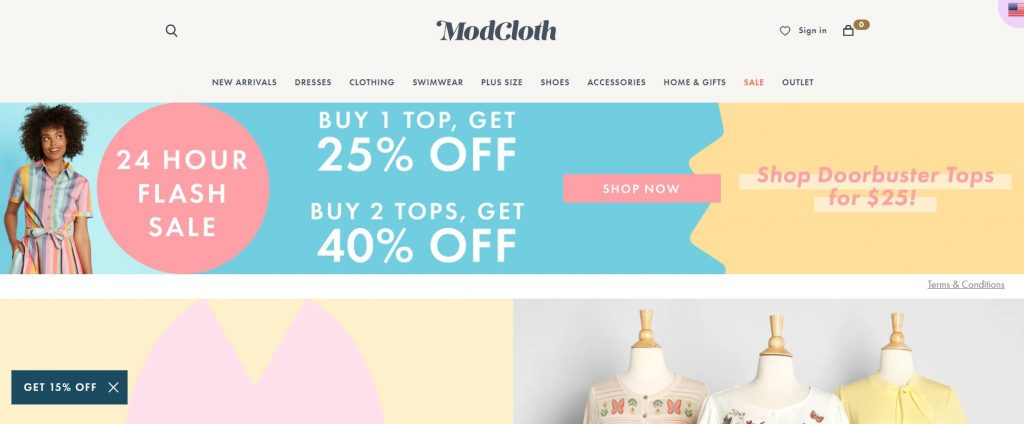 12.) ModCloth
ModCloth is a US-based site that features quirky and cute clothing that has a vintage vibe to it. Prices are similar to Boden, and I think Boden-lovers will especially enjoy ModCloth's selection of dresses. I started shopping on ModCloth nearly a decade ago and feature a bazillion outfit posts with ModCloth clothing on my blog!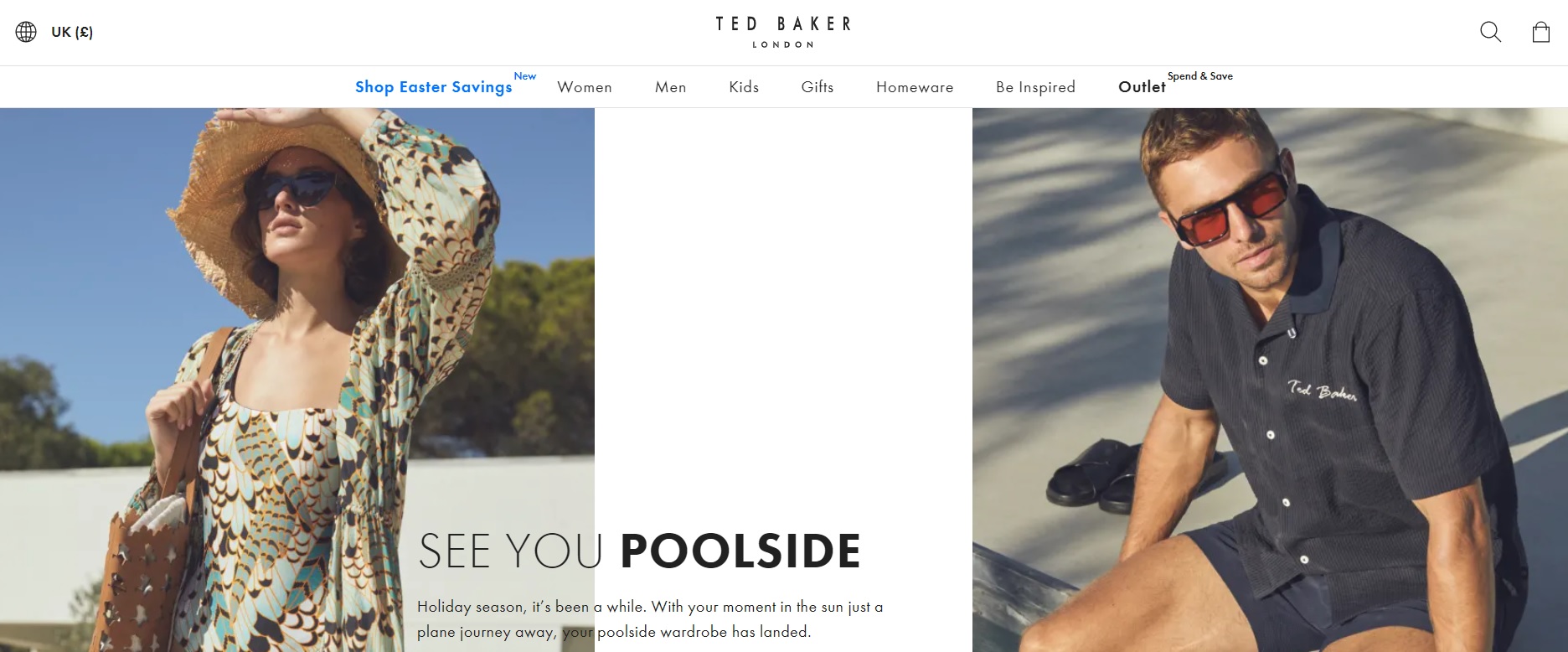 13.) Ted Baker
Ted Baker is a British brand that has the CUTEST, most feminine, classic attire ever. I LOVE Ted's shoes, dresses, and skirts. They are about the same price point as Boden, and also carry a fantastic menswear section.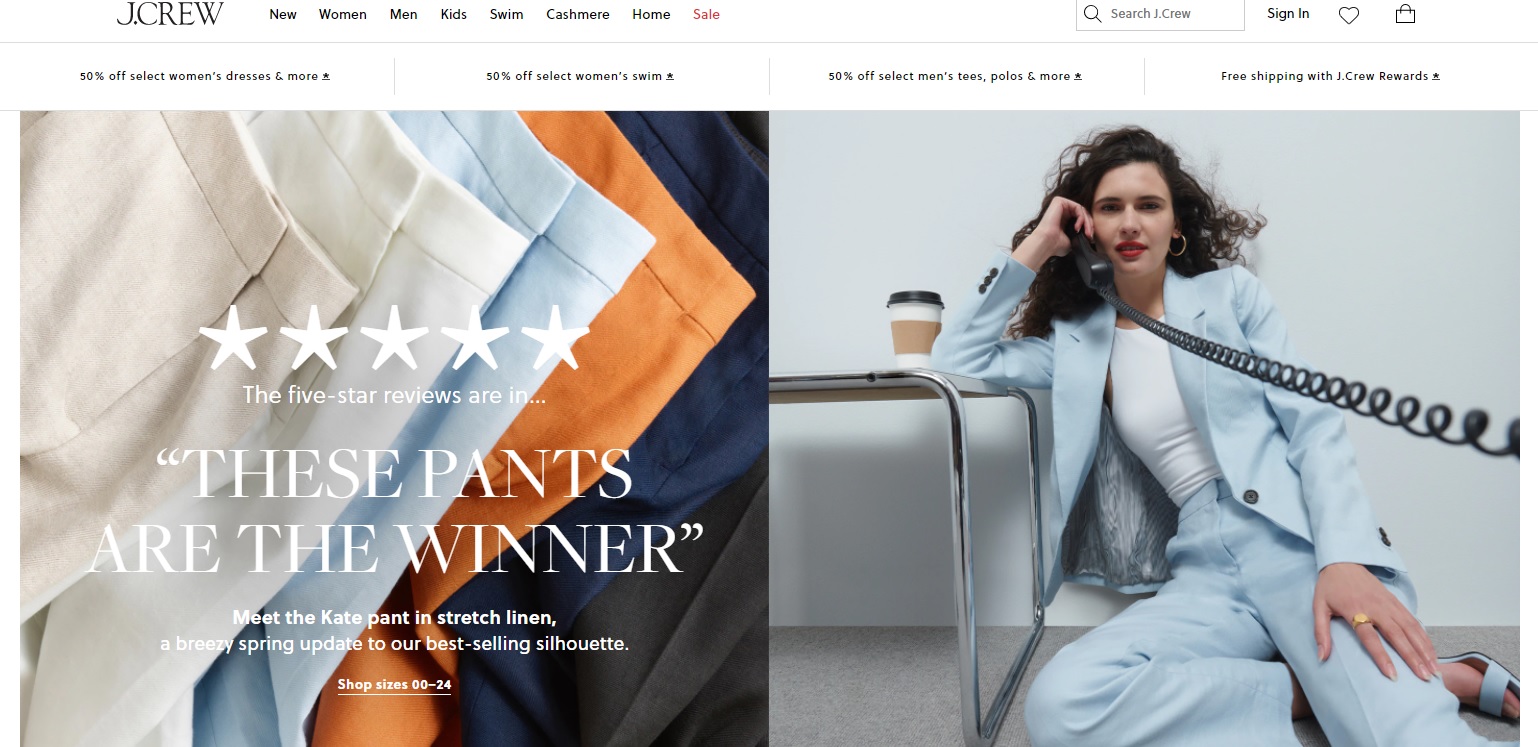 14.) J Crew
J Crew is an American brand that offers an assortment of classic women's, men's, and children's apparel and accessories. I would argue that J Crew is Boden's American counterpart – they are very similar in price and style!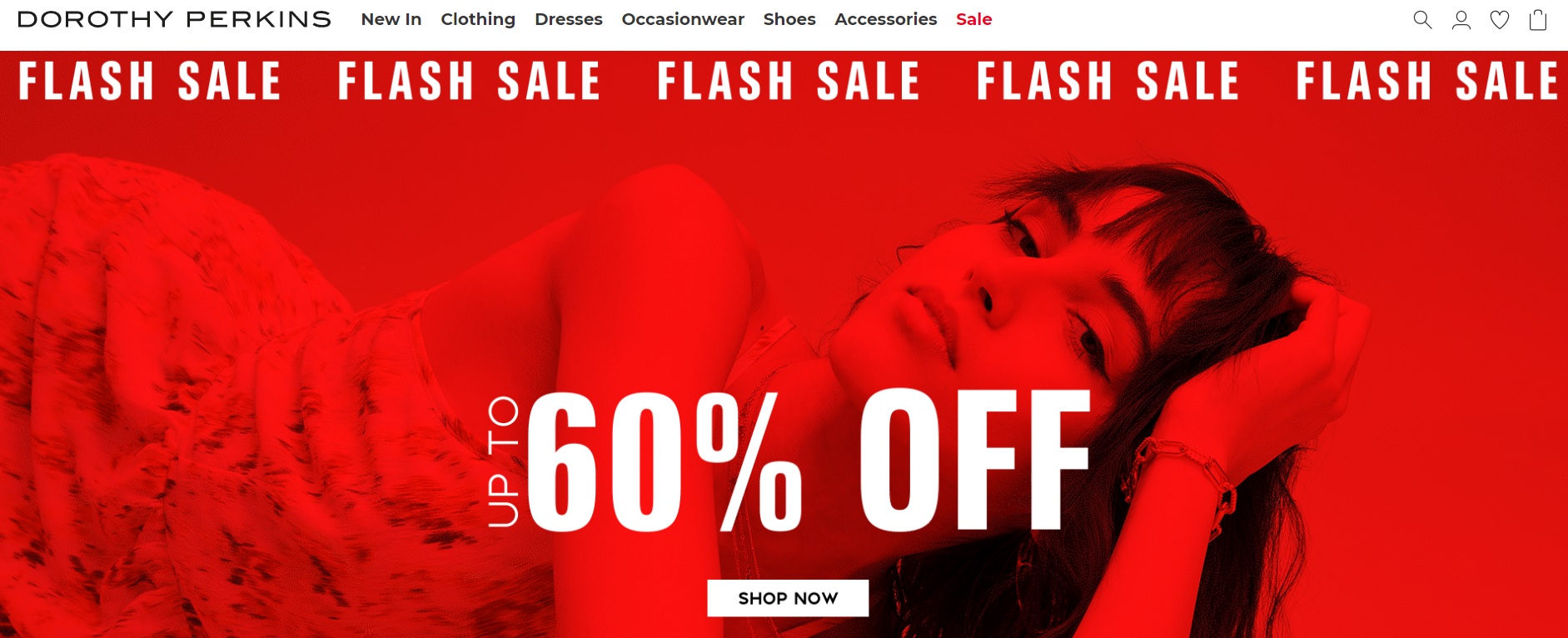 15.) Dorothy Perkins

Dorothy Perkins is an online British women's fashion brand that is owned by Boohoo. They feature a ton of beautiful clothing for women that I think Boden fans will appreciate.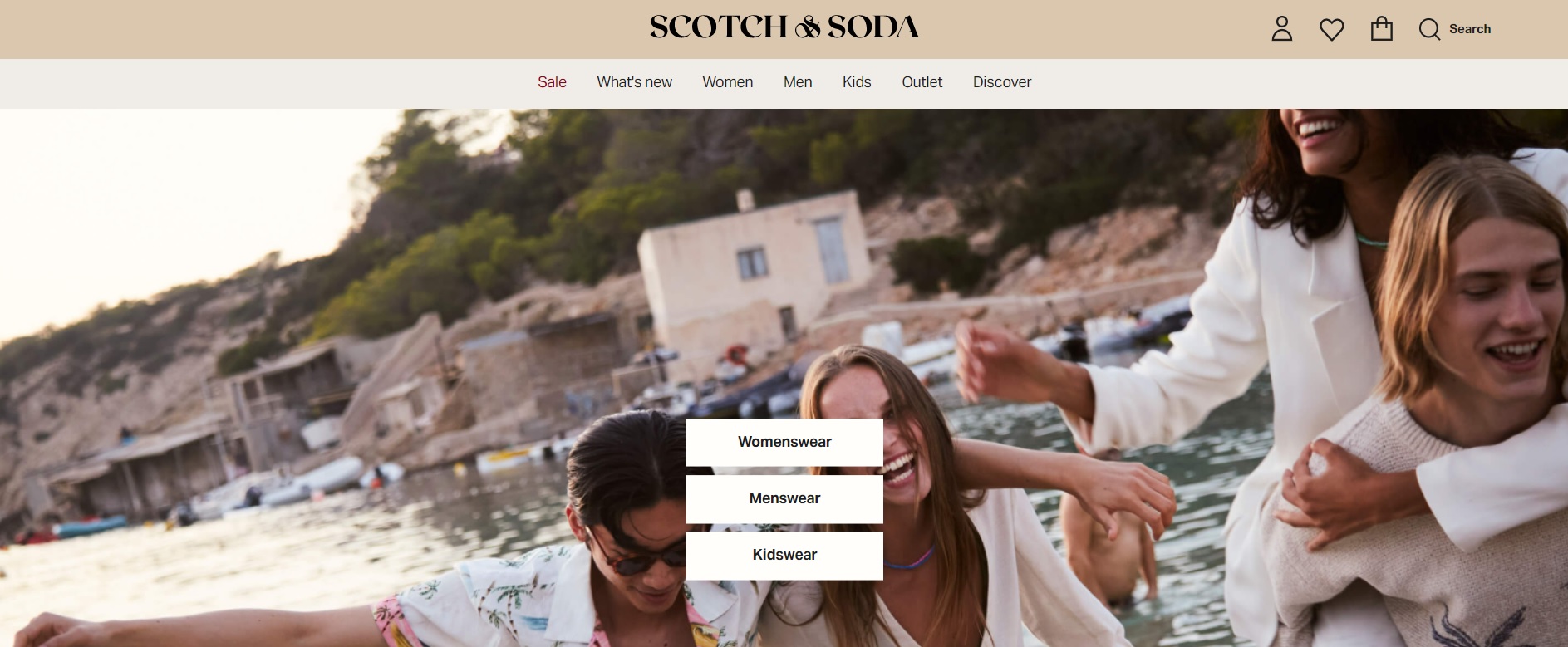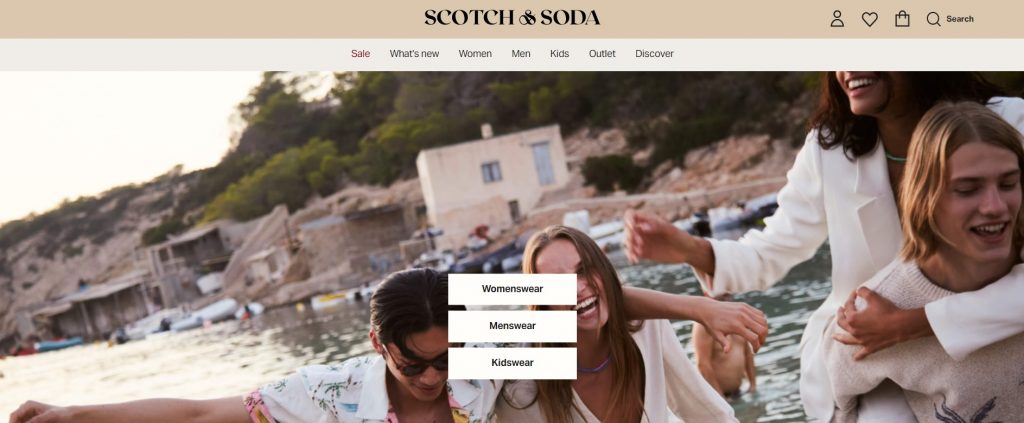 16.) Scotch & Soda
Scotch & Soda is an Amersterdam-based brand that mixes classic and contemporary, color and print, and texture on texture to deliver an authentic aesthetic. They feature a great selection of clothing for women, men, and children with comparable prices to Boden.
17.) Chicwish
Chicwish is a site that features women's clothing and accessories. Chicwish is based in China and caters to the fashionista who has an eye for classic yet unique fashion. I, personally, love Chicwish and have ordered some great items from them. (I especially love their dresses and outerwear.)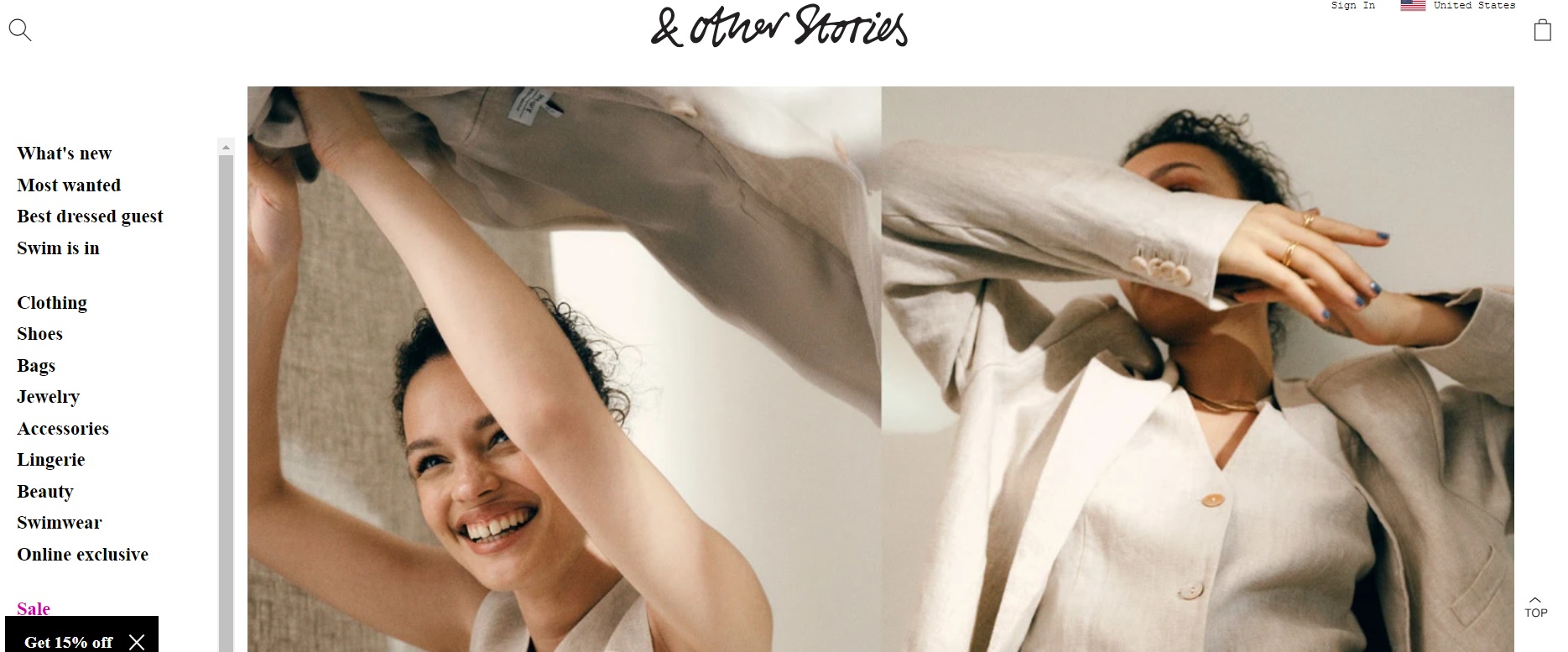 18.) & Other Stories
& Other Stories carries BEAUTIFUL and timeless clothing with a hint of boho flair. Their clothing is designed in Paris, Stockholm, and Los Angeles — for style diversity. And their price point is similar to Boden too.
19.) Pixie Market
Pixie Market was founded in NYC in 2006 by Magda Pietrobellie. Pixie Market describes their style as – "Trending styles that have a timeless appeal and can become your uniform to wear-on-repeat." They are an American company that manufactures their designs in Seoul, South Korea, and Los Angeles, California with prices that are on average about the same as Boden.
Honorable Mentions
Now I'm curious, which of these stores like Boden is your favorite? Let me know in the comments!