20+ Stores Like PacSun You NEED to Try in 2023
Searching for stores like PacSun for effortless California cool clothing? This is the post for you!
What Style of Clothing is Pacsun?
I would best describe Pacsun's style of clothing, as laidback yet trendy lifestyle clothing. Think activewear, swimwear, crop tops, and sneakers. Their style is definitely aimed at a younger hip crowd.
Back in the day, PacSun was always my go-to store for swimsuits, hoodies, and graphic tees. They had the best selection, hands down. PacSun also has relatively affordable clothing, with most items being under $50.
PacSun still has a great selection of affordable swimwear and casual tops and graphic tees, from a variety of brands (including Kendall x Kylie and most recently, Princess Polly) as well as their own in-house brand.
When millennials think of PacSun they likely think of shopping in their favorite mall at a physical PacSun store. However, Gen Z is all about online shopping, especially through social media. PacSun has caught on to this and has ramped up their online presence. According to Forbes, more than 85% of their customers are Gen Z.
What does PacSun Stand For?
Did you know? Pacsun stands for Pacific Sunwear of California Inc.
Now, this post will help you find some great stores like PacSun that are all available online – whether you're a Gen Z shopper, Millennial, or beyond!
*Disclosure: some of these links are affiliate links. Meaning, if you click a link and make a purchase, Have Clothes, Will Travel gets a very small commission at no extra cost to you. Thank you for supporting the brands that make this blog possible!
20+ Stores Similar to PacSun for Cool Clothing (2023)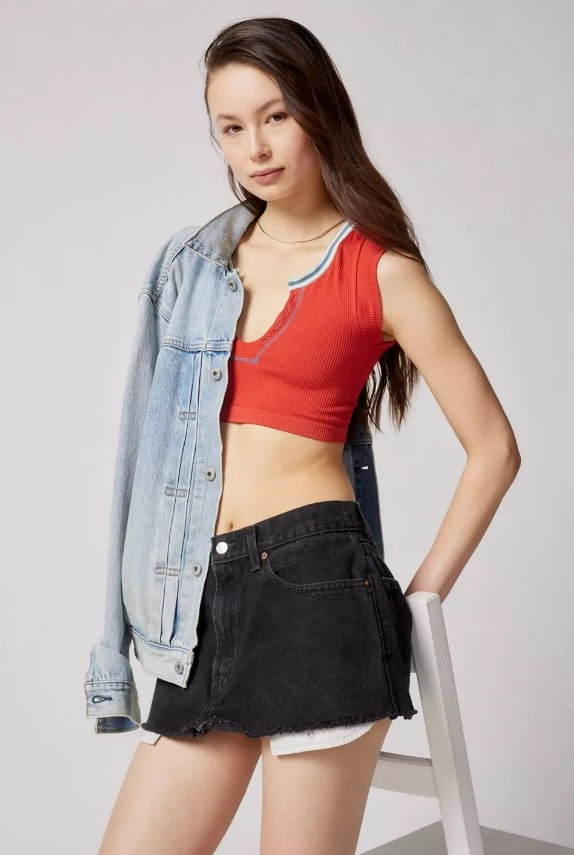 1.) Urban Outfitters
Urban Outfitters is another favorite lifestyle retailer of mine from high school and college for casual, cool clothing. They have a VERY similar style of clothing to PacSun, with a wide variety of strappy dresses, crop tops, and swimwear. BUT, their prices are higher on average than PacSun.
Read next: 27 Stores Like Urban Outfitters You NEED To Try
2.) Volcom
Volcom is actually a brand that PacSun carries. So, it's safe to say PacSun lovers will appreciate Volcom. They're a skate, surf, swimwear, and snowboarding lifestyle brand that creates durable, stylish clothing and accessories for every occasion! They feature both women and men's clothing, as well as a kids' line.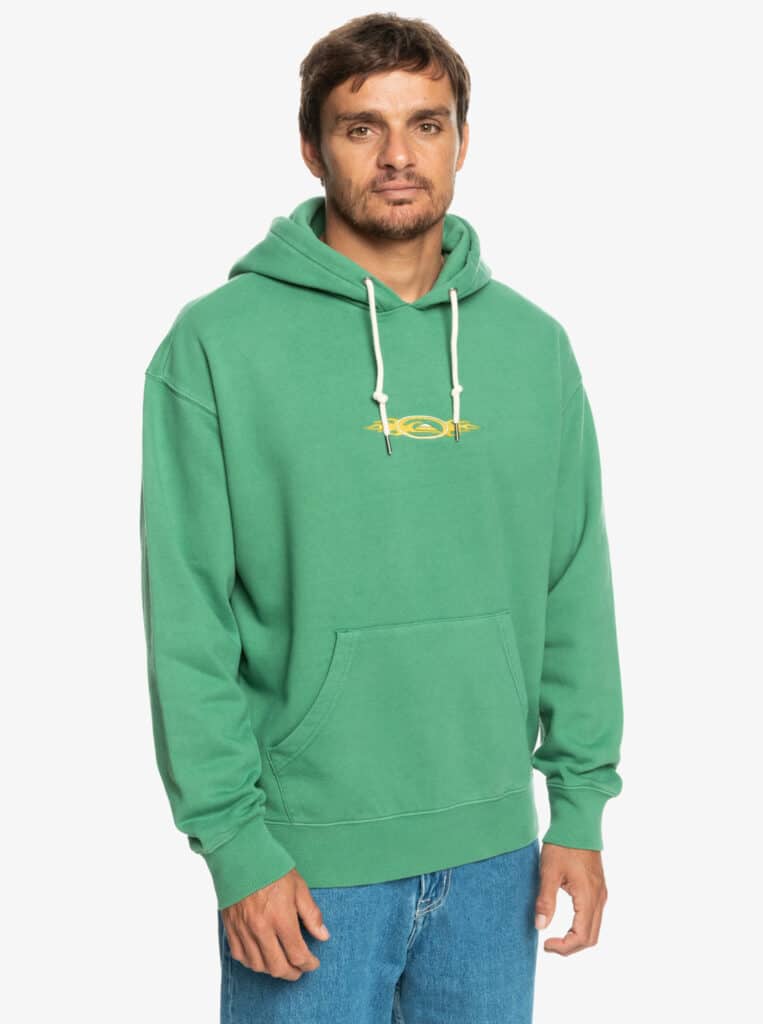 3.) Quiksilver
Like Volcom, Quiksilver is also a brand carried by PacSun for both guys and girls. They are also a brand based in California that features surf-inspired apparel and accessories. I, personally, had great luck with this brand in terms of quality, and still have sweatshirts in good shape from Quicksilver from many years ago.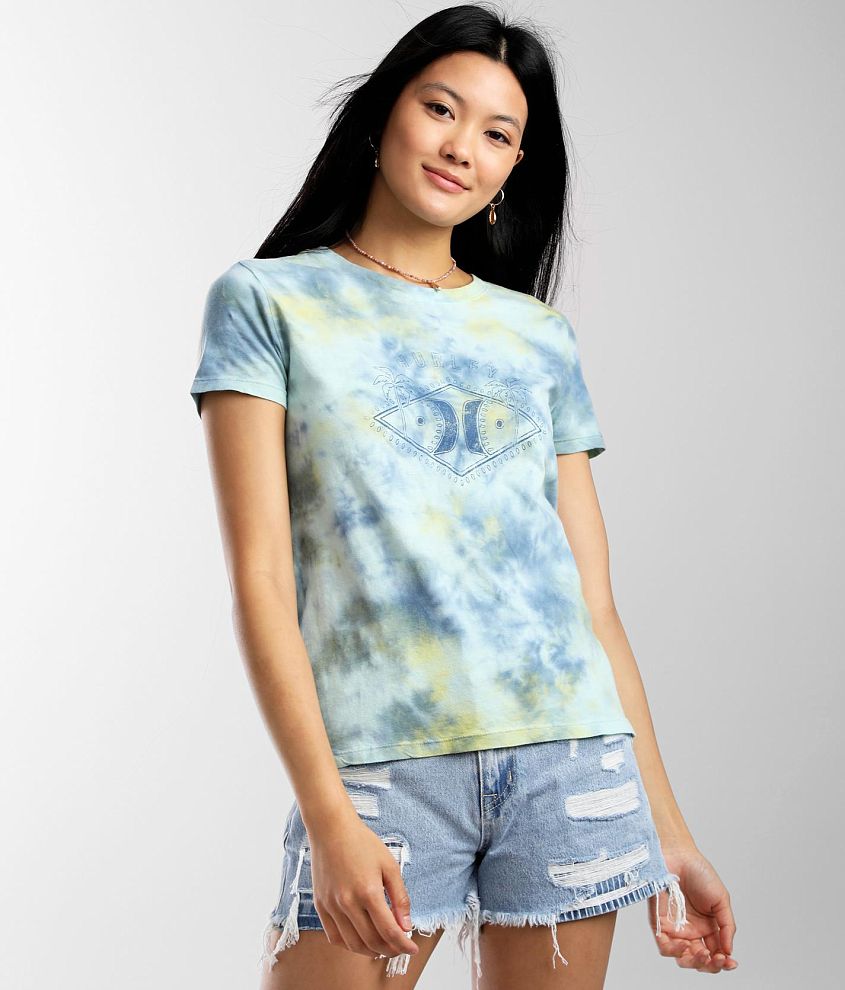 4.) Buckle
Buckle or The Buckle features stylish casual wear for girls and guys, including jeans & shoes, plus accessories. They are most known for their great selection of jeans, though. The Buckle has 451 stores in 42 states throughout the US.
5.) Billabong
Billabong is an Australian company that specializes in surf and beach apparel. They're most known for their durable swimwear. (I can attest to this – I have Billabong swimsuits from 10+ years ago that are still in good shape!) Billabong is also a brand that is carried by PacSun.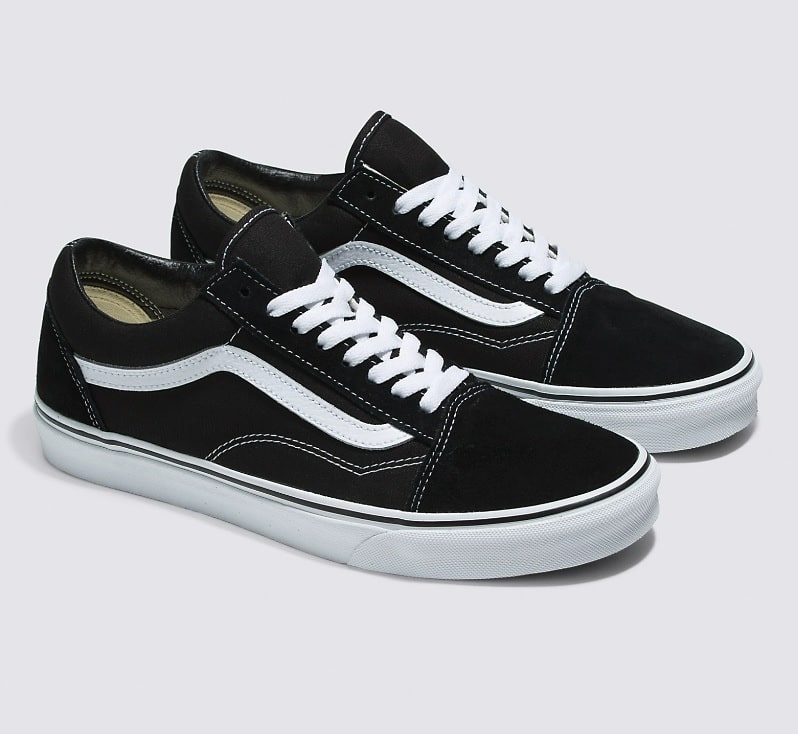 6.) Vans
Vans is a California-based skateboarding apparel and shoe company that PacSun fans love. Their shoes are what they're famous for – their "Authentic" design in particular. Their sneaker designs are classics and never go out of style.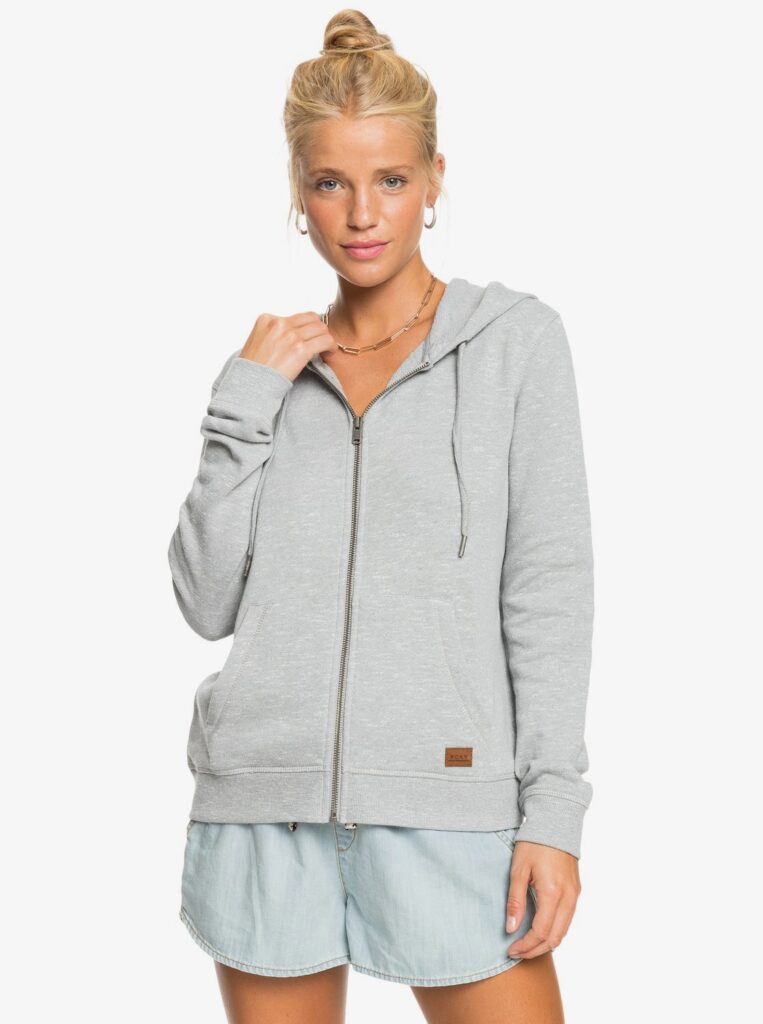 7.) Roxy
I can't write a post about stores like PacSun and not include Roxy. Roxy is one of the main reasons I shopped at PacSun back in the day. Again, PacSun carries some of their clothing – of course, you can find more options directly from the Roxy store itself. They make the best hoodies and sweatshirts, in my opinion.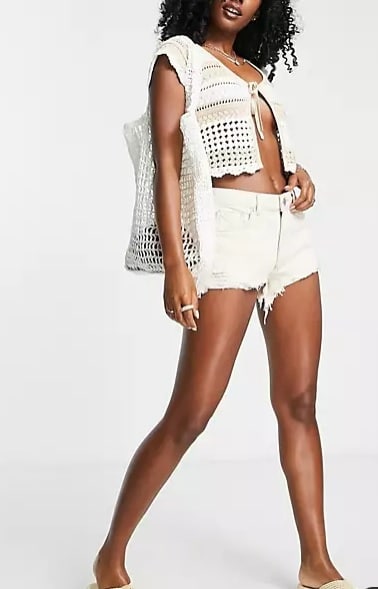 8.) ASOS
ASOS is a UK-based company that features a ton of trendy and stylish clothing items to choose from (their international shipping rates are cheap, though). I LOVE ASOS. They also carry a wide variety of sizes on their site, such as plus, tall, petite, maternity, and more. The quality is fantastic too. Their pricing is a little all over the place, some are similar to PacSun, while other items are cheaper and some are WAY more expensive. It really varies.
9.) Aeropostale
Aeropostale a.k.a. Aero is an American retailer that features casual apparel and accessories. They have a great selection of tops, t-shirts, hoodies, jeans, and sweaters for women and men. Their prices are similar to PacSun's too!
10.) Zumiez
Zumiez is a store similar to PacSun that carries trendy, brand-name clothing & shoes, plus gear for skaters & snowboarders. They have hundreds of stores across the US and Canada.
11.) Lulus
Based in California and serving customers worldwide, Lulus delivers a wide variety of fabulous styles. From gorgeous dresses to cute loungewear and everything in between. PacSun-lovers will have no problem finding something they love on Lulus!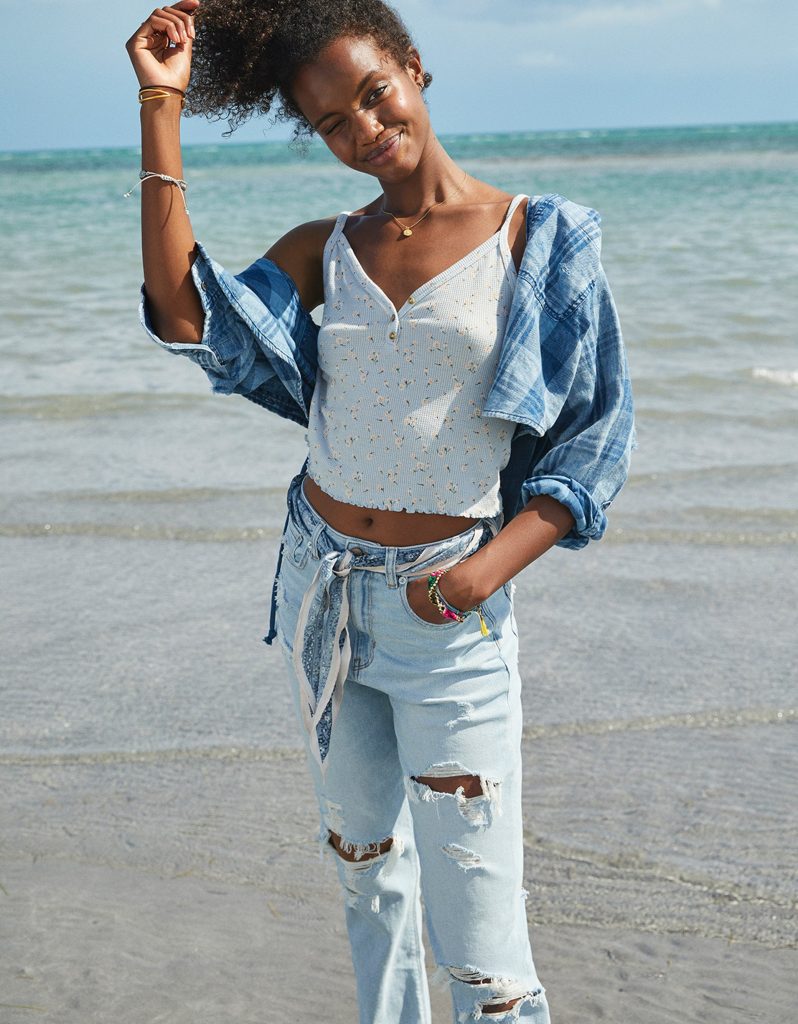 12.) American Eagle
American Eagle has a great selection of cool and affordable clothing that PacSun fans will appreciate. American Eagle makes the best jeans and jean shorts too, in my opinion. I've had jeans from AE that have lasted me well over a decade (and I'm still wearing them)!
13.) Nasty Gal
NastyGal is a Los Angeles-based fashion retailer that features hip, affordable fashion. They're almost always running a sale, so on average, you'll find slightly lower price tags at NastyGal than you will at PacSun. They also have a great plus-size selection.
Read next: Is Nasty Gal Legit? Honest Nasty Gal Review of Clothing, Shoes, & Accessories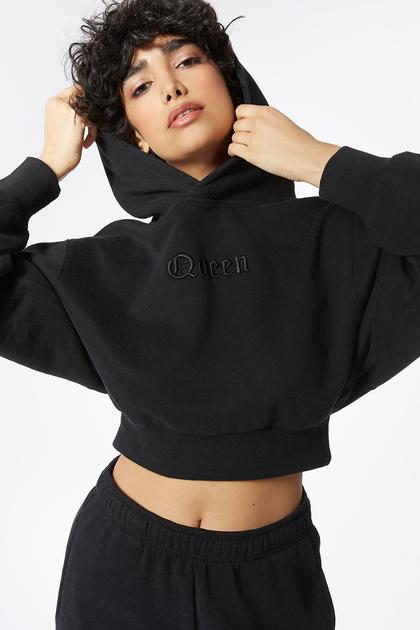 14.) Urban Planet
Urban Planet is one of the fastest-growing fashion brands in Canada. They cater to the younger crowd with a focus on the latest fashion, footwear & accessory trends.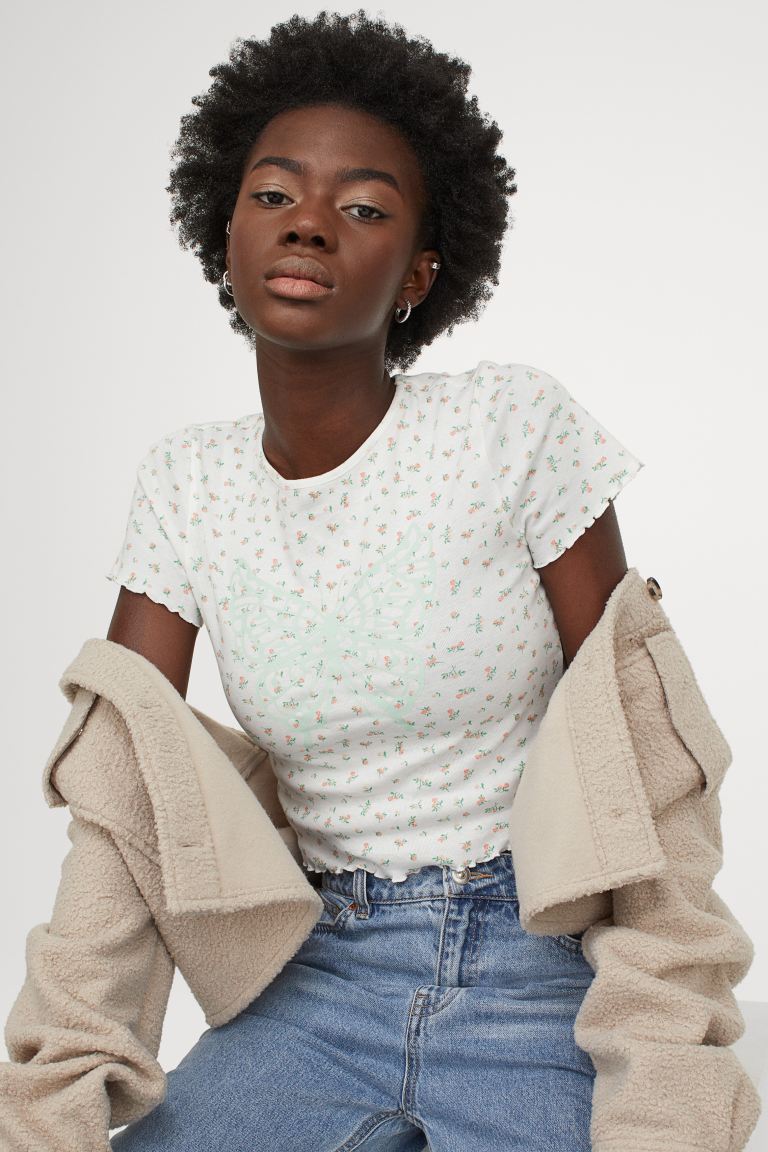 15.) H&M
H&M has a lot of clothing options that PacSun shoppers will appreciate. Their clothing ranges from trendy to classic and everything in between.
The prices at H&M are very similar to PacSun as well. H&M also carries clothes for men, children and even has an affordable home decor section.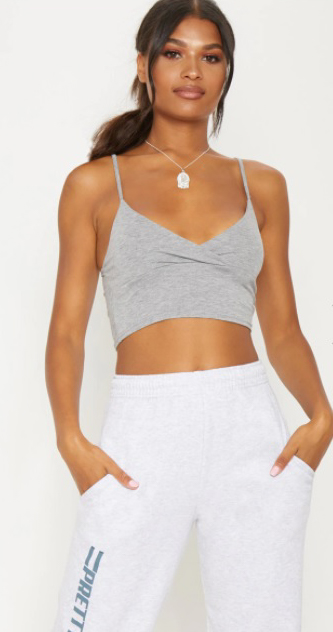 16.) PrettyLittleThing
Pretty Little Thing also carries trendy and affordable clothing, but they are on average a little sexier than the majority of clothing at PacSun. (They do have a nice collection of loungewear, though.) Pretty Little Thing also has a great selection of sizes in plus, petite, tall and more.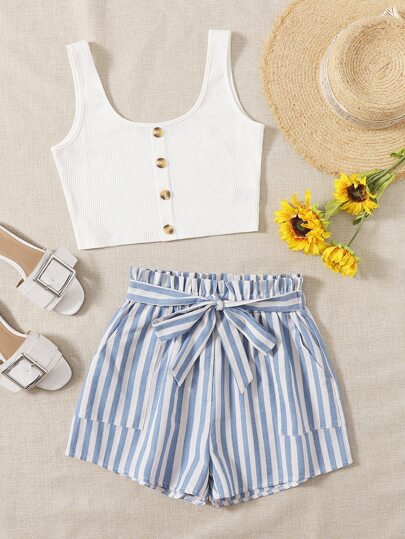 17.) Shein
Shopping on Shein is one of my guilty pleasures. They have a little bit of everything in terms of trendy, casual clothing and accessories and the prices are SO cheap. I've, personally, had great luck ordering from them. However, I've also put together a list of tips for shopping on Shein to ensure you have a good experience ordering from them too.
Read next: Is Shein Legit? Honest Shein Review: MUST-READ Before Ordering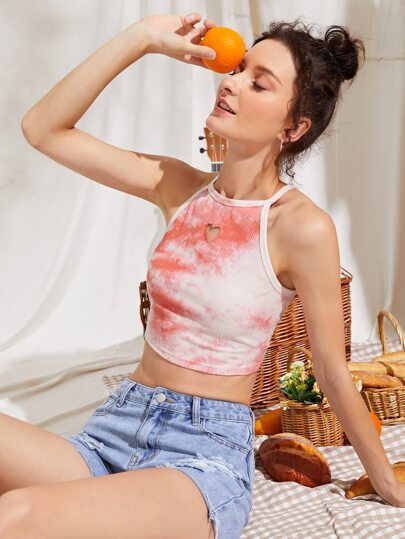 18.) Romwe
Romwe is owned by the same company as Shein and has a very similar selection of clothing. However, Romwe is geared toward a younger crowd than Shein is. Their prices are actually cheaper than PacSun too.
19.) Free People
Changing gears a bit, here… Free People is on average a little more boho and expensive than PacSun, but they do also have quite a few similar tops and swimsuits to choose from. PacSun also carries some of Free People's clothing on their site.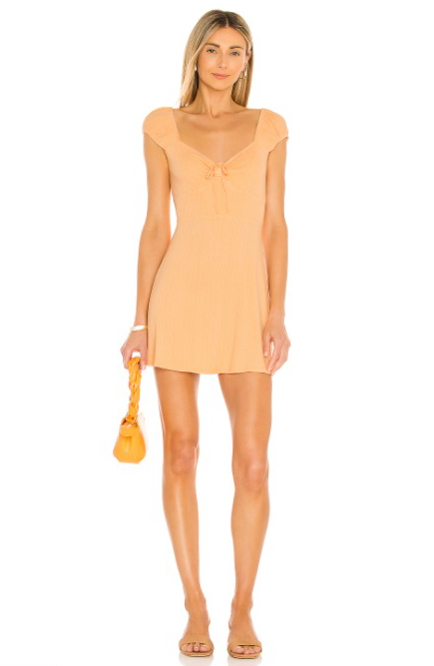 20.) Revolve
Revolve is in the same vein as Free People, they have a lot of clothing Pacsun fans will love! However, they are pricier on average and cater more to designer brands.
Read next: 25+ Stores Like REVOLVE for On-Trend Clothing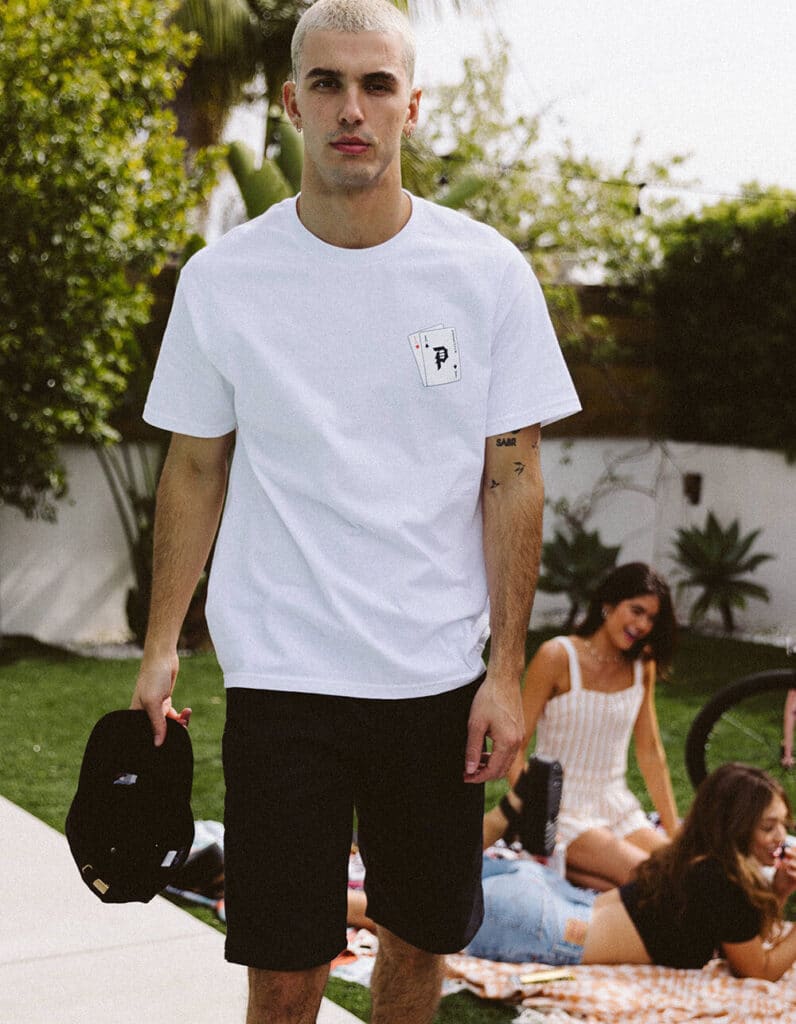 21.) Tilly's
Tilly's is another California-based brand like Pacsun. They feature a variety of casual yet cool clothing for both guys and girls. They have 250 total stores across 33 states, as well as their fabulous website.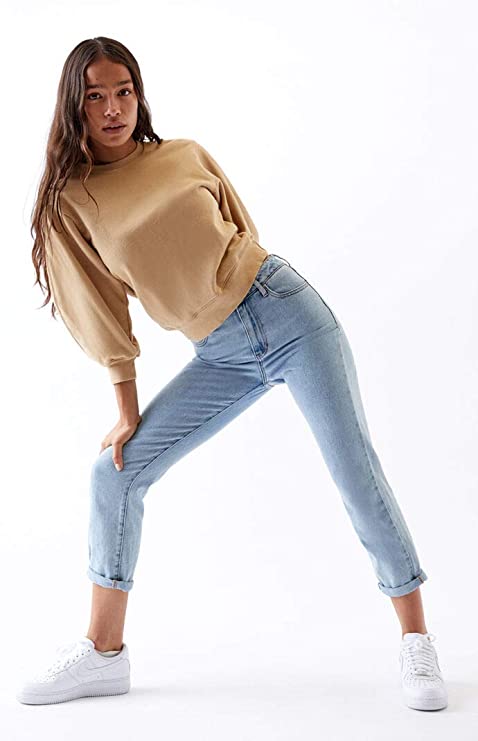 22.) Amazon
Amazon actually carries quite a bit of Pacsun merchandise on its site. So, if you want to take advantage of your Prime Shipping + read reviews before ordering – Amazon is a great option!
23.) Princess Polly
Last, but not least, is Princess Polly. Pacsun recently started carrying Princess Polly clothing on their website. Of course, you can find more items from this trendy yet affordable Australian retailer, by going directly to their website.
Honorable mentions for clothing stores like PacSun:
Which stores like Pacsun are your favorite? Let me know in the comments!