Win My Tokyo Travel Articles From GPSmyCity!
I hope everyone had a great weekend! Today is actually a national holiday in Japan (Marine Day), so instead of working, we went to watch our first Japanese baseball game! It was a blast! But I'll share more about it later because today…I'm hosting another giveaway with GPSmyCity! This time, I will be giving away 2 of my articles about Tokyo: "The Views of Tokyo" and "Visiting Tokyo's Owl Cafe: Fukuro no Mise" (pictured below).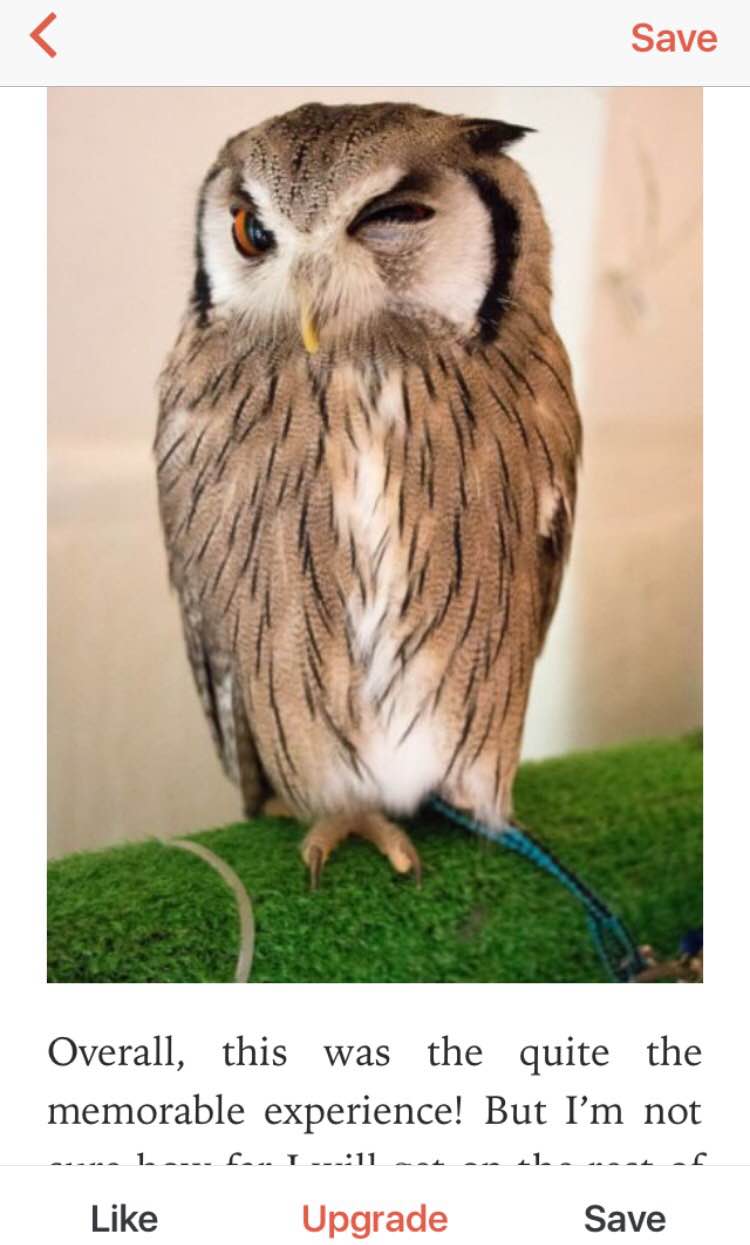 And a reminder of how this works:
I have been creating walking tours that feature my travel articles for the app GPSmyCity! So, the travel articles I have written, that are city-specific, are available for download on iTunes via the GPSmyCity app. (Unfortunately, the travel articles are only available on iOS at this time.) You have the ability to read my travel articles at times when you may not have cell phone reception, as they can be downloaded and read offline. (Great reading material for a plane ride!) You also have the option to upgrade the article for a fee of $0.99 to get all the GPS coordinates and take your own walking tour of the sites, restaurants, museums, etc. I mention in my articles! But for this week only you can get two of my upgraded articles for free! Check out the instructions, below.
How to Download:
Click here to download the GPSmyCity app (if you don't already have it). After clicking on the link, you will be re-directed to iTunes. Please proceed to download the GPSmyCity app on your iOS device. When the app is launched, you will enter the article title in the search bar at the top. (Either "The Views of Tokyo" or "Visiting Tokyo's Owl Cafe: Fukuro no Mise.")
Once you have downloaded the articles, simply click the Upgrade button to upgrade them for FREE. You can get these articles for free from, Monday, July 18 until midnight on Sunday, July 24 US Pacific Standard Time, anytime after that it will cost you $0.99 to upgrade. See the photos below to better understand what you will see.
If anyone has any questions about how this works, please feel free to ask in the comments section below!